Slavonika is a conceptual kitchen inspired by the traditional Slavonian kitchen. Its design  has the source in the typology of the traditional Slavonian kitchens, which were composed of a table for preparing dishes and meals, a cupboard, and a cabinet for storing tableware and a pantry, popularly called špajza – where winter foods or zimnica, and other Slavonian delicacies were kept. Their reinterpretation incorporates new elements such as modular cabinets which are vital for the functionality of a contemporary kitchen.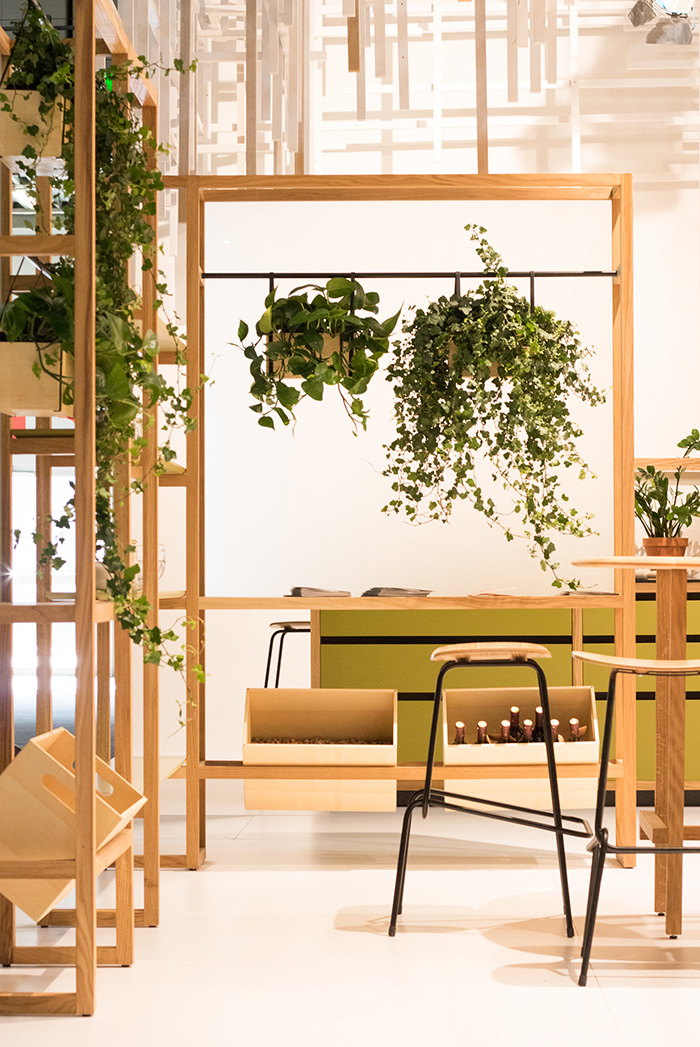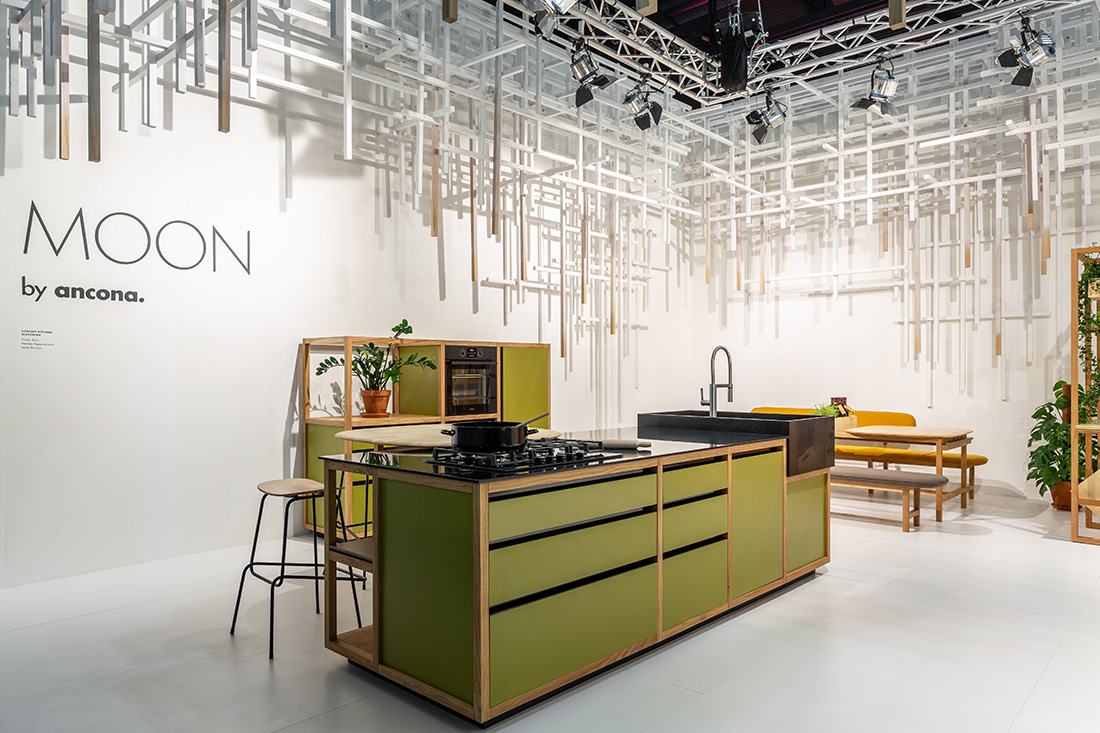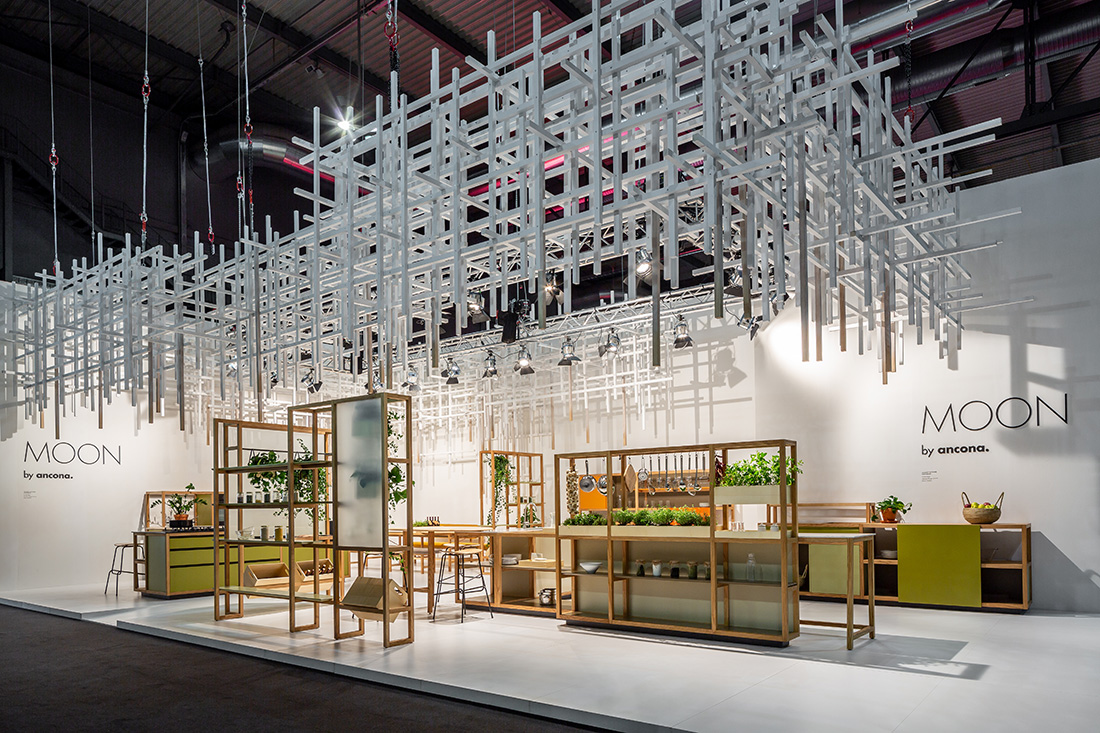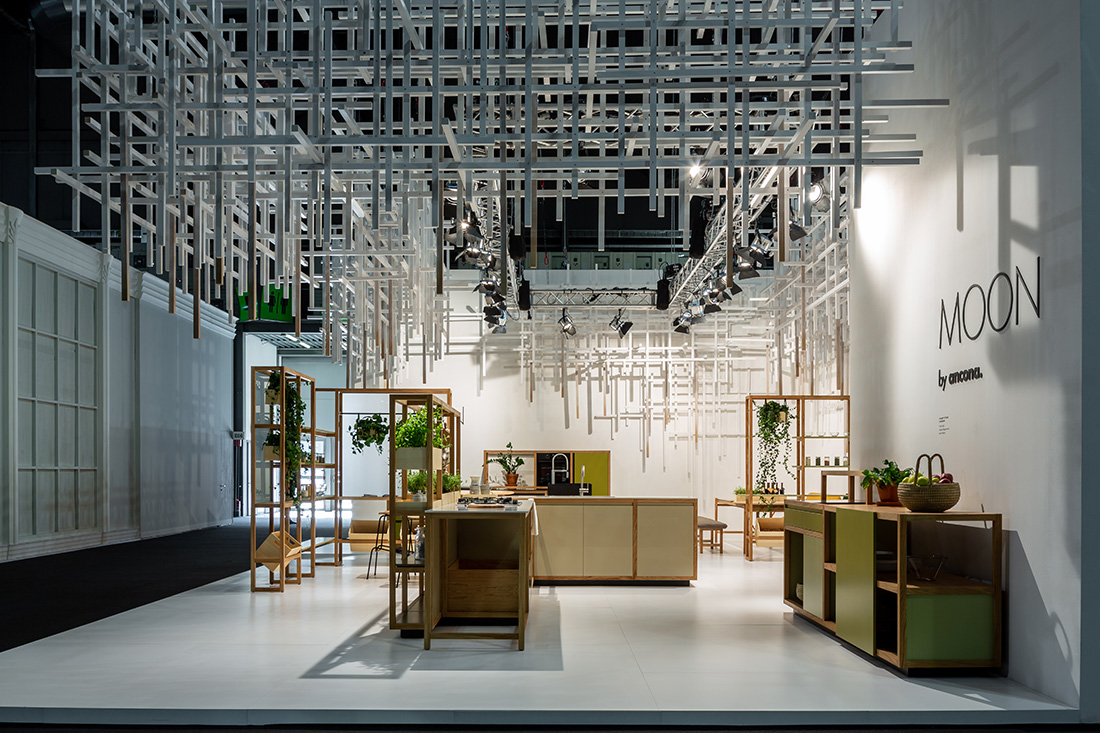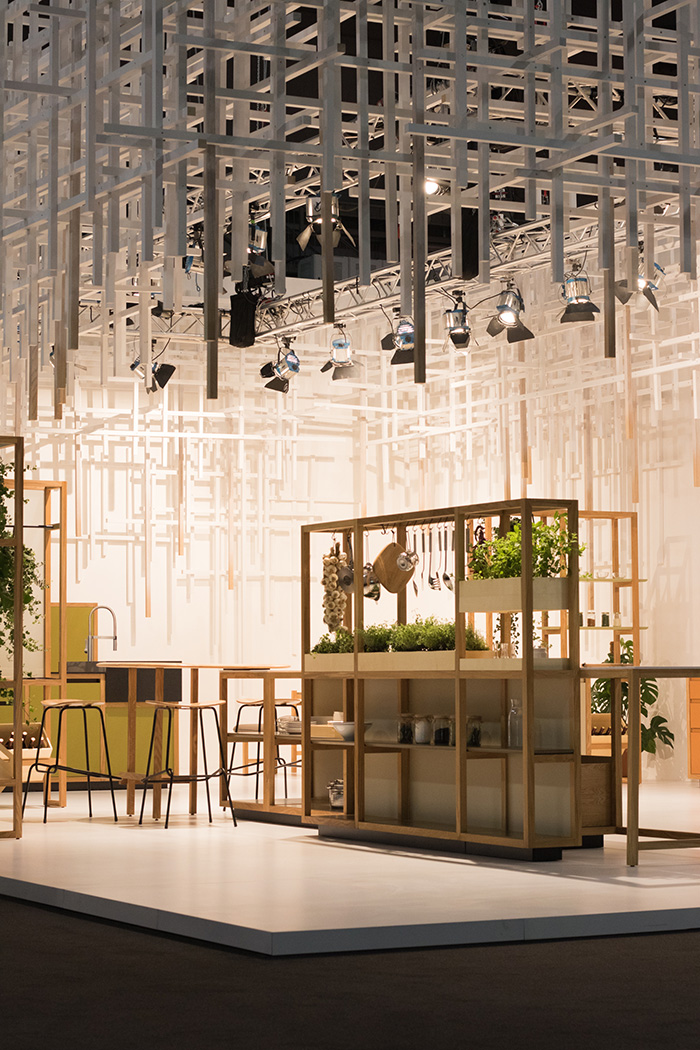 About authors: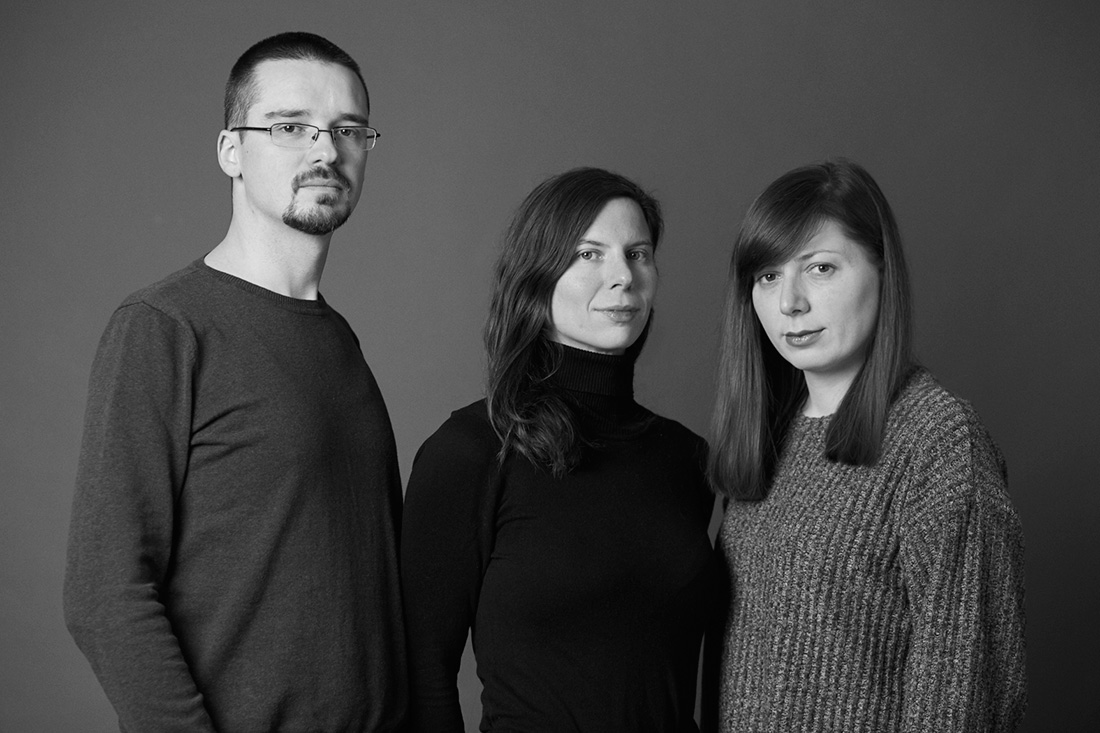 Studio RU:T is a multidisciplinary design studio founded in Zagreb, Croatia by Tvrtko Bojić and Karla Paliska. They specialize in product and industrial design, visual communications, spatial concepts and interventions. In their work they focus on practical and sustainable solutions as well as experiments that question the concepts of living.
Natasa Njegovanovic has graduated with Honors, Magna Cum Laude in Design Studies in 2016. Upon completion of her studies, she goes to Berlin to complete a 3-months internship with the Daniel Becker Design Studio. Living and working in Zagreb, Croatia.
About producer:
Ancona Group Ltd. is a modern furniture factory located in the eastern part of Croatia, in town Đakovo. As a furniture producer, Ancona is established in the contract sector, having realized  more than 20 major projects in the past 7 years. For example, that includes hotels such as Sheraton Dubrovnik Riviera (Croatia), Amarin Rovinj (Croatia), Park Plaza Belvedere (Medulin, Croatia), Radisson Blu Royal (Stavanger, Norway), Marvie Hotel & Health Split (Croatia), and more.
FILE
Authors: Studio RU:T & Natasa Njegovanovic
Country: Croatia
producer: Ancona 
Year of production: 2018
Text provided by the authors of the project.