Inspiration:
Petra Balvínová iconic floral leaf detail collages are this year presented differently. Dresses are created as works of art, where each aplique will be original, and created as a solitaire for a specific client. A novelty in this collection is limited series of printed scarves designed by the illustrator Janka Letková, who imprinted her talent in the drawings so that the monstera leafs on the scarf literally came to life.
Materials and techniques:
Handmade floral leaves appliques on natural materials such as silk, cotton, wool. The main feature of the label is perfect fit, quality fabrics and the matchability of items between different collections. Special fabrics with original designs are being produced for TIQE in Italy.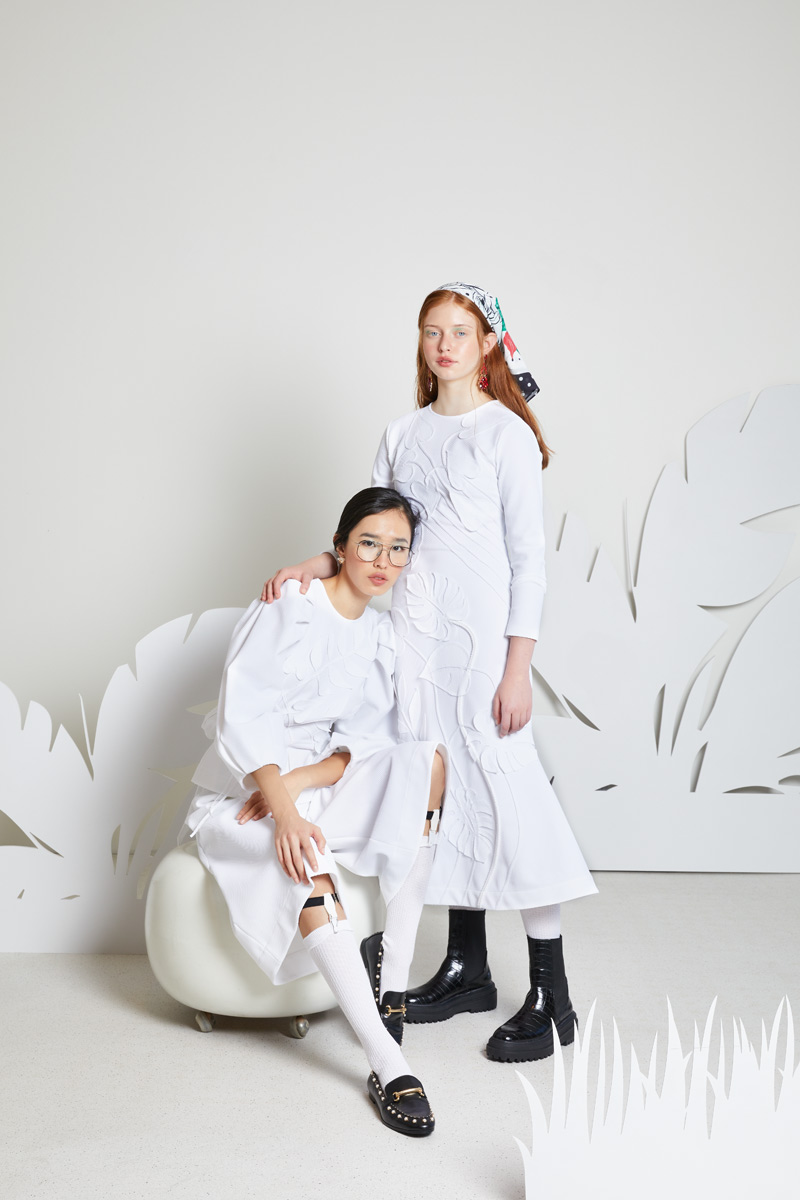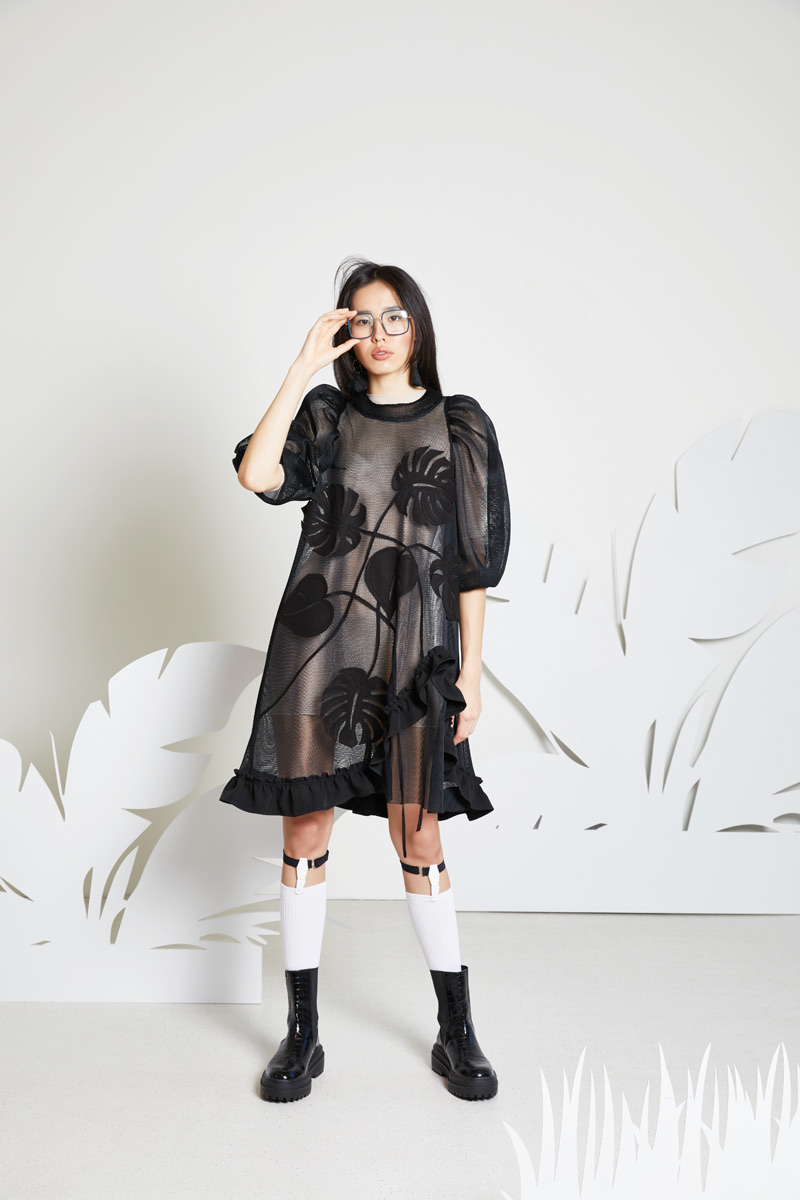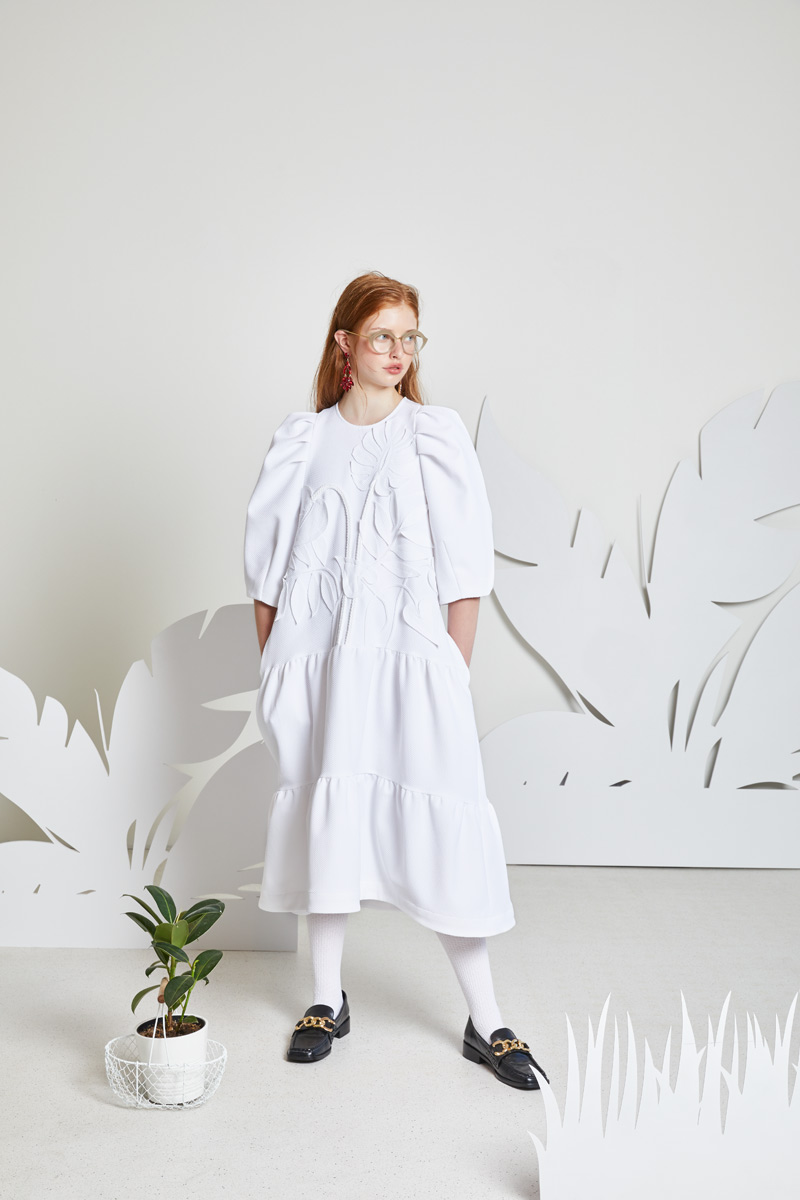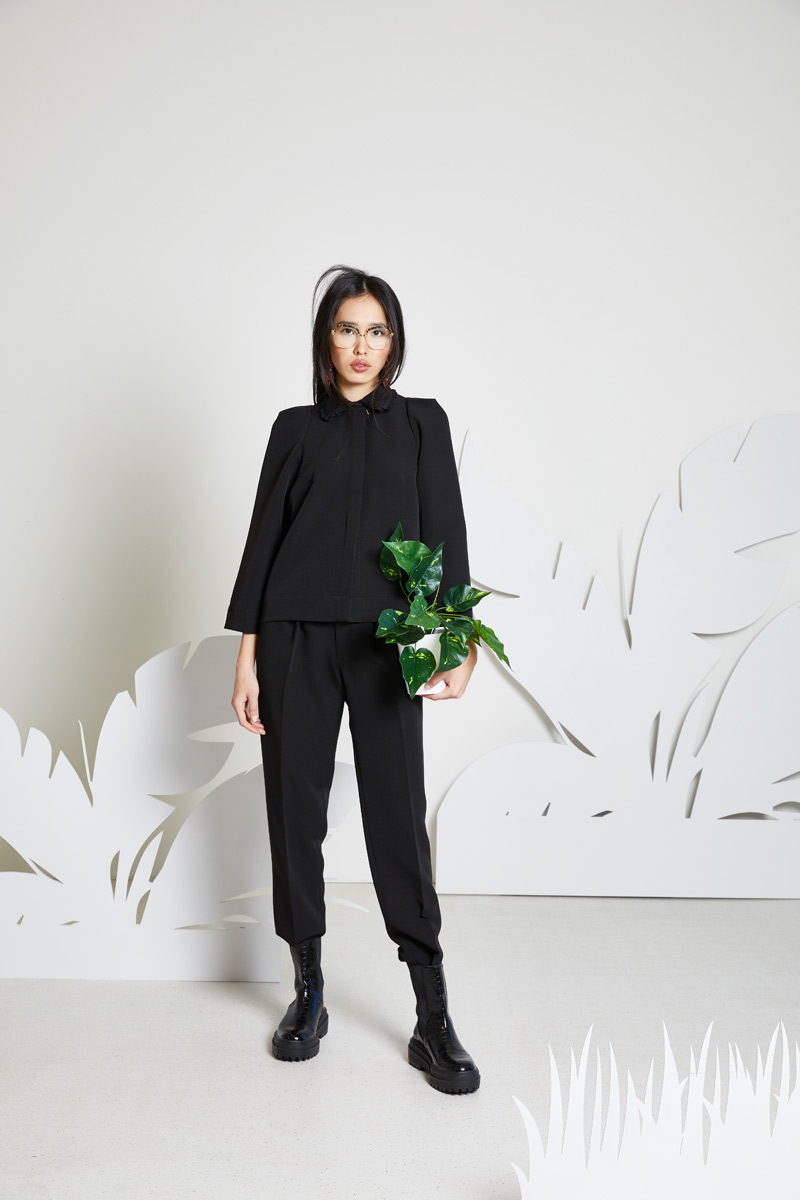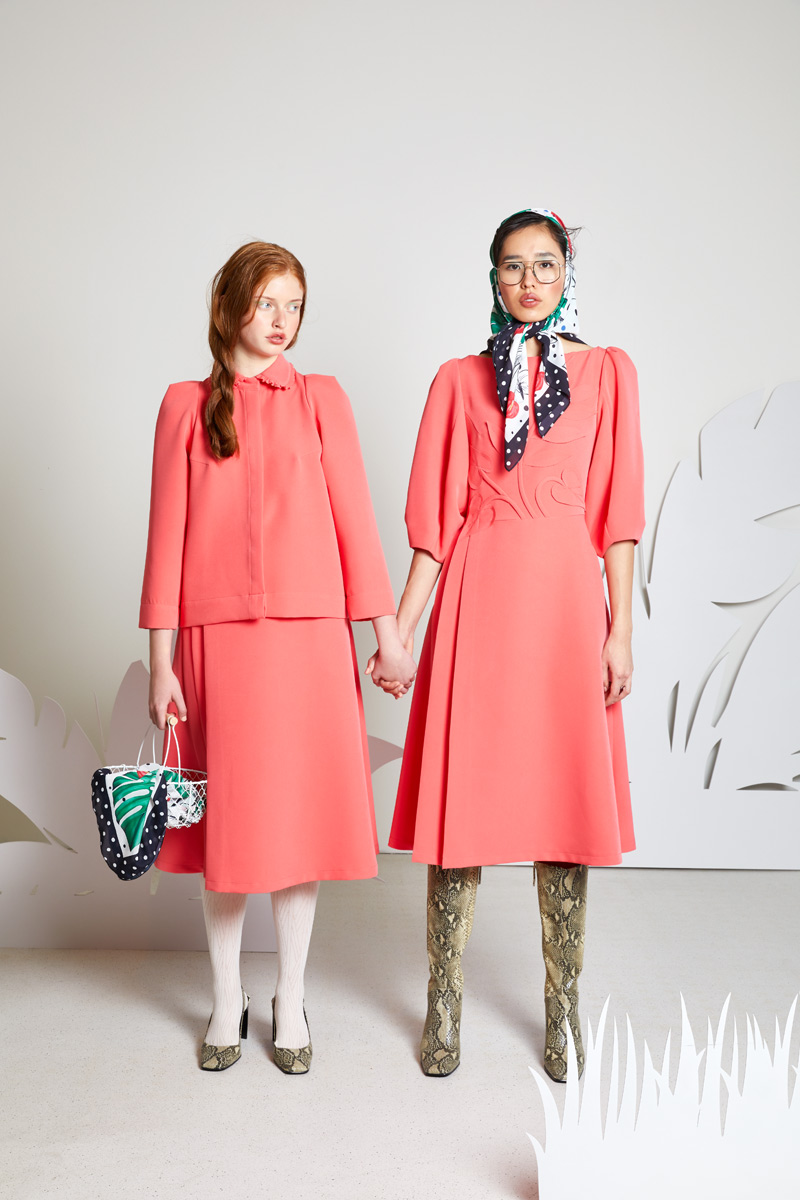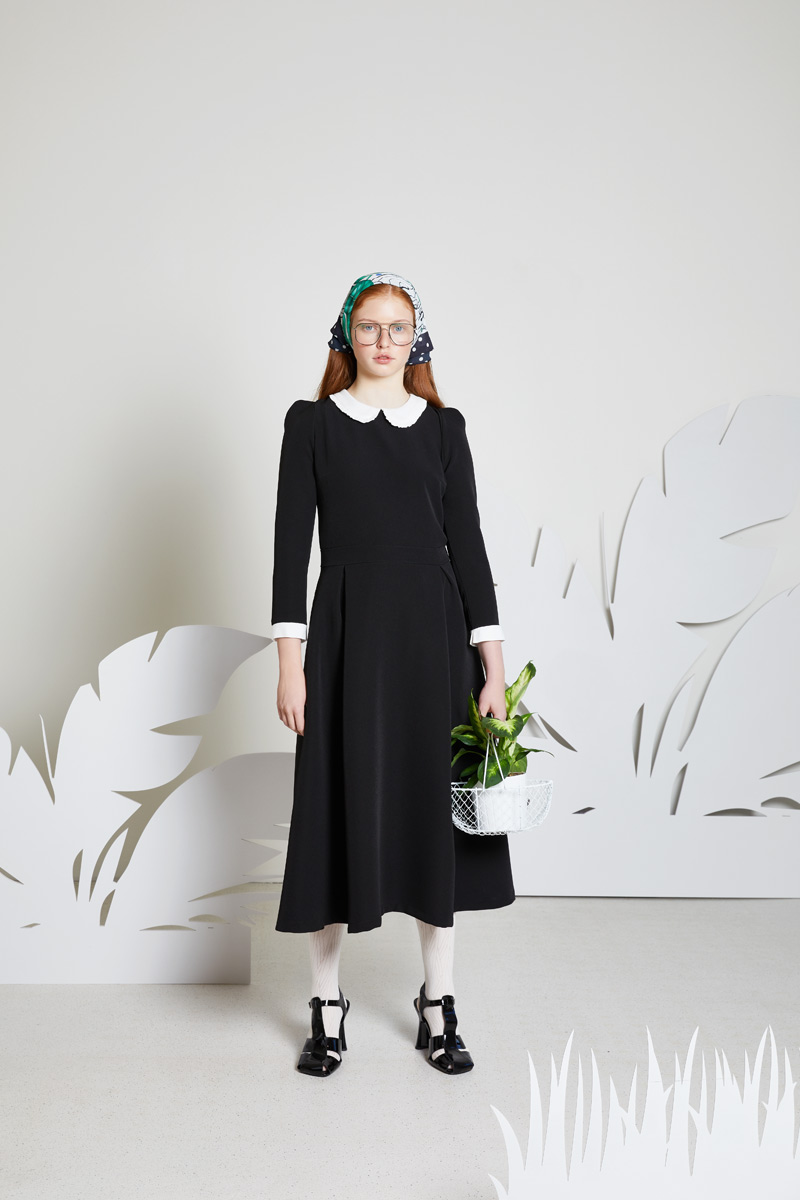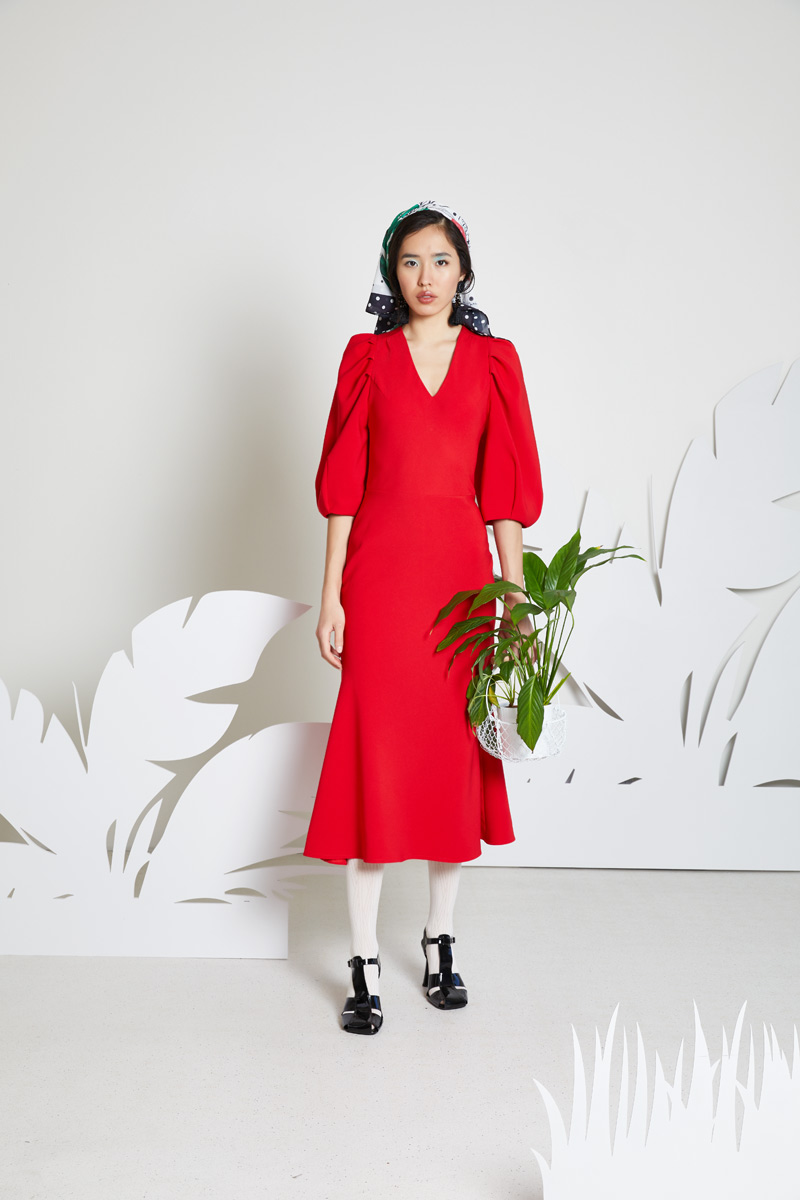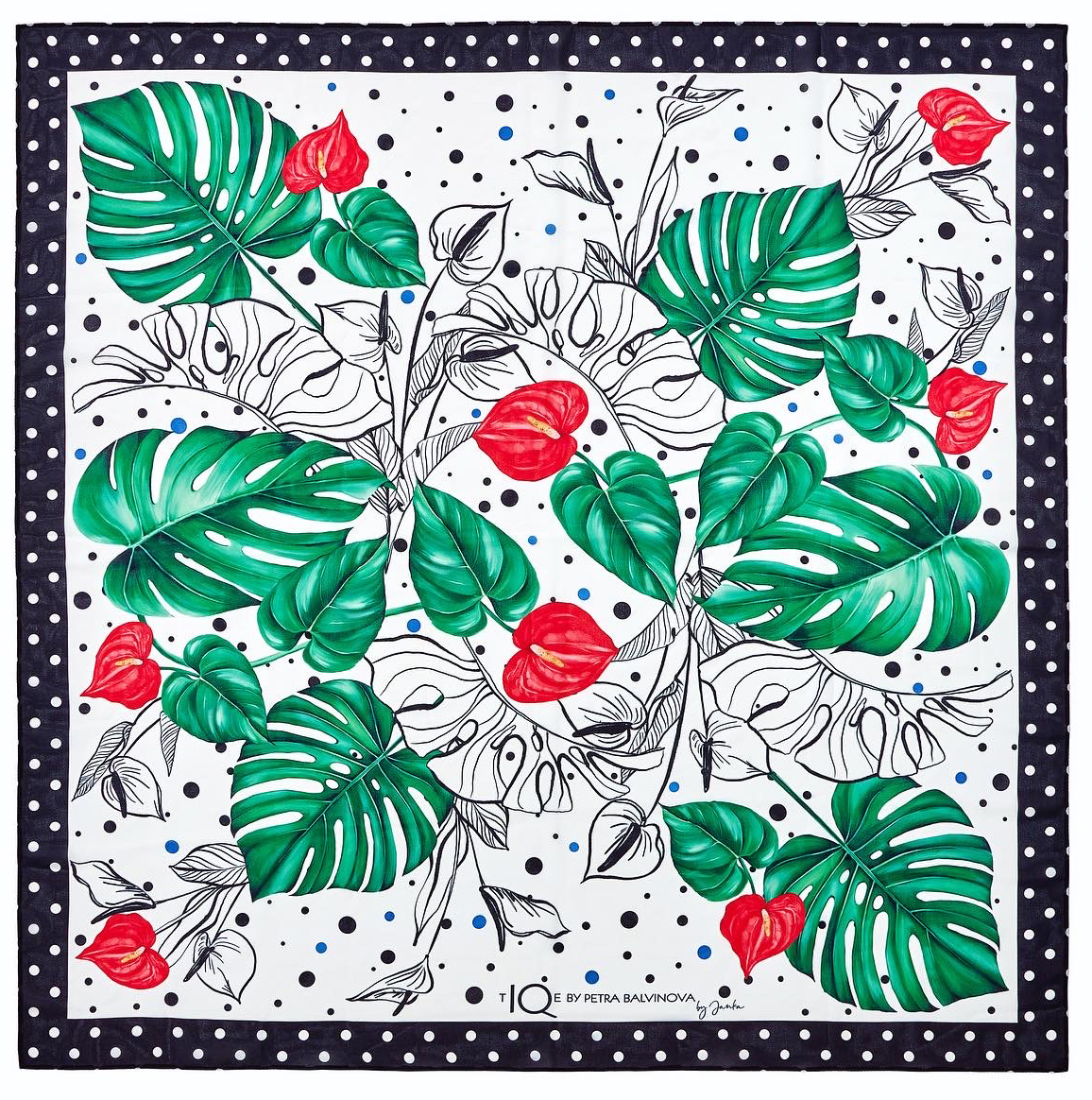 Photo: Janka Letkova

Credits
Collection or creation
AW2020
Brand
TIQE by Petra Balvínová
Designer and / or studio
Petra Balvínová / TIQE by Petra Balvínová
Year of production
2020
Designer's country of origin
Czech Republic
Country of brand origin
Czech Republic
Photography
TIQE
Related posts
Powered by