The loft is situated on the 8th floor of a former Baťa shoe factory building in Zlín, overlooking the green heart of the town. Its design aims to integrate the town's image into the space of the apartment. The inner space features the gradual opening of the individual epicentres of the apartment. The interior is defined by the main social space, framed by the curved furniture partition wall and the built-in kitchen, which hides two rooms, a bathroom, an entrance hall and a "secret" staircase.
The main elevated space can be accessed through this partition, defined by the ramp gently ascending from the kitchen and dining area, past the play area in front of the window and through the space between the two atypical sofas to the bedroom, with its built-in round bathtub. The space is formed by the symbiotic structure composed of triangles that spirals around the centre of the layout and creates a stage that also functions as an auditorium, offering a view of the town. The materials are whitened birch plywood, white leatherette upholstery and white PVC flooring, accentuated with glass railing dividers and sliding bedroom partitions.
About the authors
petrjanda/brainwork: We look for the authenticity hidden in every task. We always start from scratch, try to avoid the usual architectural clichés and reinvent the core basics in slightly different tones and moods. Our approach is based on interconnecting the physical and metaphysical layers of a project, resonating form and content and engaging sculptural methods with conceptual tendencies. We consider the initiation of projects to be part of our work, reflecting not only architectural, but also programme, content and social aspects. The spectrum of our designs is wide, from detailed artistic projects, such as memorials and unique museum expositions, to individual housing designed to the last detail, to specific projects, such as a church, airport, cruise boat terminal, floating pool, vast administration buildings, etc. We do all phases of the design, from the architectural study and approval process, to the implementation documentation and architect's supervision. Petr Janda founded the studio in 2008, the current members of the team are Anna Podroužková, Kateřina Tšponová and Maty Donátová.
Text provided by the authors of the project.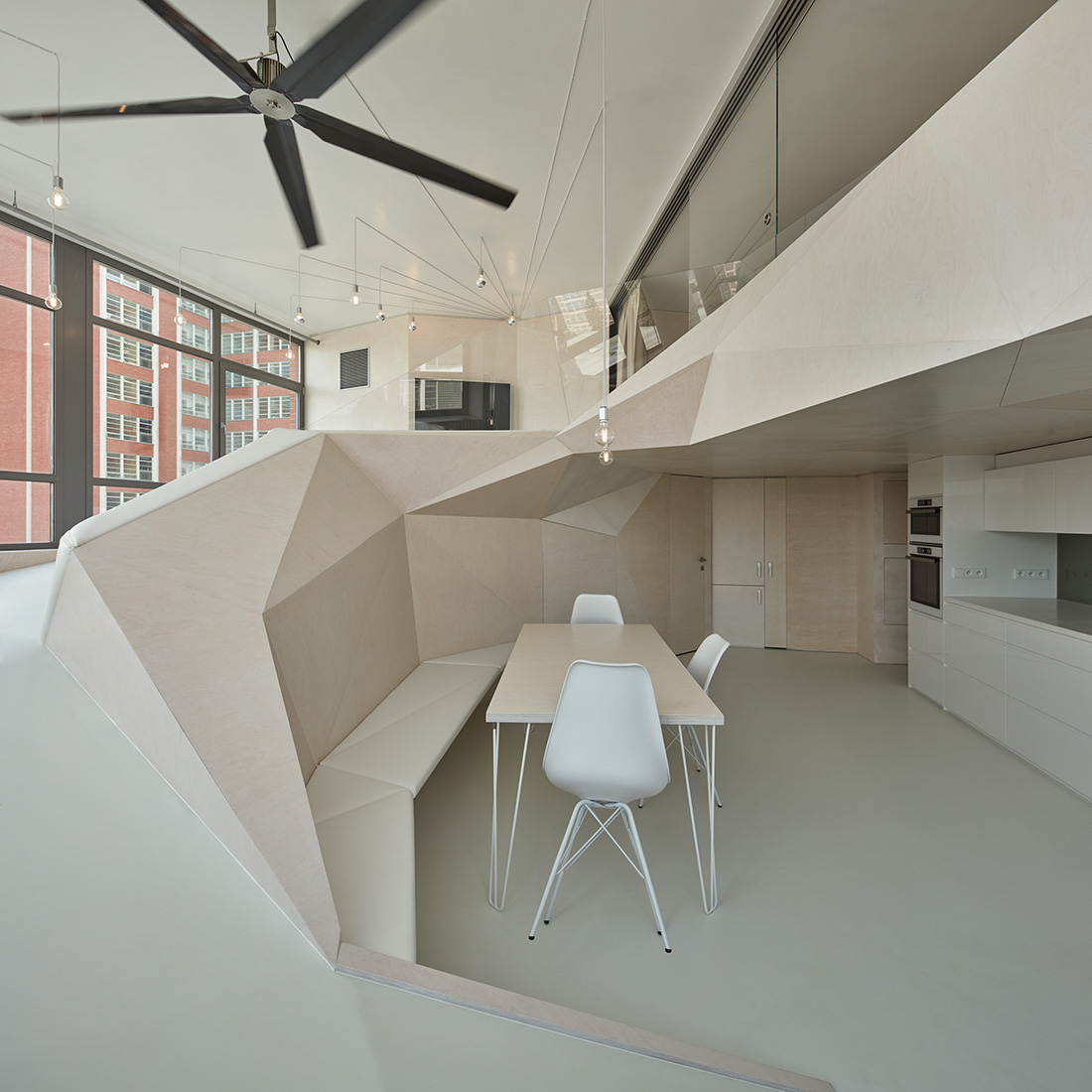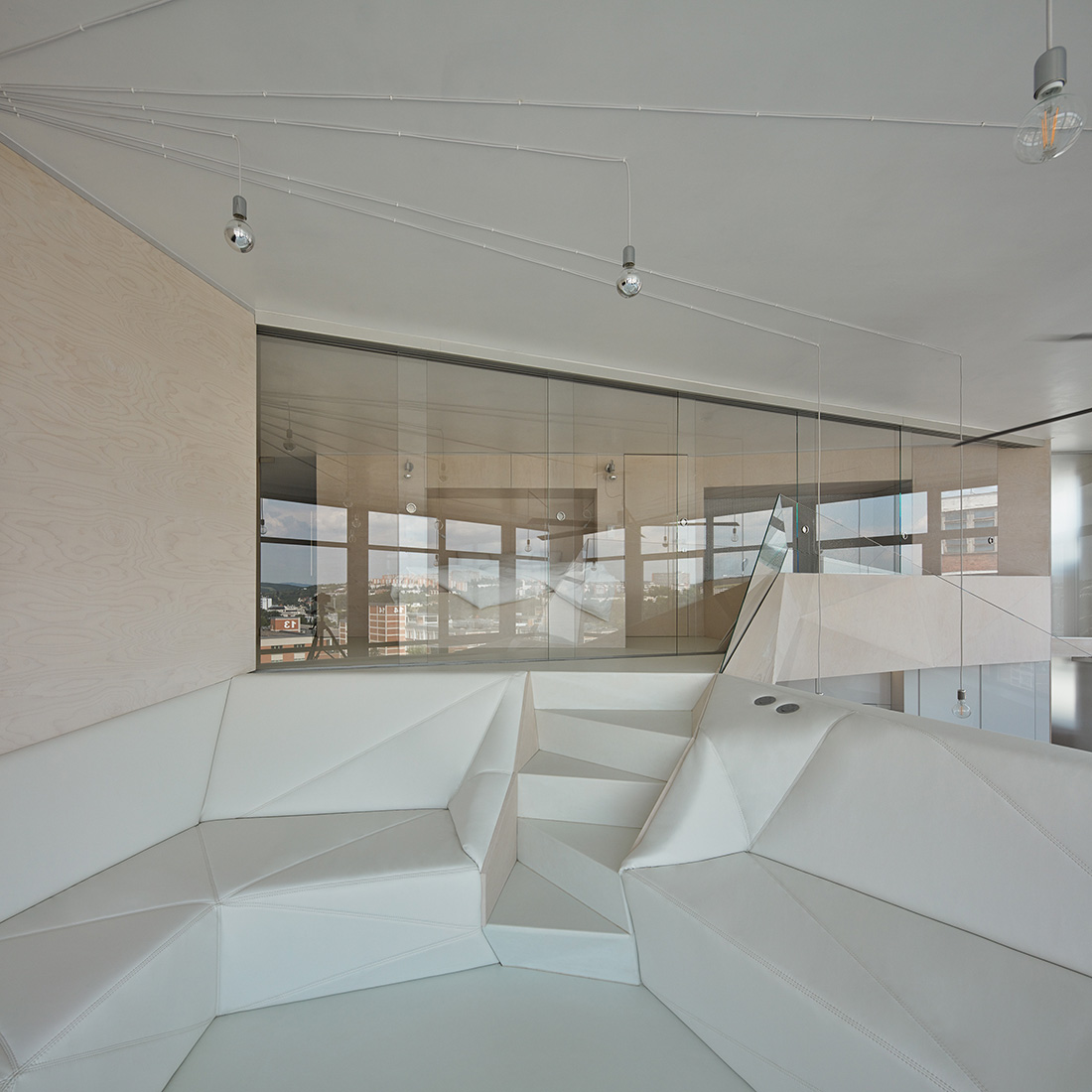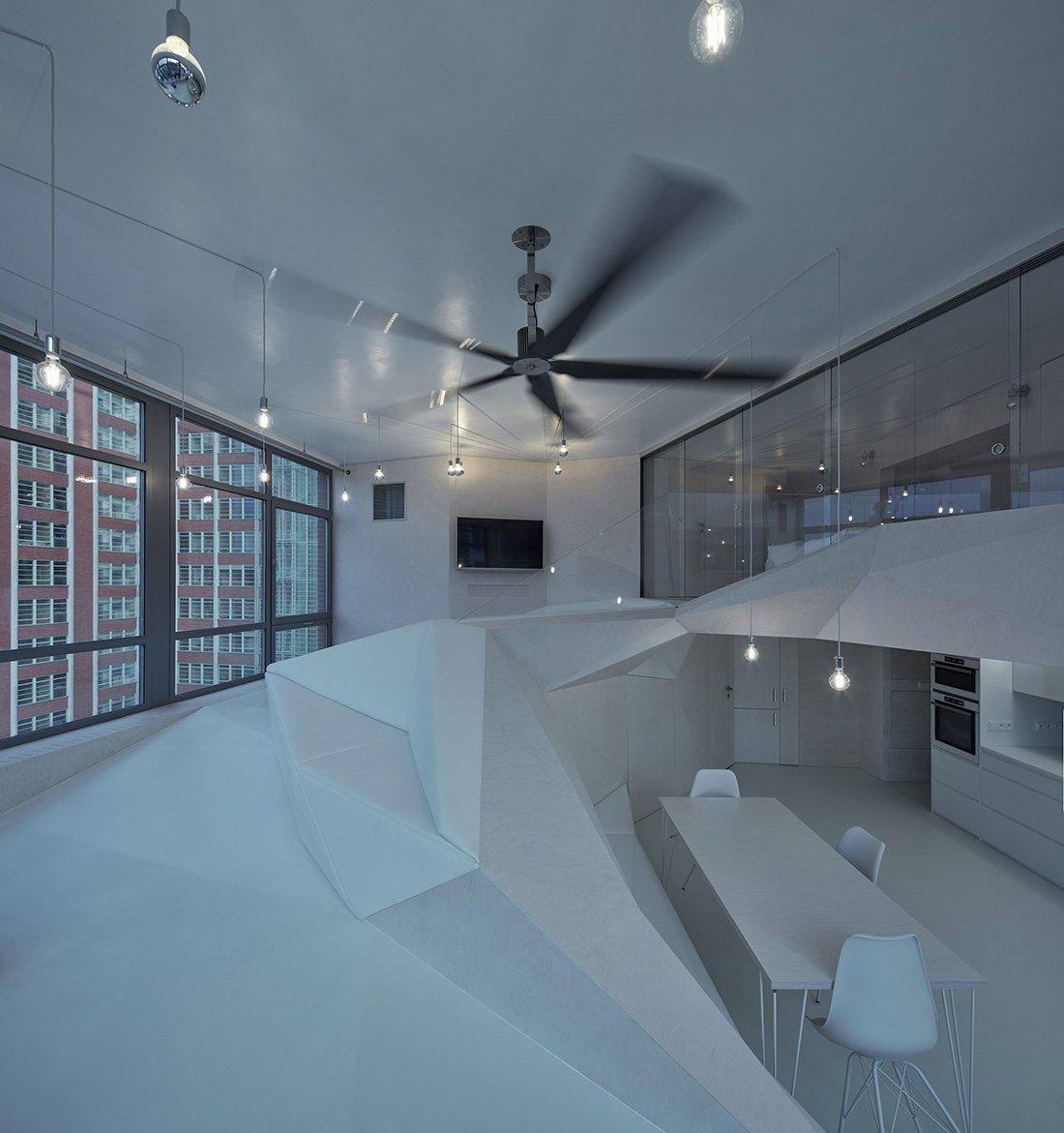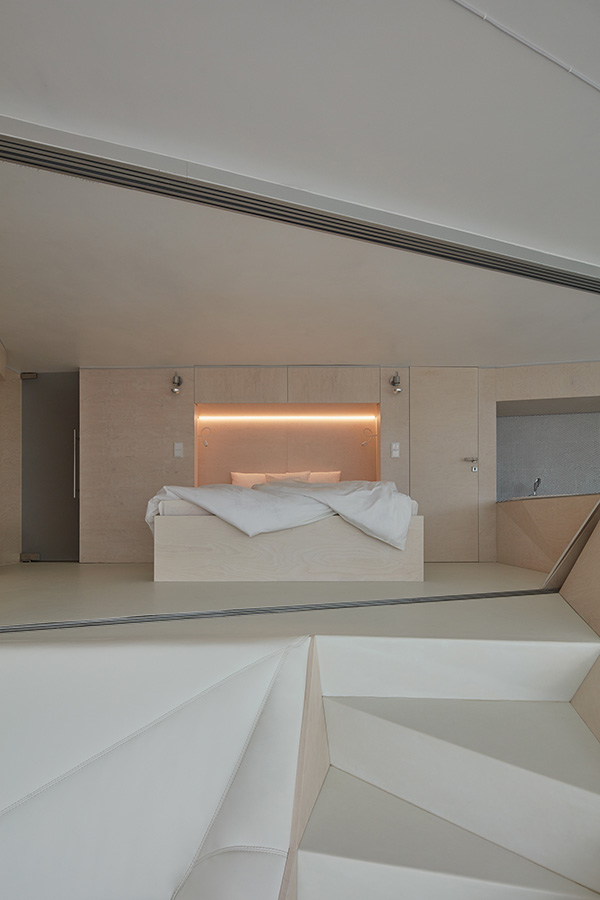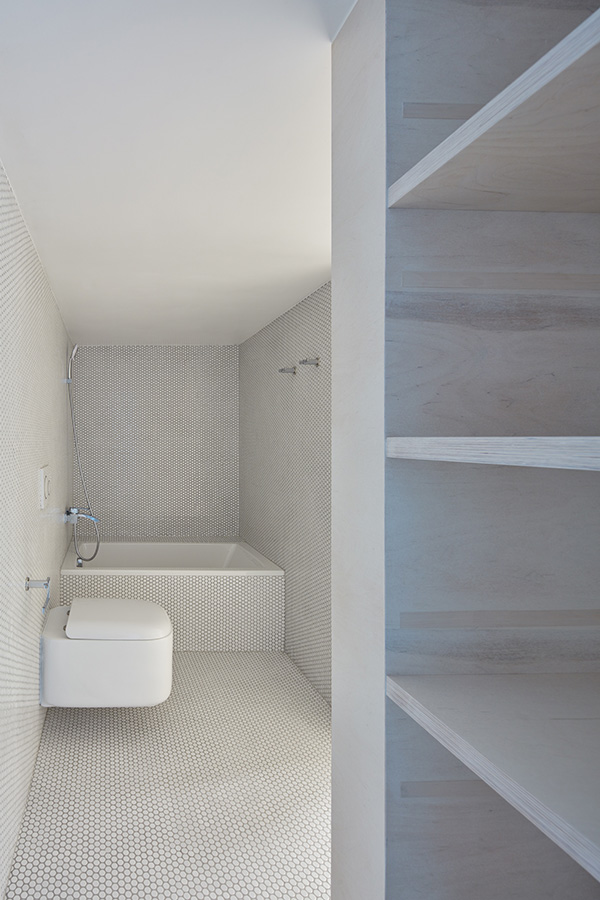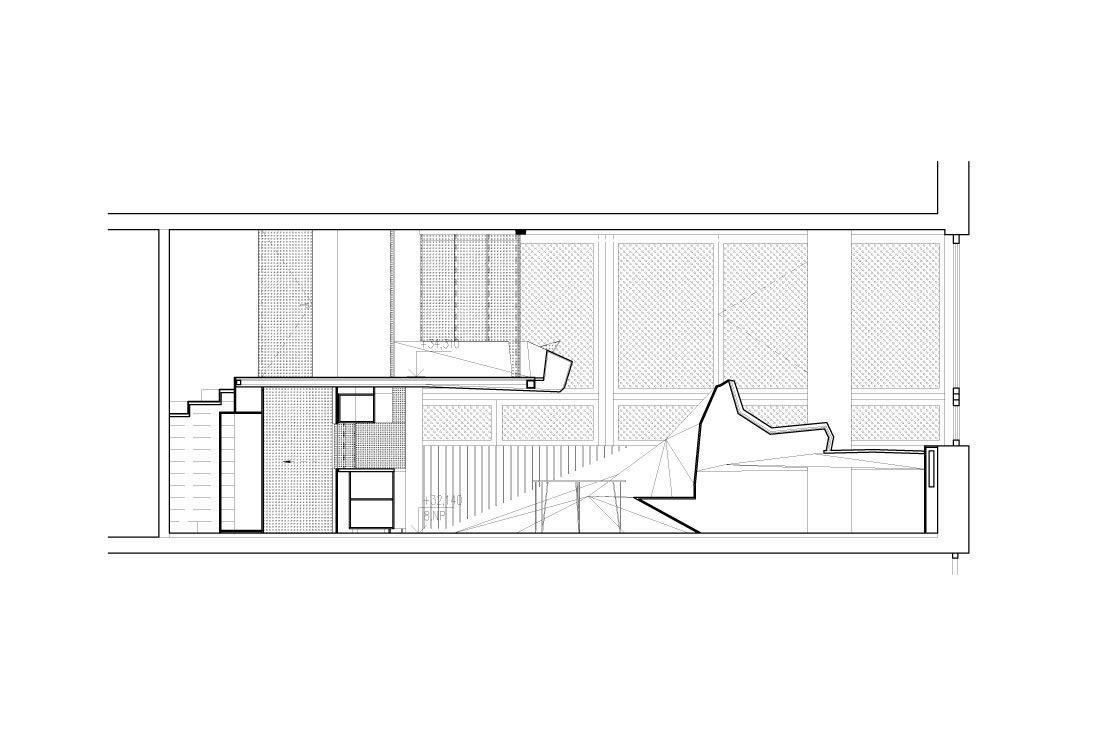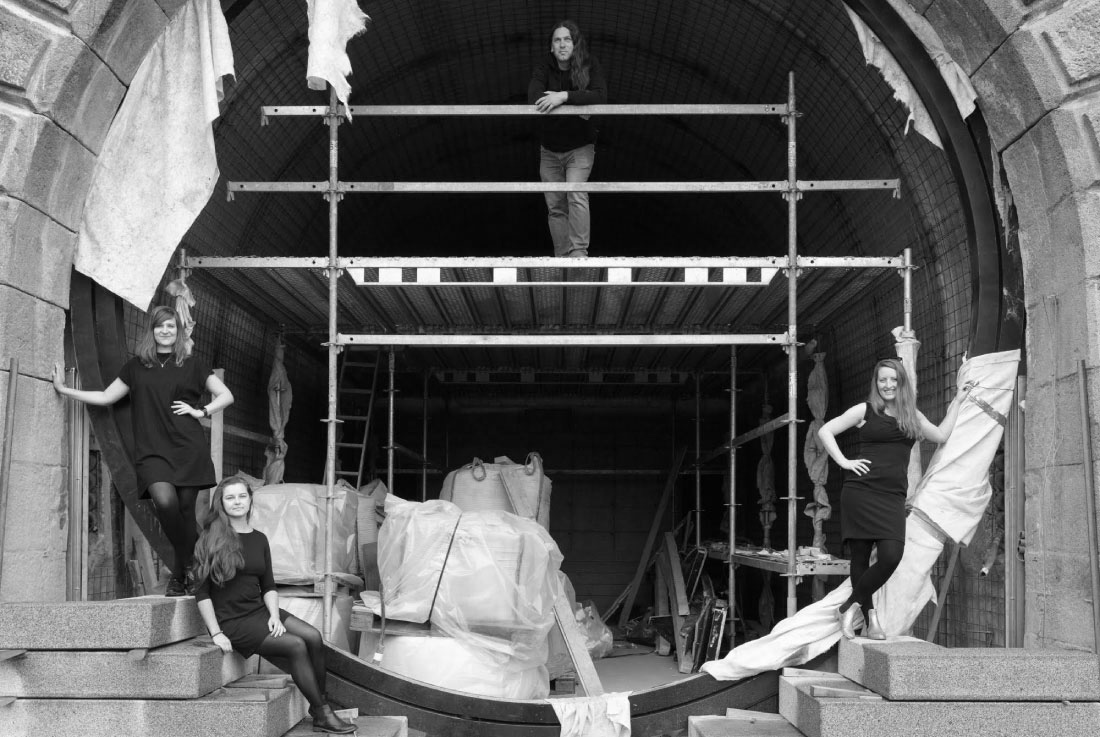 Credits
Interior
Authors: Petr Janda / brainwork; Petr Janda, Anna Podroužková, Maty Donátová, Bára Simajchlová
Co-authors: Martin Chlanda, Viktor Johanis
Year of completion
2018
Location
Zlín, Czech Republic
Photos
BoysPlayNice Photography
Project Partners
OK Atelier s.r.o., MALANG s.r.o.
Related posts
Powered by