The modification of the Loučná River embankment in the center of Litomyšl is based on the interconnecting four different urban areas – waterfront, river, park and street – into one functional unit. On the embankment, there is a city promenade under the trees, designed for rest, meetings and games. It features a sculptured playground with musical motifs. The waterfront is lined with a low wall from red concrete, creating a border between the town and nature.
The river is preserved in its wildness and accessible only in selected places. In this riverbed, we created transparent steel structures barely touching the ground. New footbridge connecting waterfront and park is suspended from both sides. Observation platform stands on thin steel columns. The park is set on a sunny meadow on the opposite side of the river. Next to nearby 19th-century concert hall was renewed the garden restaurant, which is newly supplemented by a steel pavilion used for open-air concerts. The original narrow street along the edge of the city was paved, enlarged and transformed into a pedestrian zone.
What makes this project one-of-a-kind?
The project was initiated by a local civic association that persuaded the municipality to take part in a nationwide contest for the public park development project. The competition was organized by Proměny Foundation of Karel Komárek. Although Litomyšl is well-known for numerous high-quality architectural realizations in the last two decades, this was the first project that involved the participation of the public. Detailed sociological surveys and workshops became the starting point for public architectural competition.
The aim of the architectural concept was, in particular, to achieve the synergy of four different urban spaces through their mutual interconnection and preserved nature wild banks close to the historic town center. Another important architectural aim was the involvement of visual artists to create the unique statues as modern playground.
Text provided by the architects.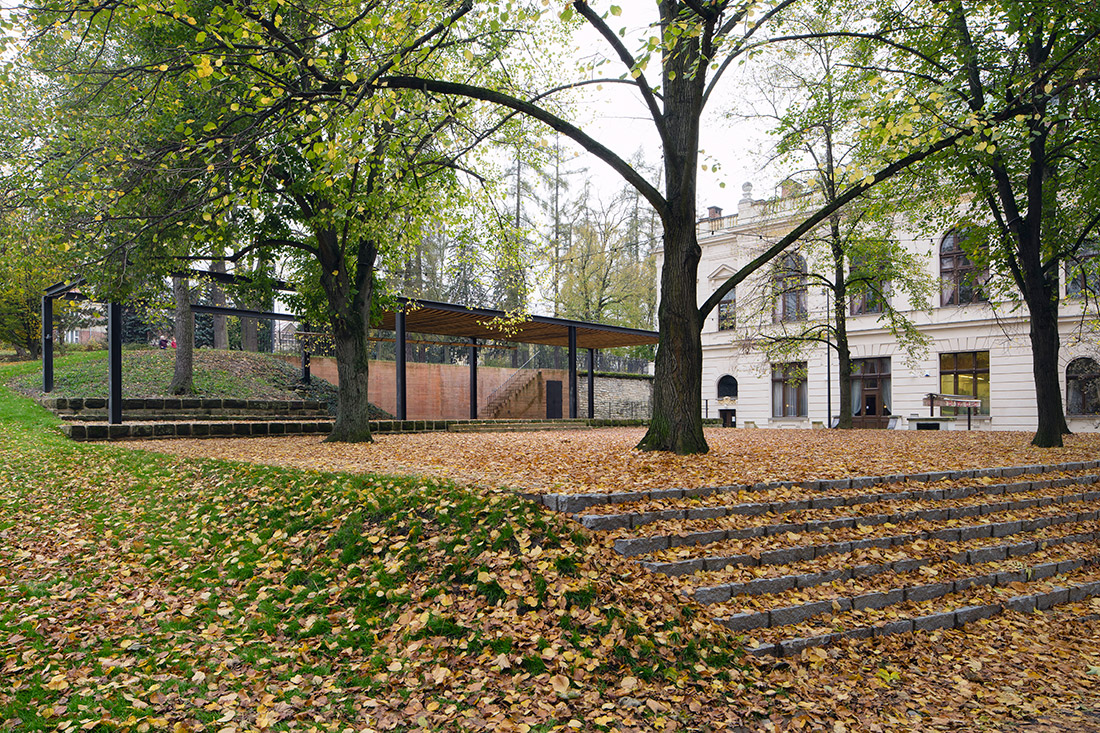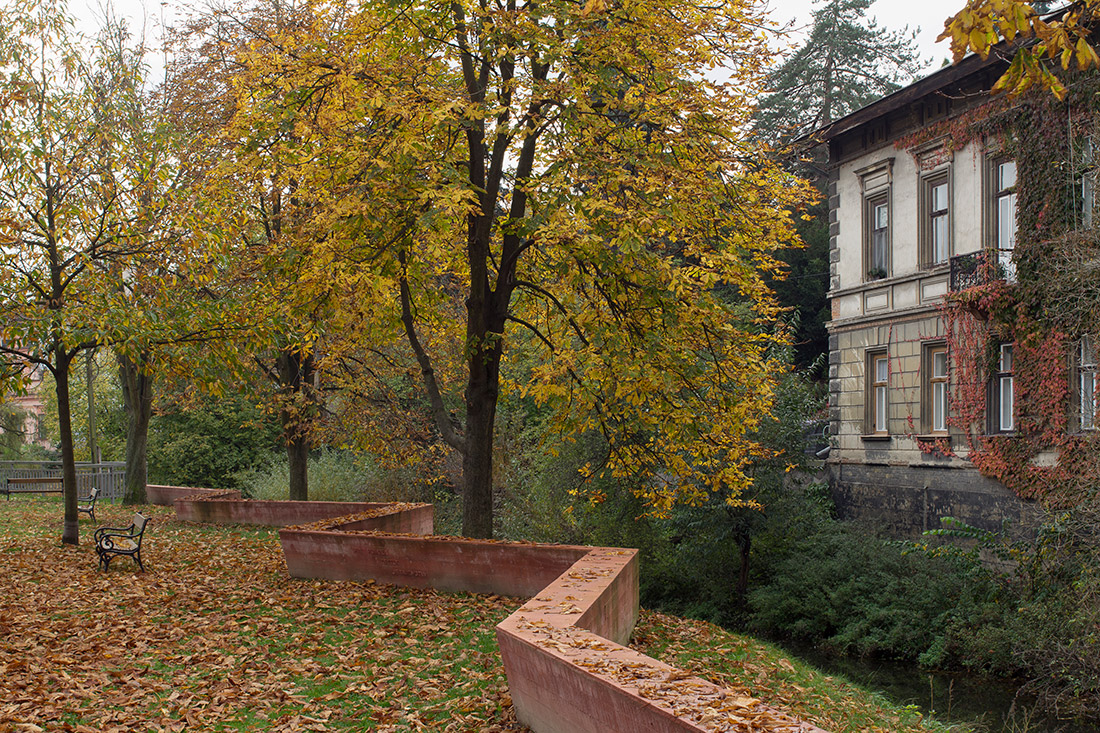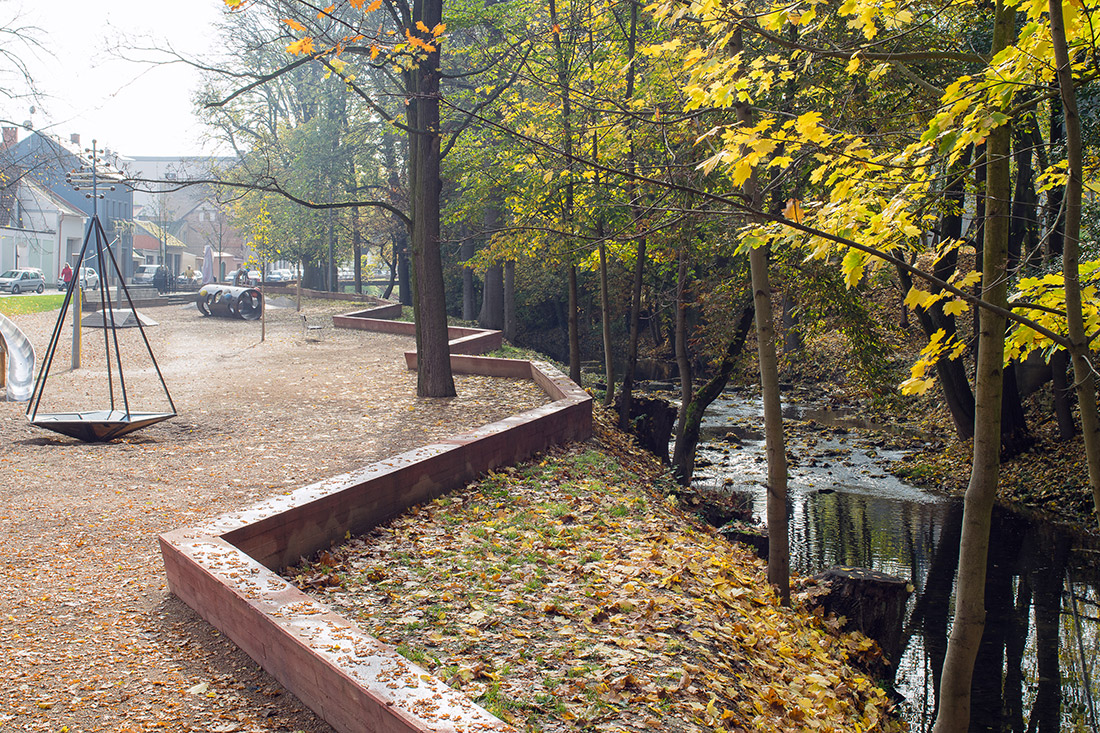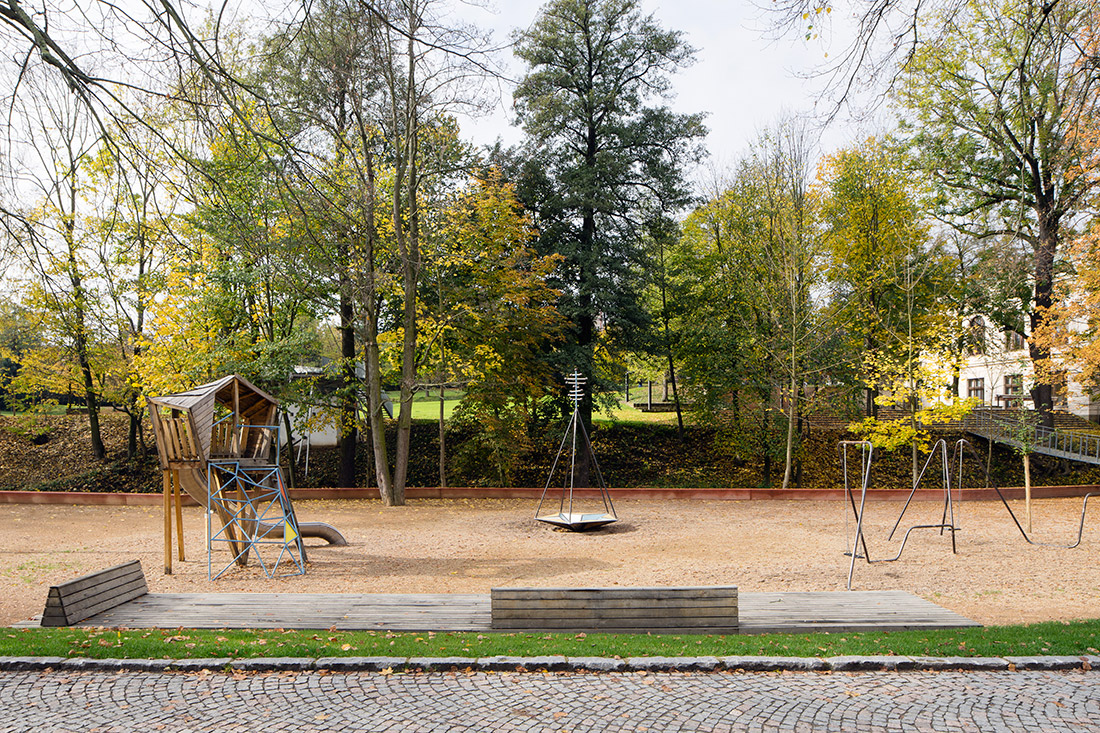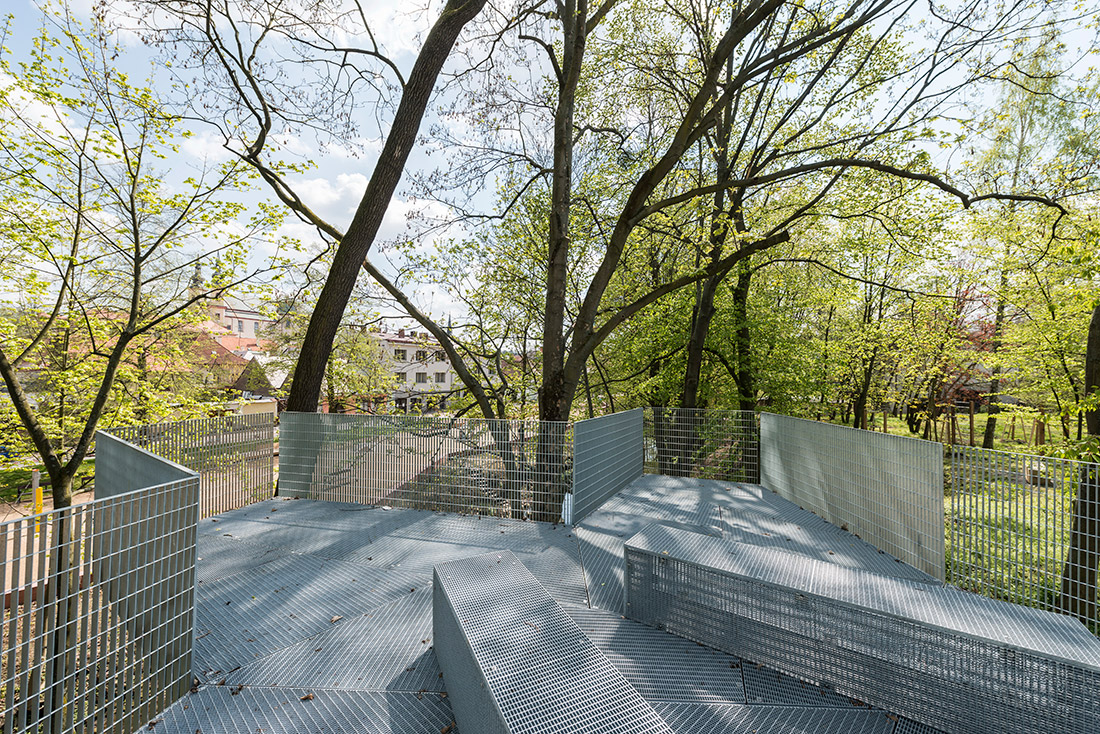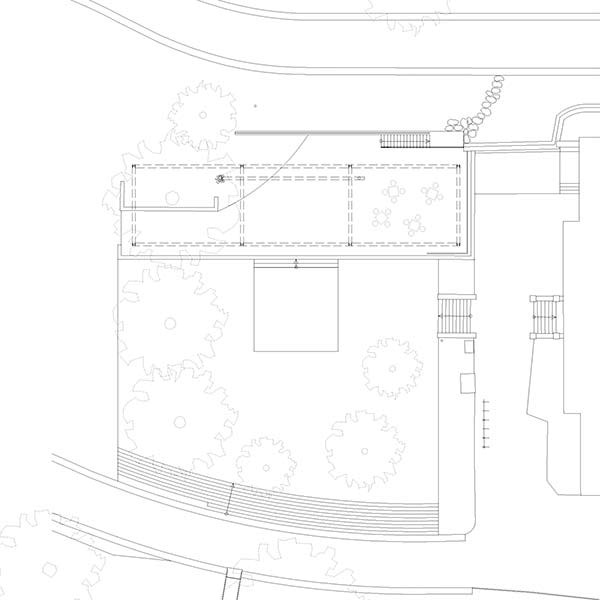 Credits
Architecture
Martin Rusina, Martin Frei – Rusina Frei architects
In cooperation with: Markéta Poláčková, Mojmír Pukl, Daniela Vaníčková
Co-author of footbridge: Petr Tej
Artists: Pavla Sceranková, Dušan Zahoranský
Landscape architects: Jakub Finger, Mirka Svorová – Partero
Client
Town of Litomyšl, Proměny Foundation of Karel Komárek
Year of completion
2017
Location
Litomyšl, Czech Republic
Total area
30 000 m2
Photos
Jan Slavík, Tomáš Souček
Project Partners
OK Atelier s.r.o., MALANG s.r.o.
Related posts
Powered by