In the hills above Valašské Příkazy in the Zlín region in Czech Republic grew up a lookout Durch designed by architect Zdeněk Fránek. Durch is a tribute to the view of the landscape. It is meant to stimulate and realize this beauty. It also serves as a sitting for passers-by, place for a snack or a shelter in bad weather. A well with a picture of St. Francis, animal patron and nature conservationist was restored in its vicinity.
Architect Zdeněk Fránek portrayed the observatory as a "minimalist wooden construction with clear details without any significant element. So to be humble, and above all, the outlook through the lookout, which frames the landscape as the most beautiful picture, was created."
The family-owned firm Janošík, which produces windows under the hill where the Durch lookout is located, is behind the idea and realization of the observatory. "I was thinking about redesigning our billboards. Eventually, the desire to rebel against the cluttering of nature combined with advertising collided with our corporate philosophy of clear outlook. From day to day we canceled all our billboards and began to work on the Durch lookout – our honor of the undisturbed vision. "Jakub Janošík.
What makes this project one-of-a-kind?
Instead of advertising on the usual billboards, why not "frame" the beauty of the fills above the town? A panoramic viewpoint. A big window overlooking the fills, accessible to all and visible from the valley, positioned in a way that would fit into the landscape while at the same time making its beauty clear to all, even people who don't normally notice it because they take it for granted.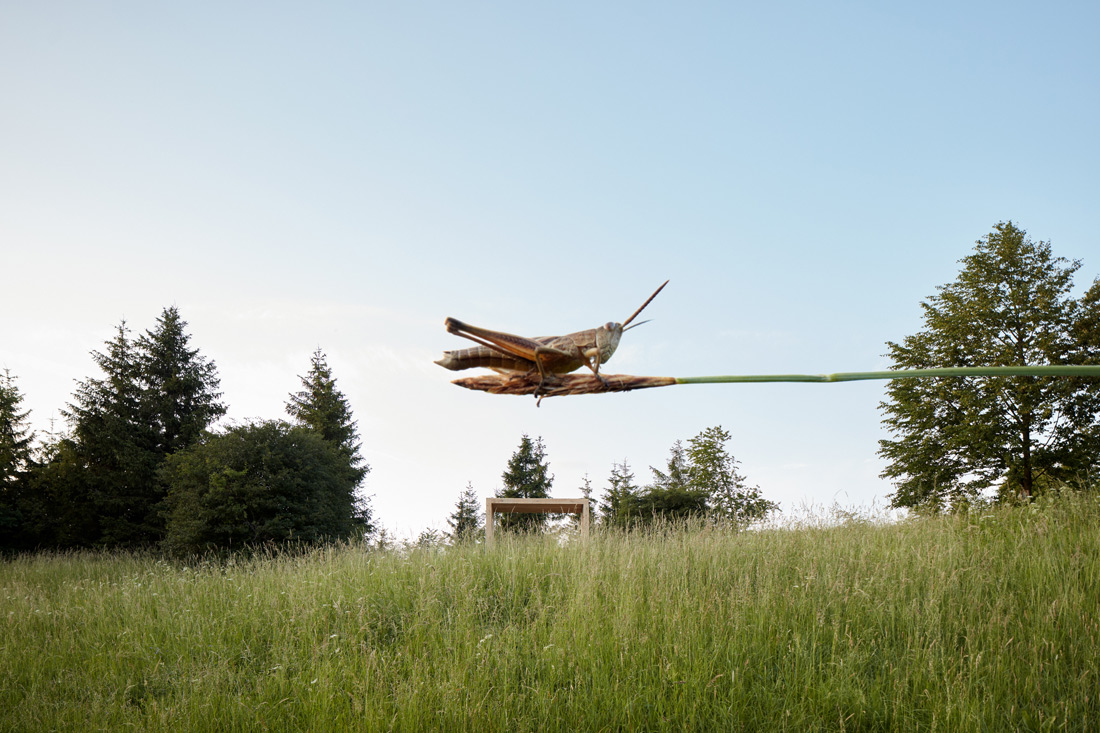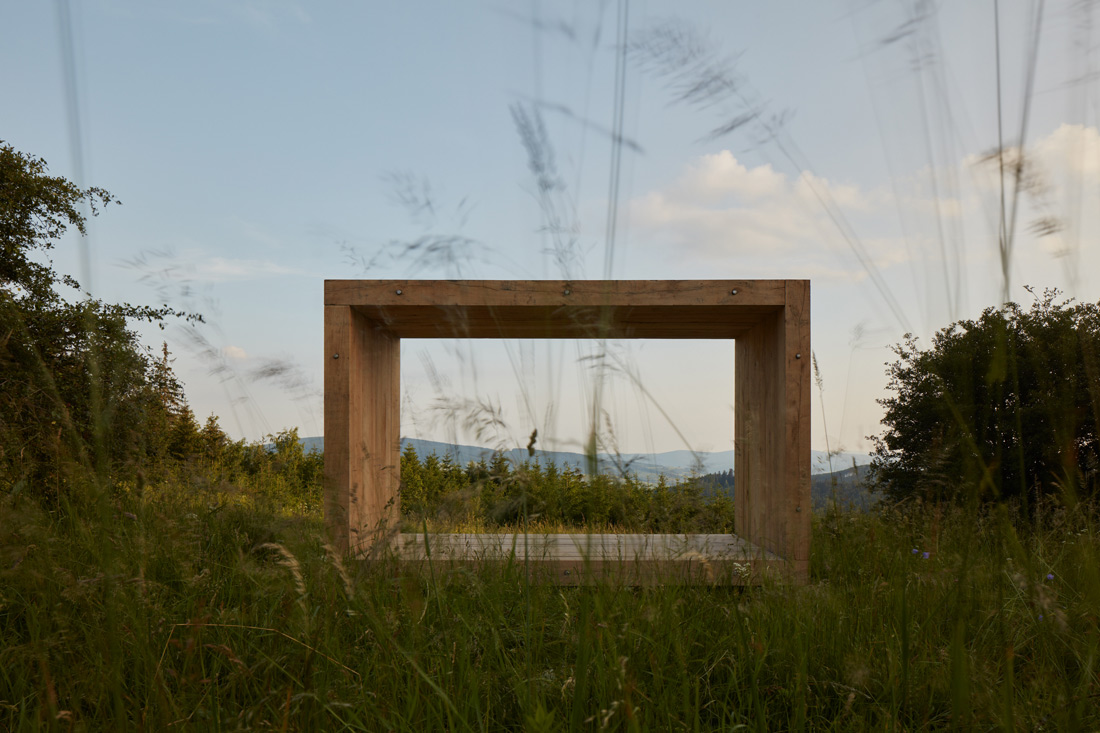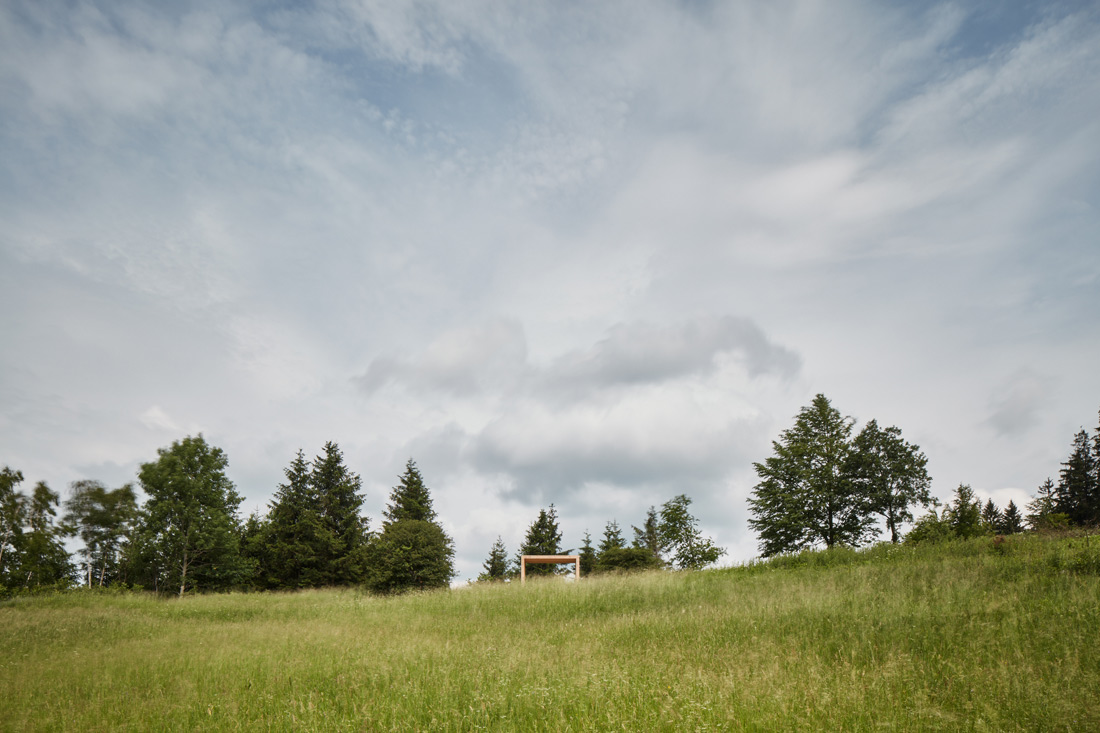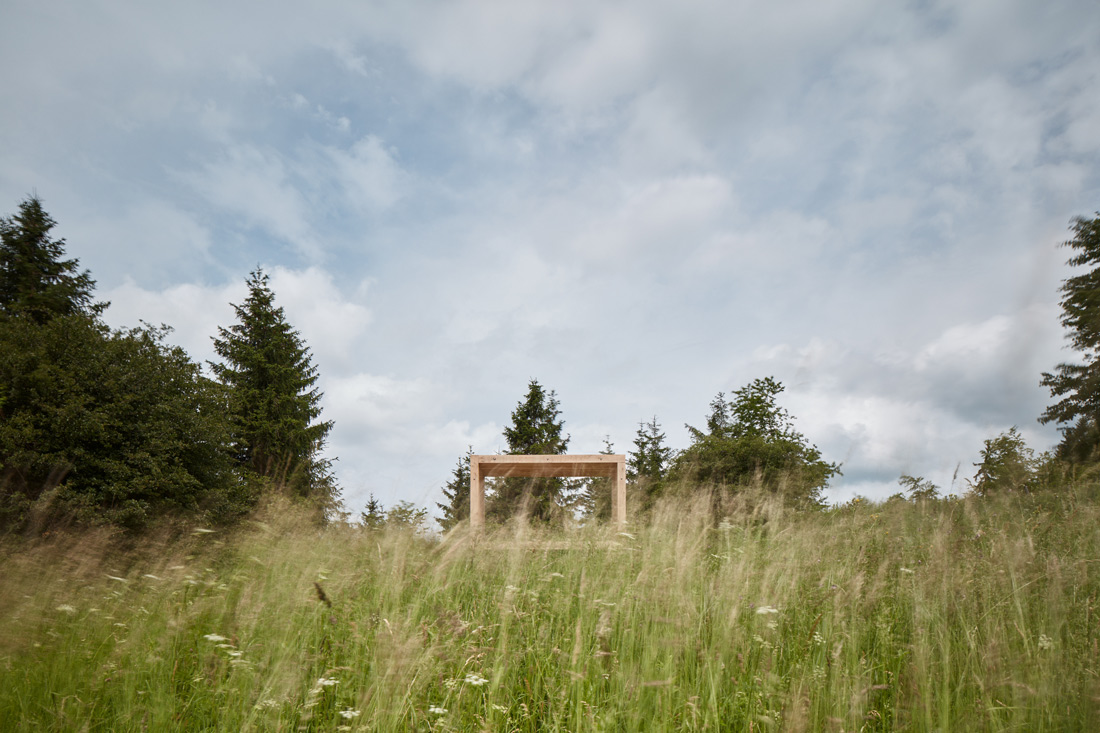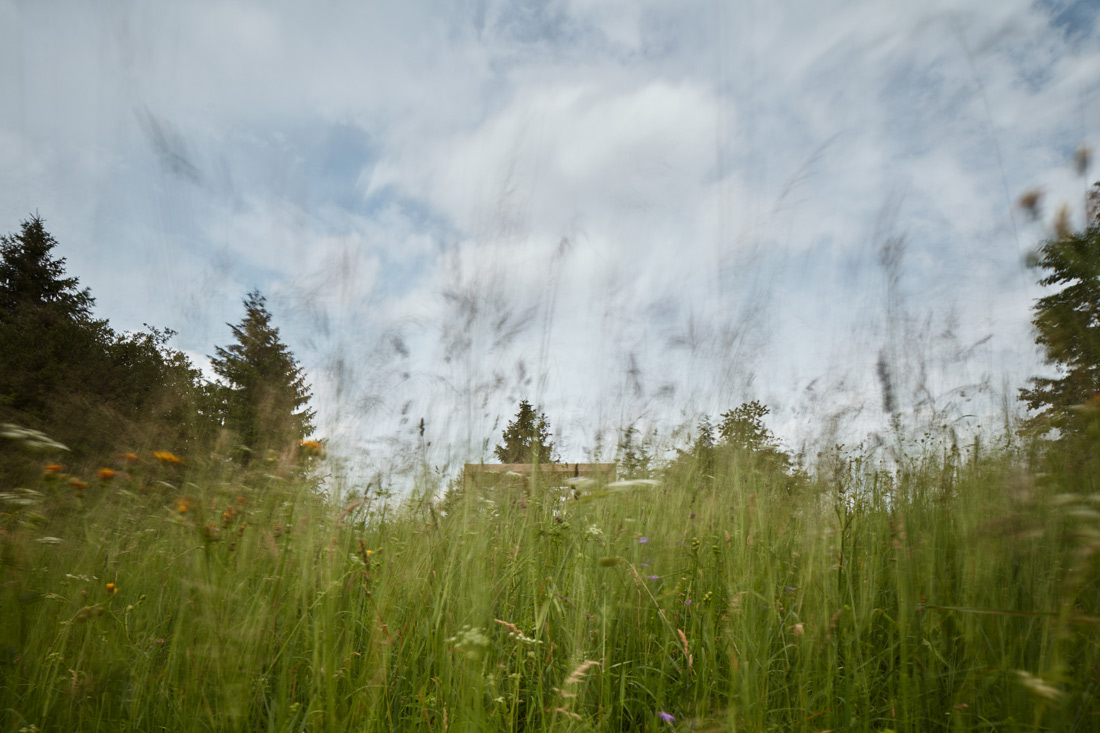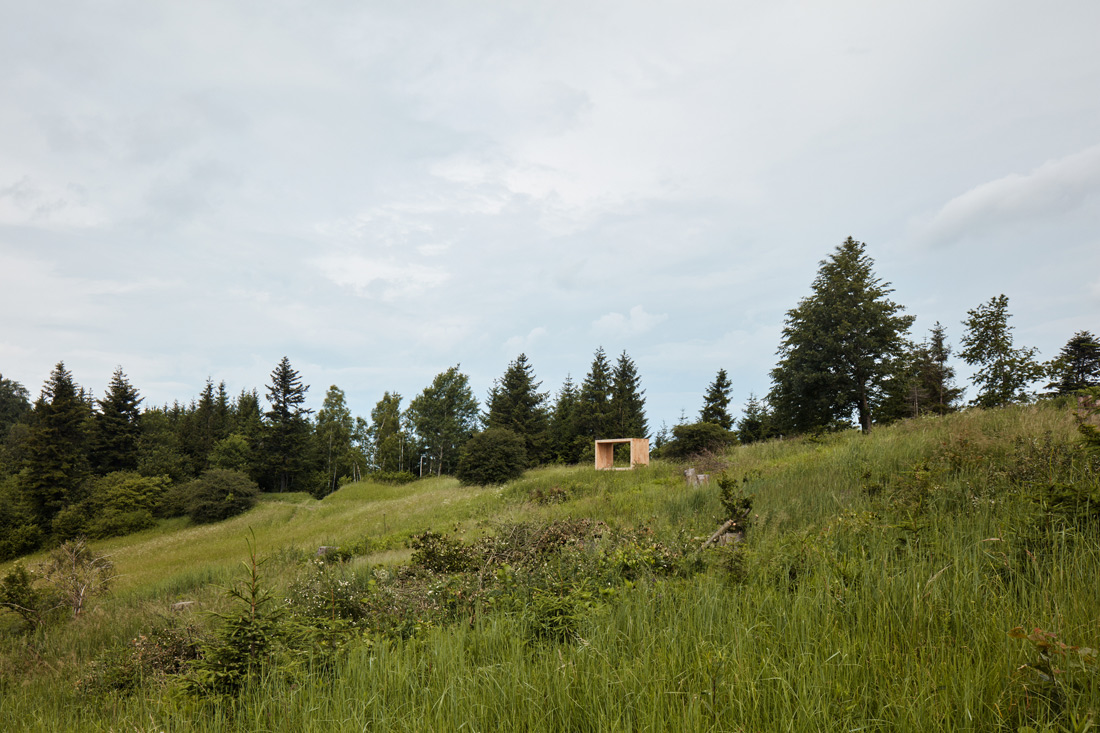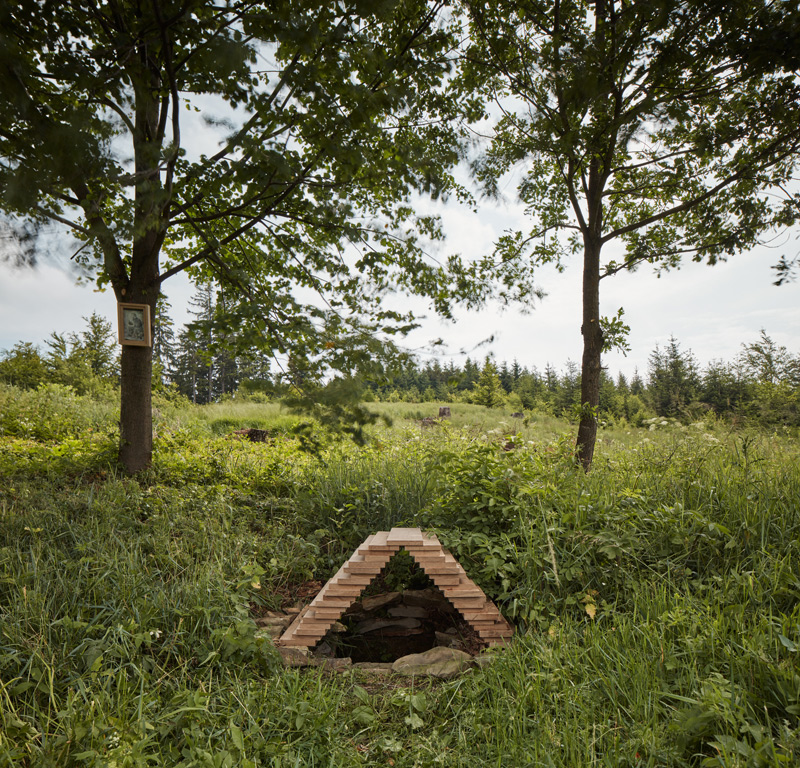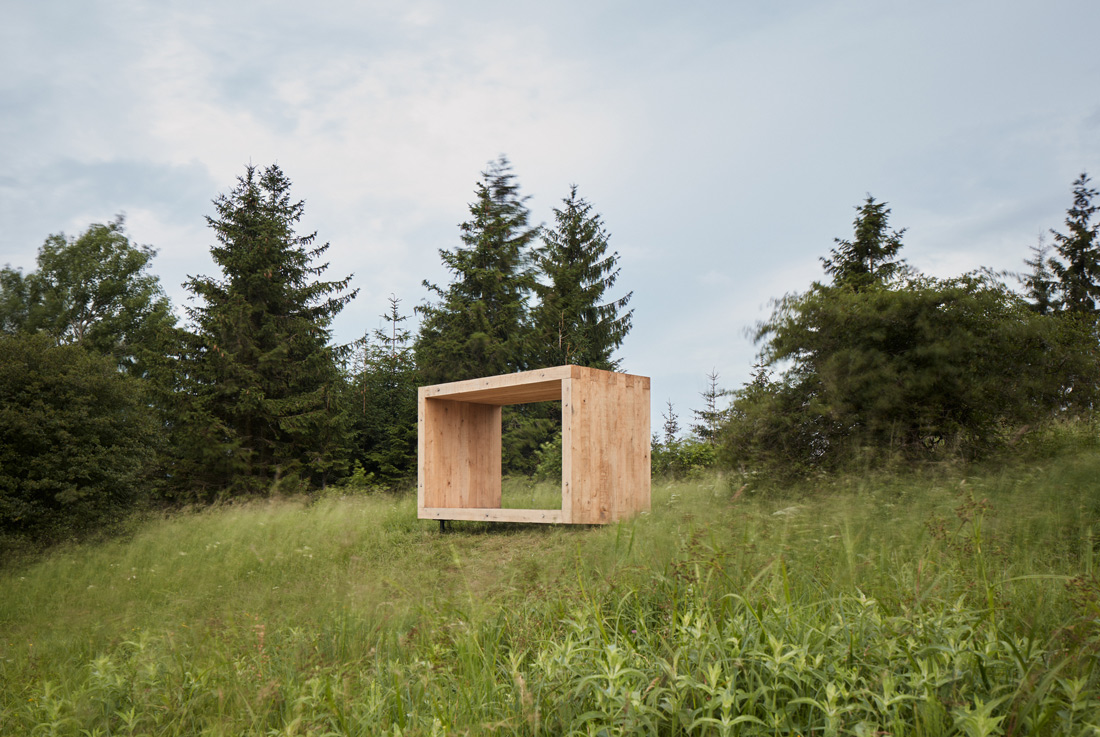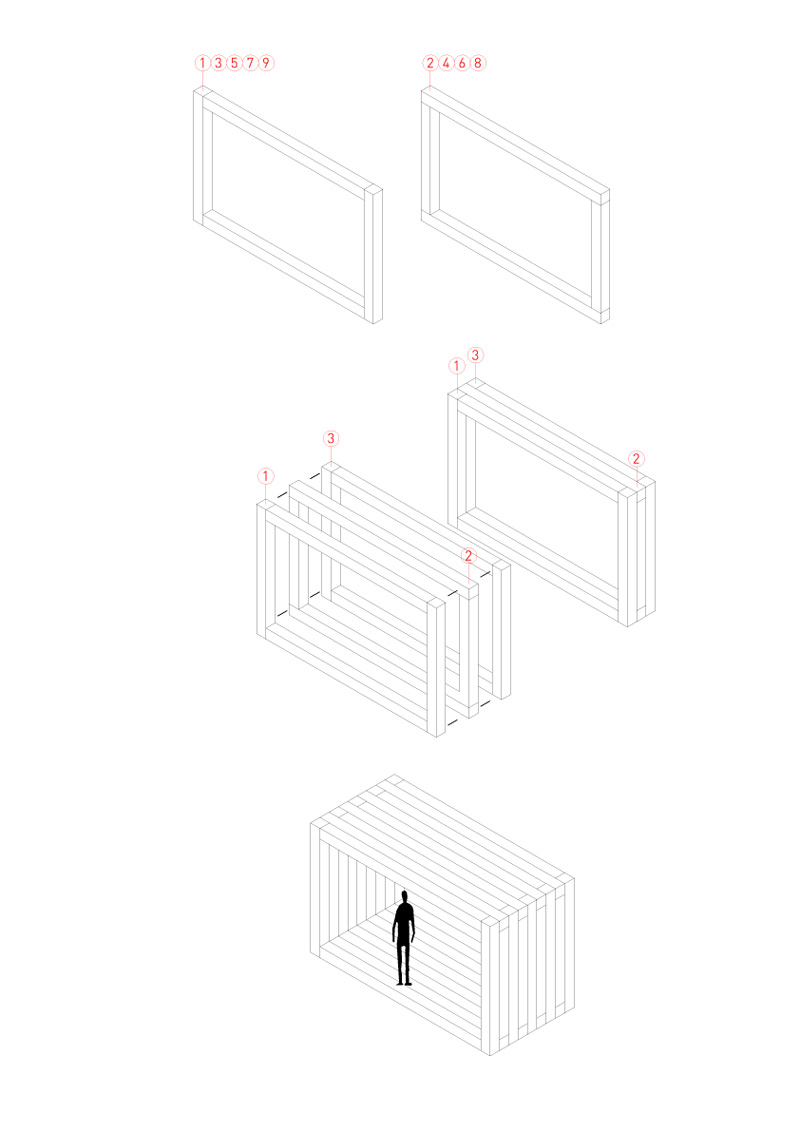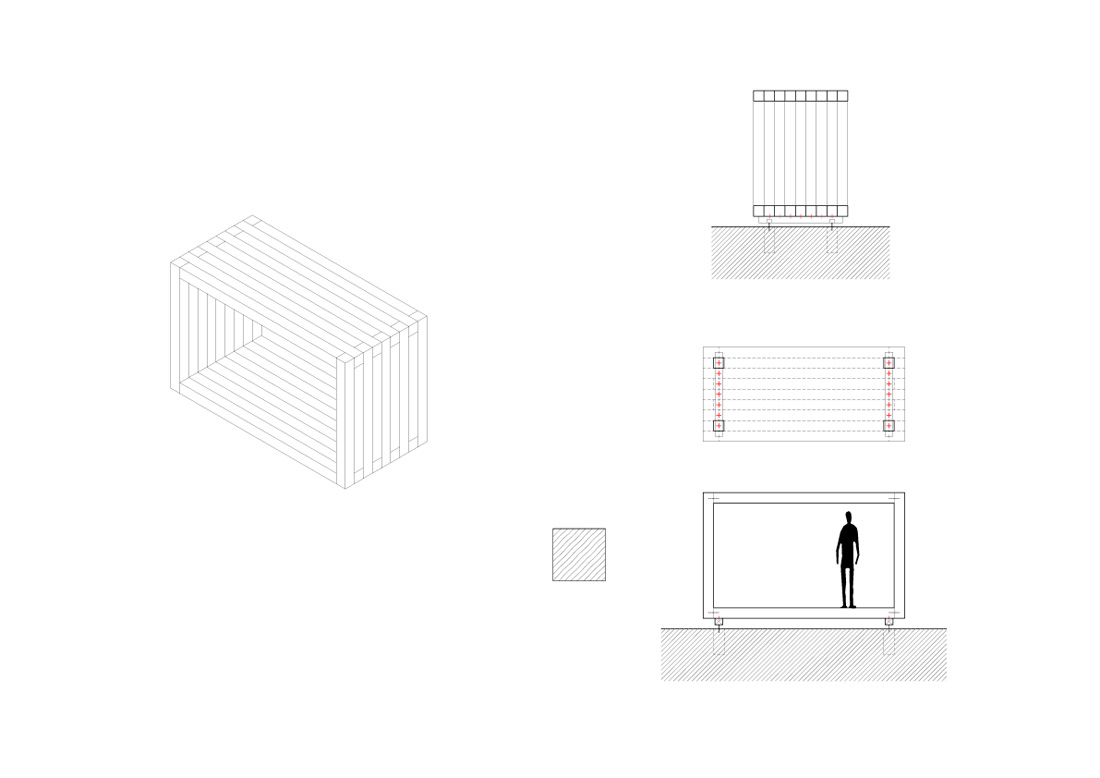 Credits
Architecture
Zdeněk Fránek, Fránek architects; Zdeněk Fránek
Client
Janošík okna-dveře; Jakub Janošík
Year of completion
2018
Location
Valašské Příkazy, Czech Republic
Site area
7 m2
Photos
Boys Plays Nice (Jakub Skokan, Martin Tůma)
Project Partners
Main contractor
Janošík okna-dveře
Related posts
Powered by