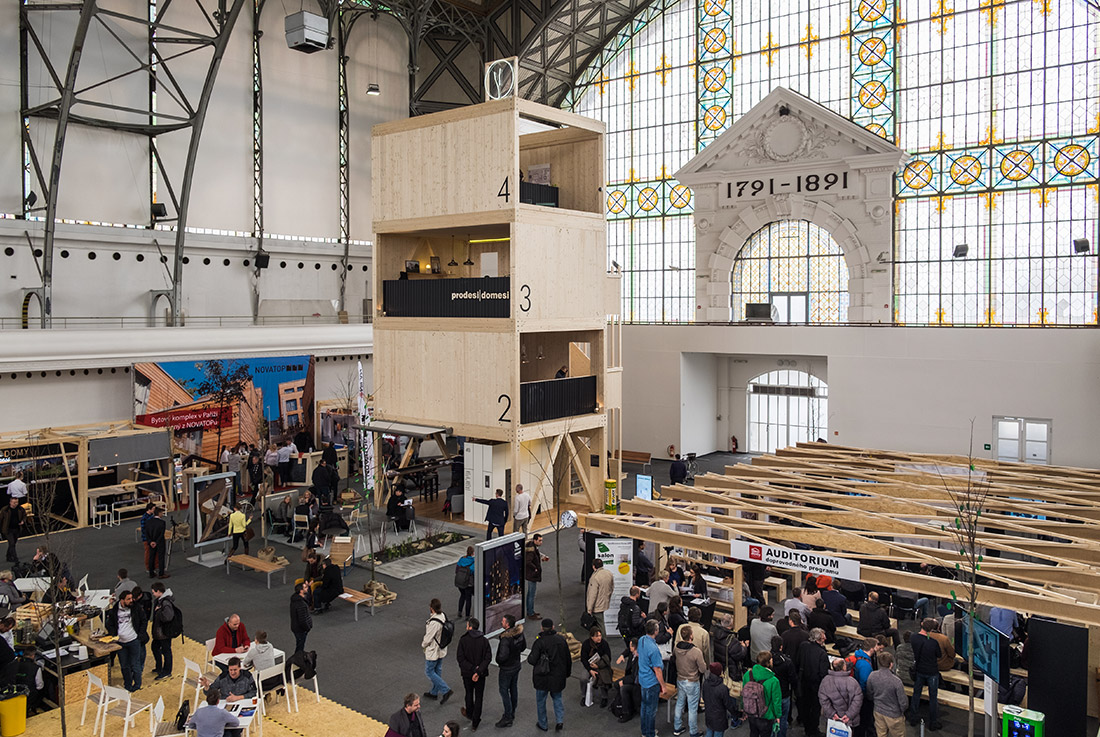 Modifiable wooden tower Grow Up!
This four-storey tower constructed from CLT panels was designed and built by a team of experts from the architectural studio Prodesi/Domesi with the aim to present the capabilities of CLT technology in the construction of multi-storey wooden buildings. Tower Grow Up! was unveiled to the public in February 2017 in the course of a conference about modern wooden buildings bearing the same name, which was part of the international Timber Construction Show 2017 at the Wooden buildings fair 2017 in Prague. This multi-storey modern and elegant construction has become the herald of the new era of wood in the Czech Republic. It is built from cutting edge materials and designed as a modular system in order to make room for a variety of vertical and/or horizontal spatial combinations of individual floors. This modular setup also eases transport to the site and makes it possible to store the tower in a disassembled state. In its assembled form, it can be used as a lookout, meditative or promotional tower, or an atypical housing. It can be built indoors or, after proper adjustments, even outdoors. Currently, the tower is awaiting a purpose such as enhancing the appeal of a site with a tourist potential.  Moreover, with its four floors, Tower Grow Up! is still (2019) the highest wooden building made from CLT panels in the Czech Republic.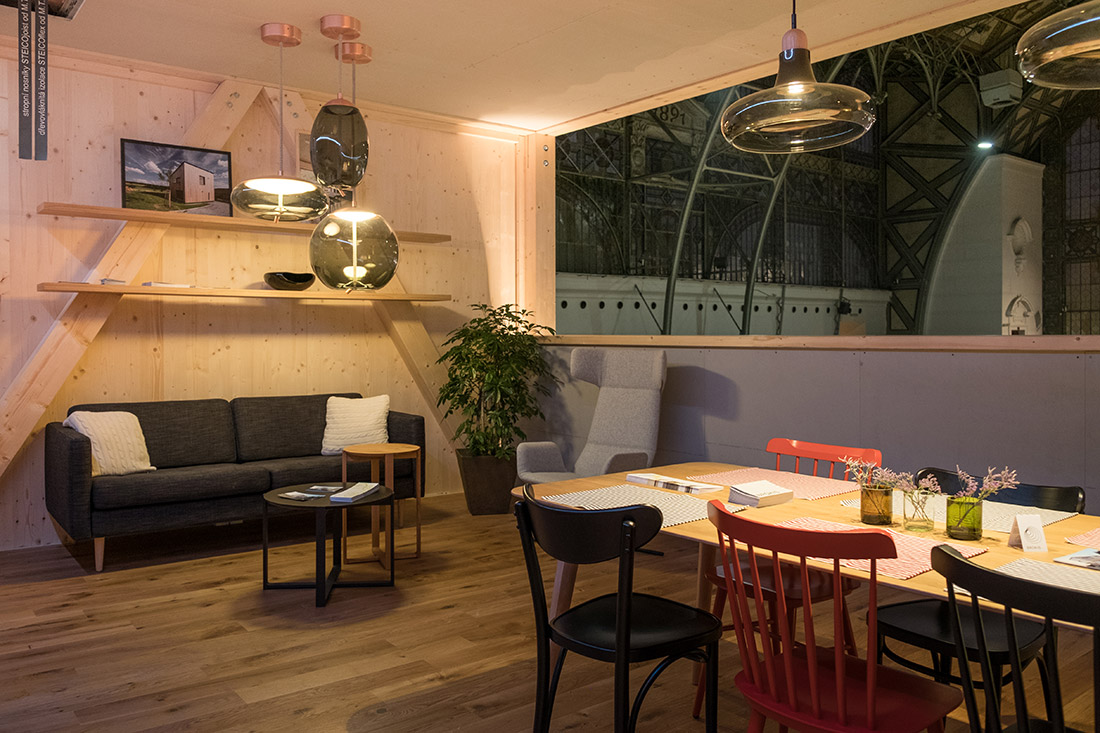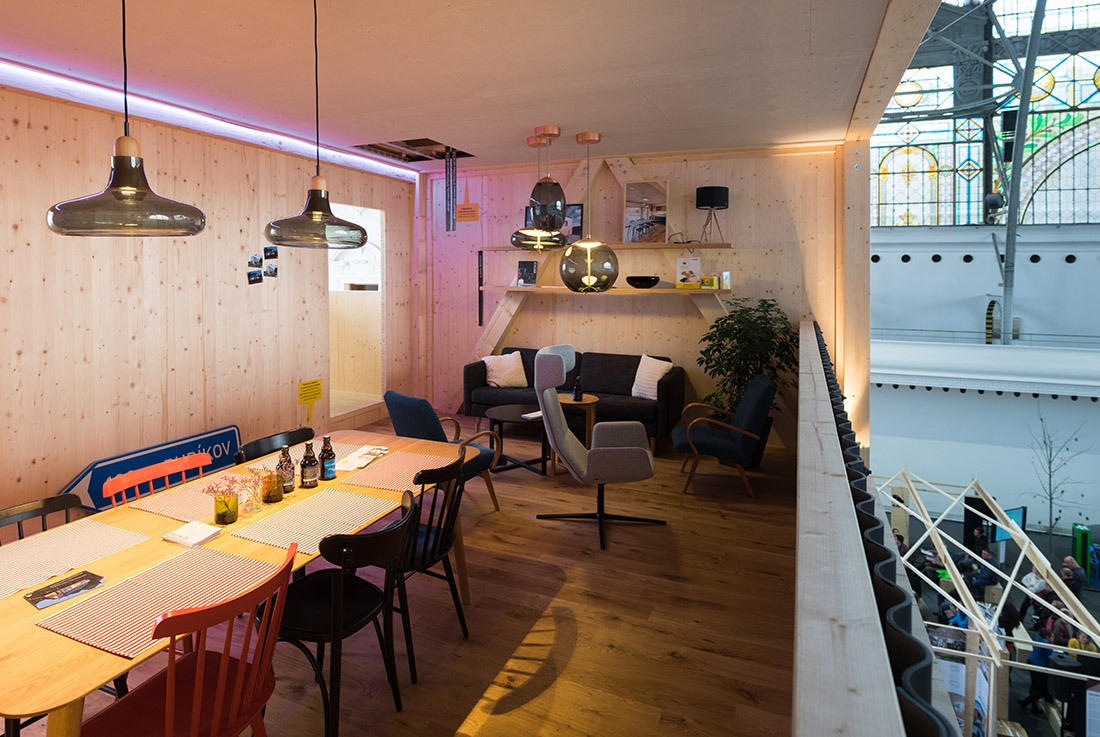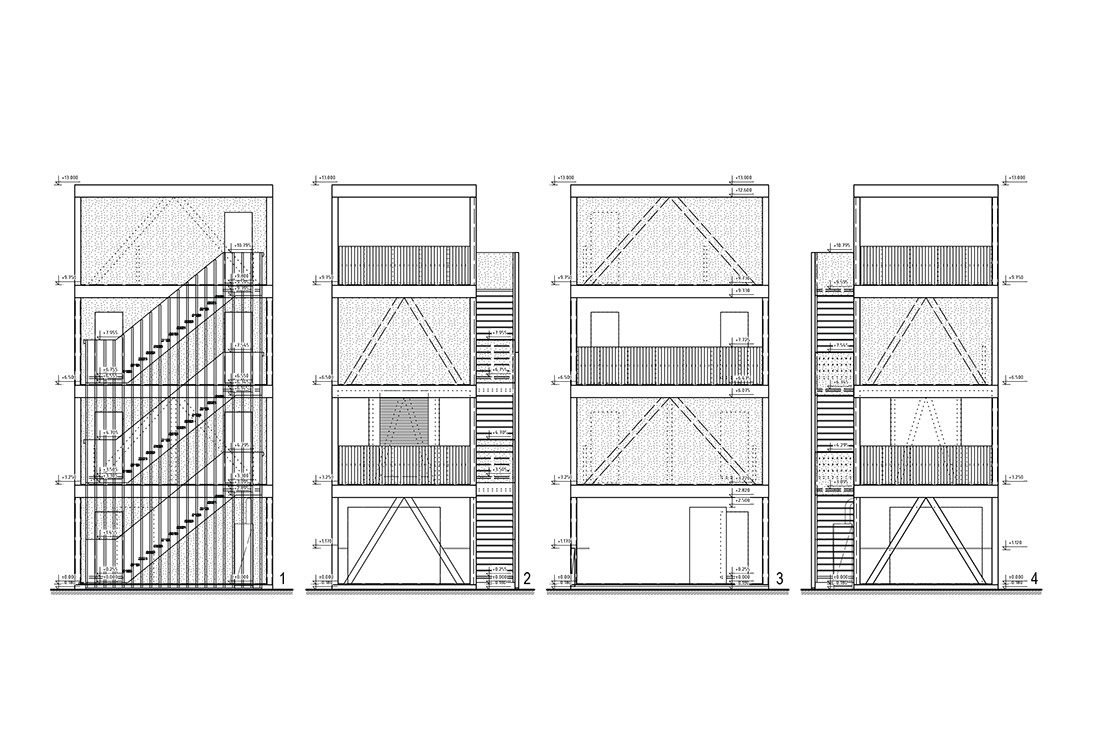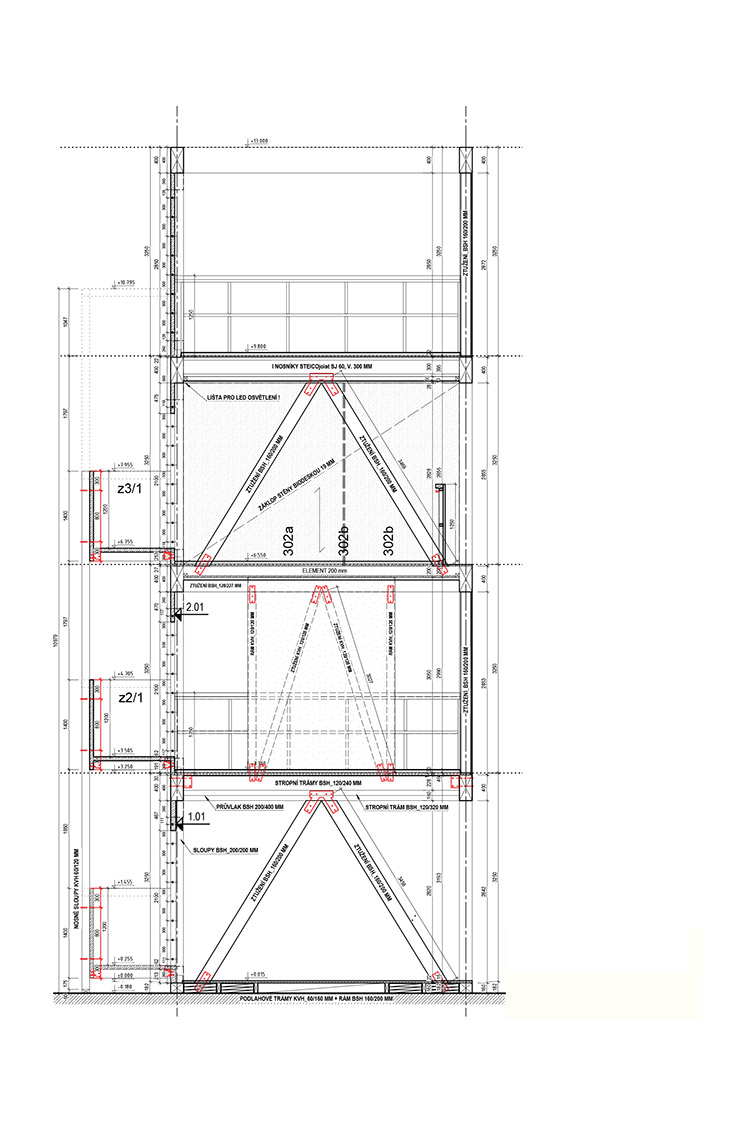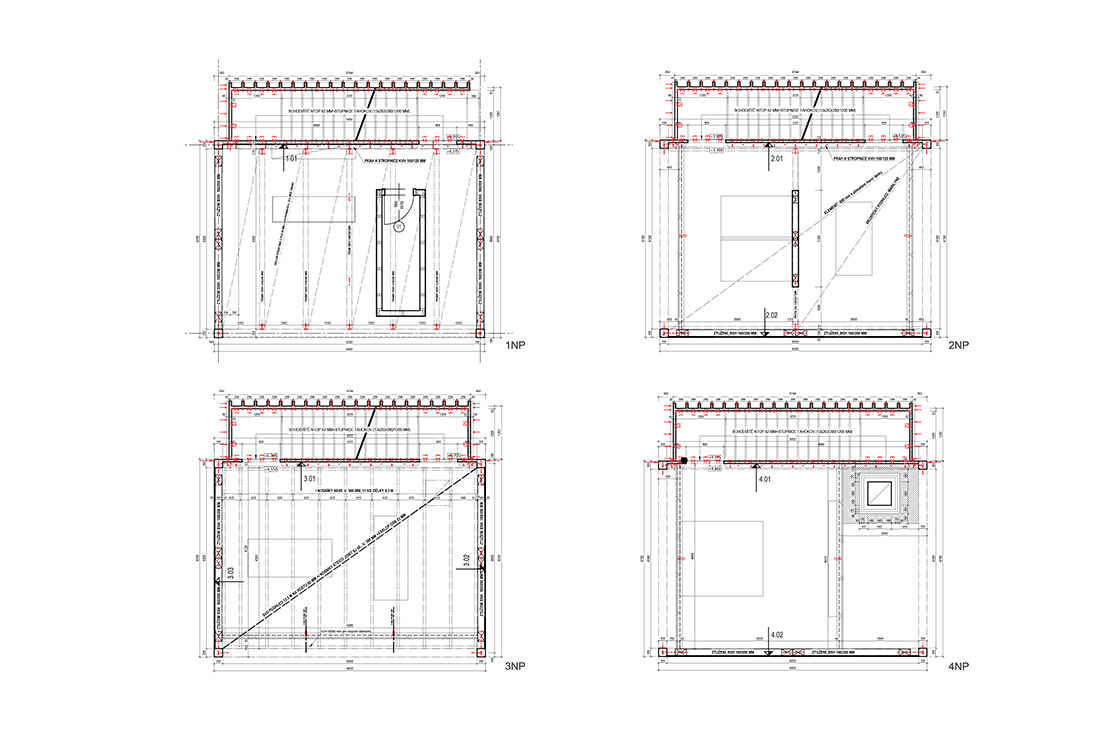 About the authors:
Prodesi/Domesi – architects standing behind modern wooden buildings
Since its founding in 2002, the architecture studio Prodesi, based in Prague, focuses exclusively on design and complete technical documentation of modern wooden buildings. The founding members, architects Pavel Horák and Václav Záhradníček, later founded the company Domesi in 2005, which constructs modern wooden buildings primarily according to projects by Prodesi but also in cooperation with other architects and is currently based in Prague with a branch in Bratislava.
Both companies, ranking among the top companies under the brand Prodesi/Domesi in the field of modern wooden architecture in the Czech Republic and Slovakia, have designed and constructed more than 150 buildings with the use of modern wooden structures. The team of experts at Prodesi/Domesi has a wealth of experience using both skeletal and prefabricated (CLT) wood components. Among the designs and finalized projects of Prodesi/Domesi, you can find family and weekend houses, as well as various public and commercial buildings, exhibition stands or other modern architecture with progressive use of wood.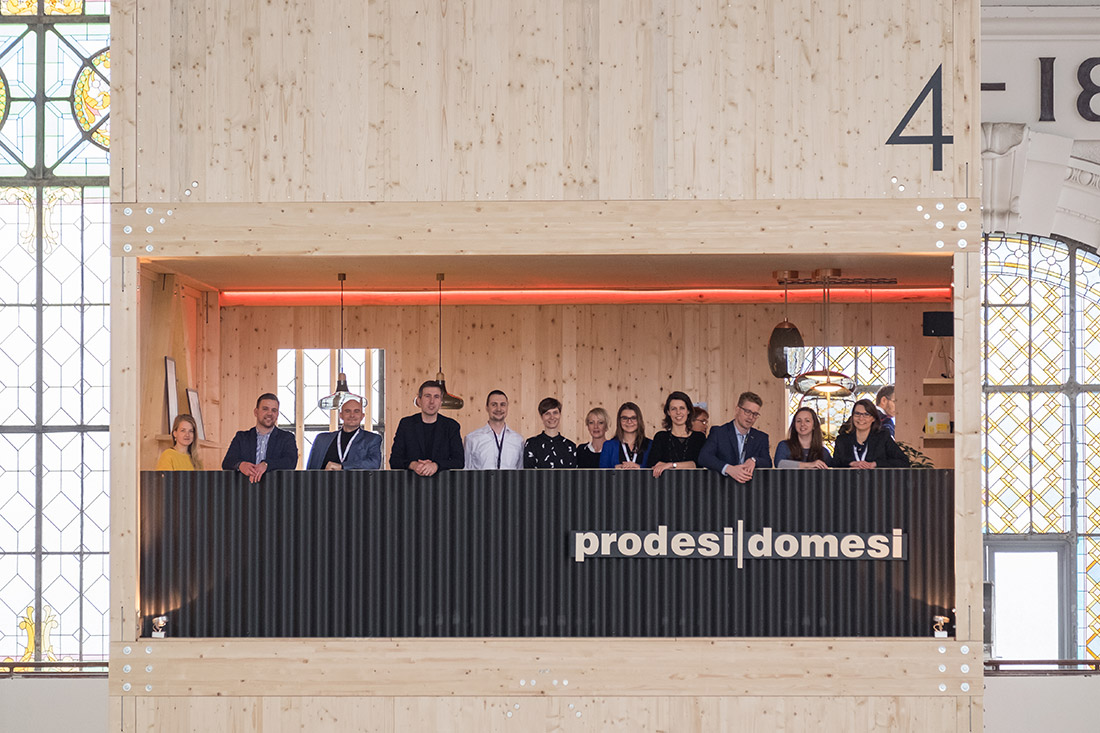 FILE
Authors: Pavel Horák, Klára Vratislavová; Prodesi/Domesi
Photos: David Nogol
Location: Prague, Czech Republic
Year of completion: 2017
Text provided by the authors of the project.