TEELA – Gives a room an aura
The multi-faceted TEELA luminaire is mainly designed to create a changeable atmosphere in rooms and to suit the sensibilities of individual users. A symbiosis of precise shape and functionality, combined with the surface properties, are what give TEELA its atmospheric character. A luminaire that can provide a variety of tones when it becomes part of a room.
TEELA is a unique, organic and multifaceted pendant luminaire with diffused and accentuated (spotlights) light components. The spotlights can be controlled independently of the diffuse component and can be adjusted continuously by 10° in each direction. TEELA can be controlled either via Bluetooth and Smartphone App or conventionally via DALI. The diffuse light is tunableWhite controllable and allows the generation of lighting moods that follow the circadian rhythm. The luminaire is completely enveloped by three-dimensionally flexible knitted fabric, which is acoustically effective. The product is available in three different sizes and two different colors.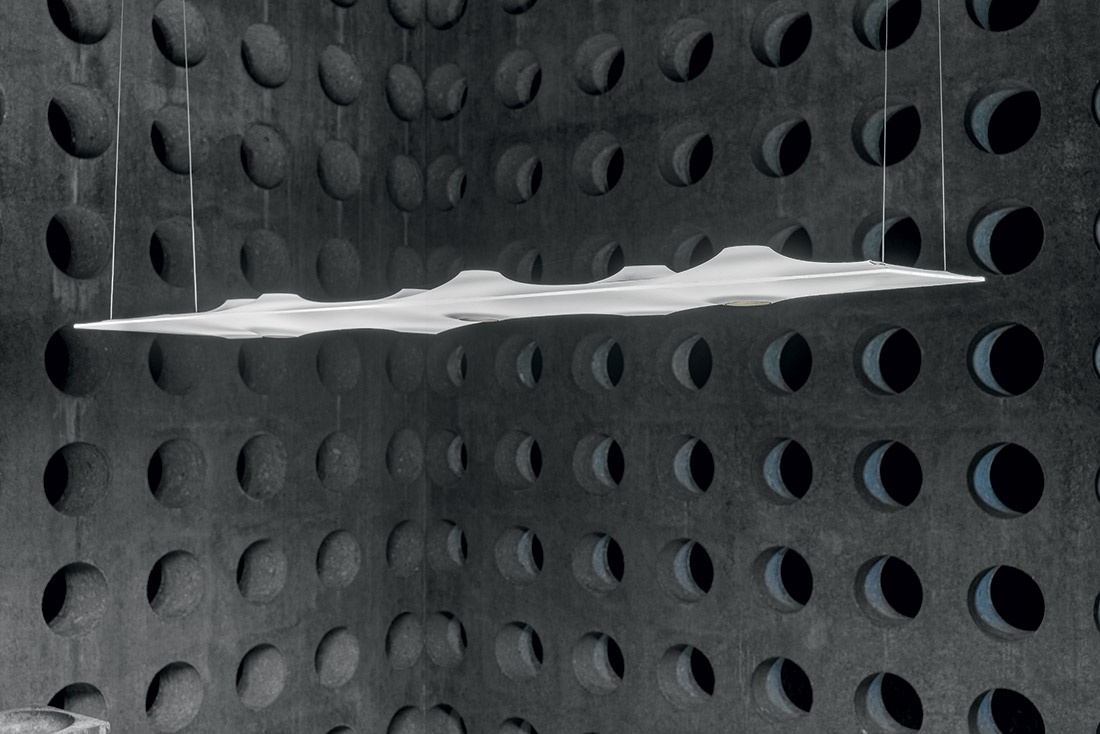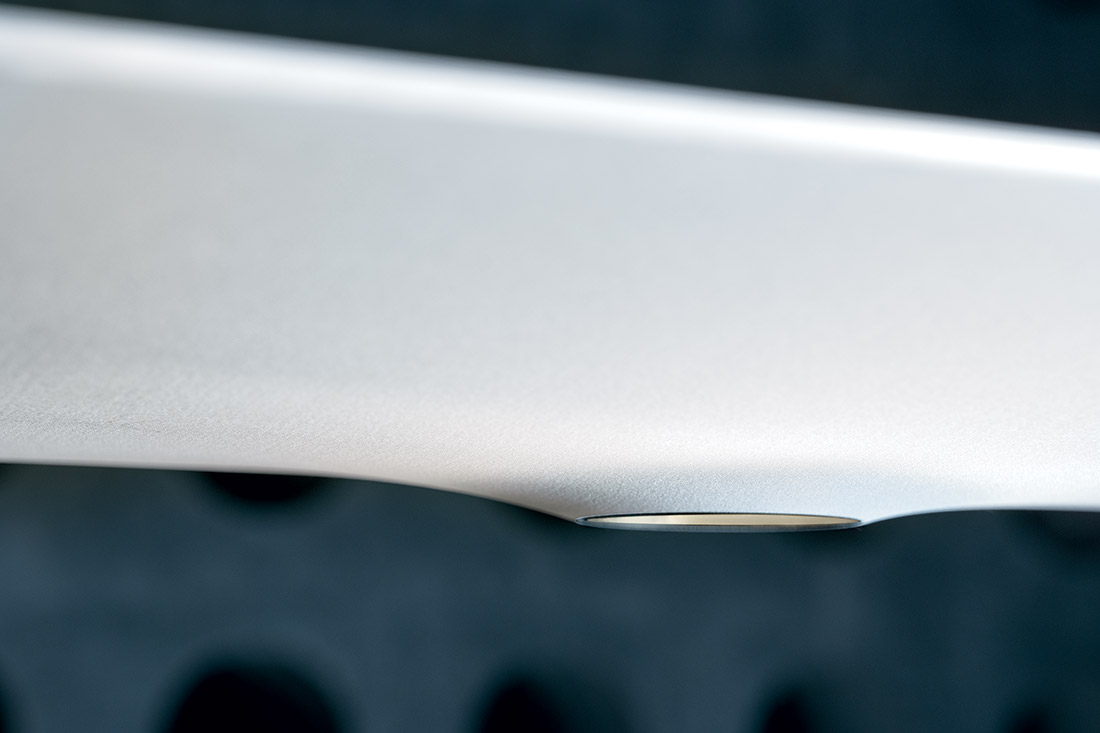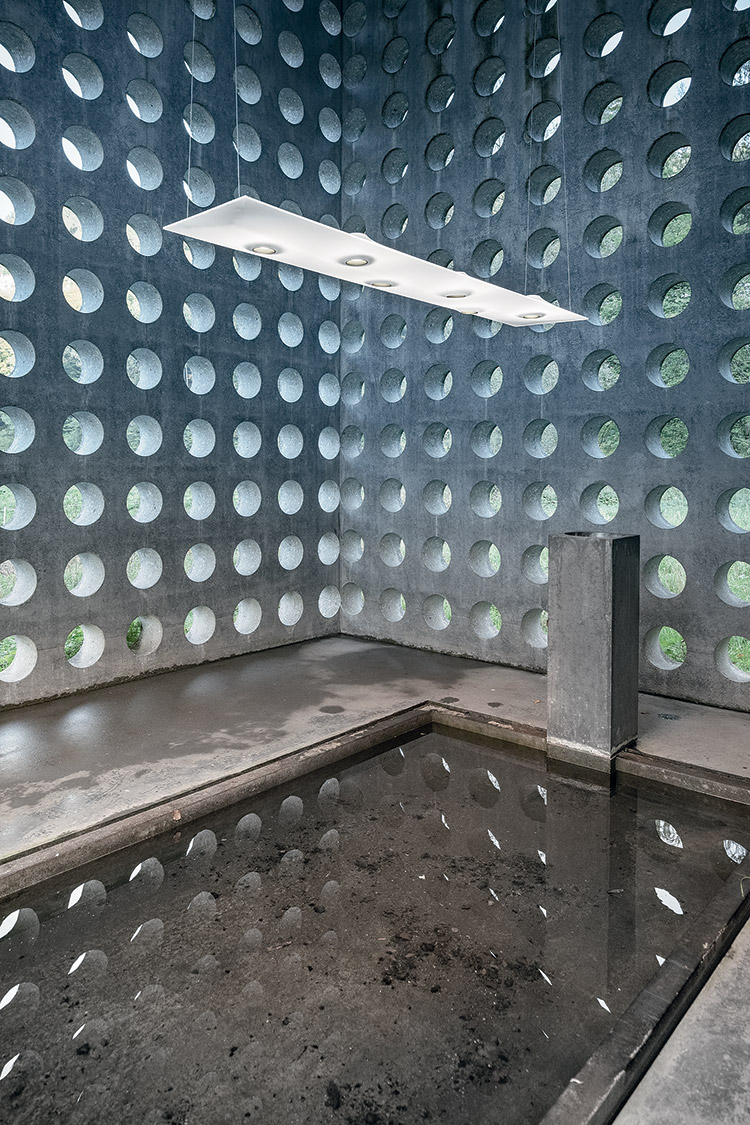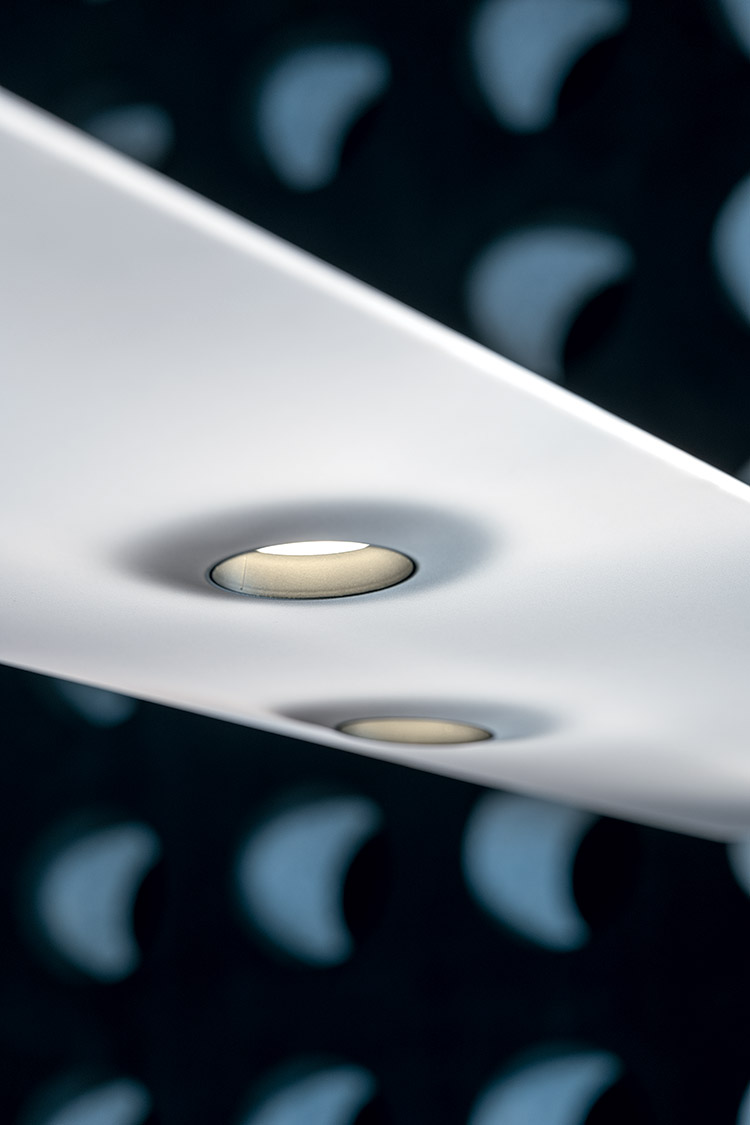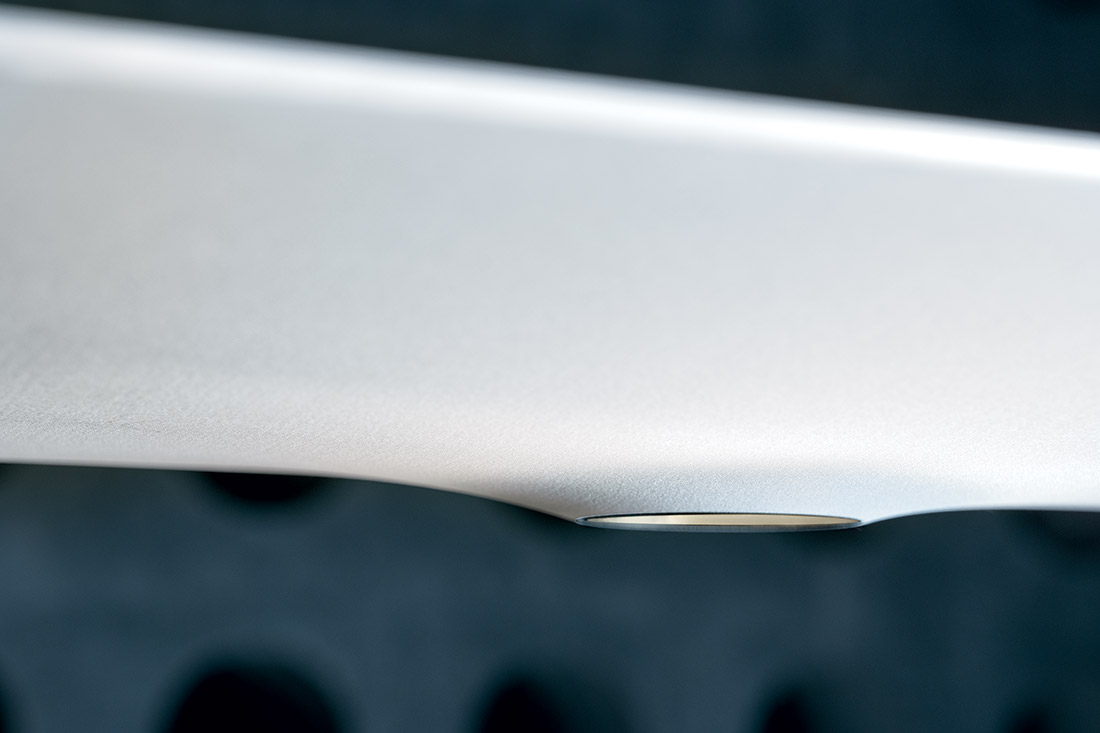 Credits
Design
Delugan Meissl Associated Architects/DMAA
Manufacturer
Zumtobel Lighting GmbH
Country
Austria
Year of production
2018
Photos
Wasserschloss St Arbogast
Related posts
Powered by