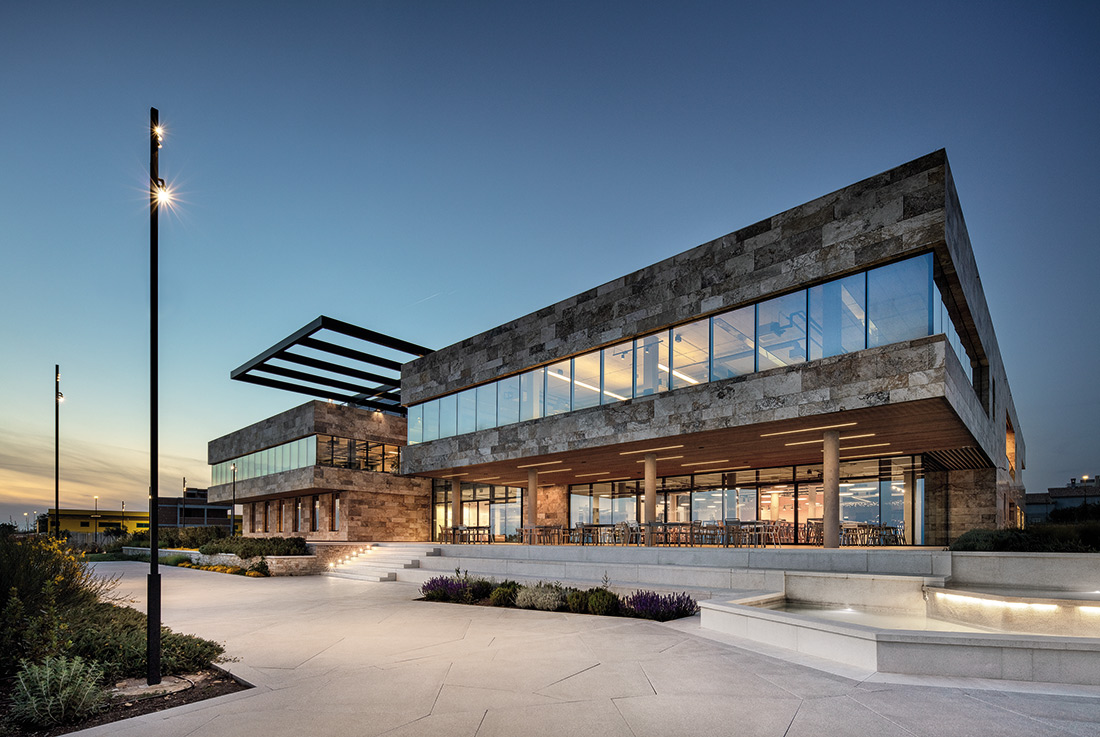 ZUMTOBEL GROUP
"There is lighting – and there is Zumtobel Lighting.
We are passionate about designing and producing the highest quality of light, whatever the application. We continuously push the boundaries in our search for perfection through timeless design, technical excellence, superb craftsmanship and efficient performance. We know that light can create the right environment for people to thrive. Light can spark our imagination, stir our emotions and create spaces that inspire. As we develop the next generation of lighting, we build on our family heritage to continue to improve the aesthetics of light and quality of life throughout the world. We always strive for greatness in Lighting.
Let us improve the quality of your life through light. The right light. At the right time. In the right place.
Zumtobel. The Light."