From industrial buildings in the east to the new infrastructure developments in the West, this area offers a very favourable development.
The structure is located in one of the most important streets of Tirana, so we proposed the creation of a public space, which will create a new community centre and will serve as the passage of pedestrians who describe the area. The building has a form that divides the area into two green spaces, which are linked by pedestrian passages. Public spaces have two different atmosphere, a green square with sculptural urban commercial part of, which is located adjacent to the main road, and a green space more intimate orchard in the back of the building.
The combination of these two areas is the philosophy of development of the capital city, where you can have a residential structure surrounded by greenery in a main commercial street and a space for residents inside the area.
SíRI is formed an overlapping cubes which relate to the middle of the structure, creating a unique and optimal form in order to increase exposure to the sun and air. In parts where are missing cubes, there are created green terraces which as a special feature of this facility, that manipulate the original form by creating cracks that allow the penetration of sunlight into the interior.
This space gives us the opportunity of a life close to nature though positioned in an urban area. With SíRI project we wanted to create a different alternative lifestyles in the city, to be treated not as an isolated experiment but like a unique structure in the heart of the city.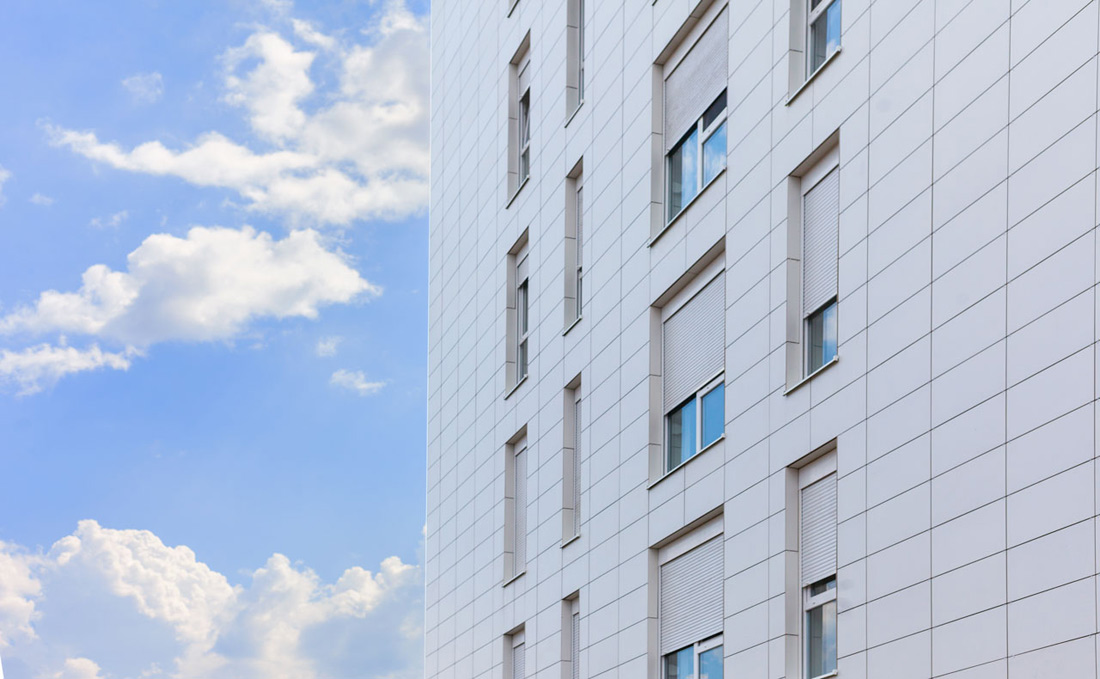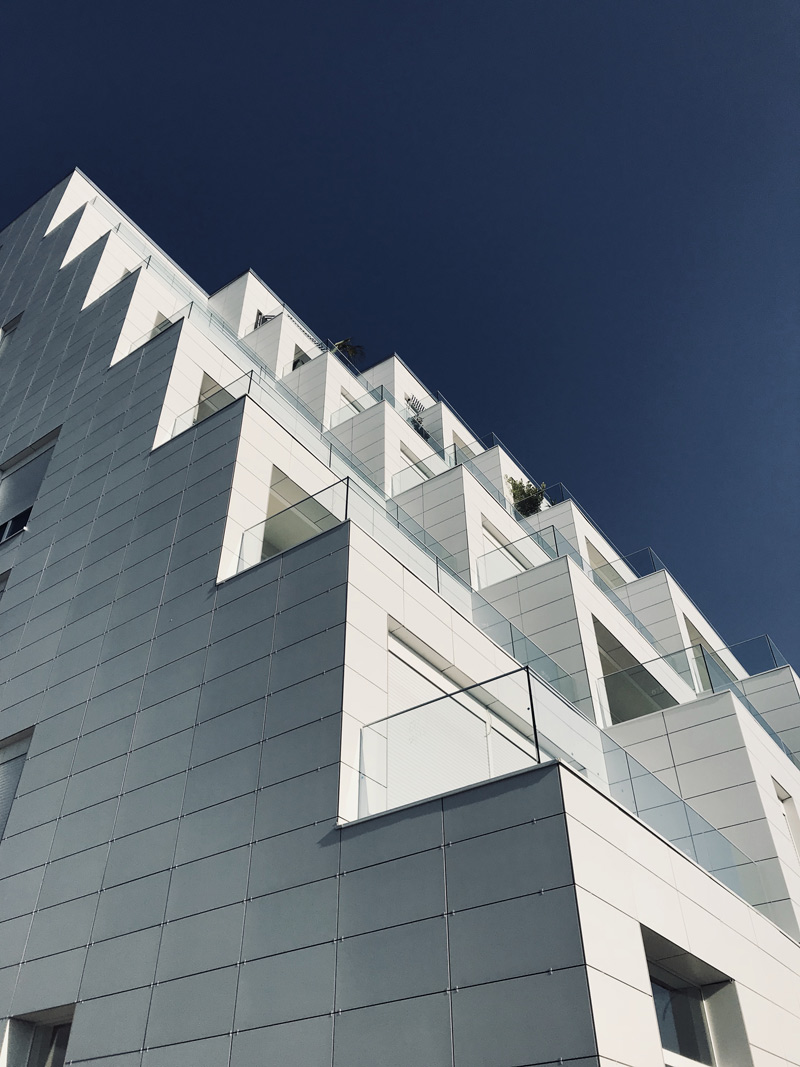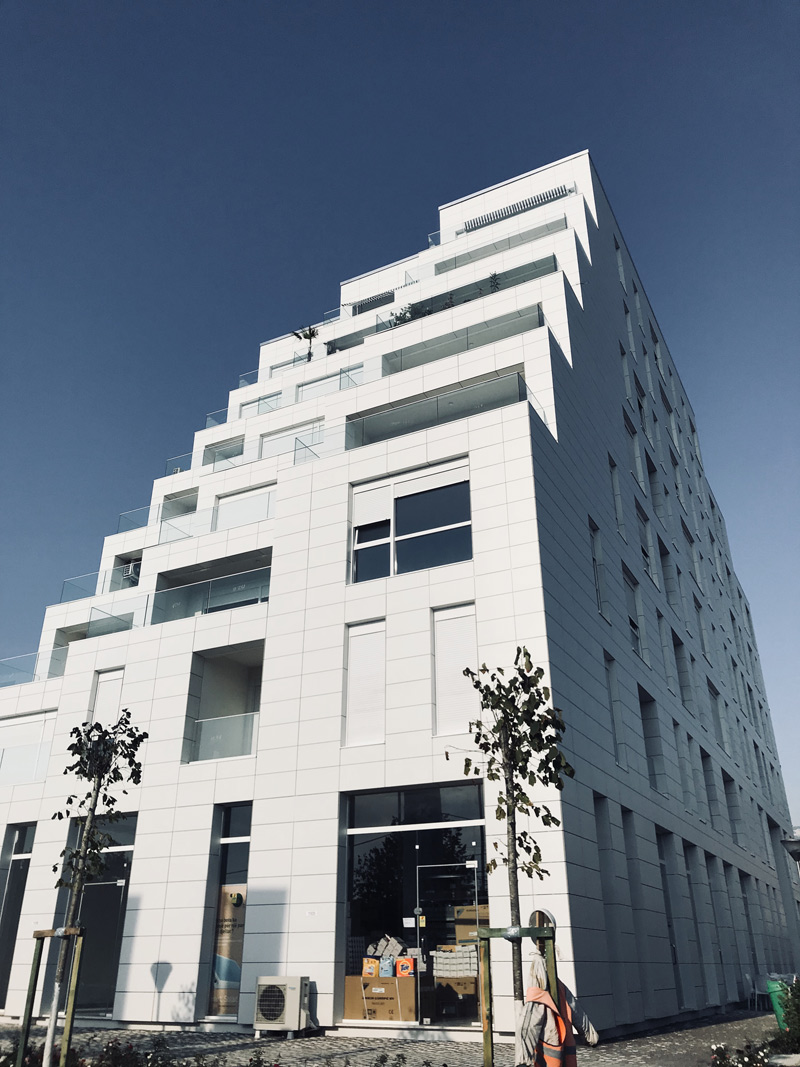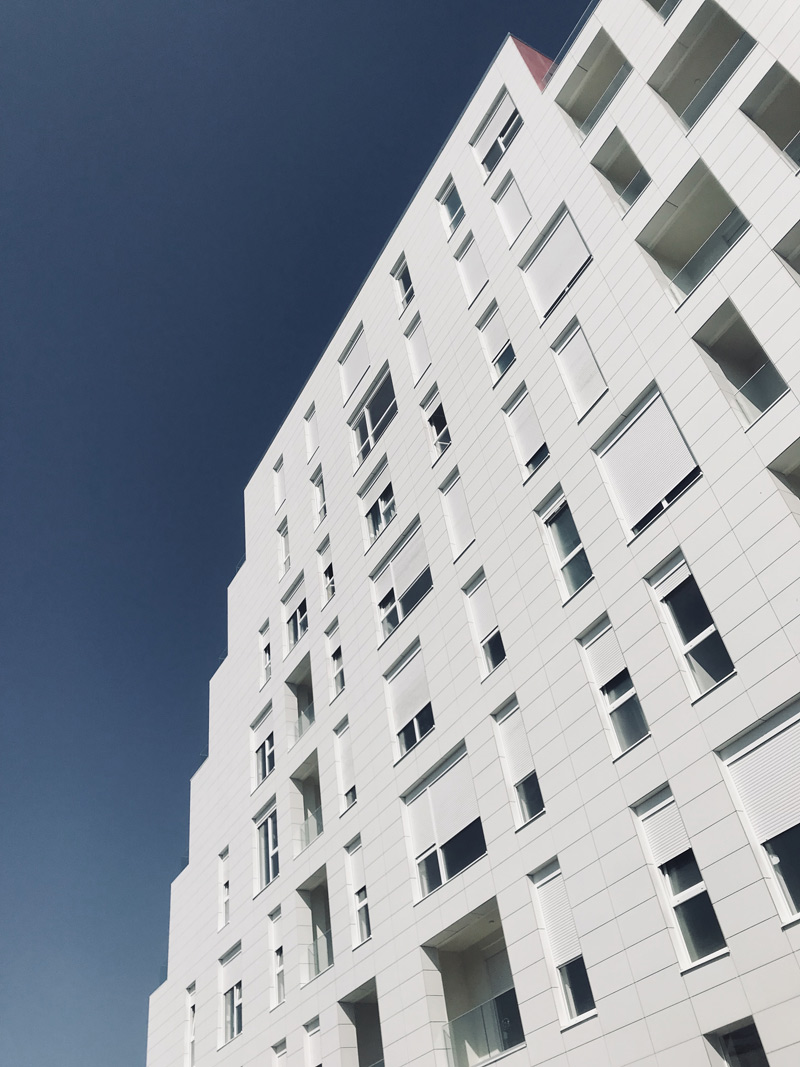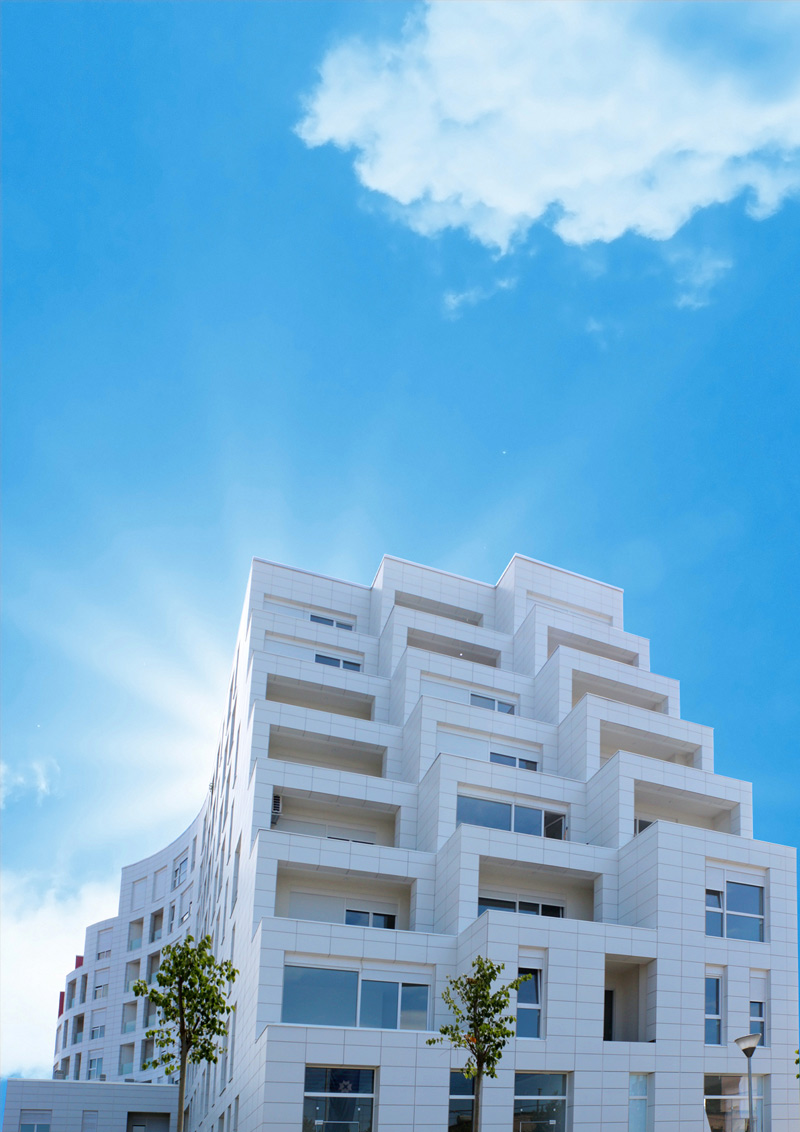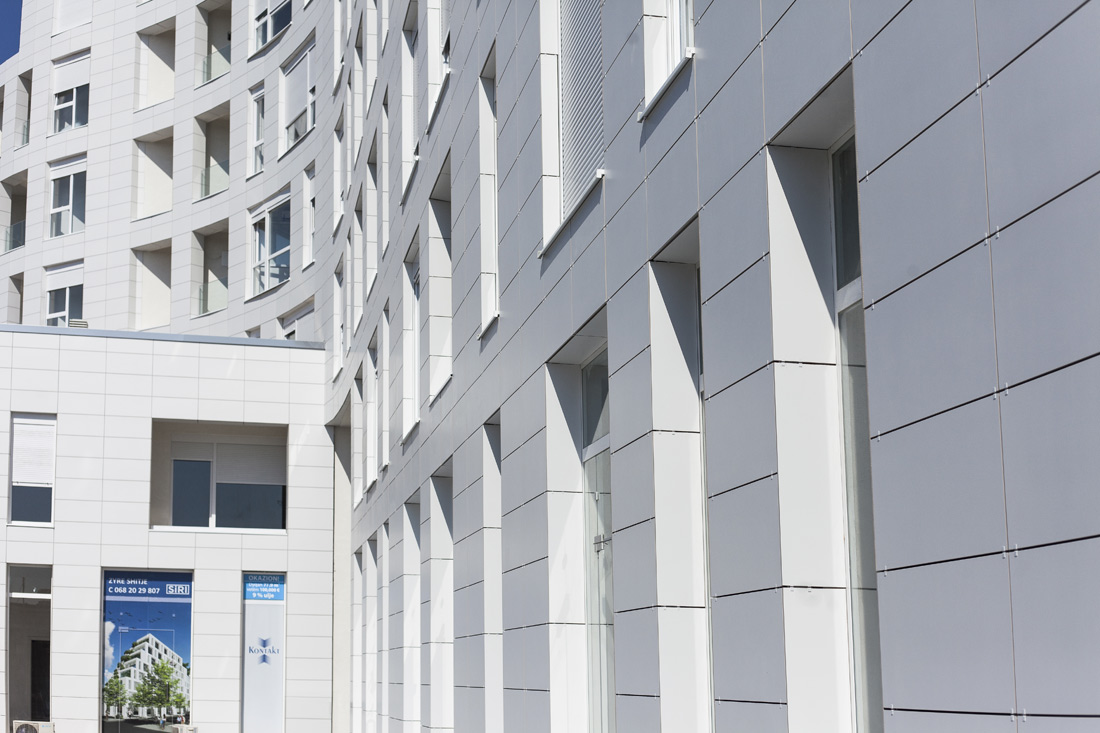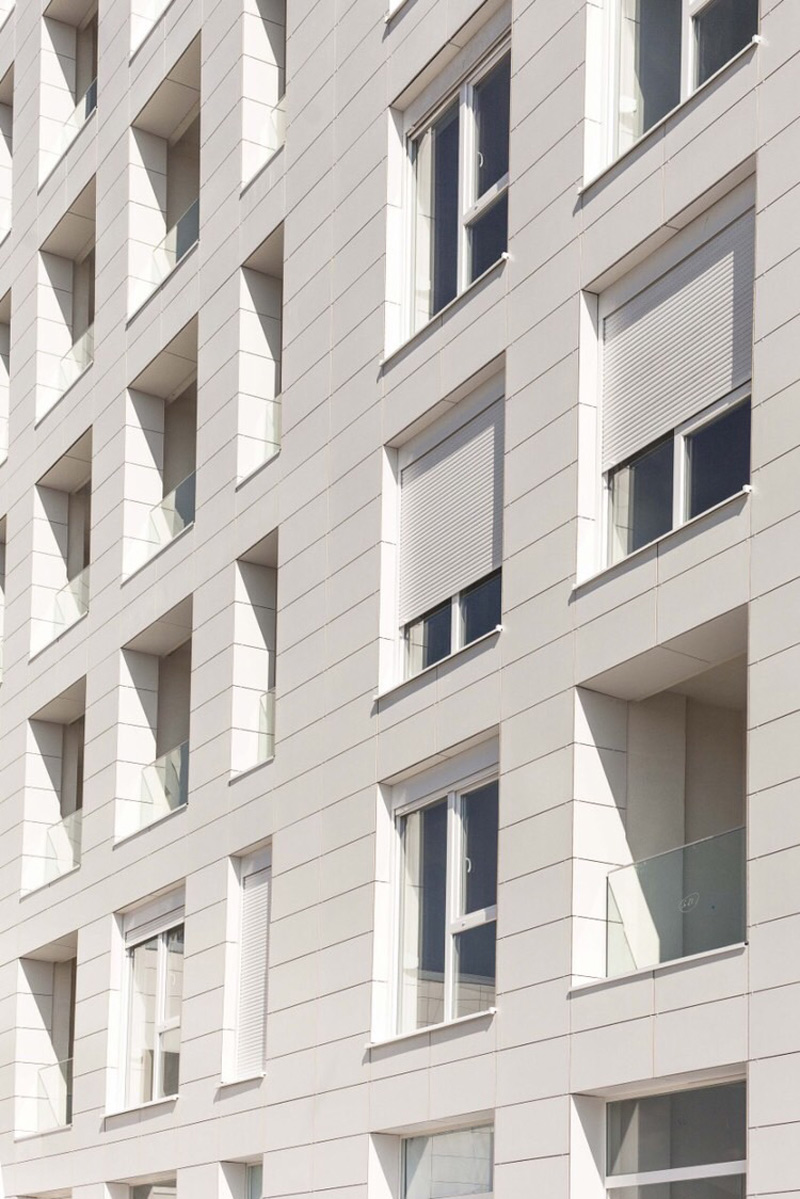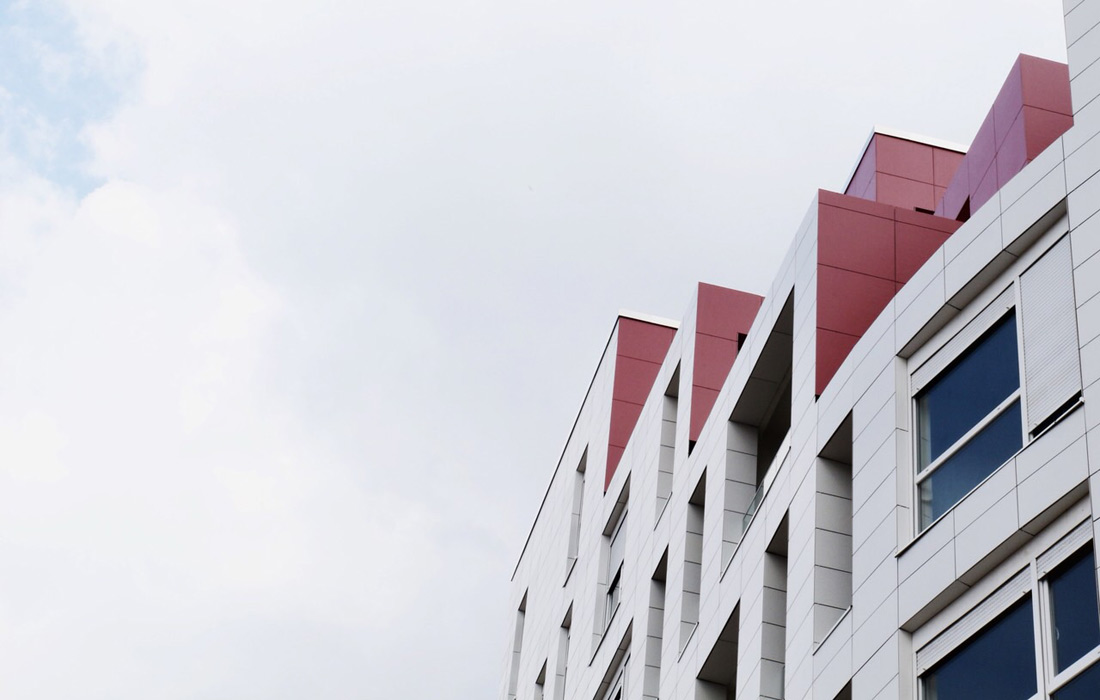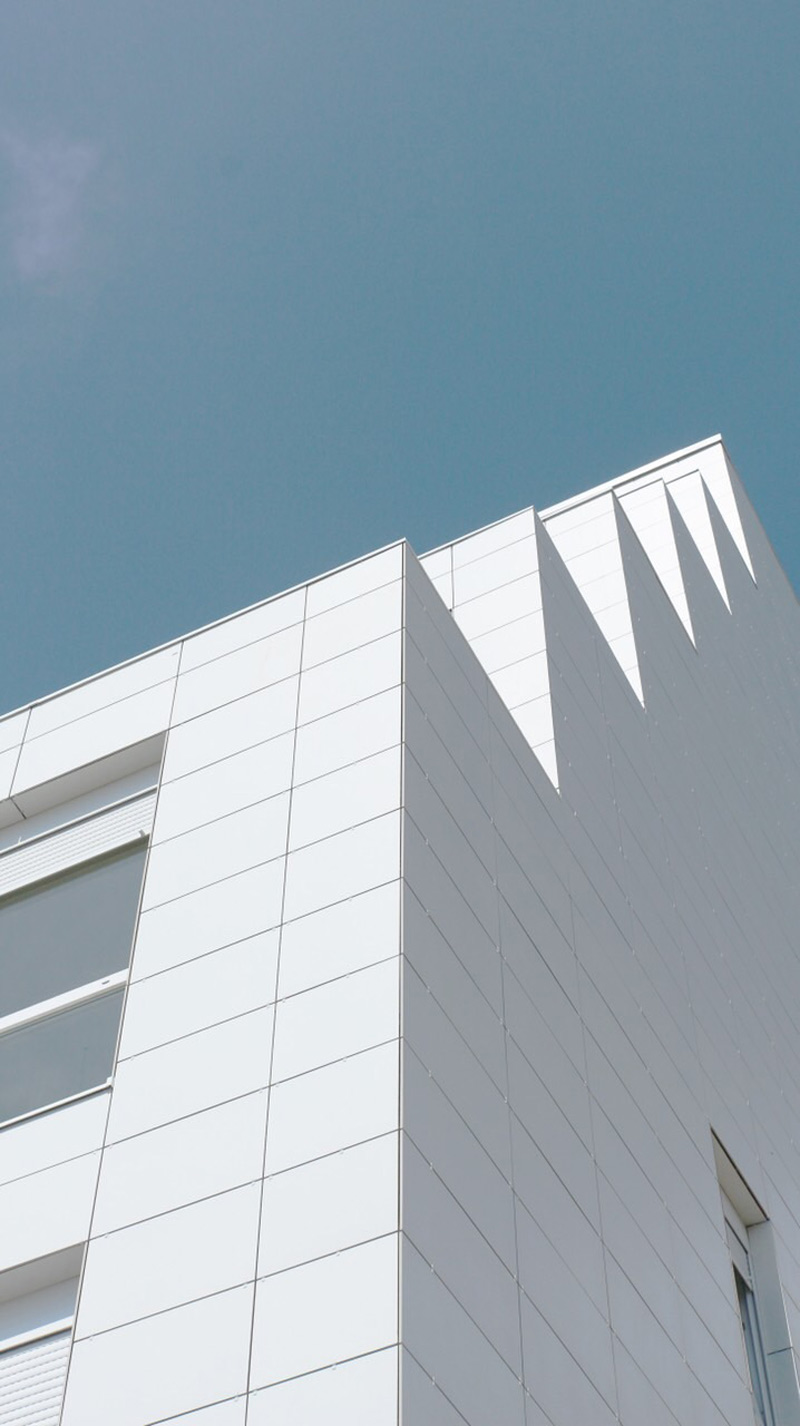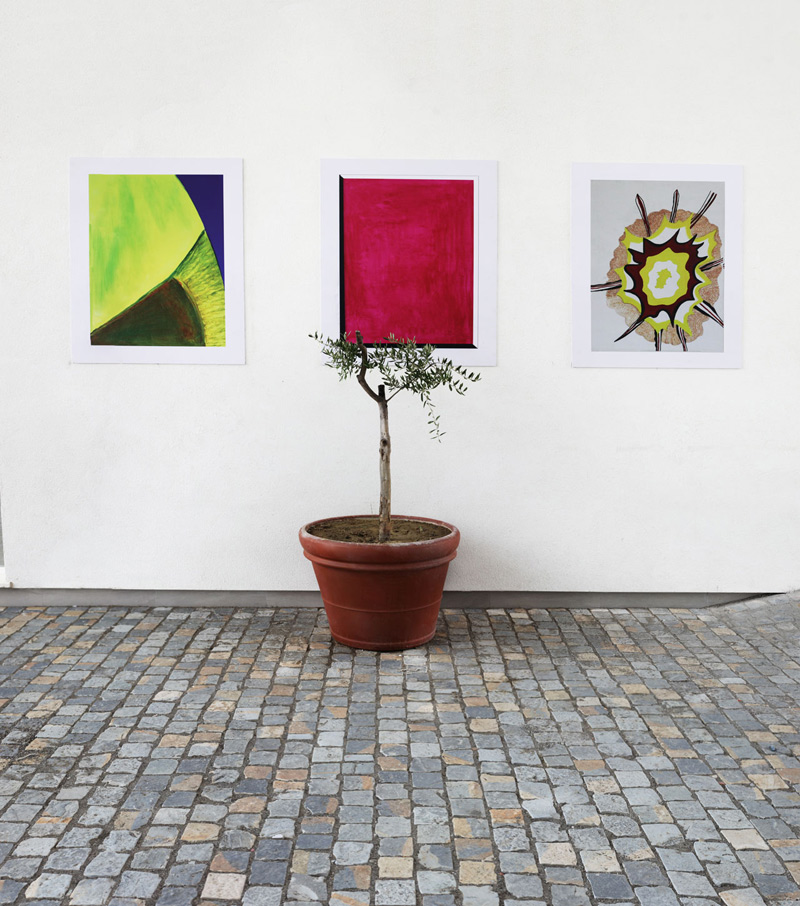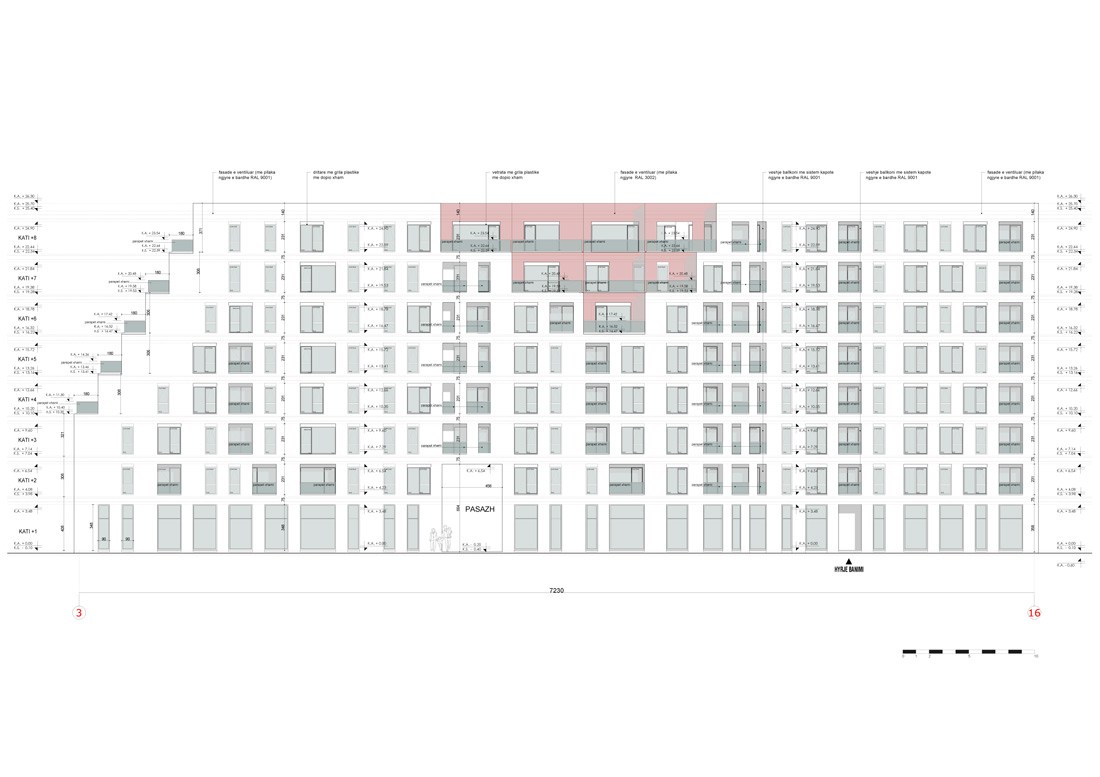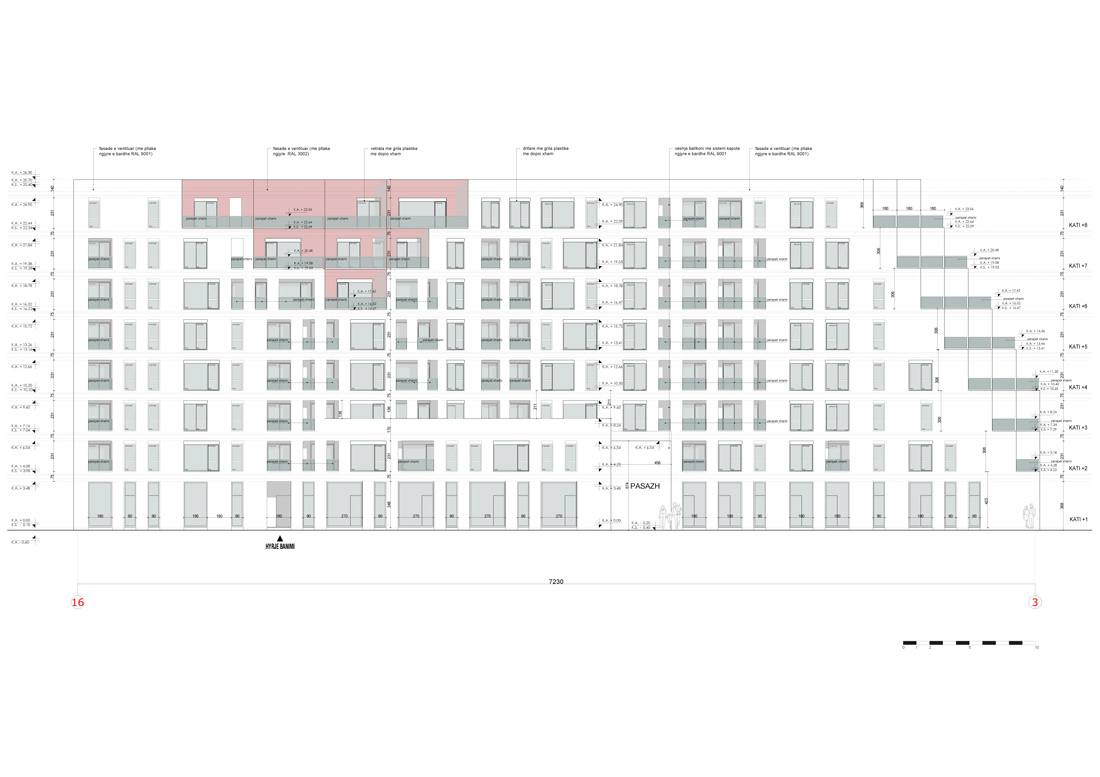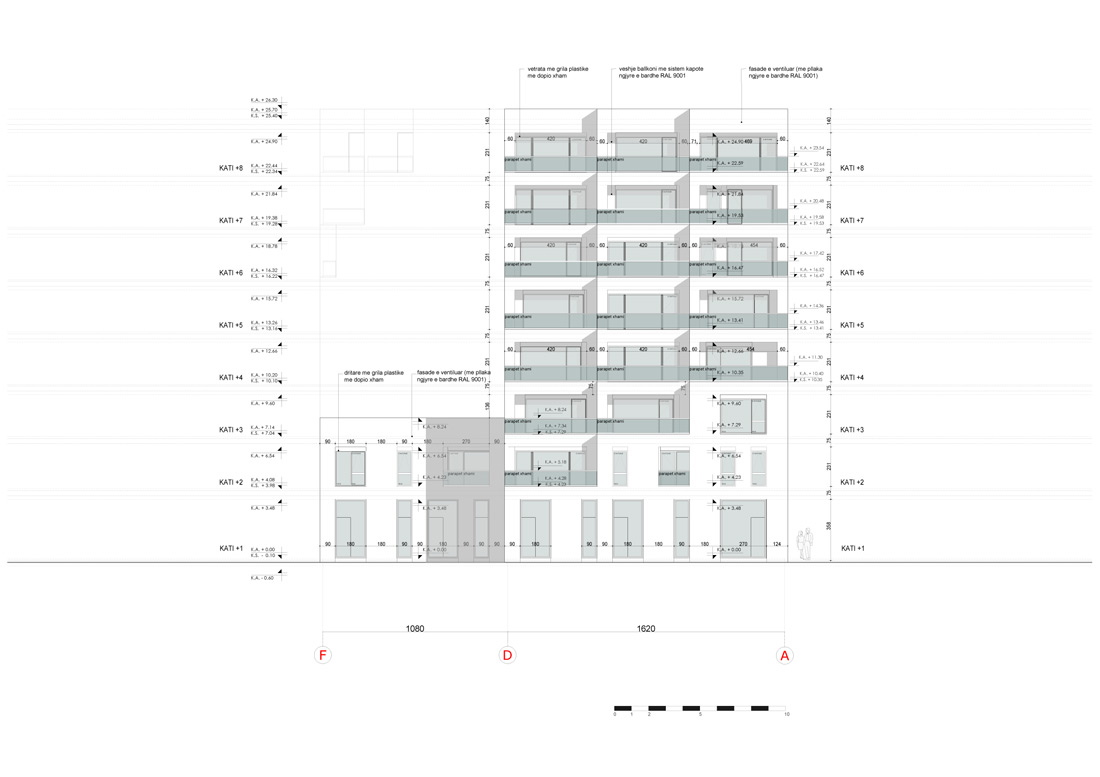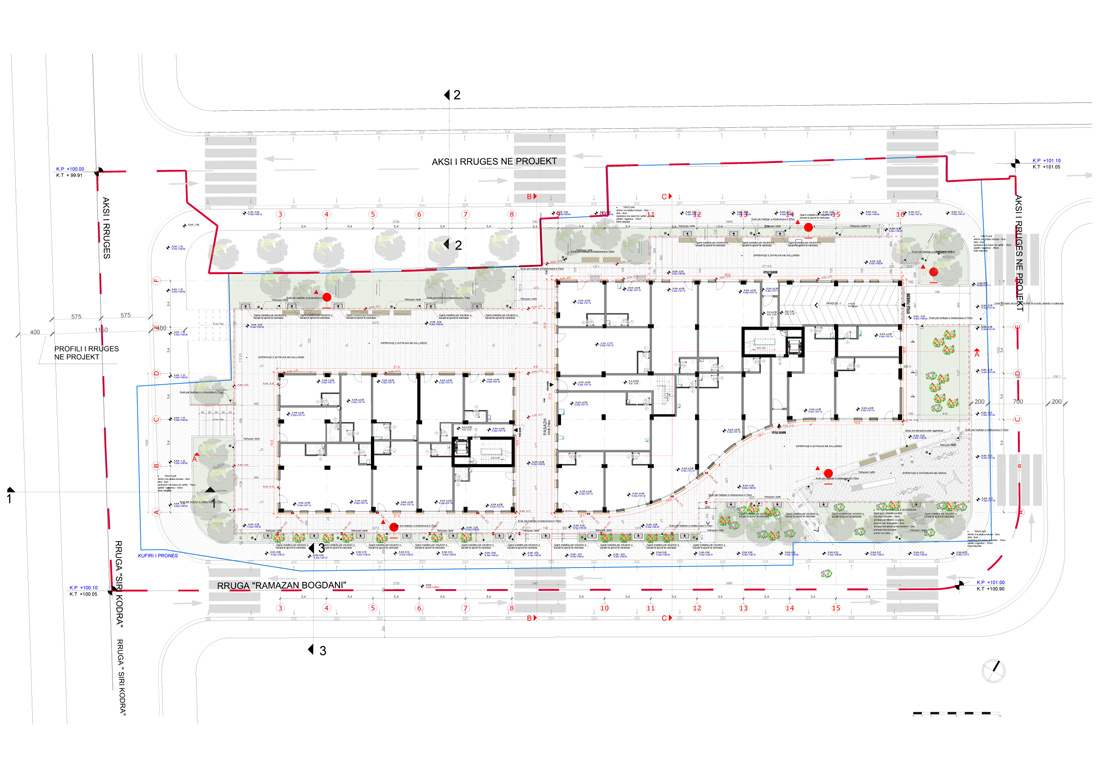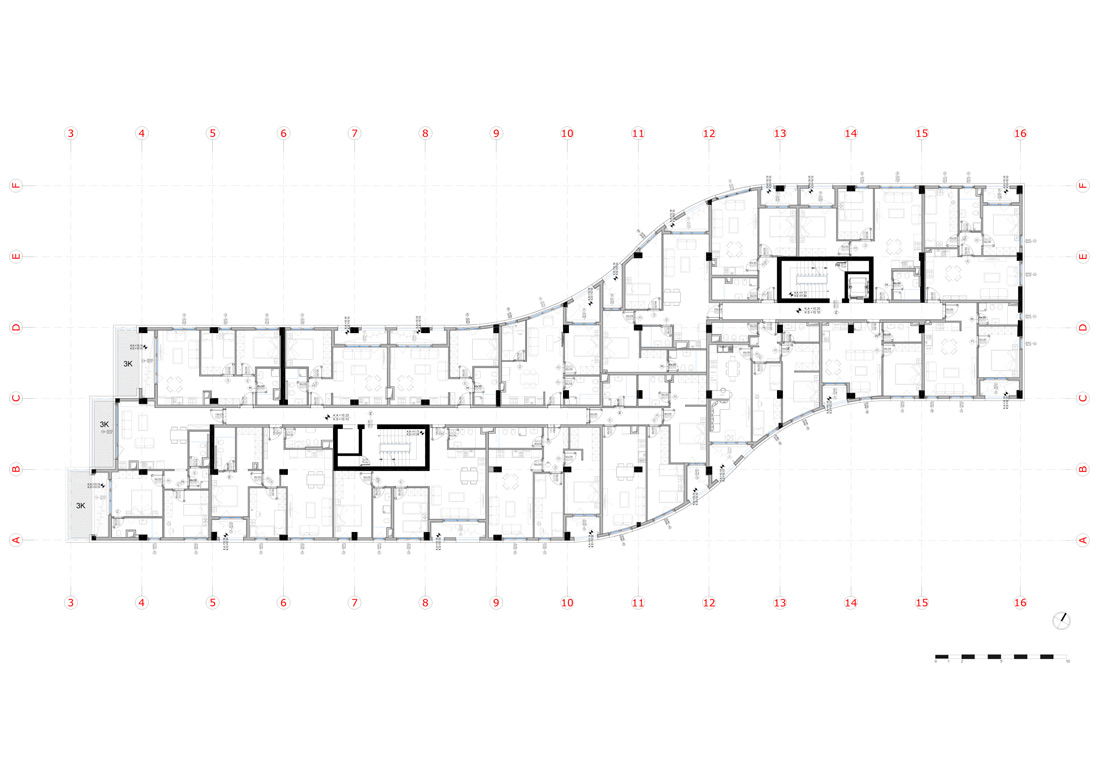 Credits
Architecture
BLOX ARCHITECTURE; Klaudio Onuzi, Seldiana Kotorri
Client
Kontakt shpk
Year of completion
2019
Location
Tirana, Albania
Total area
12.000 m2
Site area
3.600 m2
Project Partners
Related posts
Powered by