Shkrub is a thatched family house designed in the Ukrainian contemporary style and inspired by the Japanese philosophy of wabi-sabi that finds beauty and harmony in imperfections.
The way that Japanese culture pays tribute to the beauty of its ancestral heritage was like finding a special lens that gave Serhii Makhno, the chief architect of the project, a different perception of the wealth of Ukrainian culture. The idea of paying homage, as a founding place, can be sensed throughout the home, like a delicate guiding thread.
The delicate concept of beauty manifests itself in all the spaces of this house as the outcome of a journey back to one's roots: seen in the elements, the architecture, and the objects.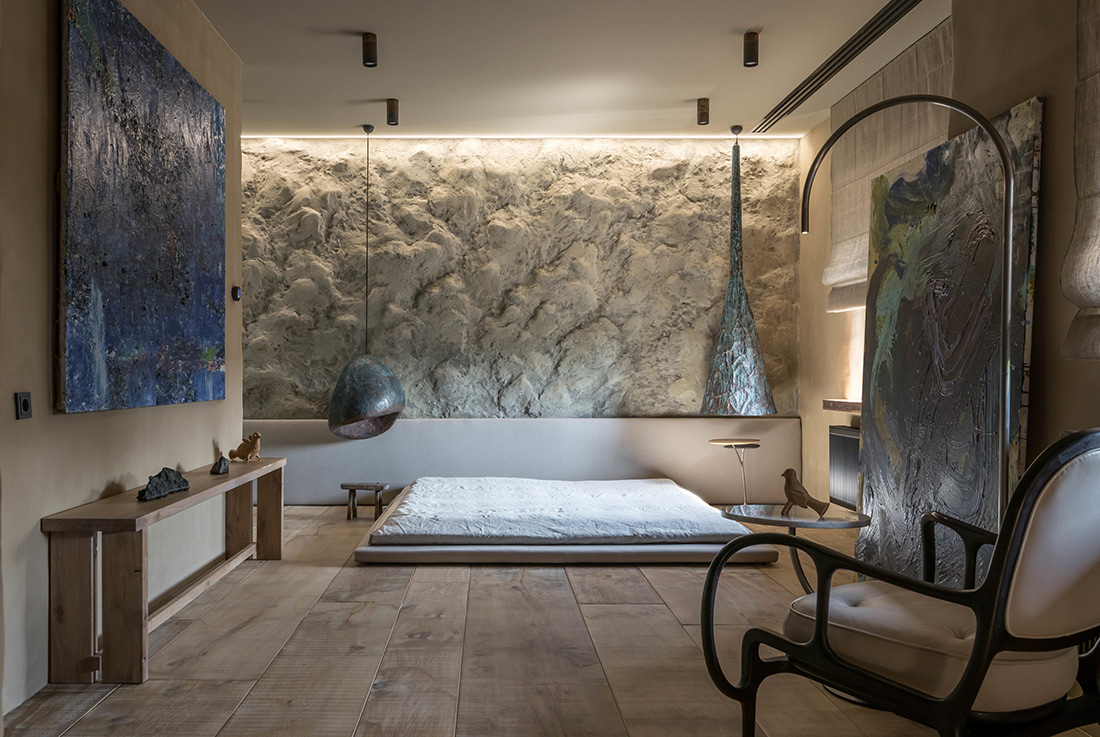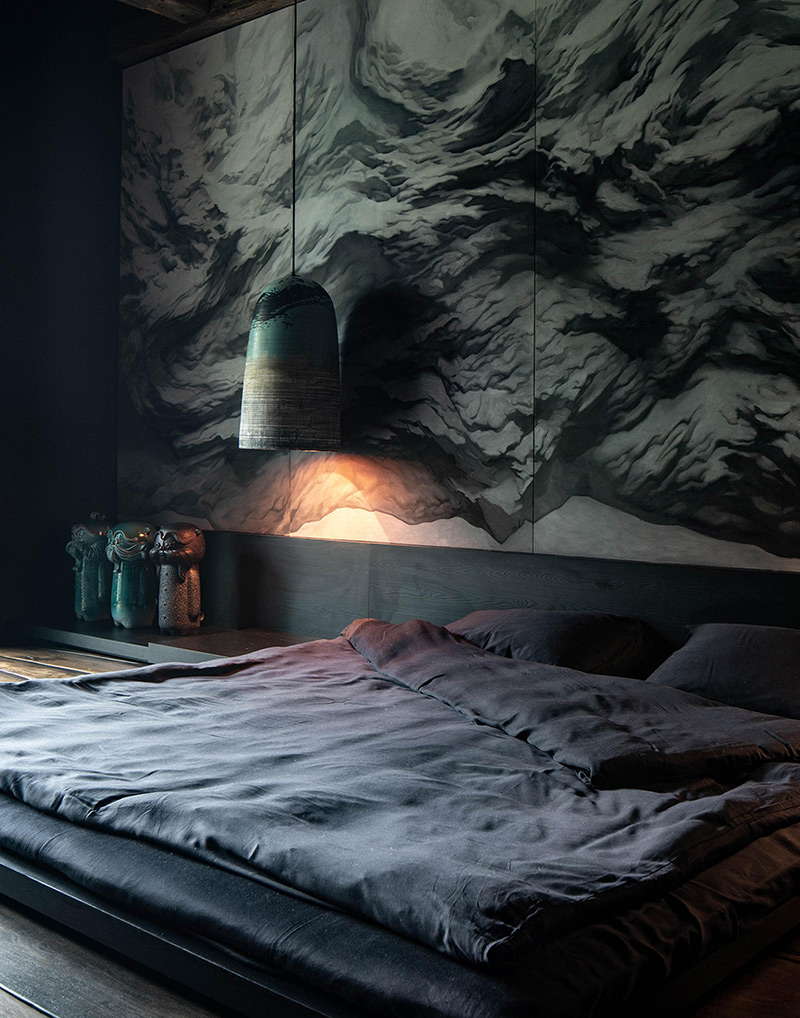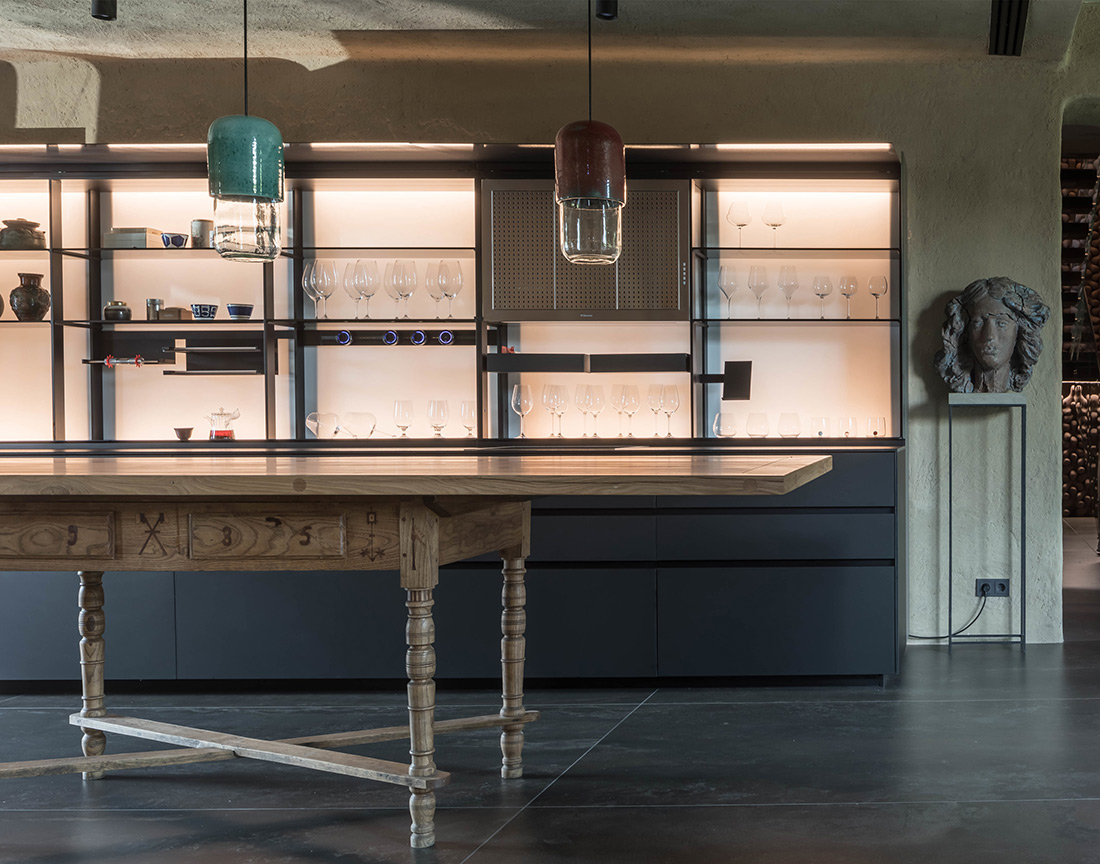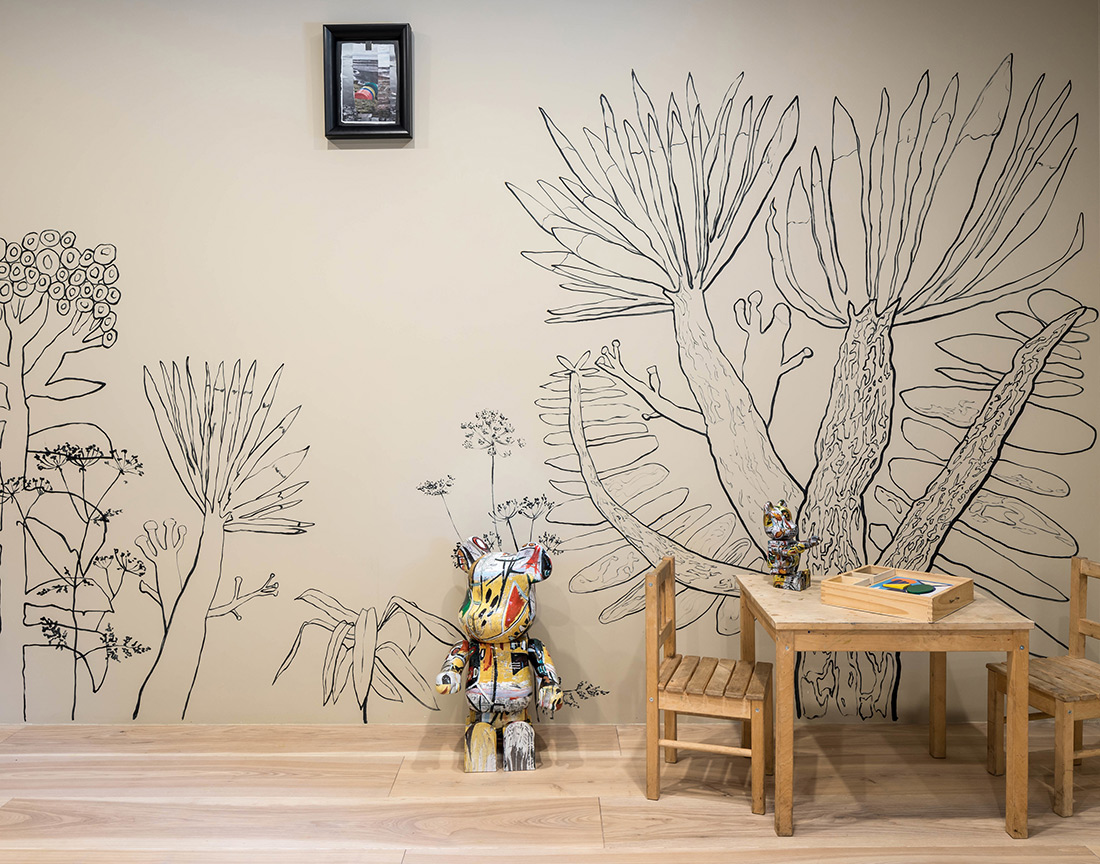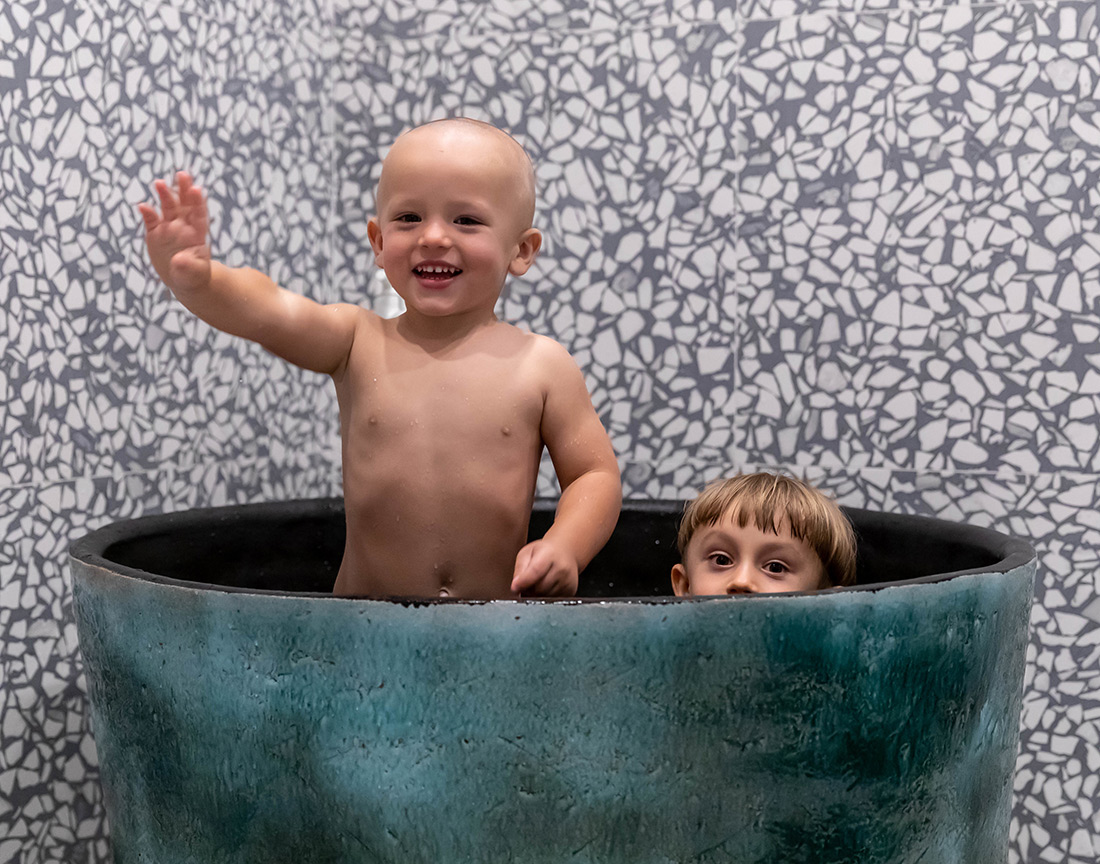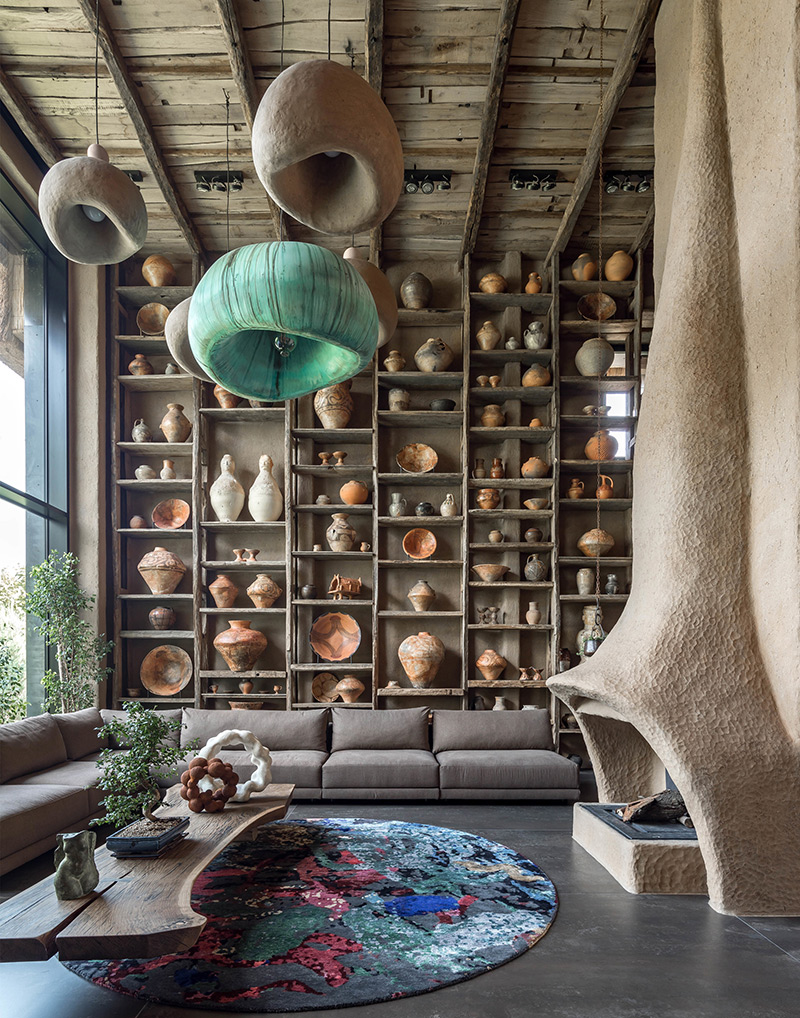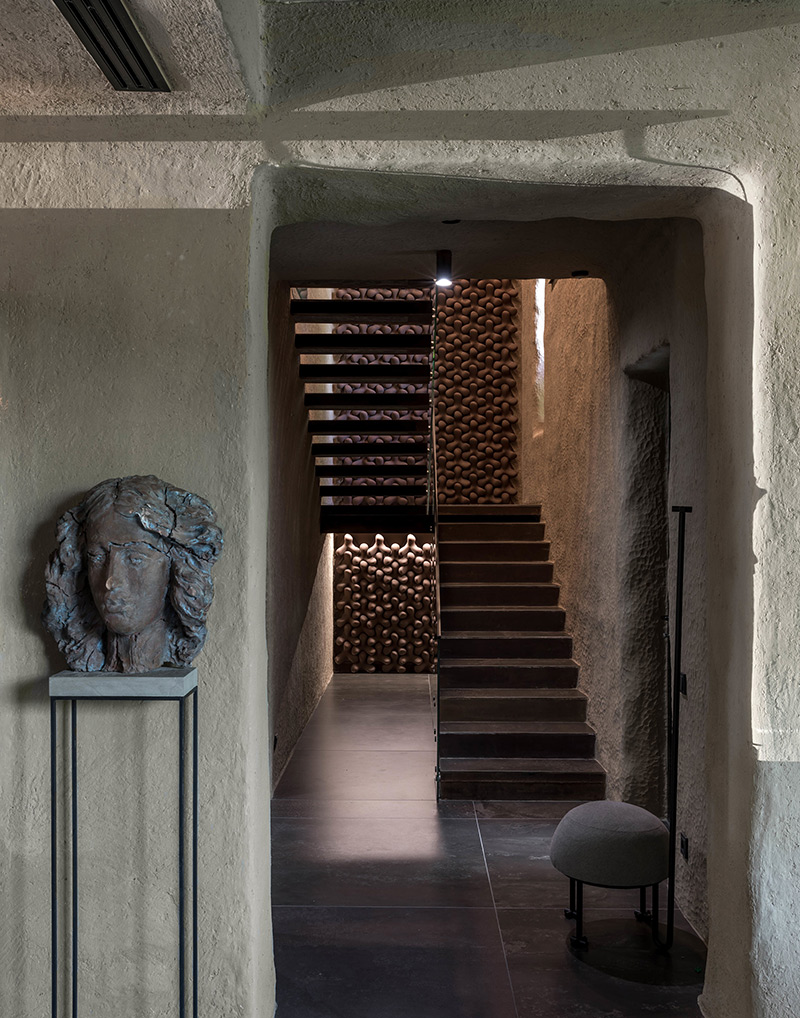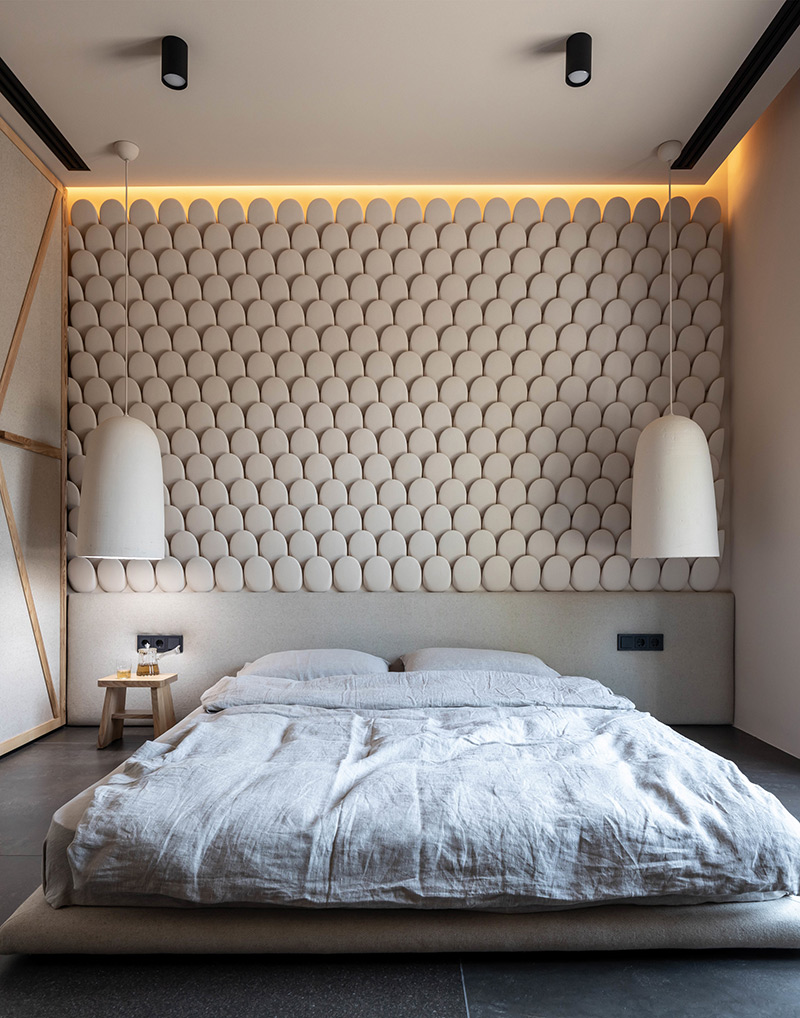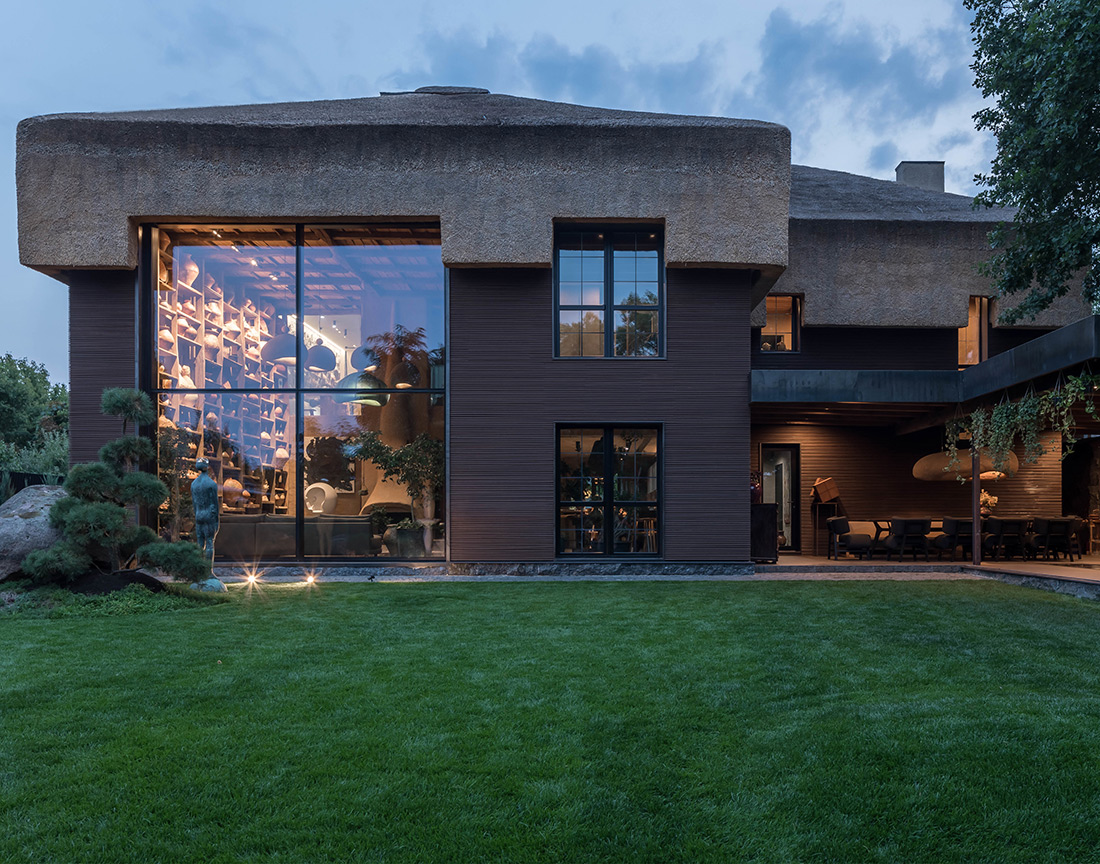 Credits
Interior
Serhii Makhno, Oleksandr Makhno, Olha Sobchyshyna, Serhii Filonchuk, Maryna Hrechko
Client
Private
Year of completion
2019
Location
Kozyn, Kyiv region, Ukraines
Total area
370 m2
Photos
Serhii Kadulin
Project Partners
Related posts
Powered by