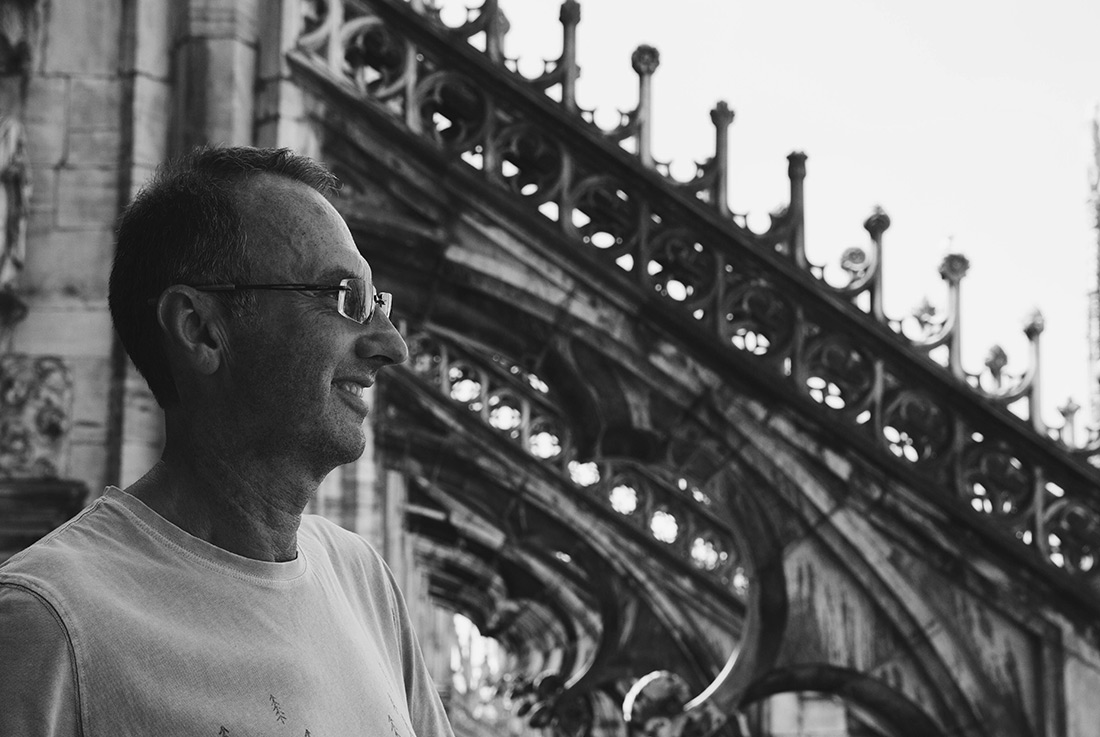 Amfion Architecture Studio
Amfion Architecture Studio was founded in 1991 by father and son arch. Dimitar Bogdanov and arch. Borislav Bogdanov with the goal of unifying the experience of leading design specialists. The studio is one of the first ones in the country to be registered in that branch and to this day continues to be dominant in the sphere of architecture and design.
Over its 30 years of practice, Amfion Architecture Studio has participated in the design of more than 450 projects, over 300 of which have been implemented. The studio has been recognized with more than 60 national and international awards and reflected in numerous publications in national architecture magazines and other media.
The practice of Amfion includes designing new buildings with different purposes, scales and programmes (residential, administrative, commercial, hotels, sports, health, education, infrastructure and urban planning), reconstruction of existing buildings, research activity, forecasting, spatial planning, consultancy services and project supervision.
The fundamental goal of Amfion studio is to design and create innovative and sustainable architecture that combines functionality, aesthetics, and efficiency, while responding to the needs of the users in an effort to make urban spaces healthier, greener, more functional and more user friendly.
Arch. Dimitar Bogdanov (1934 - 2000) was an internationally recognized architect with over 300 projects implemented in Bulgaria and other countries around the world, among which Algeria, Libya, Tunisia, Egypt, Nigeria, Angola, United Arab Emirates, Yemen, and Germany. Before the foundation of Amfion studio, he led a team of over 150 architecture and design specialists at Technoexportstroy.
Arch. Borislav Bogdanov graduated from the University of Architecture, Civil Engineering and Geodesy in Sofia, Bulgaria in 1990, after which he worked with his father arch. Dimitar Bogdanov at Technoexportstroy until the foundation of Amfion in 1991.
In 2006, arch. Borislav Bogdanov was a candidate for chief architect of Sofia. He was a municipal councilor for the Sofia Municipal Council for two years. Between 2008 and 2015, he was an expert at the Standing Committee on Spatial Planning and Housing Policy of Sofia Municipality. He is currently the sole owner and manager of Amfion Architecture Studio.
| Lecture | Event / organiser | Year |
| --- | --- | --- |
| BigSEE Architecture Award / Millennium Center | BigSEE Architecture Award / BigSEE, Ljubljana, Slovenia | 2022 |
| BigSEE Architecture Award / Administrative and Commercial Building KITE | BigSEE Architecture Award / BigSEE, Ljubljana, Slovenia | 2022 |
| BigSEE Architecture Award / The National Training Base of the Bulgarian Football Union | BigSEE Architecture Award / BigSEE, Ljubljana, Slovenia | 2022 |
| BigSEE Architecture Award / Apartment dormitory | BigSEE Architecture Award / BigSEE, Ljubljana, Slovenia | 2022 |
| Composition, Structure and Management of an Architectural Firm | University of Architecture, Civil Engineering and Geodesy, Sofia, Bulgaria | 2022 |
| Тhe Housing Market and the Industry Expectations for Upcoming Changes | FORUM REAL, online | 2021 |
| | HOREKA Forum, Sofia, Bulgaria | 2021 |
| Composition, Structure and Management of an Architectural Firm | University of Architecture, Civil Engineering and Geodesy, Sofia, Bulgaria | 2021 |
| | FORUM REAL, online | 2020 |
| Composition, Structure and Management of an Architectural Firm | University of Architecture, Civil Engineering and Geodesy, Sofia, Bulgaria | 2020 |
| Composition, Structure and Management of an Architectural Firm | University of Architecture, Civil Engineering and Geodesy, Sofia, Bulgaria | 2019 |
| Composition, Structure and Management of an Architectural Firm | University of Architecture, Civil Engineering and Geodesy, Sofia, Bulgaria | 2018 |
| | Building Innovation Forum / The City Media Group, Sofia, Bulgaria | 2017 |
| Composition, Structure and Management of an Architectural Firm | University of Architecture, Civil Engineering and Geodesy, Sofia, Bulgaria | 2017 |
| | Higher School "Lyuben Karavelov", Sofia, Bulgaria | 2016 |
| Composition, Structure and Management of an Architectural Firm | University of Architecture, Civil Engineering and Geodesy, Sofia, Bulgaria | 2016 |
| Investment and Construction of City and Holiday Hotels | Building Innovation Forum / The City Media Group, Sofia, Bulgaria | 2016 |
| Composition, Structure and Management of an Architectural Firm | University of Architecture, Civil Engineering and Geodesy, Sofia, Bulgaria | 2015 |
| Composition, Structure and Management of an Architectural Firm | University of Architecture, Civil Engineering and Geodesy, Sofia, Bulgaria | 2014 |
| Composition, Structure and Management of an Architectural Firm | University of Architecture, Civil Engineering and Geodesy, Sofia, Bulgaria | 2013 |
| Composition, Structure and Management of an Architectural Firm | University of Architecture, Civil Engineering and Geodesy, Sofia, Bulgaria | 2012 |
| Residential Buildings Class Workshop | University of Architecture, Civil Engineering and Geodesy, Sofia, Bulgaria | 2011 |
| Composition, Structure and Management of an Architectural Firm | University of Architecture, Civil Engineering and Geodesy, Sofia, Bulgaria | 2011 |
| Residential Buildings Class Workshop | University of Architecture, Civil Engineering and Geodesy, Sofia, Bulgaria | 2010 |
| Composition, Structure and Management of an Architectural Firm | University of Architecture, Civil Engineering and Geodesy, Sofia, Bulgaria | 2010 |
| Composition, Structure and Management of an Architectural Firm | University of Architecture, Civil Engineering and Geodesy, Sofia, Bulgaria | 2009 |
| Problems of Contemporary Bulgarian Architectural Practice | Chamber of the Architects of Bulgaria, Sofia, Bulgaria | 2008 |
| Composition, Structure and Management of an Architectural Firm | University of Architecture, Civil Engineering and Geodesy, Sofia, Bulgaria | 2008 |
| Composition, Structure and Management of an Architectural Firm | University of Architecture, Civil Engineering and Geodesy, Sofia, Bulgaria | 2007 |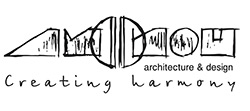 Awards