Starbucks is a contemporary interior design project realized within an old building dating back to the '70s. The typical high ceilings and large rooms provide enormous architectural scope for fitting features like hidden lighting, innovative mechanisms in the furniture, and even for separating the area into a functional floor plan that suits the needs of a young family, without compromising with the living space and the flow of movement. The transformation of this building is the last of three, one of which was an office of the family business.
The bedroom is generously equipped with a walking wardrobe hidden for the naked eye due to the smart floor plan decision. See-through doors with smoked matte windows visually separate the different rooms and form small corridors for extra space gaps. The nursery room has its bathroom shared with a decent cabinet that could later turn into a youngster`s private area. The kitchen, dining table, and living zone are united by the noble marble flooring, which is a contrast point to the warmth of the fireplace, visible from all three sides and creating a cosy atmosphere. The white ribbed texture is a signature element repeating in each room.
What makes this project one-of-a-kind?
A distinctive feature of Starbucks are the hidden niches that are a key functional solution for storage spaces in the apartment concept. They are repeating as a typical pattern in all rooms creating a simple symbiosis of innovation and minimalist style. Great examples are the sliding kitchen back panel and the small bookshelves in the fireplace body. The fresh colour scheme creates a feeling of a wider space, while the ribbed and naturally imperfect finishes of materials used give the place a unique character.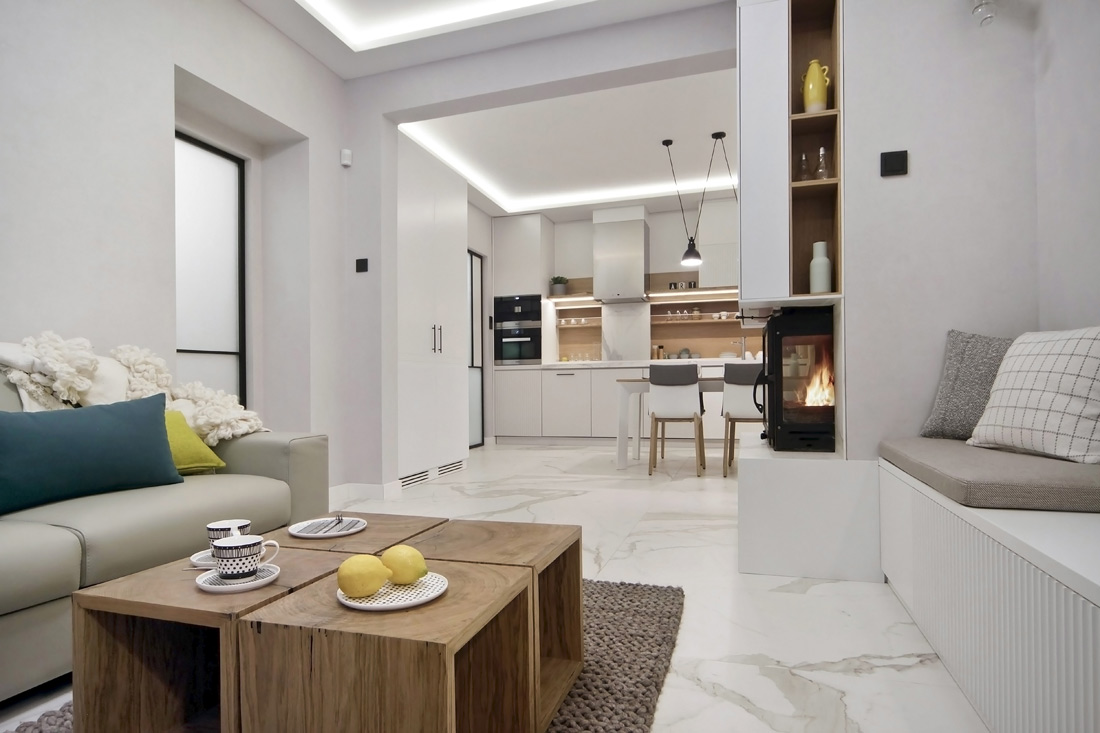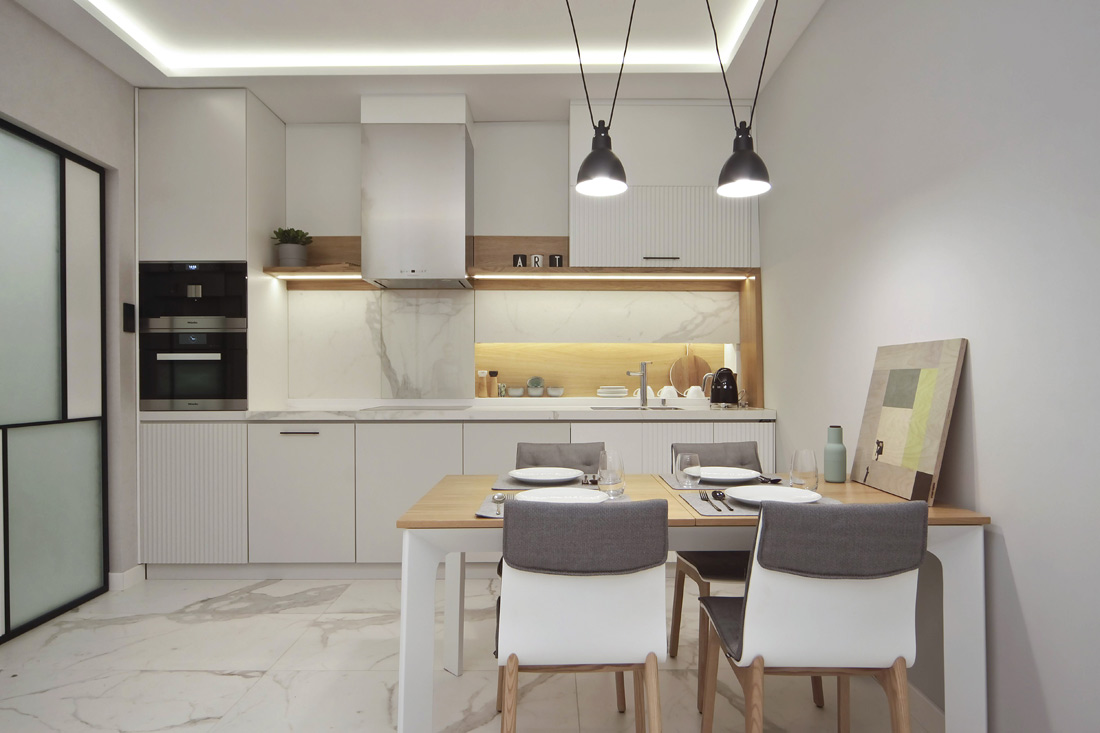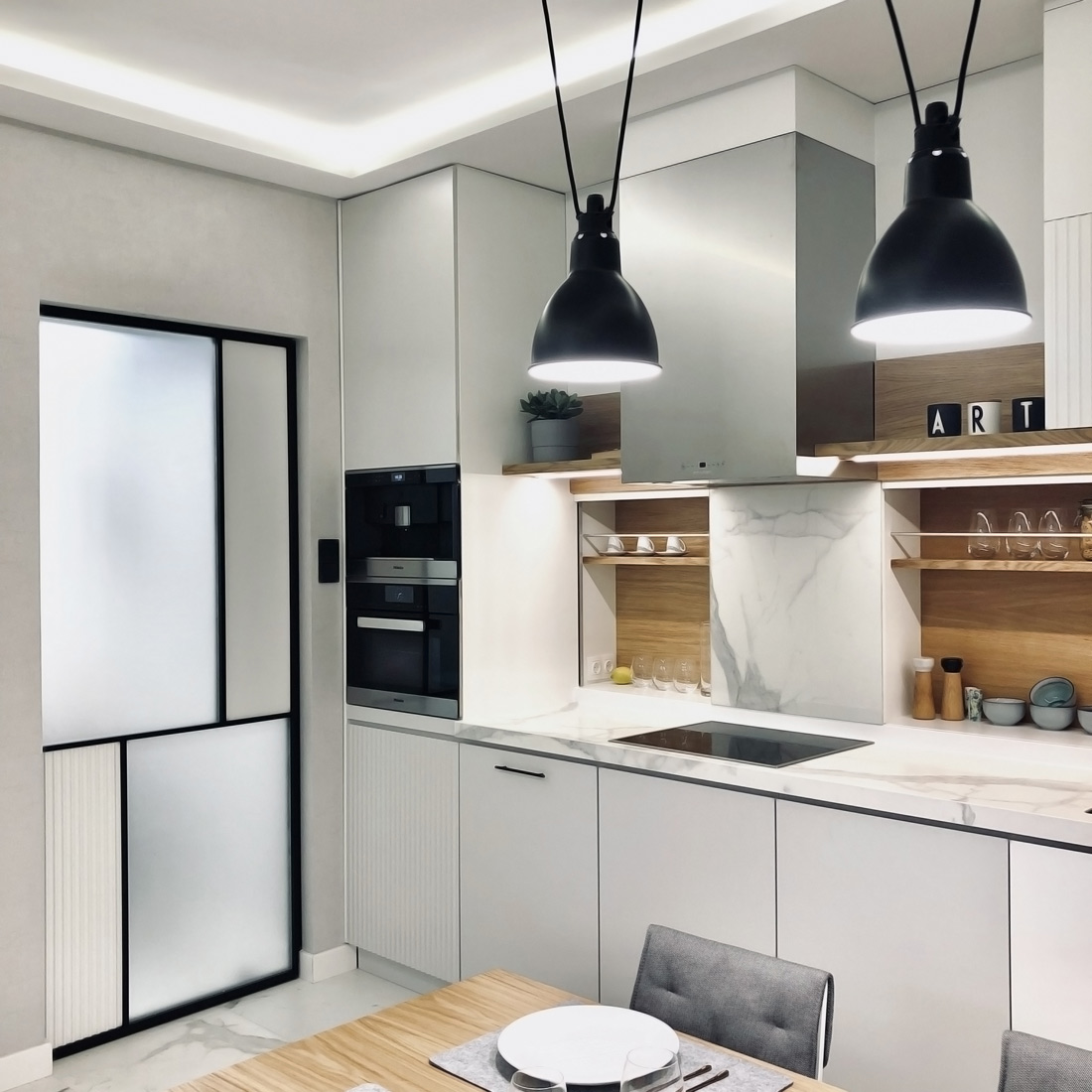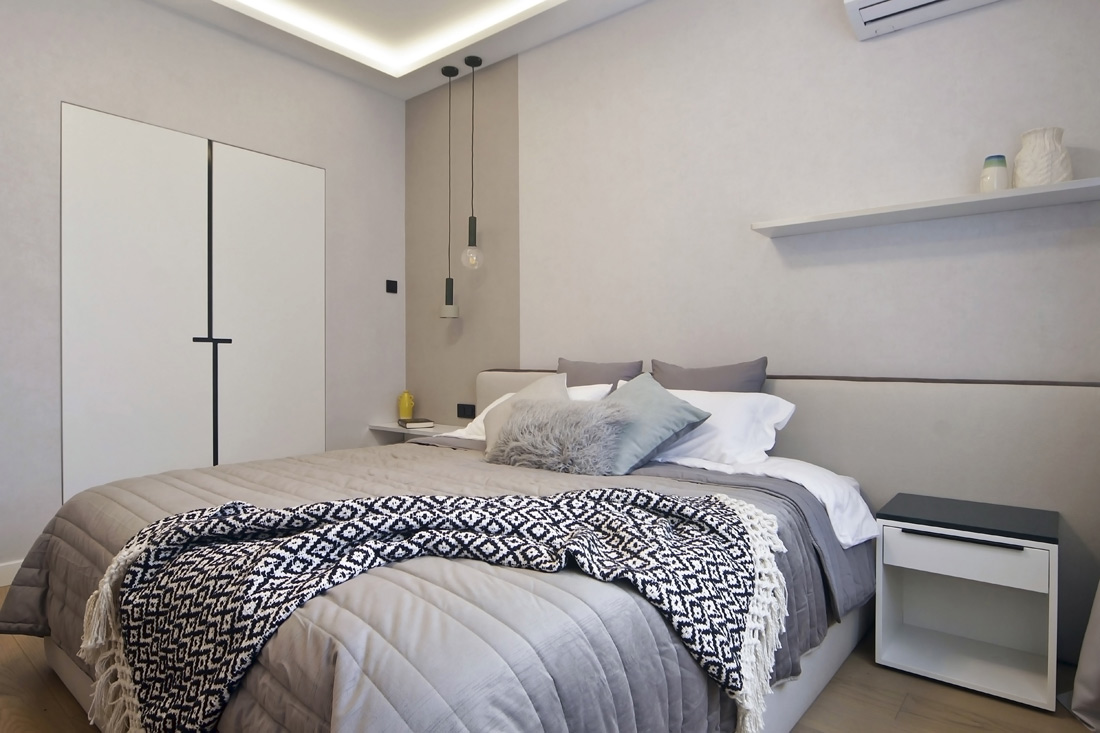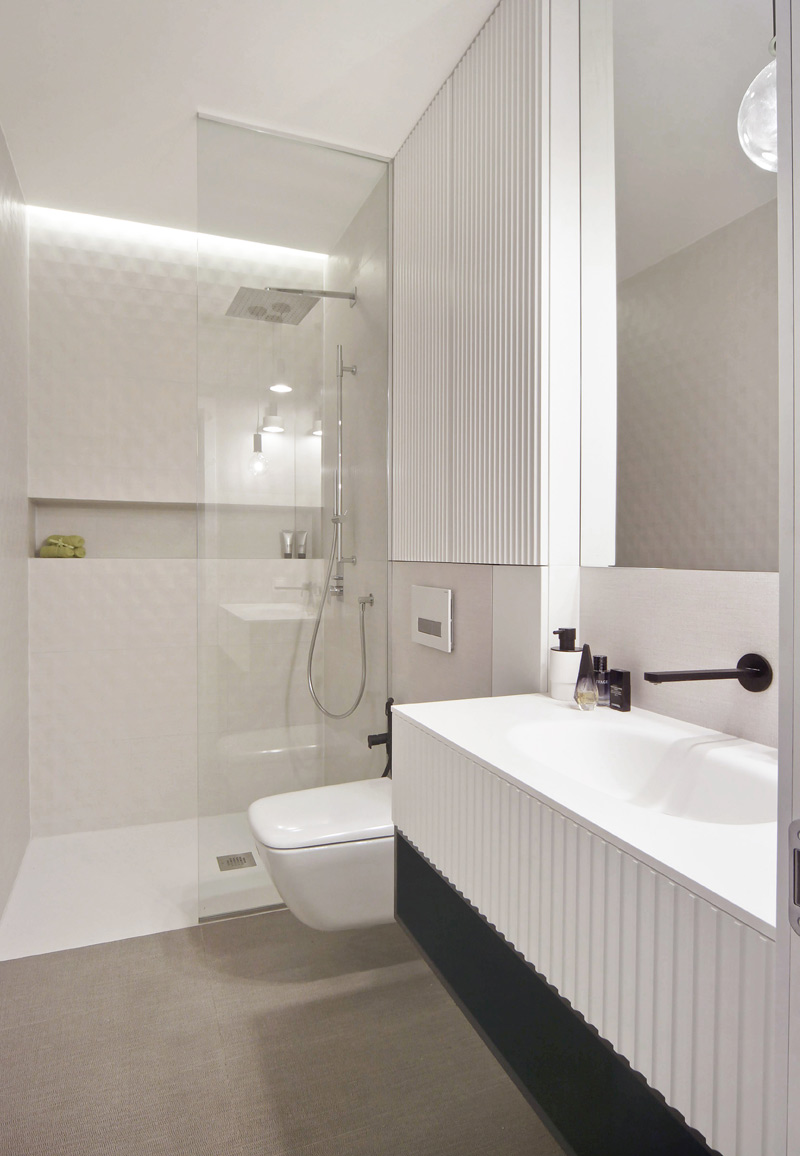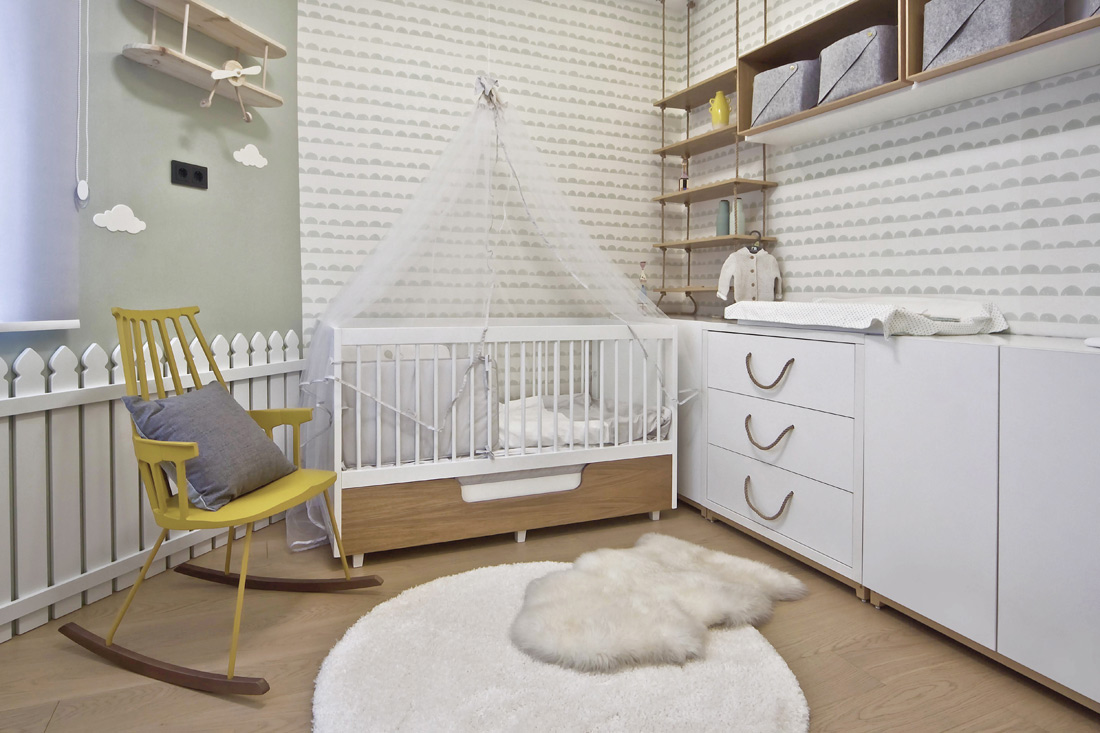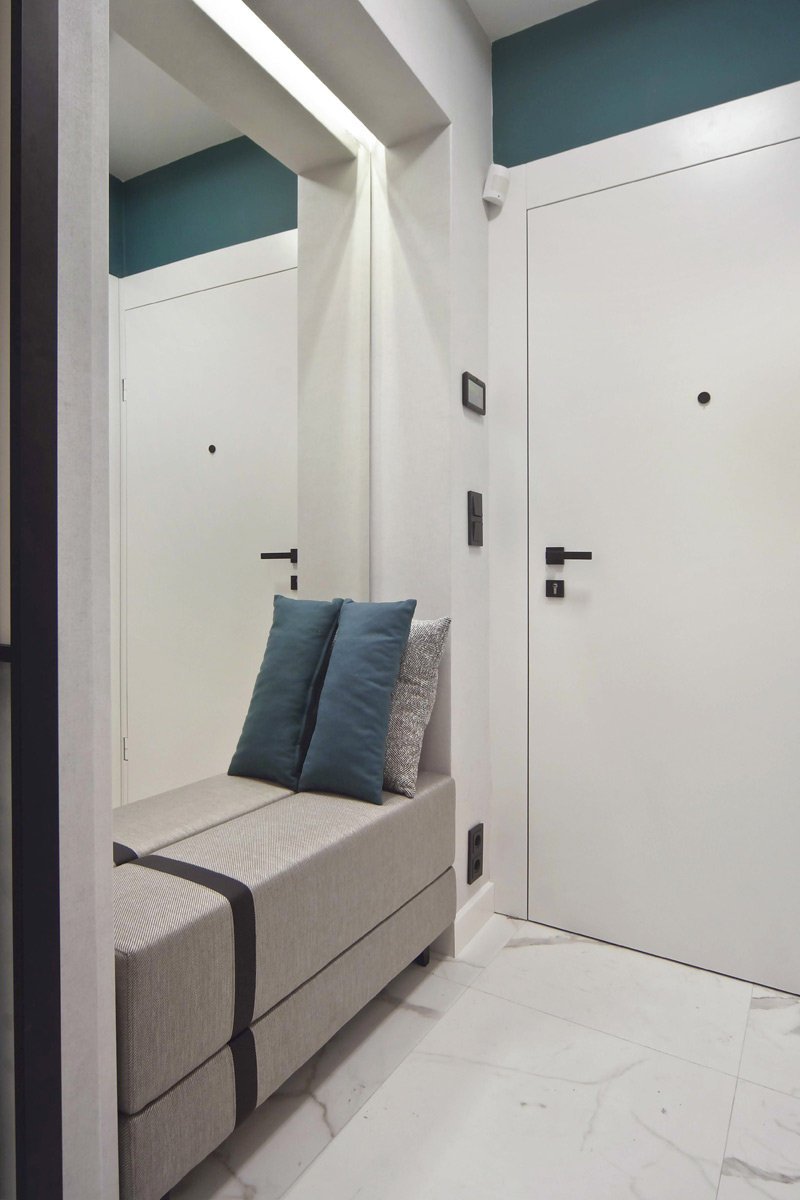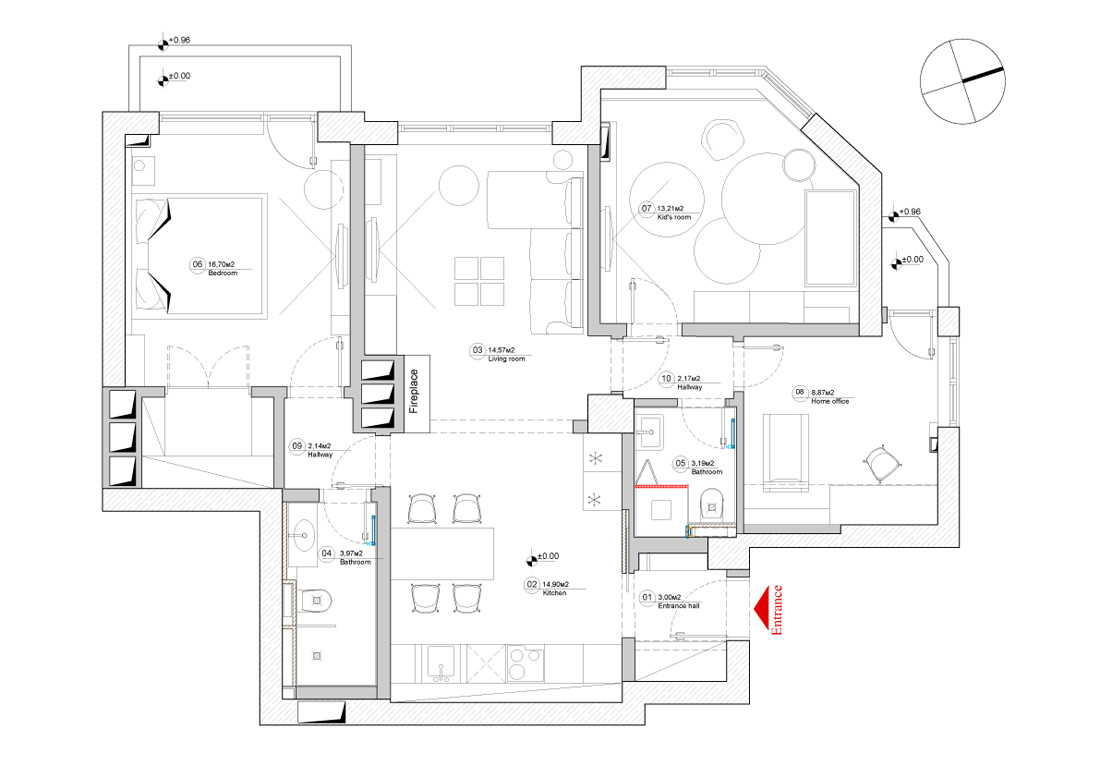 Credits
Project Partners

Geberit, Kitan mebel, ATG PLC, One light, "DCW" Les Acrobates De Gras N°324, TOP GROUP PLC, GSI Ceramica, HYDROBOX, Treemme, Atlas Concorde, Ariostea, Divan Idea, Bontempi, Miele , AJAX HOLDING LTD, Kamini Center, Khroma
Related posts
Powered by