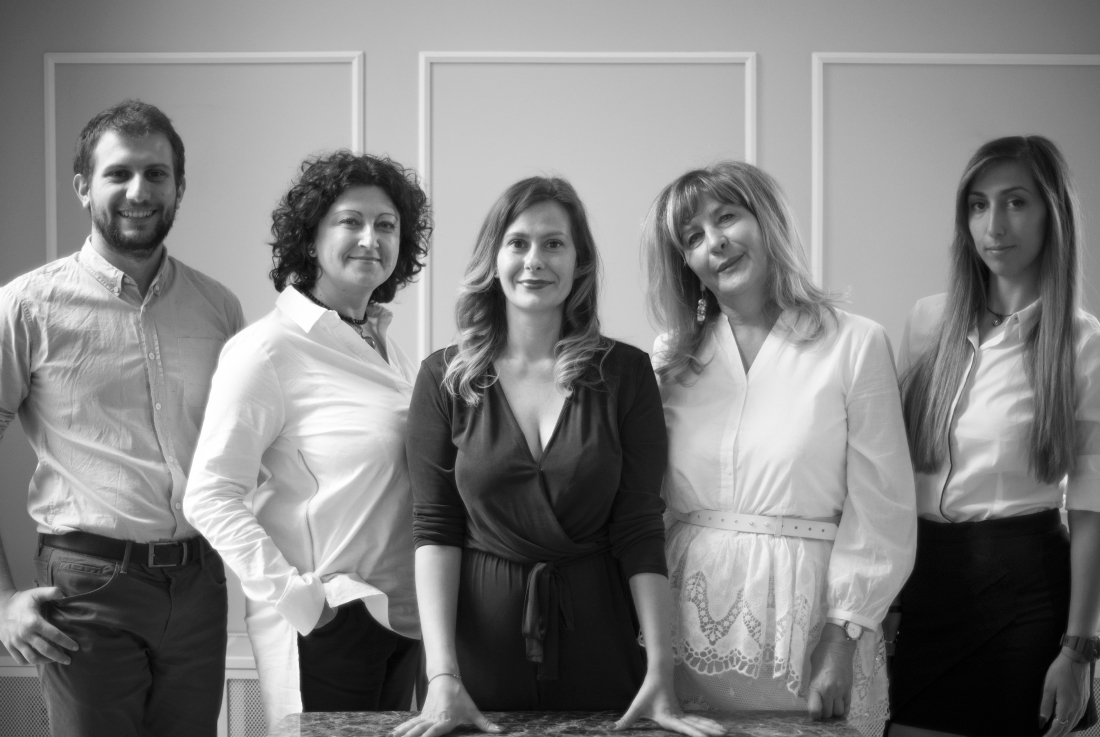 ATG Design Ltd. – interior and architecture studio
ATG Design is an architecture and interior design studio led by family values, passion for design, and uncompromising quality.
In their work, the ATG Design team unites a longstanding experience with innovation, artistic creativity and the continuous impulse of perfection resulting in unique and sophisticated designs that suit clients` personality.
ATG Design was founded in Sofia, Bulgaria by arch. Radosveta Popova and her team of professionals in 1996. In 2012, her daughter and now her business partner – arch. Iveta Popova revives the studio`s work by incorporating her artistic vision and refined taste in contemporary style architecture and design, turning them into a distinctive character of ATG design.
The turnkey solutions and the supervision at every step are crucial for delivering a top-notch quality and design perfection. In the last few years, ATG design has been highly acknowledged by various national competitions in which it received numerous honours and statuettes for its outstanding work.

Awards