Oi Marì is located in the heart of the "Sassi of Matera" in a typical system of caves dug into the limestone by man over the centuries. Oi Marì was born in 1999 when its young Materan and Neapolitan owners were enthusiastic about introducing to Matera their culinary tradition.
All the furniture and light elements entirely designed by the architects and crafted by local artisans.
The entrance from the small bar area discretely welcomes the visitor, accompanying him through a succession of rooms of various shapes and sizes.
In the largest room, the crown jewel of the entire project: a wine cellar holding over 2.000 bottles, nestled inside pre-existing niches and separated from the hall through a glass and metal structure.
The lighting fixtures, inspired by the rolling pin used to roll out pizza dough, are the connecting element between the old and the new, between the tradition of the past and the vision of the future. A rolling pin cut in half is a form that remembers tradition, reinterprets it and assigns it a new function. A slender corten iron bar is also used for various functions.
The project's aim was to weave together old and new and not to make noise in a place that sometimes seems sacred.
What makes this project one-of-a-kind?
The aim of this project is to emphasize the almost sacred charm of this antique site with a silent intervention. The beauty of the cave has been enhanced leaving the limestone completely exposed and introducing a few simple functional furnishings for use.
About the authors
Marina Manca (Bari 1976) and Alfredo Manca (Bari 1974) graduated in architecture in 2004 from the University Federico II of Naples where, in the same year, working with the department of urban planning and environment. Since 2006, start freelance with own studio in Matera, devoting himself to the creation from scratch and restructuring of shops, public buildings and private residences. Some of their projects have been published in national and international highlighting the activities in which integrate philological recovery of the past and craftsmanship with the use of advanced digital technology and the latest materials.
Text provided by the authors of the project.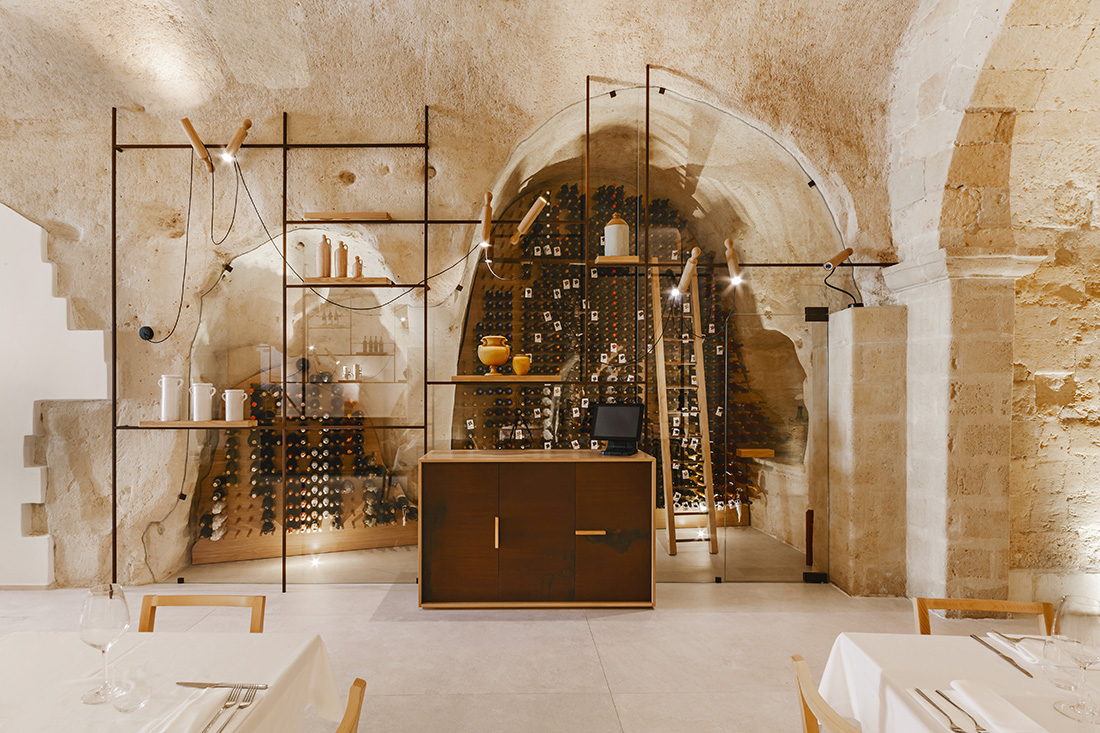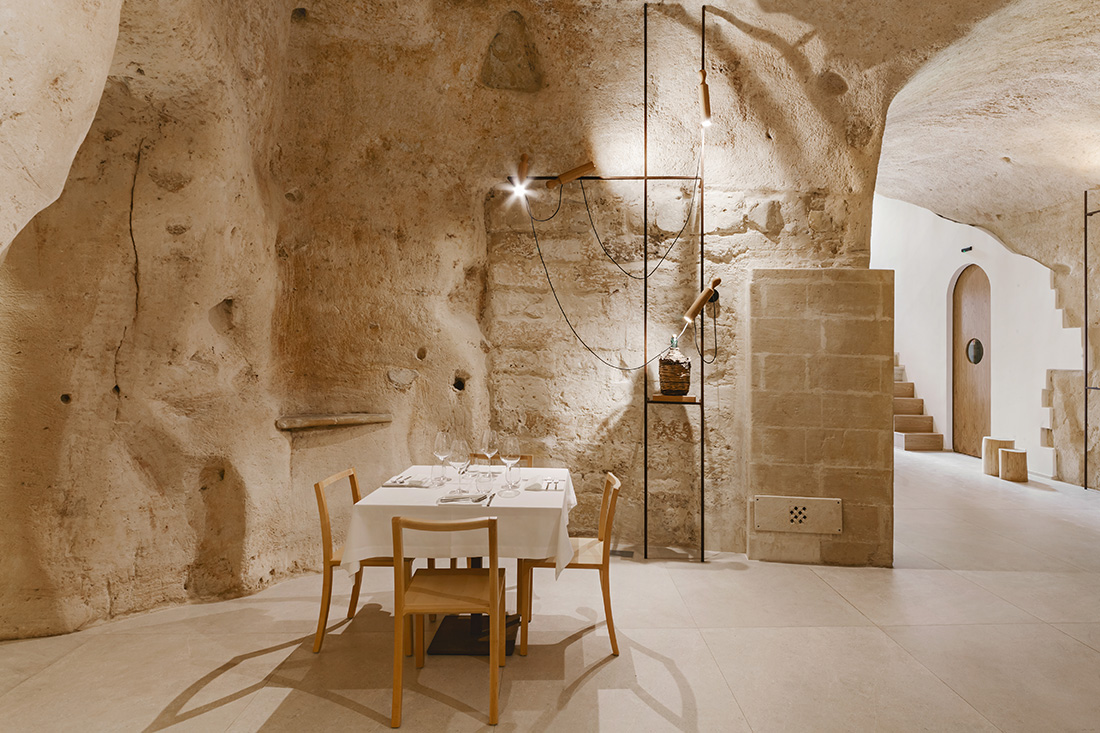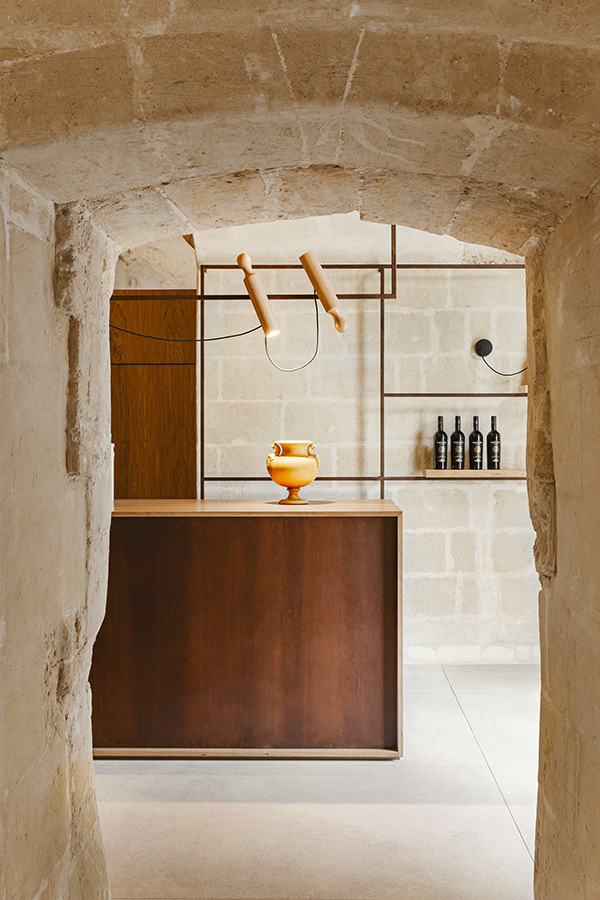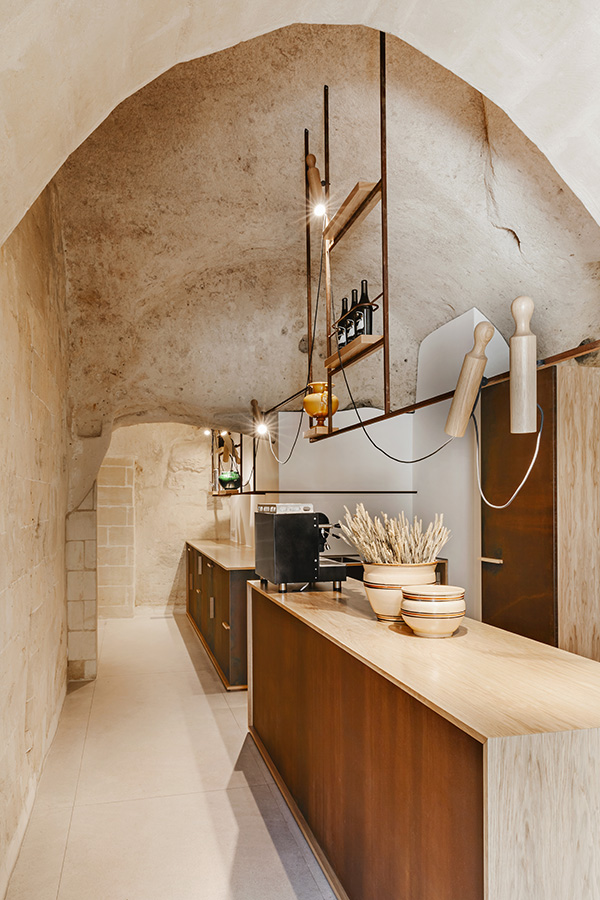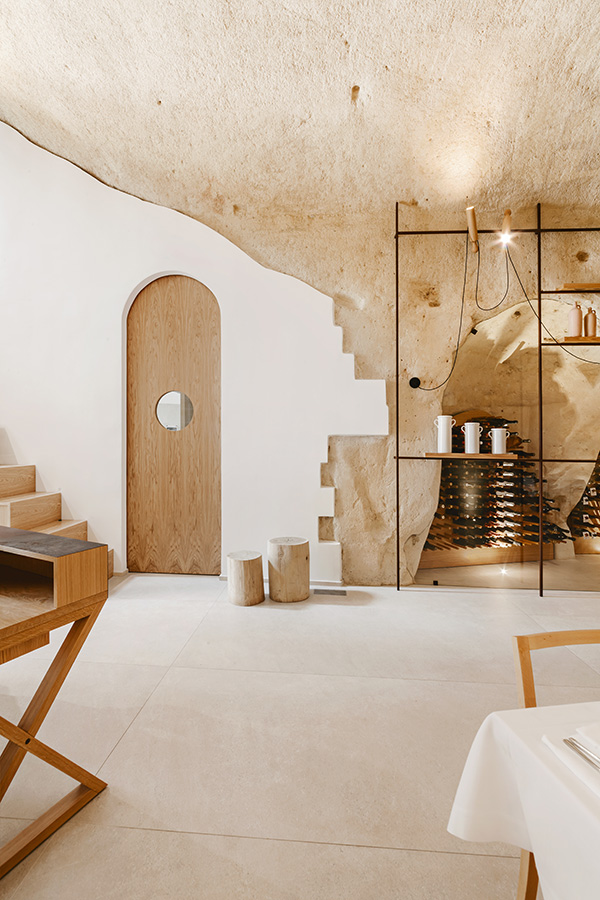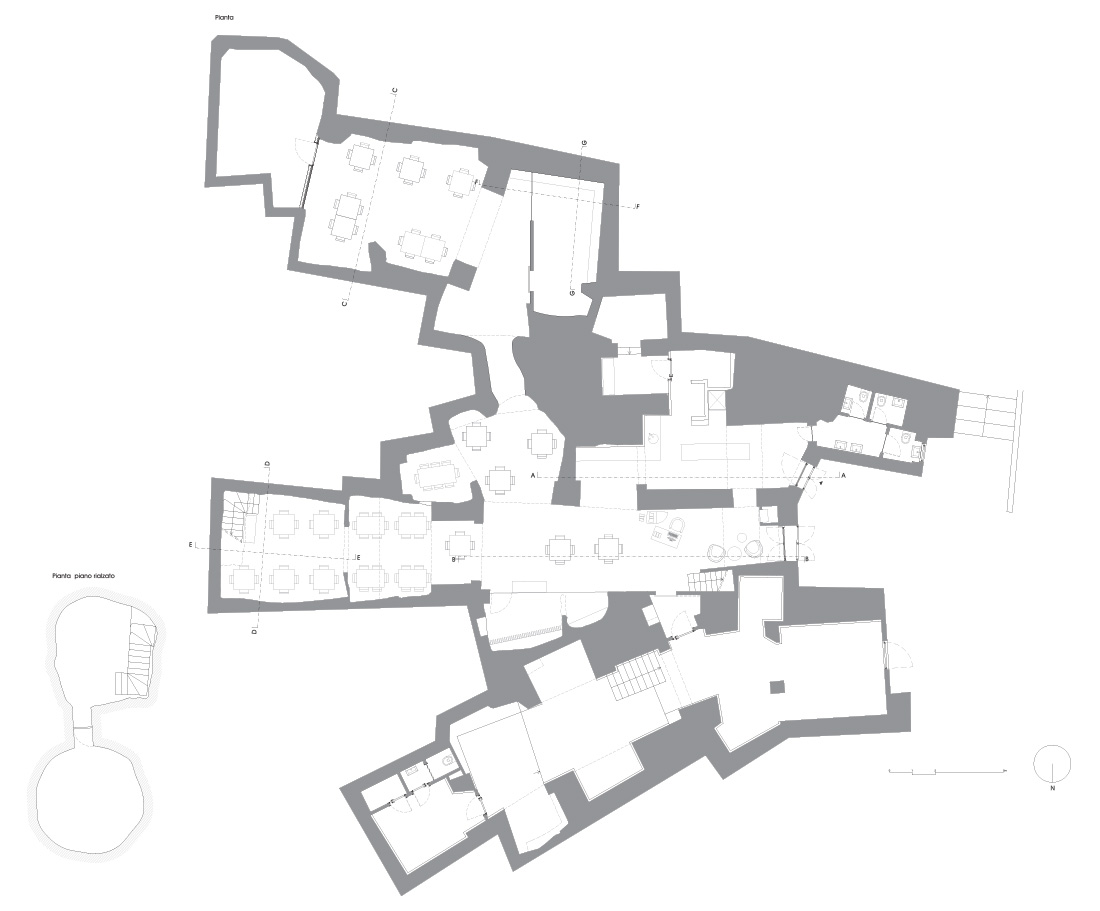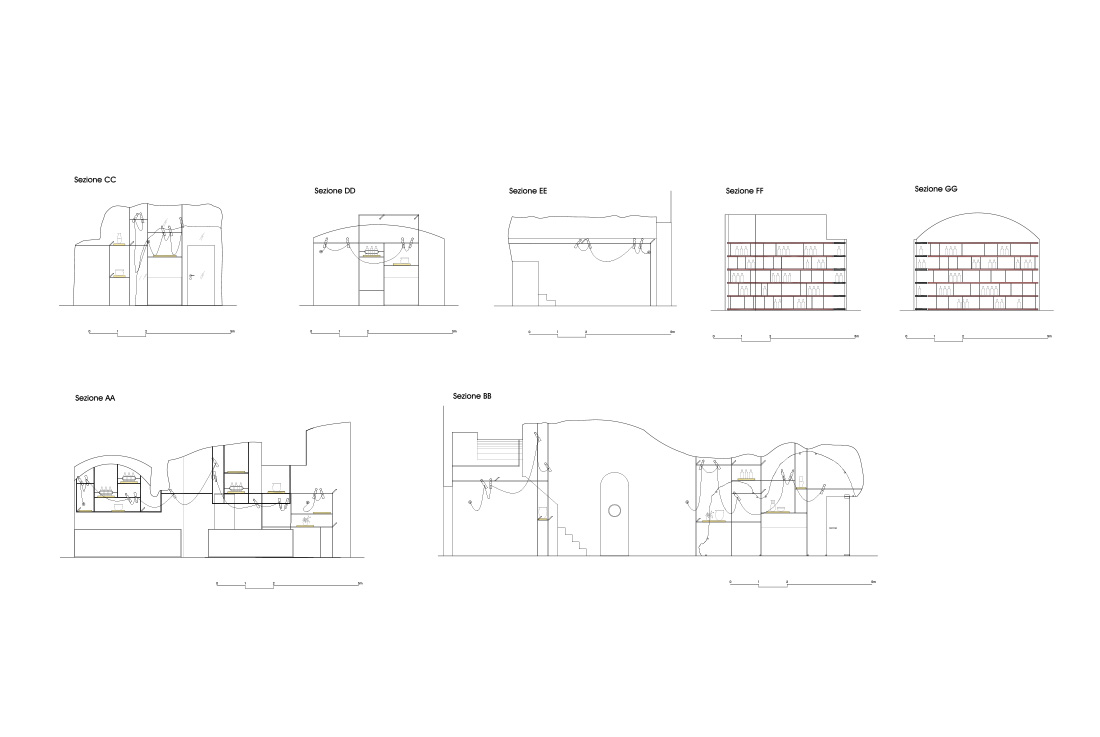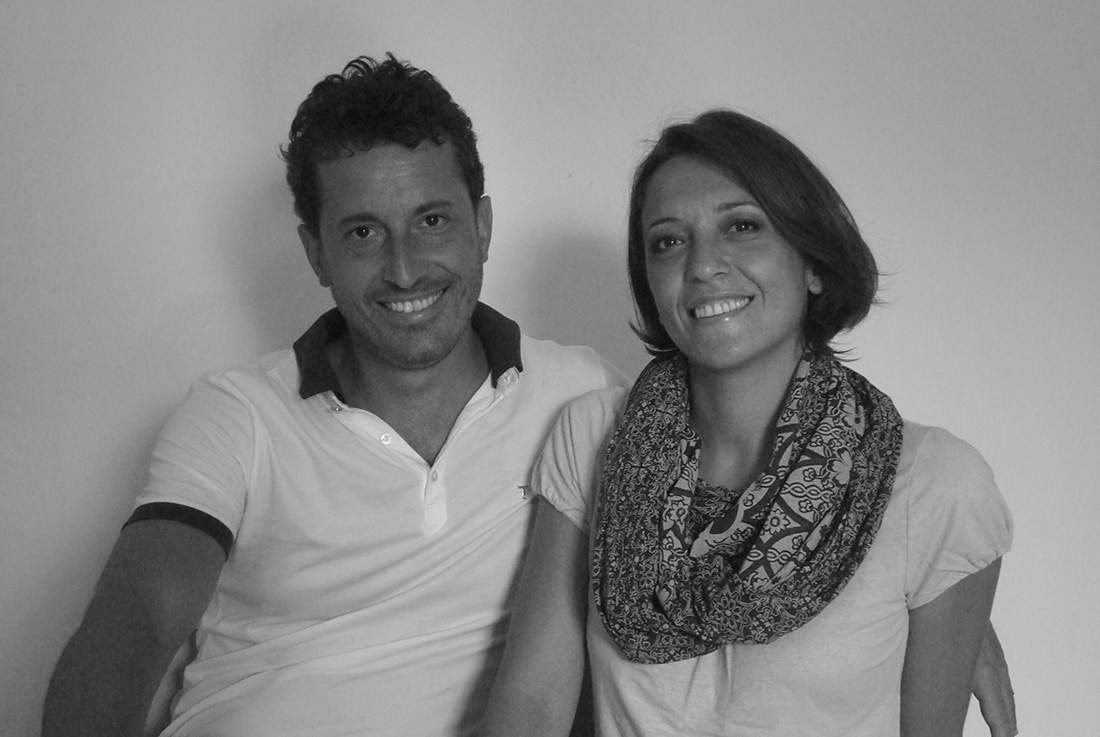 Credits
Interior
Manca Studio
Client
OI MARÌ S.R.L.
Year of completion
2019
Location
Matera, Italy
Area
350 m2
Photos
Pierangelo Laterza
Project Partners
OK Atelier s.r.o., MALANG s.r.o.
Related posts
Powered by