It all started when our friends came to us and ask us to design a new house that will replace their old garden house they use for living. At that time they were just few years after graduation, so with limited budget but already having a site. With its grown up trees it definitely looks like a small private wood surrounded by agriculture fields a with the view to near real wood.
The site is extraordinary so we didn't want to compete with it. We want to use the site and blend the new house with the shadows of the trees and point the views from inside to the most beautiful corners of the garden.
We ended with "Y" letter shape volume, which avoids the trees and naturally separates the house into private, open and utility parts. The views from the inside were important, so from the very first time you enter the house, you can see trough house the to garden. The most views are from living room, where the windows suits like a living pictures changing all the time.
To keep within the budget the house target floor space was 150 m2, so while most part of the budget went into thing that are more permanent like facade, windows, technology and bathroom. The interior furniture is very basic and even reused from the old garden house we replaced.
What makes this project one-of-a-kind?
The super special building site with big trees, which significantly affected the floor plan of the
house.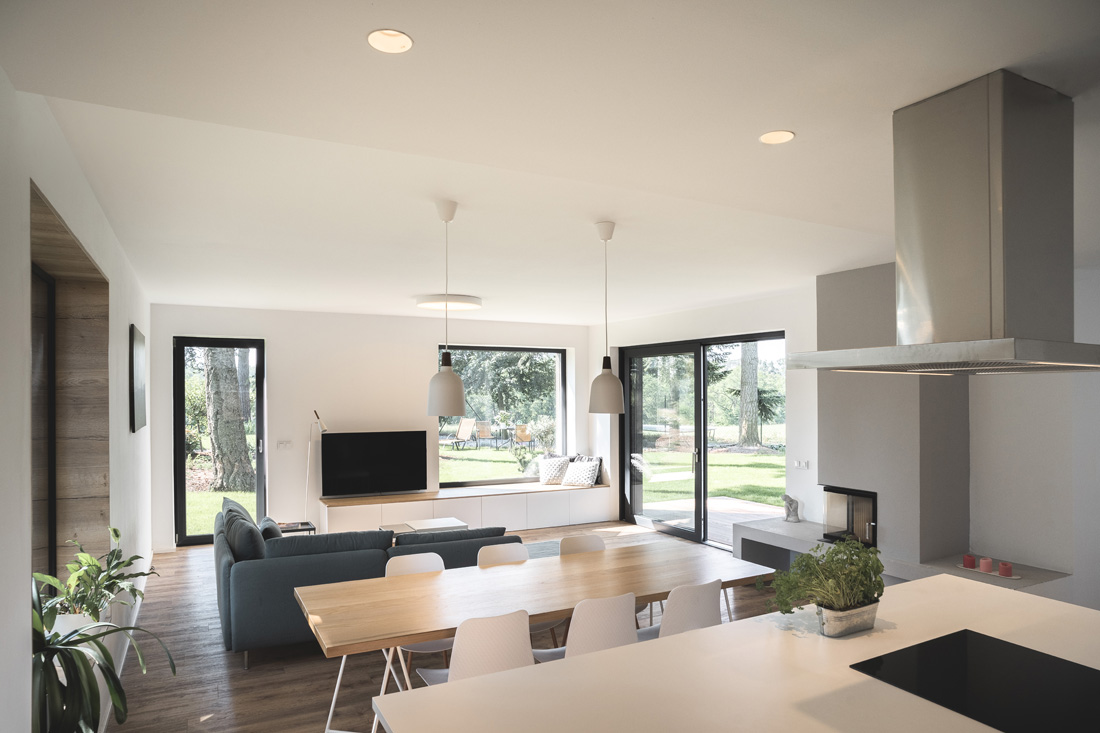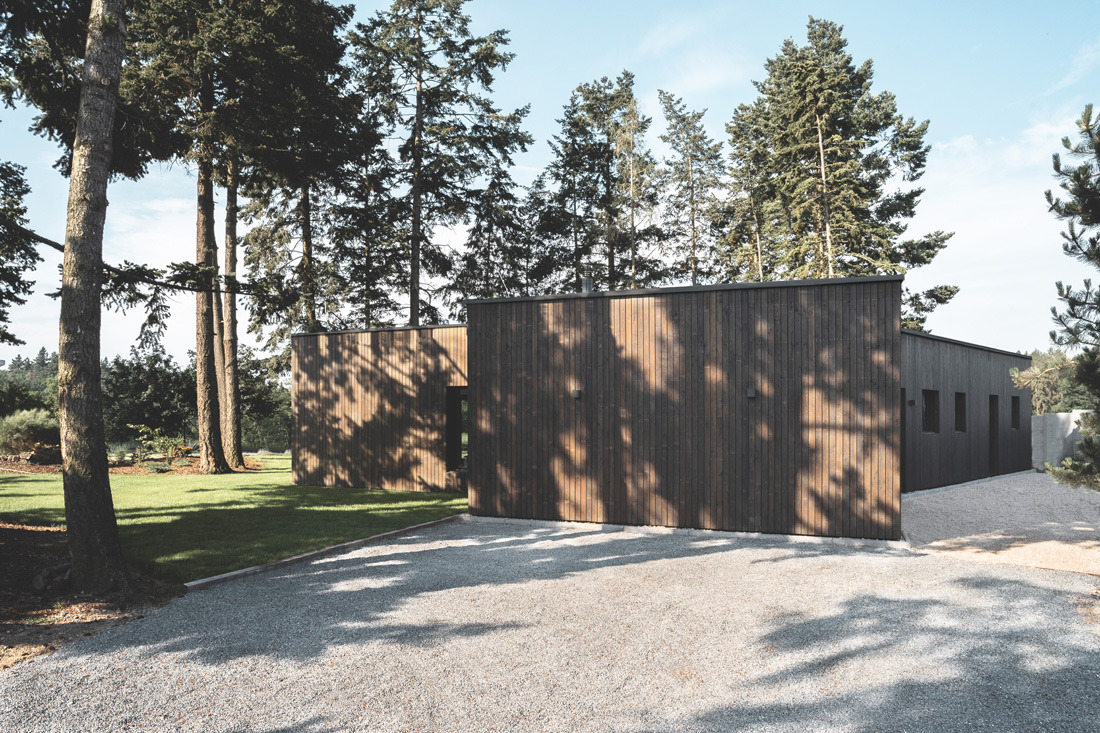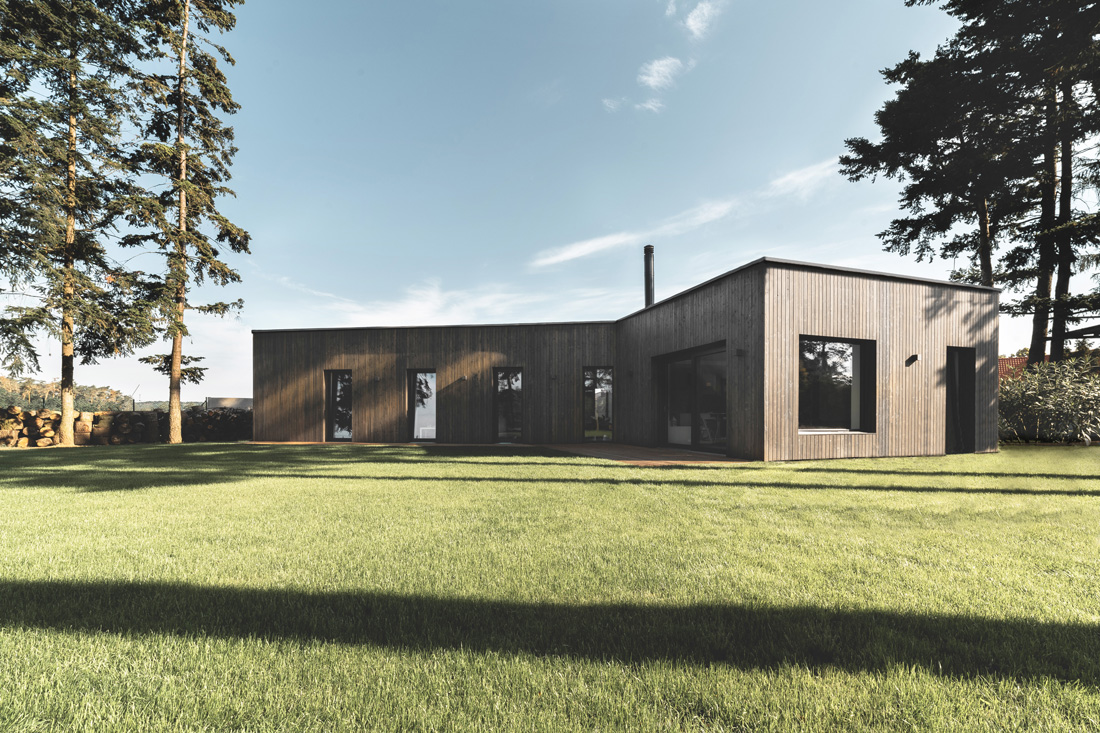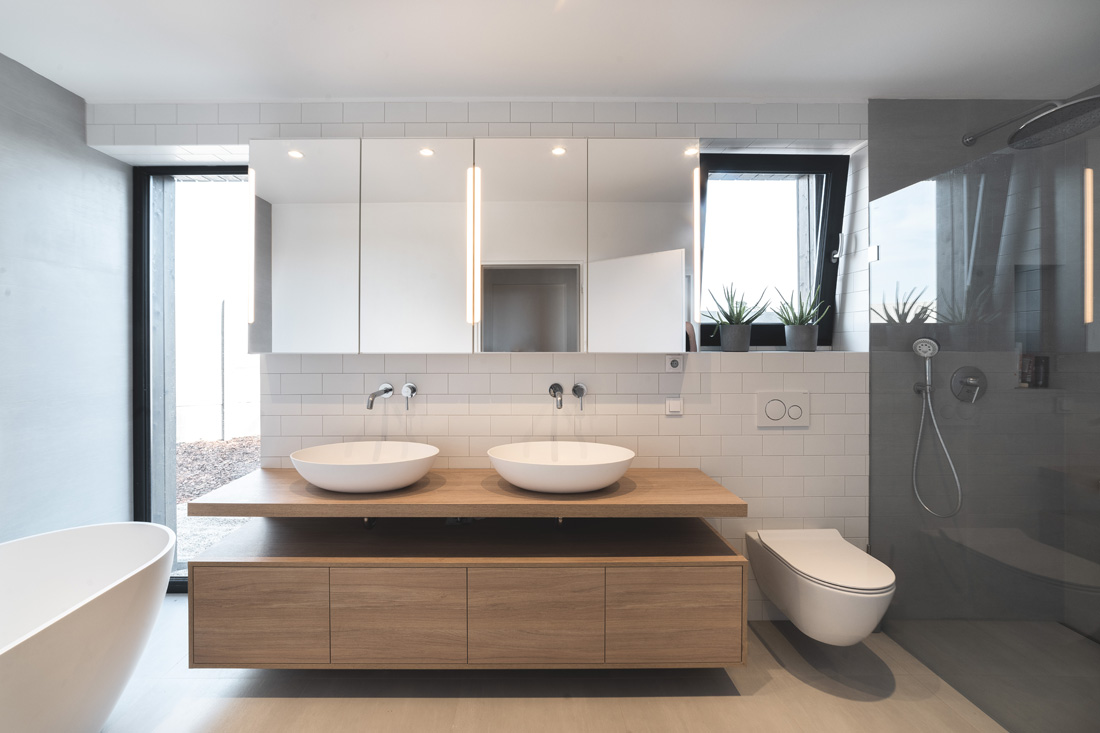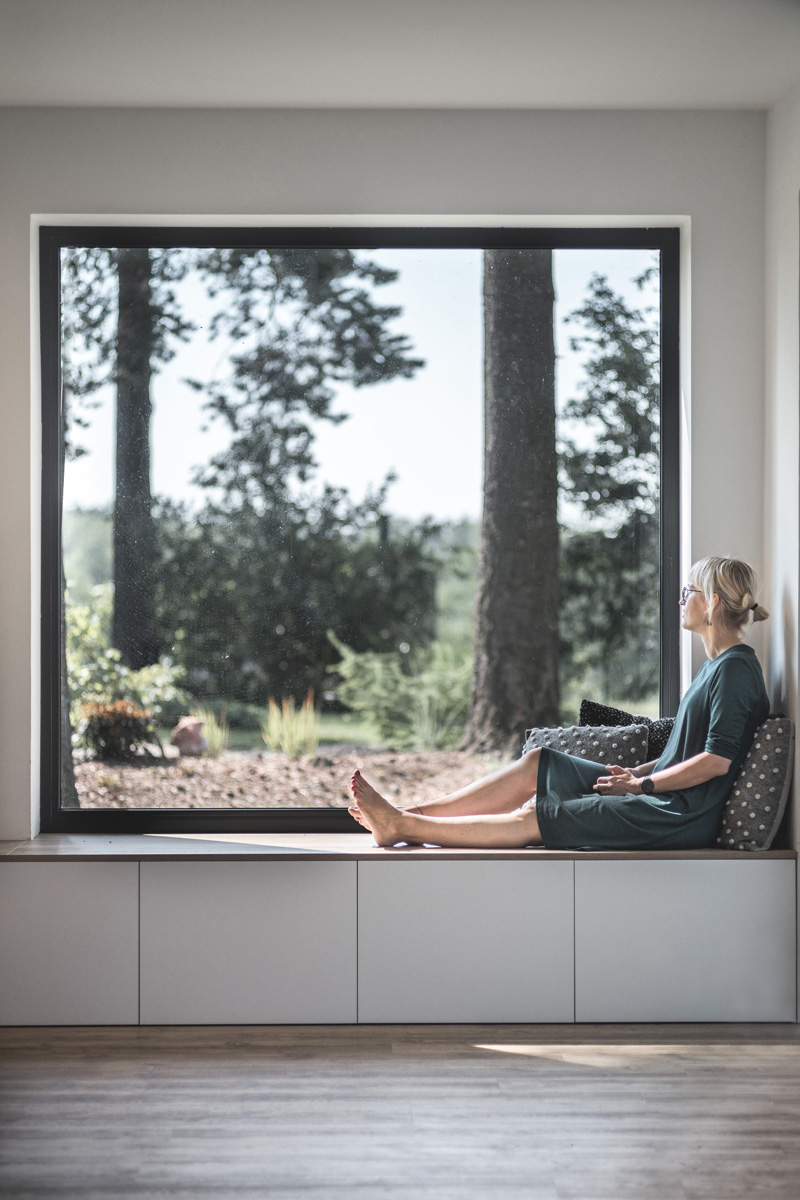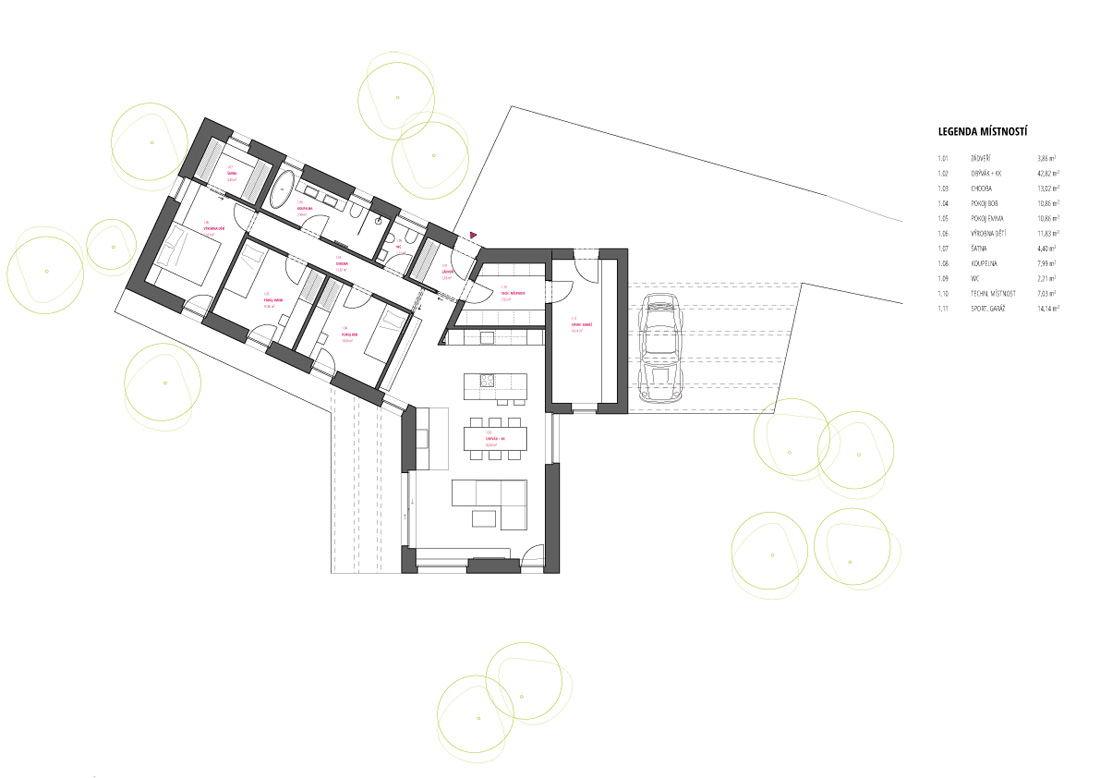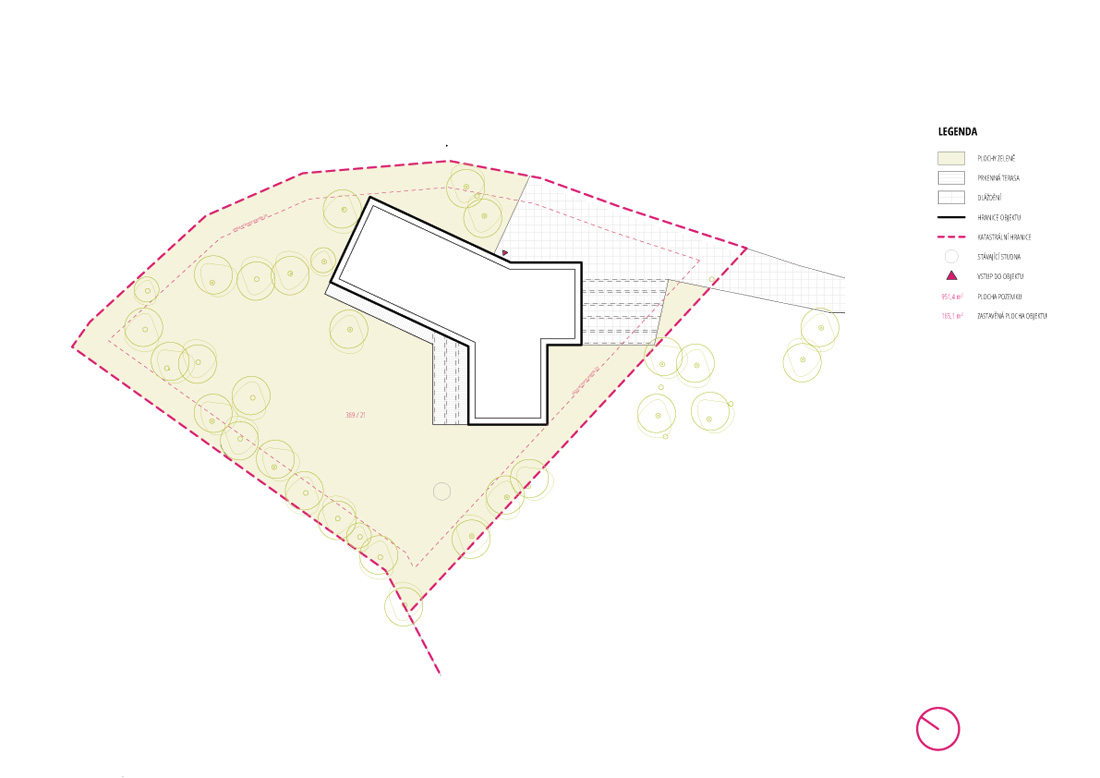 Credits
Architecture
Mio architects;Jana Šimánková, Pavel Zezula, Radka Bartošová

Year of completion
2018

Location
Dolní Břežany, Czech Republic

Total area
150m2

Site area
1000m2
Photo
Vít Černý

Related posts
Powered by