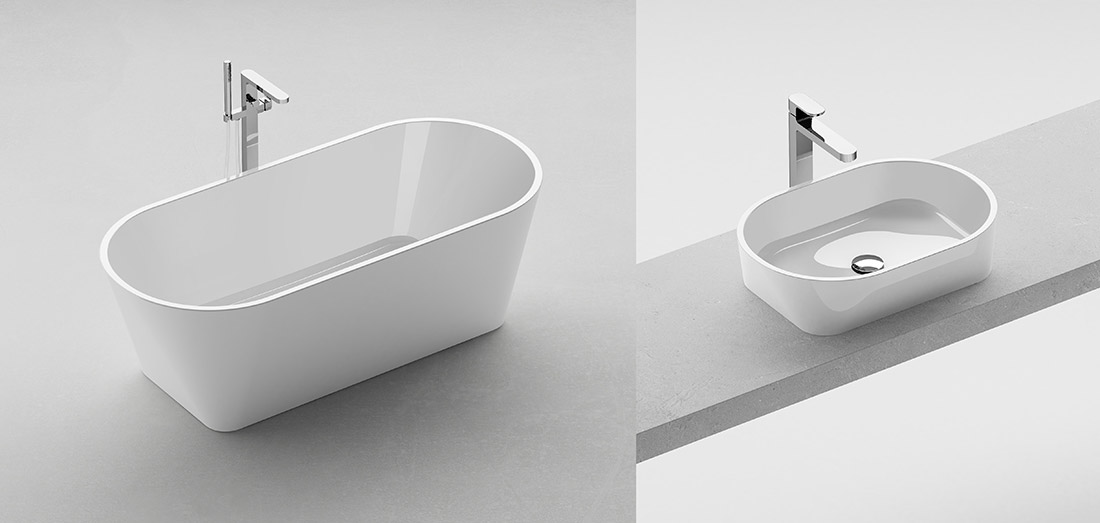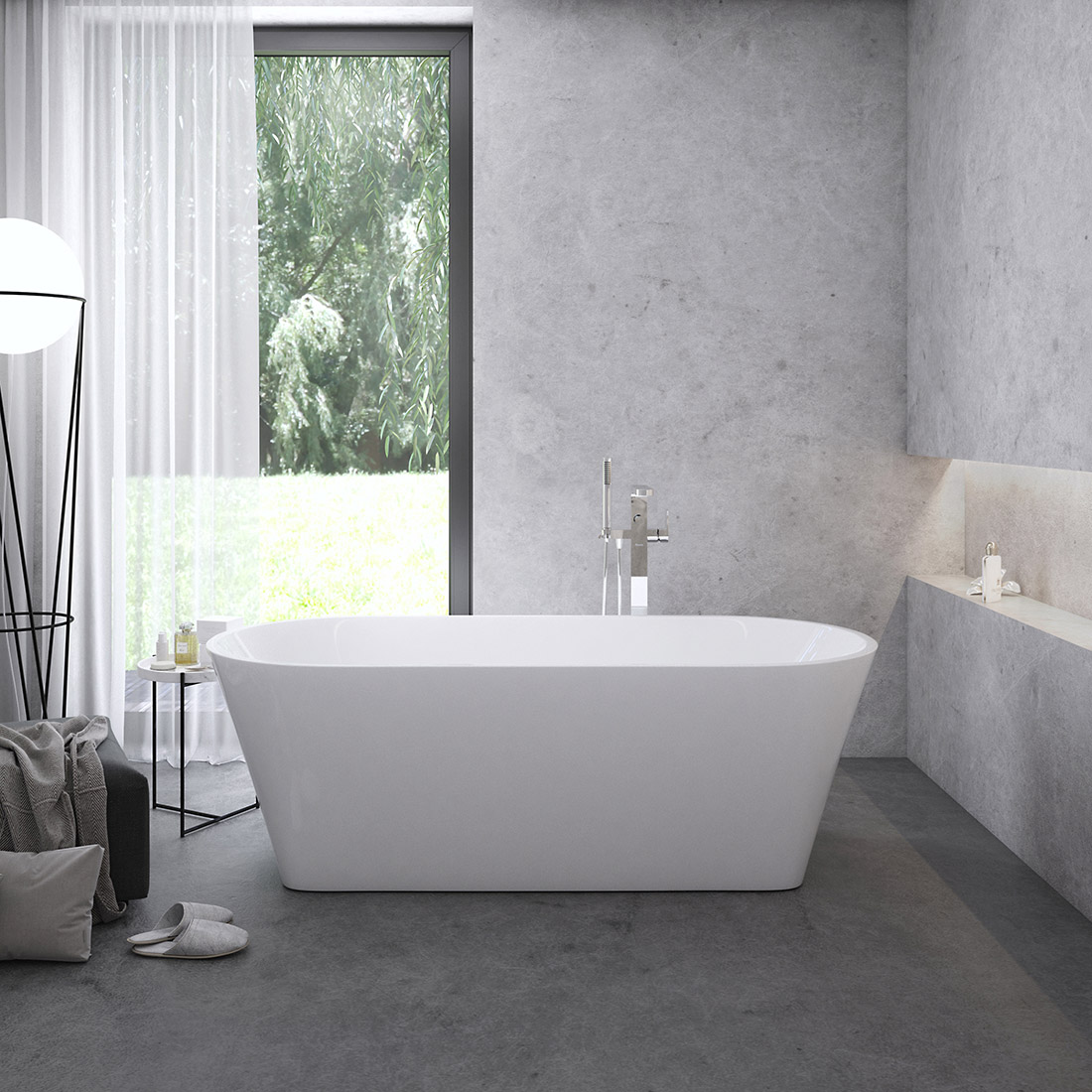 The Solo free-standing bathtub combines the visual stability of a rectangular base with an oval upper section. Its minimalist look makes the tub the focal point of any bathroom – not only because of its independence from the remaining space, but also and in particular thanks to its purist style. The shape of the bathtub is replicated in the washbasin made of cast marble, creating an aesthetically balanced and unified whole.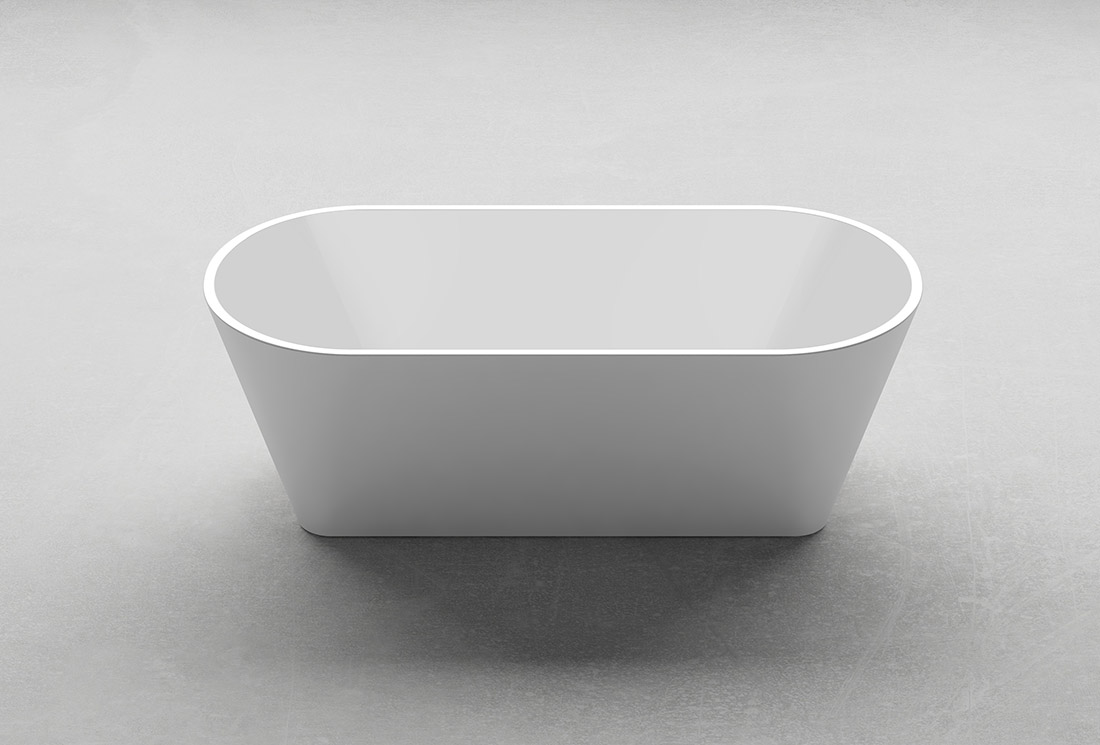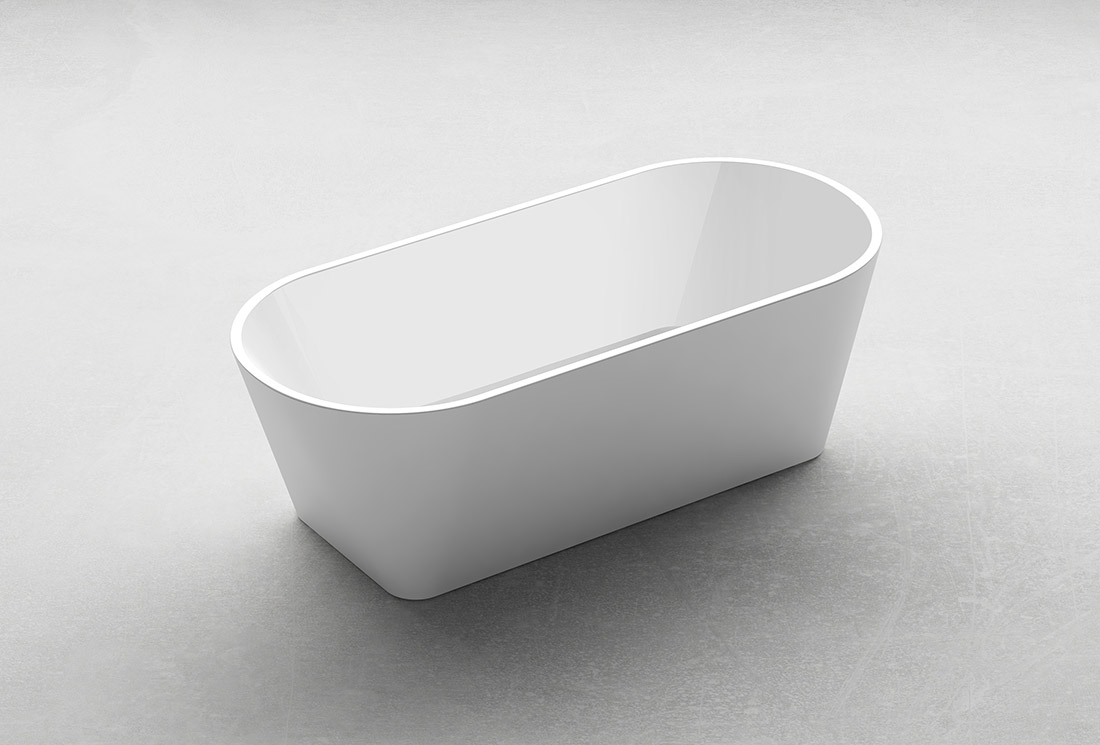 About the design studio:
Kryštof Nosál, founder of the Nosal Design Studio.
Top Czech designer focused on product design.
He adheres to the rule of simple solutions with a clear idea behind them. His inventiveness can be found, for instance, in Narex, 2N, Halla products, he is the co-author of an Electrolux
washing machine for men and many of the most popular RAVAK bathroom products. A regular participant in prestigious design competitions, he is a Czech Grand Design nominee and winner of the
Good Design, Red Dot Design, iF Design, EDIDA and Top Design awards.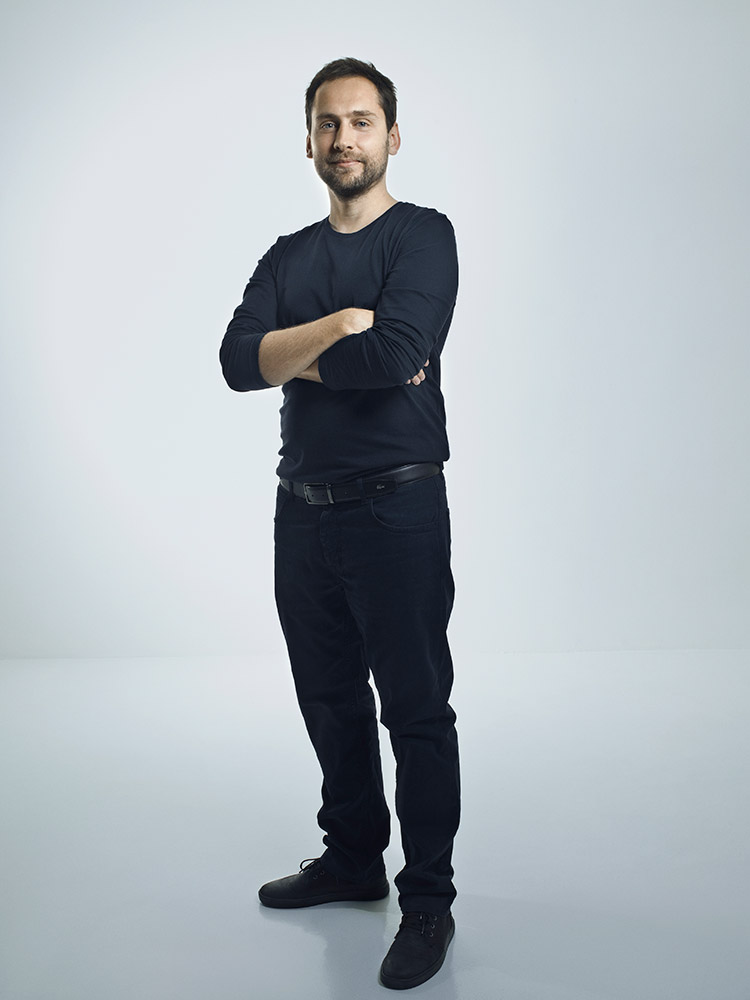 FILE
Designer: Kryštof Nosál, nosaldesign s.r.o. 
Producer: Ravak a.s. 
Country: The Czech Republic
Year of production: 2019
Text provided by the authors of the project.