The international company BlueLink asked monom to design a new customer care center. In an area of 2,800 m2, we create working space for 380 employees. Emphasis is placed on quality of the working environment, spatial diversity, and acoustics, without forgetting social links and places for fun and relaxation.
The main leitmotiv of the whole design is the identity of BlueLink – taking care of airlines customers, therefore we can see wing-like shaped reception desk with suspended paper planes in the main hall, the runway serves as the main communication axes and one of the relax rooms is actually a globe.
What makes this project one-of-a-kind?
A strong link between the design and the company´s identity – DNA.
About the authors
monom – You can build or read the name of our studio from different sides and you will always get the same name. Obsession with conceptual details is crucial to us. Nature probably feels the same way. The detail of the tree trunk looks quite different than the leaves a few meters higher, but they are in perfect harmony, and nothing else would fit better the structure of the tree bark.
Through architecture, urbanism, landscape, or interior design, we uncover the stories of individual projects, if you want pieces of the world. We believe in a positive trace that can be left and by which creation one forgets the world around and when he is completely connected with what he does. The sketch of the original vision is as fulfilling for us as the design of the tiny detail in the realization. Each project becomes at the time of making what monom is, in the end, it can be read from anywhere and always tells the same story.
Text provided by the authors of the project.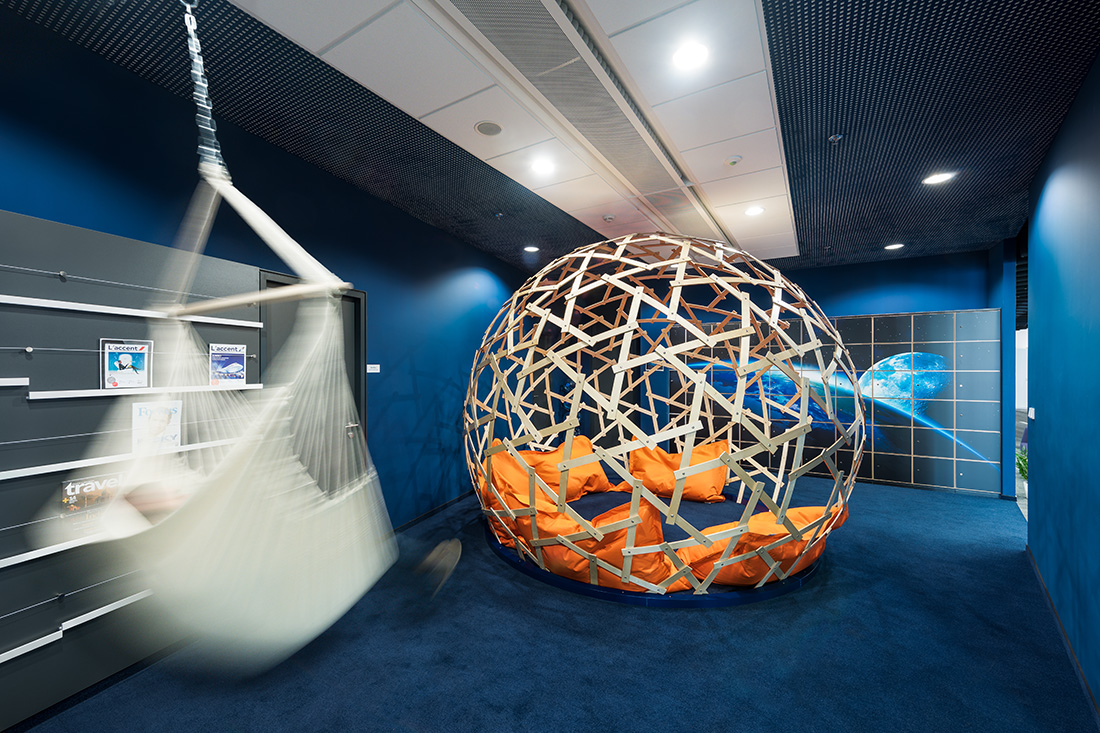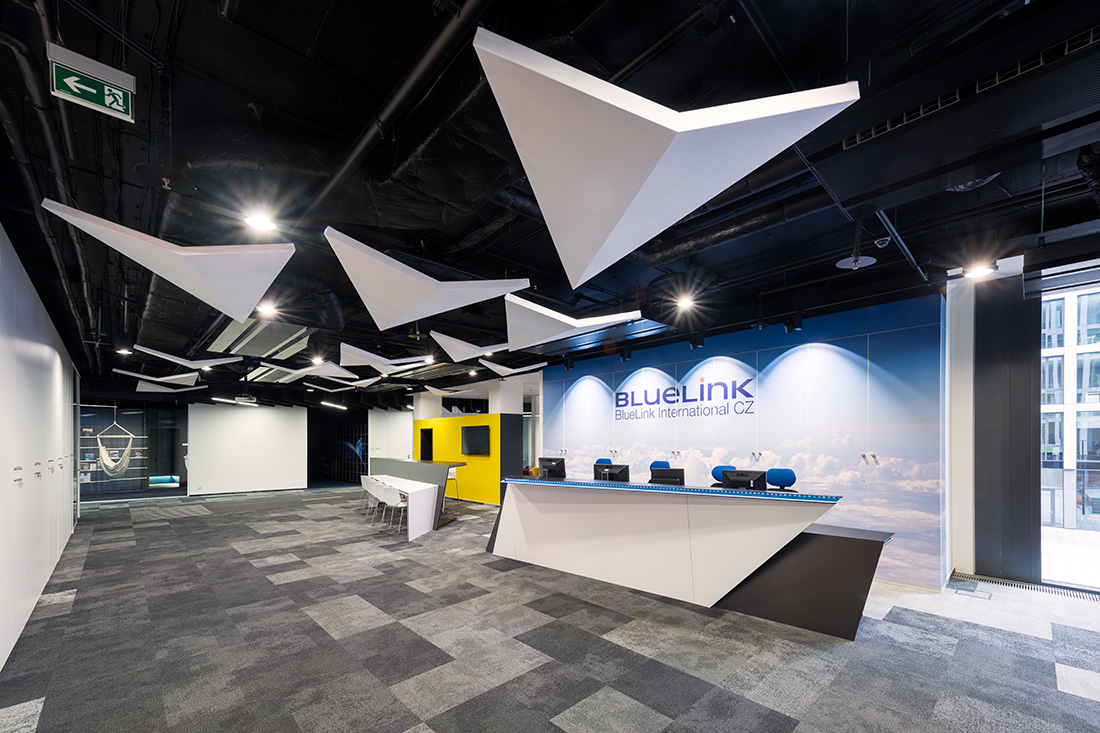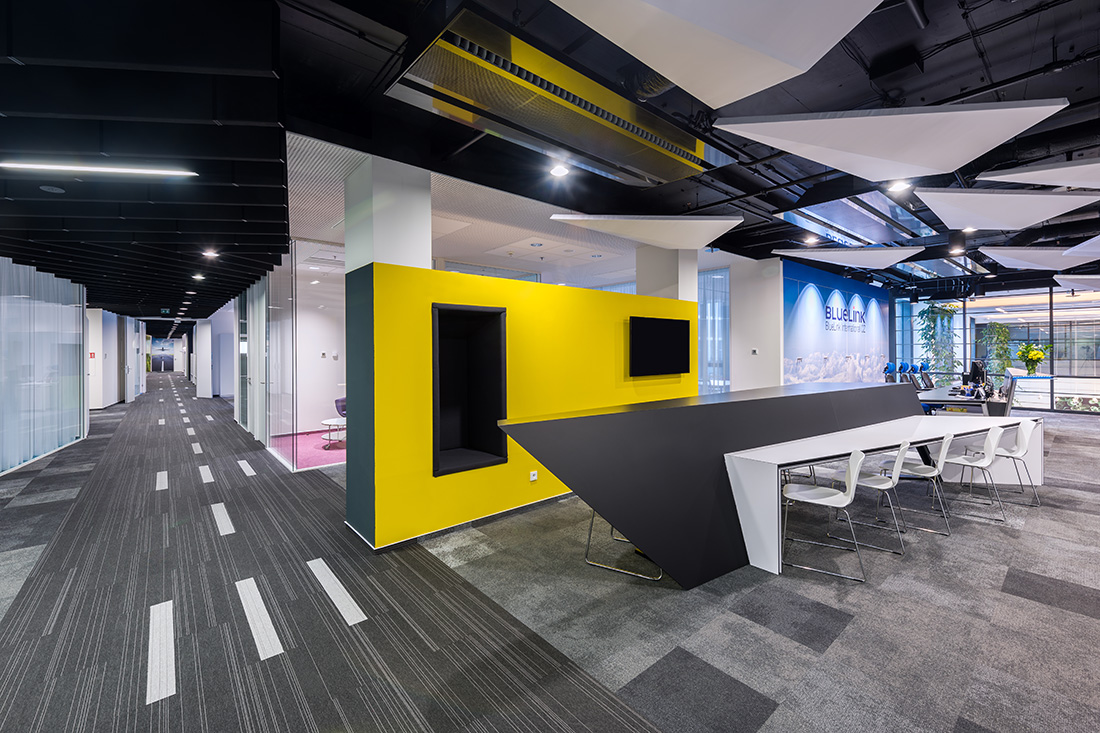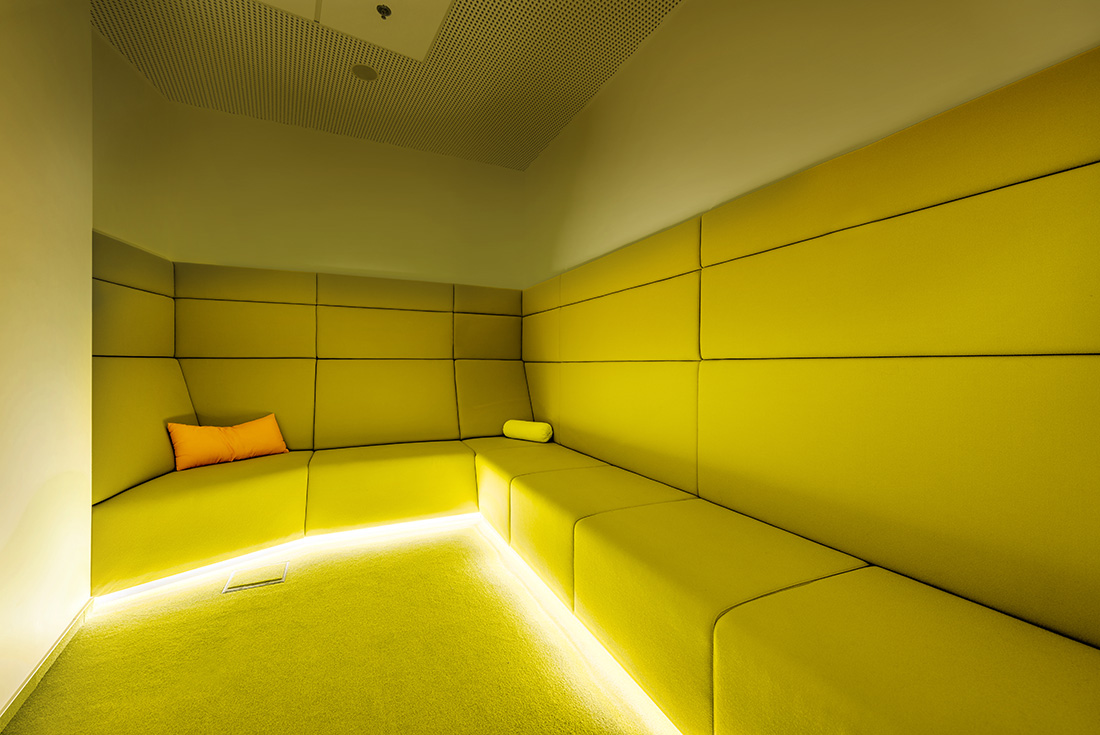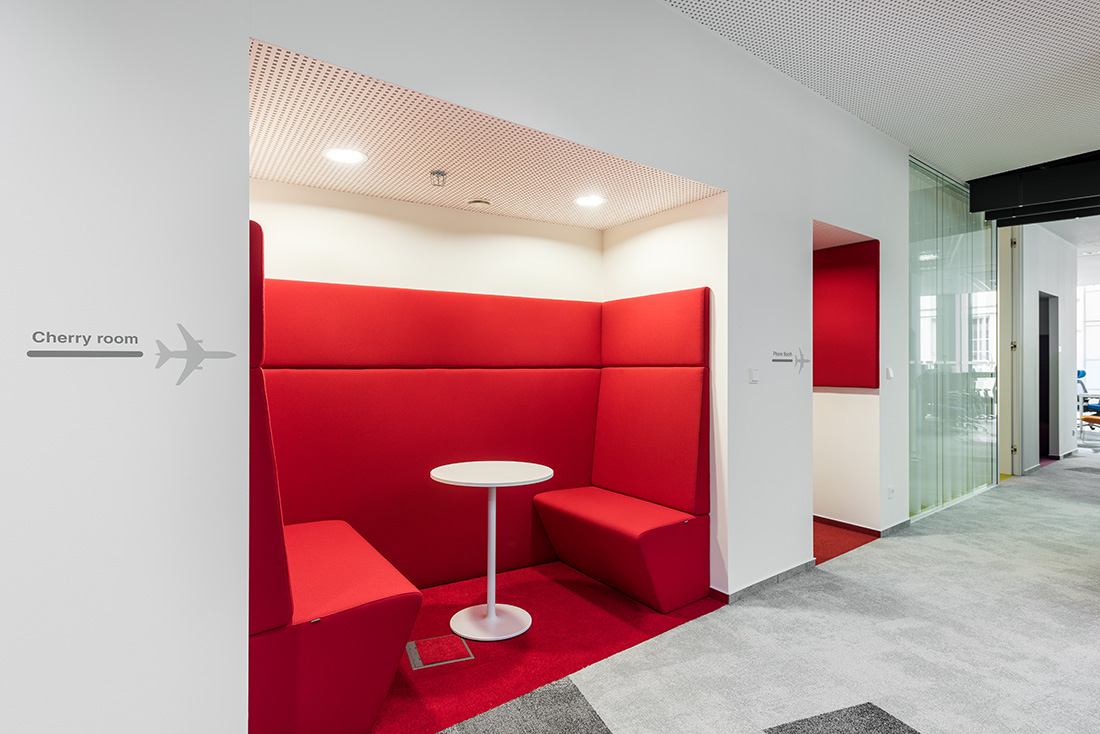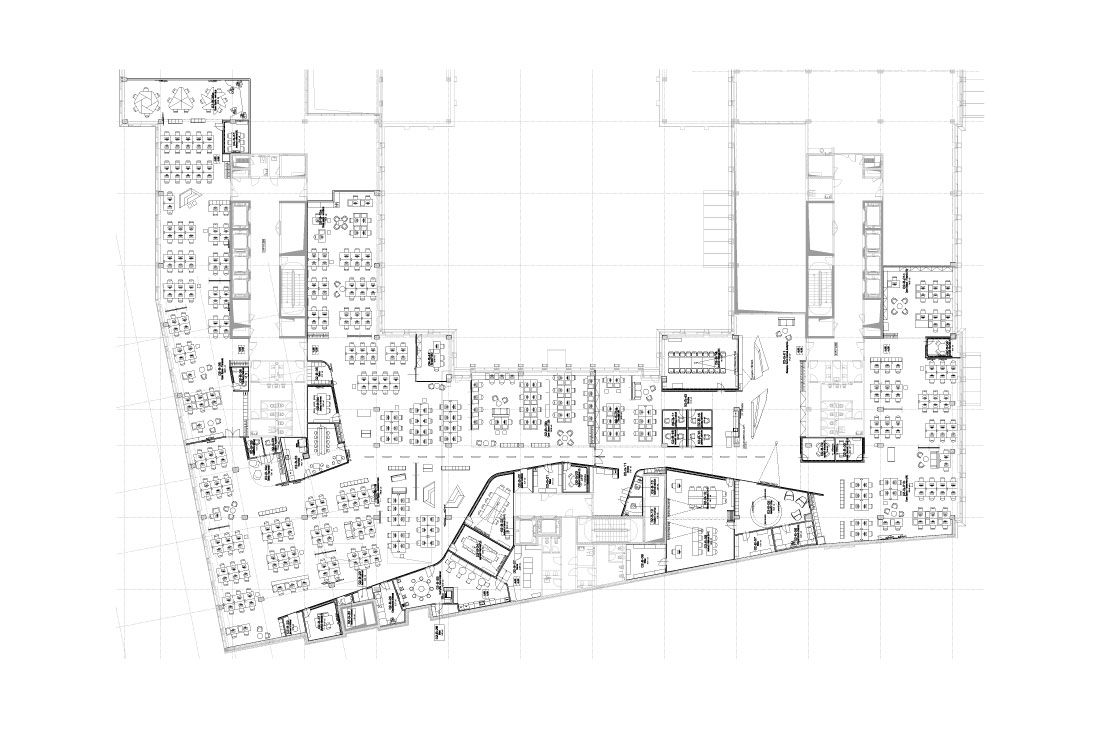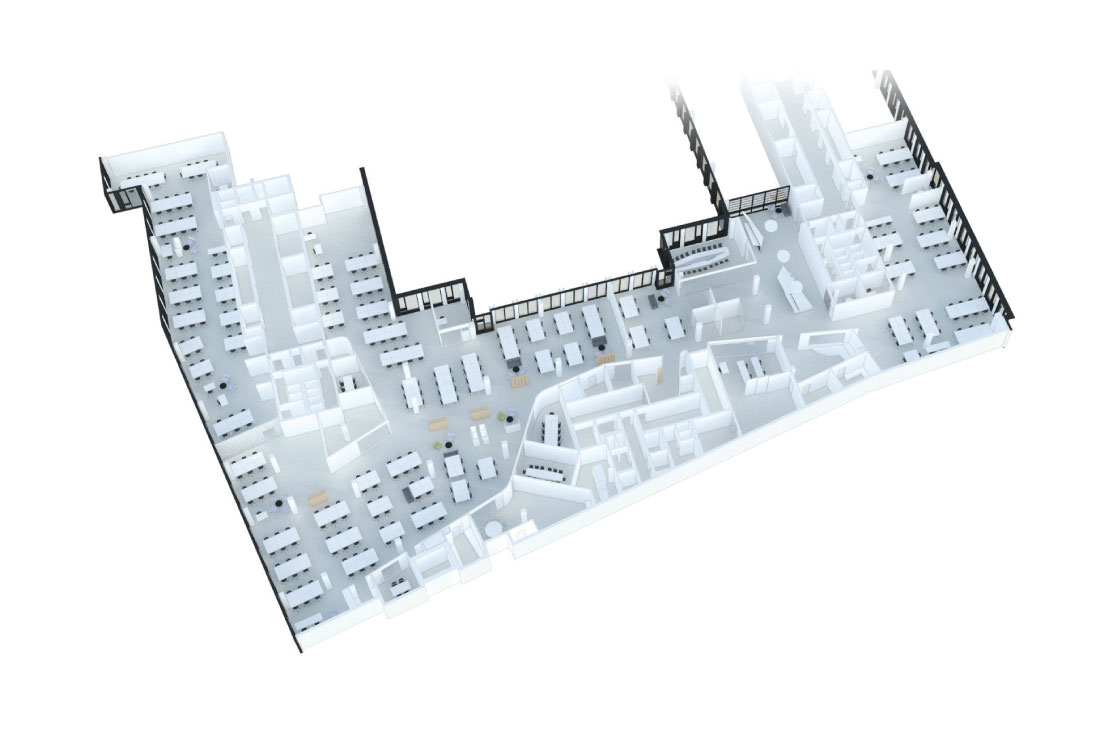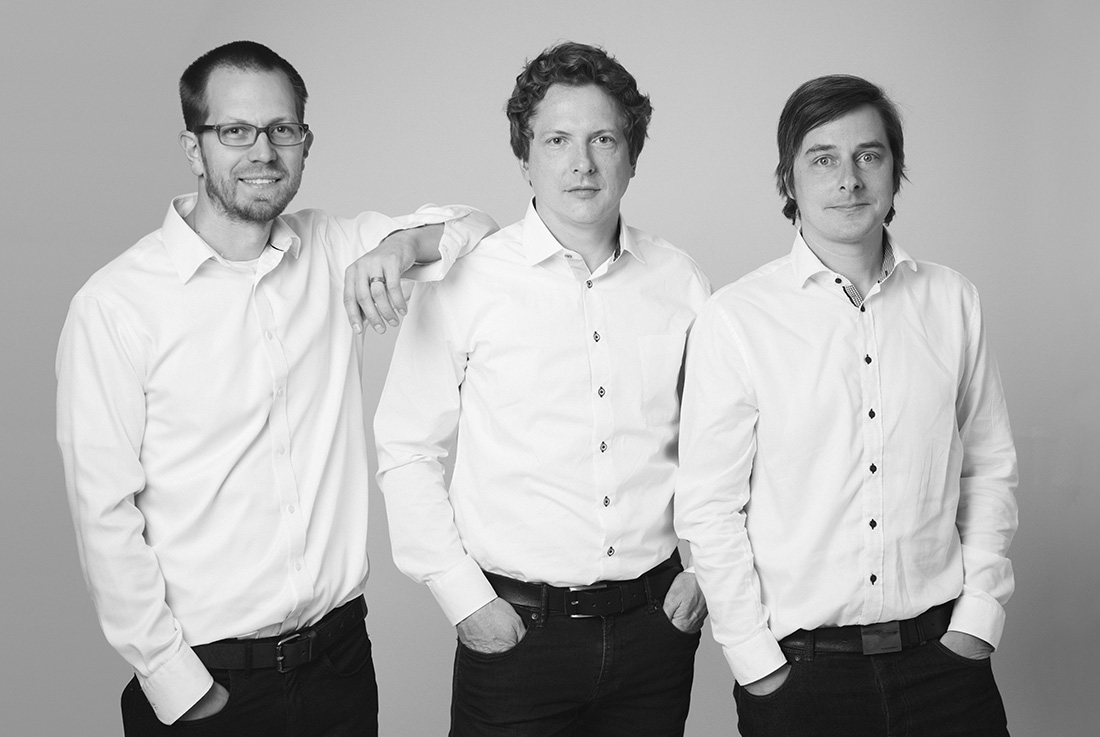 Credits
Interior
monom; Igor Hobza, Michal Bernart, Juraj Biroš, Zuzana Kollárová
Client
BlueLink International CZ s.r.o.
Year of completion
2016
Location
Czech Republic
Total area
2.800 m2
Photos
Jiří Beran
Project Partners
OK Atelier s.r.o., MALANG s.r.o.
Related posts
Powered by