Located in the very heart of Prague, on the corner of Na Příkopě and Panská streets, HubHub\'s first branch has just opened its gates this September. Studio Perspektiv, Prague based team of architects and designers rooted the HubHub\'s bold and brave philosophy deep into the design of this new co-working space. The result isn\'t only a fully-functional space for work and collaboration. The place immediately became a catalyst of an unmistakable community atmosphere.
In line with the "think globally, act locally" philosophy, the first Prague HubHub branch involves a ton of original Czech design work. There are TON chairs and armchairs used along with Brokis light fixtures and a special "pumped up" version of Bomma\'s Soap light.
HubHub Na Příkopě is designed with people in mind. The diversity present both in the HubHub\'s DNA and the interior created by Studio Perspektiv really does open the door to the atmosphere of trust and sharing. When people feel great, a strong community can grow.
Text provided by the authors of the project.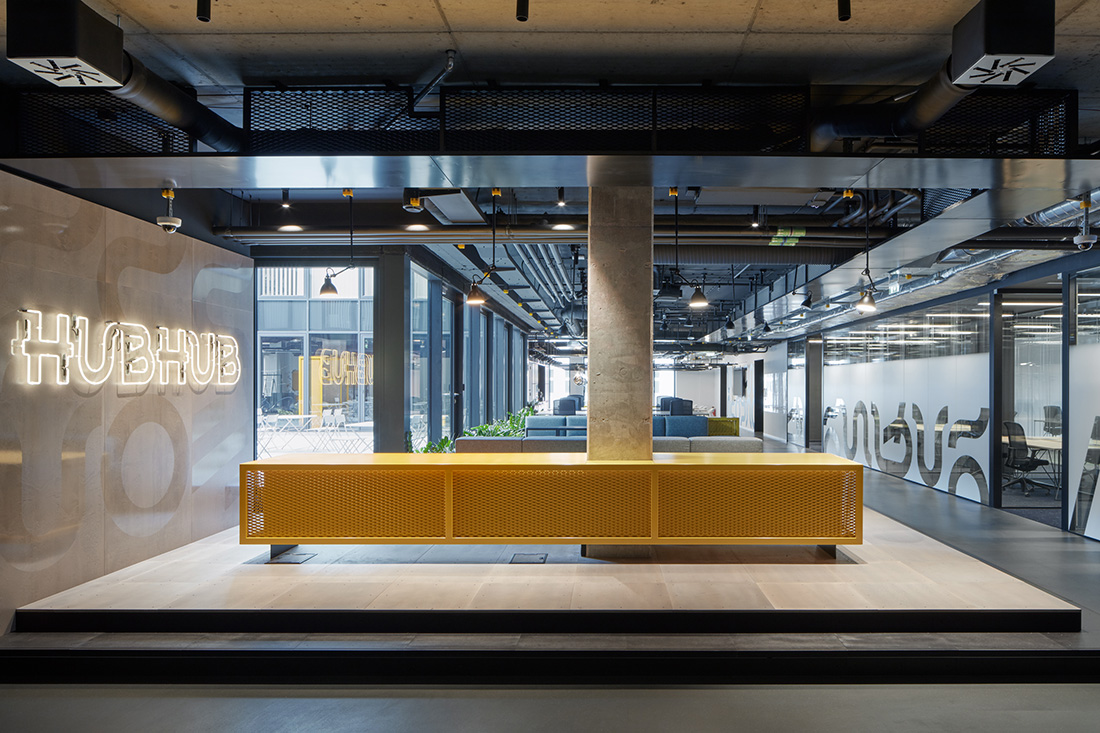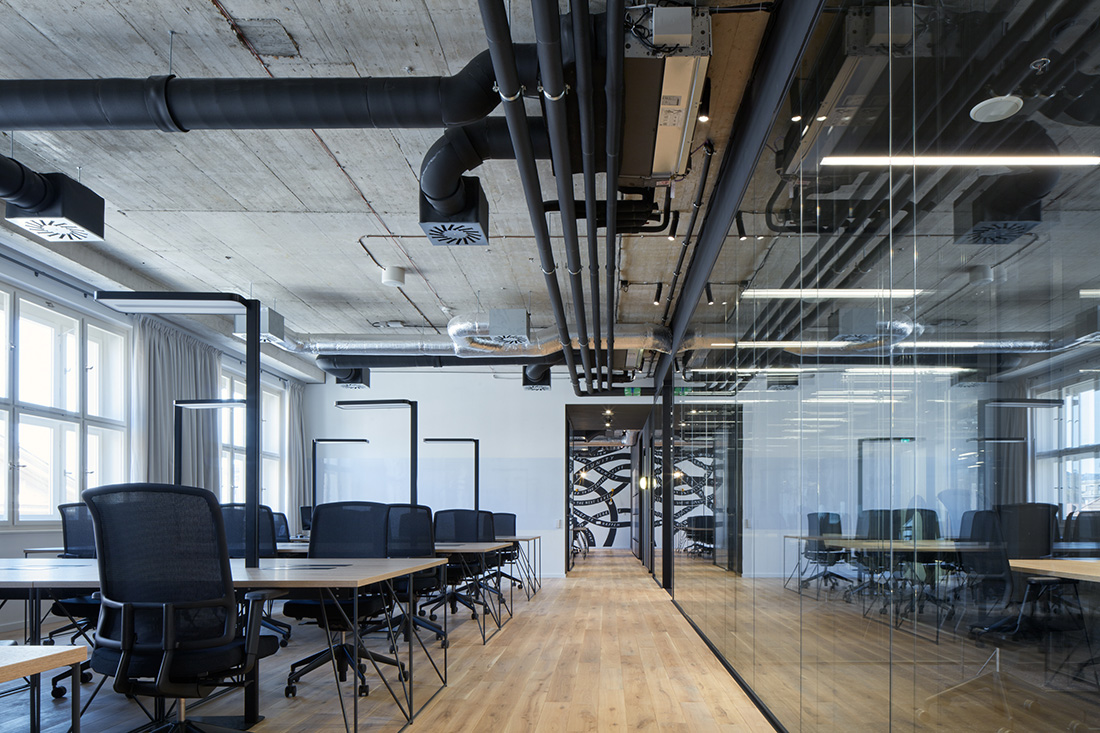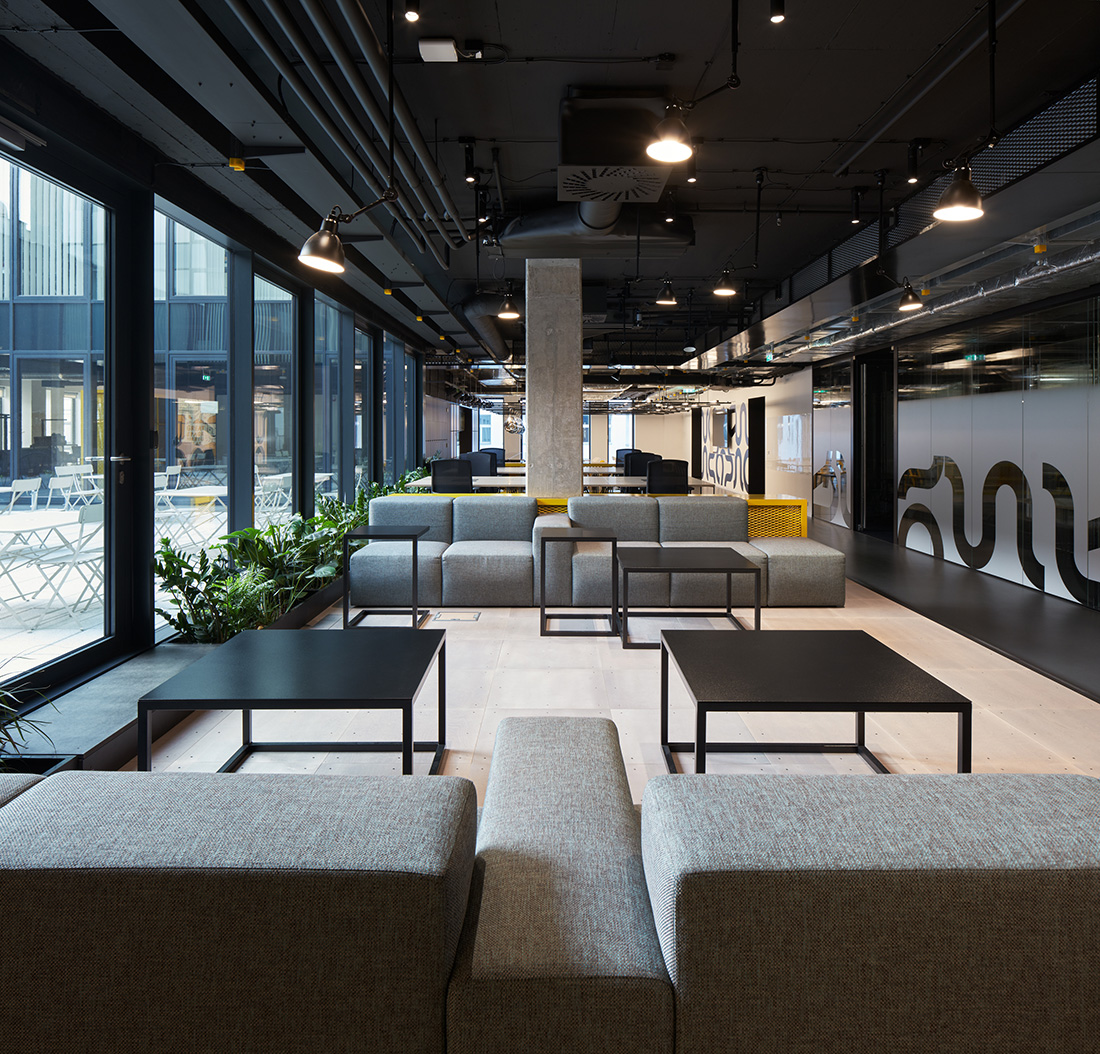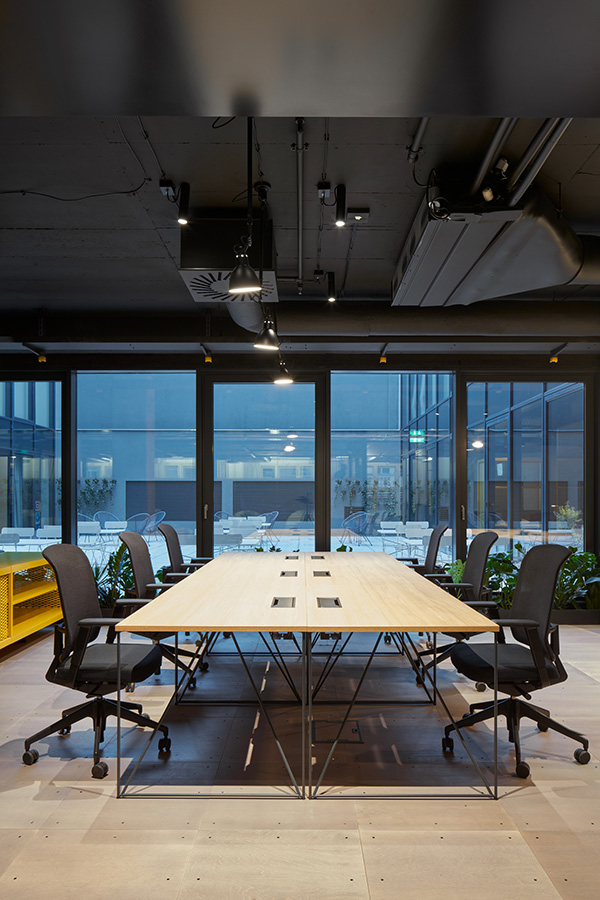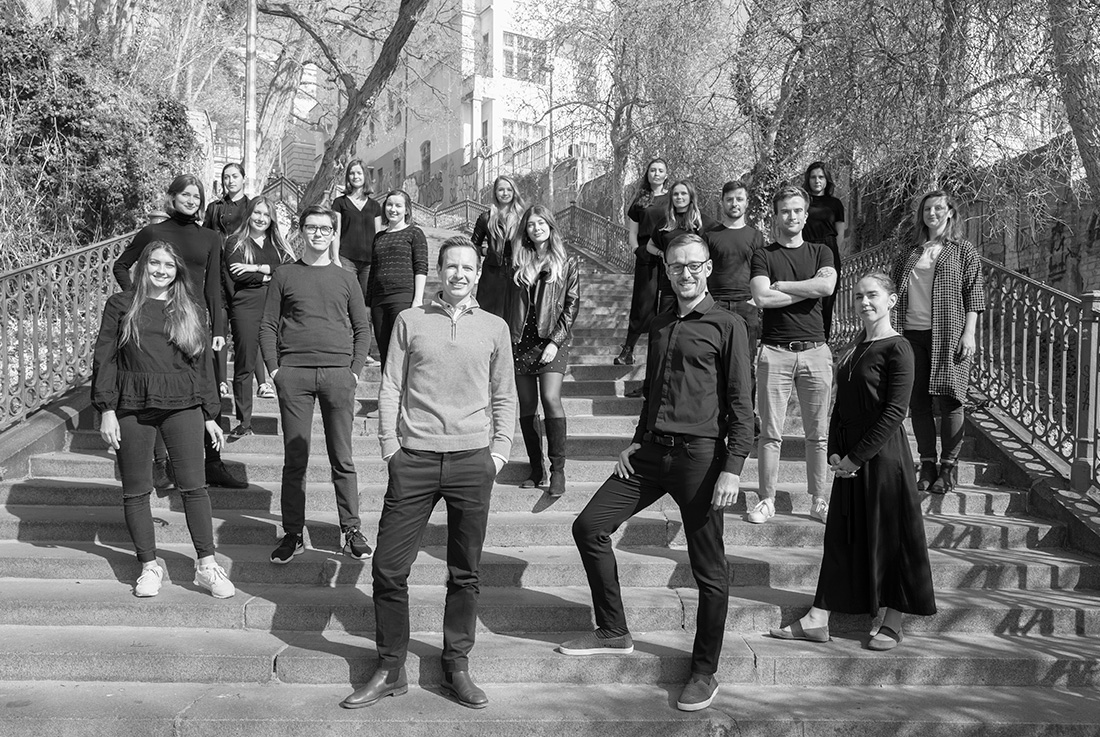 Credits
Interior
Studio Perspektiv; Martin Stára, Jan Antal
Client
HubHub Czech Republic s.r.o.
Year of completion
2018
Location
Prague, Czech republic
Total area
4000 m2
Photos
BoysPlayNice Photography & Concept
Project Partners
OK Atelier s.r.o., MALANG s.r.o.
Related posts
Powered by