The project involved rebuilding the branch office of Mortgage Bank in Brno. Palace Morava in which it is located was designed by E. Wiesner and is protected as architectural monument. The branch office was not well organised, and the impression was that of a confined space. The aim was to better organise and interconnect the space and to let in light so that the premises better correspond with the structure. We sought to create a pleasant atmosphere and find solutions that work at a human scale. The intention was that clients, on their way to their dream house, start this endeavour in an environment that represents good quality physical architecture. That they enjoy a place where they experience and touch good architecture, and feel at home. The goal was not to merely imitate rooms of a family home, we wanted a place in which clients experience good-quality architectural space, and to encourage in clients the desire for such experiences in their own homes. This branch office attracts clients from a large part of South Moravia. In modern living, we want to preserve the time tested and typical aspects of local culture, for instance, authentic ornaments of the Kyjov region were used.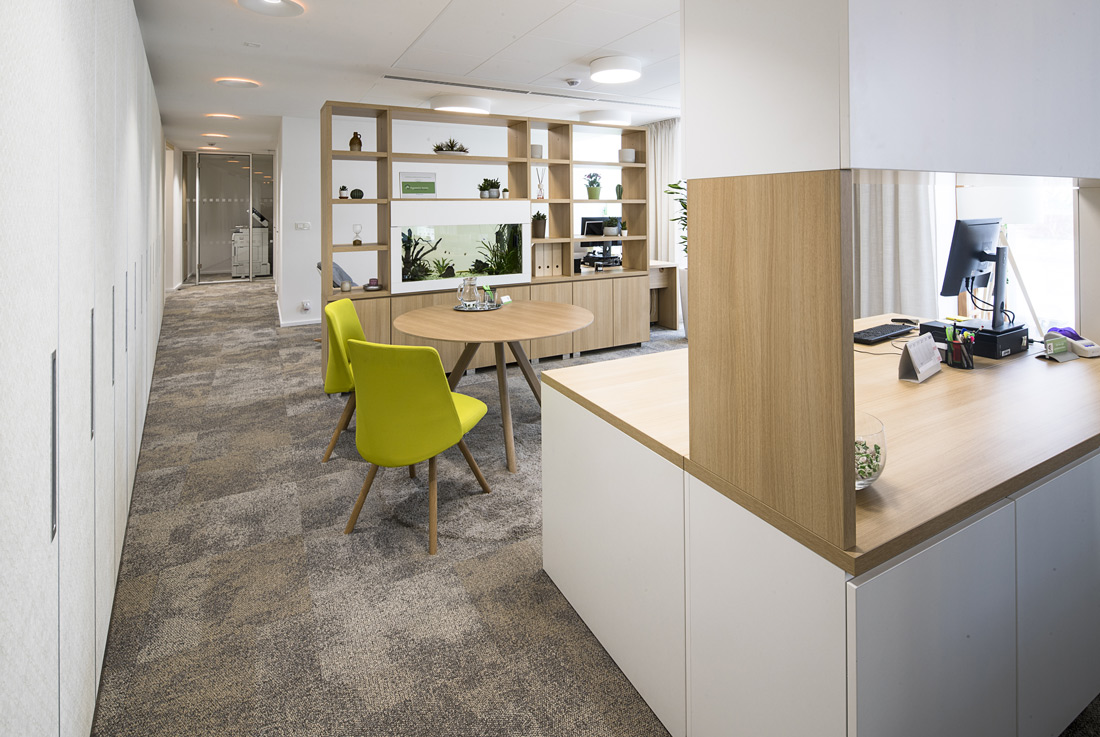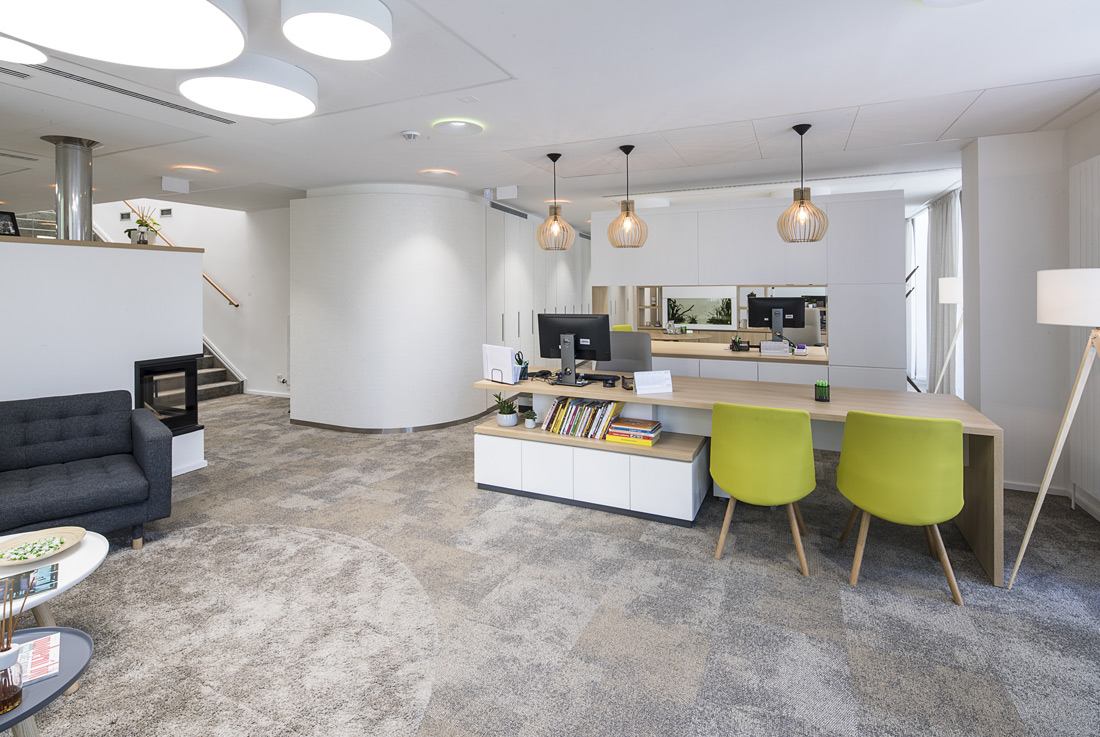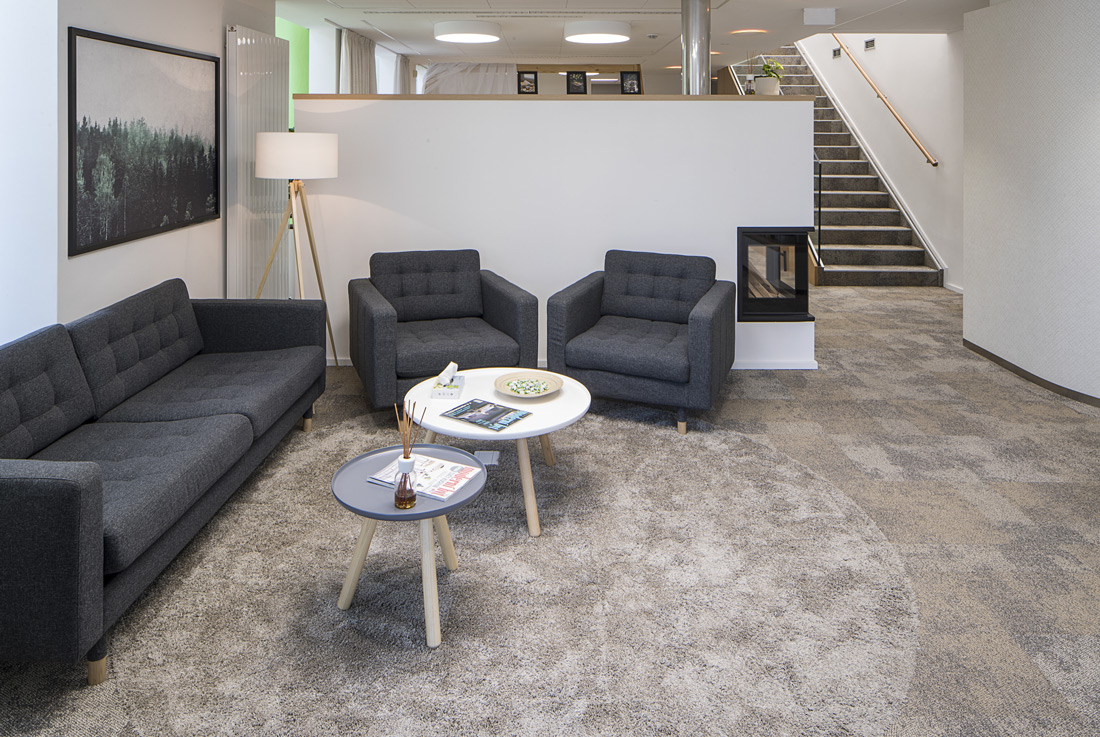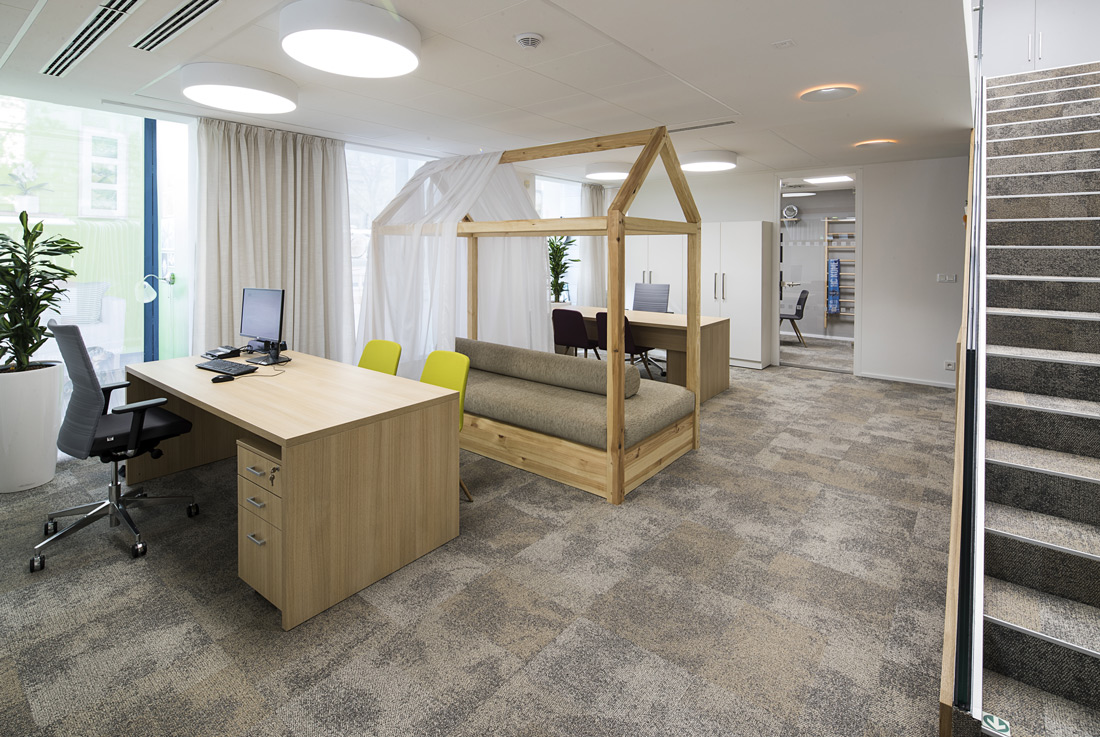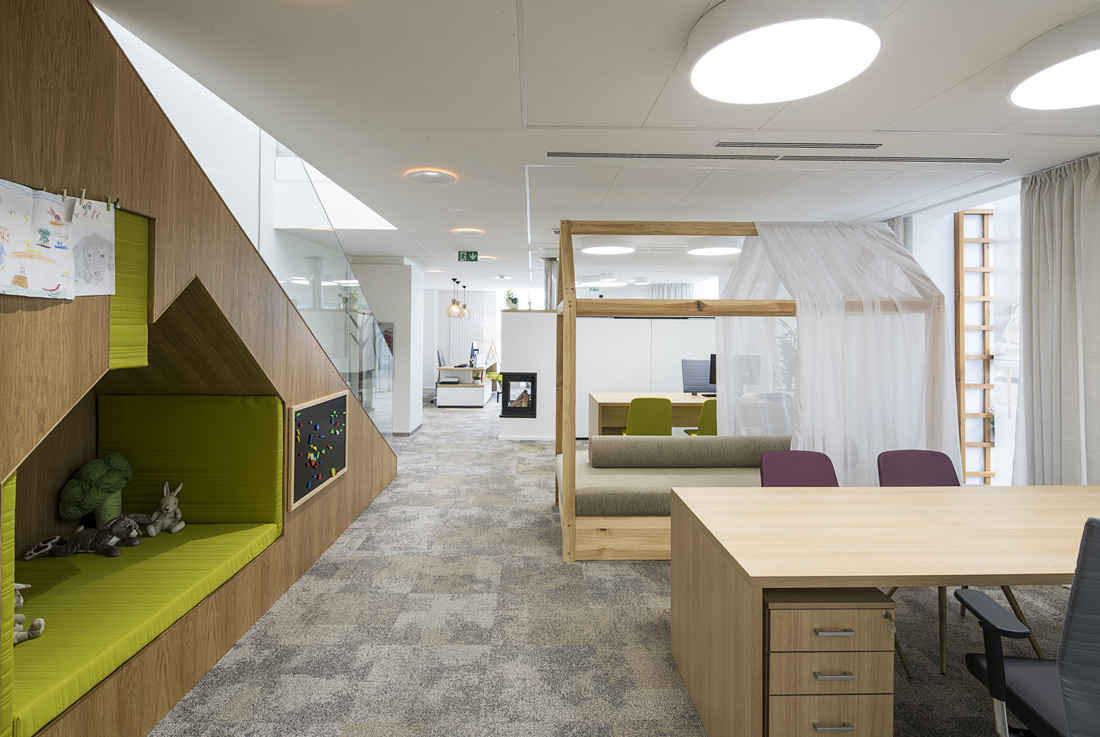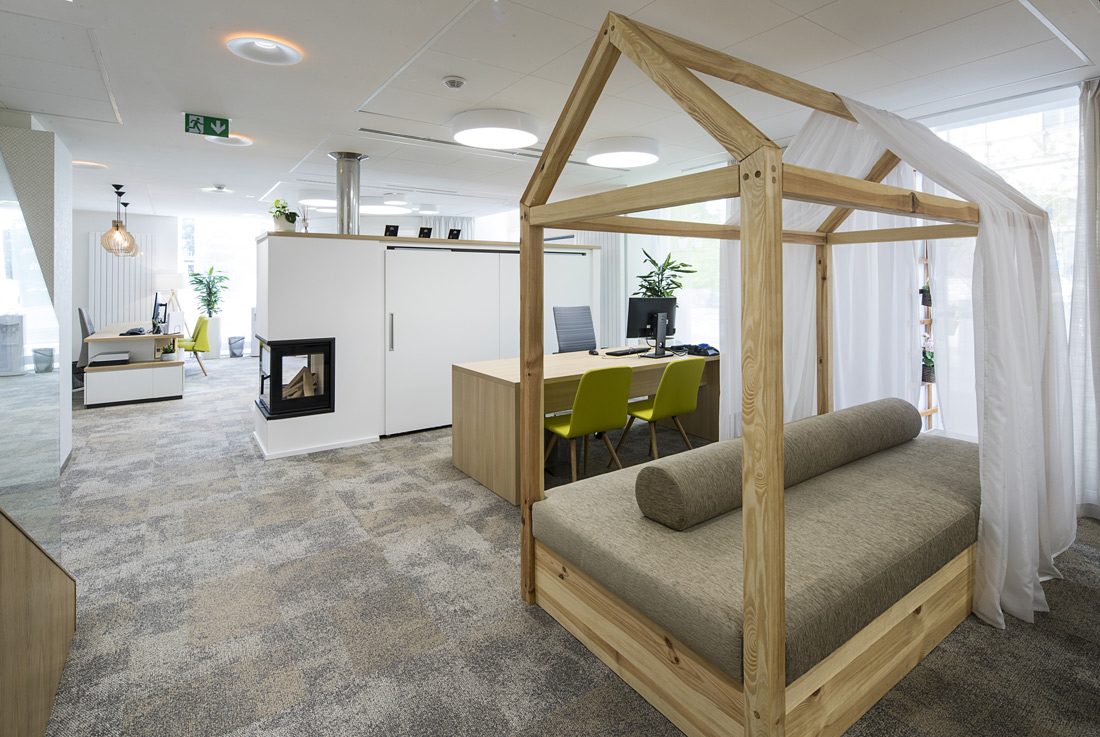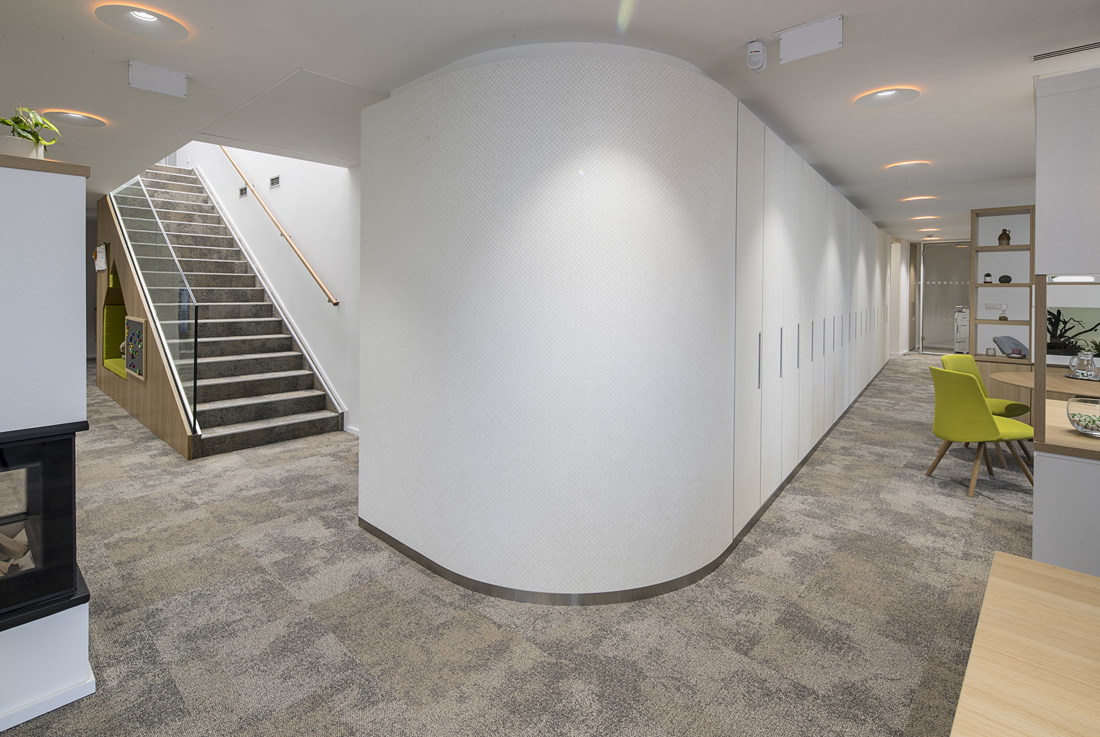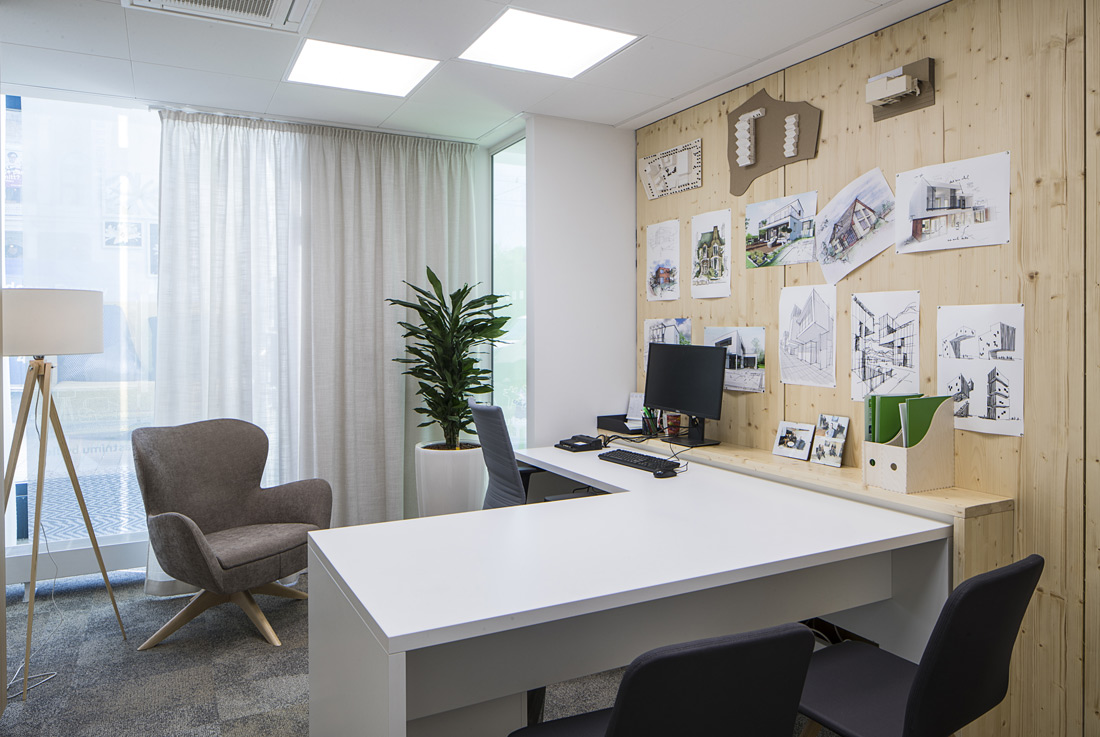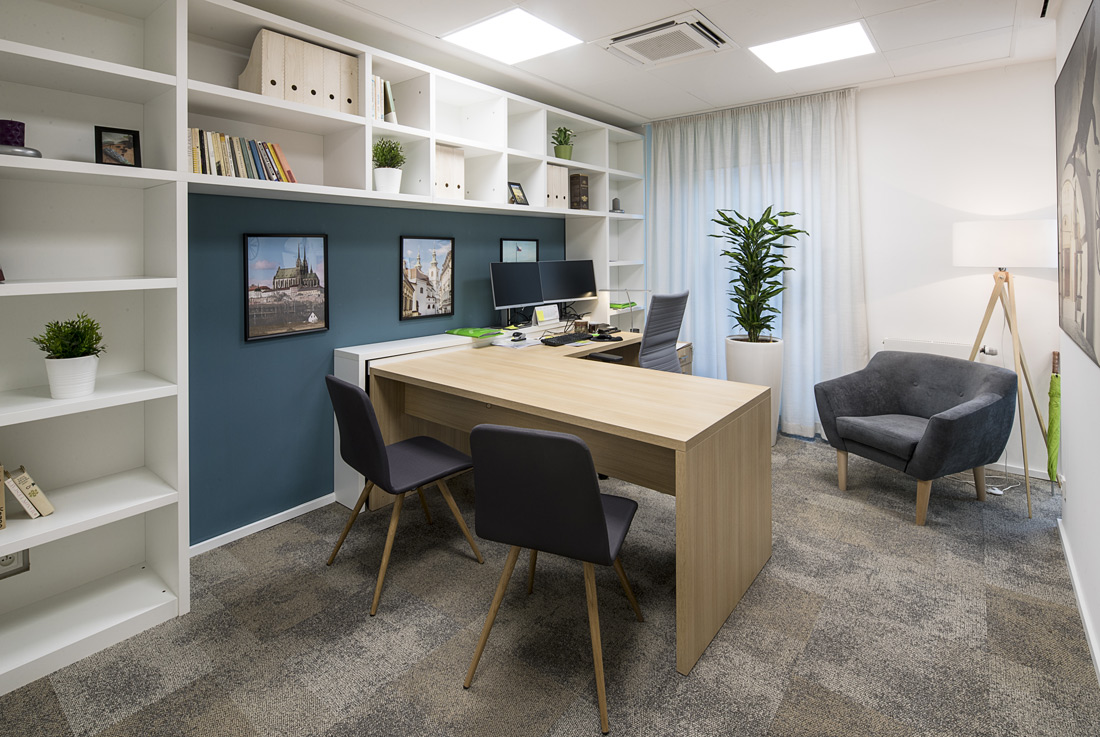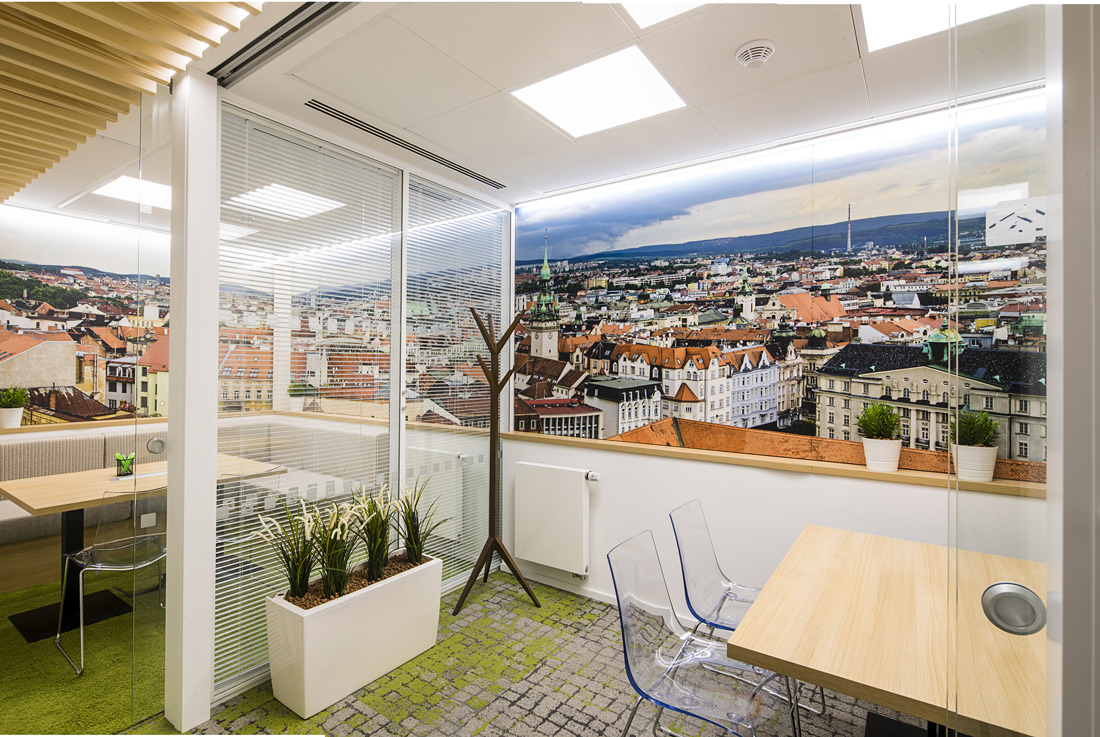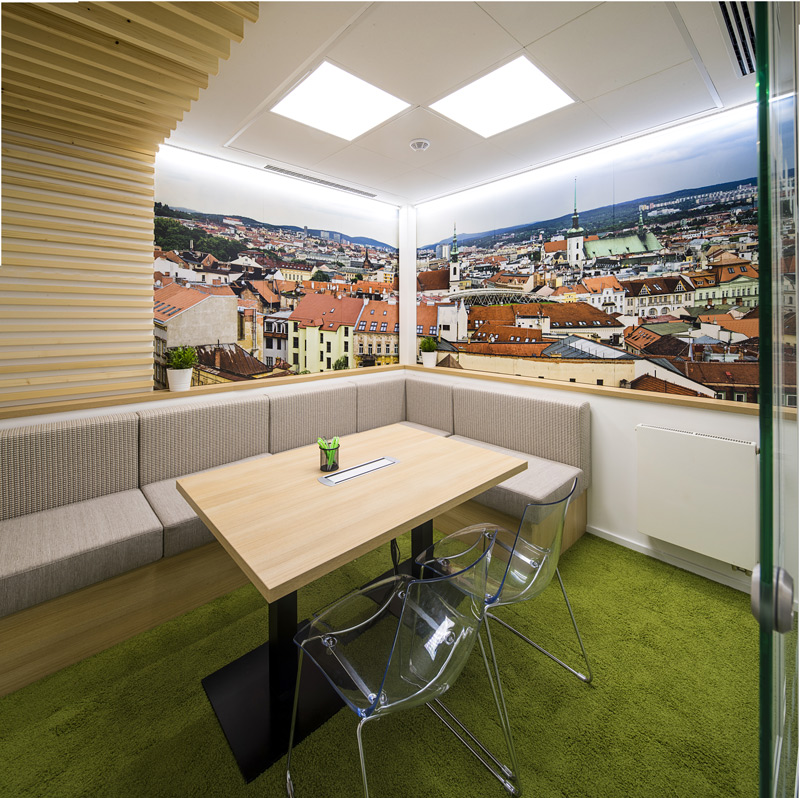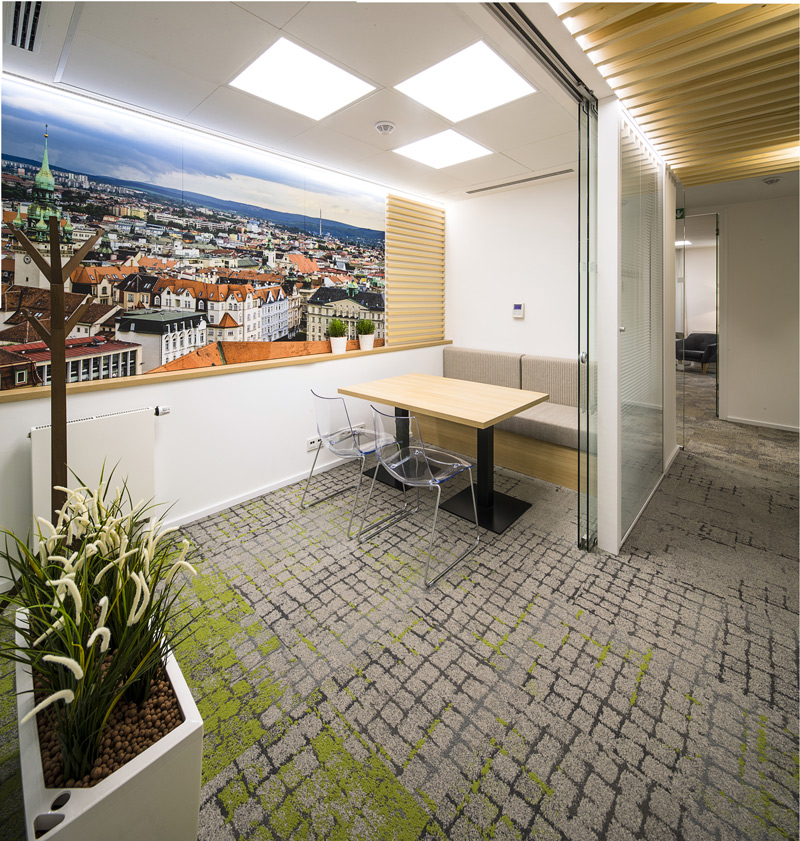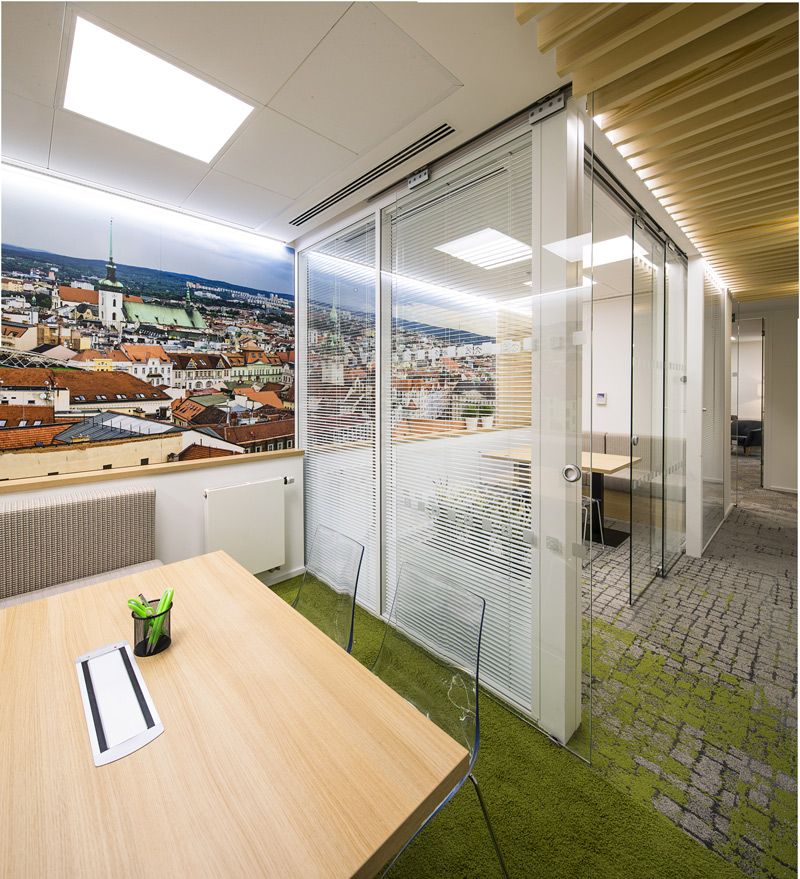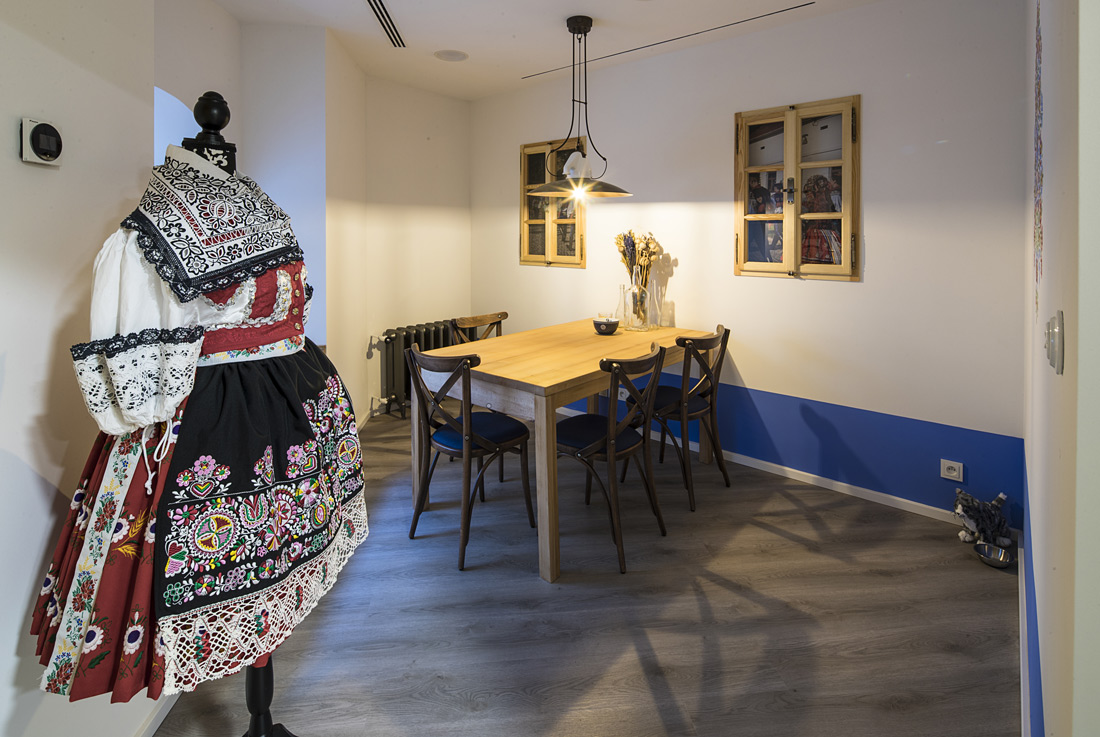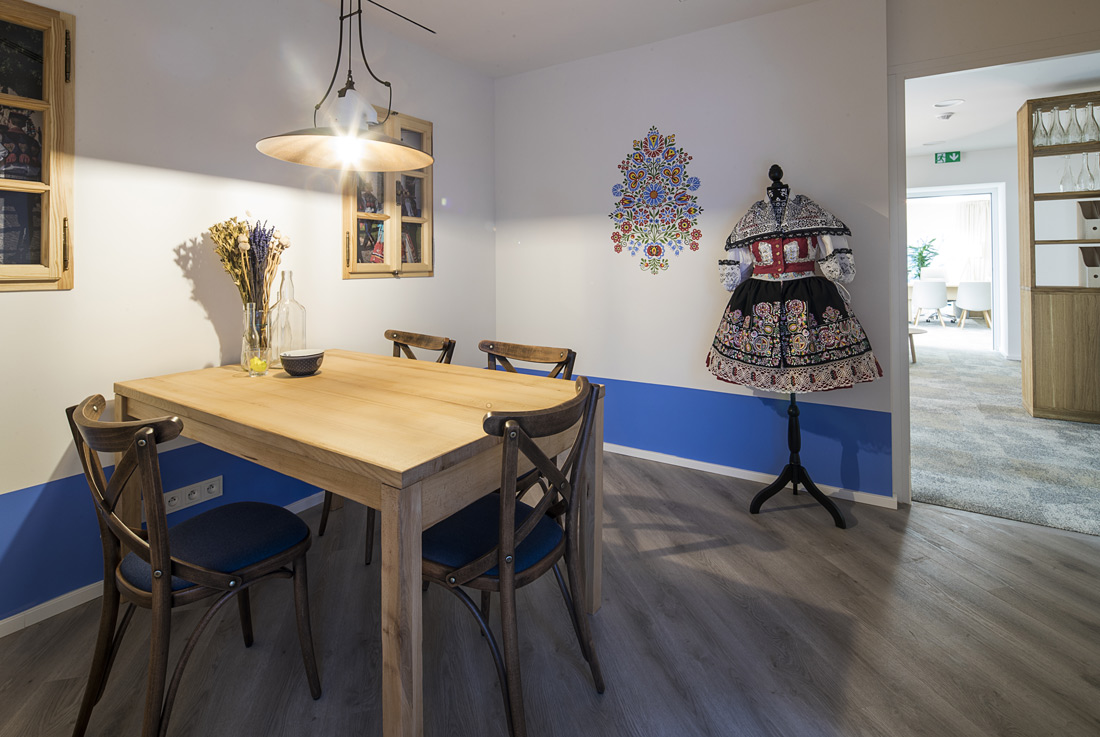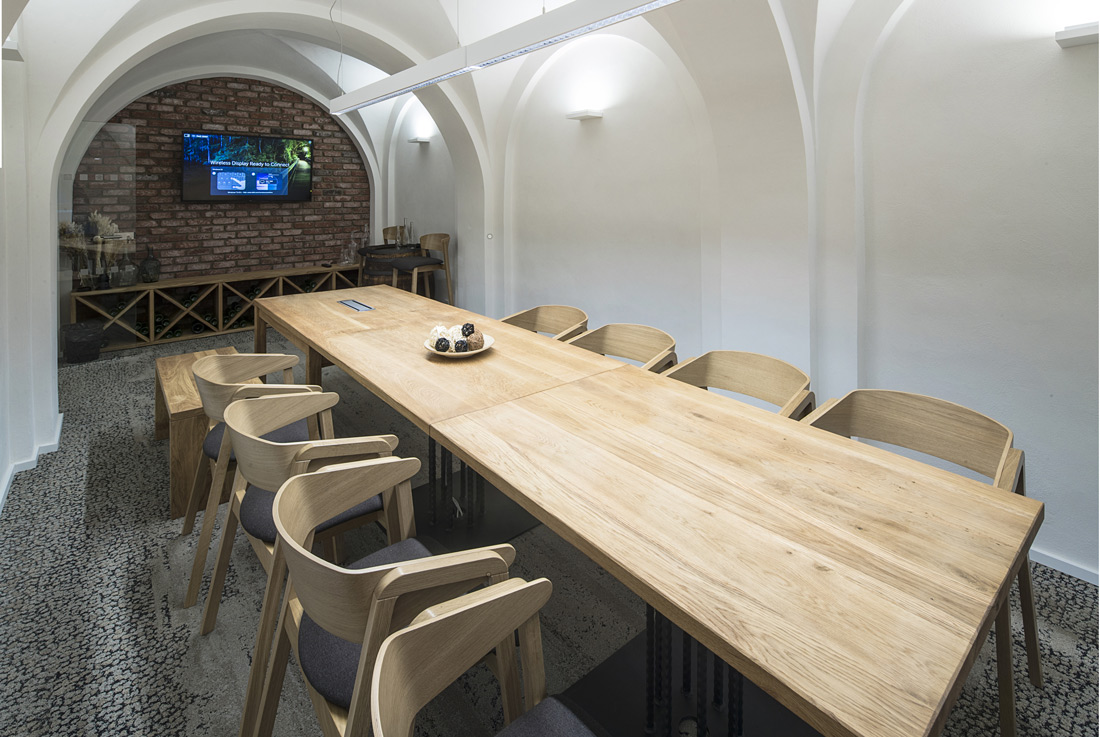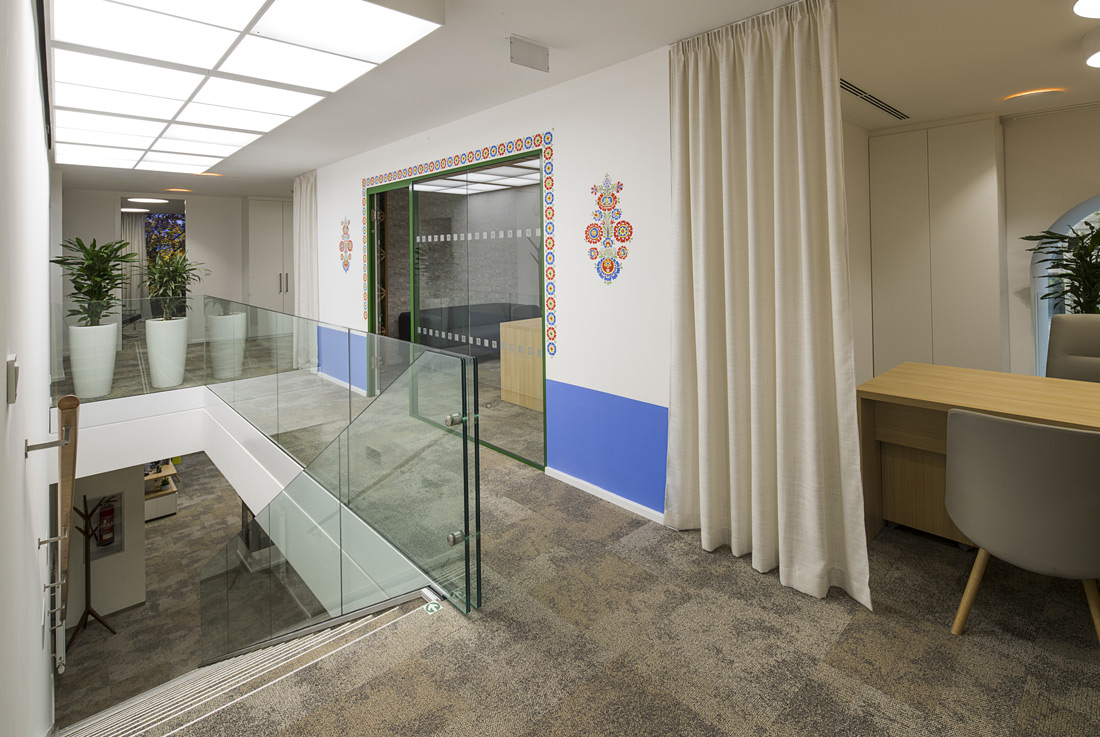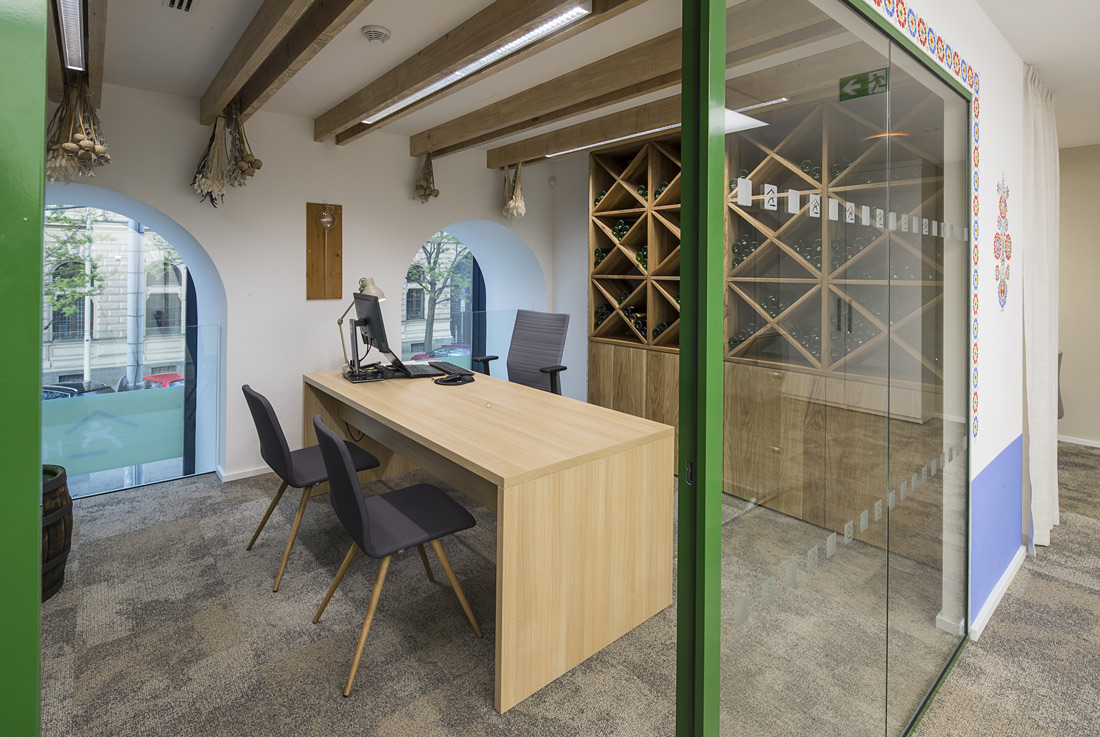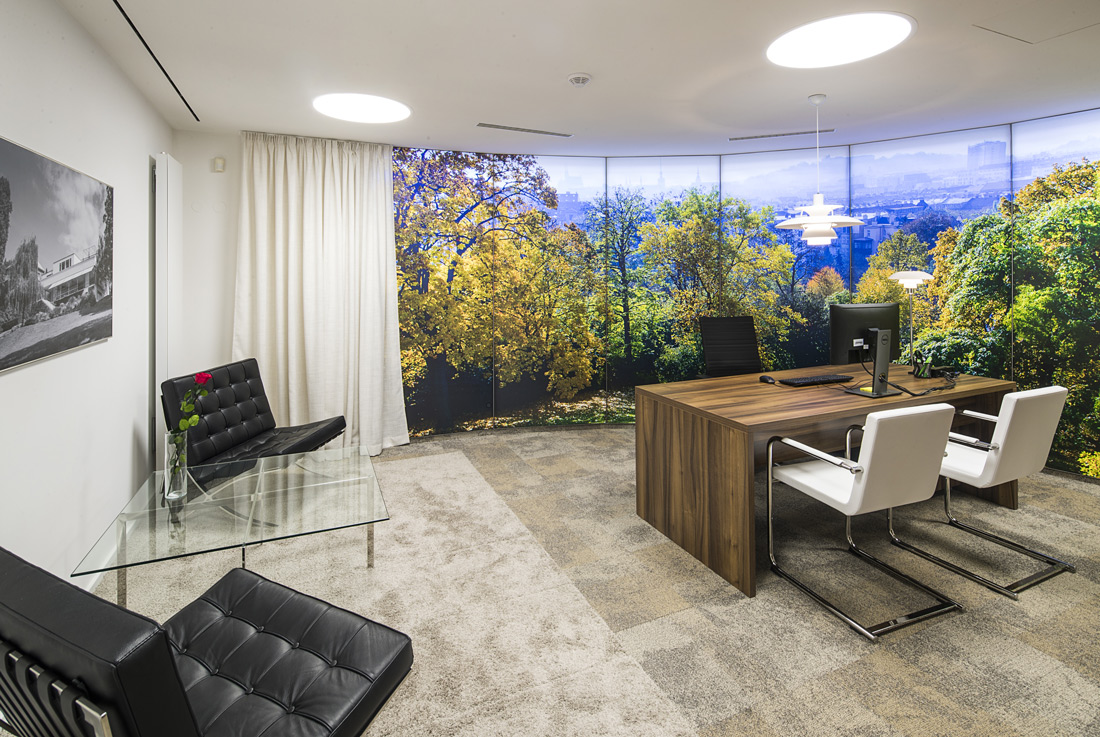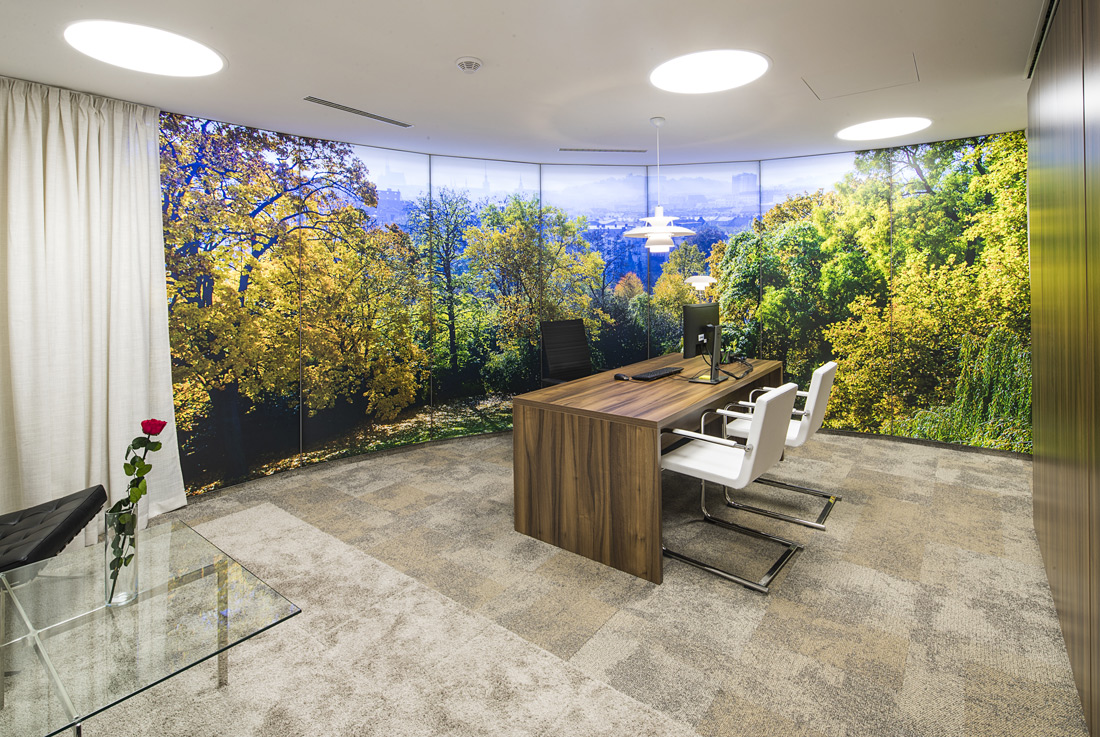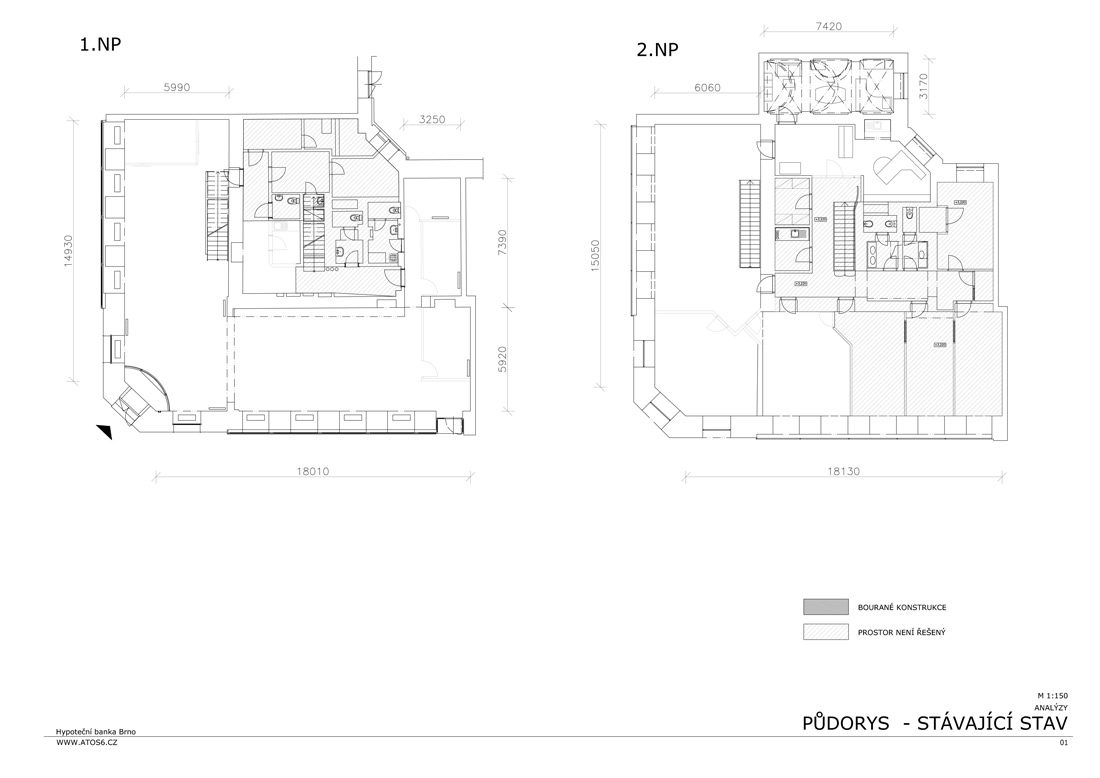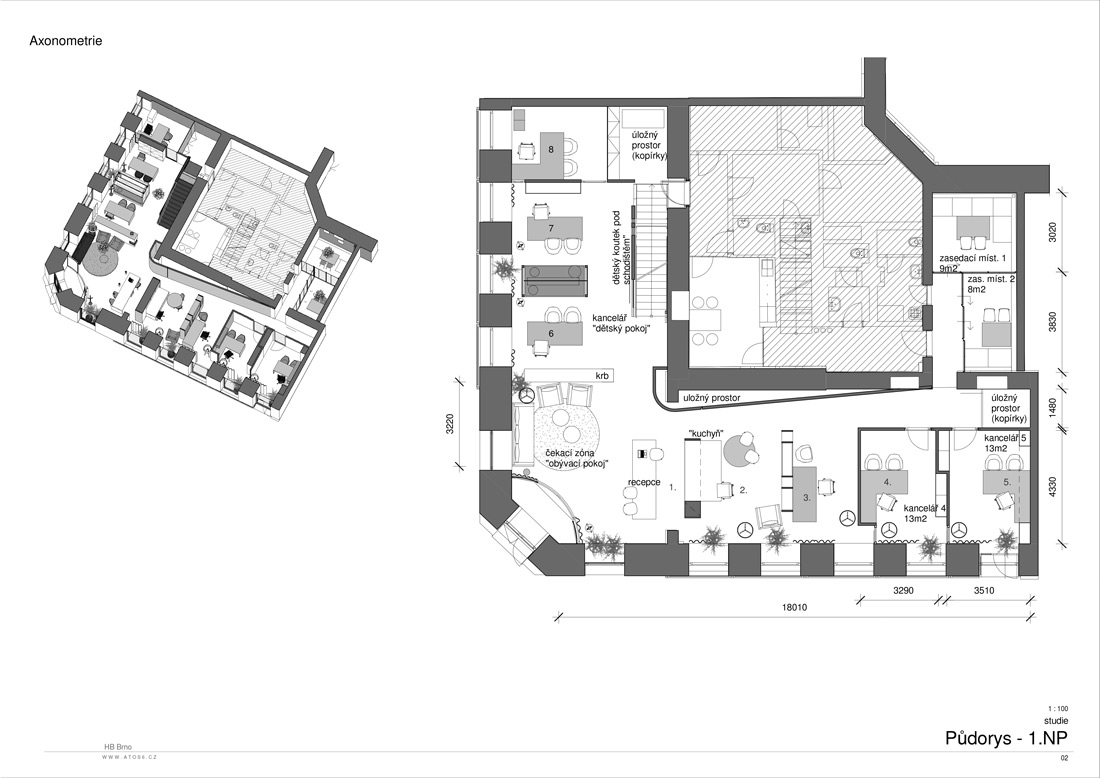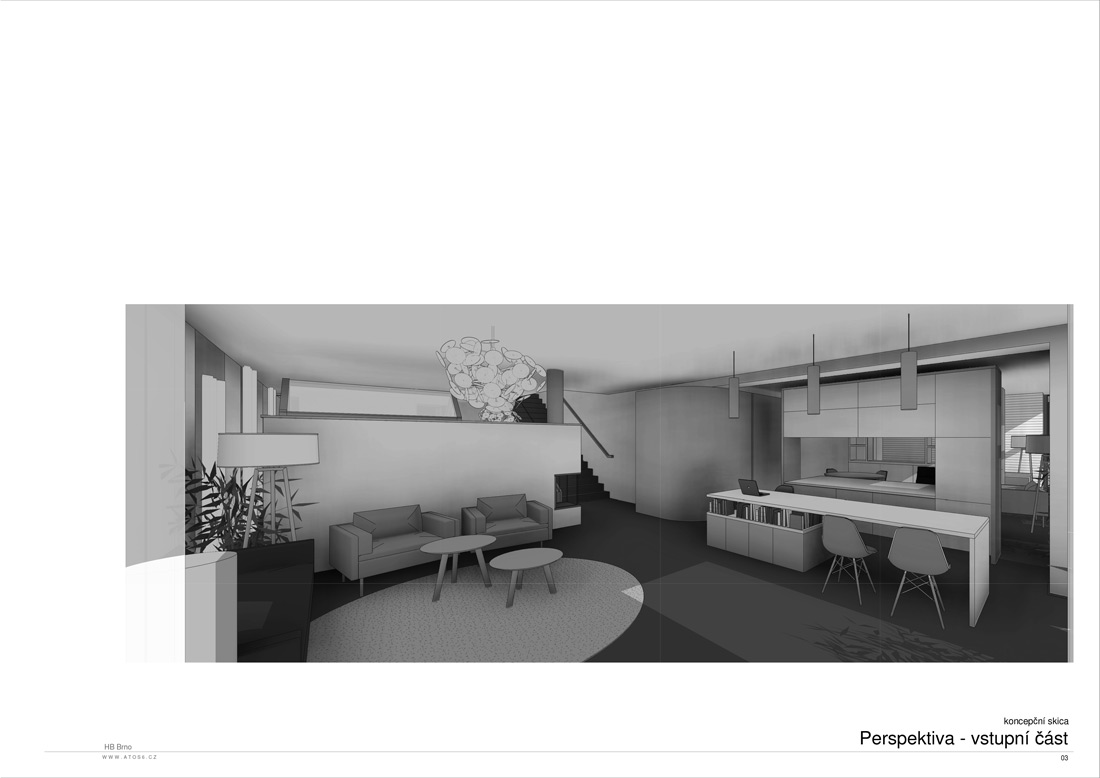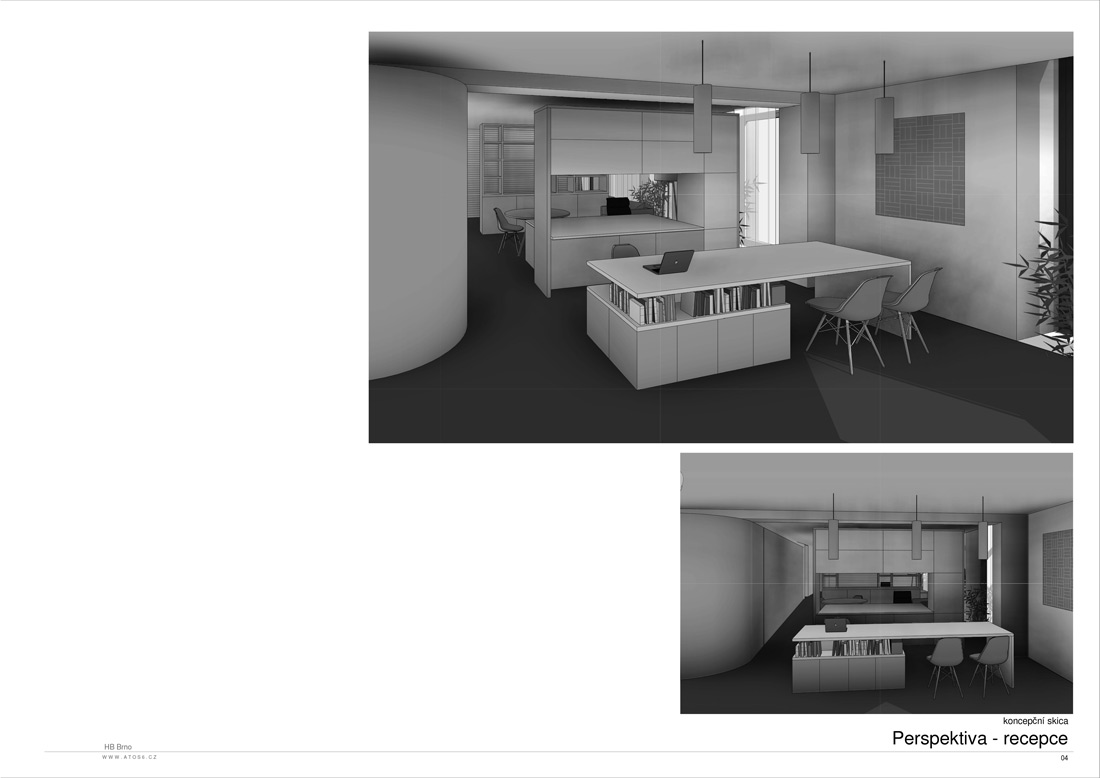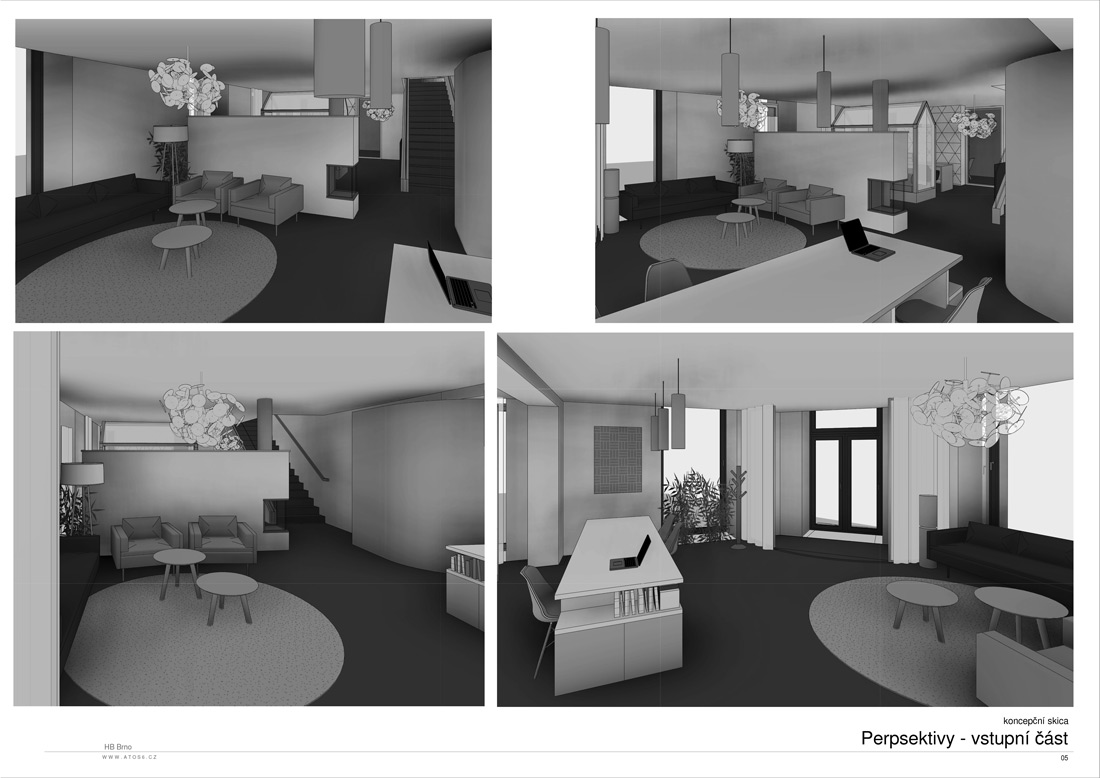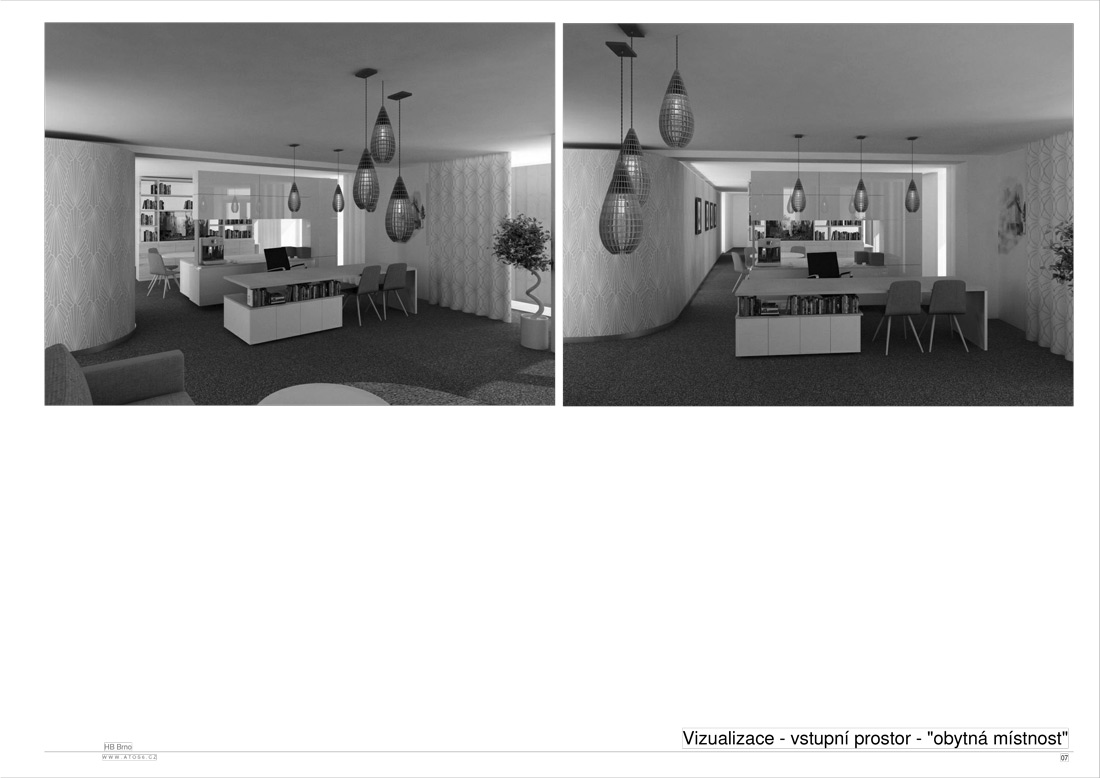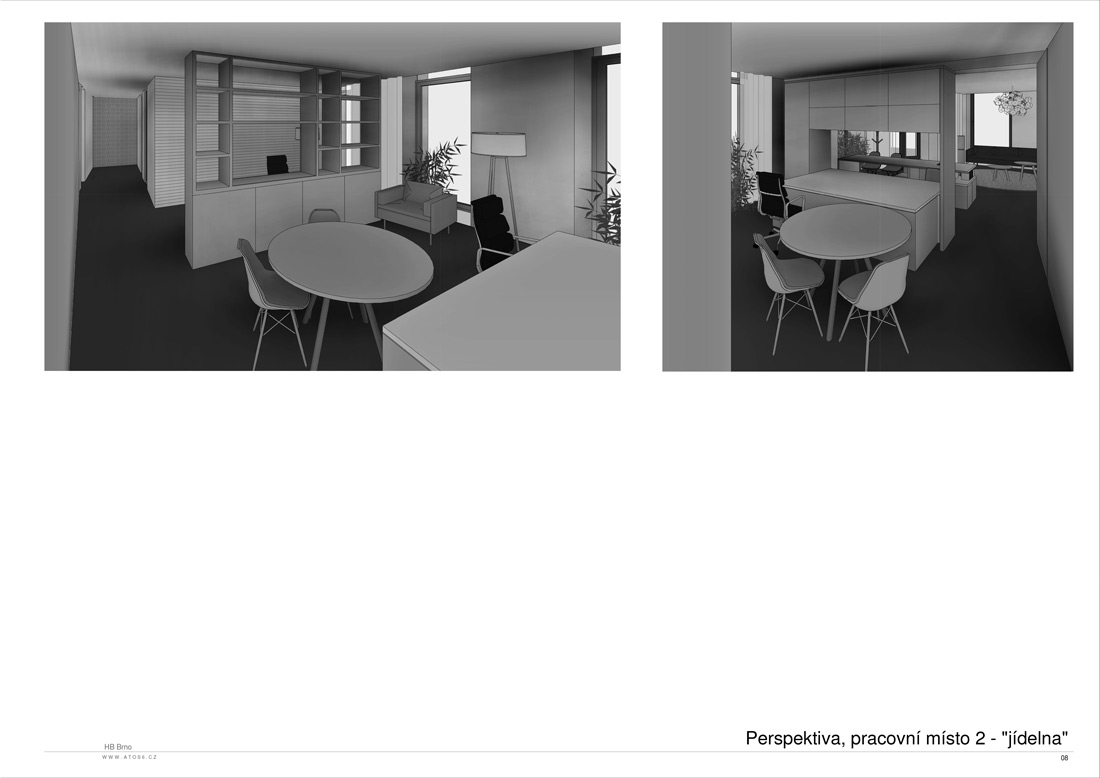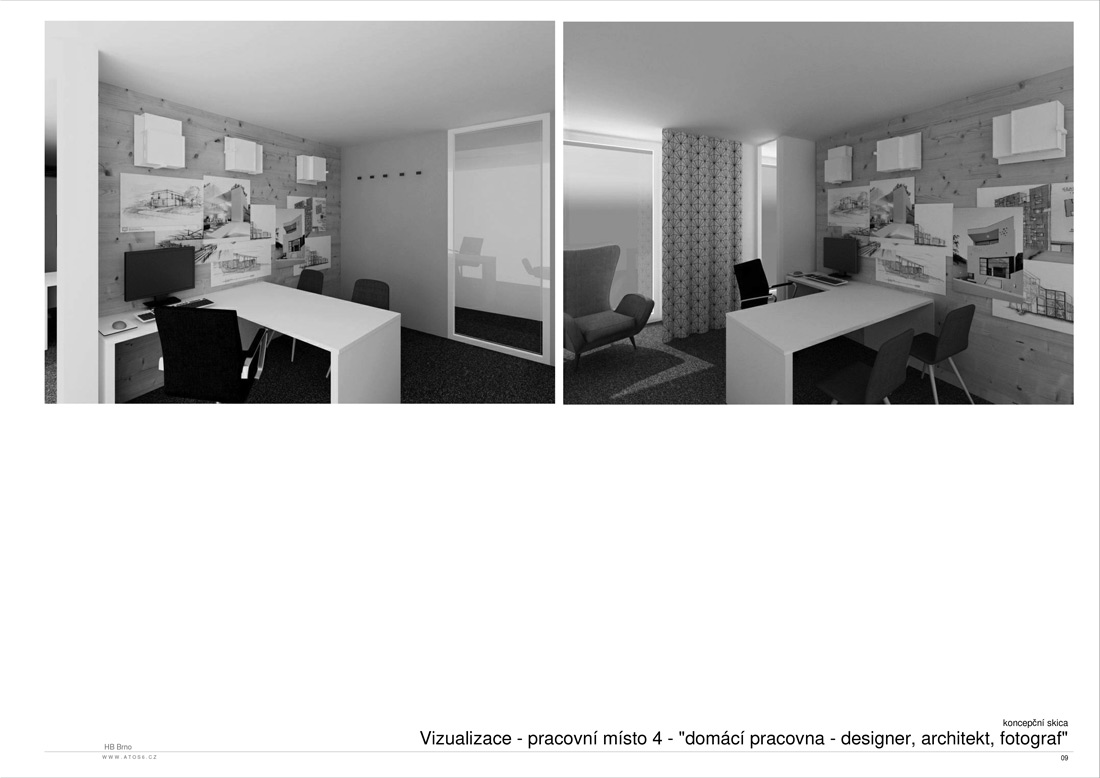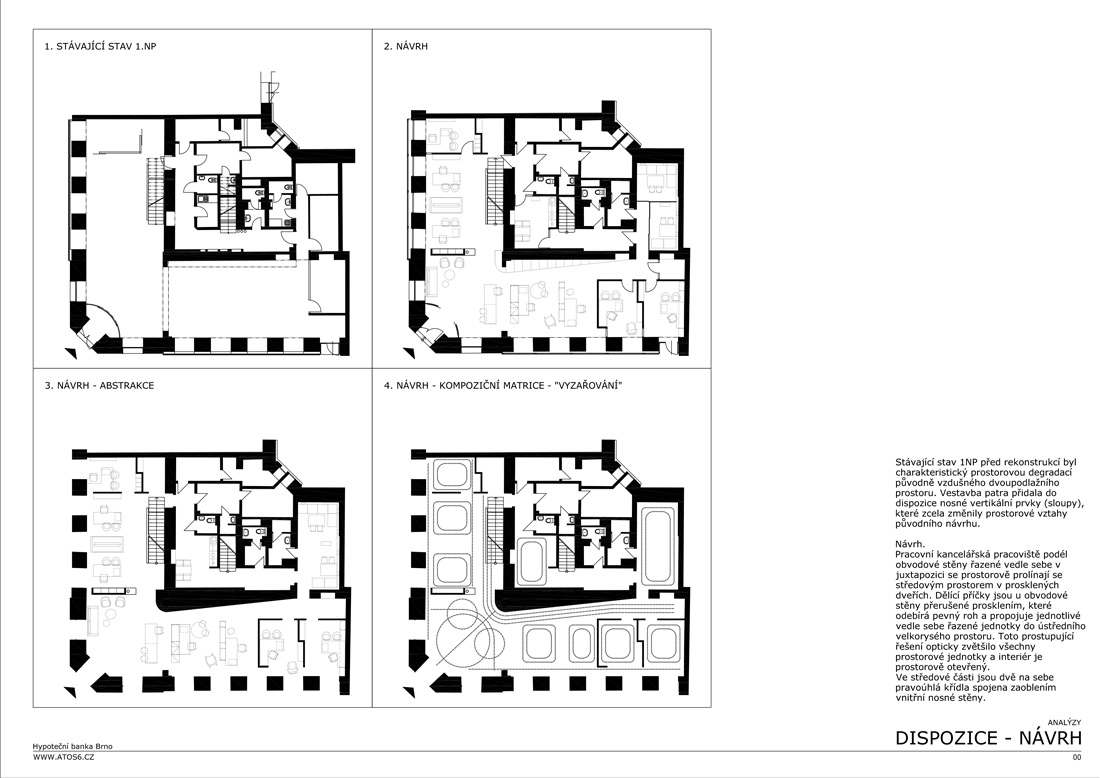 Credits
Interior
Radim Václavík, ATOS-6, spol. s r.o., stavebně projektová kancelář; P.P. Architects s.r.o.
Client
Hypoteční banka, a.s.
Year of completion
2019
Location
Brno, Czech Republic
Total area
384 m2
Photos
Ota Nepily
Project Partners
ZK Design v.o.s., Svetelna reklama Ostrava s.r.o.
Related posts
Powered by