The project comprises three new buildings for the Omega and Swatch brands. The architect's goal was to connect the three buildings with the element of wood, which relates to the local context of this particular site. From the point of view of construction, it is the best building material because of its precision. In addition, wood is the only renewable construction material. Furthermore, from the perspective of content, wood was the only choice because the city of Biel/Bienne is known for its School of Engineering for the Wood Industry, a leader in wood technology in Switzerland. The Swatch headquarters is a building with an open-plan layout, the segments of which are horizontally and vertically connected. The space is fully covered by an approximately 11,000 m² free-form type of roof made of wood. Each wooden element is unique and was created by means of a parametric design process. The Omega factory is a hybrid structure with wooden supports and floors and a concrete core. It is a wooden watchmakers' workshop never seen before and meets the maximum standards for clean air and minimal floor vibrations. Except for the concrete ground floor, the Cité du Temps is a pure wood construction.
What makes this project one-of-a-kind?
The complexity of the freeform shell makes this project unique: Assembled out of 2'800 differently shaped façade elements integrated into a timber grid with double curved CNC-milled beams.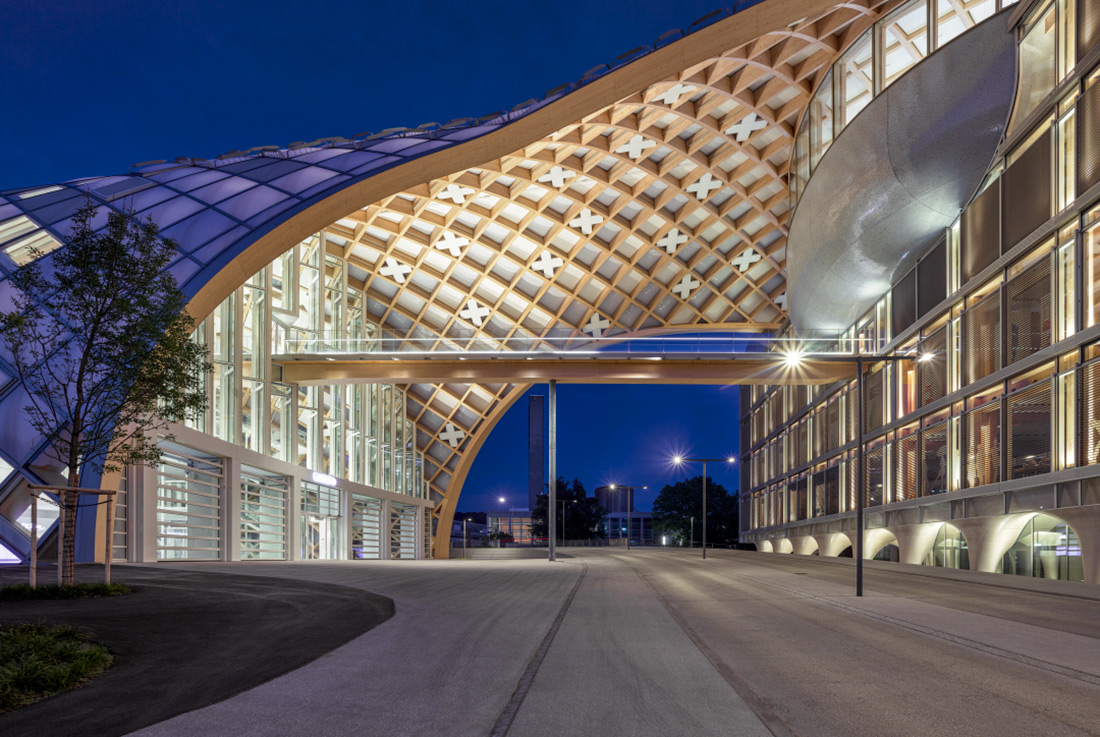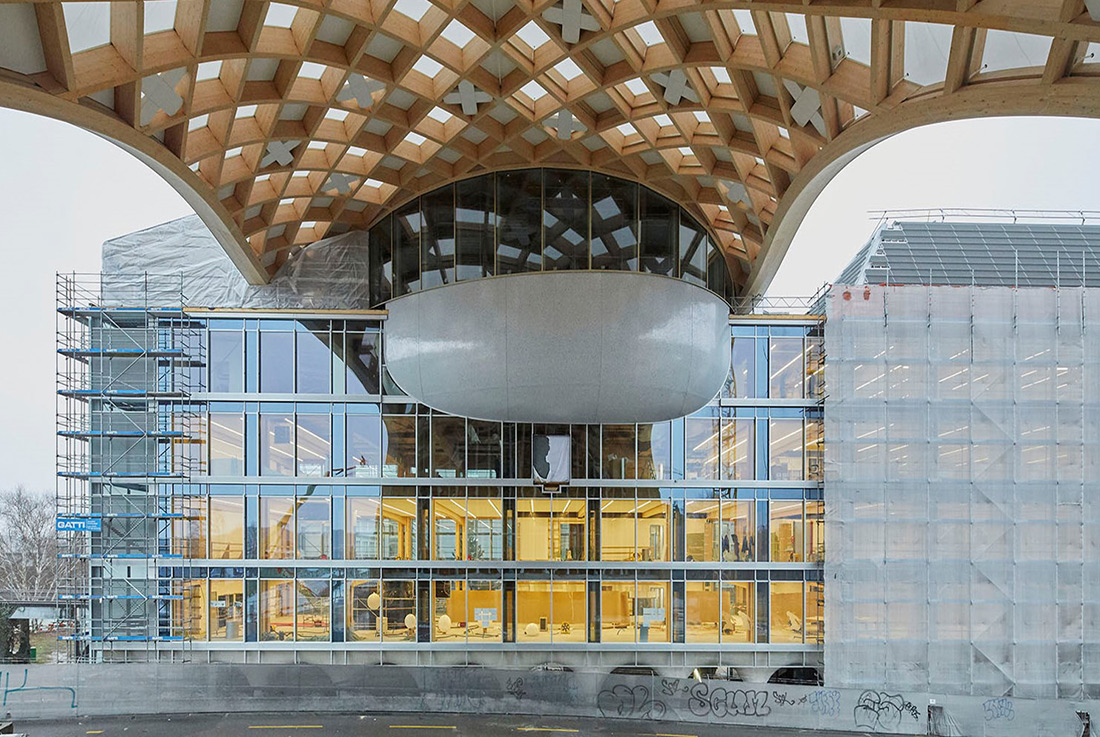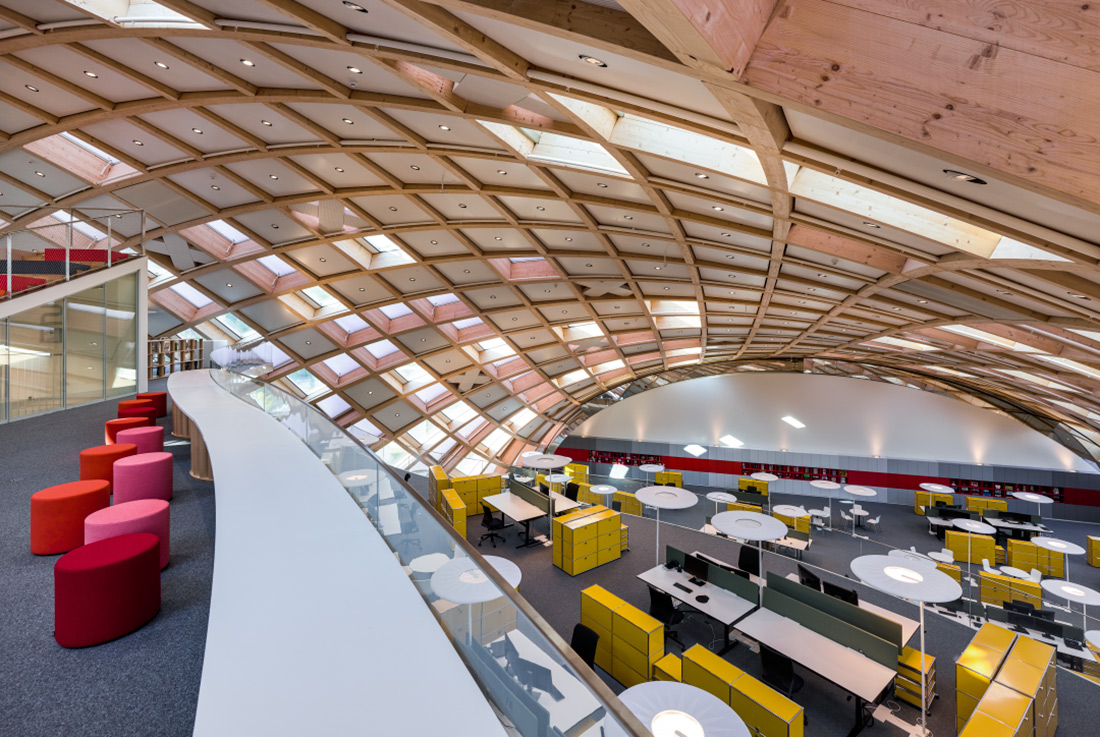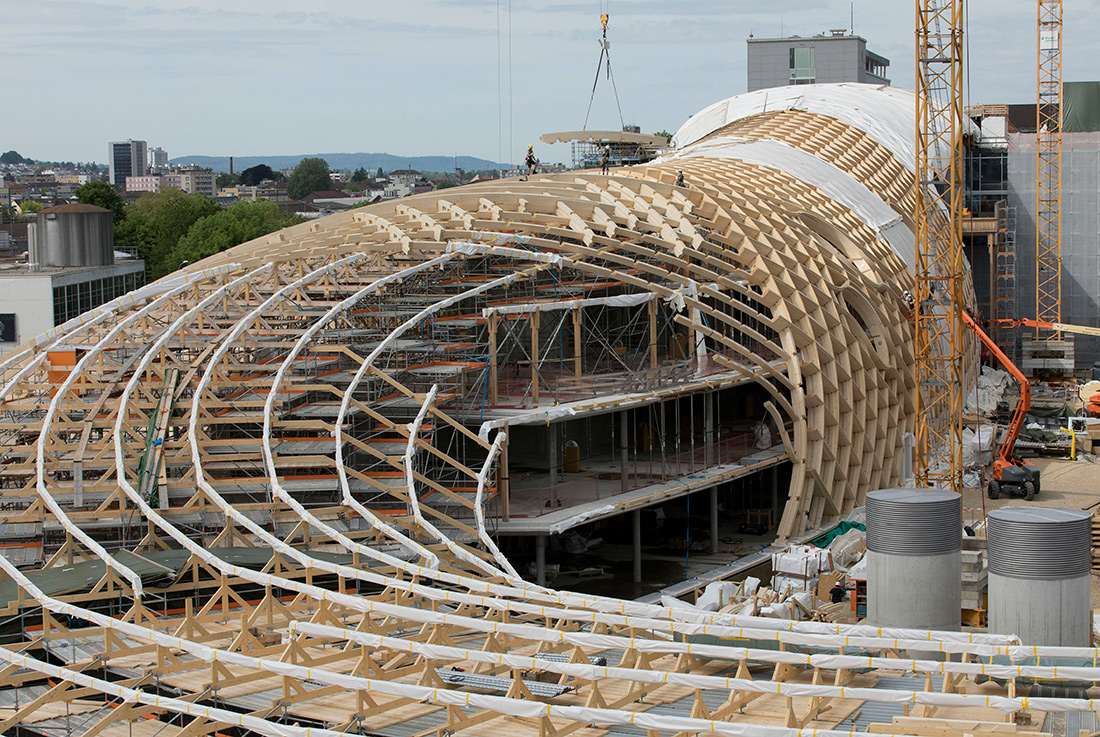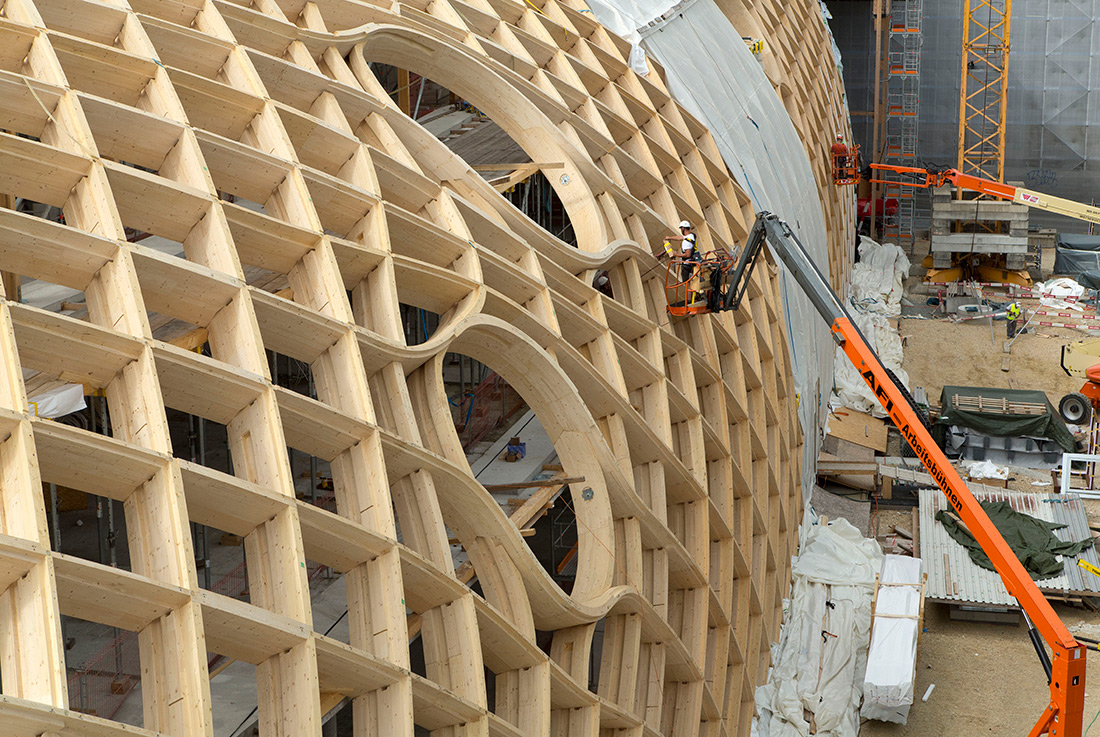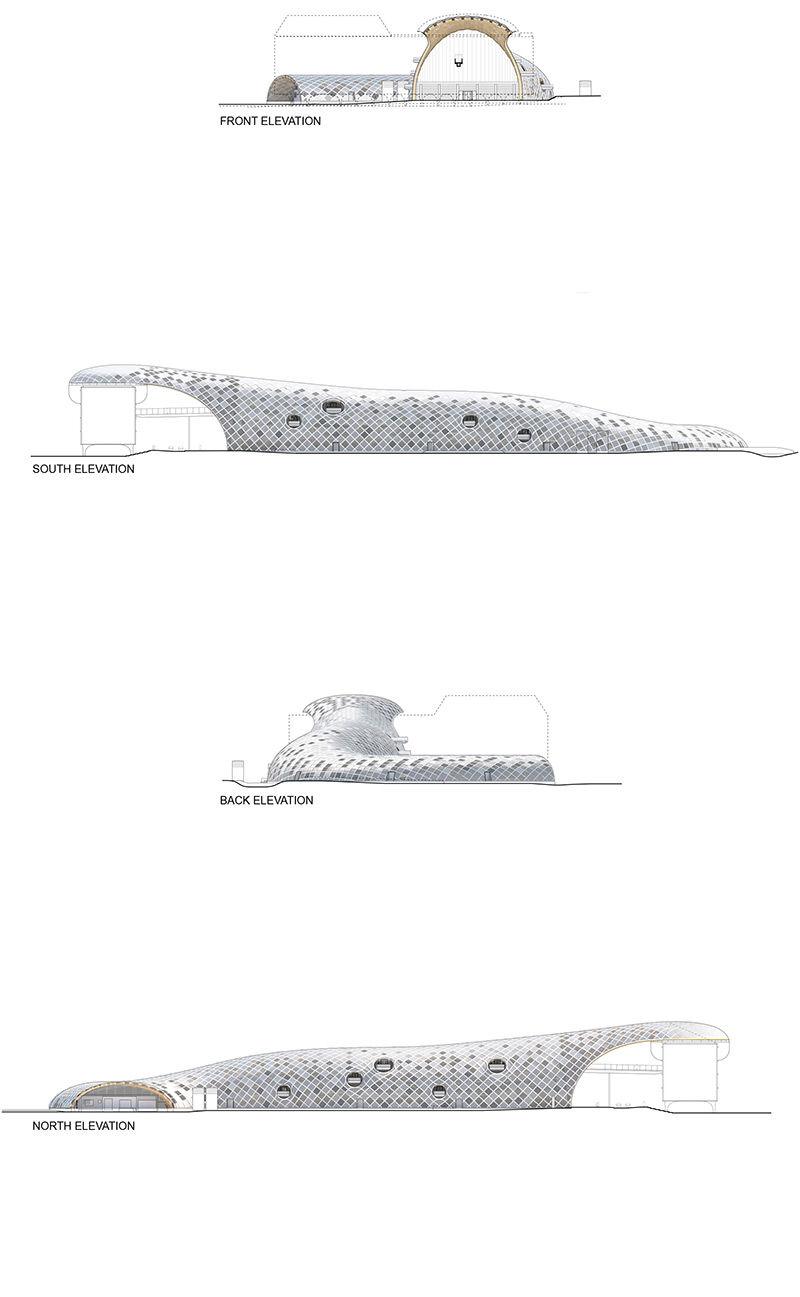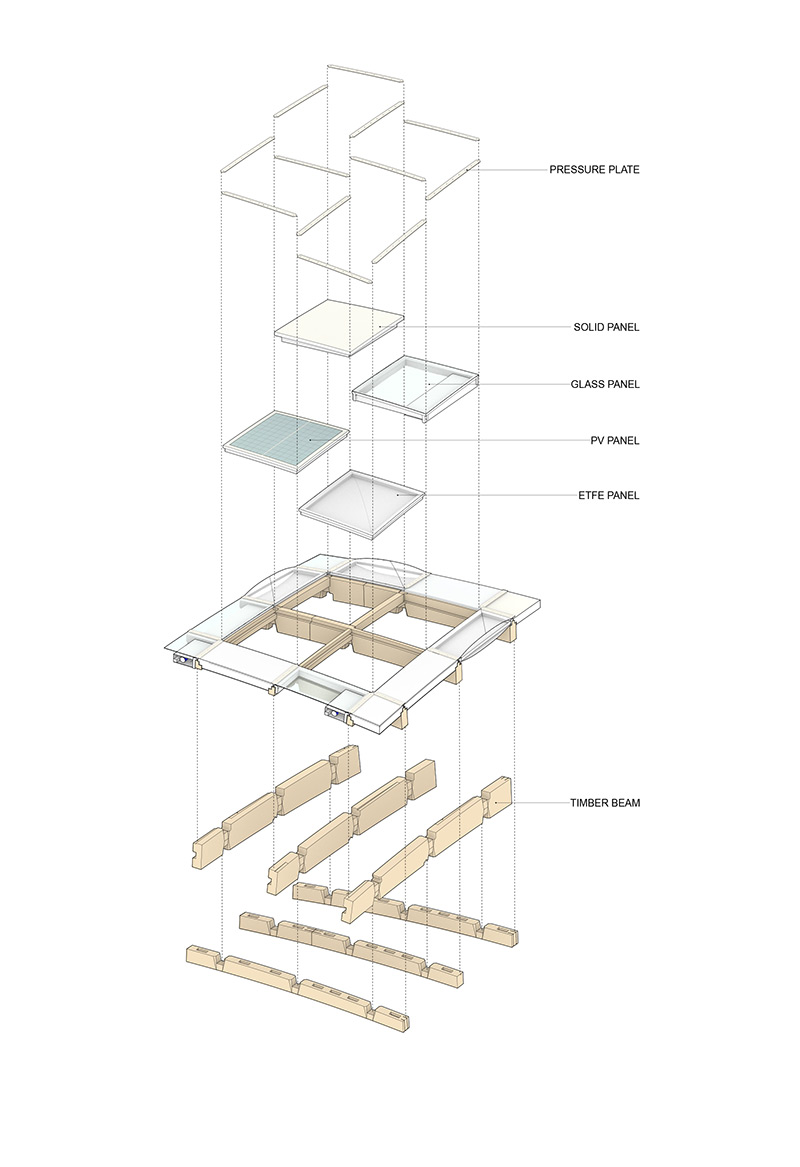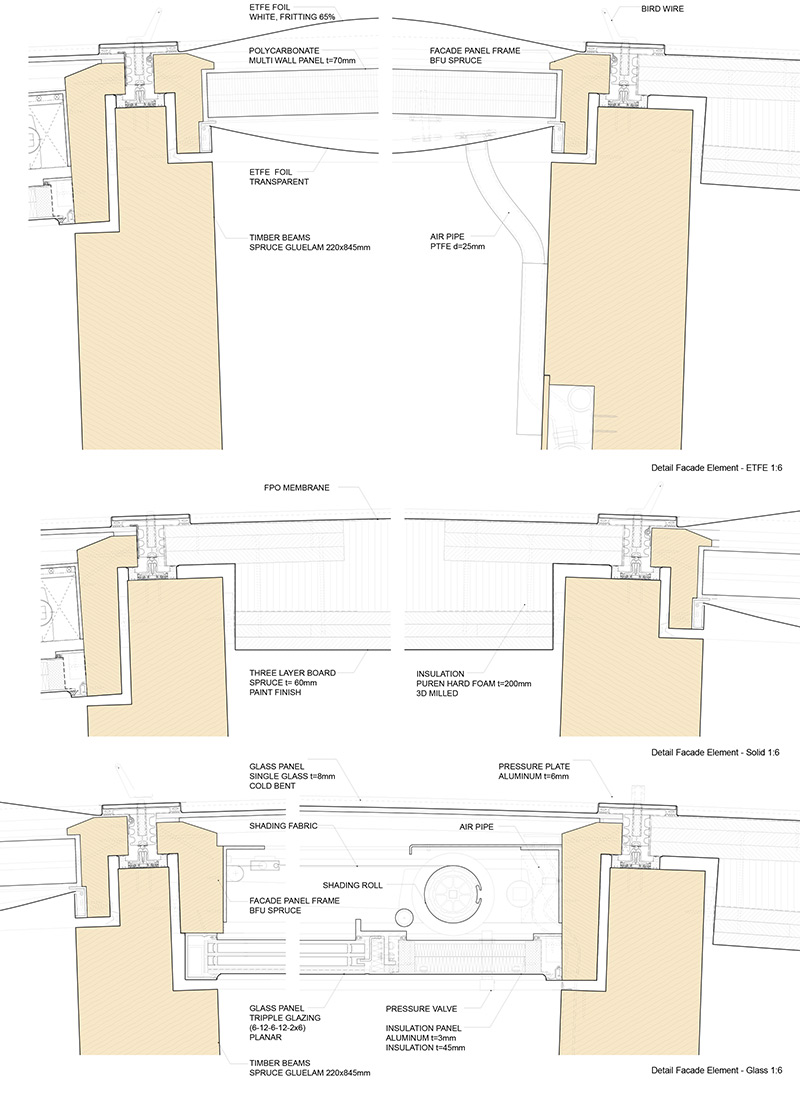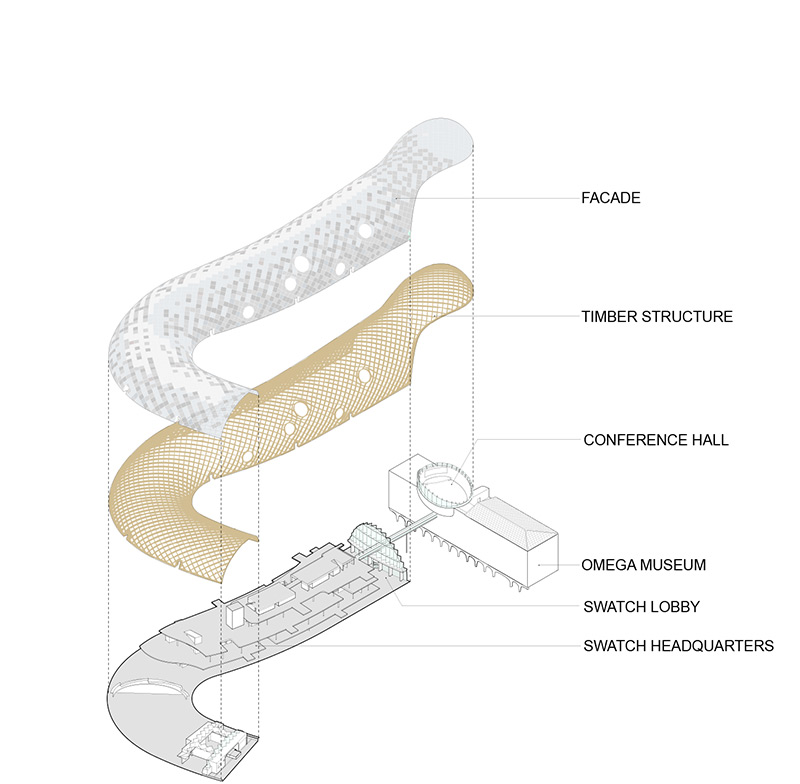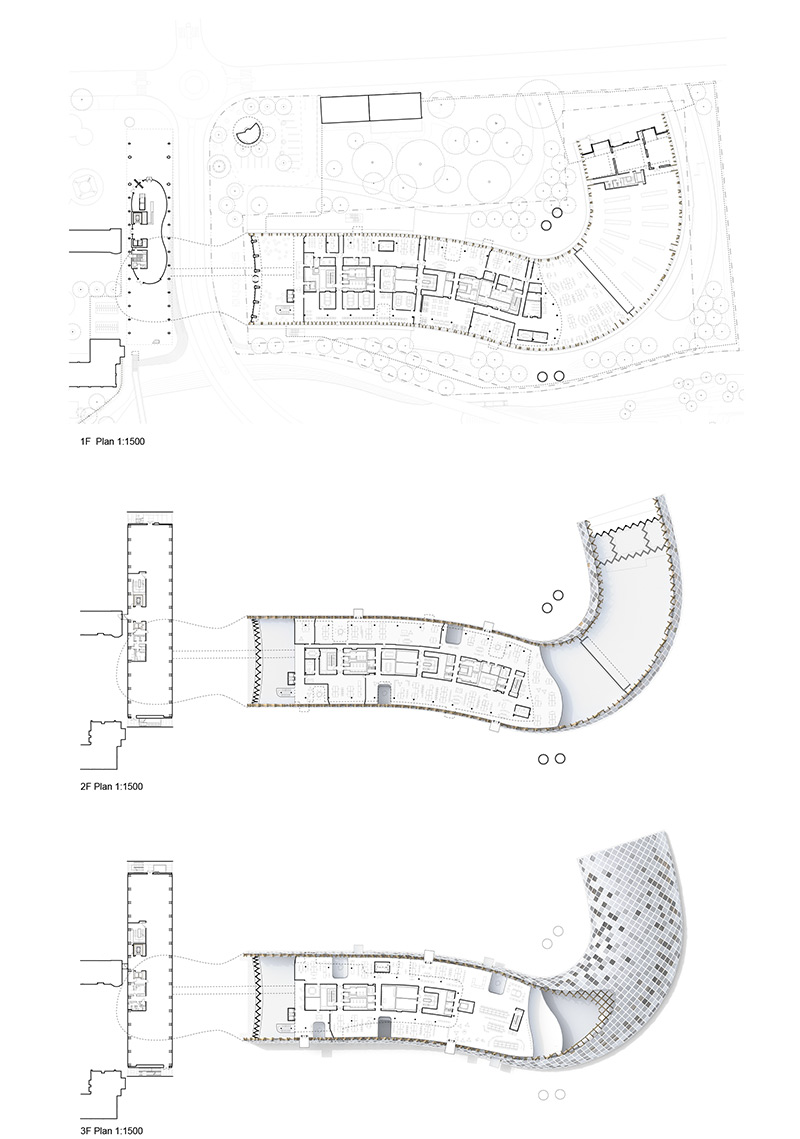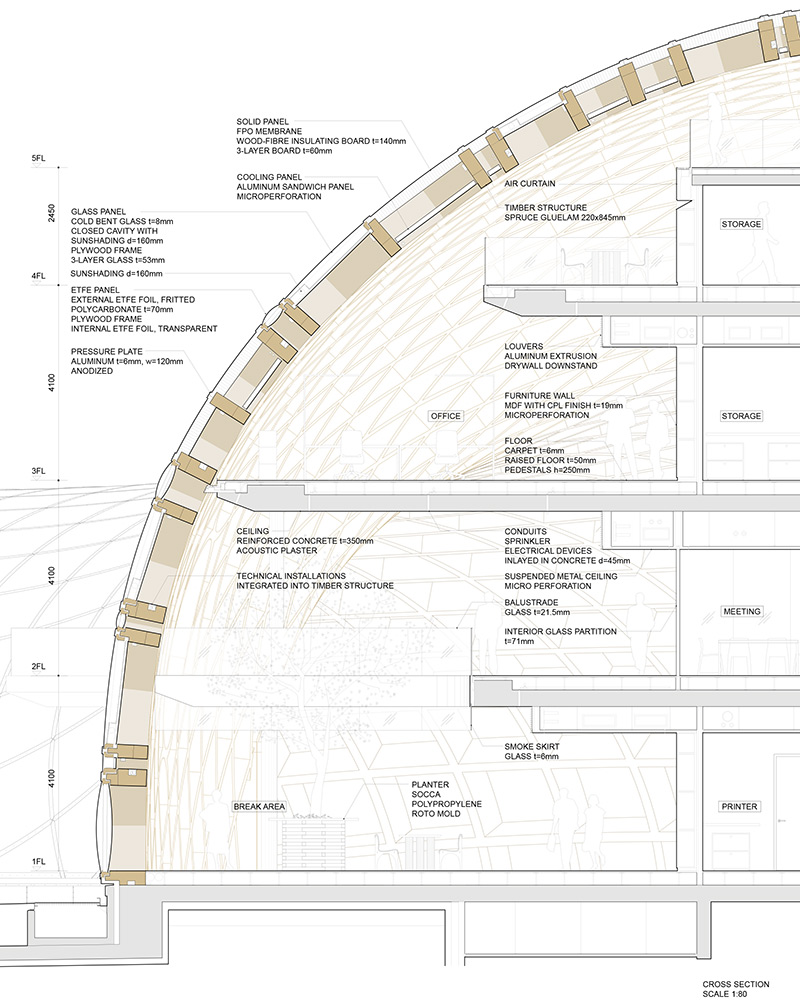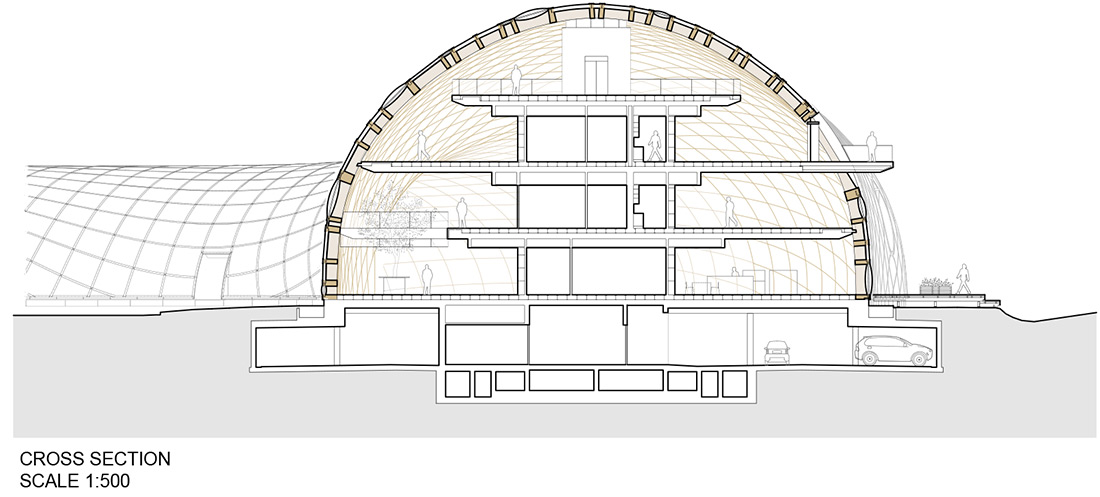 Credits
Architecture
Shigeru Ban Architects Europe, Shigeru BAN; Taro Okabe, Jonas Epper
Itten+Brechbühl AG Architects; Carolin Schaal, Jan Stöcker
Team
Shigeru Ban Architects Europe; Matthieu Gabay, Takeshi Mitsuda, Takayuki lshikawa, Maya Utsunomiya, Veronica Arianna, Emilie Bonzi, Michela Falcone, Alessandro Boldrini, Chika Tatsuta, Clotilde Varinot
Itten+Brechbühl AG Architects; Thomas Hottner, Takayuki lshikawa, Sergio Gil Lopez, Oliver Lehmann, Marco Kämpfer, Christian Furter
Client
The Swatch Group Ltd
Year of completion
2019
Location
Biel/Bienne, Switzerland
Total area
21.150 m2
Site area
19.500 m2
Photos
Didier Boy de la Tour, Philipp Zinniker, Nicolas Grosmond, Shigeru Ban Architects Europe
Project Partners
Creation Holz, SJB Kempter Fitze, Schnetzer Puskas Ingenieure, Gruner Gruneko, ISP und Partner, HKG Engineering, Hügli, BE Netz, Leicht, Transsolar Energietechnik, CSD Ingenieure, BDS Security Design, Reflexion Group, Fontana Landschaftsarchitektur, Commins Acoustics Workshop, Kuster + Partner, Hayek Engineering AG Site Supervision, Blumer-Lehmann AG …
Related posts
Powered by