The Ne.Ne.Ne. shop was designed for "small people with great attitudes", as the brand says for itself. This shop was designed in collaboration with a client who wanted light construction with minimal complications. The floor is a carpet so that little ones can feel comfortable, like they were on a playground.
The central element is a tree, which creates a central spot for playing, drawing and creativity. The interior is deprived of usual children's décor, but these abstract forms can inspire their imaginations even more— a wooden box is not only a shelf, it is a house for toys, it is a chair, a wardrobe, and who knows what else kids might imagine when they enter in a world with a tree growing in the middle of an indoor space.
The ceiling is open, exposing old brick layers of the building, and the large front window brings light into the space, highlighting the light, mint green walls. Guided by the brand copy, we were also trying to make a small place with a great attitude.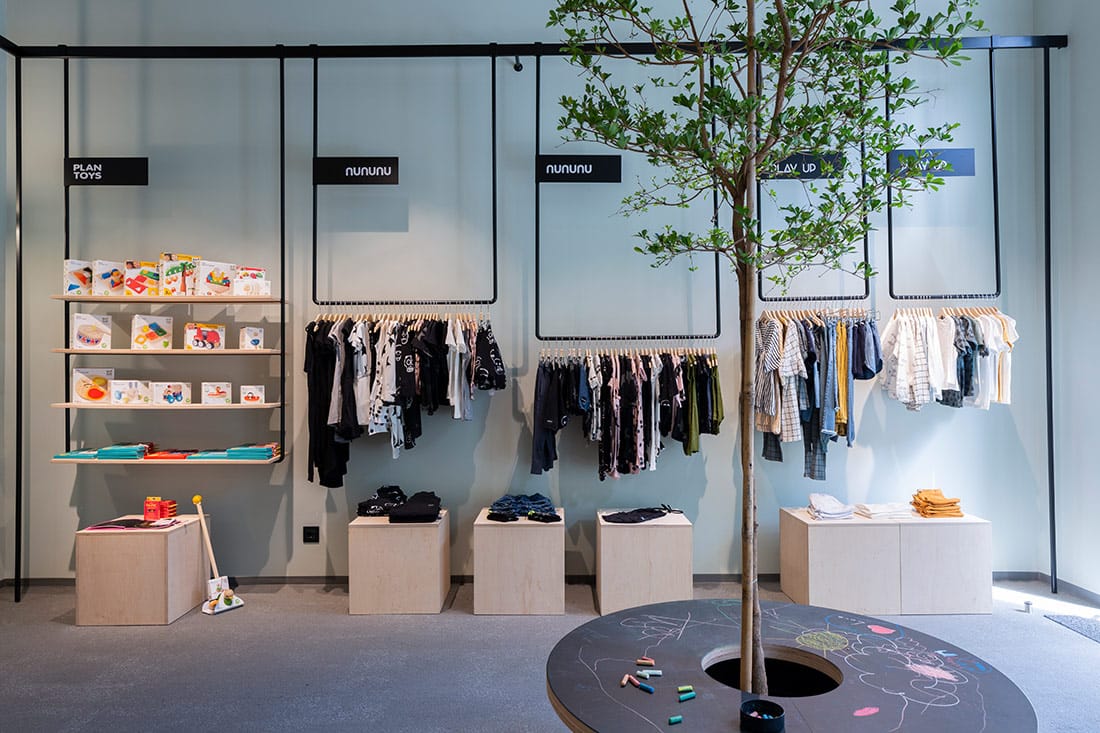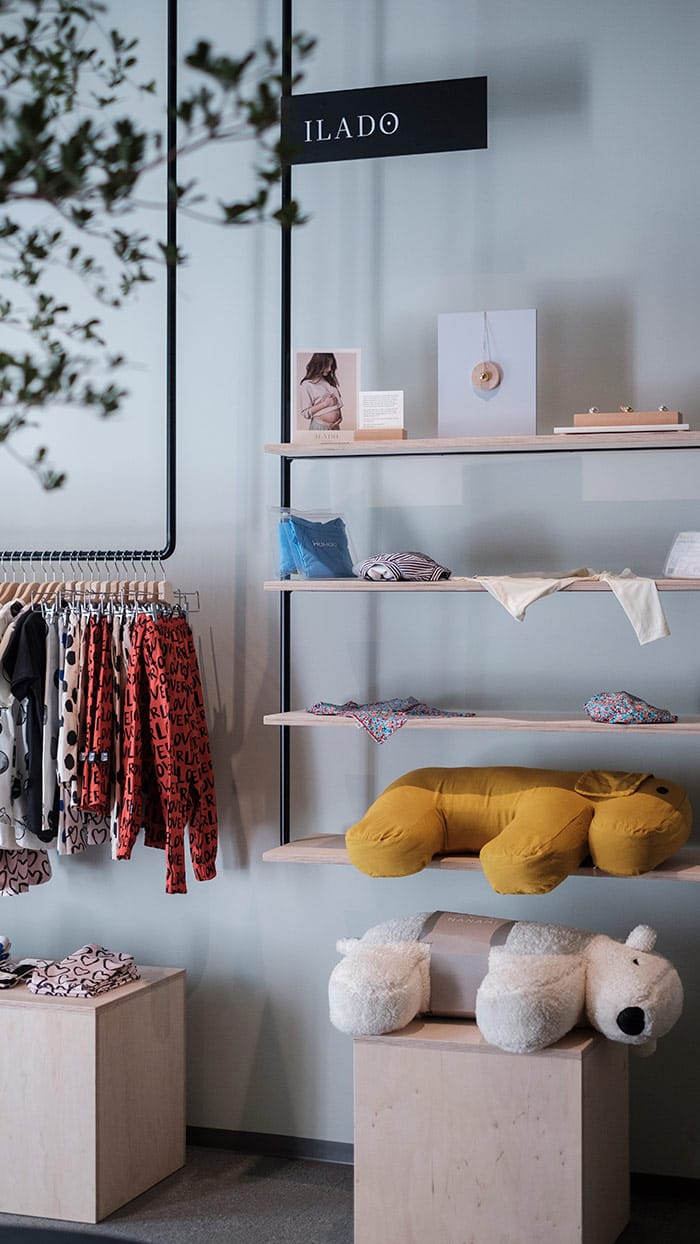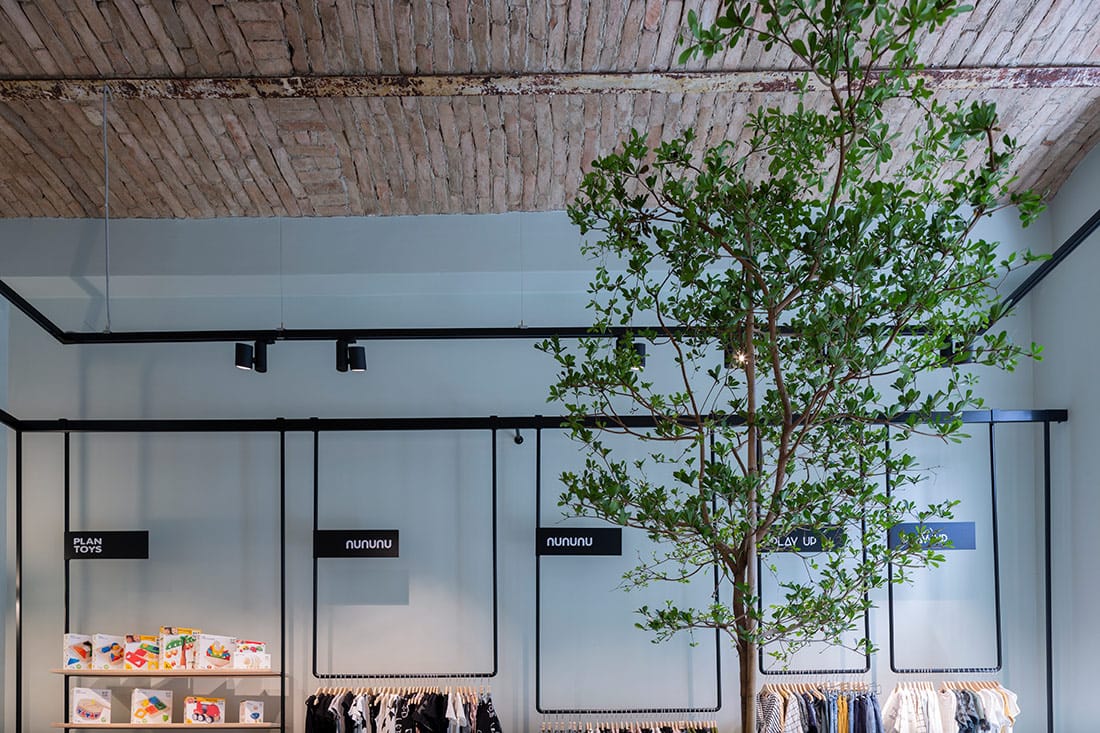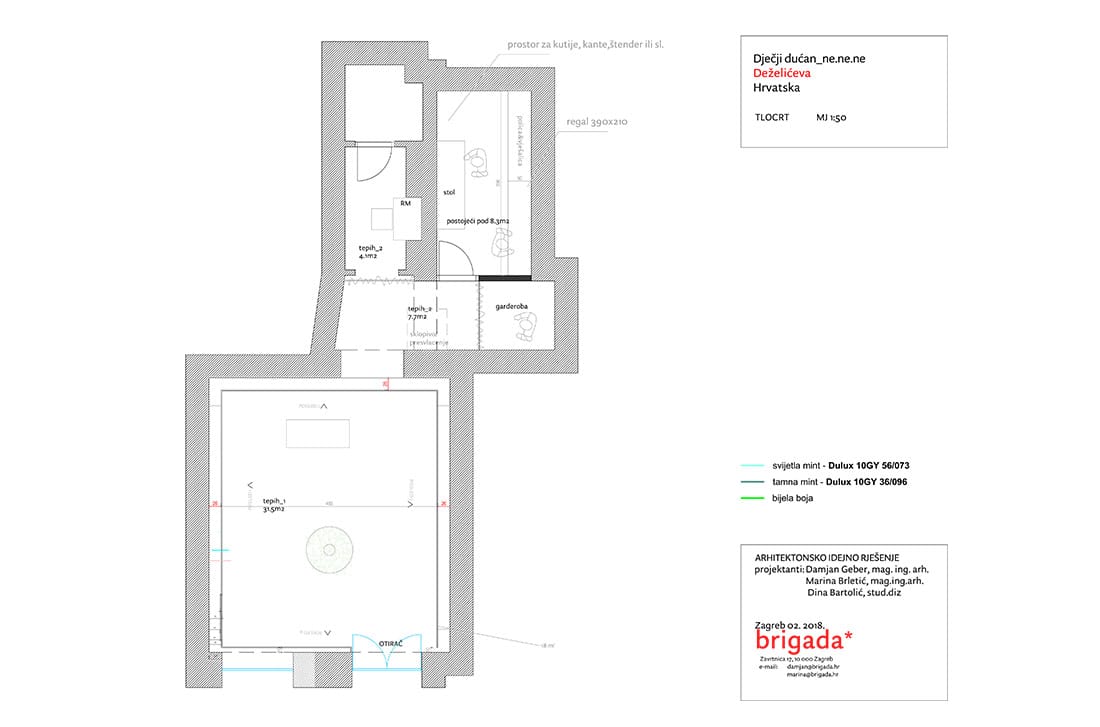 Credits
Project Partners
OK Atelier s.r.o., MALANG s.r.o.
Related posts
Powered by