Combining industrial function and administrative function is a big challenge. Firstly, we had to design the scale of the construction, to be suitable for both functions – large open spaces for the production process and small rooms for the administration. Second problem we had to solve was the natural light in the building. The building has big depth and the centre is always dark, so we have placed all the secondary and service functions there.
The Building location defines extreme weather conditions. Ruse City has temperature range from -20°C during the winter to +40°C in the summer. We made calculations and detailed research, which lead us to our decision to place louvers on the facades. Their design is specifically made to redirect sunlight in depth during the winter and protect from insulation in the summer. These louvres, accompanied with an outdoor yellow staircase defined the unique vision of the building.
What makes this project one-of-a-kind?
The design of the building combines in optimal manner heavy supply and production process with administrative function and yet provides comfort and cosiness in the industrial interior. People can enjoy nice kitchen and lounge areas or a lovely integrated garden.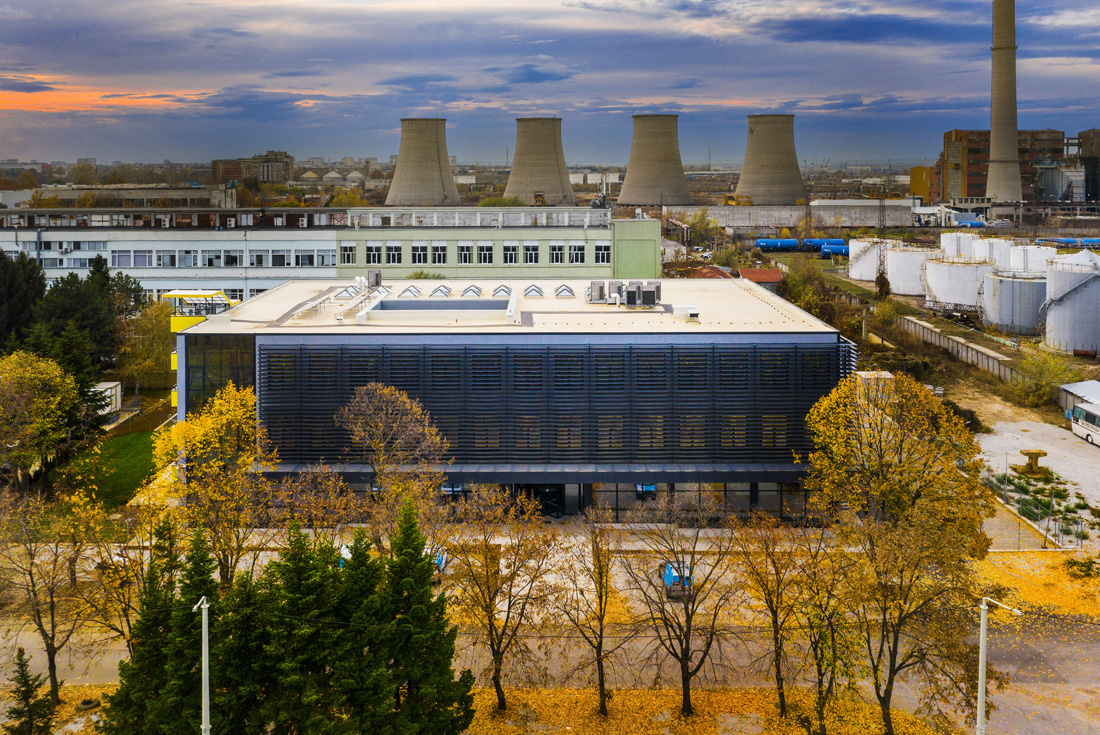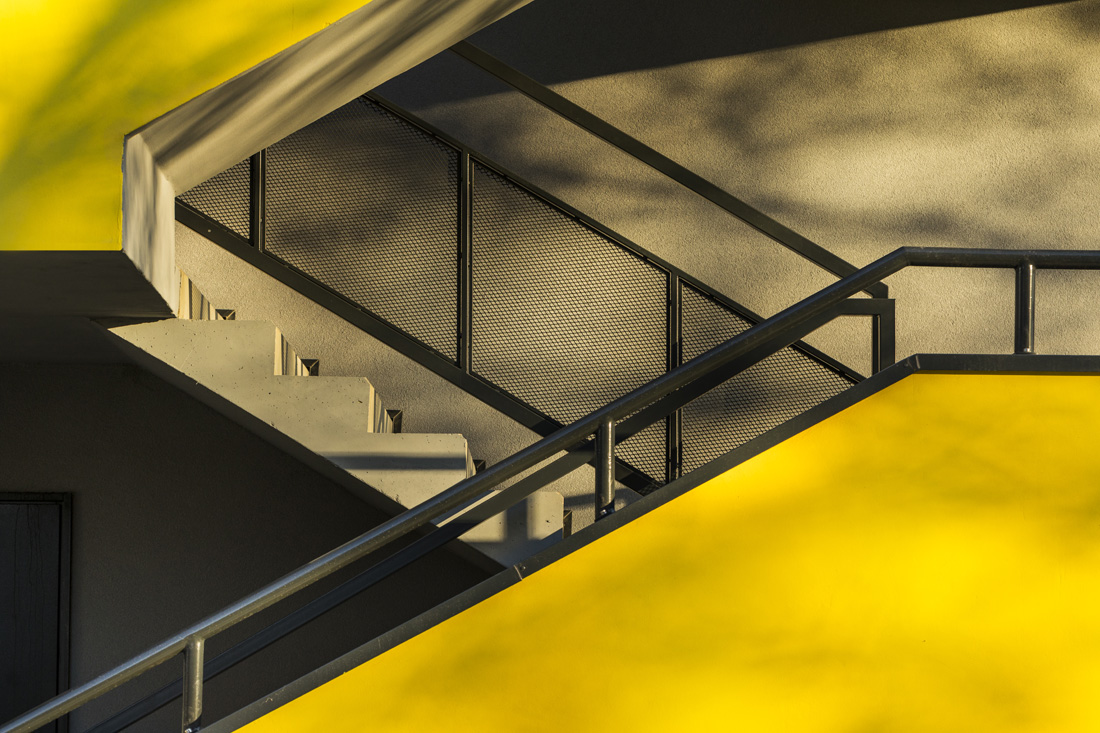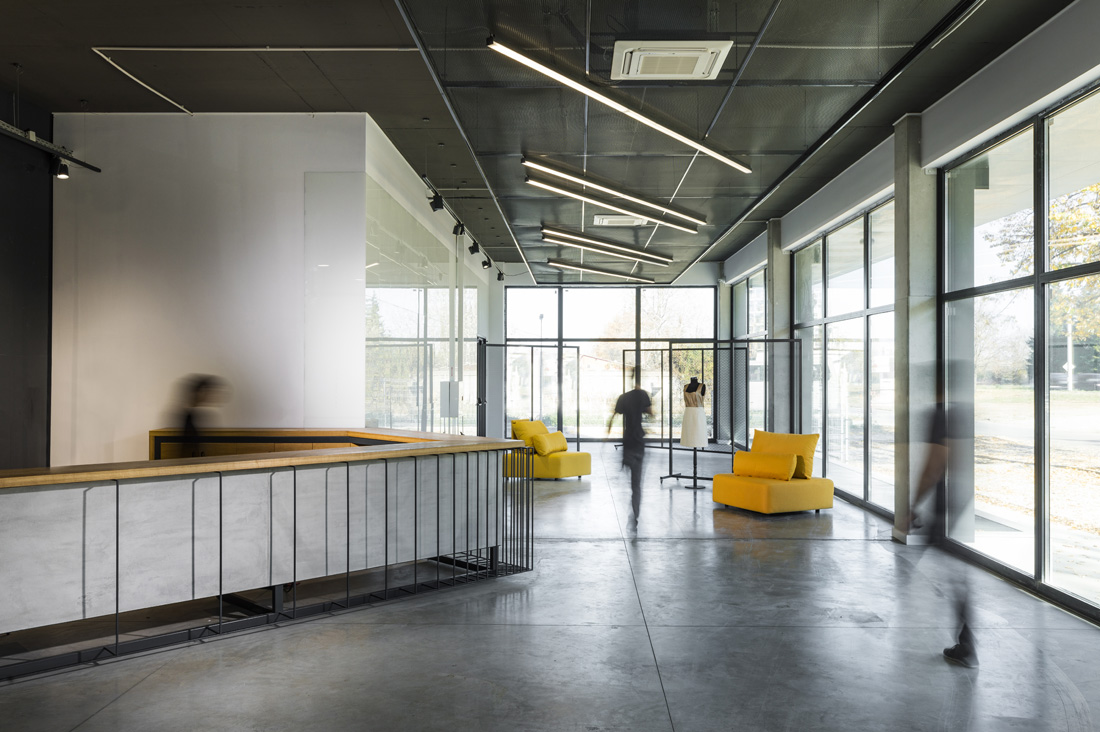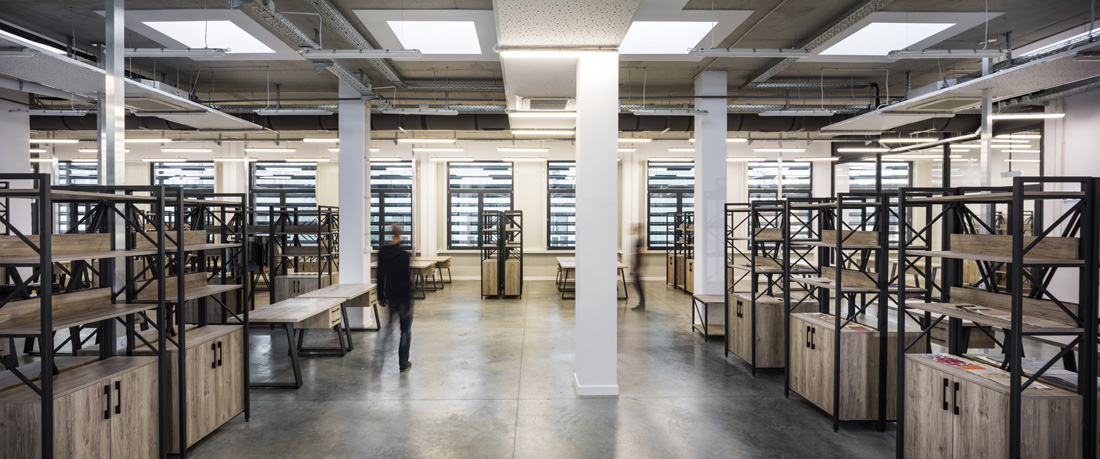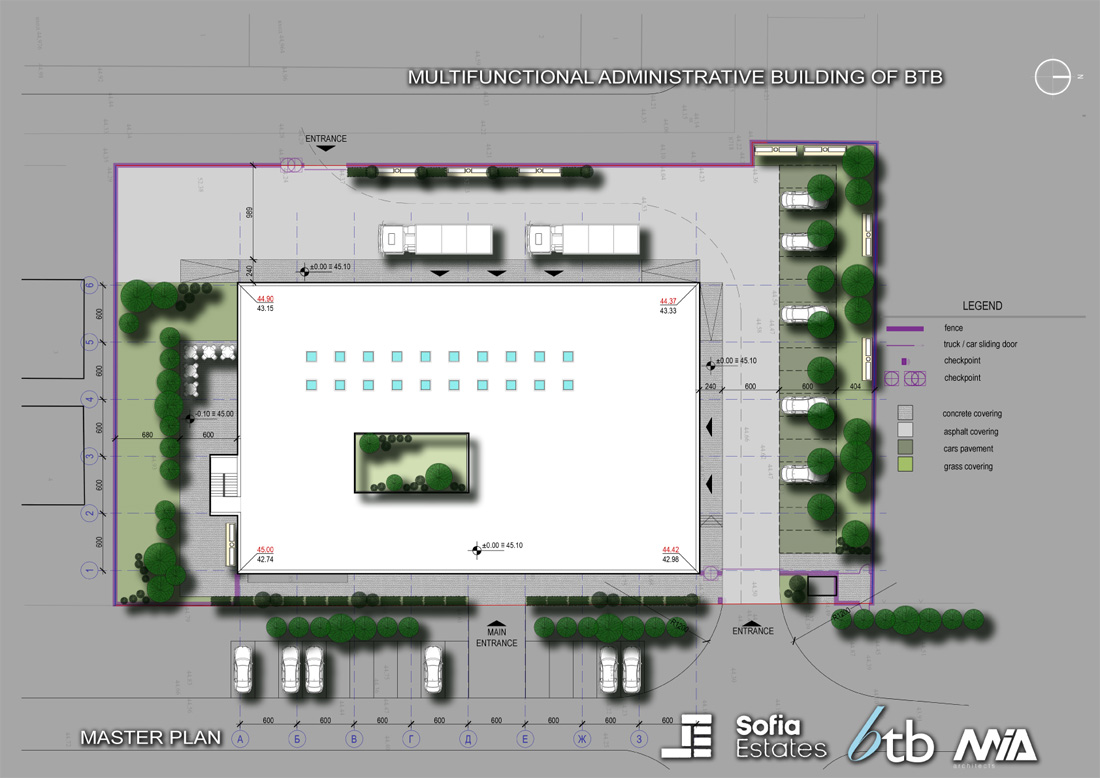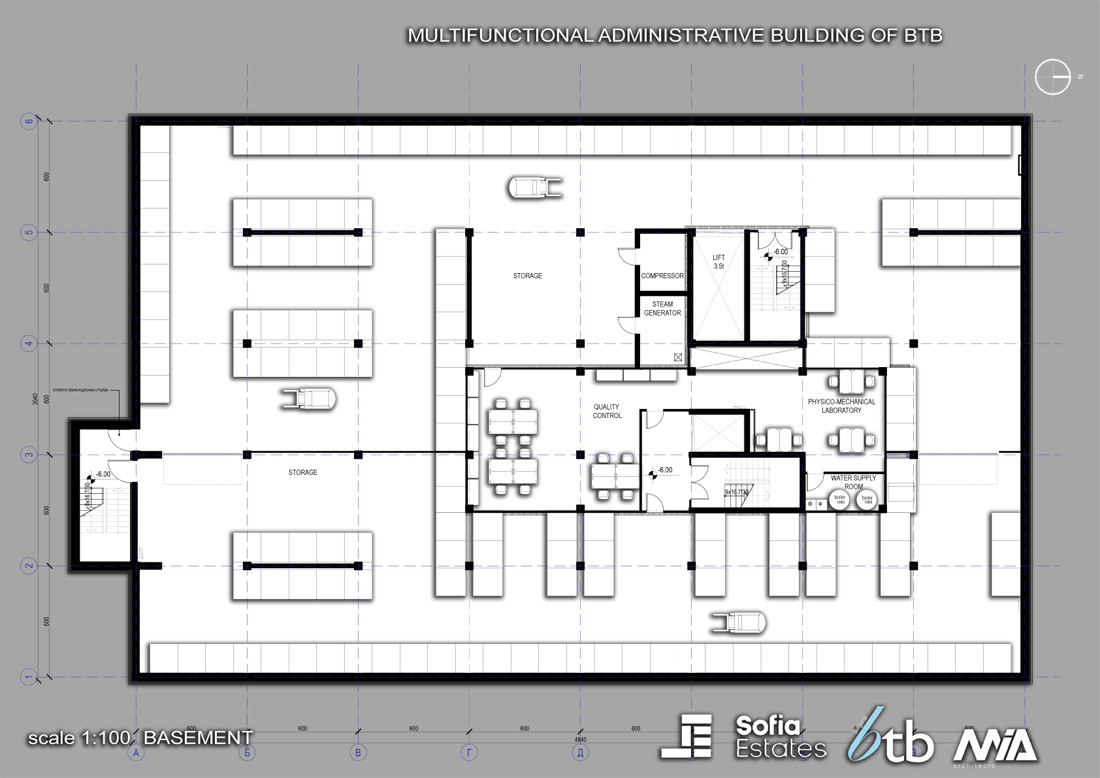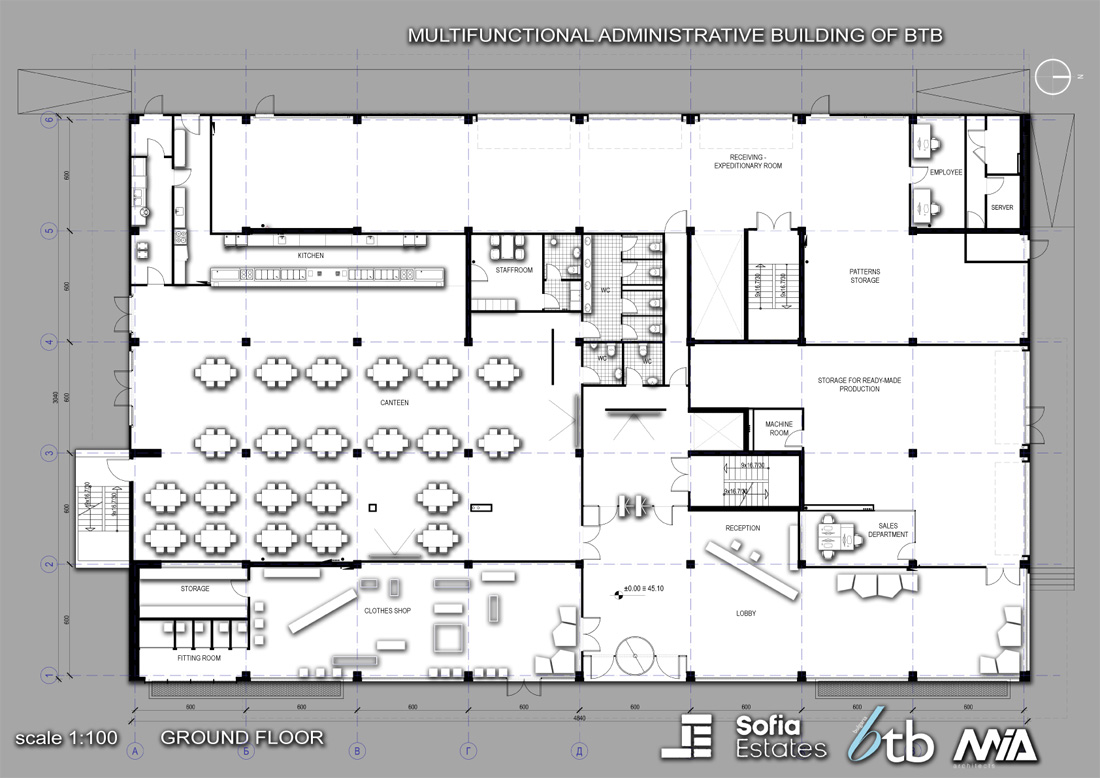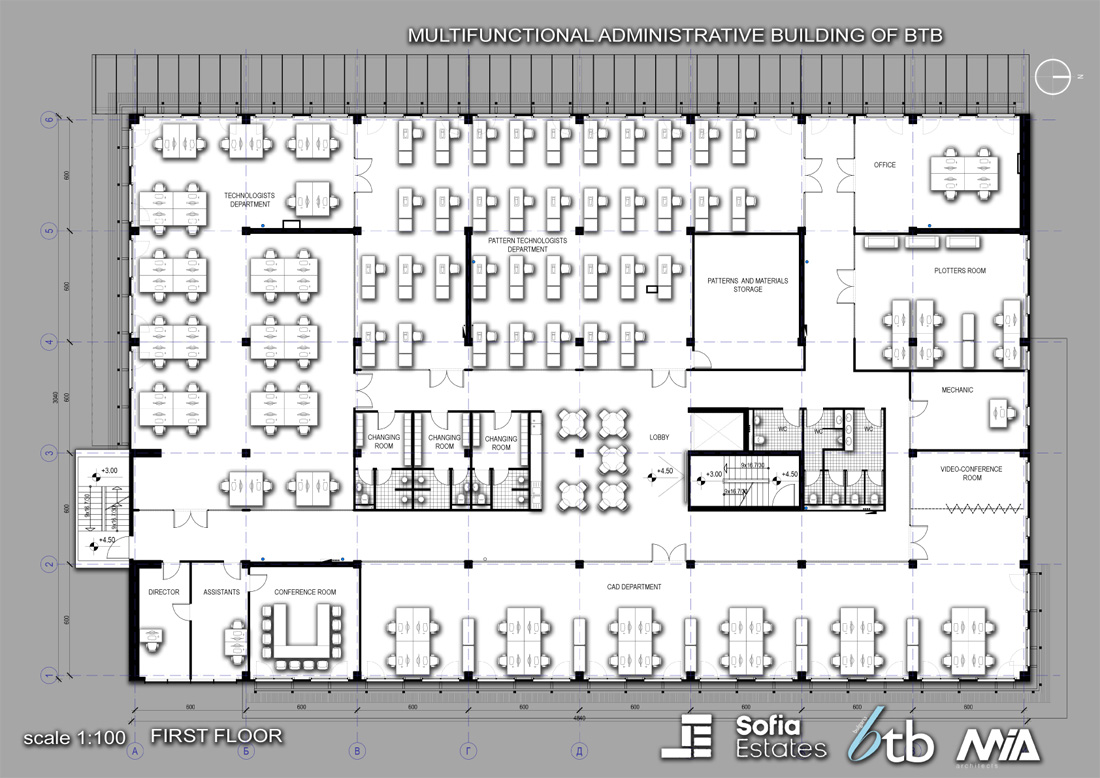 Credits
Architecture
MIA Architects
Client
BTB Bulgaria
Location
Ruse, Bulgaria
Year of completion
2020
Total area
6.270,26 m2
Site area
3.722 m2
Photos
Aleksandar Novoselski
Project Partners
Related posts
Powered by