Introducing URBANIZED, the designer bicycle where form effortlessly meets function for the ultimate, stylish, urban cycling experience. This maintenance-free ride is the perfect companion for urban travel; whether it is the daily commute to work or the cycle ride to a favourite café, the URBANIZED bicycle proves that style and comfort are not mutually exclusive.
Inspired by city living and city culture, the URBANIZED bicycle comes packed full of thoughtful features for everyday use to seamlessly compliment an active lifestyle. Scoring top marks in the looks department, the bicycle has a sleek, minimalist aesthetic boasting clean lines, classy leather detailing and on-trend, seasonal colours.
Looking fabulous while getting from A to B is now easier than ever. Finally, a bike that you can just ride and go. No hassle. No flat tyres. No parts to replace. Just a carefree ride to take you wherever you want to go. URBANIZED champions everyday cycling but there is more to cycling than just the joys of a ride.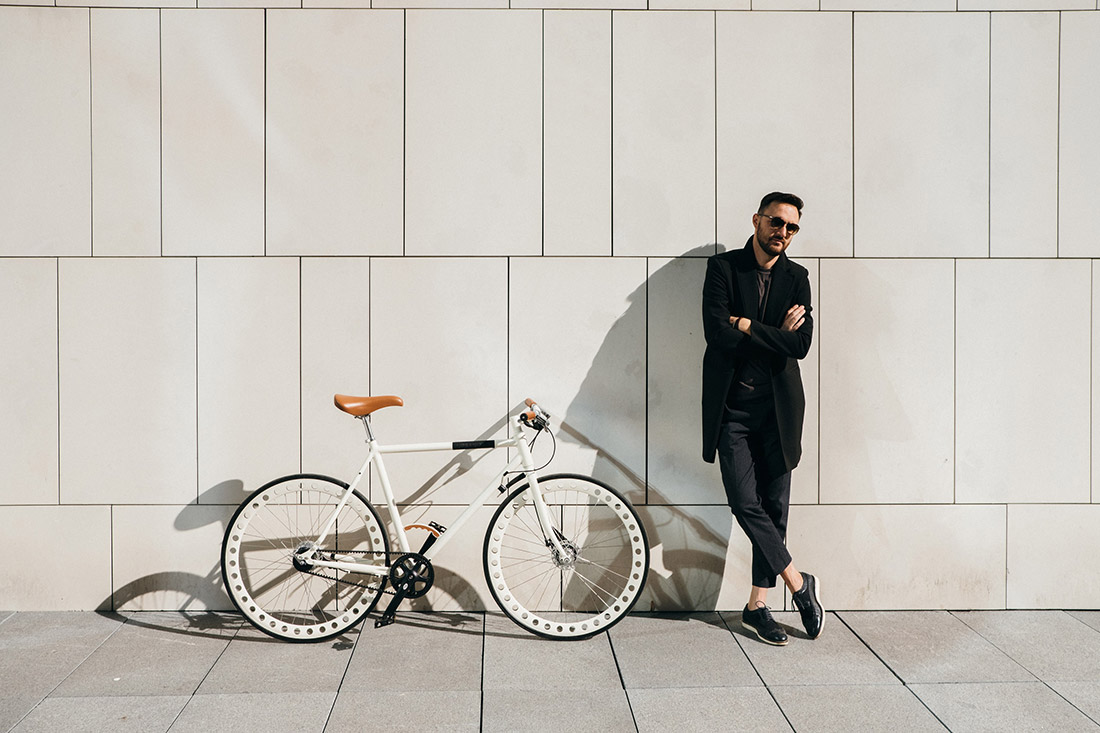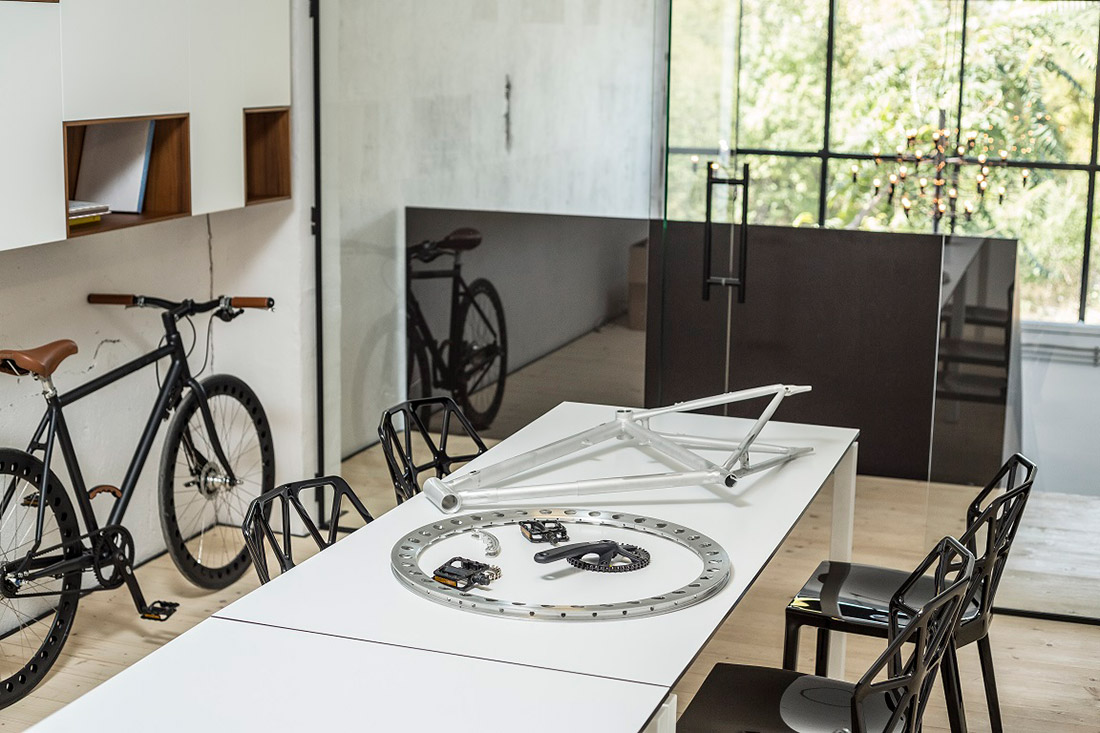 About the producer:
Start-up company focused in designing and manufacturing stylish and clean looking, maintenance free urban bicycles. We've designed our bikes in such way that they blend in with the urban culture and serve in the best way the needs of every owner.
FILE
Designer/Producer: Urbanized Bikes
Country: Bulgaria
Year of production: 2017
Text provided by the authors of the project.