Born in 1981 year, Targovishte, BG
Master Degree of Architecture from University of Architecture, Civil Engineering and Geodesy – Sofia.
Experienced in various projects from year 2002 till present. Leading designer of interior projects, public and private buildings. Among the most recognizable ones are Ernst&Young, Qatar Airways, Sectron and Johnson Controls /now Visteon/Offices in Sofia along with Metropolitan Hotel Sofia. Former member of the managing board of the Chamber of the Architects in Bulgaria. Former project designer in Heat Design Group, Baltimore, MD. From year 2013 till now is a Partner and co-founder at DA architects studio who is a Leading Agent of the world's largest international design group of award winning architecture and design companies – World Design Consortium and laureate of First prize Platinum A' Design Award 2018 in "Interior & Exhibition Design" category /Italy/.
Workspace Bulgaria Showroom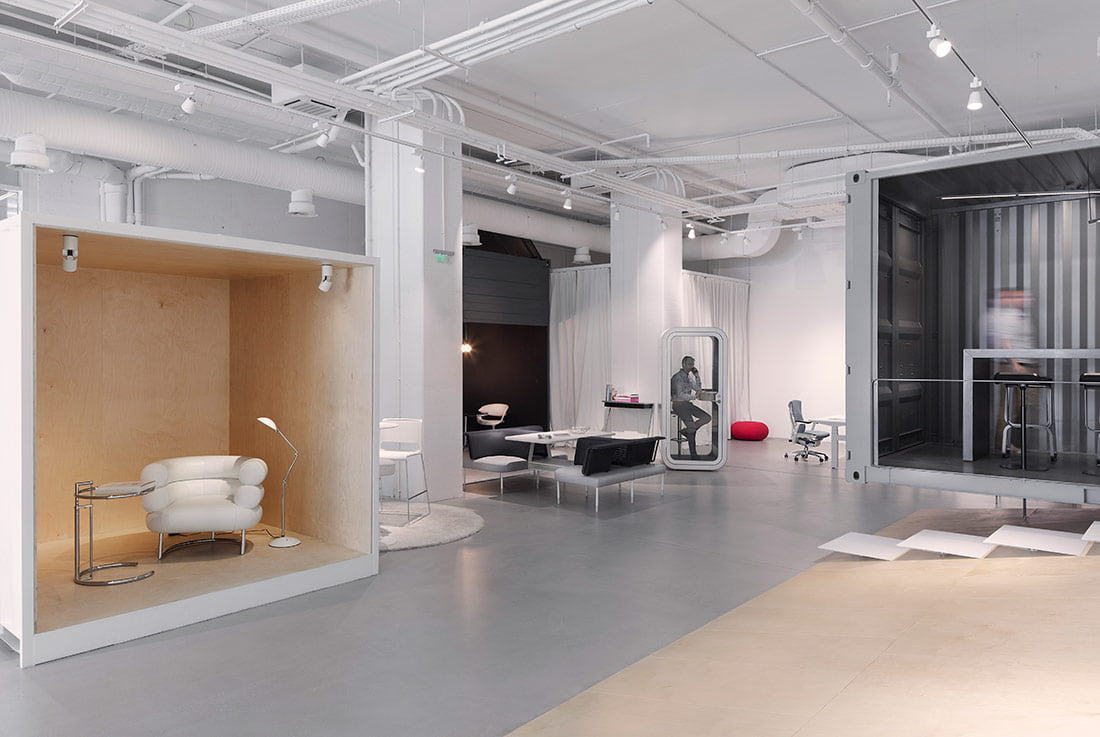 Workspace Bulgaria Showroom; DAarchitects; Yuri Tanov, Martin Ryashev, Alexander Asenov │BIG SEE Awards 2018
Come SEE and listen at Interior & wood design 180°
FREE ENTRANCE ONLY WITH ONLINE REGISTRATION!
tickets-mesec oblikovanja