The project for reconstruction of existing building fulfils the improvement in three main directions:
– Integration with the contemporary environment of the square space
– Correspondence to the energy efficiency standards of the building through its rehabilitation
– Insurance of accessible environment for disadvantaged people by improving the surrounding area and the existing entrance, respectively through the elevator of the newly designed building.
The building process has been executed without disturbing the integrity and functioning of the existing building. In order to ensure the continuity of the working process of the companies and institutions working there, the construction works were organized in two stages: first – extension and second – reconstruction and renovation.
What makes this project one-of-a-kind?
The project 'Renovation and Expansion of The Building of The Post Office in Nessebar' gives the possibility of the old and new content to be functionally interconnected as well as to be in visual and stylish compliance with the objects of the contact zone, especially with the new building of the Centre of Culture. In this way, the Post Office becomes a part of a present-day complex forming the common outer space.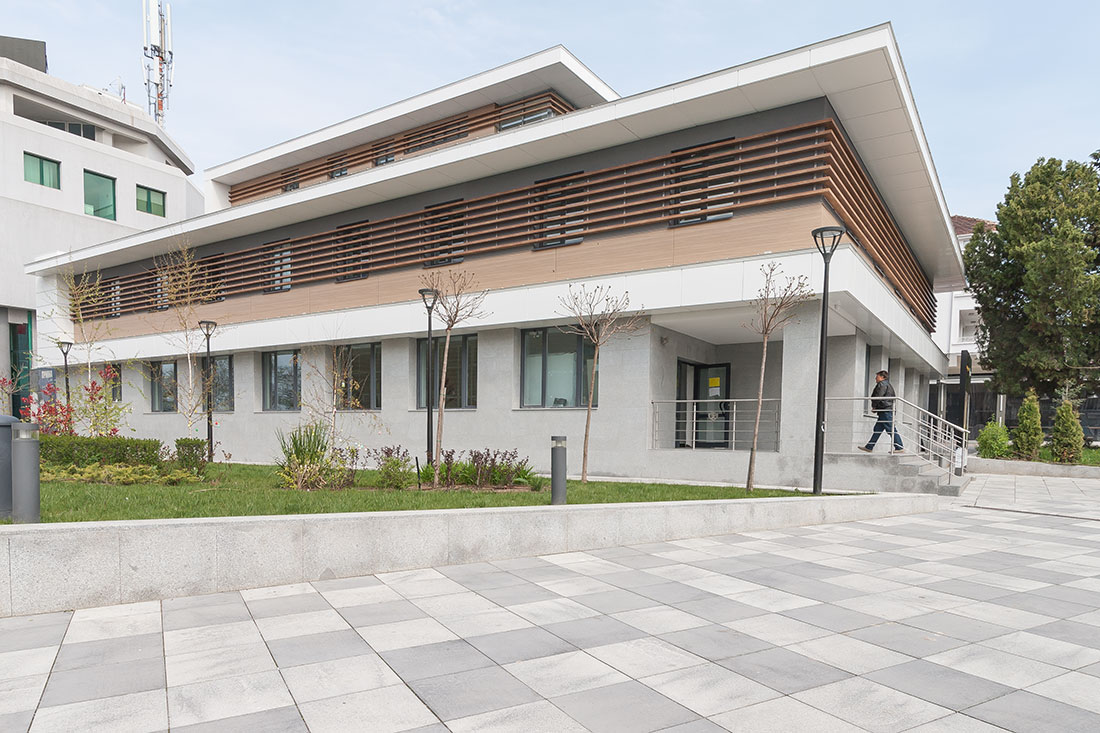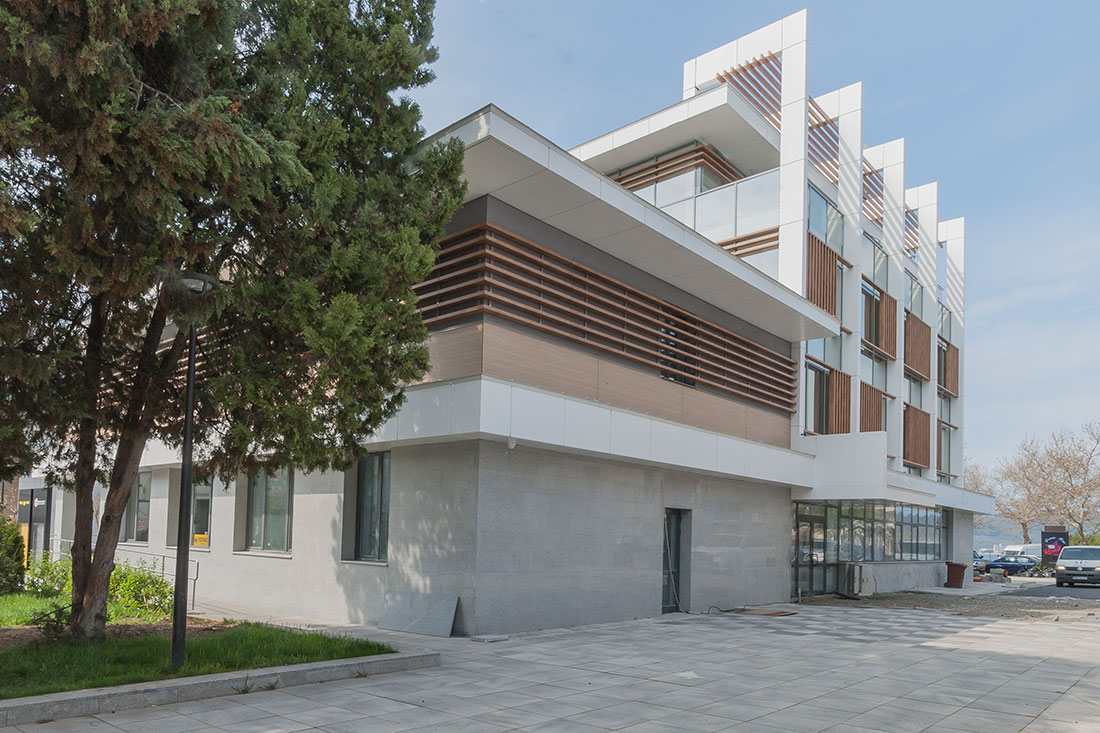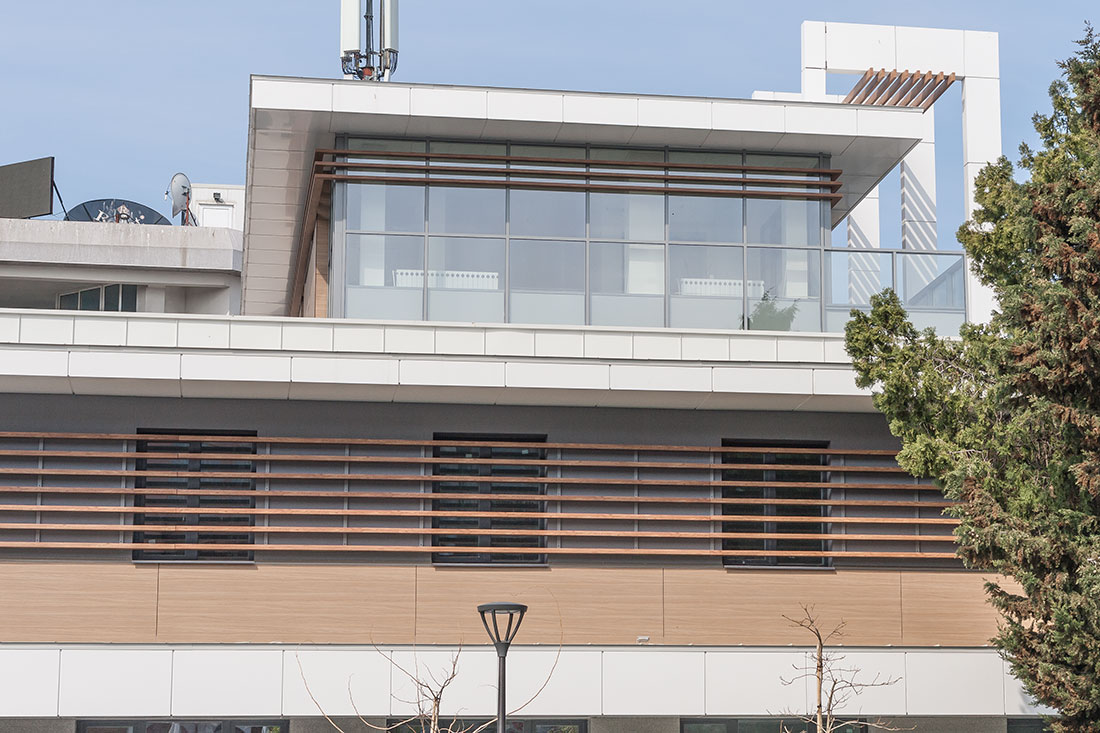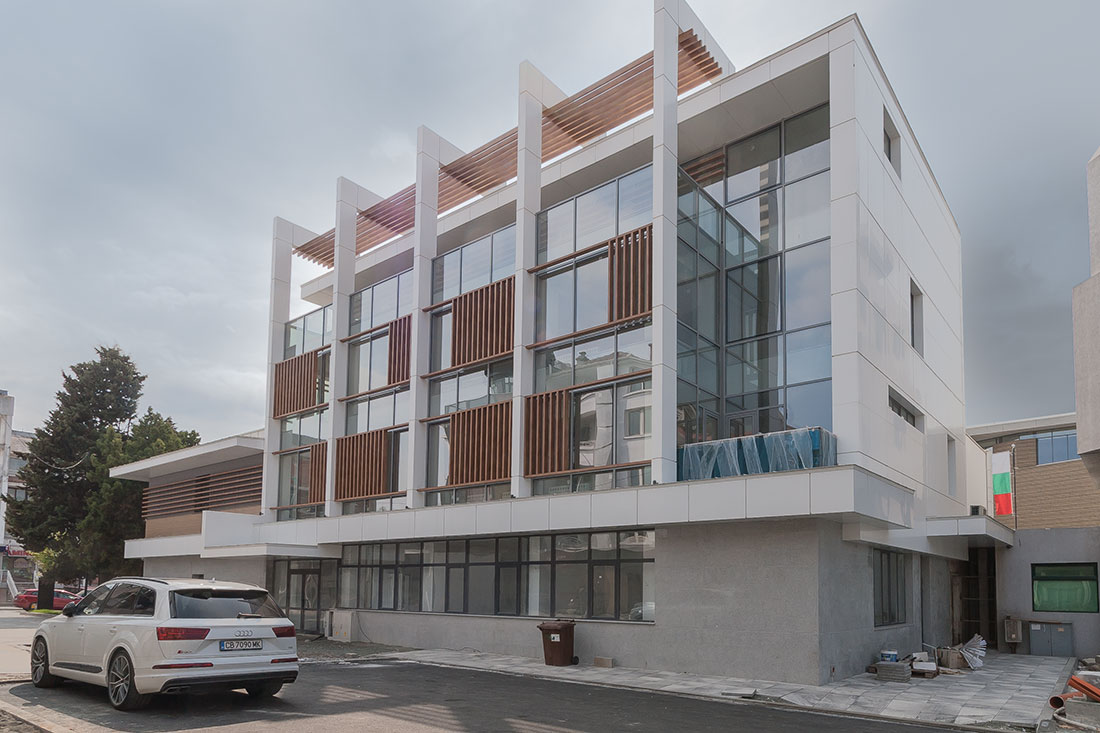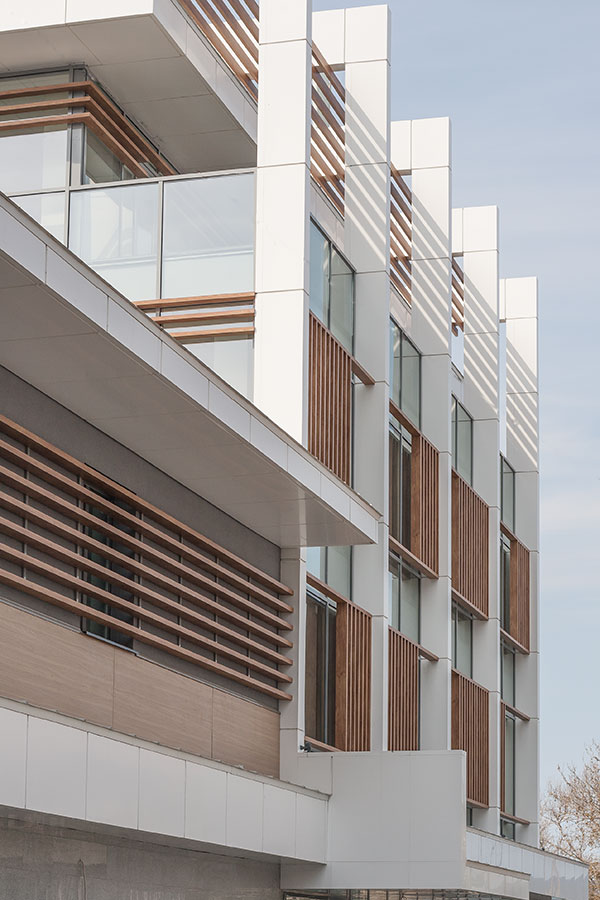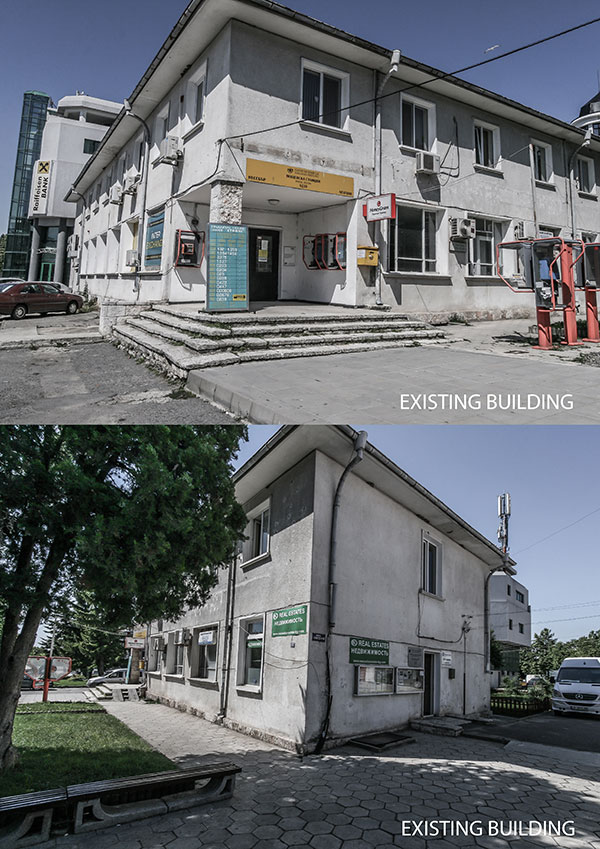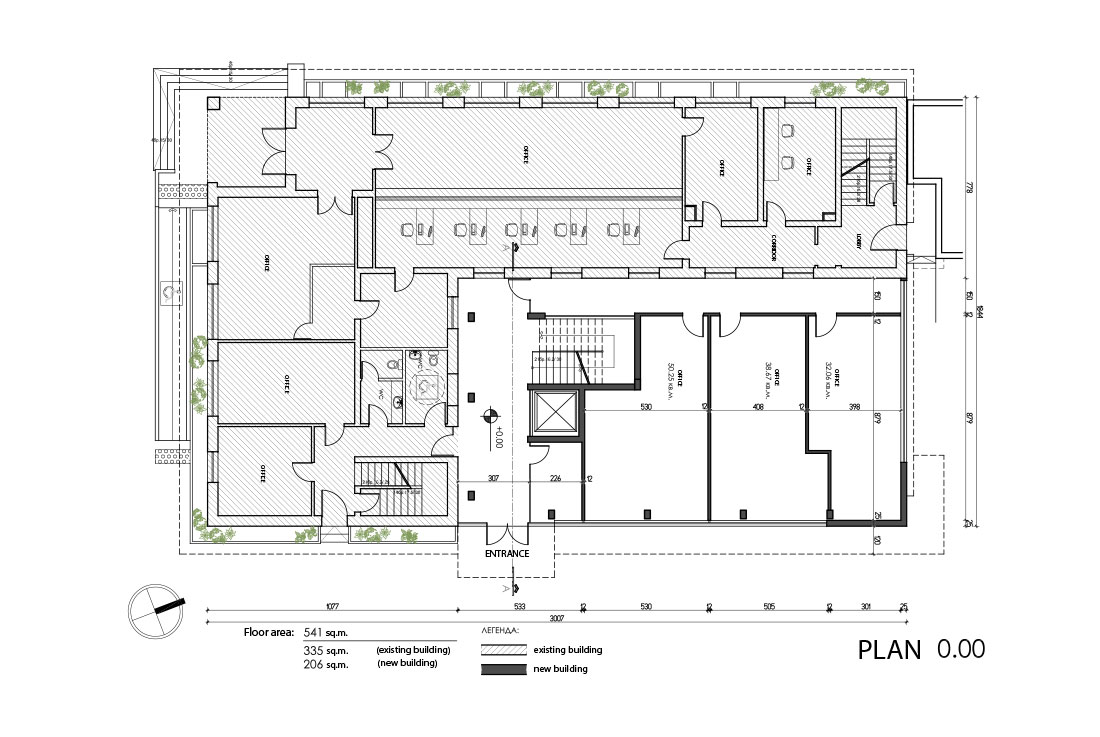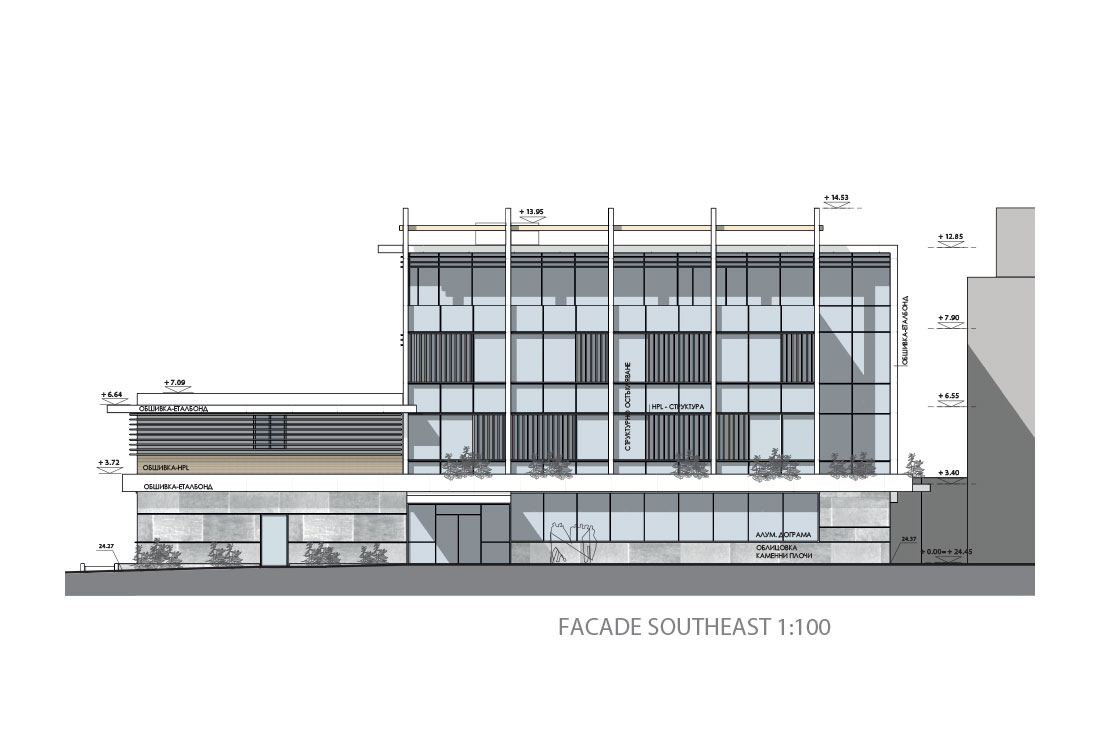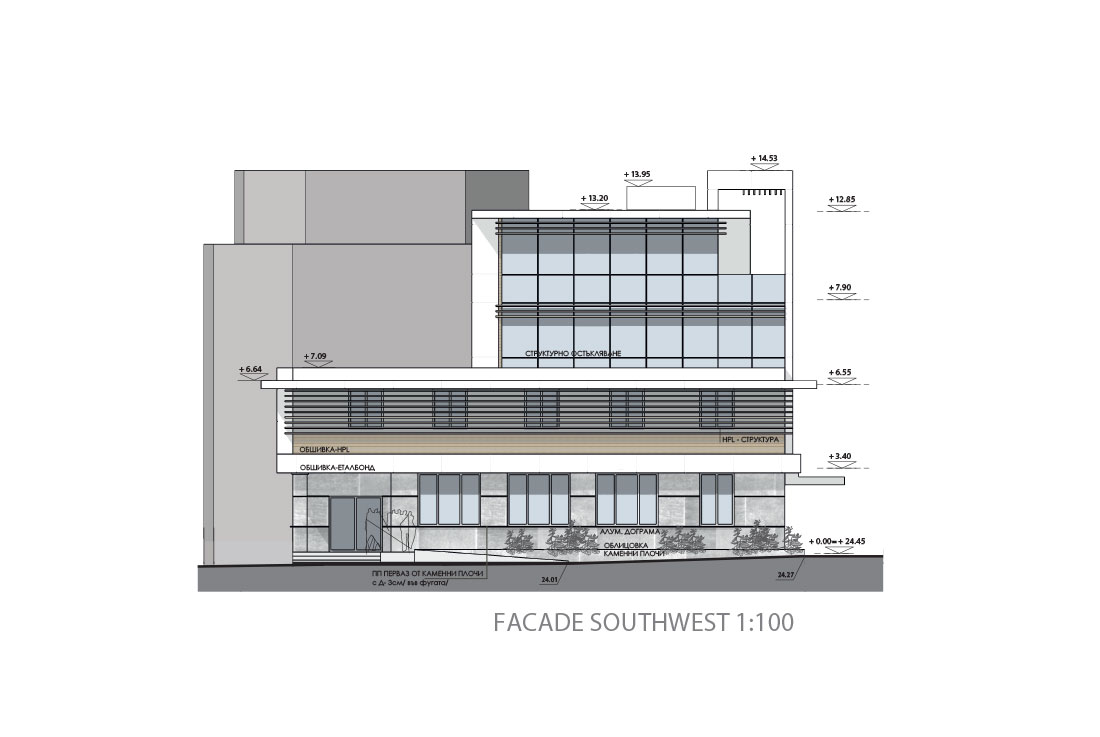 Credits
Authors of the renovation
Architectural Studio Vertikali; Tsvetan Simeonov
Client
Municipality of Nessebar
Location
Nessebar, Bulgaria
Year of completion
2018
Total area
8.793 m2 (existing – 7.983 m2 + expansion – 810 m2)
Photos
Courtesy of Architectural Studio Vertikali
Related posts
Powered by