The House is situated in a picturesque village at the foot of Vitosha mountain, only 30 min drive from the capital of Bulgaria. The position of the house defines an array of different privacy spaces -an open semi-public yard towards the street, the transitional inner living space and a more enclosed and private yard at the back. Still the goal of the design was to visually and functionally connect all three levels of outdoor/indoor habitat. The compact volume of the house reflects the building traditions in the Bulgarian village in a contemporary context. The wooden cladding of the façade, surprises with alignment to the slope of the roof rather than the earth, thus adding a pivot point to the design. The House comprises of a living room , a cabinet and 2 bedrooms with bathrooms. A two-story high volume in the living room gives a specific quality to the house. The full height of the premise is used for a challenging library, bathed in light. The construction of the house is wooden, with walls of compressed straw panels and mineral wool, thus covering high requirements for energy efficiency comparable to those of the Passive House Standard in addition to an ecologically aware approach. Throughout the whole process of design and construction there was a specific accent on using natural materials, manifested with their most characteristic features.
What makes this project one-of-a-kind?
The Project combines high energy efficiency standards, eco-friendly construction concept and sensitive aestethics.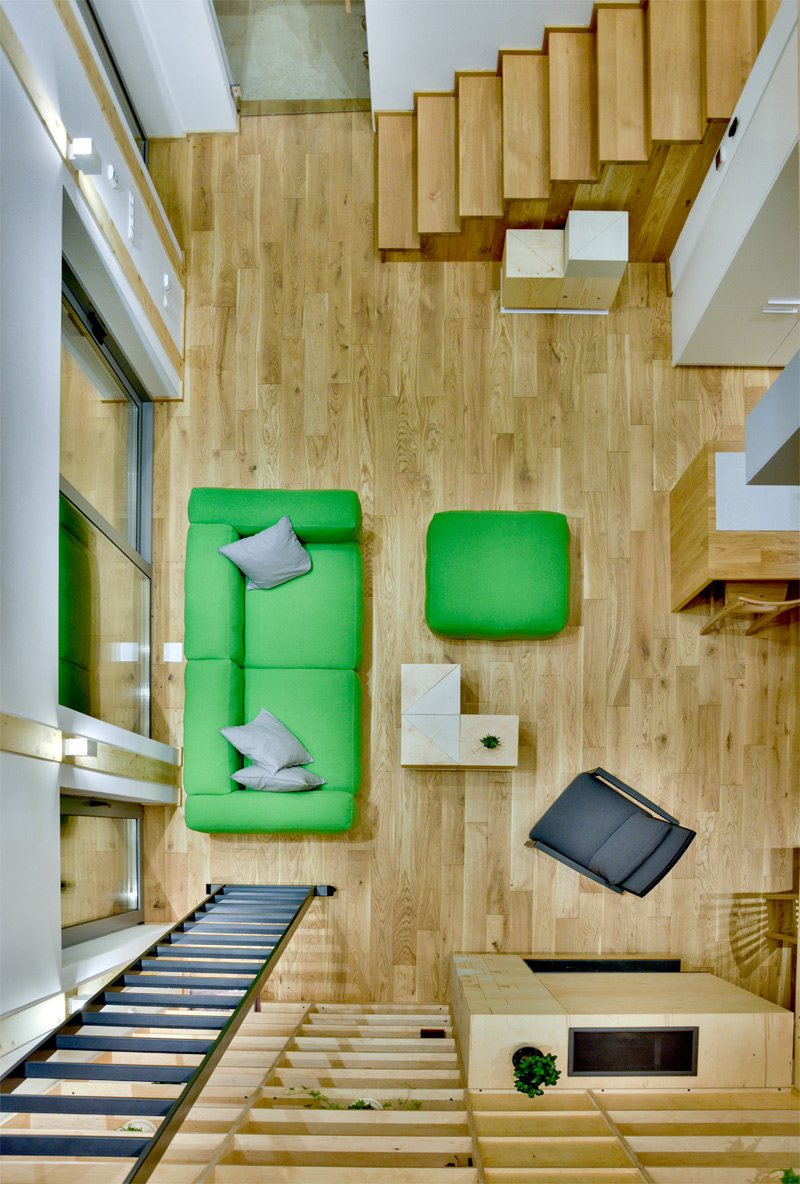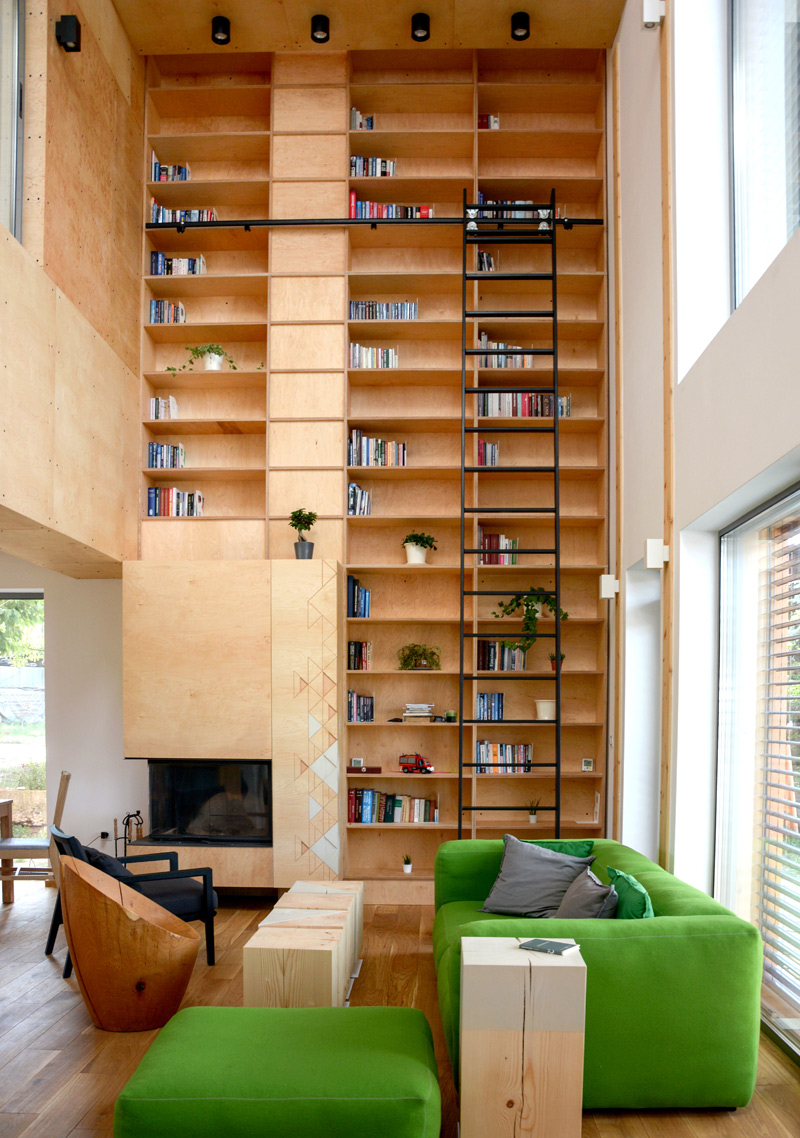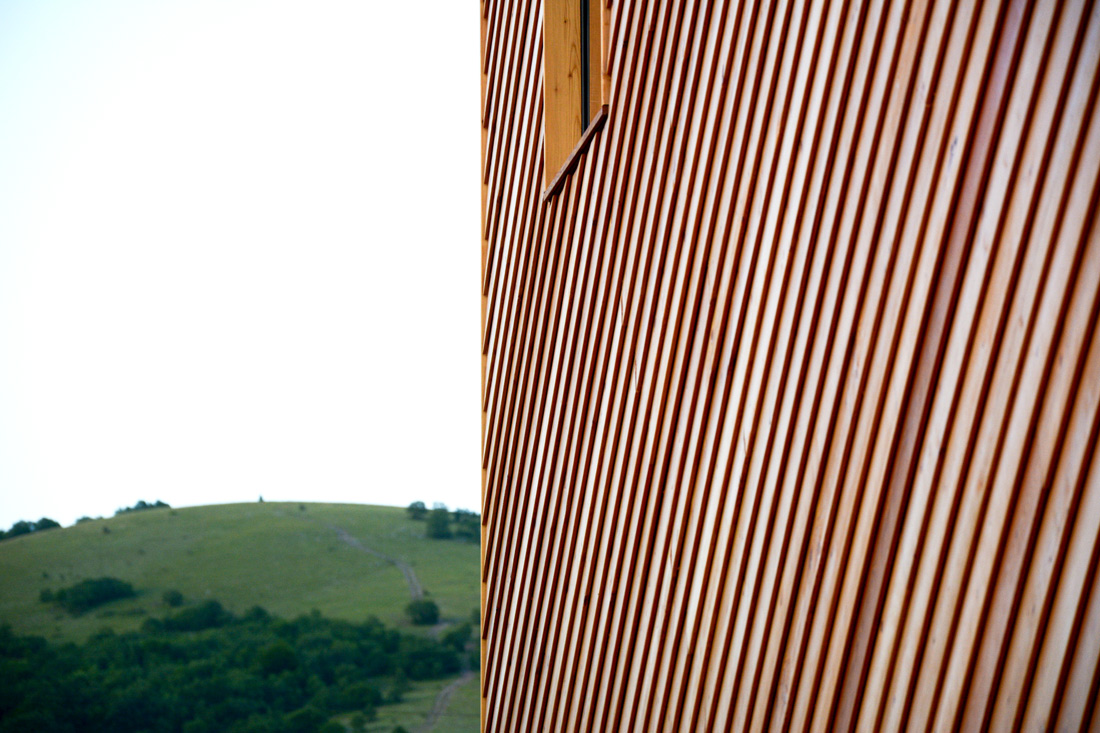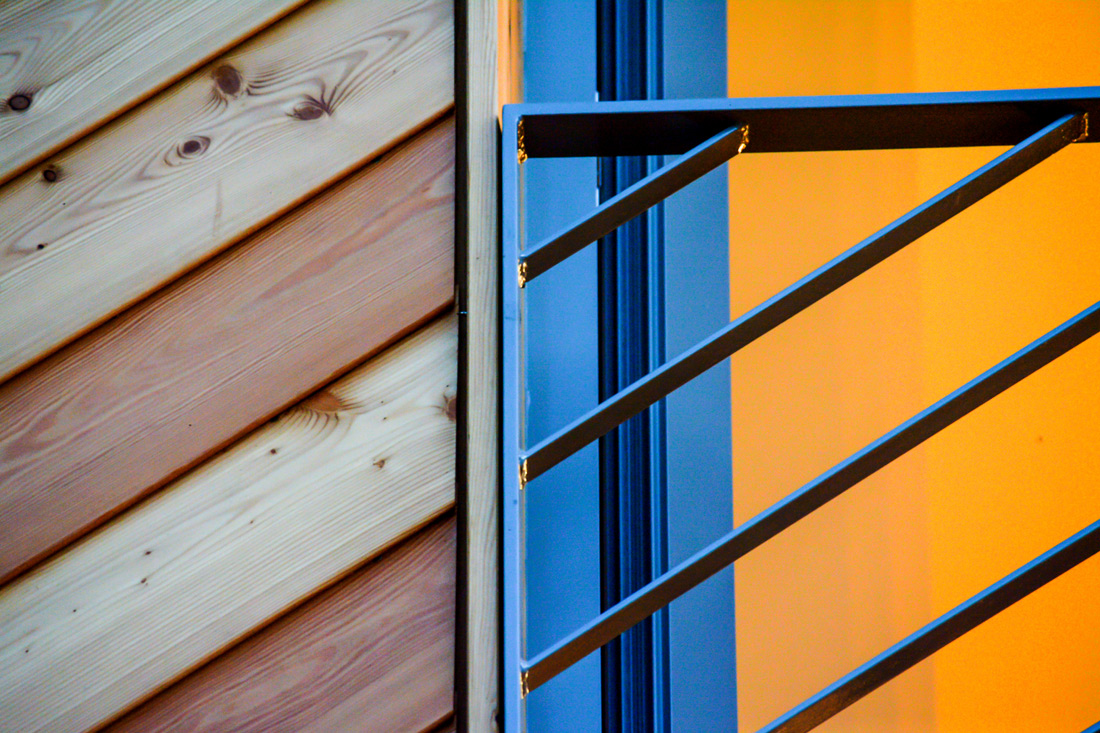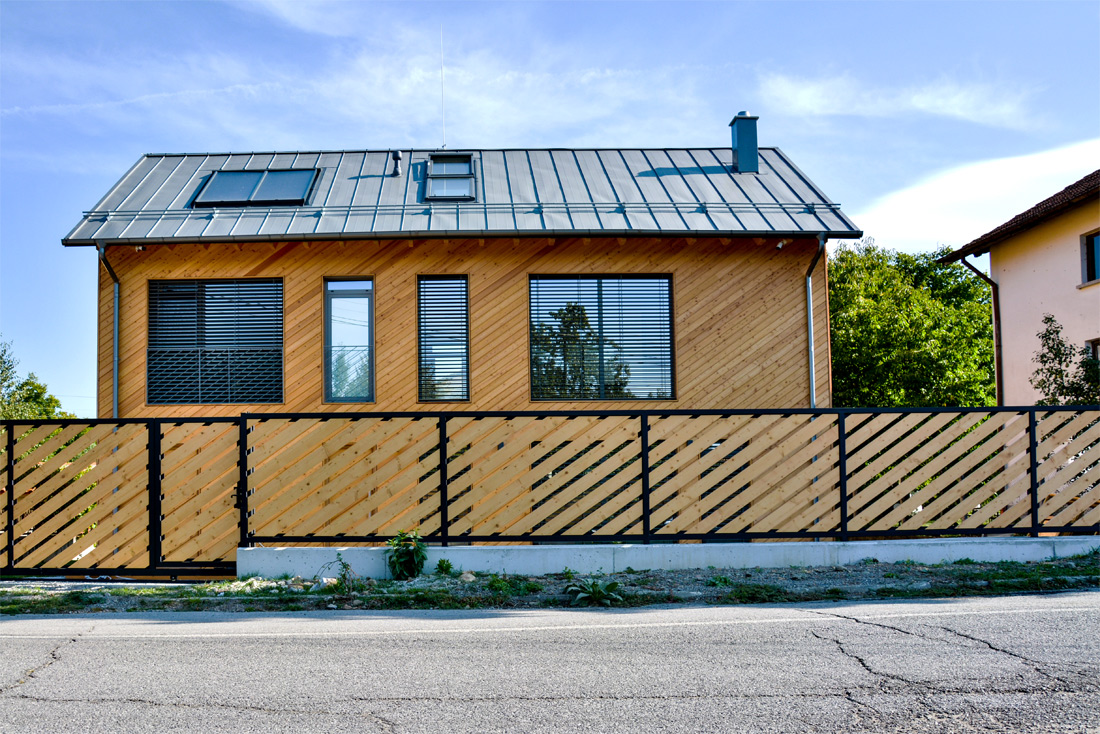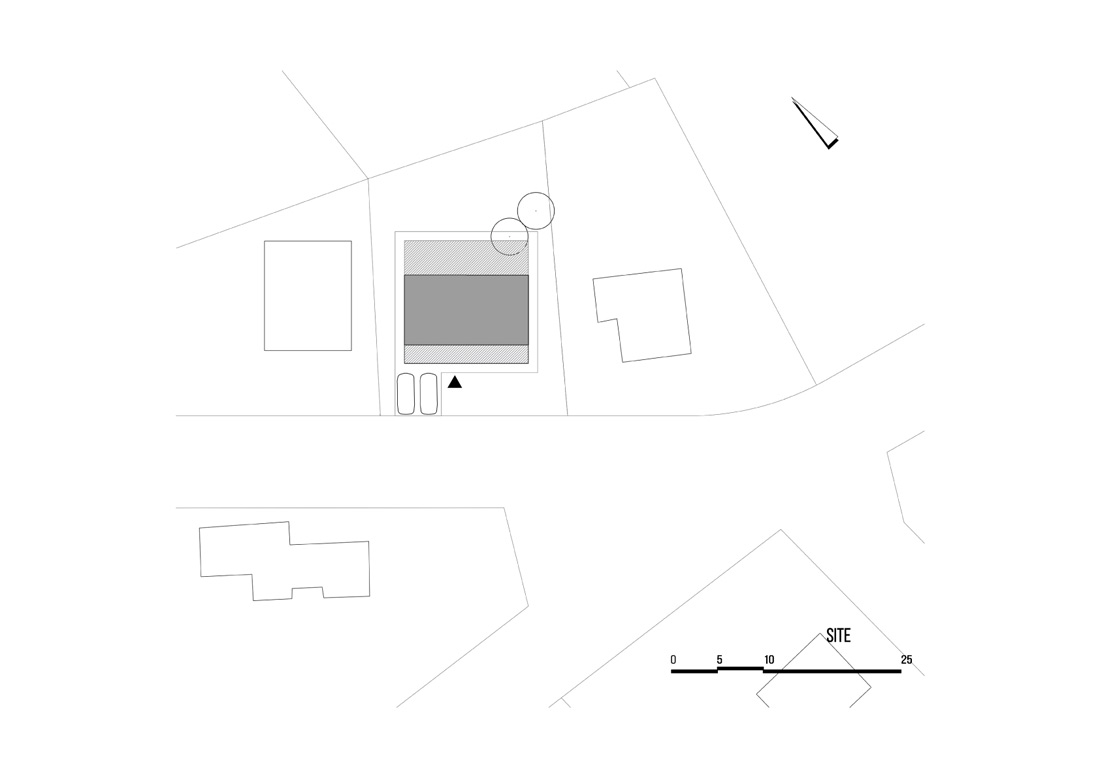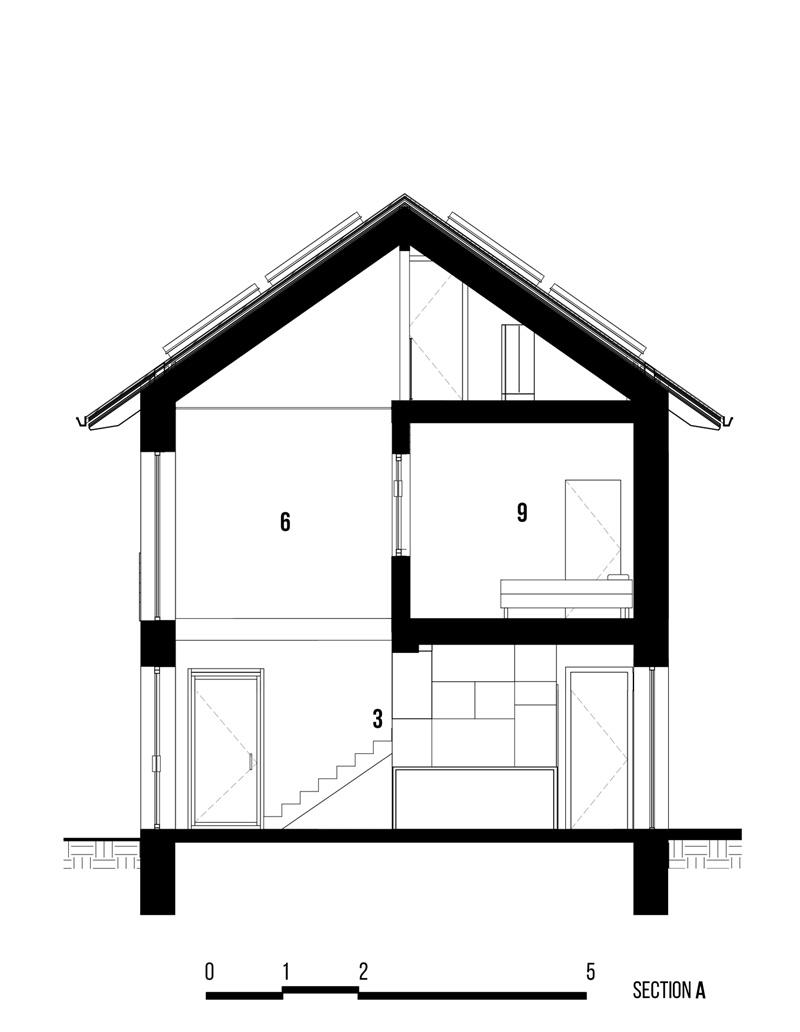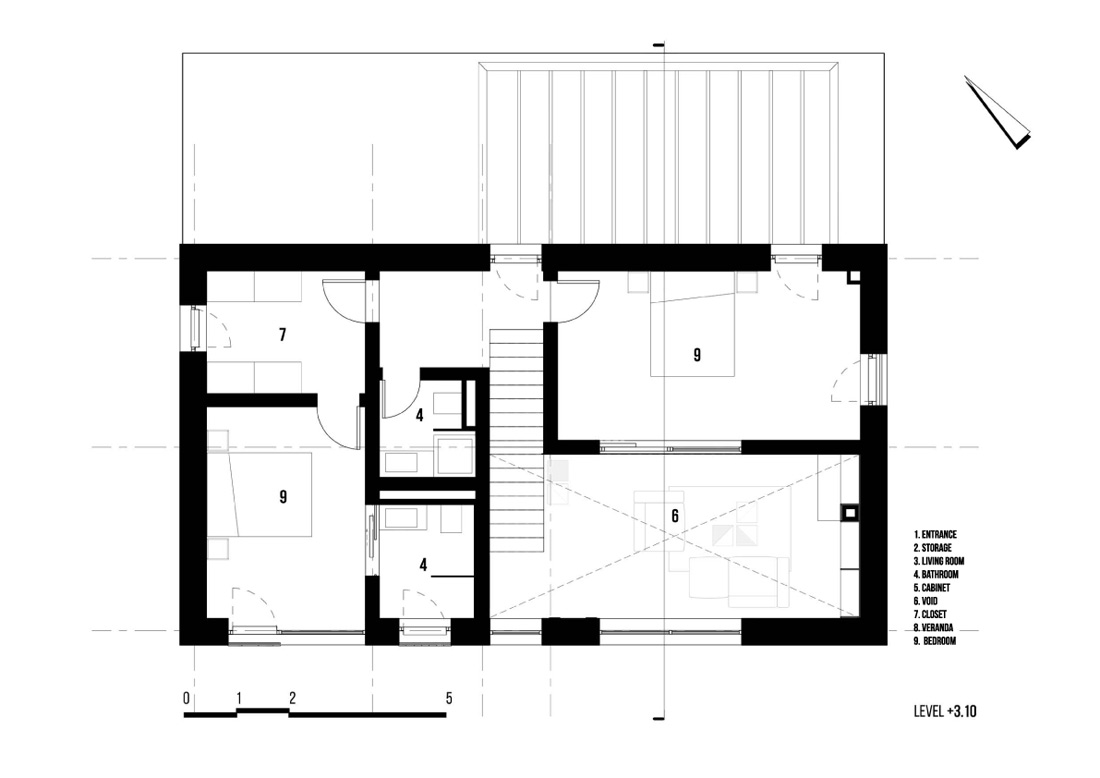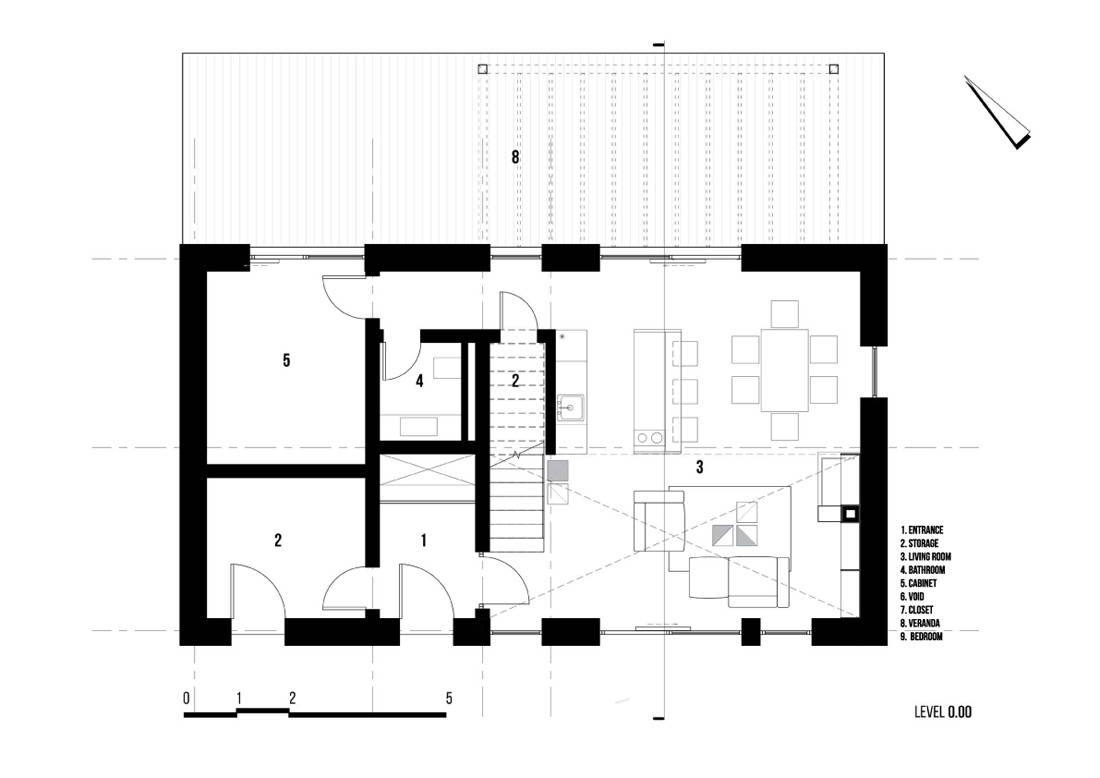 Credits
Architecture
AZ studio; arch Ralitsa Zorteva
Client
Private
Year of completion
2017
Location
Bosnek village, Pernik Region, Bulgaria
Total area
227 m2
Site area
577 m2
Photos
Zlatanova, Stoychev
Project Partners
Main contractor
for wood construction: Sponec LTD
Other contractors
Sponec LTD., JAF Bulgaria, Lindab Bulgaria, OSMO –oils&waxes, Alumil Ltd., Altaplast Ltd., Kanuf Insulations, Ekopanely, SKLADA Ltd., Foresttrade Ltd.
Related posts
Powered by