Inspiration:
Clean pure minimalism of summer 2020. Austere forms, architecture and structure are the main characteristics of the fashion story which can be described as an essence of the timeless minimalism. Part of my designer concept was the need to come up with pieces that will outlive seasonal trends, in contrast to consumerism-based fashion.
Material and tehniques:
natural organic materials, clean cuts, precise tailoring, bespoke aproach. All clothes are hand-made, with a lot of attention towards details. Sinice my brand represents the slow fashion approach, choice of natural materials such as cotton, linen and silk, is only logical and necessary.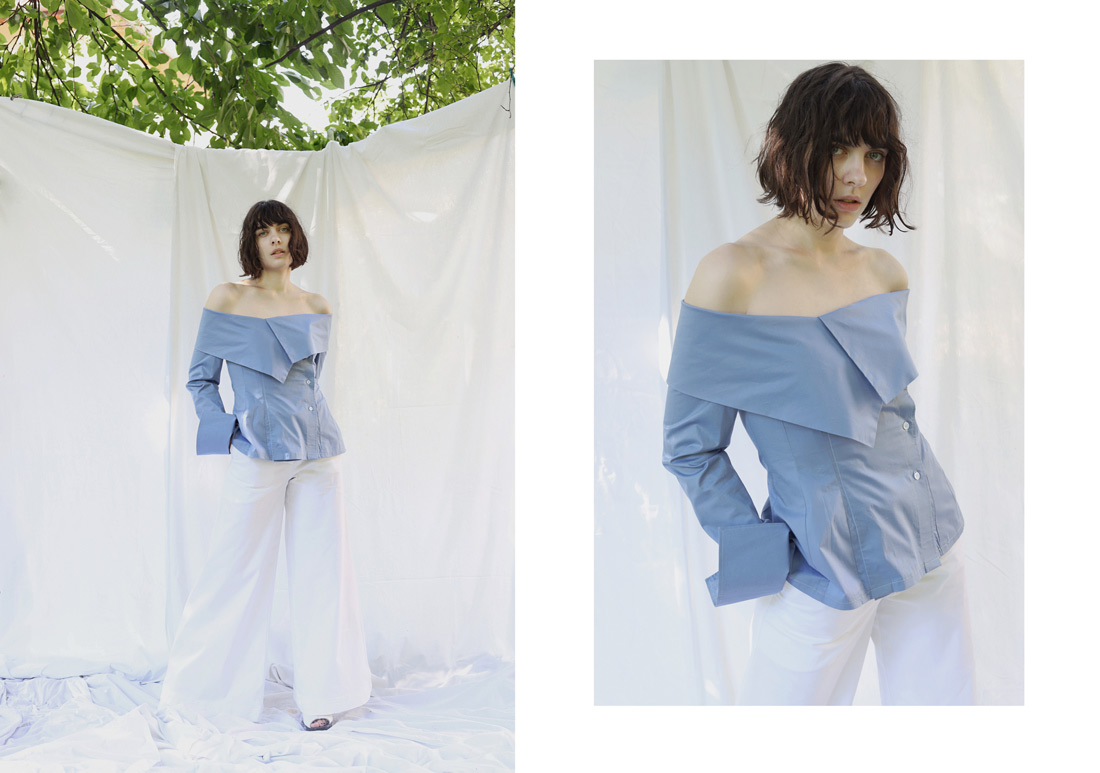 Photo: Hamza Kulenovic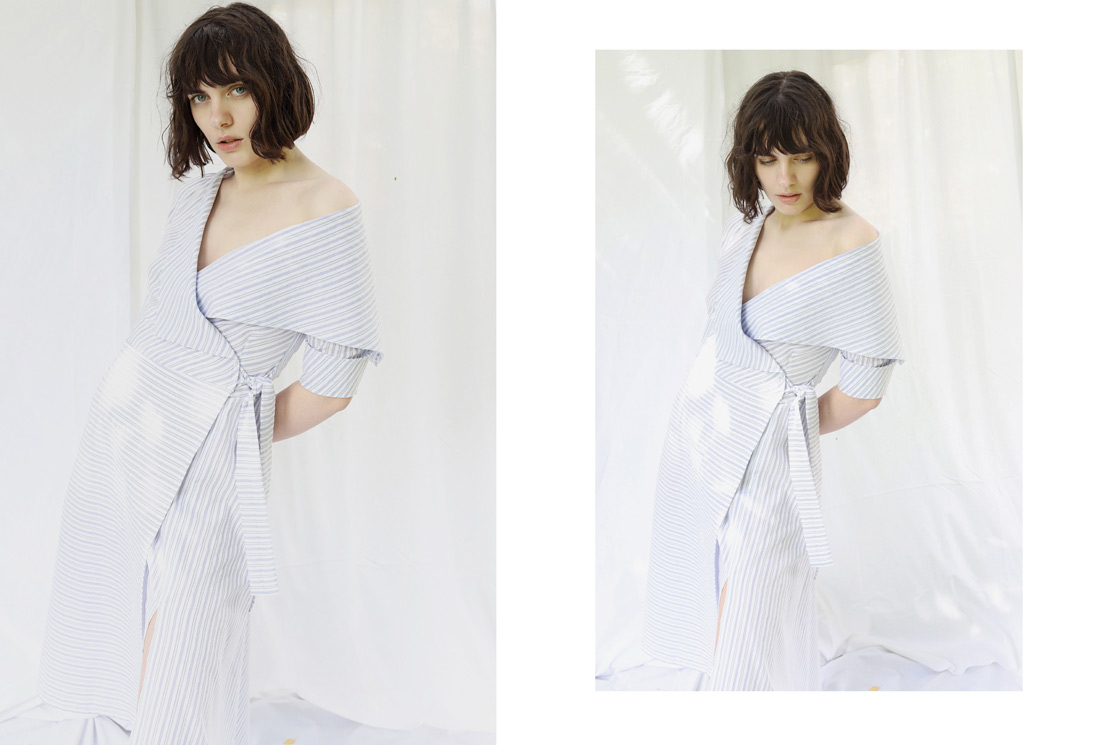 Photo: Hamza Kulenovic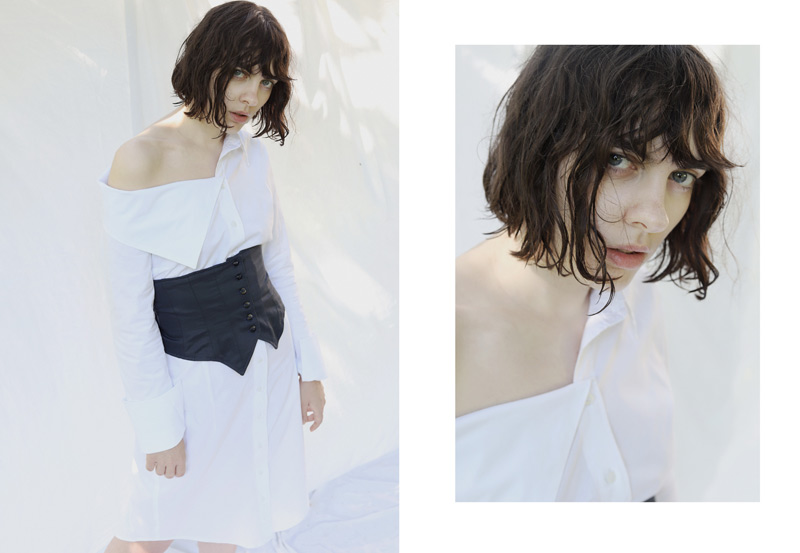 Photo: Hamza Kulenovic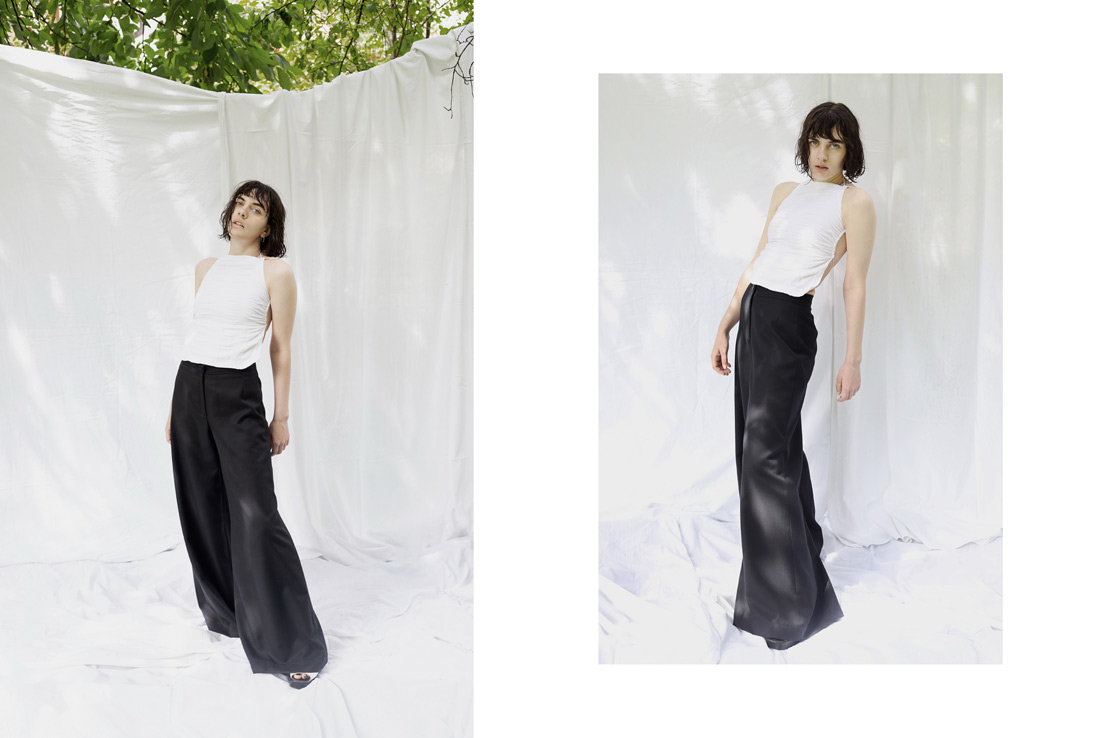 Photo: Hamza Kulenovic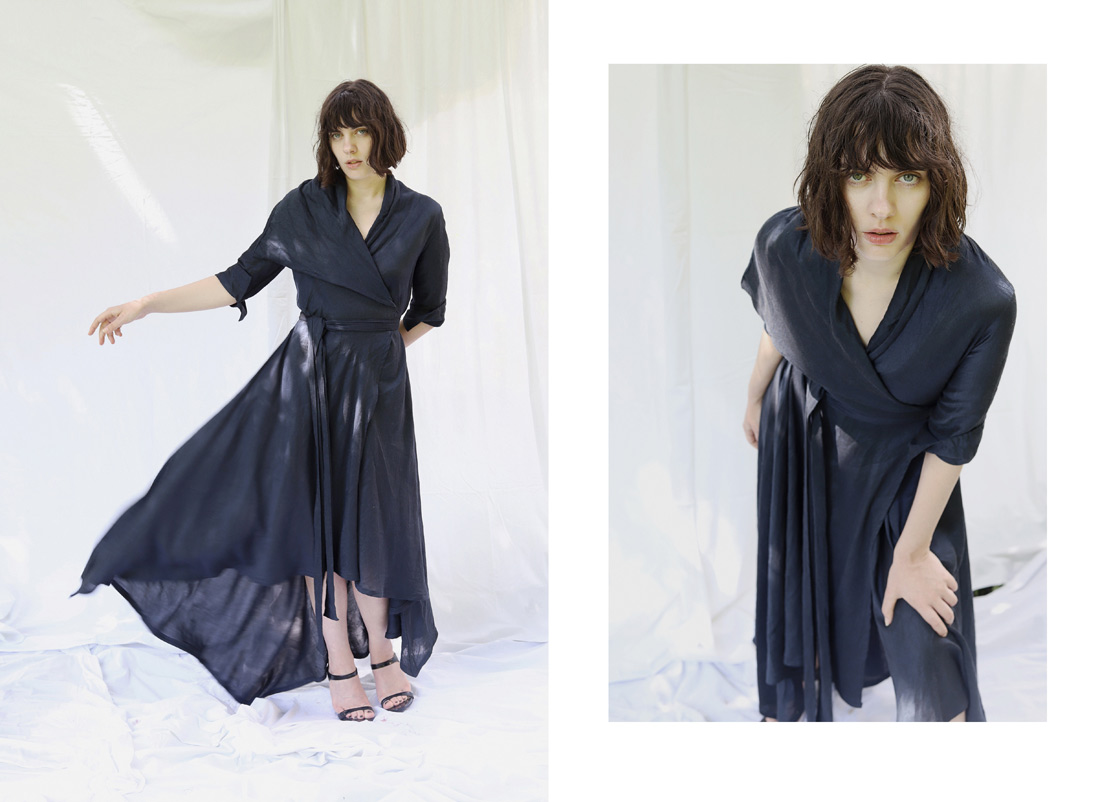 Photo: Hamza Kulenovic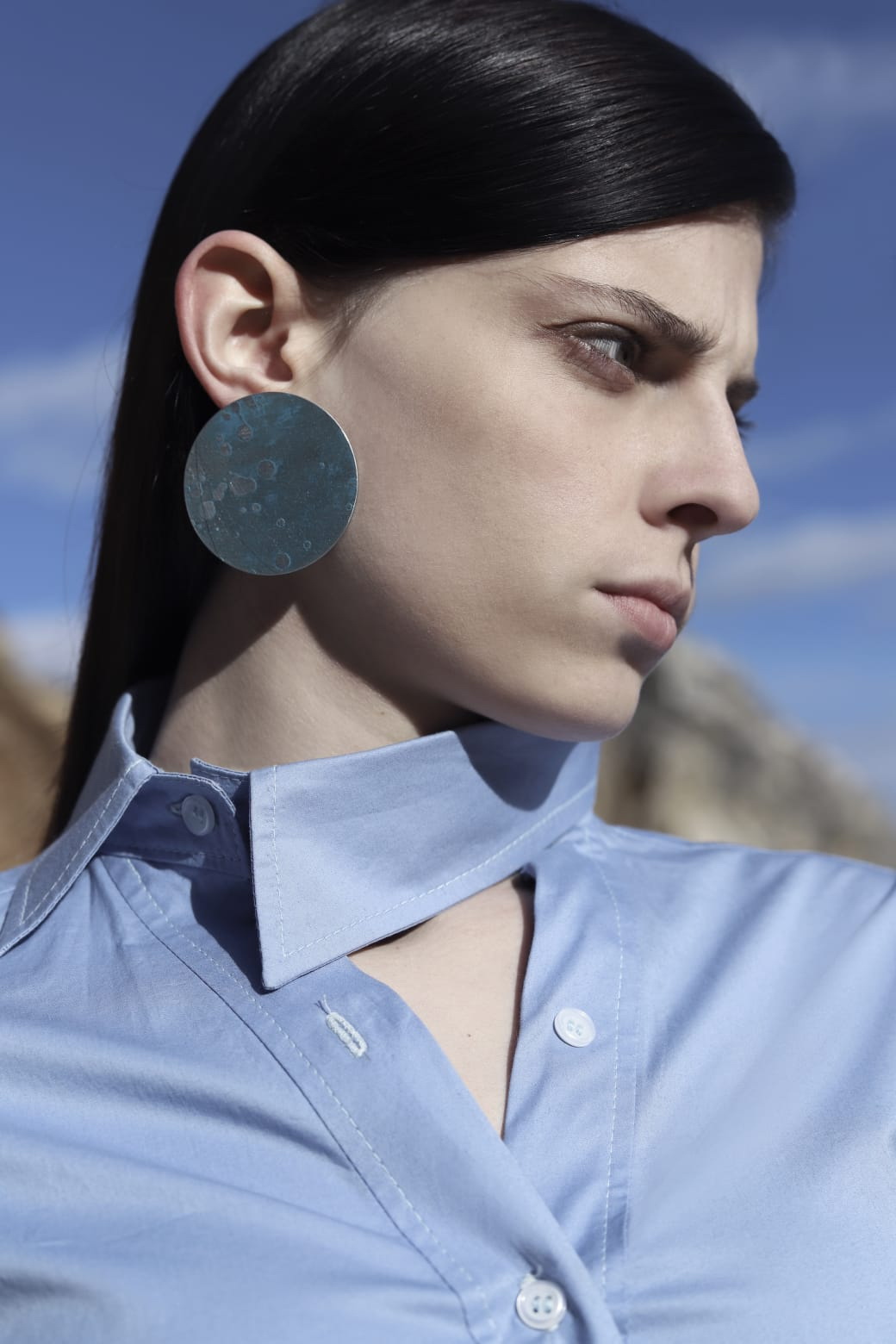 Photo: Hamza Kulenovic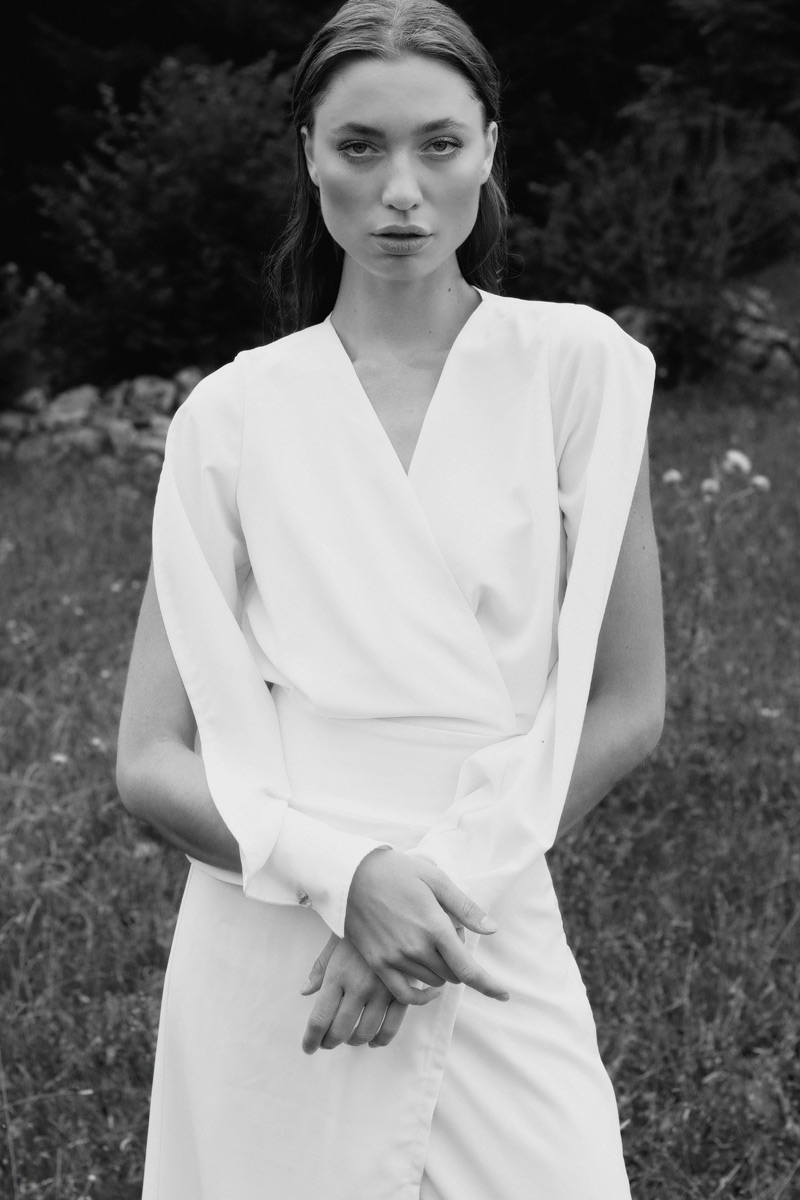 Photo: Hamza Kulenovic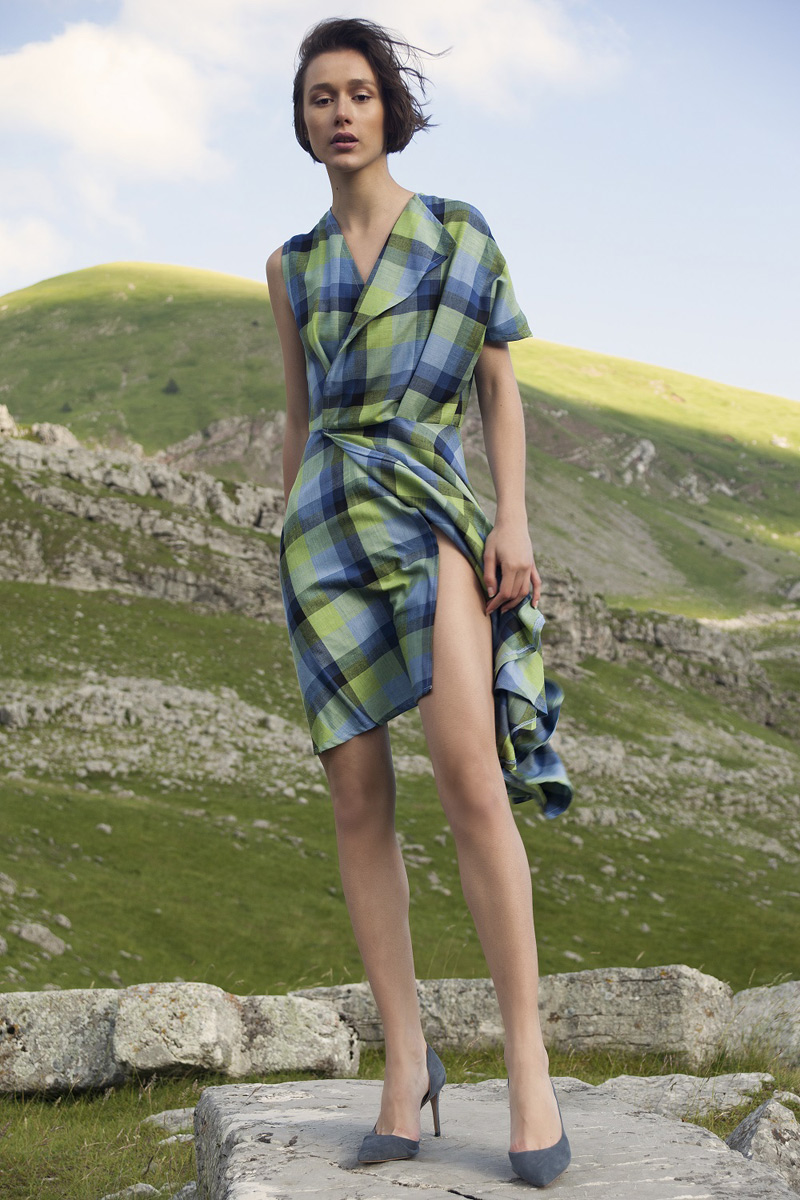 Photo: Armin Colo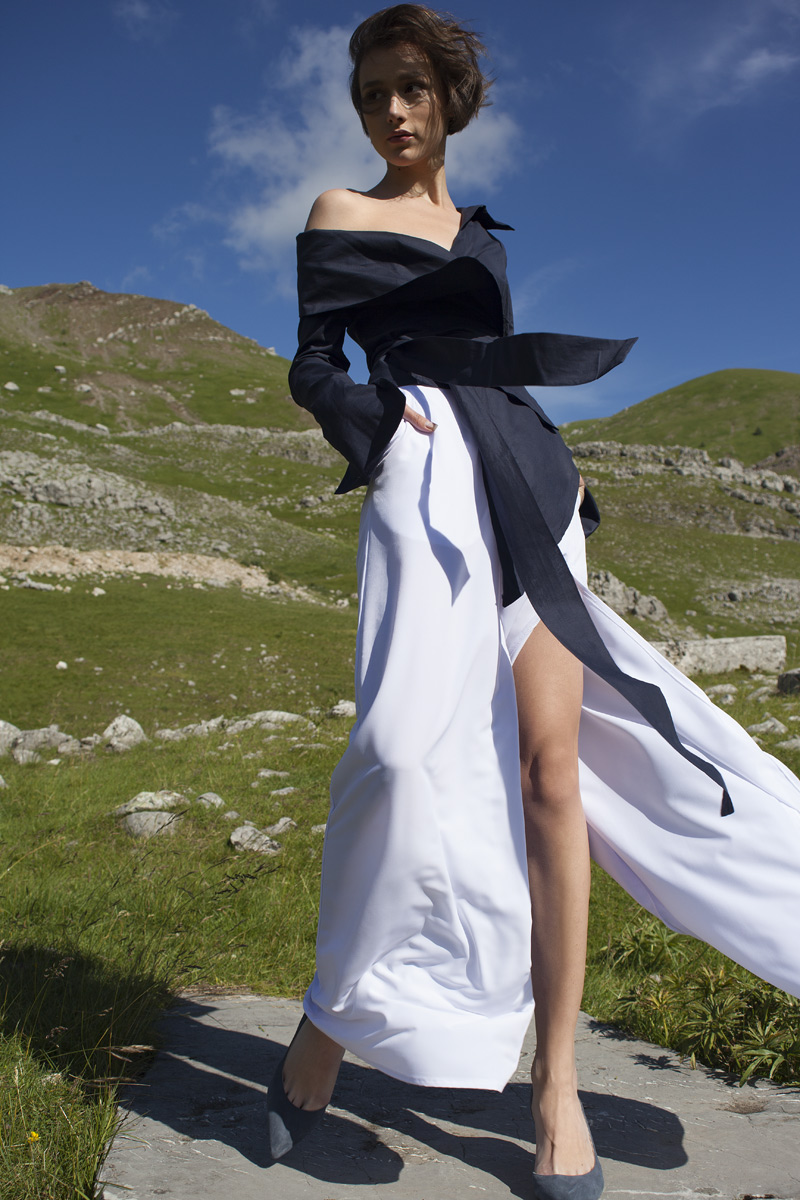 Photo: Armin Colo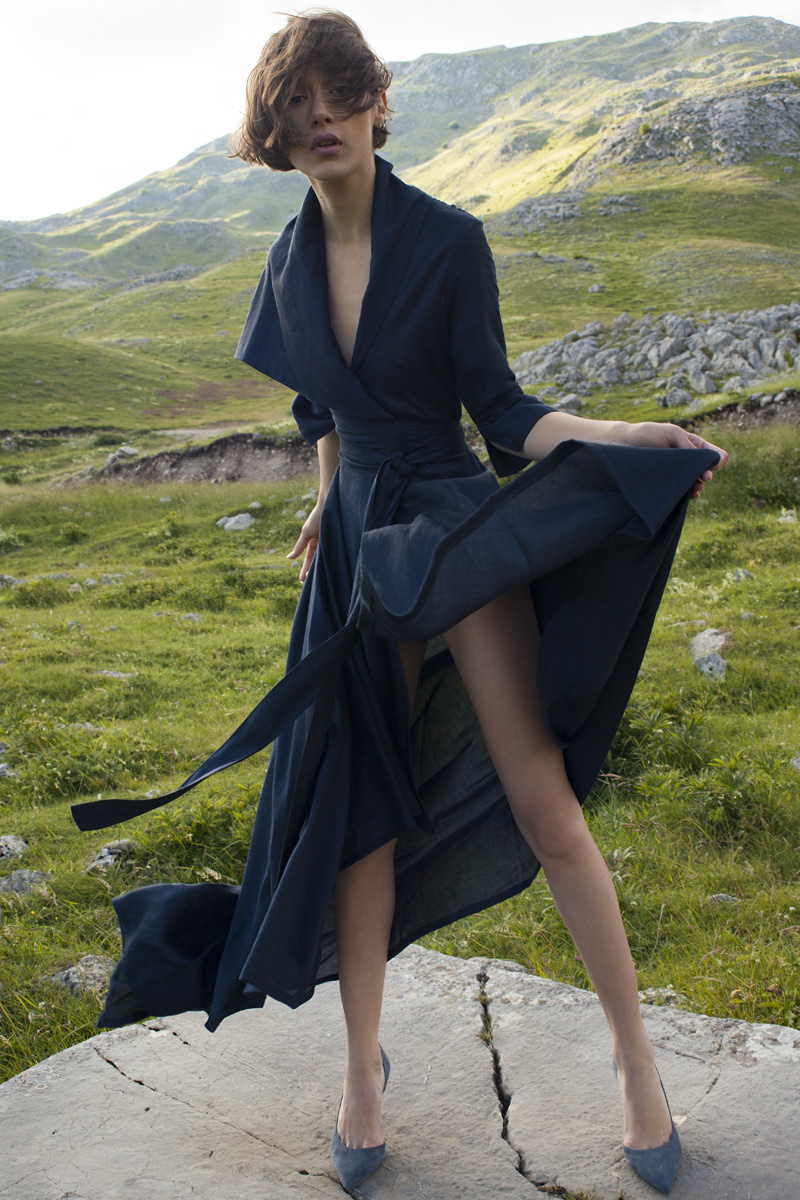 Photo: Armin Colo
Photo: Armin Colo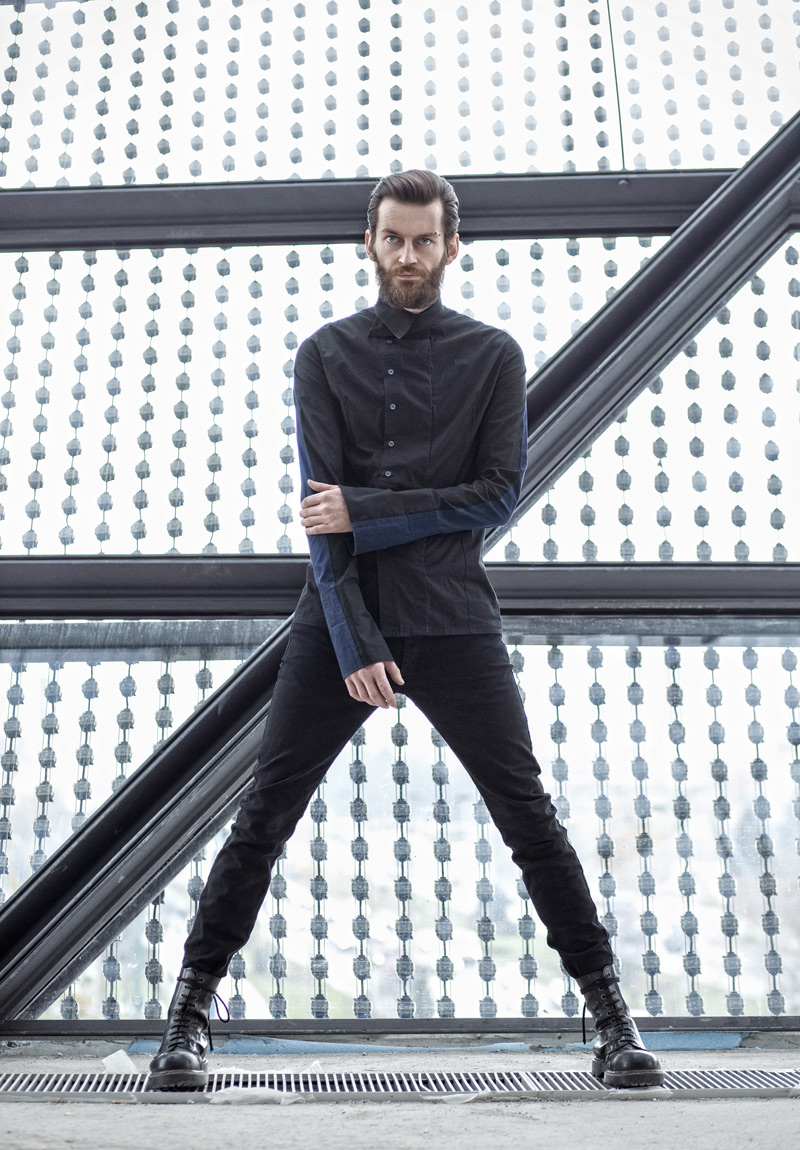 Photo: Nina Masic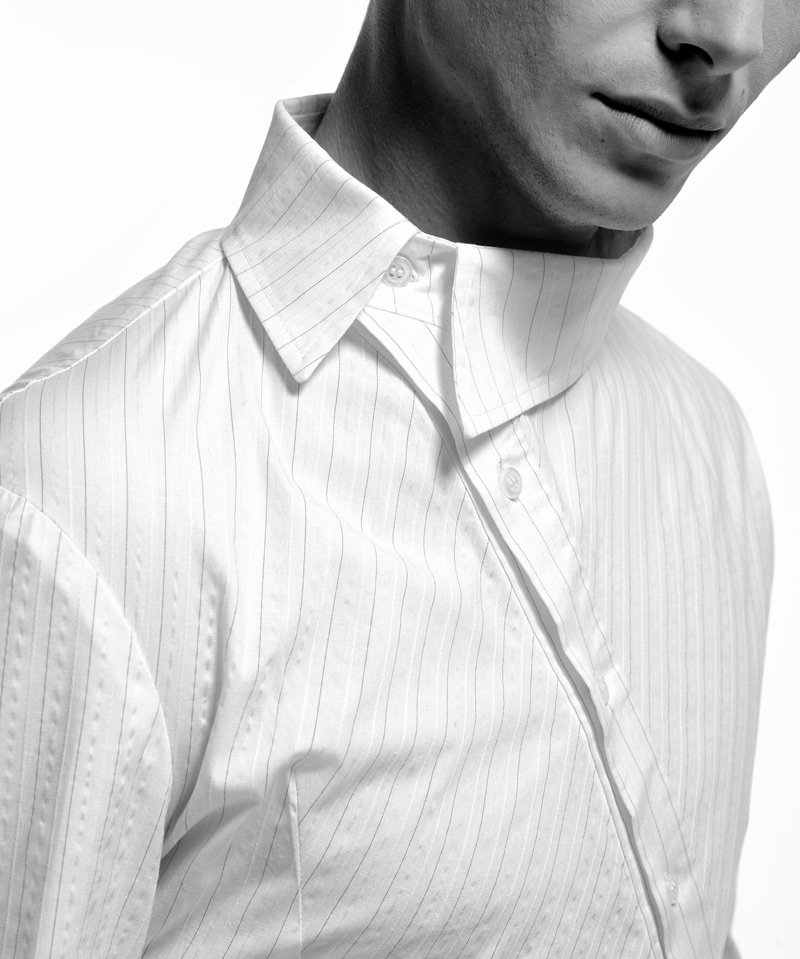 Photo: Almin Zrno

Credits
Collection or creation
ORGANIC MINIMALISM
Brand
Milan Senić
Designer and / or studio
Milan Senić
Year of production
2020
Designer's country of origin
Bosnia and Herzegovina
Country of brand origin
Bosnia and Herzegovina
Photography
Hamza Kulenovic
Related posts
Powered by