Solid wood furniture collection Kotona is a simple and versatile collection for both public and private environments. Sculptural details give the collection its own sound. Kotona collection is example of intercultural cooperation which celebrate collaboration with contemporary design and fine craftsmanship.
"I believe good design starts from function and also has its own individual character. I dry my best to design long lasting products which are functional, beautiful and understandable. " – Mikko Laakkonen, Studio Laakkonen, Helsinki, Finland.
Kotona collection is made for living space but could be used in public space such as retail stores, lobbies, etc. Their playful nature and pure forms allow users to manipulate them easily and use them in different ways depending on the situation or will.
Kotona collection includes coffee tables and a side table Kotona coffee tables are available in three different sizes and two different heights. Side table is available in two different heights. Both tables are available in several wood types/finishes.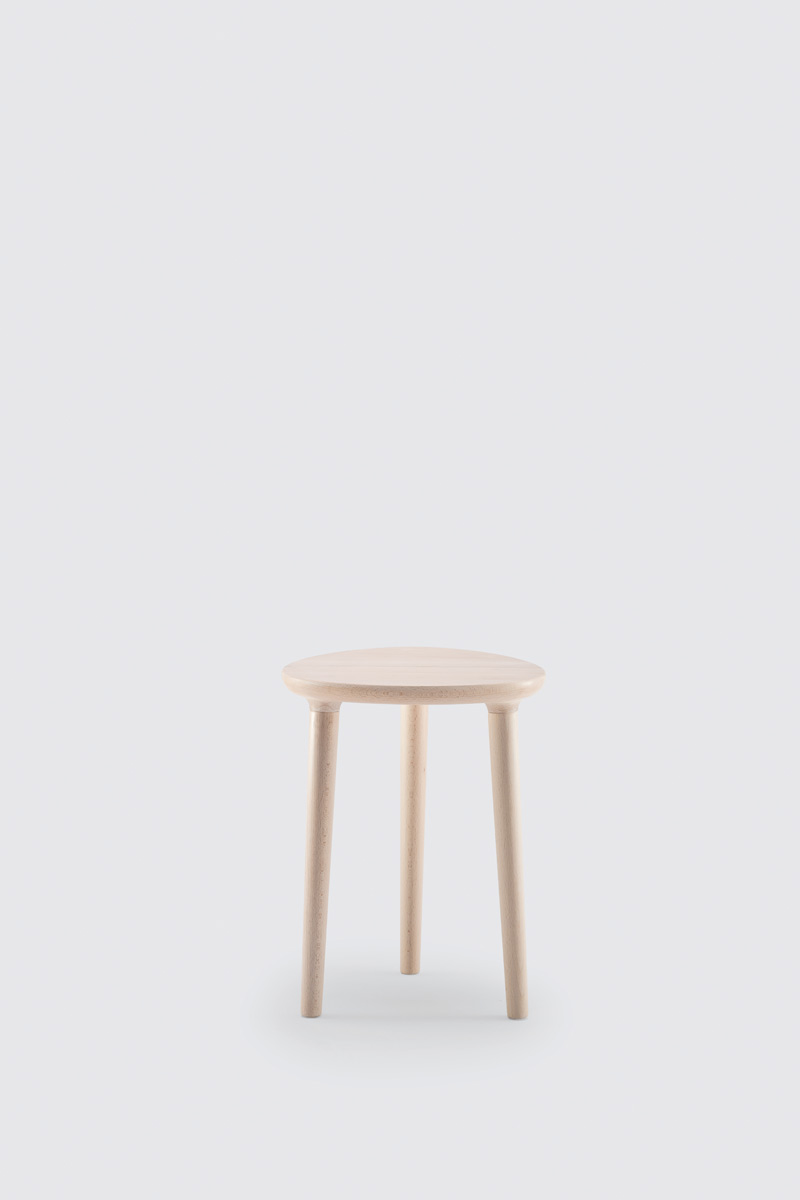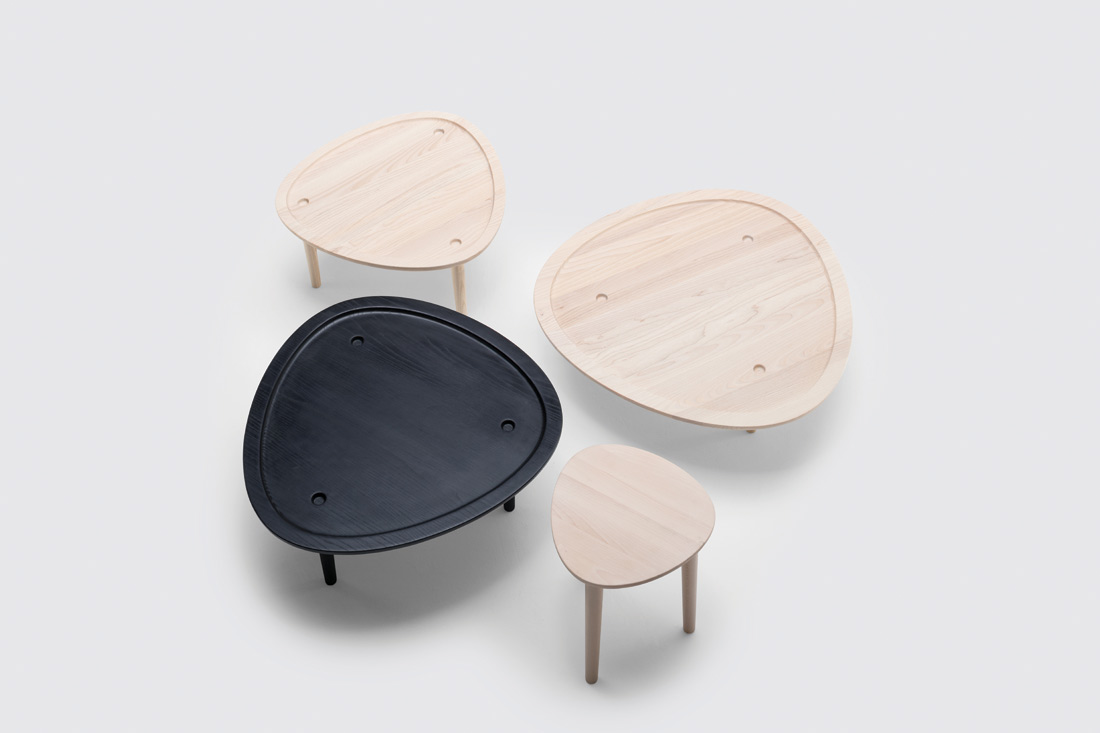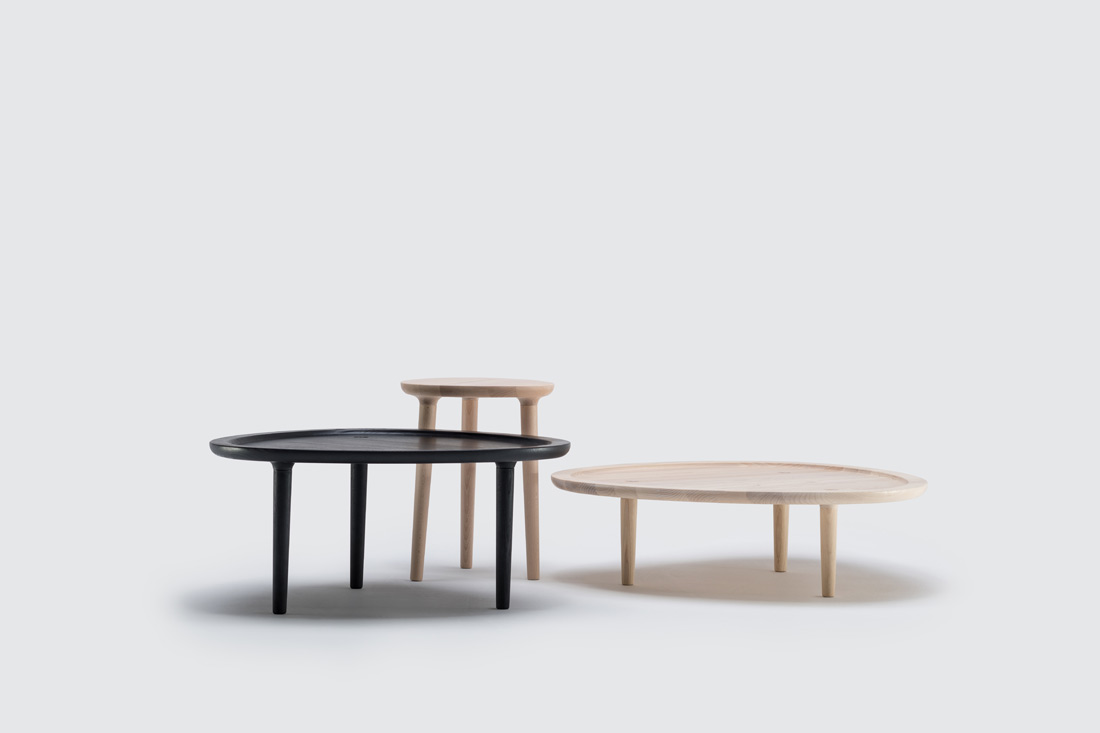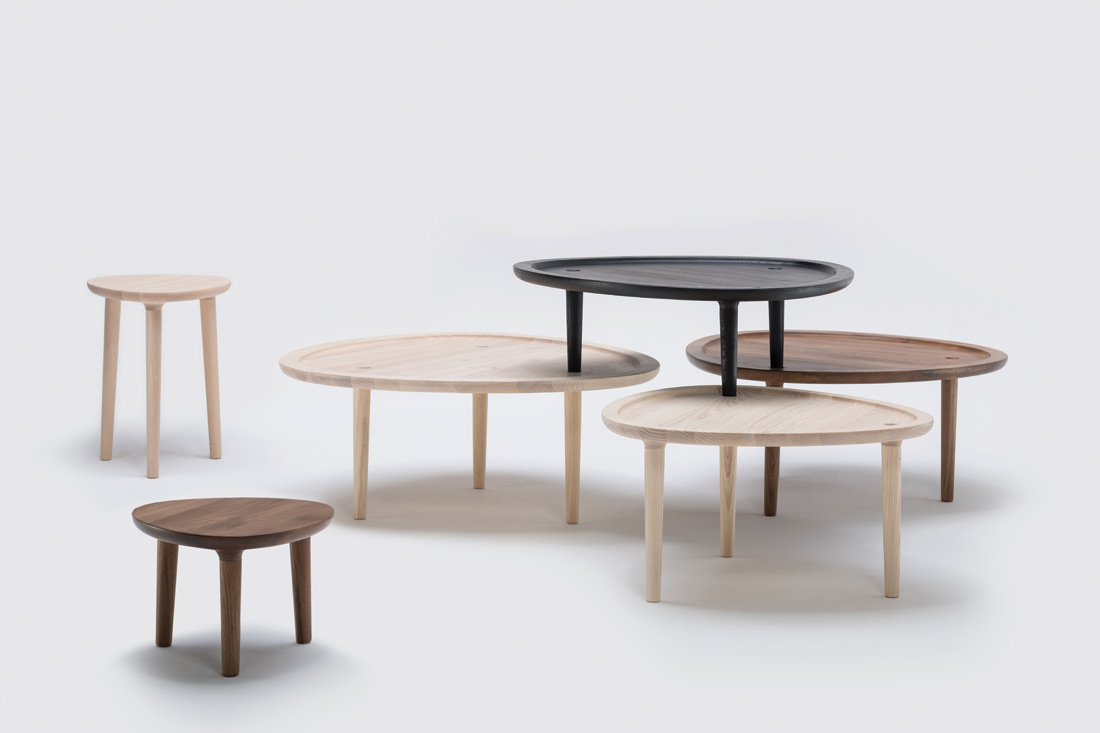 Credits
Design
Studio Laakkonen Ltd, Finland
Manufacturer
MS&WOOD, Bosnia and Herzegovina
Year of production
2019
Related posts
Powered by