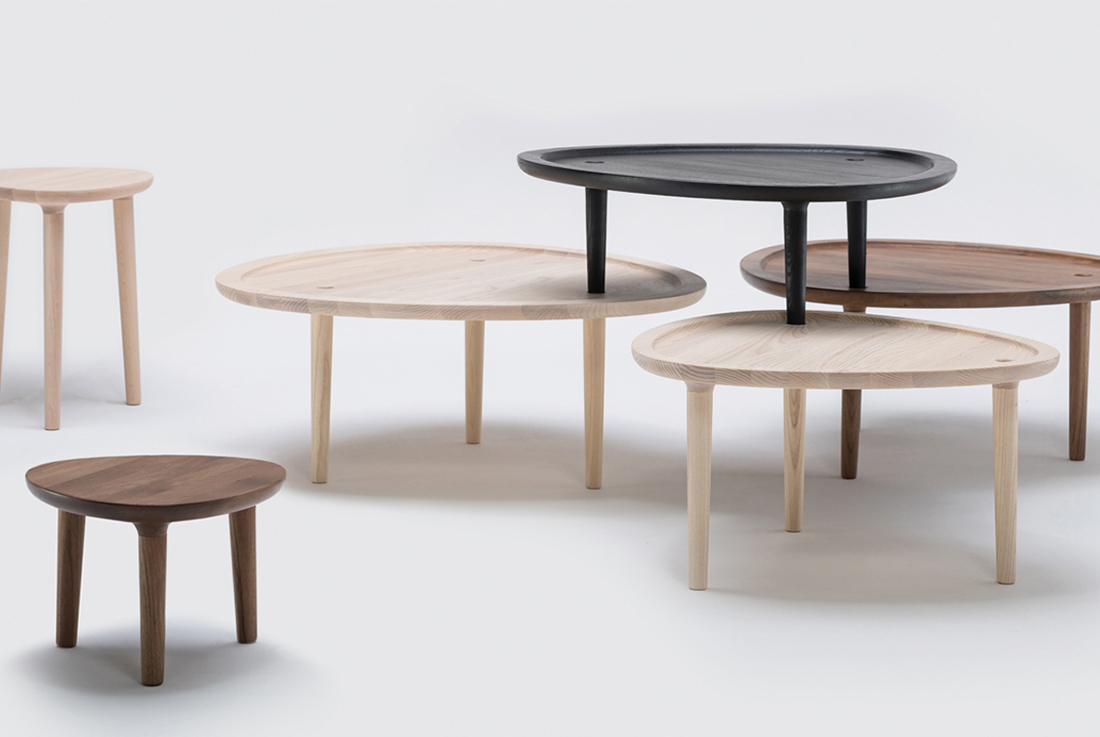 MS&WOOD
We are Masters&Wood. We are a design oriented solid wood manufacturer situated within high end furniture market. Our position allows us to release the full measure of innovative energy and reach new heights in solid wood expression.
MS&WOOD facilities are situated in the idyllic town of Fojnica, Bosnia and Herzegovina. Drawing from Fojnica's extensive woodworking tradition, MS&WOOD manufacturing facility is the place where innovative minds meet cutting edge technology – where classical carpentry techniques meet advanced 5 axis CNC machining technology.
We open our doors to knowledge exchange. This open mindset has led us to become a regional R&D centre of choice for designers who deliver progressive design solutions. We see knowledge exchange as the first step in our exciting journey whilst working hard to reach the new heights in solid wood expression.
MS&WOOD works with hardwood species such as European and American walnut as well as oak and ash. Each tree is proudly sourced from FSC (Forest Stewardship Council) Chain of Custody certified forests.

Awards