Denvelops® is a new off-site construction company for ventilated facades, sunscreens and other creative aesthetics skins. It can be used in facades, pergolas, walls and ceilings.
The new Denvelops® system is perfect to customize and create free architectural textures and patterns, with a lot type of tiles and bricks. It is 100% digital designed and fabricated, so it can be 100% optimized to get the best ecological and economic solutions every time. As a prefabricate solution, it is fast and easy to install.
Besides, Denvelops is fascinating designers, installers and customers because the modulation is totally free, with regular or random files and rows, every piece can be inserted in static orientation or kinetic mode, and due to its fabrication is done cell by cell, mix materials and shapes in a same project is as easy as to think it.
The system can be easy transported in containers around the world, and their technical officer, formed by architects and engineers is always ready to transform the architect designs in detailed projects ready to install fast and sure.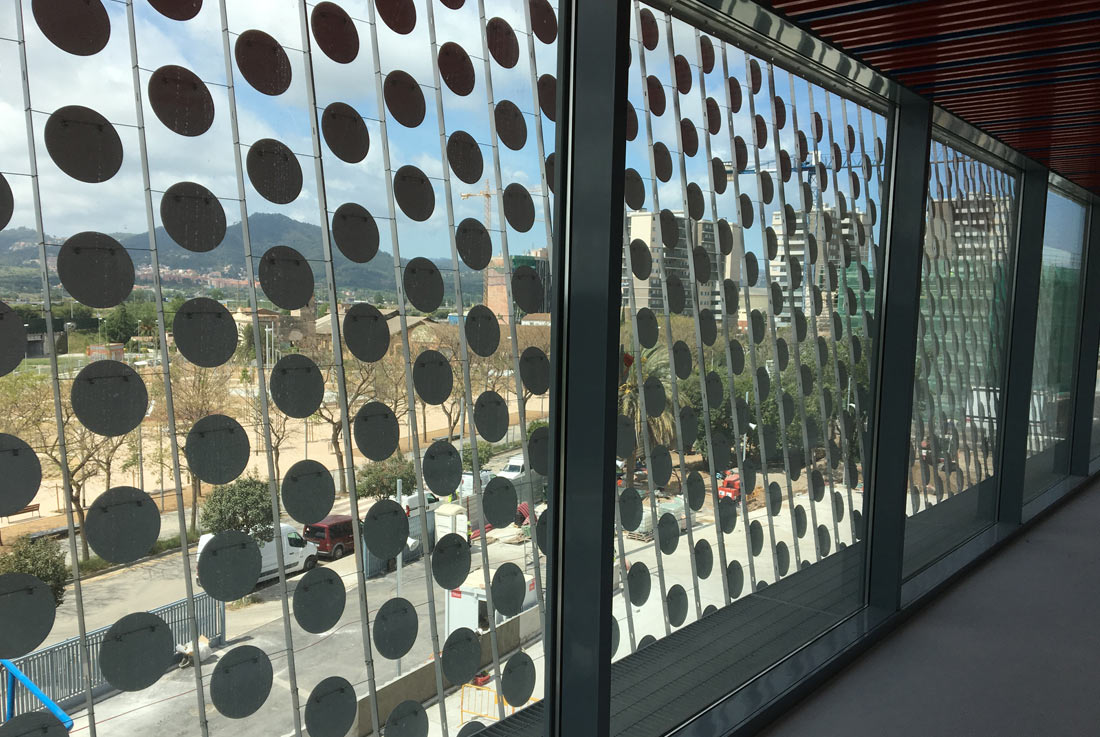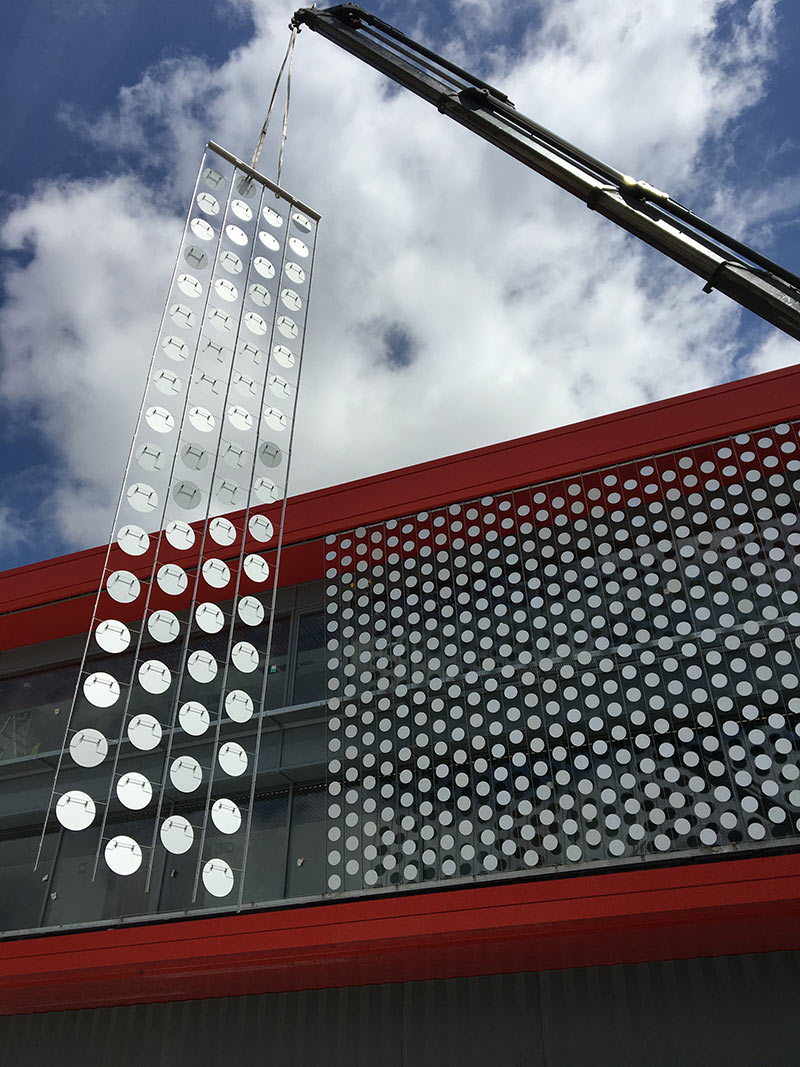 Credits
Category
Facades
Manufacturer
Denvelops