Kambra is a renovated, 400 year-old stone barn with a garden and a pavilion, located in the village Pliskovica on the Karst Plateau in Slovenia. The refurbishment of the old barn carefully retained all valuable existing features, such as the roof structure, the stone and the window frames. Opposite the old house stands a new-built single storey structure, made out of exposed concrete, inside completely white. It defines and forms an enclosed garden with a covered terrace in the ambiance of Mediterranean plants and the old stone house.
What makes this project one-of-a-kind?
The house slowly changed and weathered through the course of its past 400 years and its continued transformation has served as an inspiration for its renovation. The concrete building will be eventually overgrown with life forms and marked by rainfall. With that it will, like a rock, become a part of the landscape that it currently confronts with its uniformity and sharp form. The process of change will continue to be its architect.
About the authors
The project is a result of a collaboration between architects Rok Žnidaršič from architecture practice Medprostor d.o.o and Lucija Penko. Lucija was a student at university of Ljubljana where she graduated under the mentorship of Mr Žnidaršič in 2015 shortly before Kambra's story began to unravel.
Lucija has since moved to London, UK, where she lives and works as an architect in a mid-sized architecture practice specialised in mixed-use developments and residential architecture.
Text provided by the authors of the project.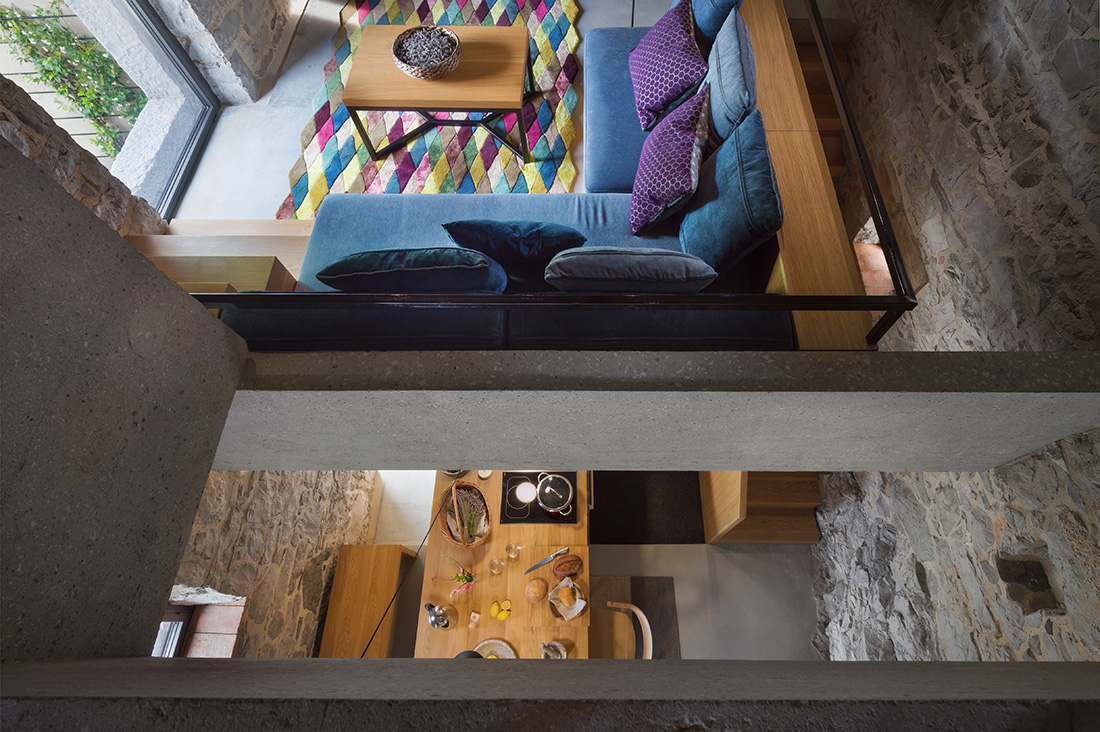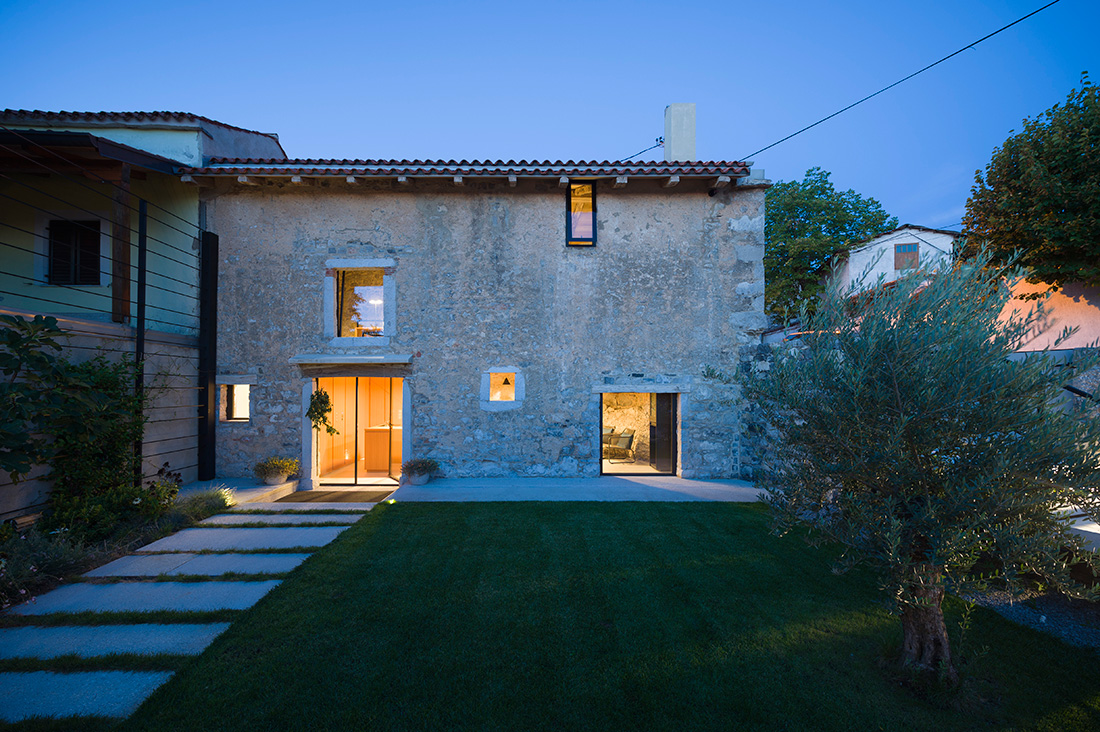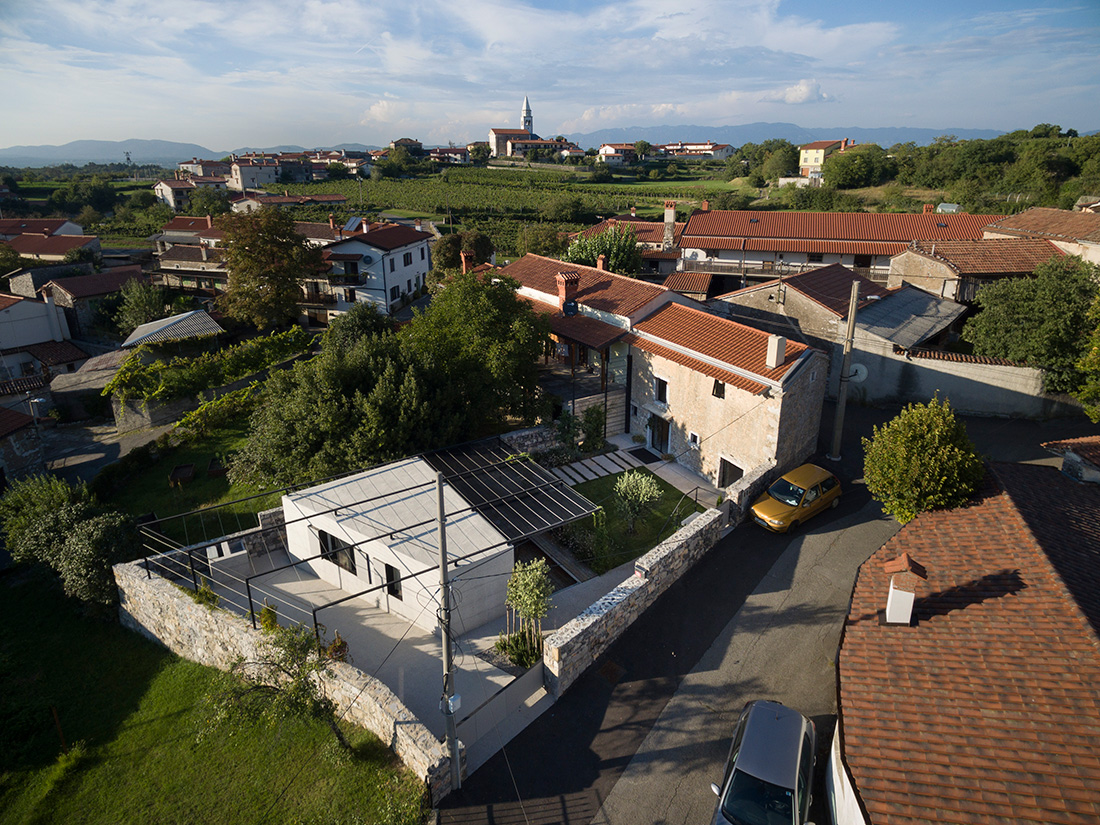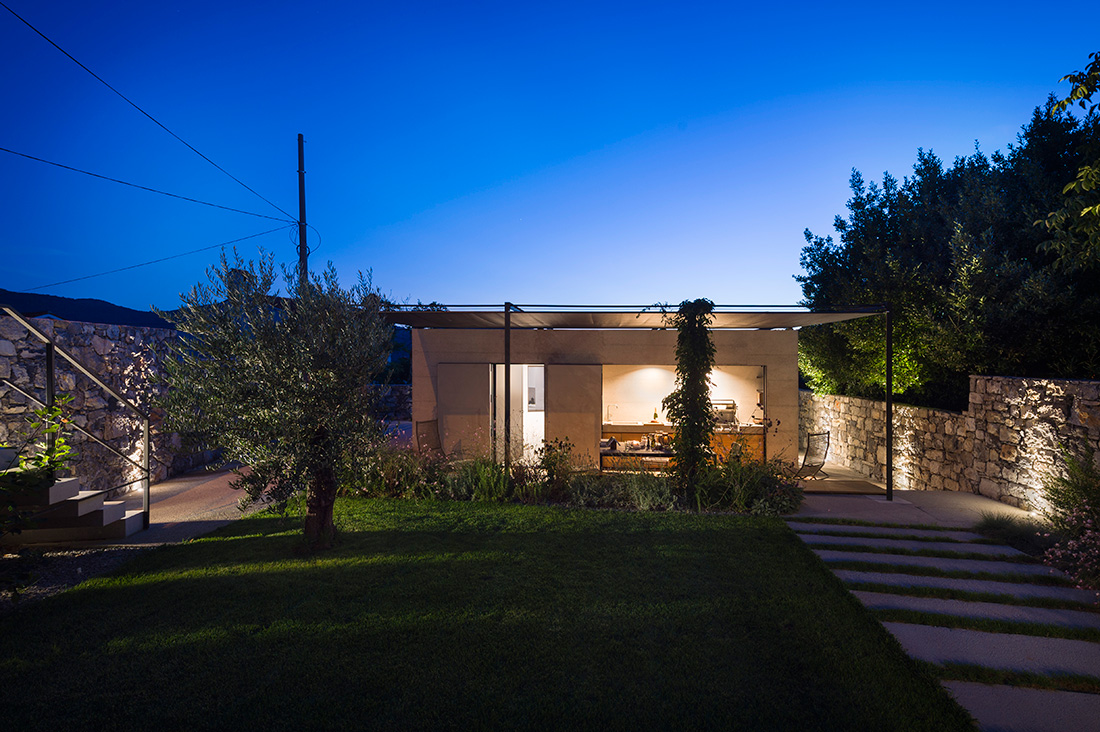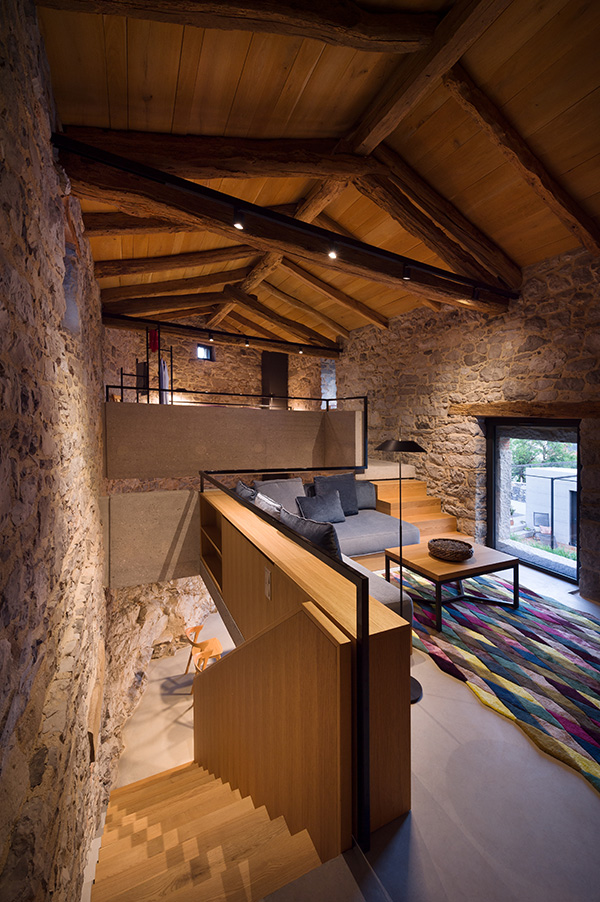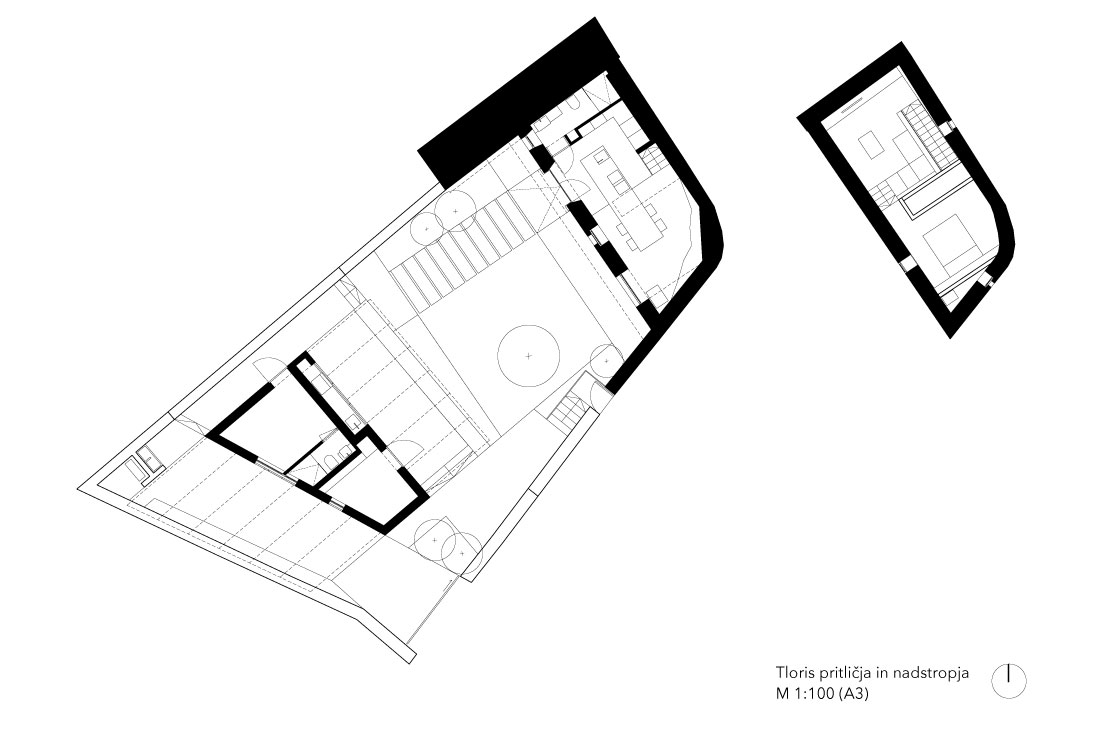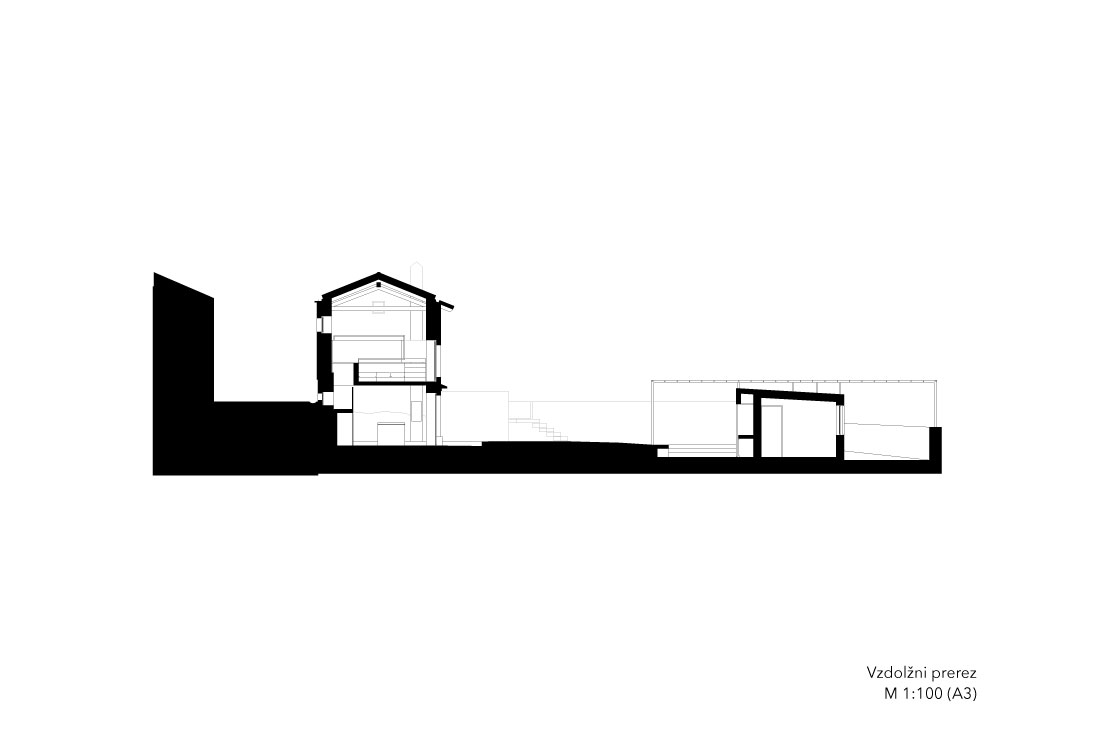 Credits
Interior
Lucija Penko, Rok Žnidaršič; Medprostor
Year of completion
2018
Location
Pliskovica, Slovenia
Total area
79 m2
Photos
Janez Marolt
Project Partners
OK Atelier s.r.o., MALANG s.r.o.
Related posts
Powered by