Inspiration:
This outfit plays around with the reinterpretation of haute couture. Made entirely of recycled scraps, it aims to mimic both the shape and the laborious techniques of haute couture, with a twist of sustainability. The production of this piece lasted for two month – from cutting the pieces to assemble it, which was all done manually, using only selected scraps from our previous collections.
Materials and techniques:
Combining a knot like technique on a laser cut base, we sculpted a unique shape, meant to emphasise the creativity and prove the endless possibilities of sustainable thinking.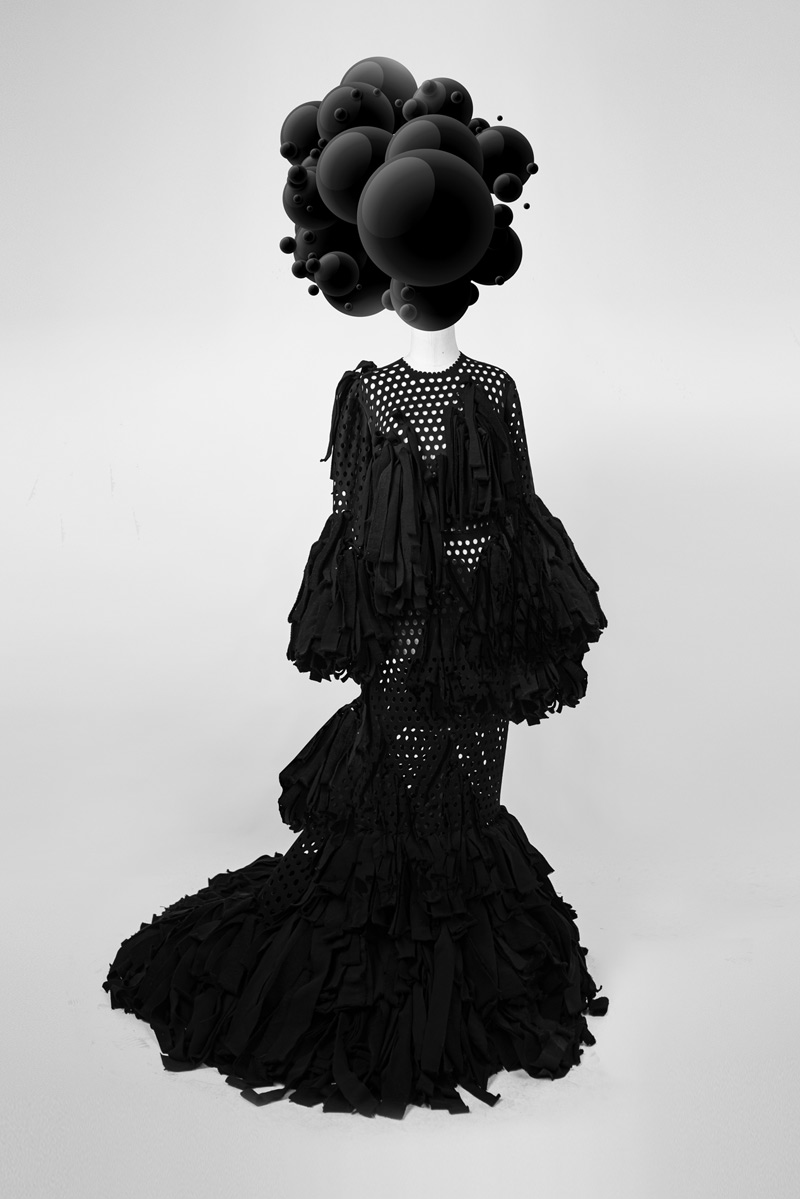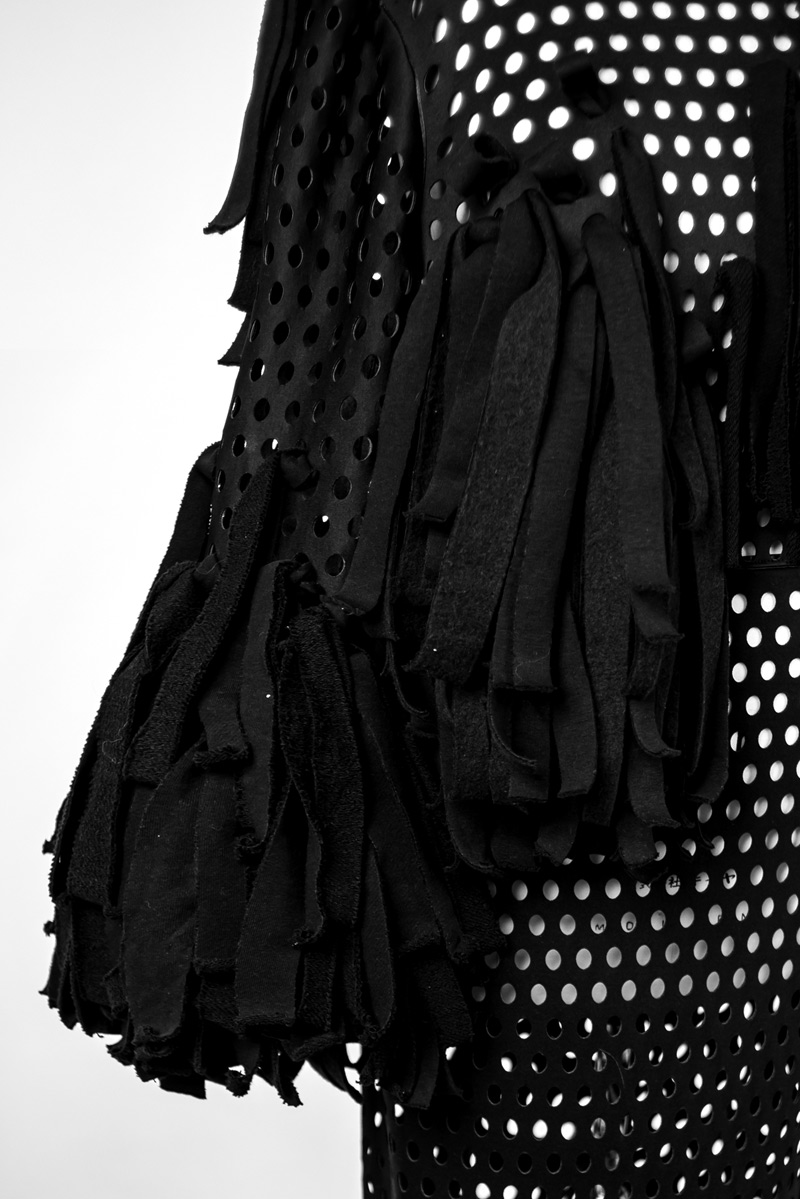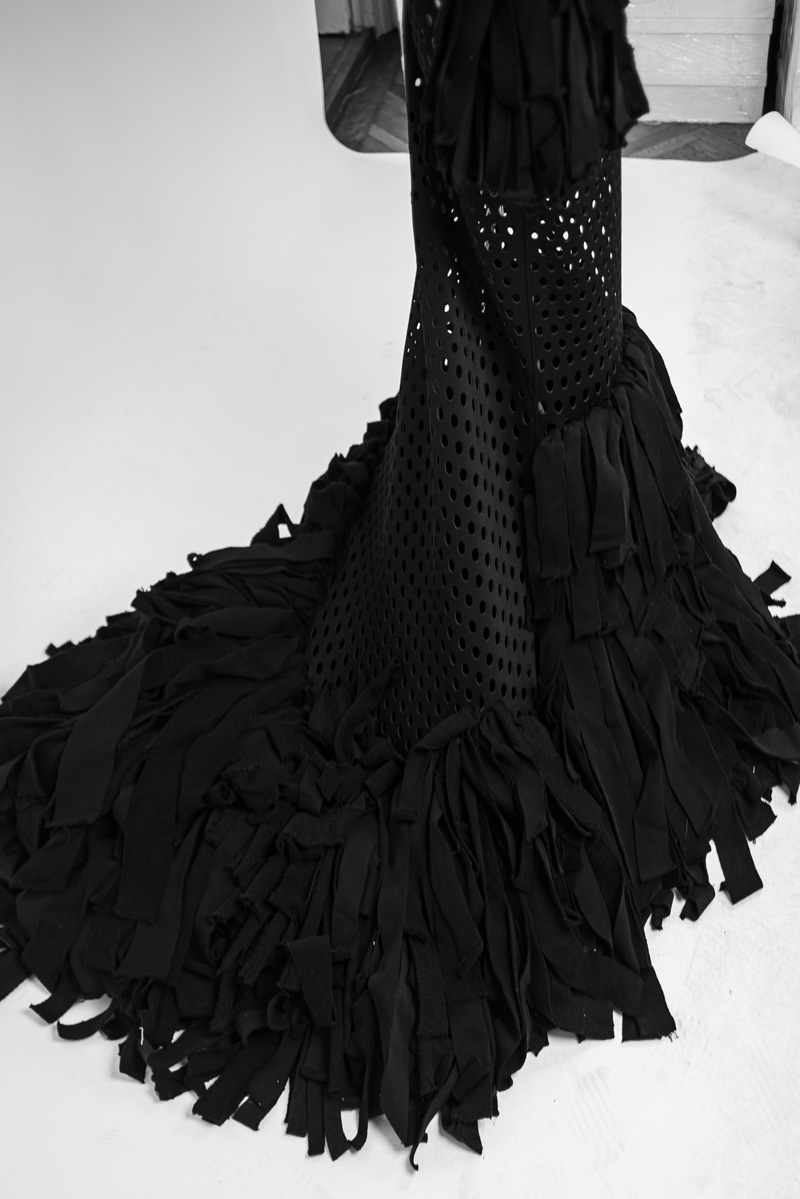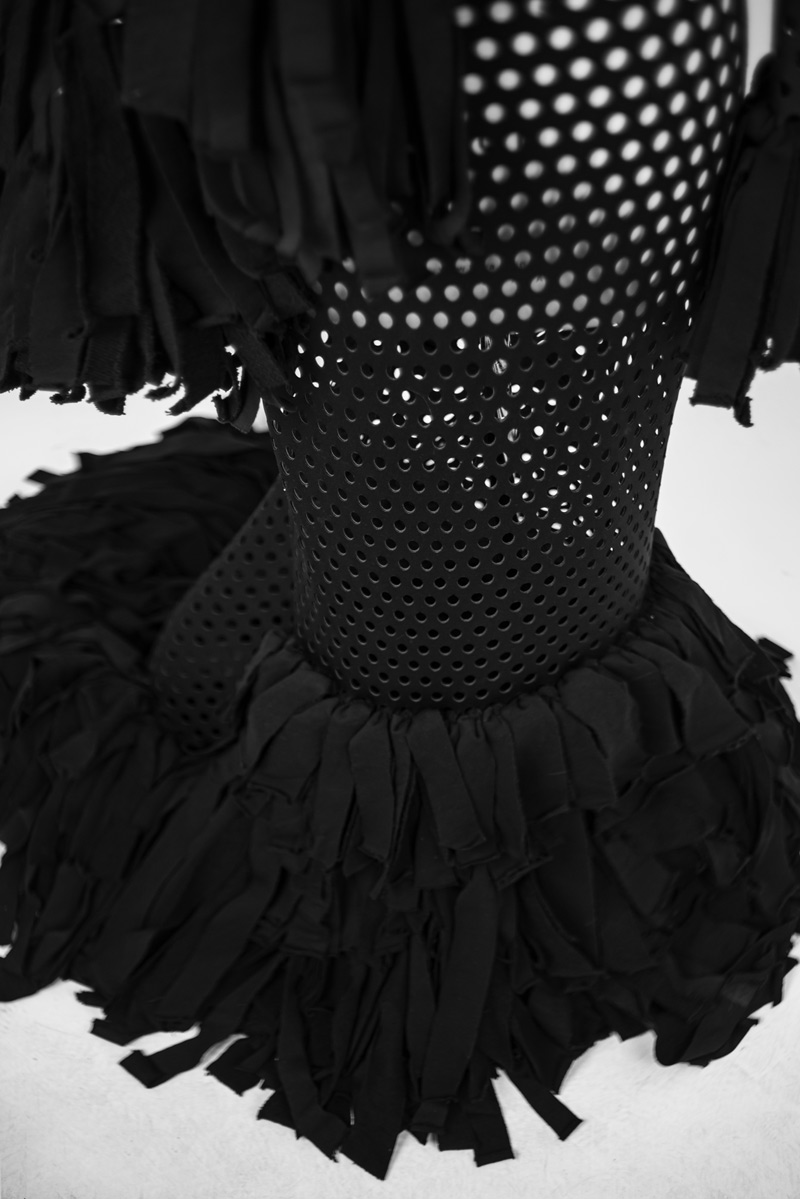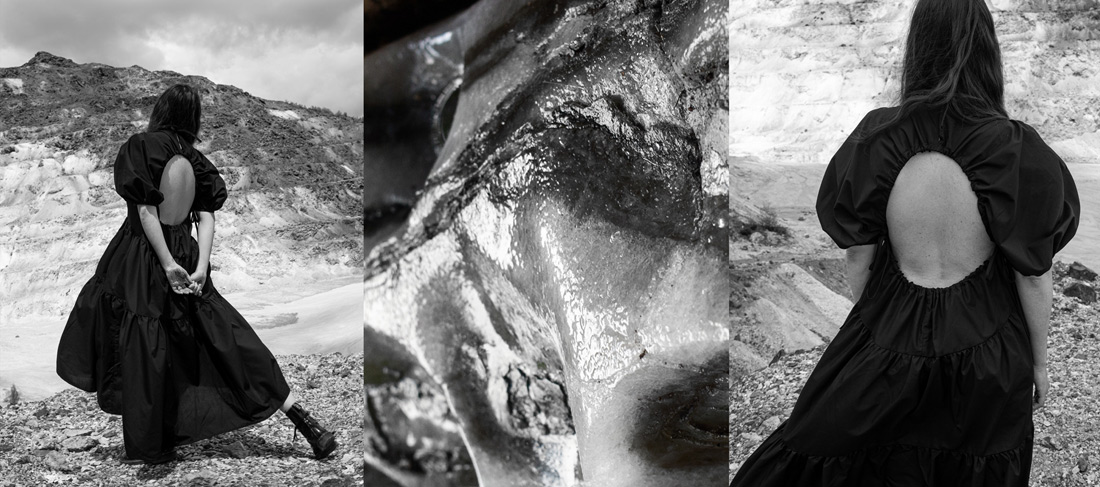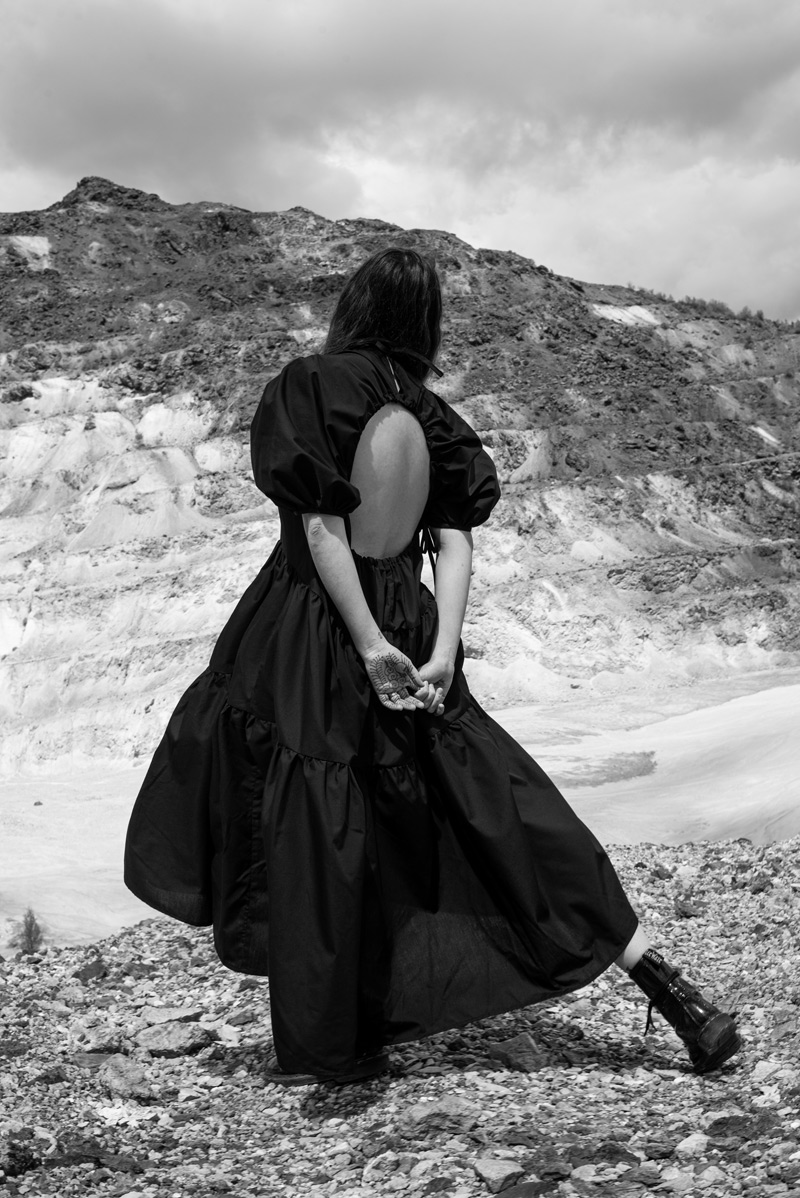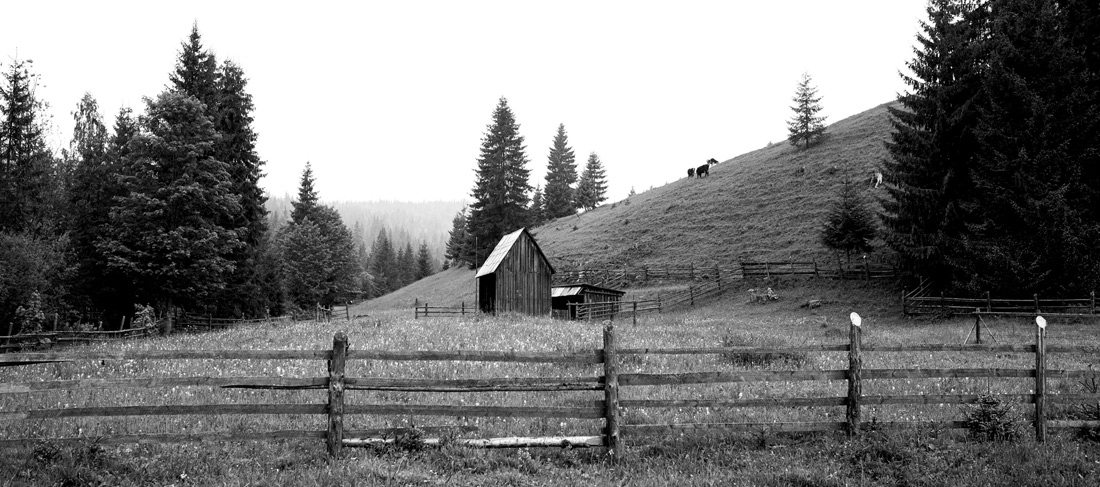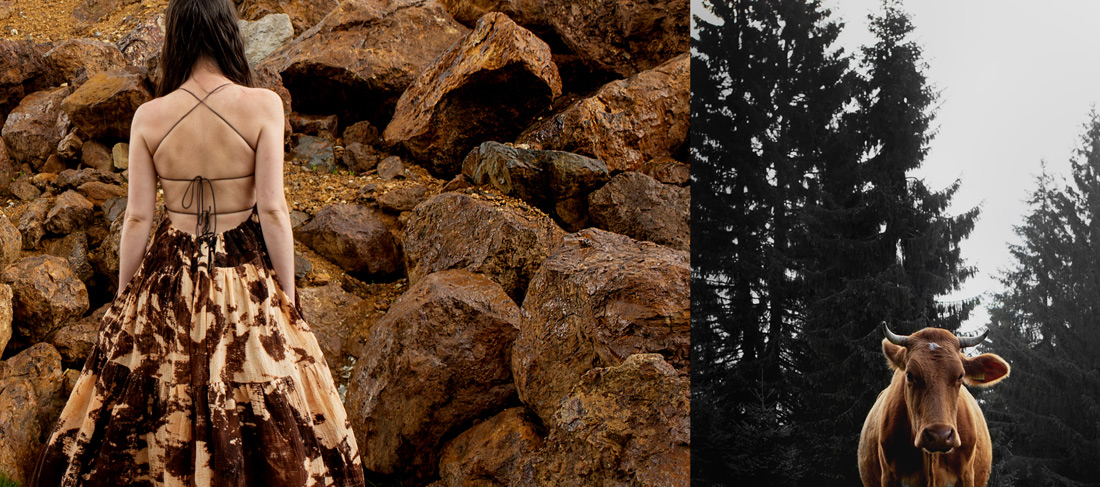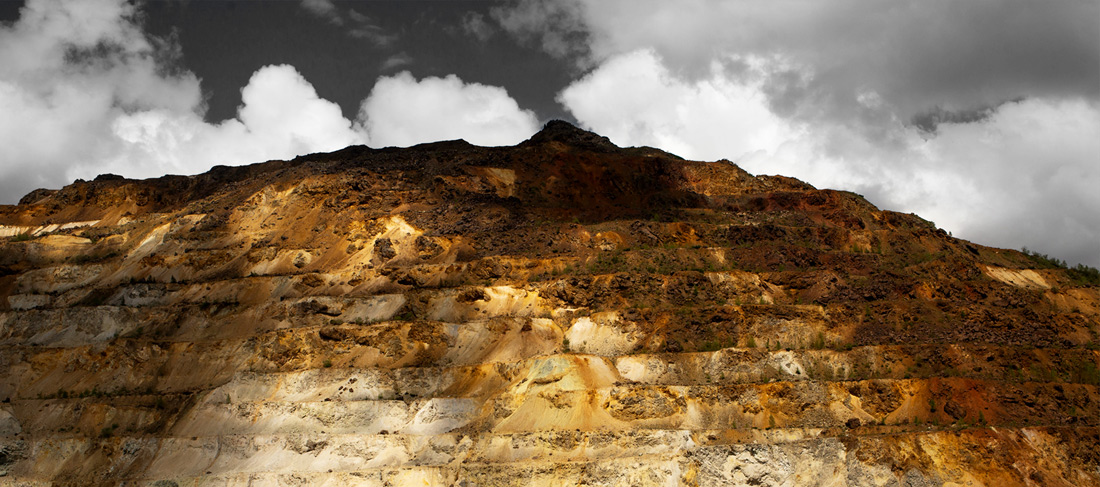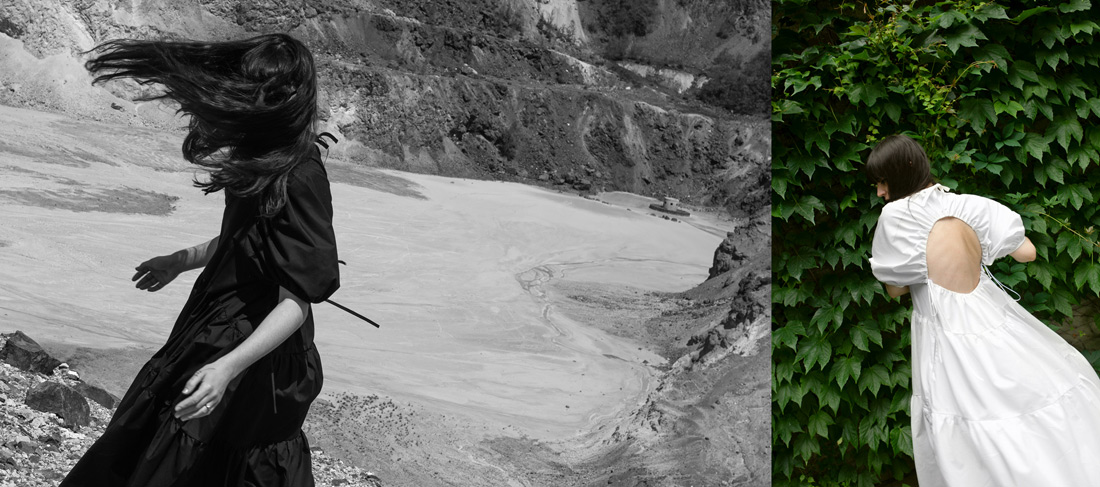 Credits
Collection or creation
THE KNOT DRESS and Bare Necessities Cruise 2020
Brand
Ioana Ciolacu
Designer and / or studio
Ioana Ciolacu
Year of production
2020
Designer's country of origin
Romania
Country of brand origin
Romania
Photography
Ioana Ciolacu
Related posts
Powered by