HOLY DROP – the latest generation holy-water dispenser.
Thanks to the HOLY DROP contactless sensor, a portion of holy-water is dispensed in full compliance with the current hygiene rules and requirements. Due to its rechargeable batteries, the holy-water dispenser can be placed practically anywhere and besides, the dispenser is ecologically sustainable as well. Its acoustic damping materials minimize the effects of vibration and provide for its quiet operation, which makes it ideal for use in a sacral ambience. The built-in reservoir can hold 1.2 litre of holy-water and is easily replenished. The product is easy to handle.
Holy-Drop features a hand-made concrete pedestal and is assembled and set-up completely on premises. With its deliberately reserved and minimalistic design, Holy-Drop fits well into its ambience, without interfering with the dignity and aura of the room. Feel comfortable and hygienically safe in your church.
AMEN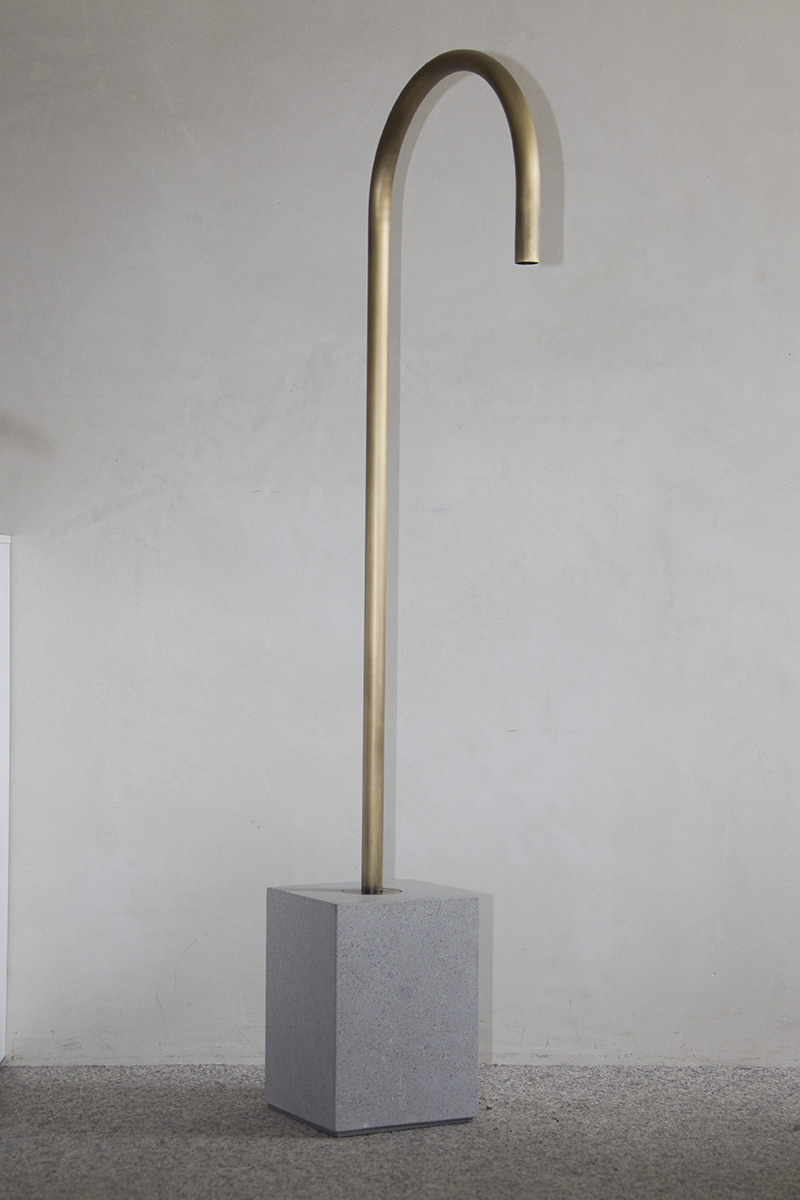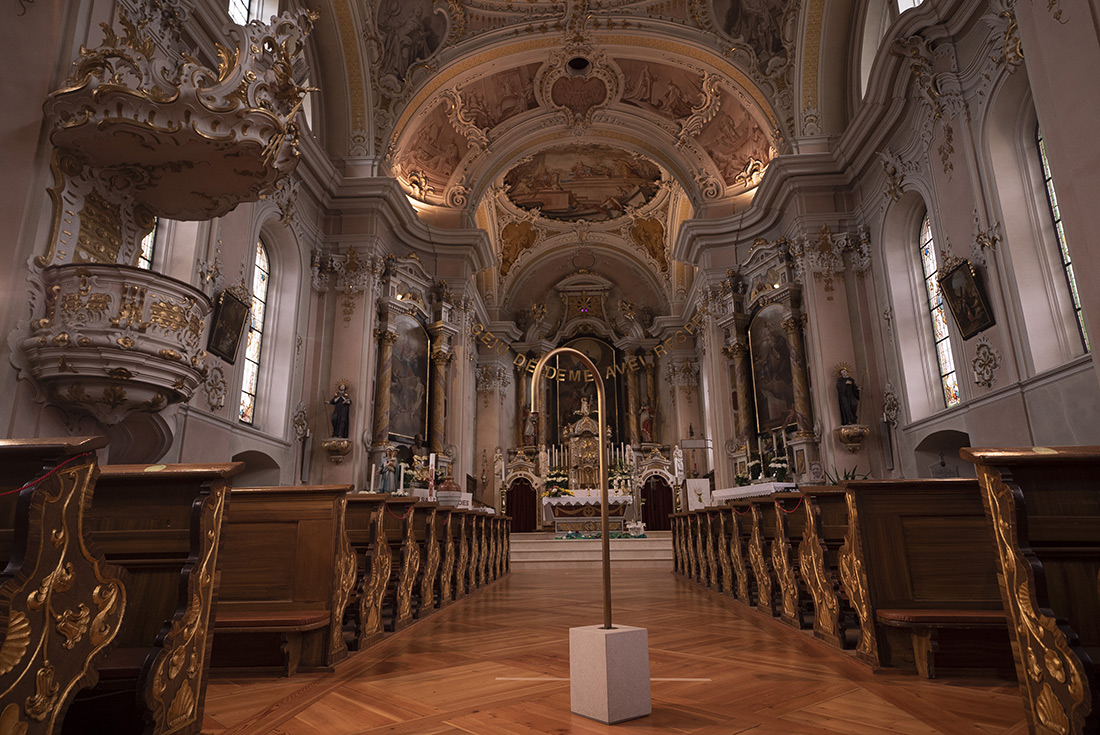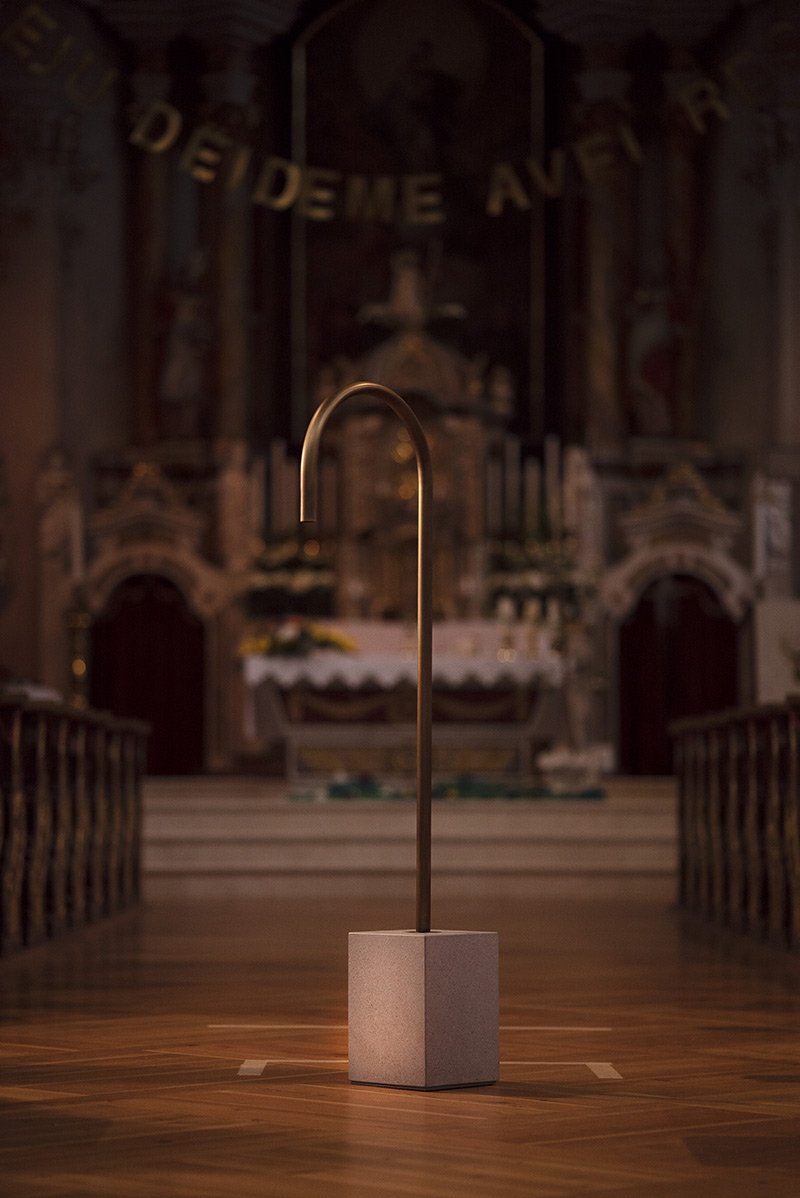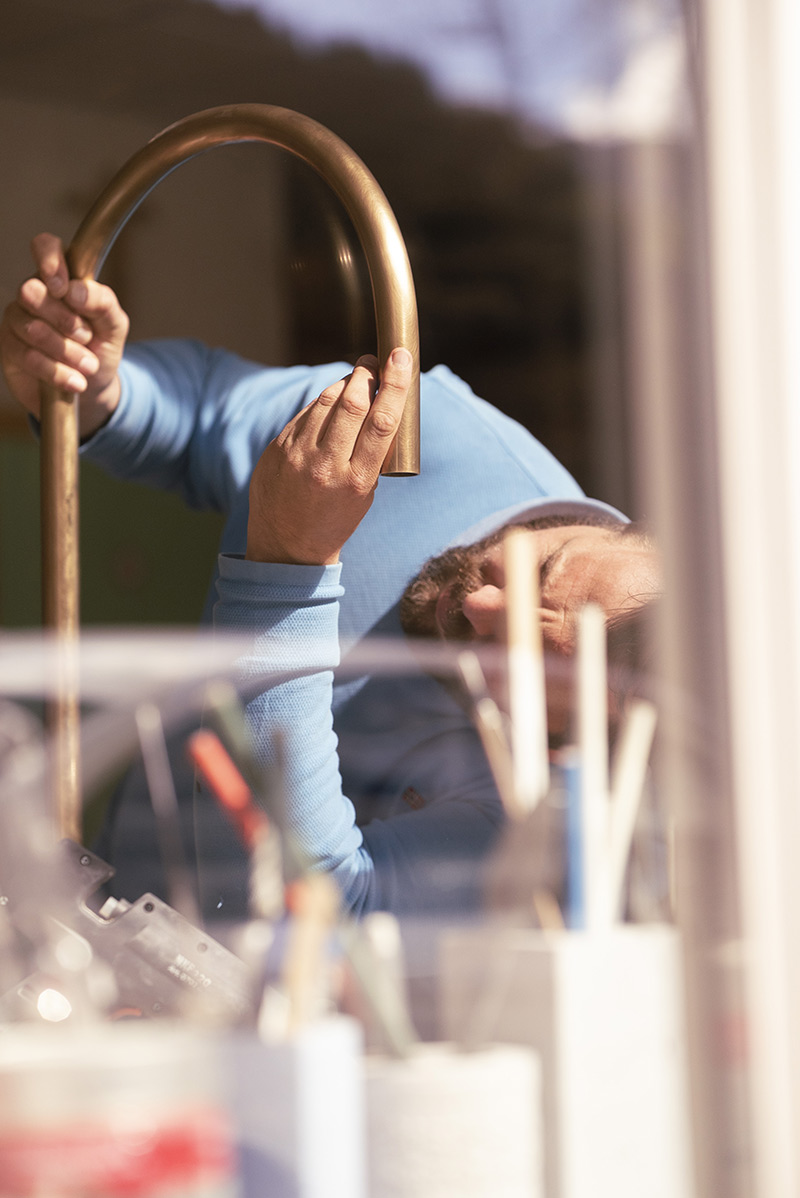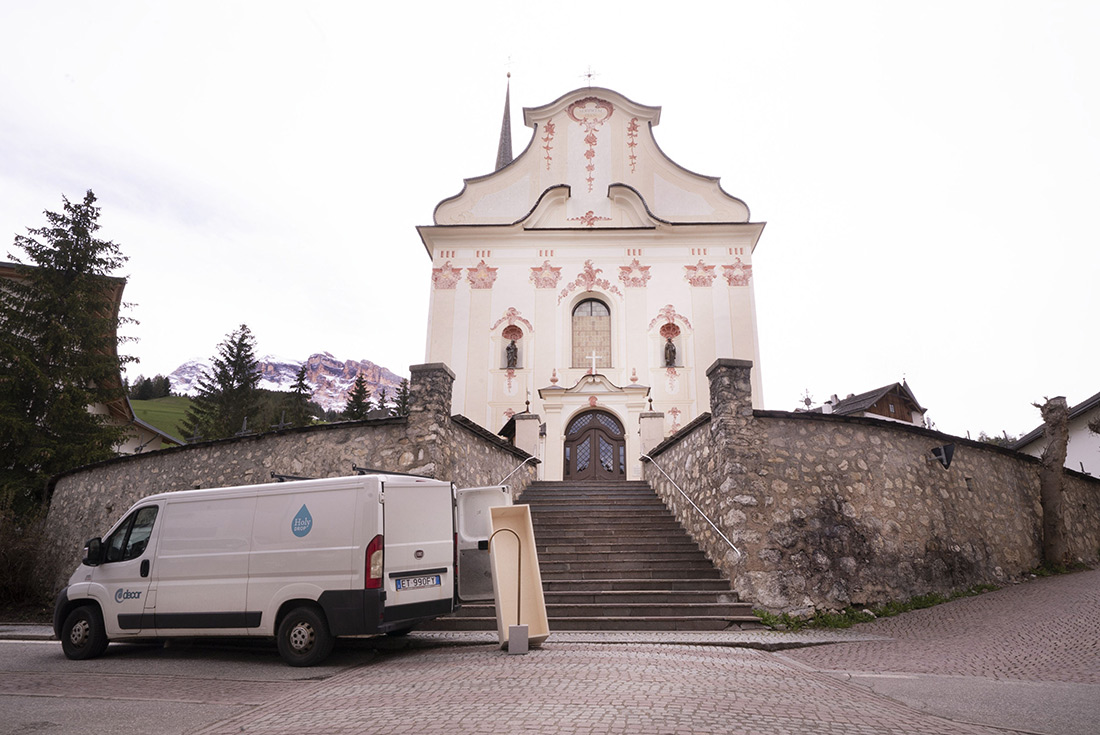 Credits
Design
Melanie Lanzinger
Manufacturer
decor
Year of production
2020
Photographer
Alexandra Clement Stutz
Related posts
Powered by