The Hive project consists of two main components, the hotel and the residential unit, the apartments. It is situated in the heart of Patras with breathtaking views of the sea and the stairs that lead to the old city. This mixed-use project is based on the balanced, neutral design and reconstruction and total interior renovation of a 1980's building. The two functional units are fundamentally seamless similar in their design. The project, through its material and volume renovation, seeks to display a unified image. Because of building regulations, the façade proportions were carefully restored. The ground floor is all about the digital front desk and the reception that accompanies the art installation. This parametric hive shaped installation is integrated through the stairs that are the core of the design and are a reminder of the continuity of existence for this building. There are two types of rooms with one or two bedrooms, all with balconies to the main street. The main goal was to serve the new needs of the project and redesign the space with the help of natural materials, innovative, low-budget construction methods and solutions, white color, lighting design and bespoke furniture.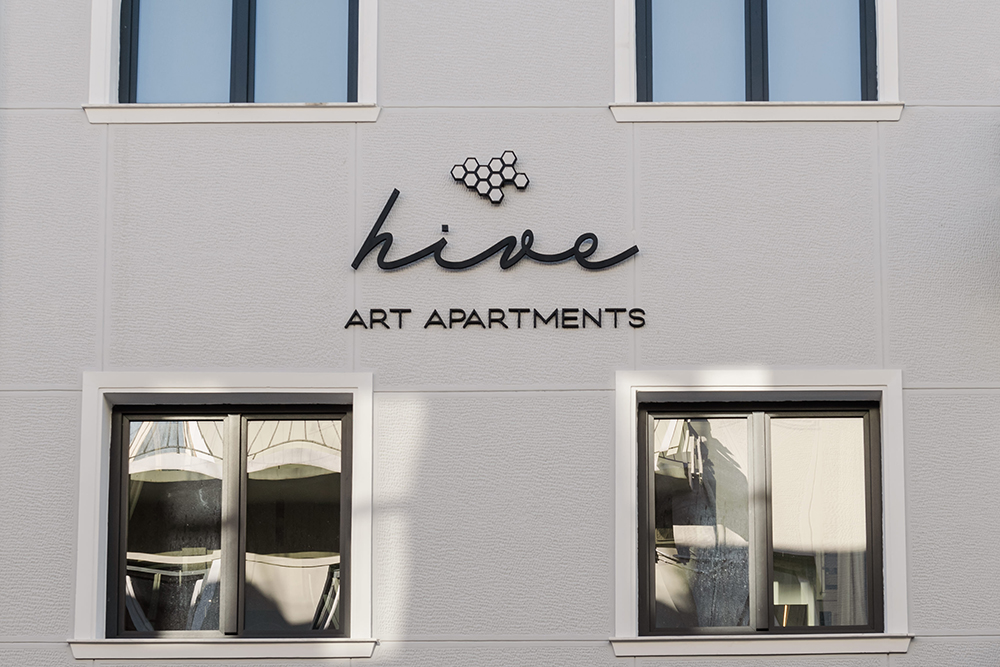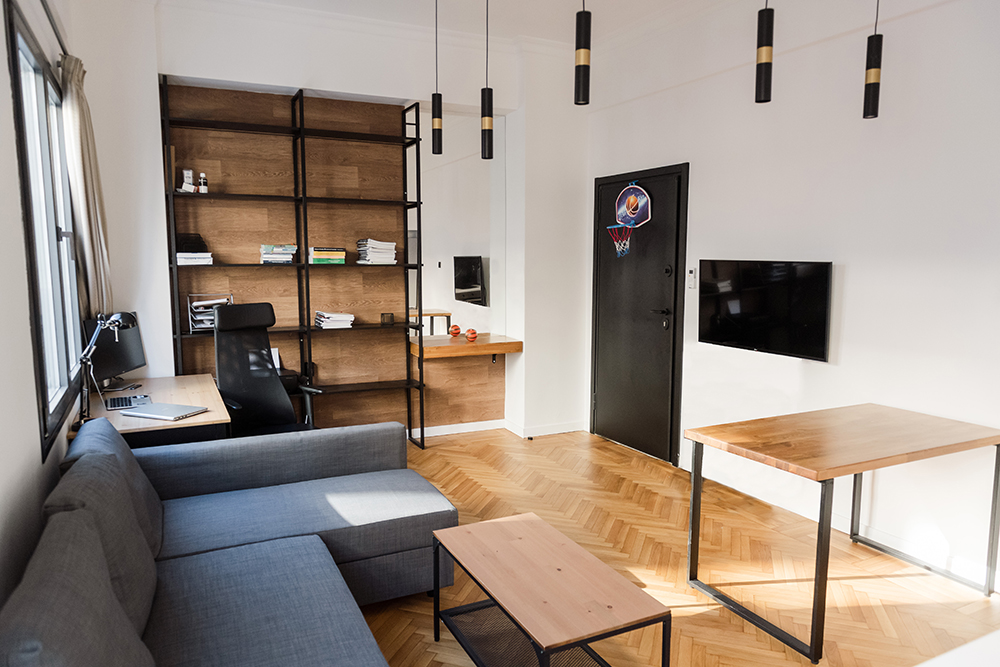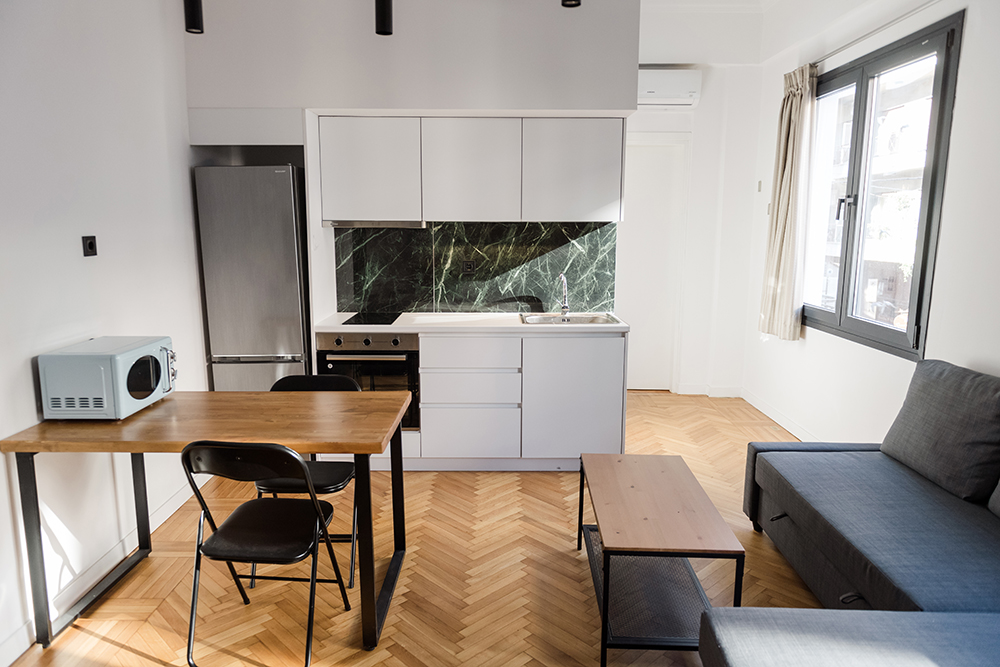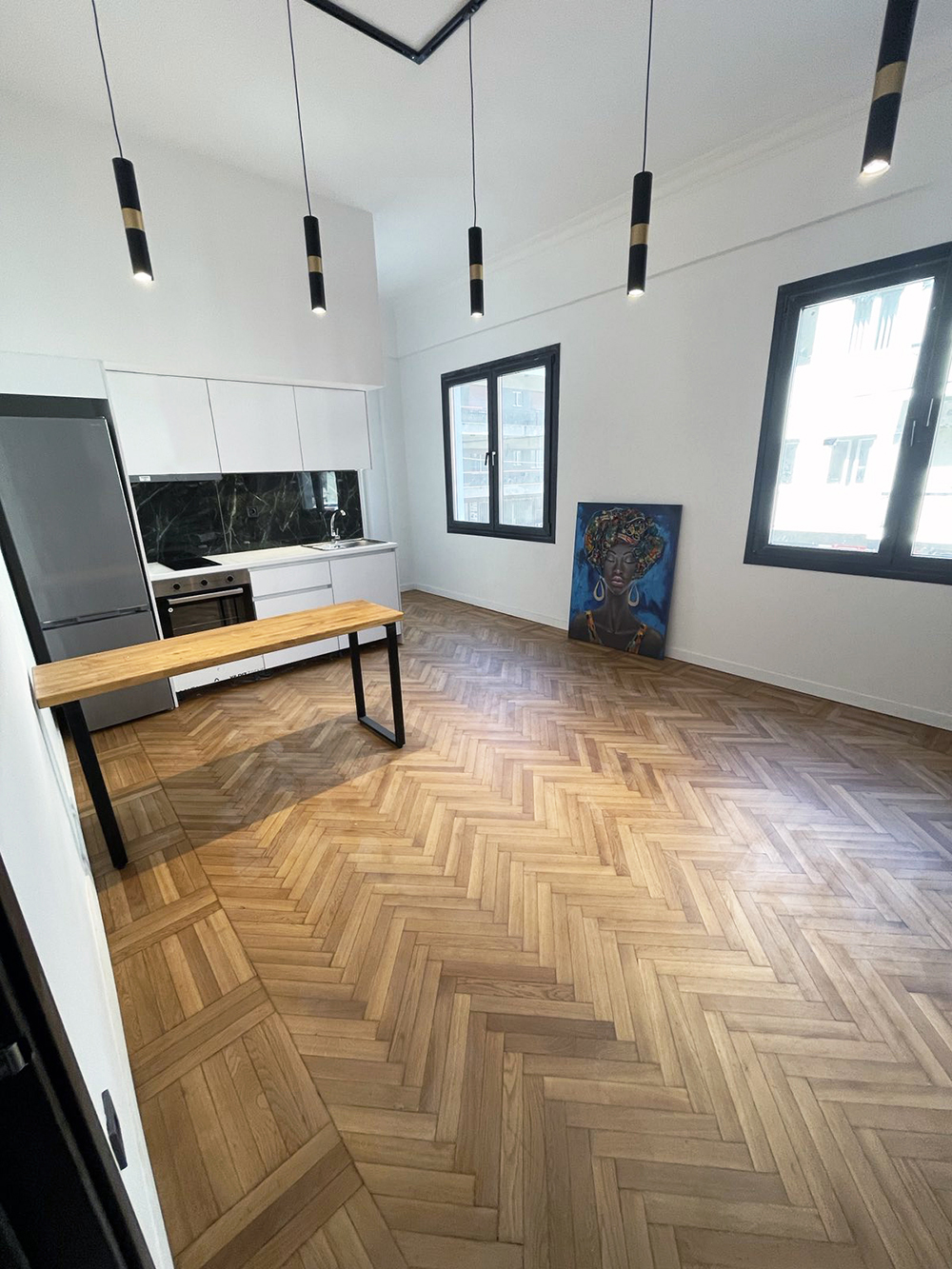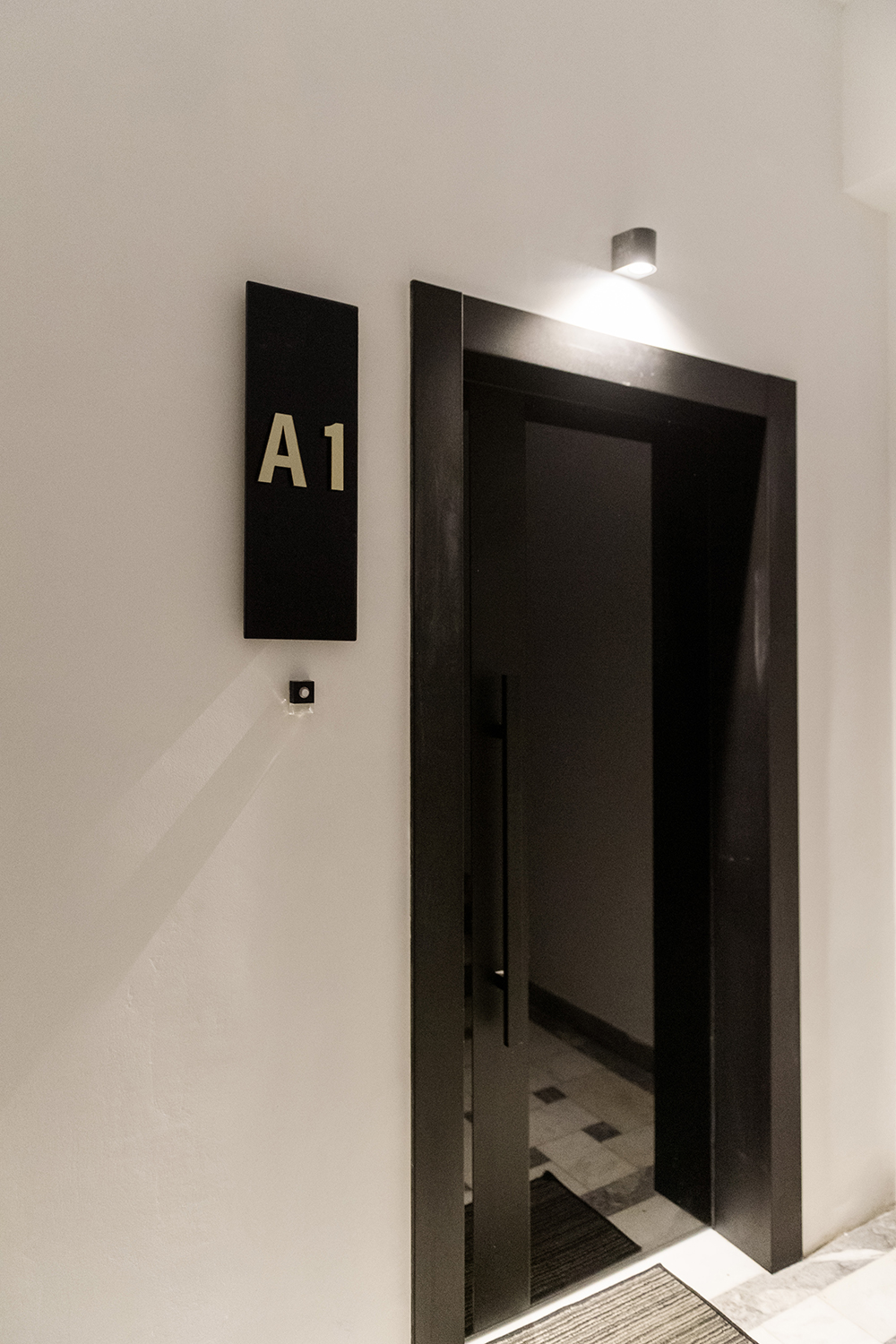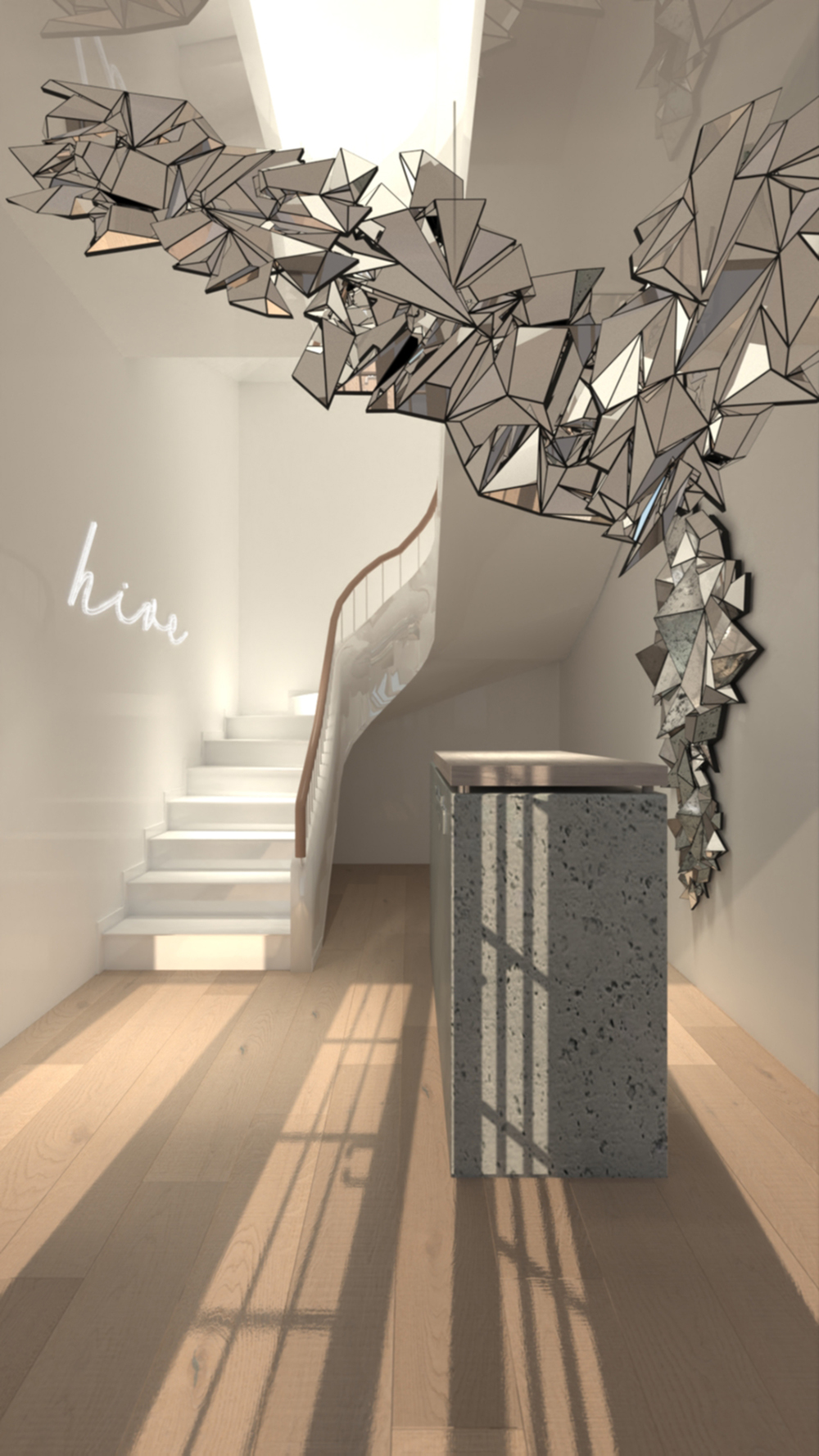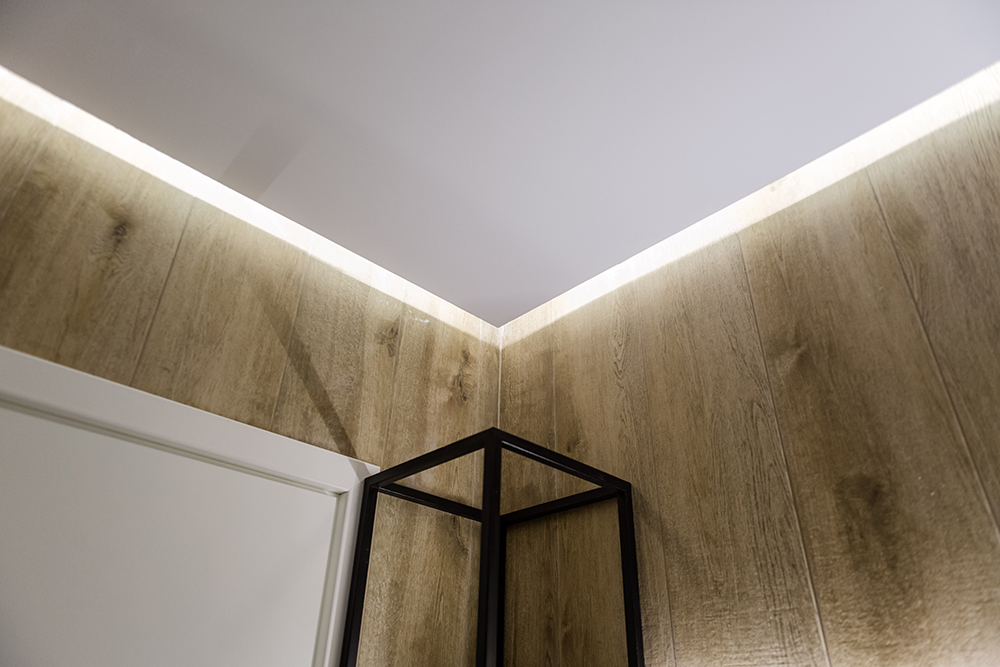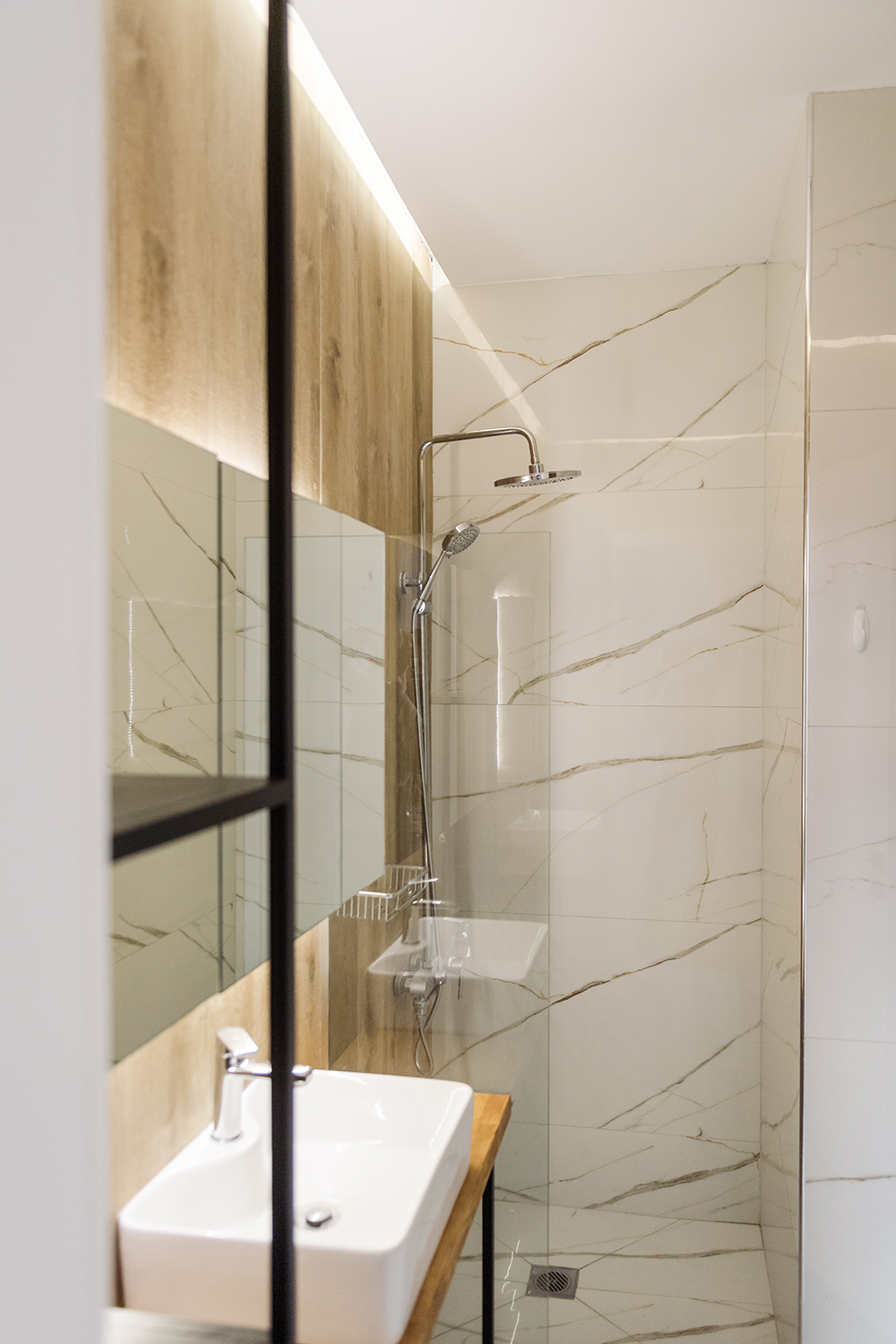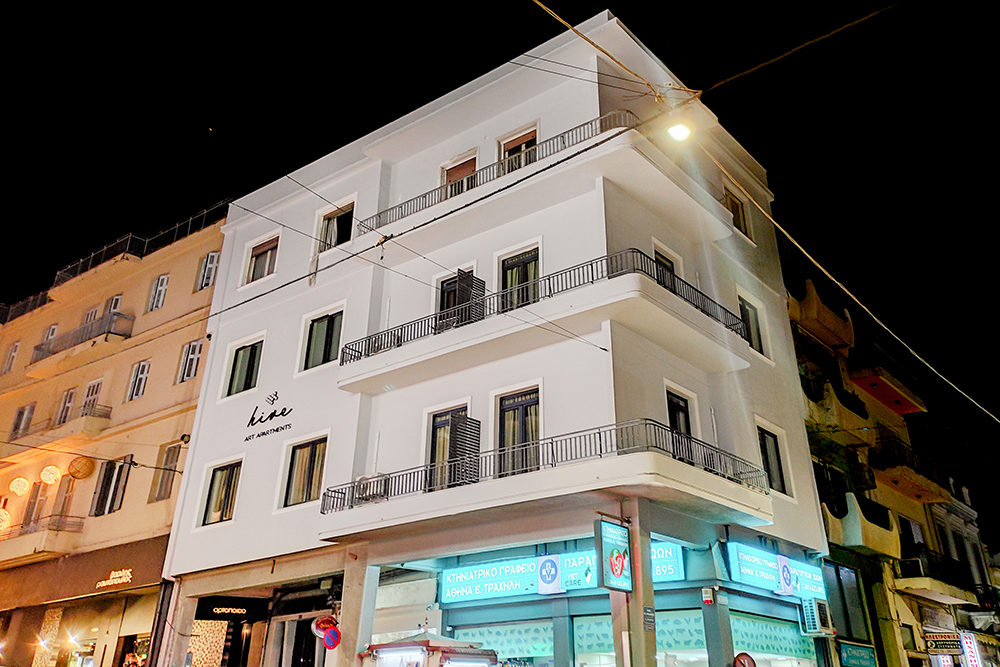 Credits
Interior
Point Architects; PH Property Development S.A.
Client
Kl. Gourdoupis, Patras Heart Property Development S.A.
Year of completion
2022
Location
Patras, Greece
Total area
400 m2
Site area
600 m2
Photos
Alexopoulos Photo Lab
Project Partners
Point Architects Lighting Design
Related posts
Powered by