Grand Toro is an 8.5 m medium-size coach and an ideal partner for short & medium-haul service, touristic, and airport transportation journeys. It carries the new Anadolu Isuzu design language to a whole new level. From its entrance to its luggage room, Grand Toro has a spacious layout and large luggage capacity. The connected luggage room makes the luggage loading and unloading processes far more comfortable and accessible with three side lids. Grand Toro has the wheelchair lift option for the middle door according to the preference. The rear seats can also be used as a bed for longer journeys. Fuel consumption is the main cost factor per seat. Grand Toro offers the lowest fuel consumption within the same length comparing with its rivals. With 30 years of midibus manufacturing experience, Anadolu Isuzu conveys the know-how gained from Novo and Turquoise to Grand Toro. The new generation progressive design is ready to hit the roads.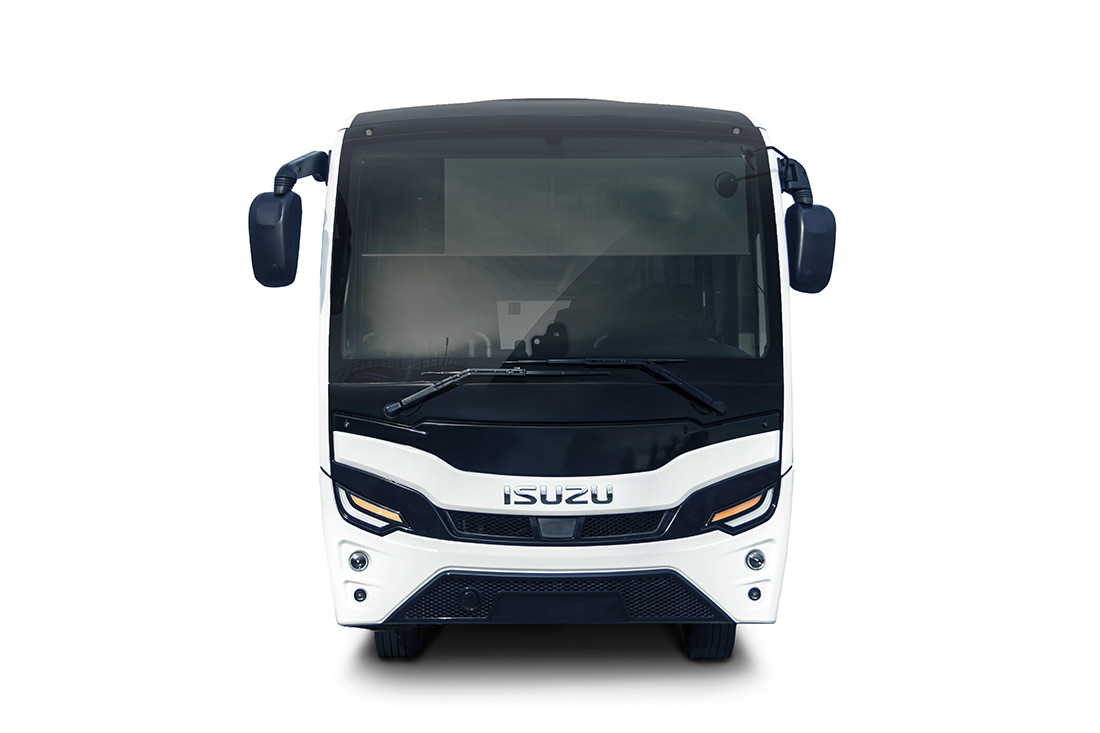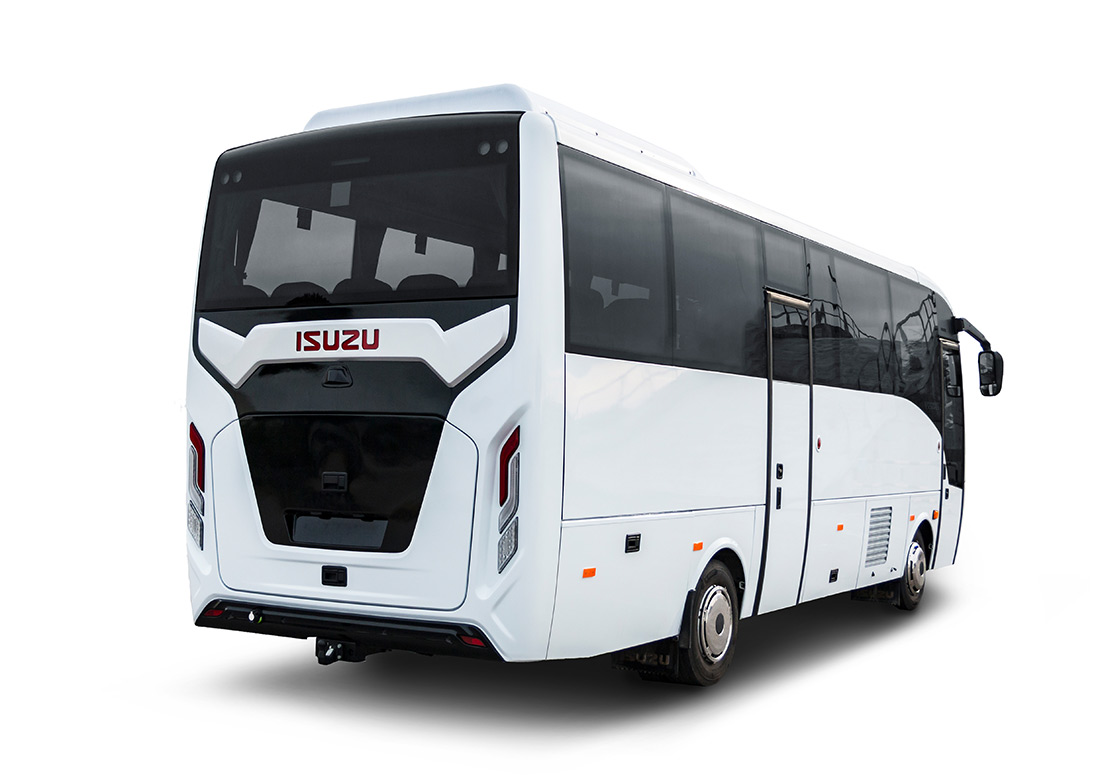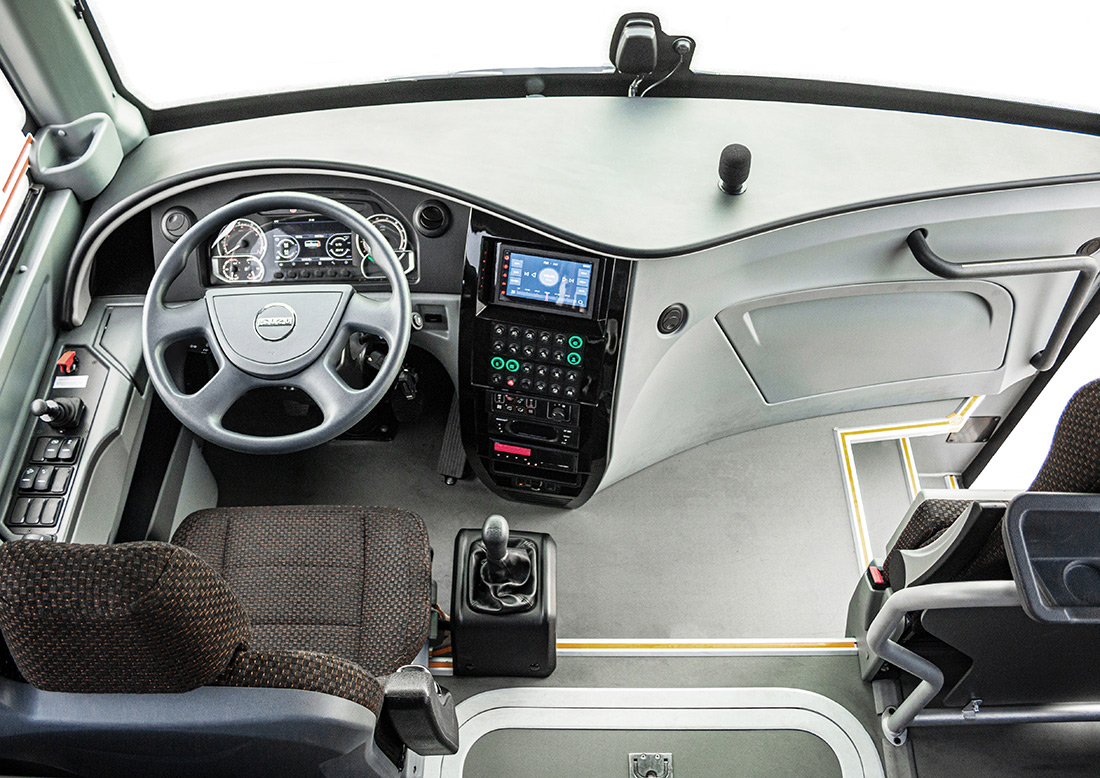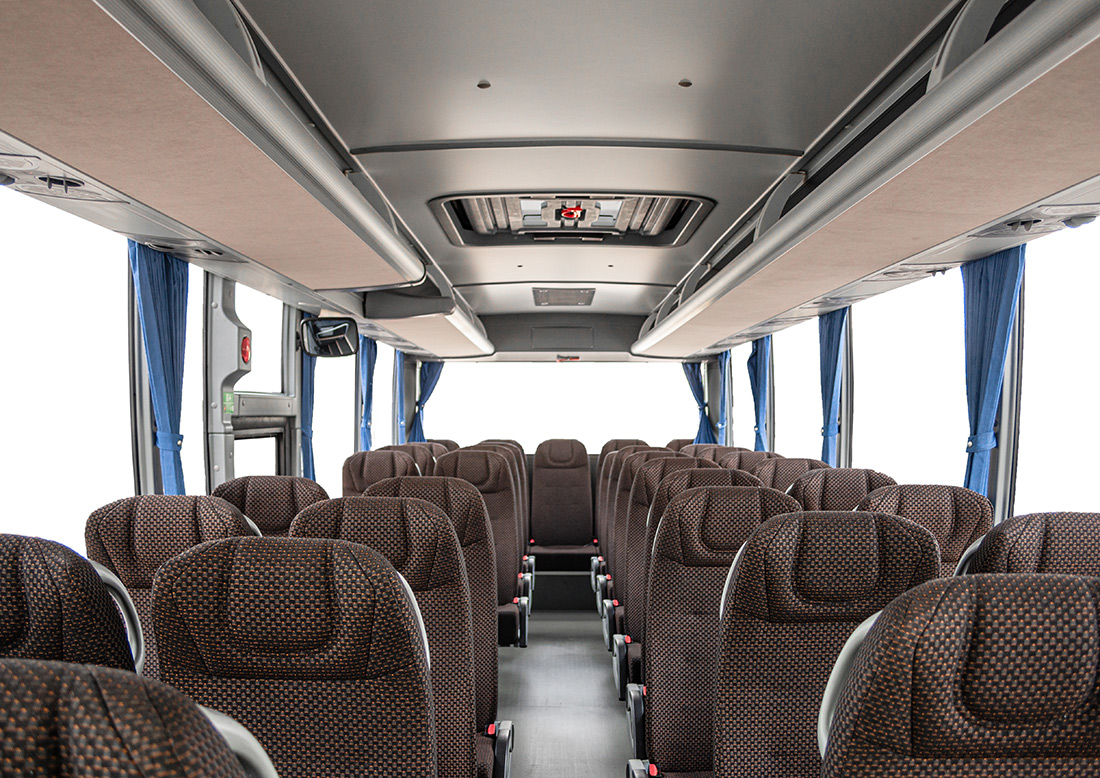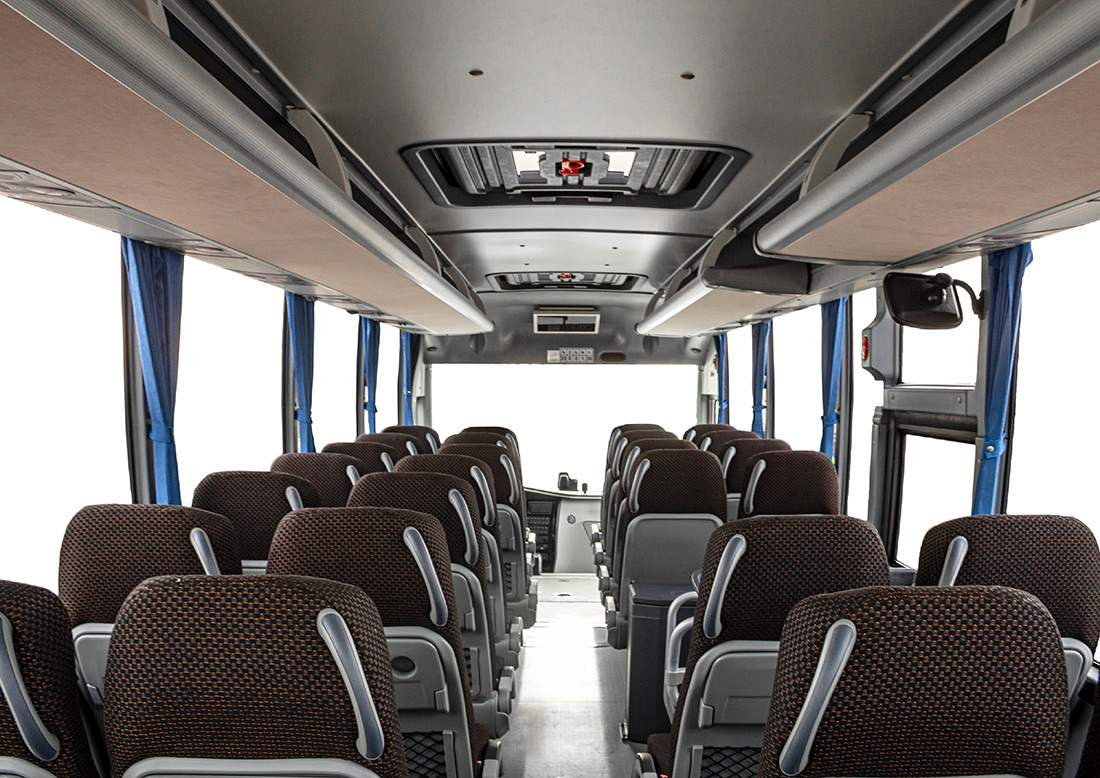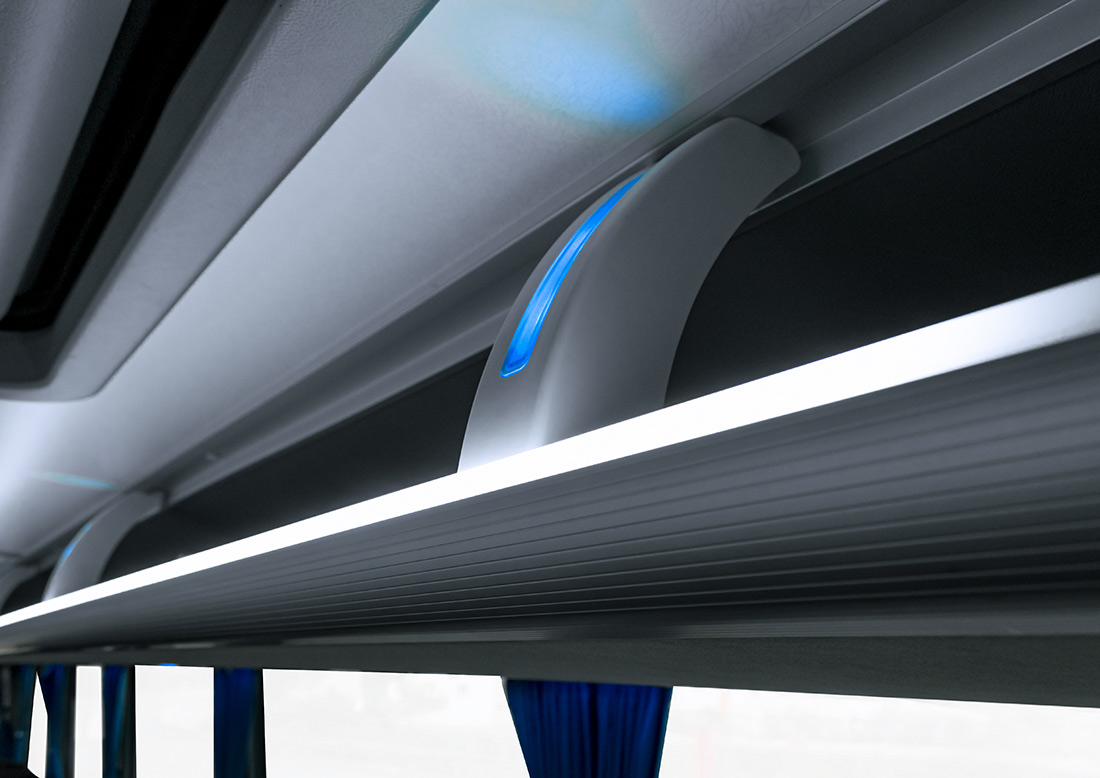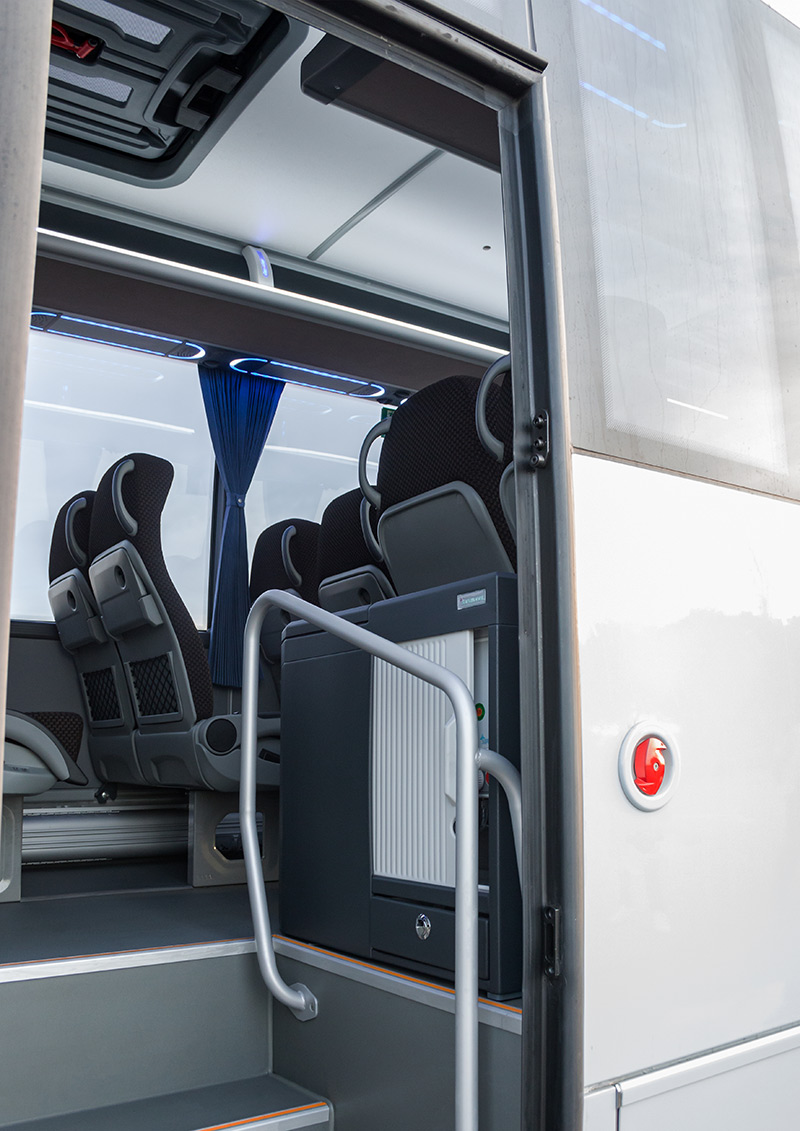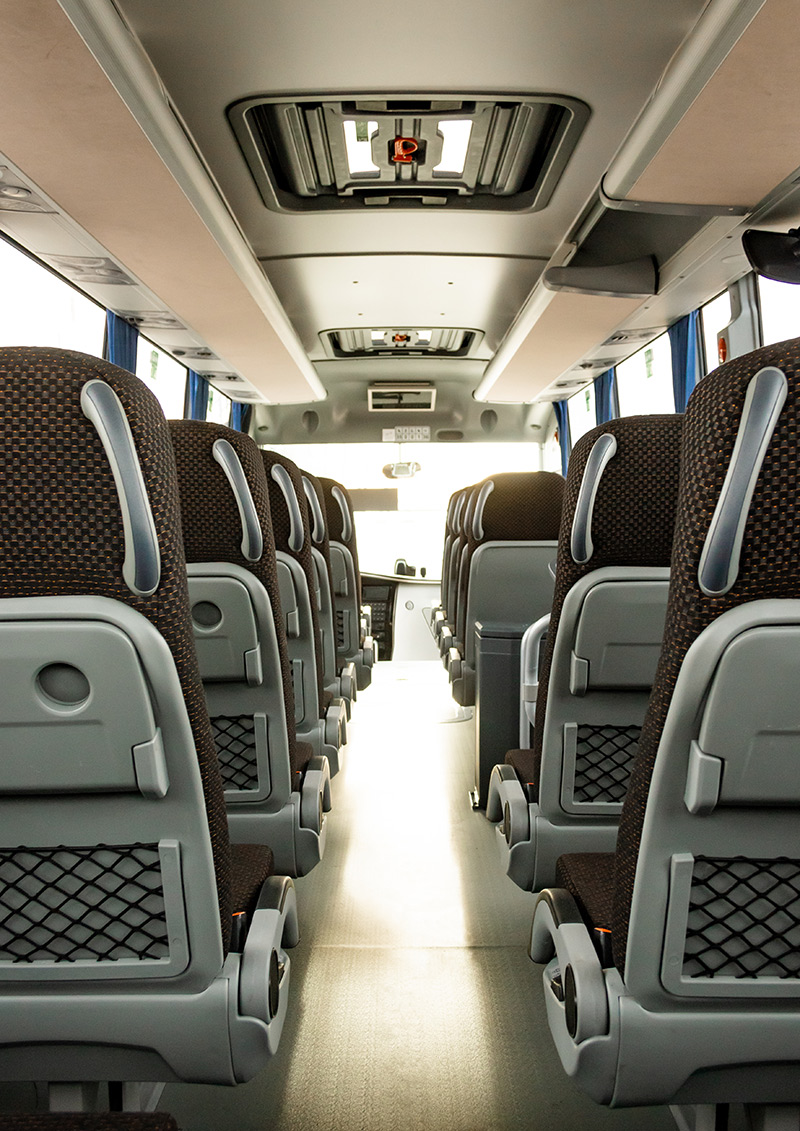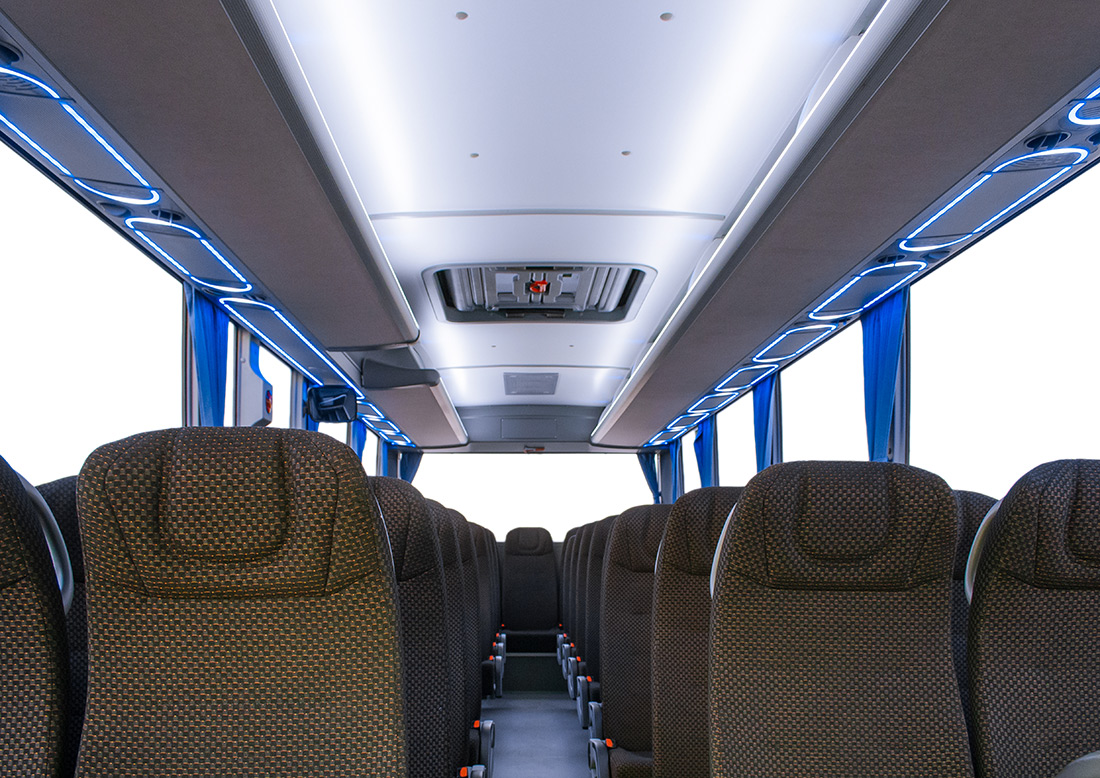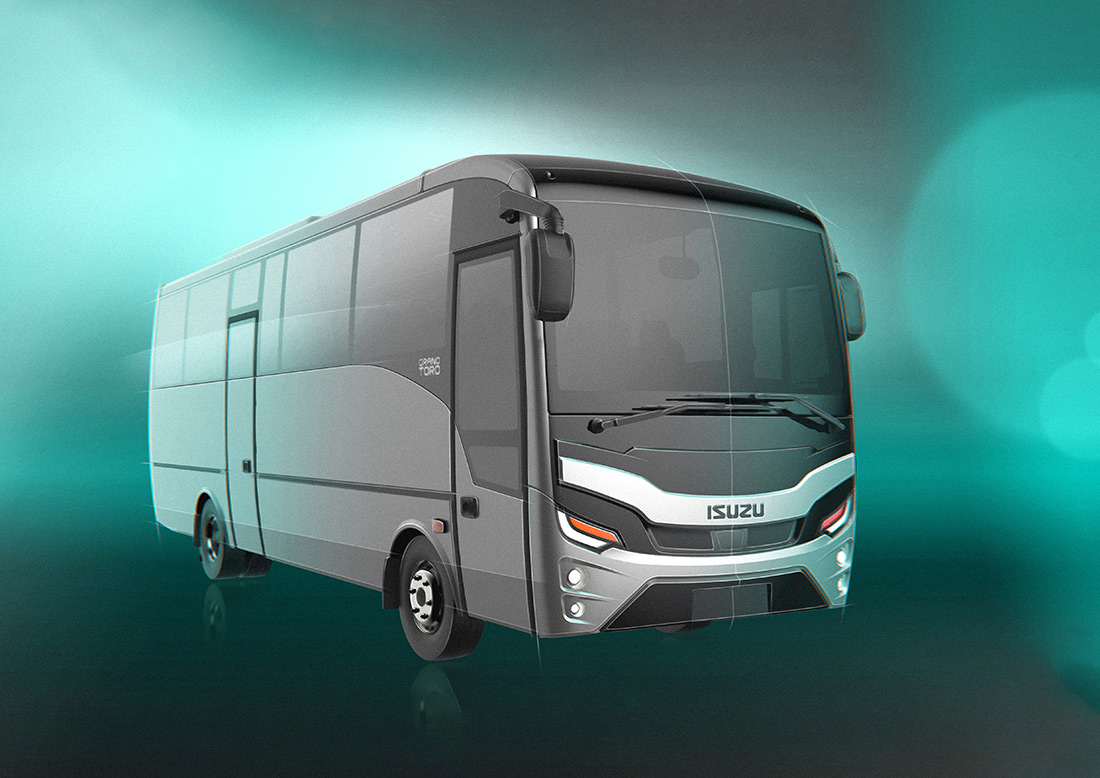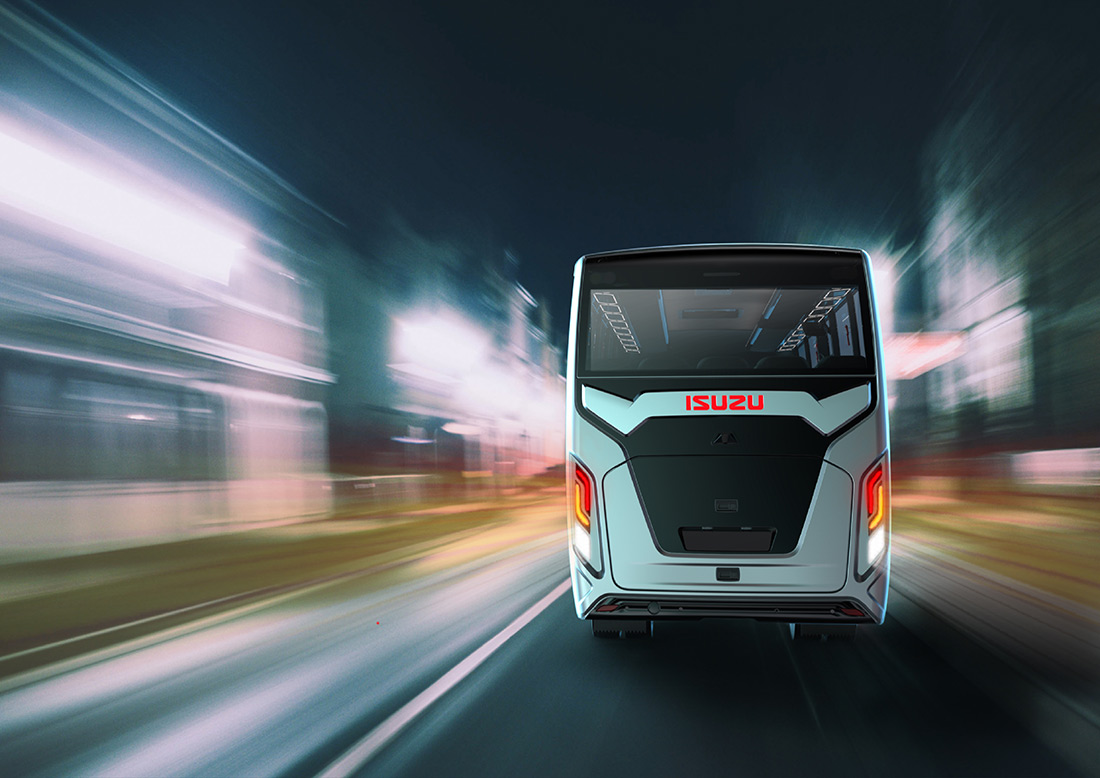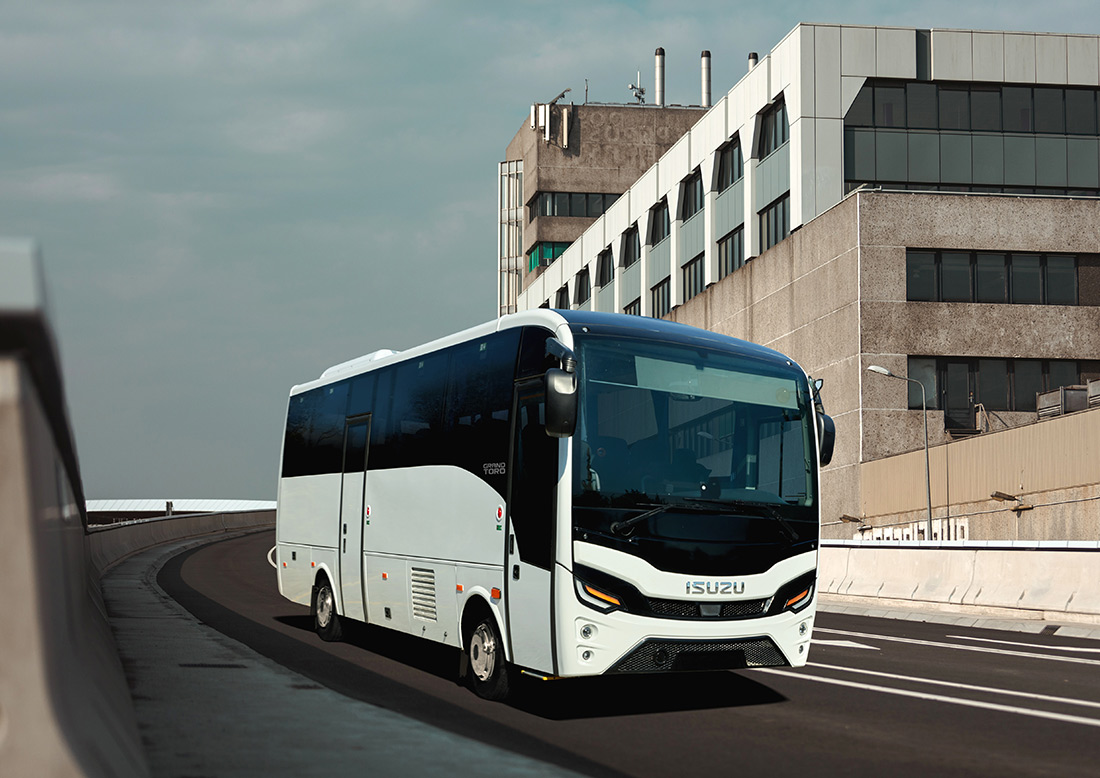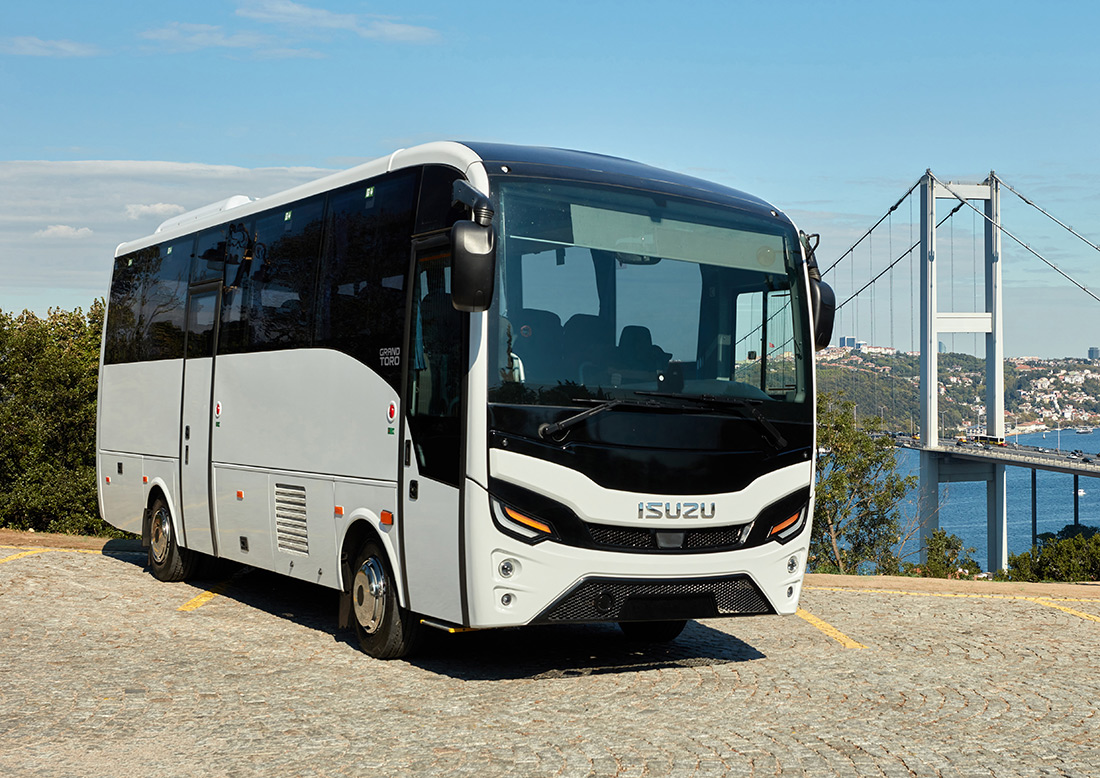 Credits
Design
Anadolu Isuzu Design Office
Manufacturer
Anadolu Isuzu Otomotiv Sanayi Ve Ticaret A.s.
Year of production
2020
Photos
Anadolu Isuzu
Related posts
Powered by