Sogmatar is a part of Atlas Collection which is based on a social responsibility model supporting the local and Syrian women living in Harran to generate their economic independence by being at the core of the production process at the ateliers developed at ADEM (Family Support Centre) within the Governorship of Harran, Turkey. Atlas aims to integrate the social awareness and sustainable design economy with the rising values of the global design scene. Thus the collection is translating Mesopotamian cultural heritage and aesthetics to our times.
Sogmatar is inspired by the various civilizations settled in Harran and their quest to understand one's self and the universe.
Every piece is a tool for mindful rituals, for storing precious objects, scents and memories.
Sogmatar is a historical site in Harran where it hosted a planet cult for centuries. Surrounded by temples of 7 planets, Sogmatar hill stands on the valley which exposes a clear skyline to observe the stars and planets.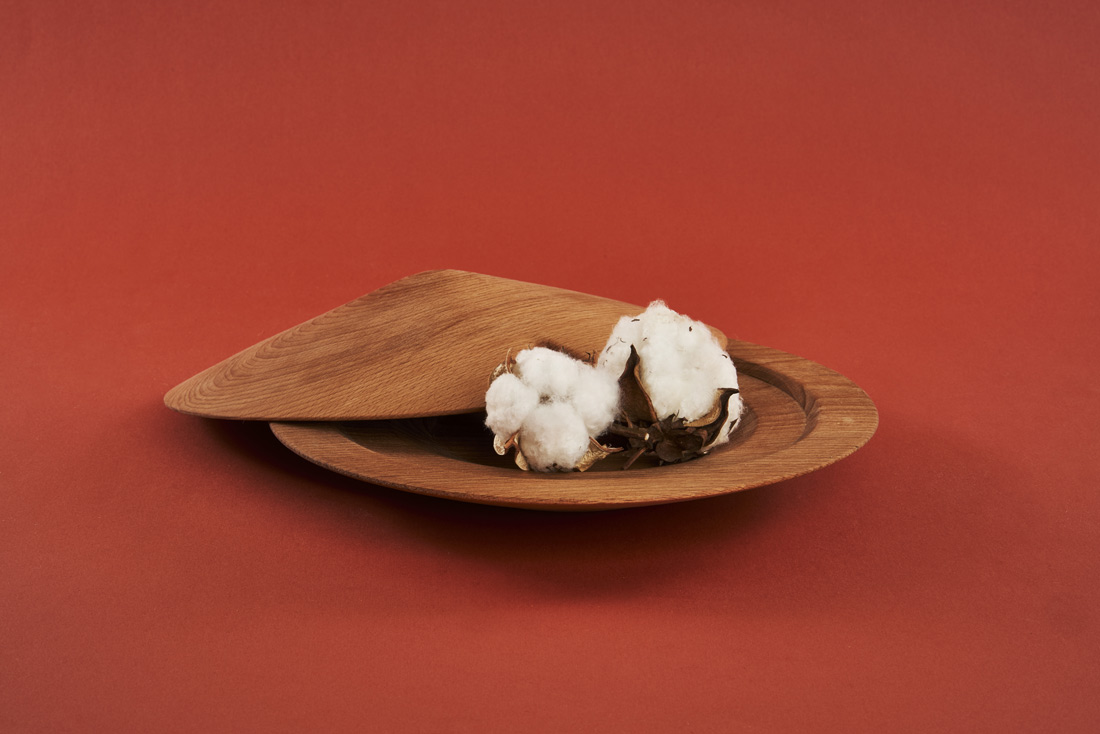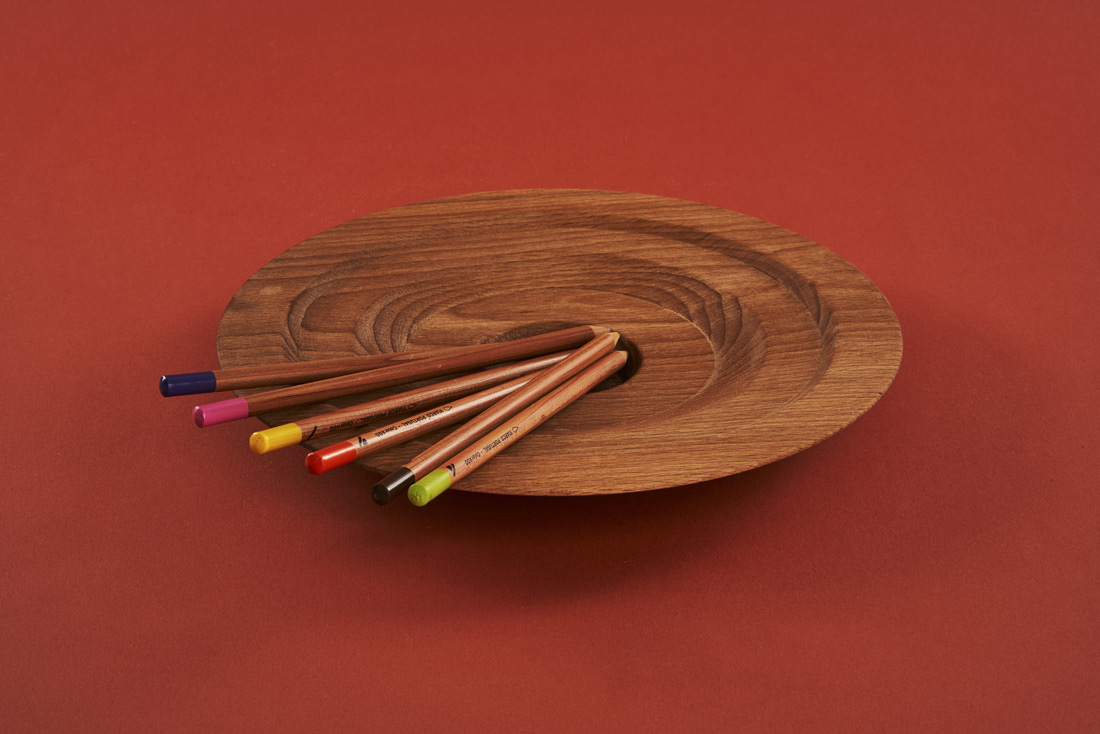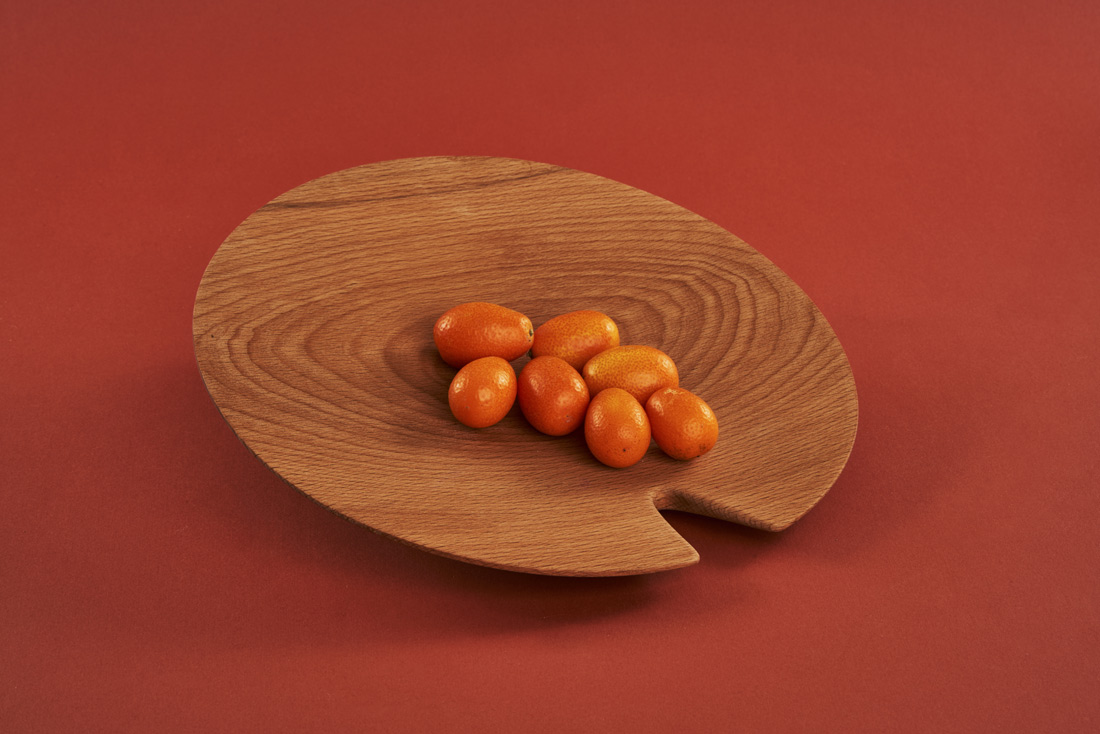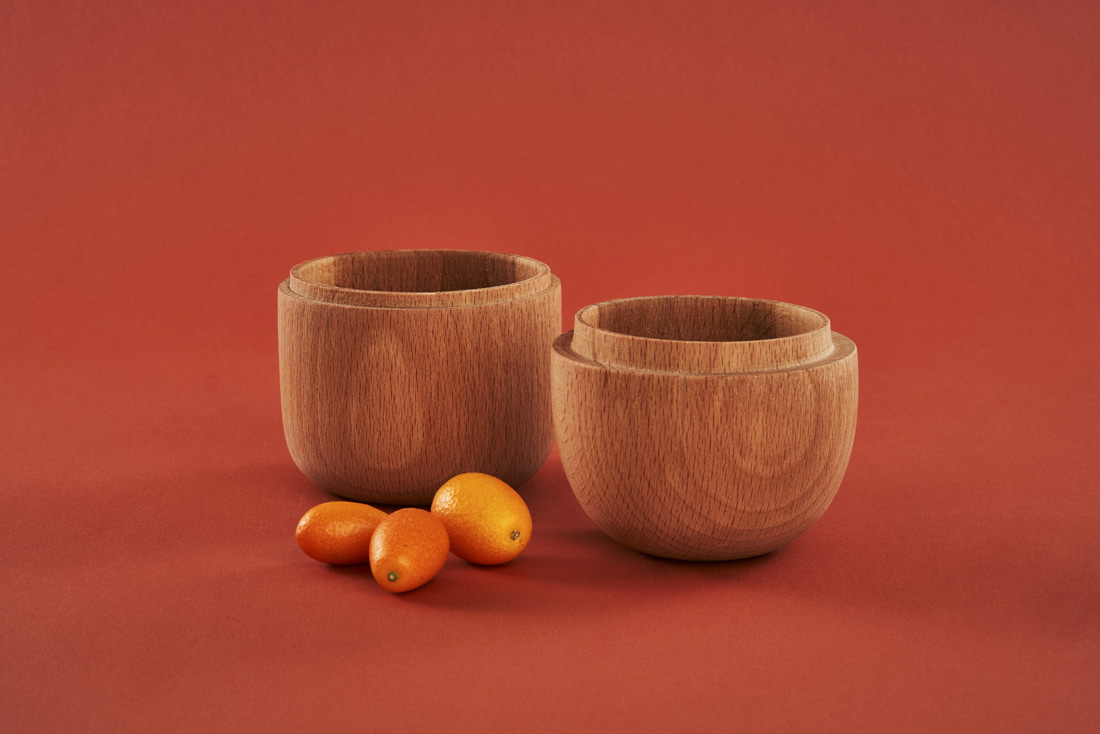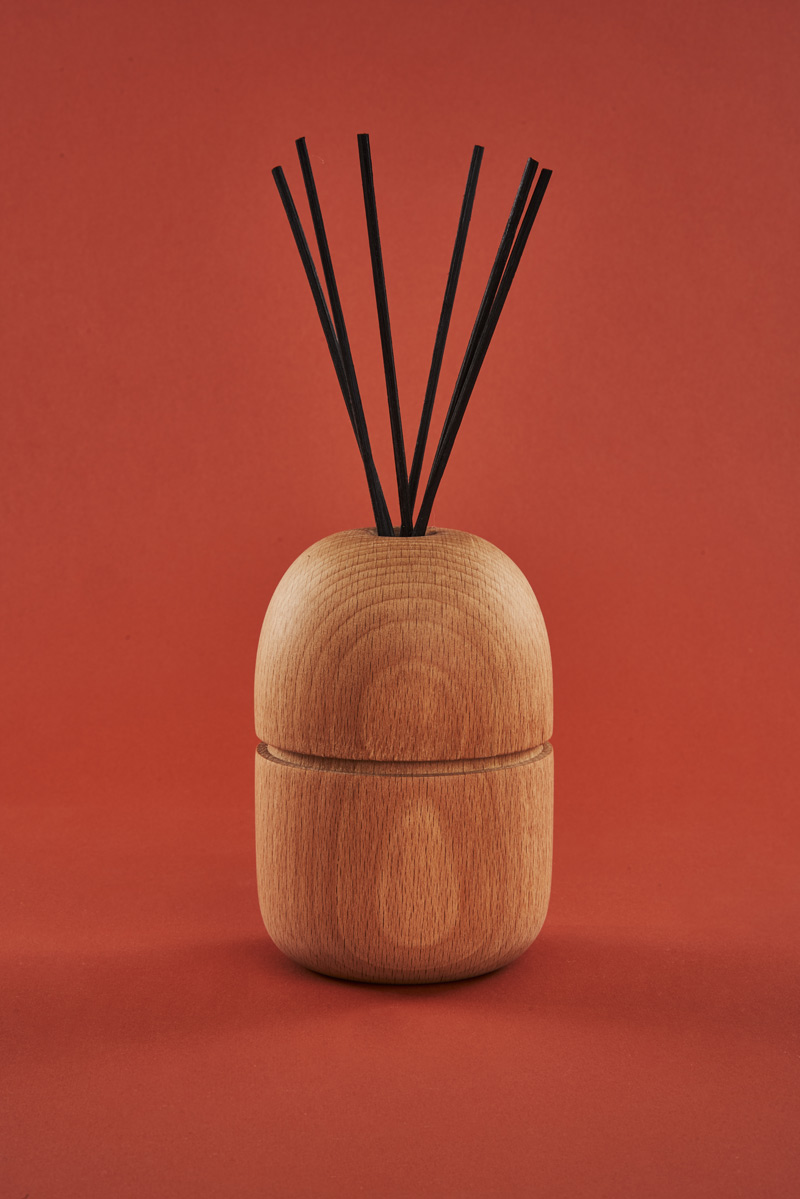 Credits
Design
Sule Koc Design, Turkey
Manufacturer
ADEM (Family Support Centre) within the Governorship of Harran, Turkey
Year of production
2019
Photos
Fevzi Ondu
Related posts
Powered by