The project is the answer to the question: How to define an architectural language based on a dialectic between two key elements? These two elements in the apartment are the mat black steel structures, custom made furniture, lighting devices and switches that are juxtaposed on the walls. These walls are the receivers of shadows. Their surface is covered by custom made concrete stucco. Simple geometric forms create an interior serenity. Rooms are unified creating a space that floats without deadlocks.
The concept of minimalist architecture is to strip everything down to its essential quality and achieve simplicity. The minimalist statement is created by geometric abstraction and aims in a dialectic relationship between elements that cannot be erased without depriving essence to this statement. As a result, space is an ascetic field bestowed with transgression and spirituality.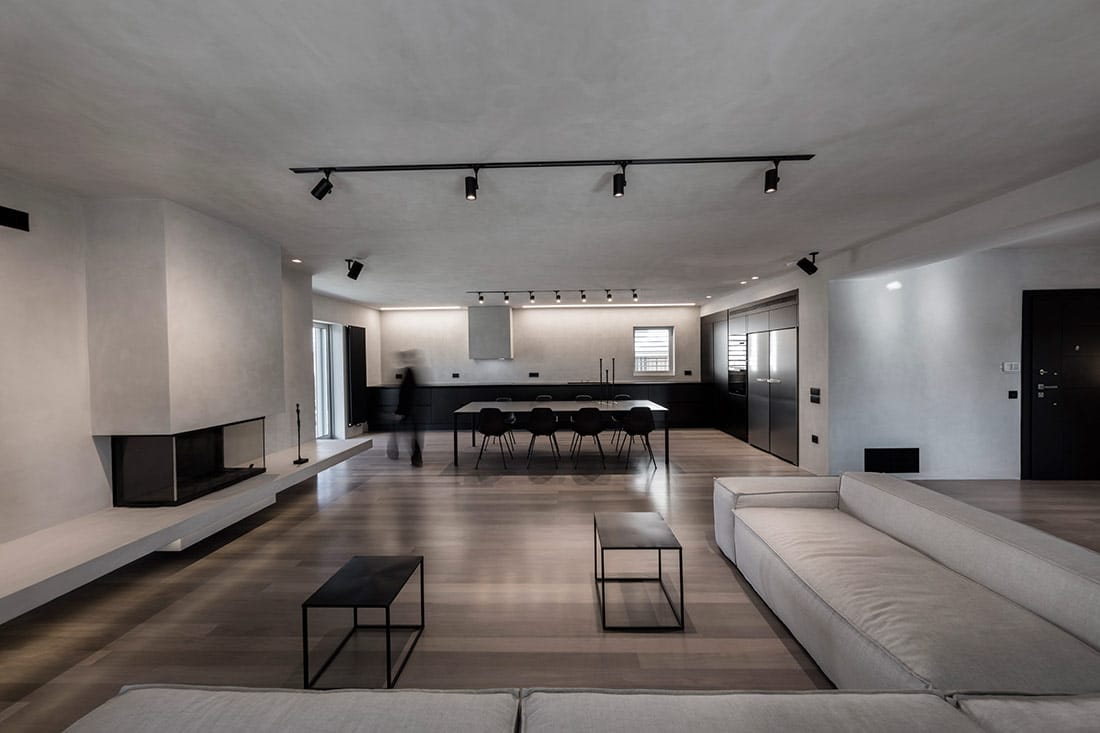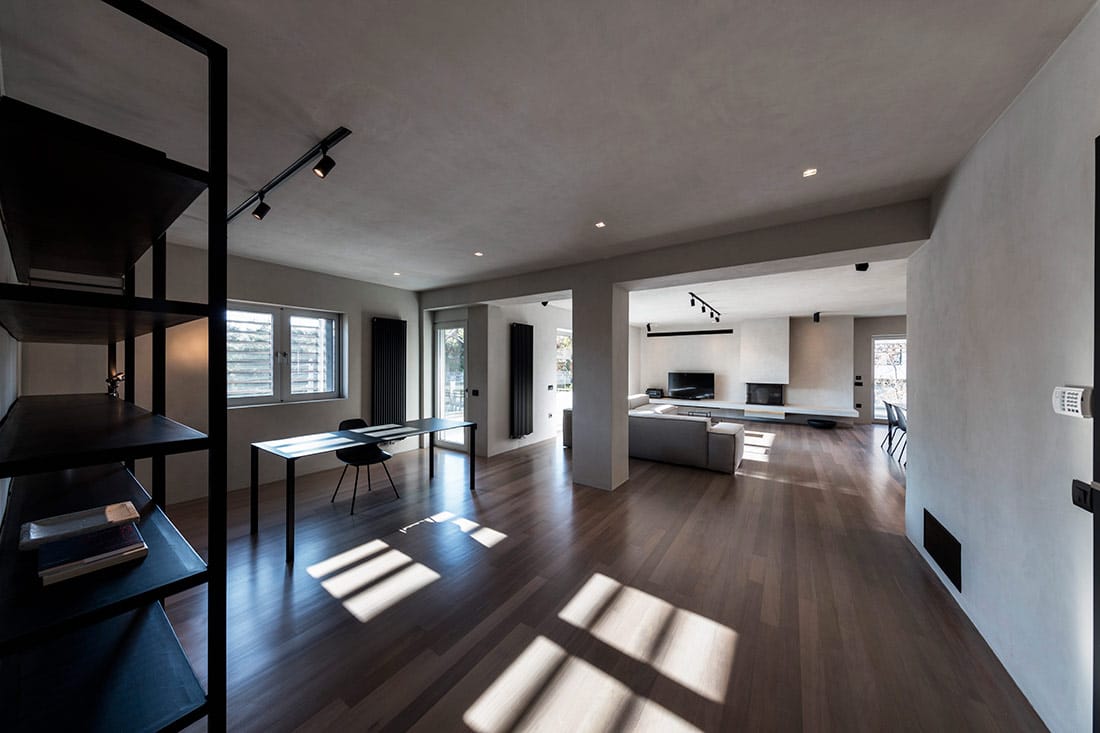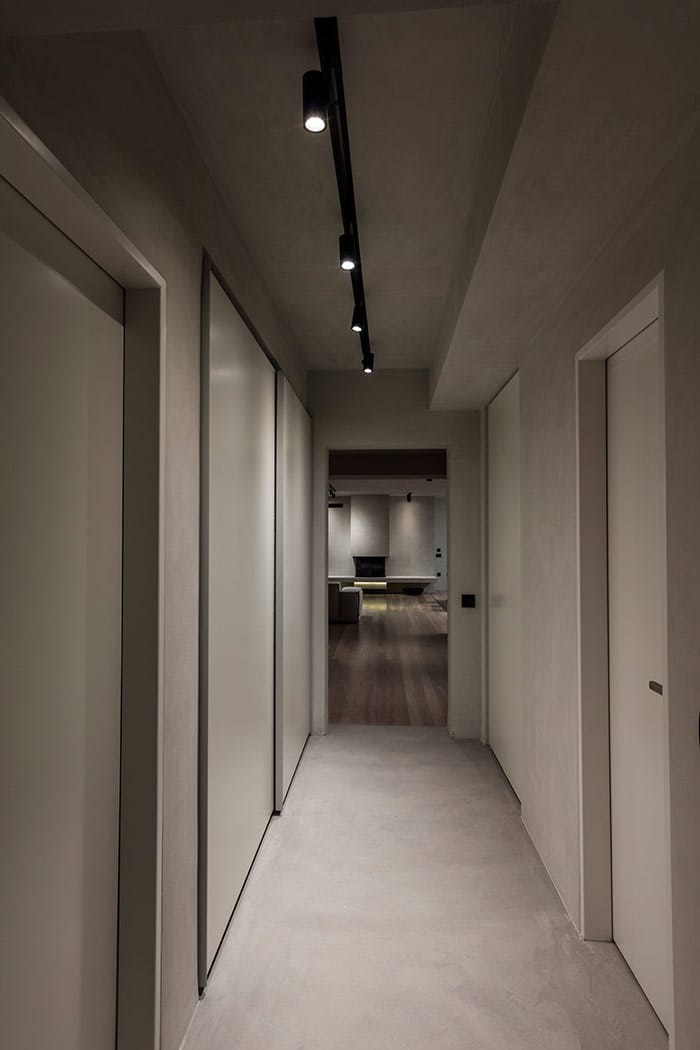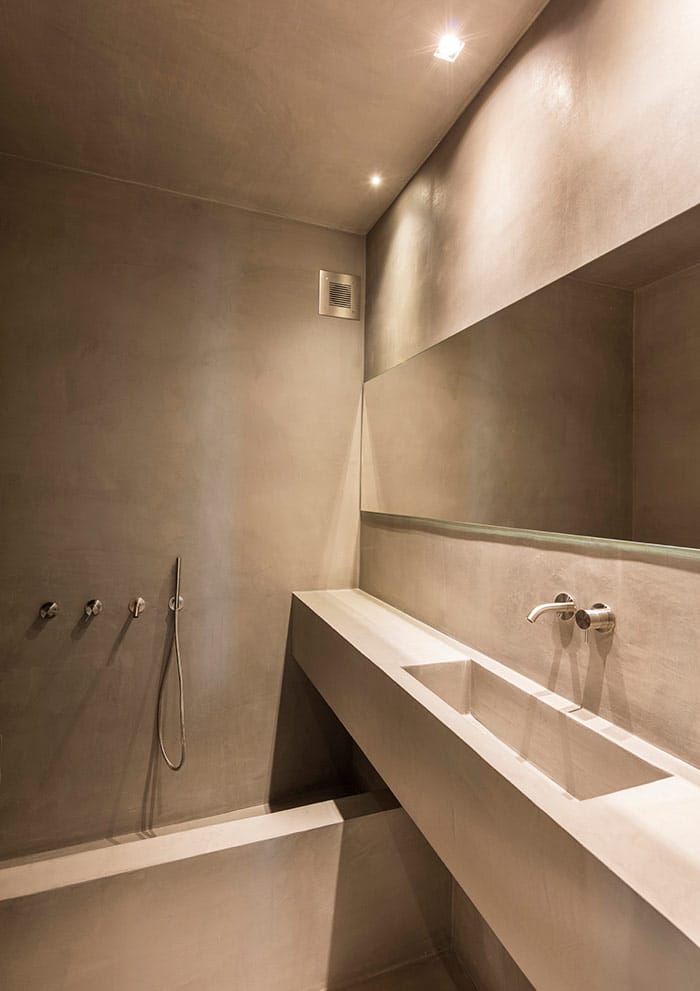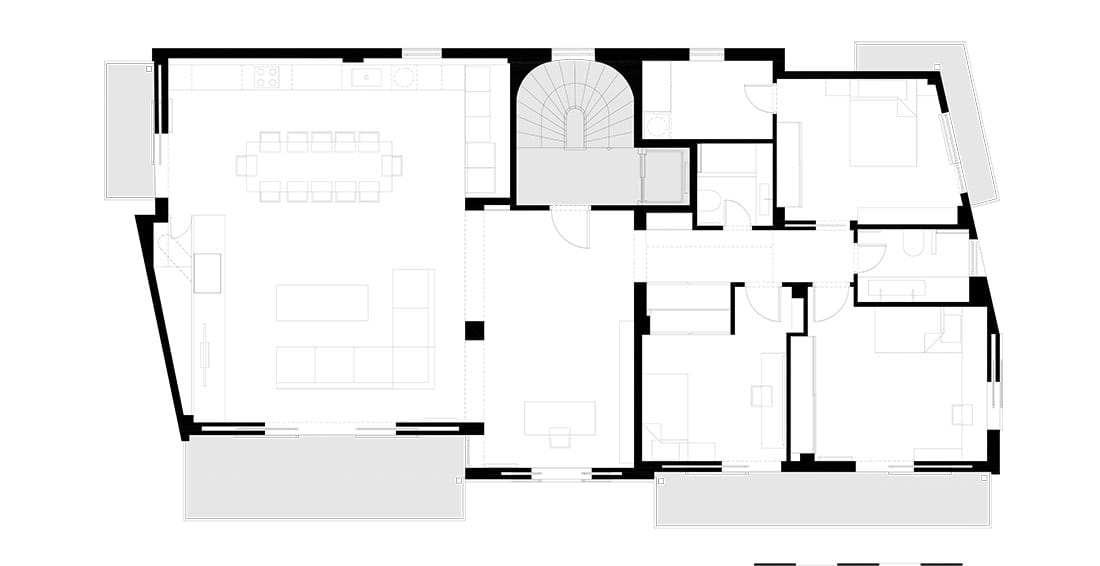 Credits
Project Partners
OK Atelier s.r.o., MALANG s.r.o.
Related posts
Powered by