"Effebi house" is the result of the refurbishment of a seventies flat located near Arezzo in Tuscany (Italy), made for a four people young family. The client's brief program included a whole living area composed by the entrance, the livingroom, the diningroom, the kitchen with a small storage and a night-area comprehensive of three bedrooms and twoo bathrooms. Due to the common property of the perimeter walls, they couldn't be modified and the architects have had to imagine this space as inside an untouchable box.
Despite the delicate existing structural masonry (protected by very strict rules to ensure the building against the earthquakes), the architects designed one whole and organic environment for the living-area, realising a wide opening in the main internal wall. To make the most of the resources, they also decided to use plasterboard panels for the mostly: a cheap material very adapt to make complex shapes. Indeed the purpose of the project was to create a very fluid space by using enveloping surfaces based on the idea, ispired by Lucio Fontana's "spazialismo" concept, that spatial perception is like a riverberation of the currents created by shape inside a metaphorical armonic field.
So, every kind of architectural surface is like a sound box playing in a different way!
The resulting space had to be very dynamic and, as much as possible abstract, to avoid the feeling to be inside a traditional architectural box made by orthogonal surfaces. The architects wanted to create a surreal space. To achieve the goal they let rise the wood floorings on to the walls and the ceilings go down, creating the narrow cuts in which are settled the strips led for the lighting.
What makes this project one-of-a-kind?
The main architectural element is the enveloping surfaces and the dynamic spaces despite a rigid and delicate masonry structure and the untouchable architectural wrapping.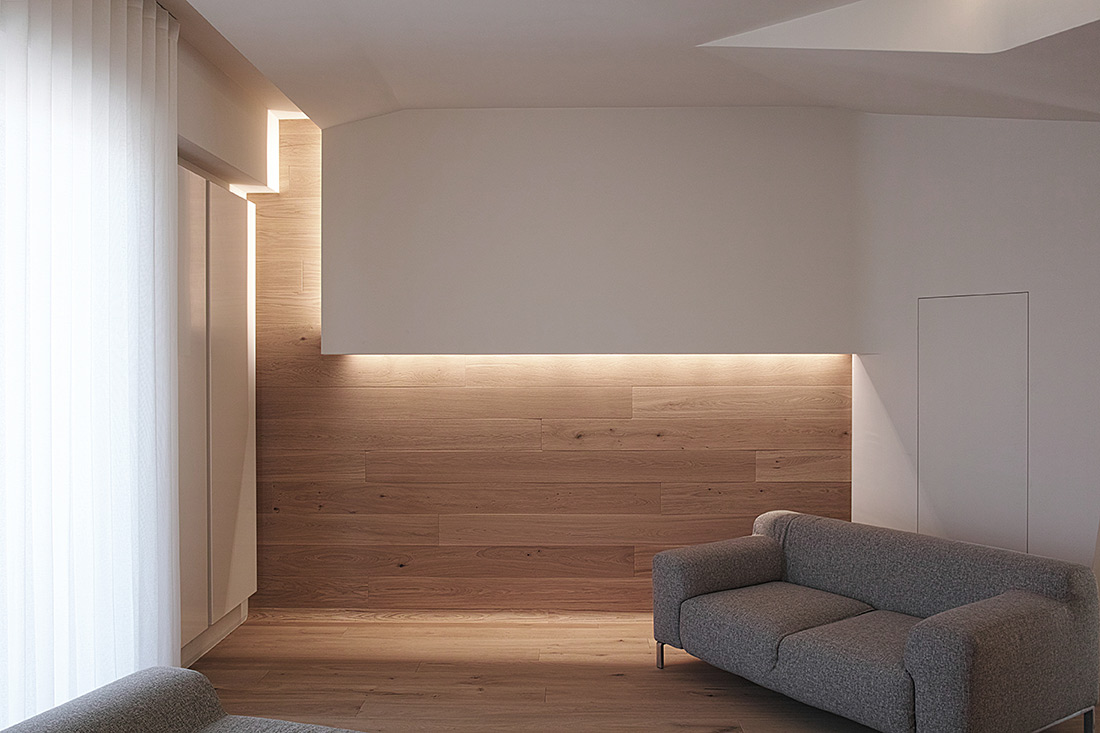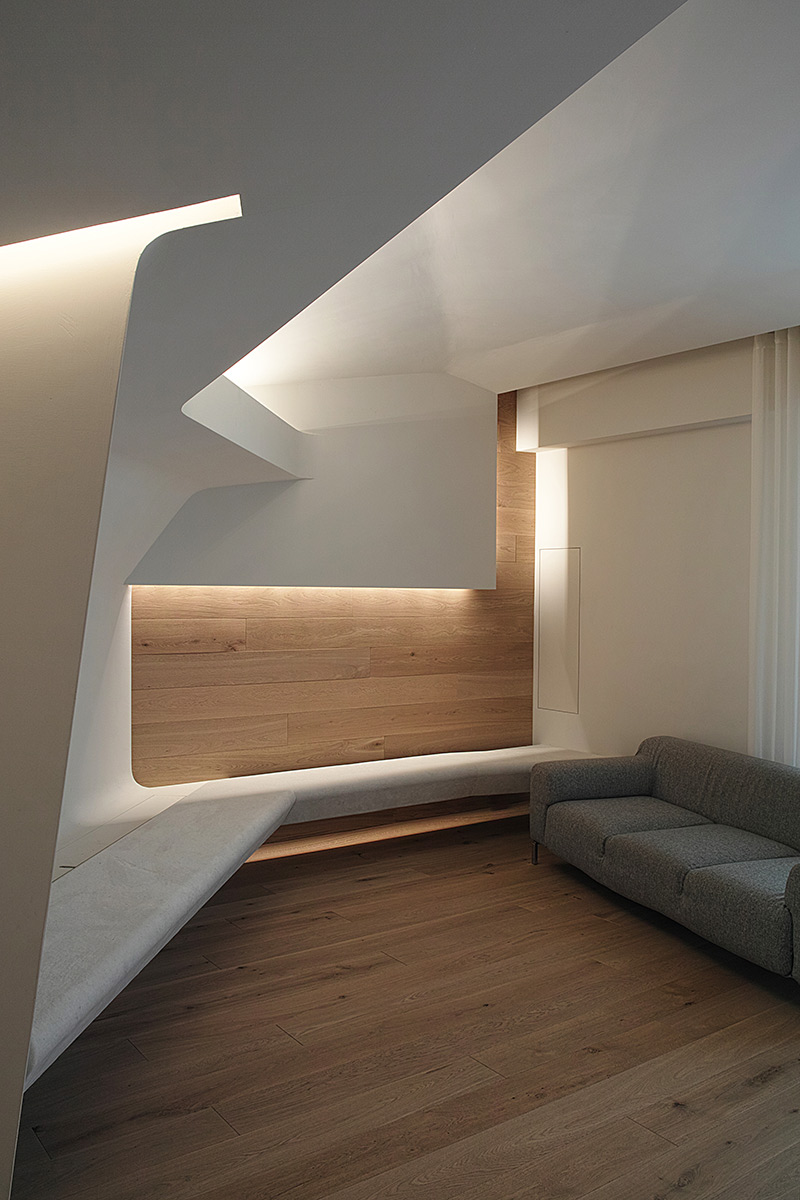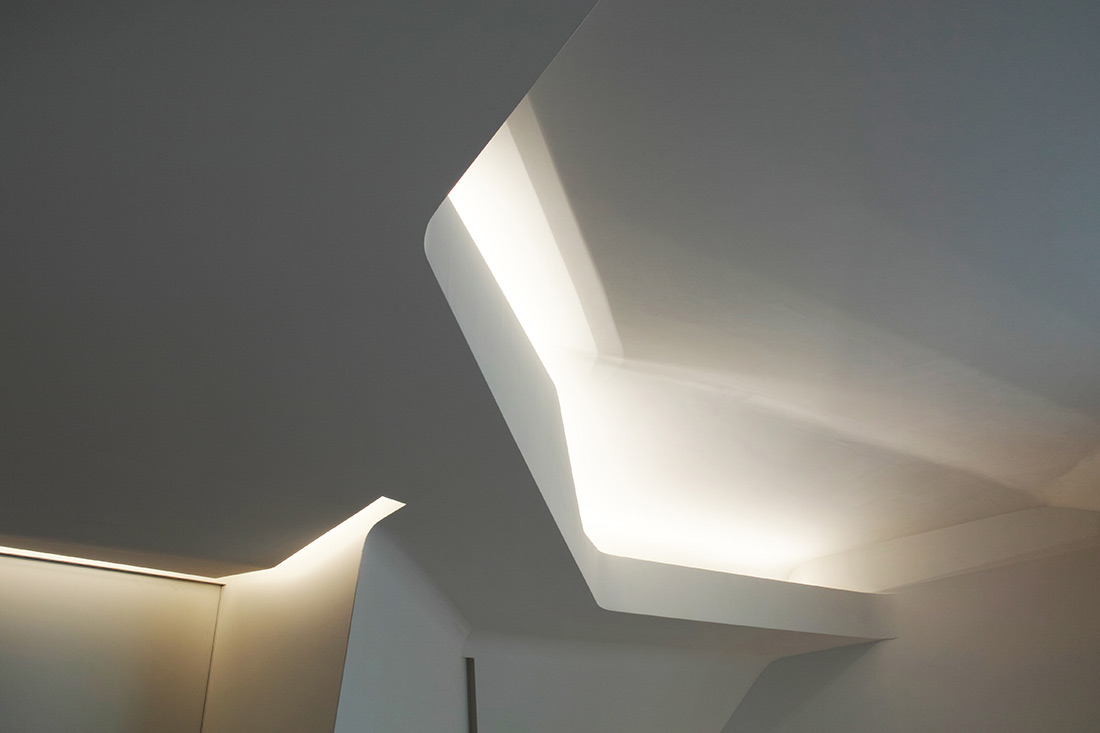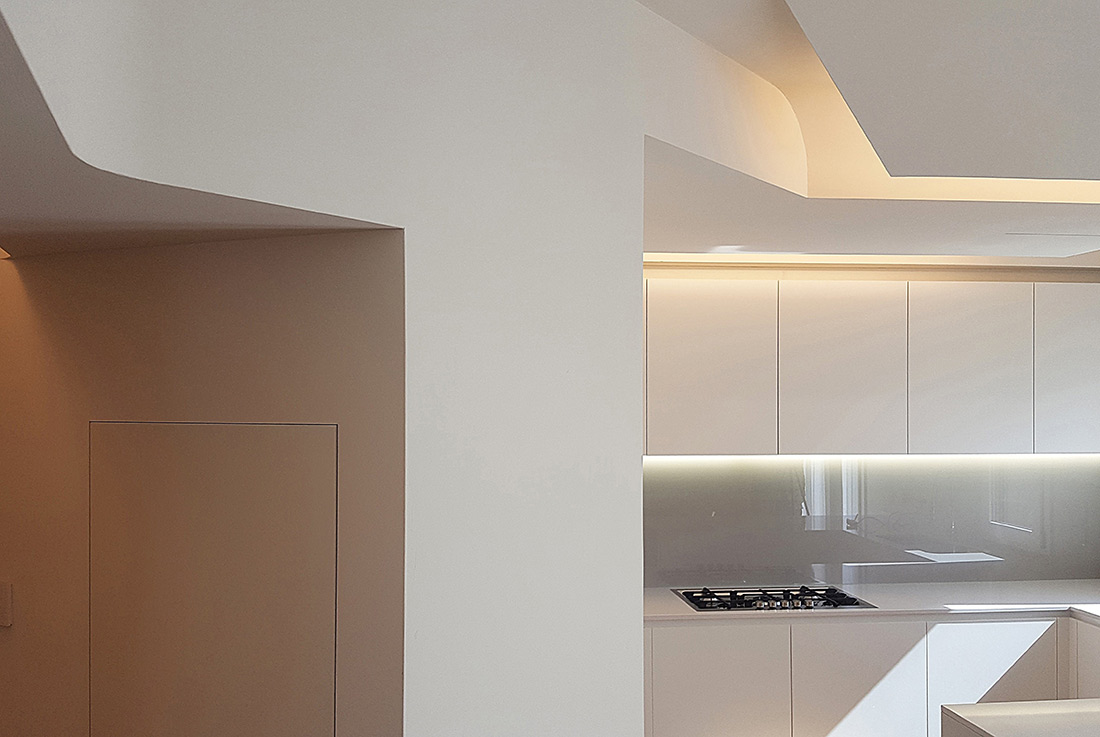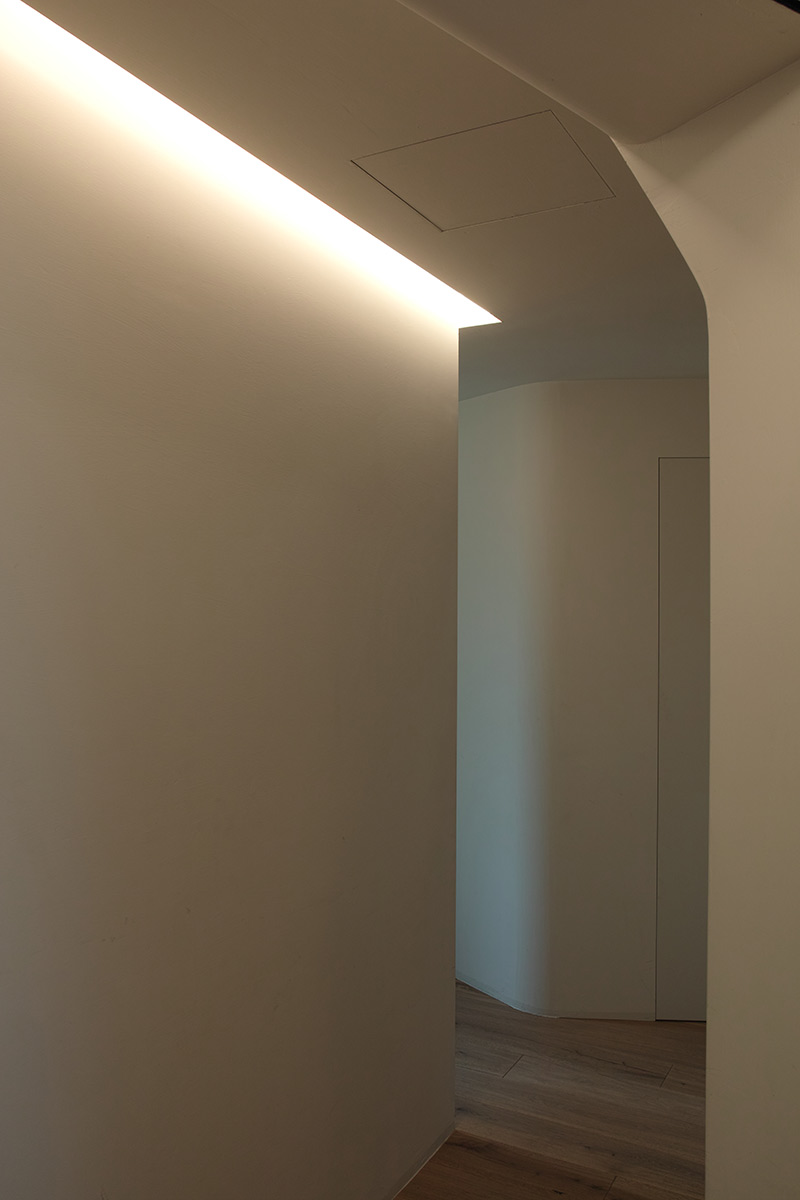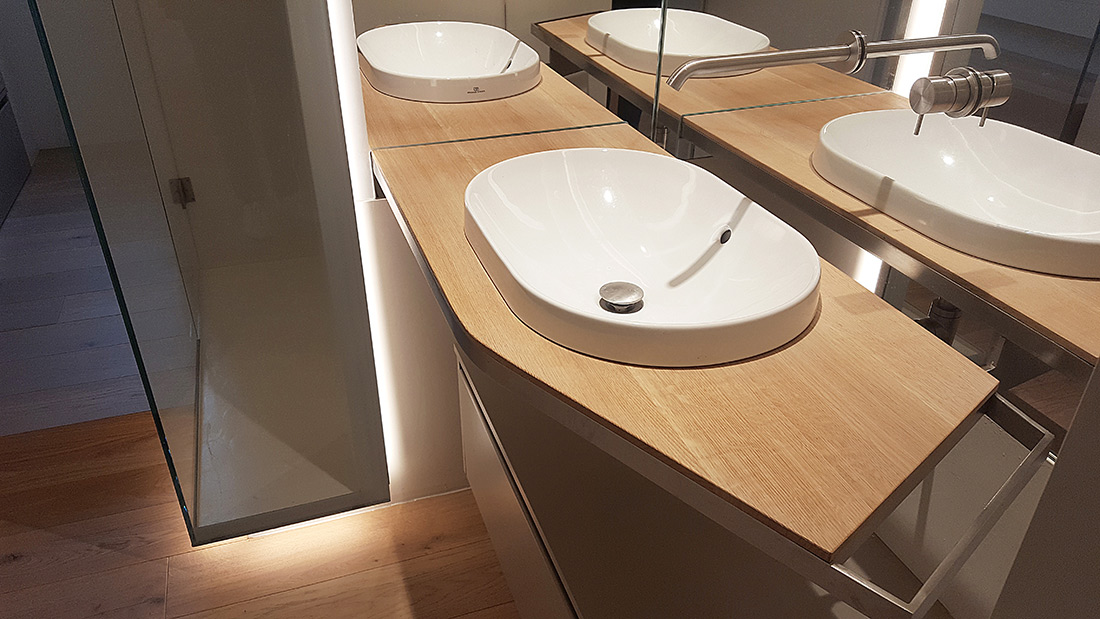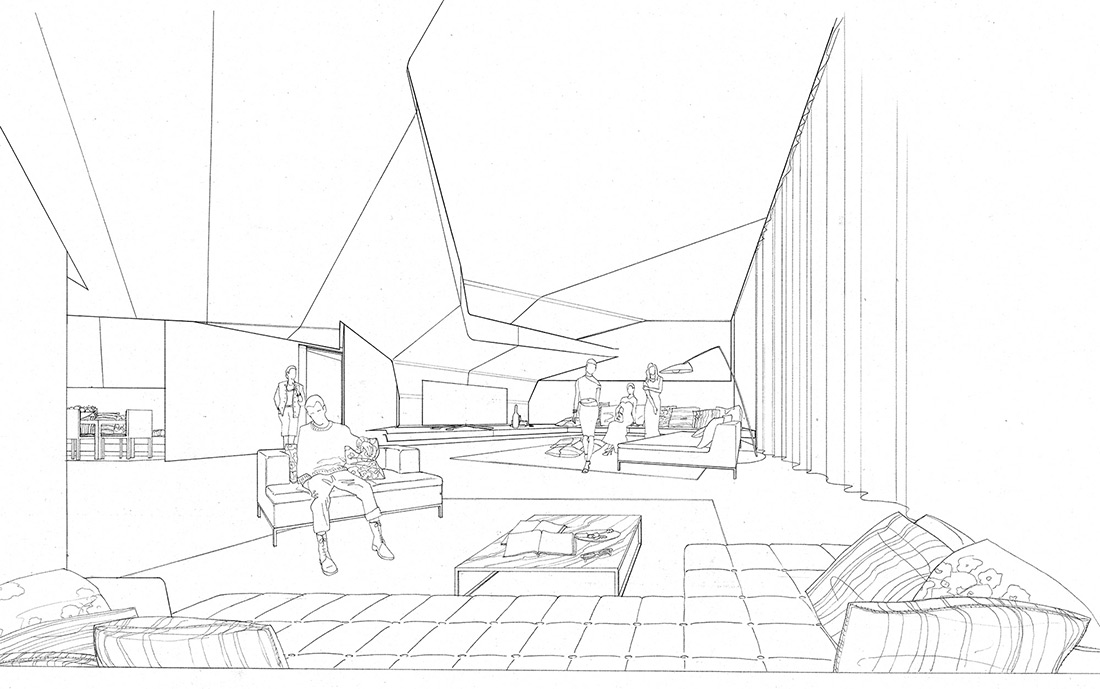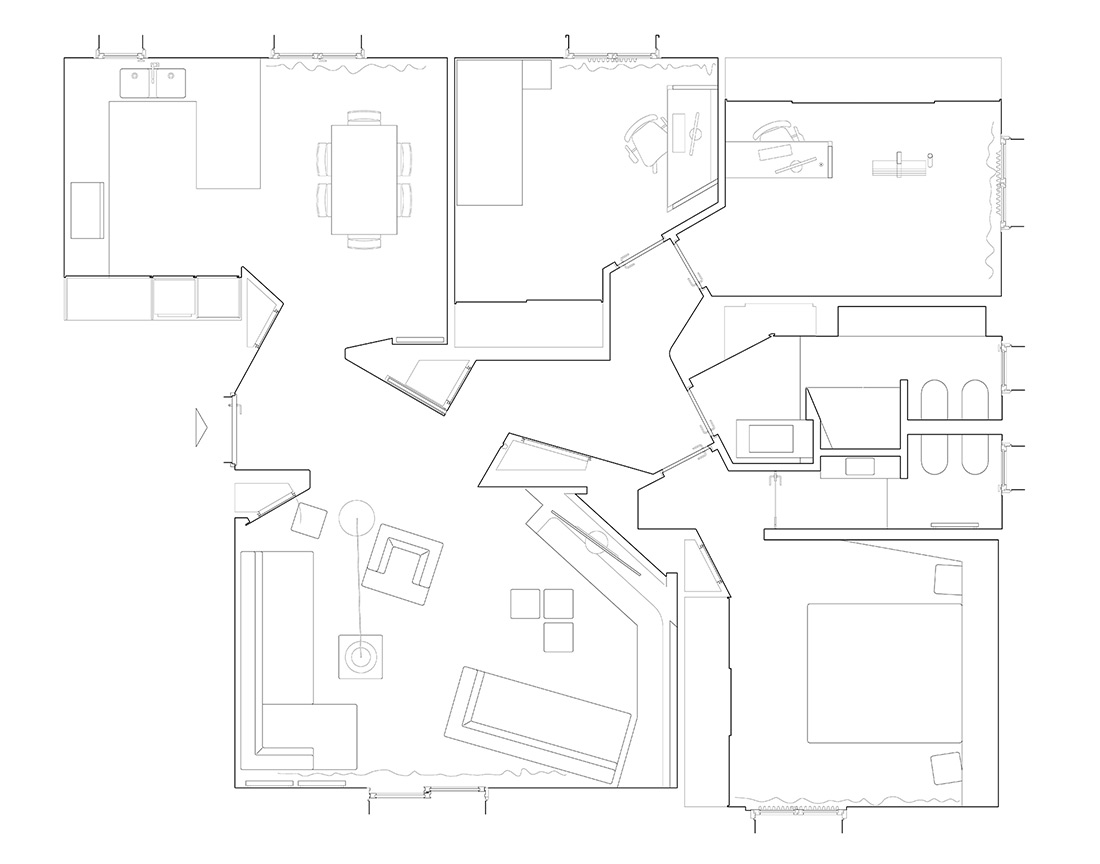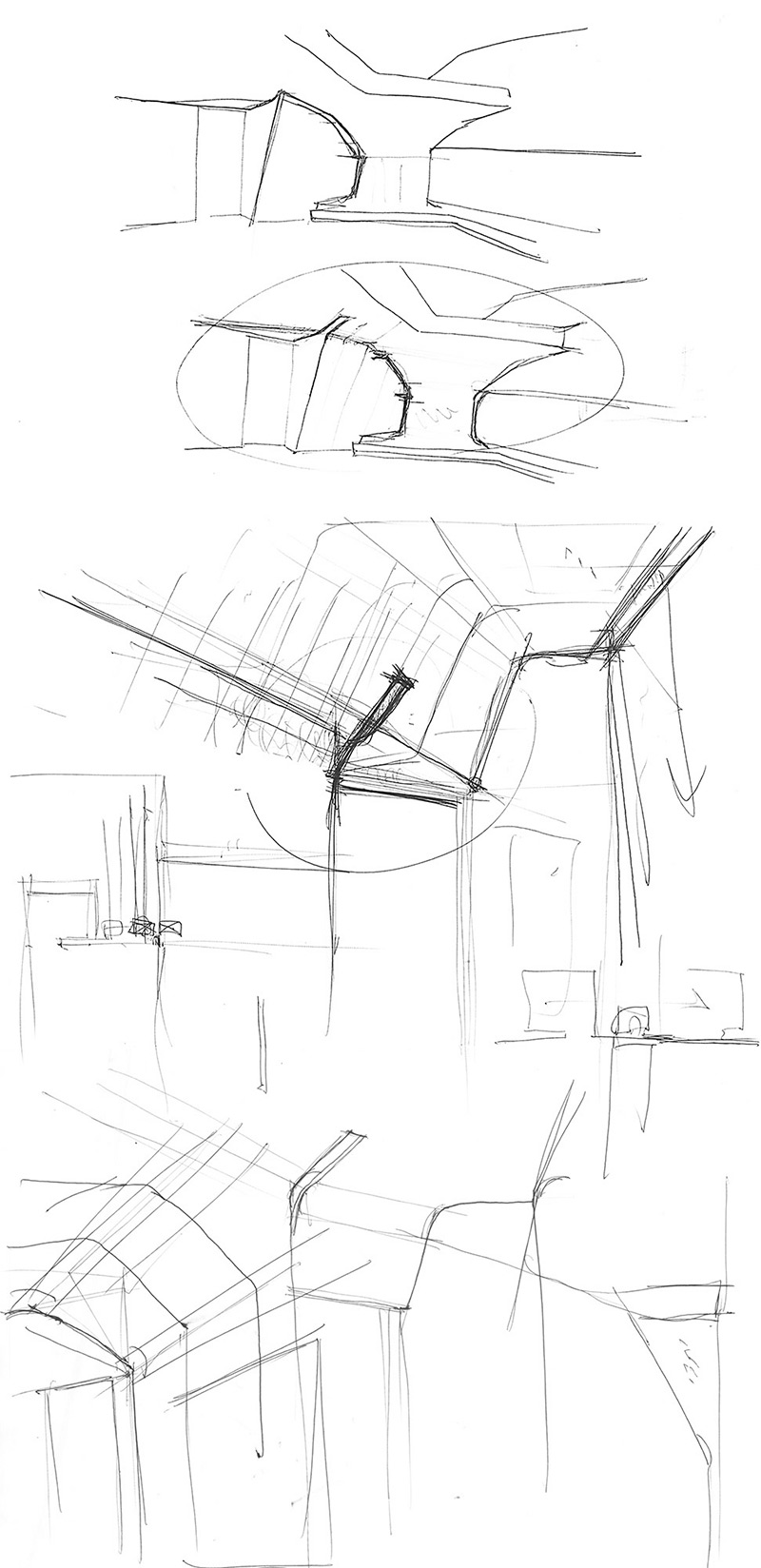 Credits
Interior
Architettura Matassoni; Alessandro and Leonardo Matassoni
Client
Private
Year of completion
2019
Location
Montevarchi, Arezzo, Italy
Total area
About 110 m2
Photos
Architettura Matassoni
Project Partners

Edil cifri sas, Romei srl, TIRIPELLI & PartneR, GM srl, Maison De Parquet, Geberit, Scrigno Group, Garofoli, Paffoni, Cielo, Pozzi Ginori
Related posts
Powered by