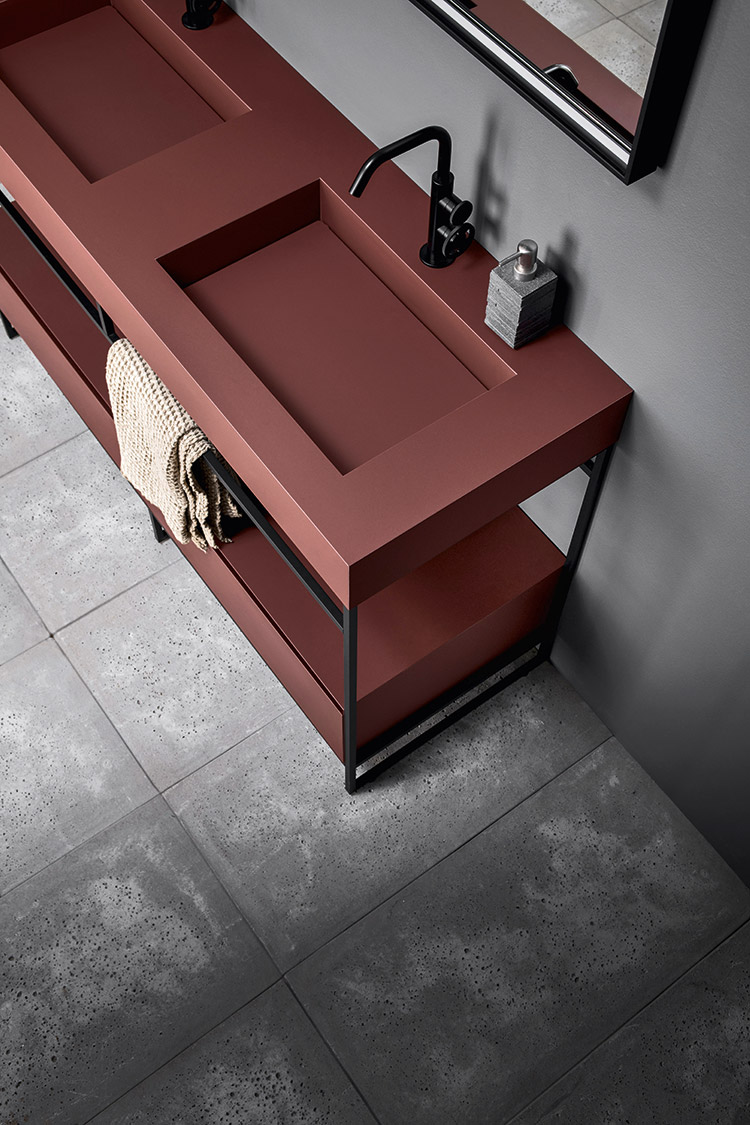 Tibò is a series of brass mixers and taps for both bathroom and kitchen.
In the tap version, the one with the double handle, cold water is connected to the bigger handle while hot water is connected to the smaller one.
Geda does this in order to avoid the use of hot water when it's not necessary, as for the final user it will be more immediate and natural to grab the bigger handle.
This leads to energy saving, as the boiler is not activated to heat up water unless it's really necessary, and to an eco-friendly, sustainable water consumption.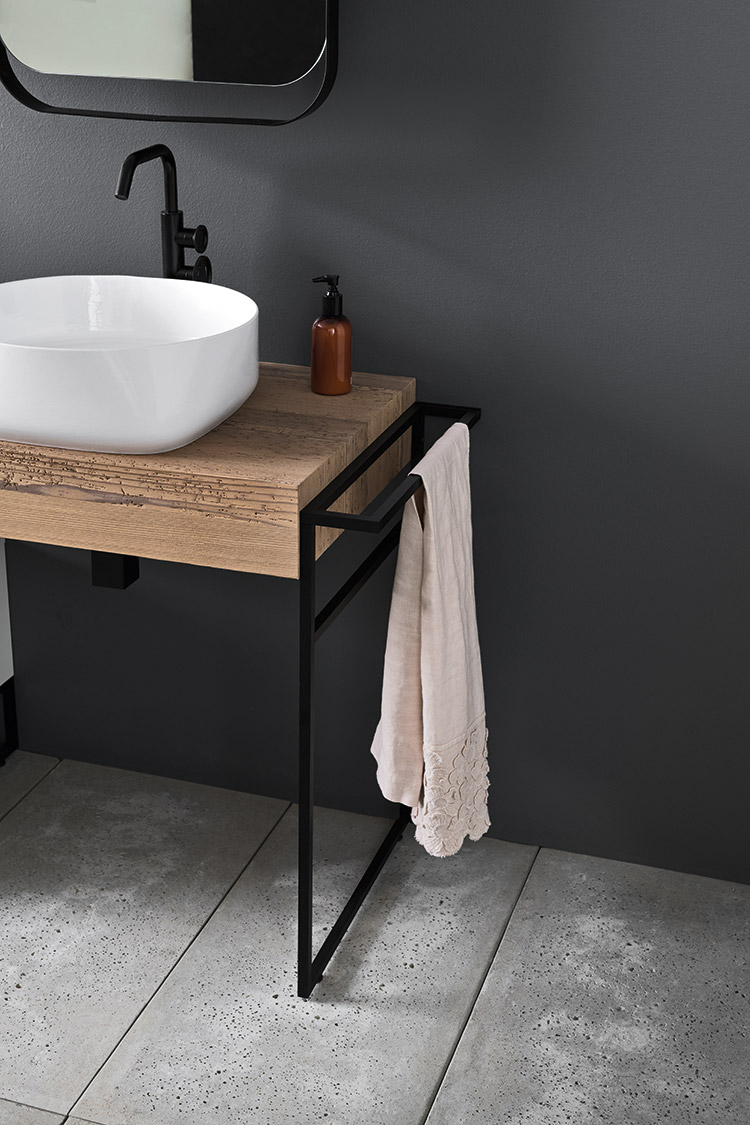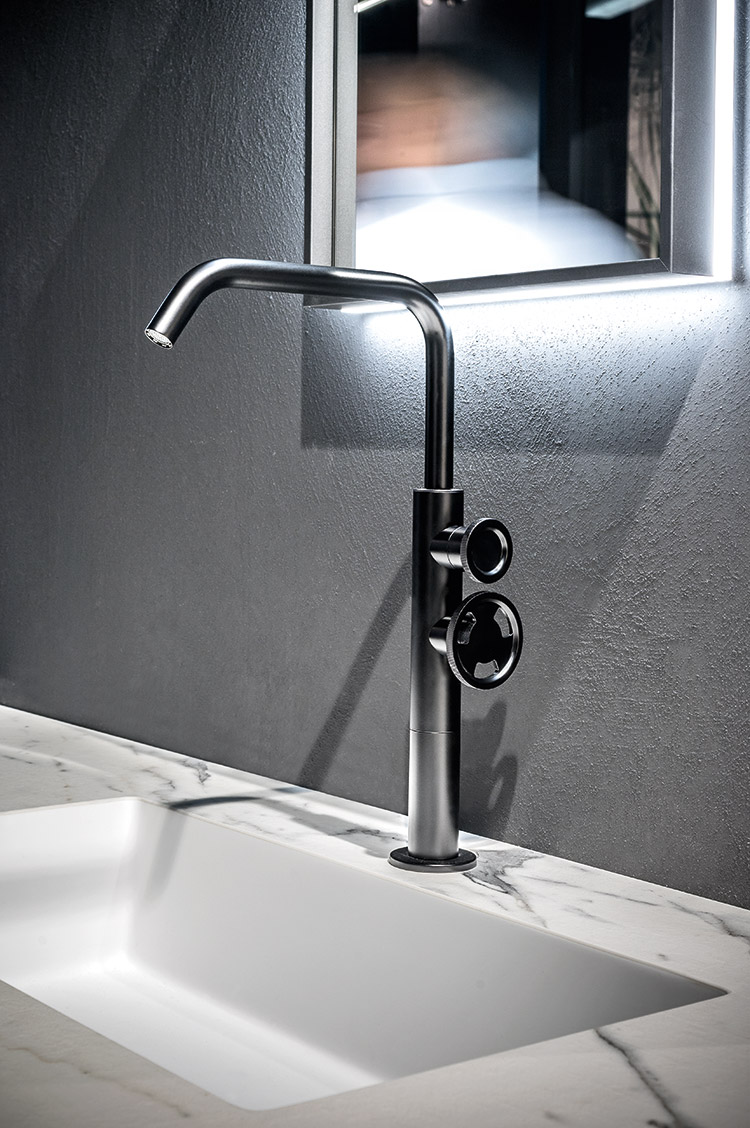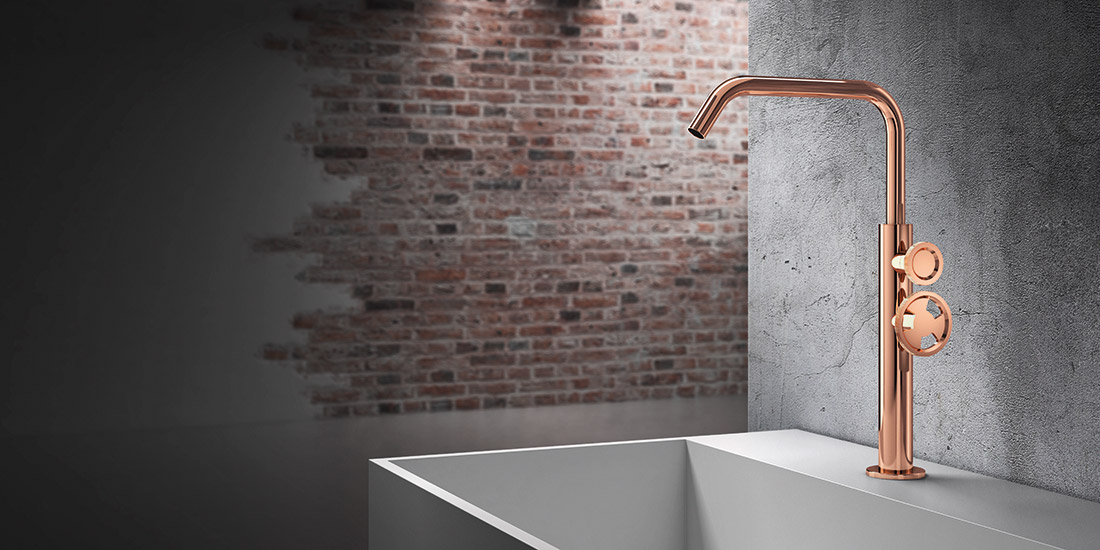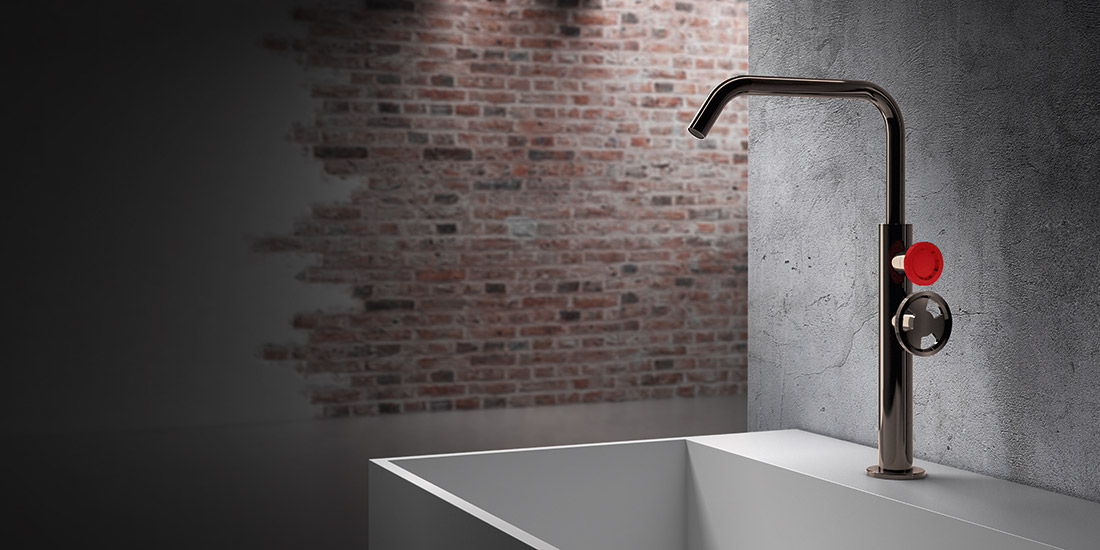 About the author:
Tibò has been designed by Mr. Stefano Macchion, entrepreneur CEO of Geda Srl and designer.
Geda is based near Venice, in the north-east of Italy, a territory full of art and nature. This is something that, in a way, has always characterized our products. In fact, we have two main goals. The first one, is to deliver products that are like a tailor-made dress: where style is able to meet the personality and the needs of each customer. And, even more importantly, to promote eco-sustainable products and raise awareness on energy and consumption saving.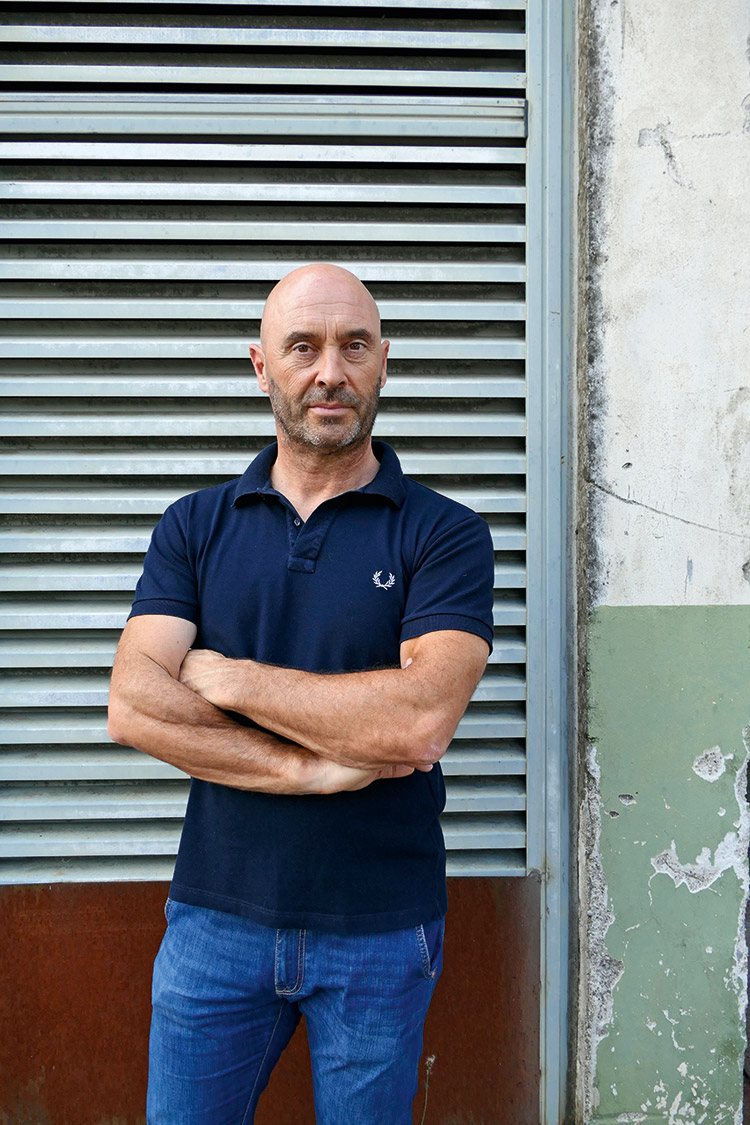 Stefano Macchion designer and CEO of the company Geda Srl
FILE
Designer: Stefano Macchion, Geda Srl
Producer: Geda Srl
Country: Italy
Year of production: 2017-19
Photos: Geda Srl
Text provided by the authors of the project.