The apartment is located at the heart of Bratislava downtown and was built after the World War II. Originally, it was a part of a larger apartment. Former owners decided to split it into two smaller apartments. Interestingly, though, the area of the reduced apartment is still larger than the majority of the newly built housings of these days.
Interior design has been inspired by the history of this place and its traditional architecture from the past century. Moreover, beautiful high ceilings have further contributed to the unparalleled atmosphere and charisma of this place. Material scheme is rather simple. The dominating colors used throughout the whole interior are for the most part shades of gray in combination with solid wood. Neutral gray color creates a nice contrast with the warm oak wooden flooring.
Interior accessories are again either in shades of gray of carmine. Original layout of the apartment wasn't exactly up to the latest standards and needed an update. It was large enough but the space wasn't utilized efficiently. We, therefore, updated the disposition to create a more meaningful space. After the upgrade, living room and bedrooms now face the southwest whereas the rest faces northeast.
Interior furniture comprises a mix of custom-made pieces and models made by well-known brands. Designing the furniture from scratch allowed us to have a great deal of flexibility and full control over the look of the whole apartment. Furniture design borrows colors from all around the apartment. The combination of oak wood and other materials creates a nice harmony and gives the interior a balanced feel.
What makes this project one-of-a-kind?
The key to great design is capturing the spirit of the client and the essence of the space. You will find elements of Scandinavian style masterfully distributed throughout the whole interior together with elements resembling iconic models and designs of 50's and 60's.
About the authors
.archstyl is company based in Bratislava, Slovakia with architects who like to create new things, transform the old, and push boundaries a little bit further.
We believe in architecture that enhances people's lives and makes the world a better place. We love modern design and aesthetic objects that are not only pretty, but also practical. We like trying new things, but we always keep to our basic design rules that are simplicity and functionality.
Text provided by the authors of the project.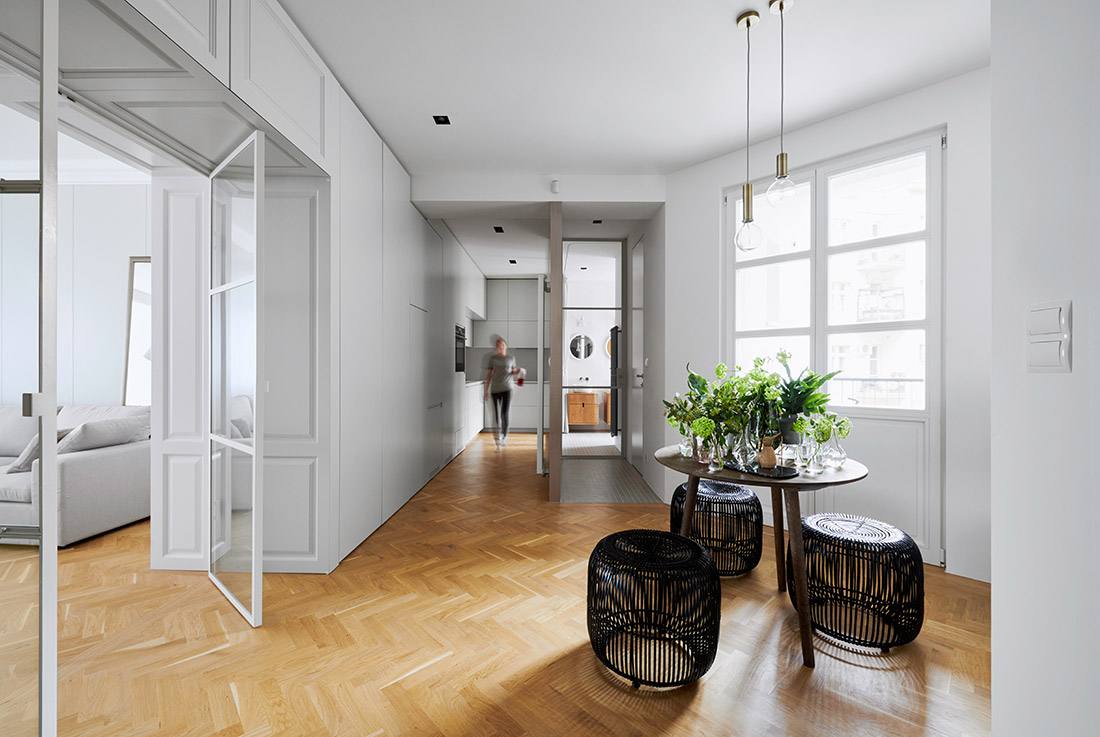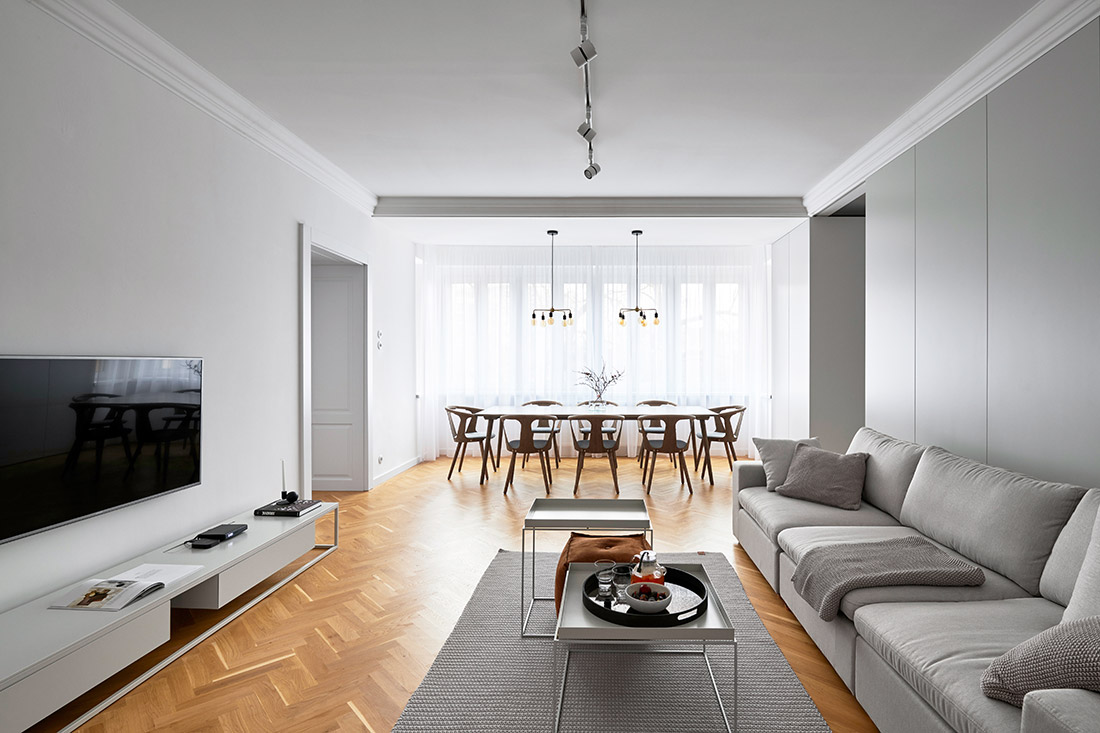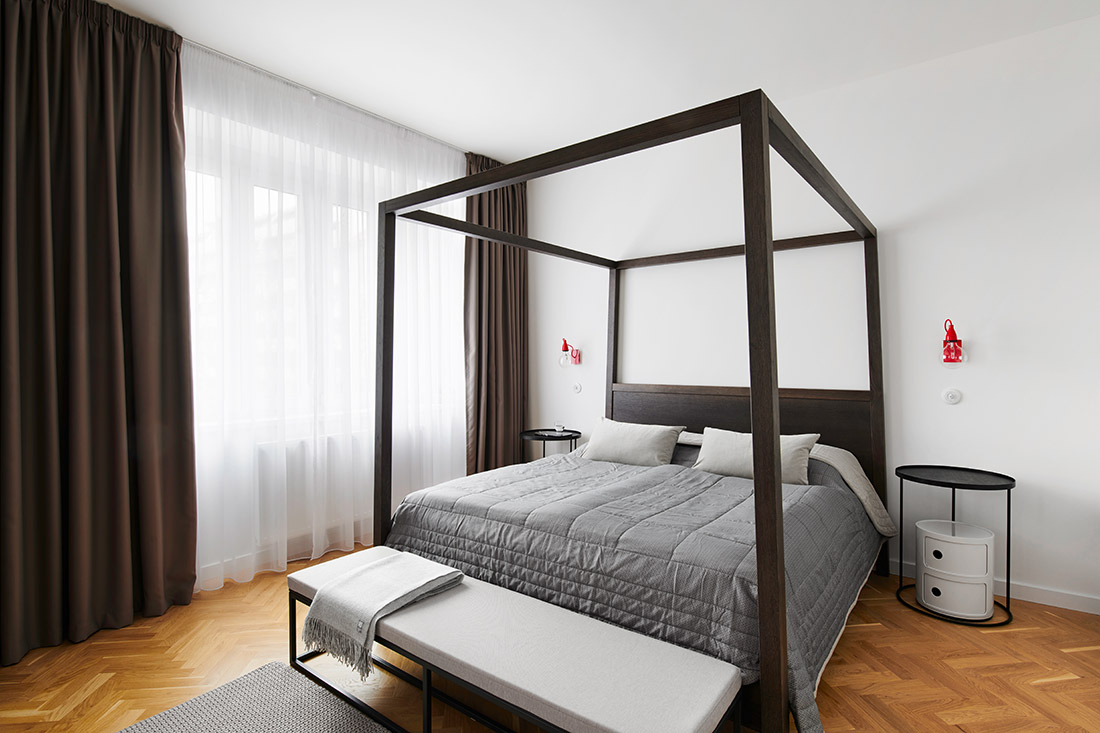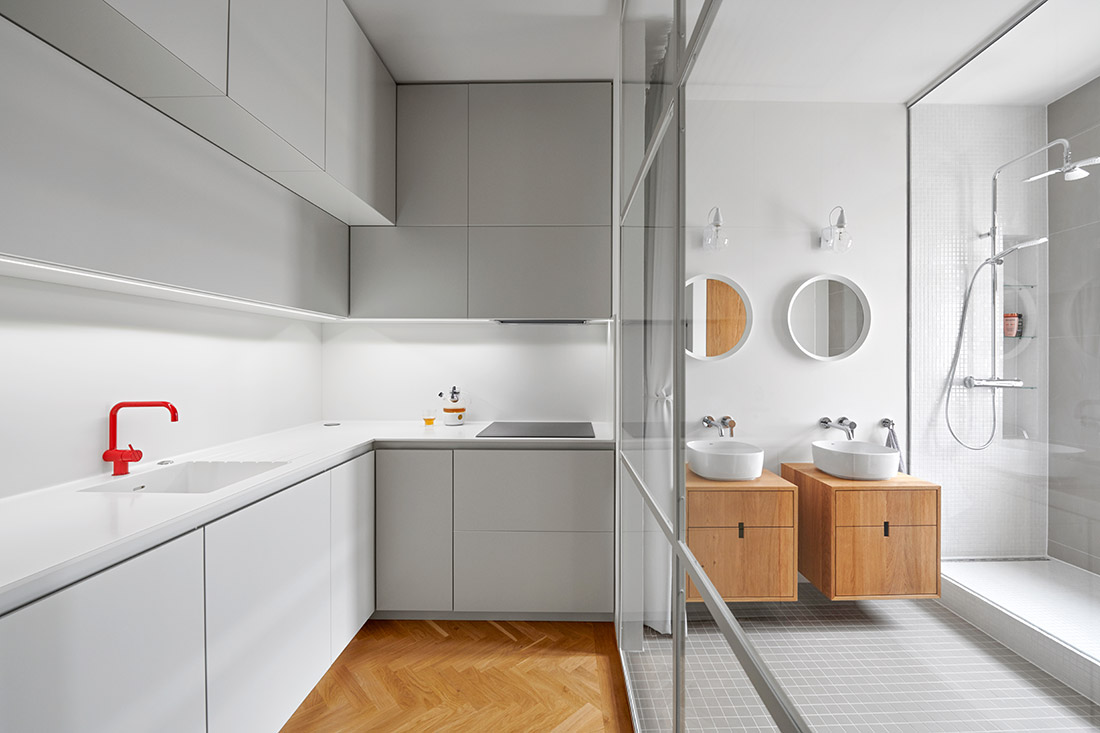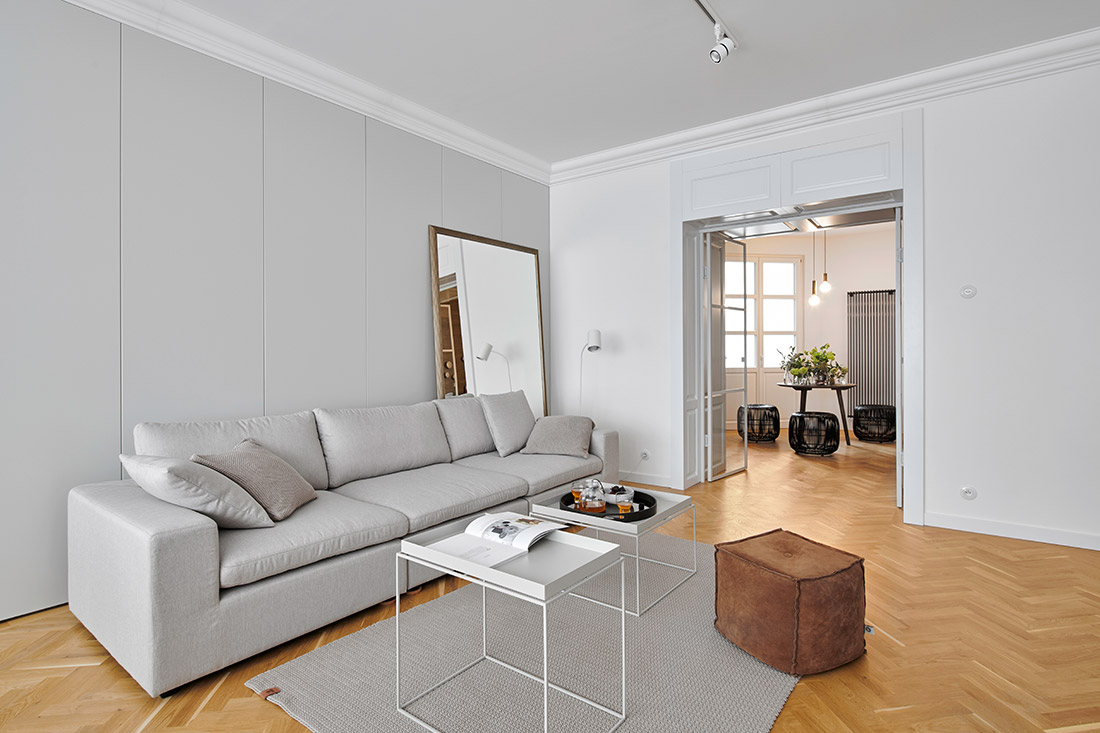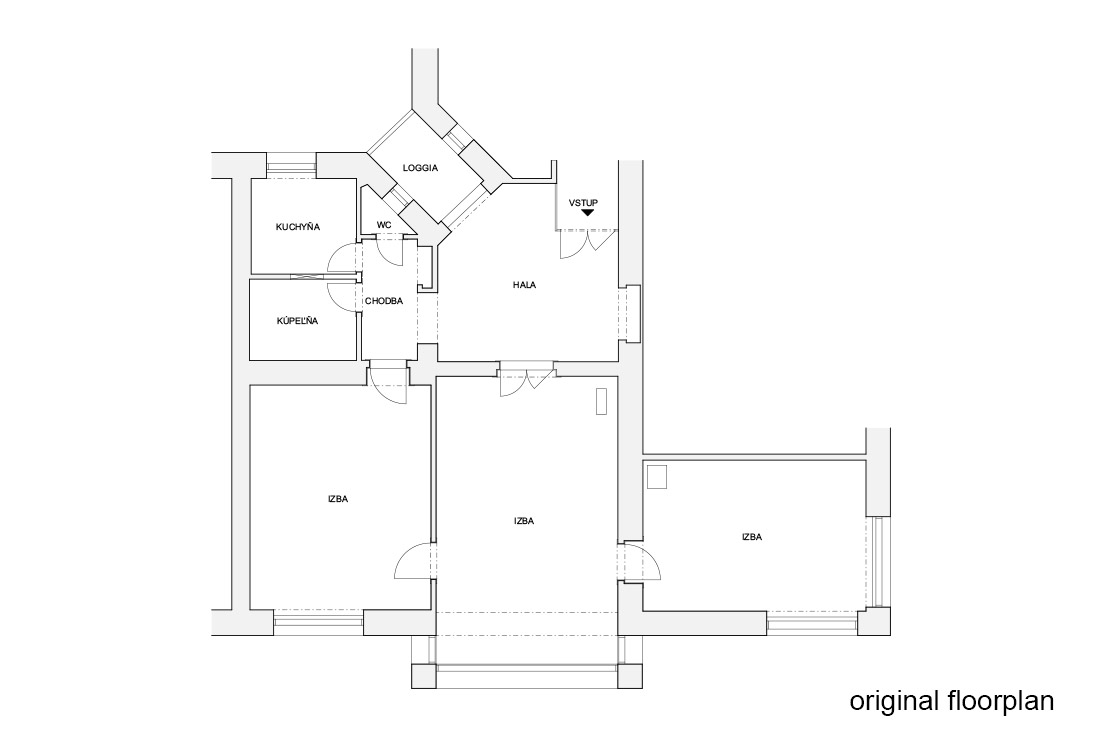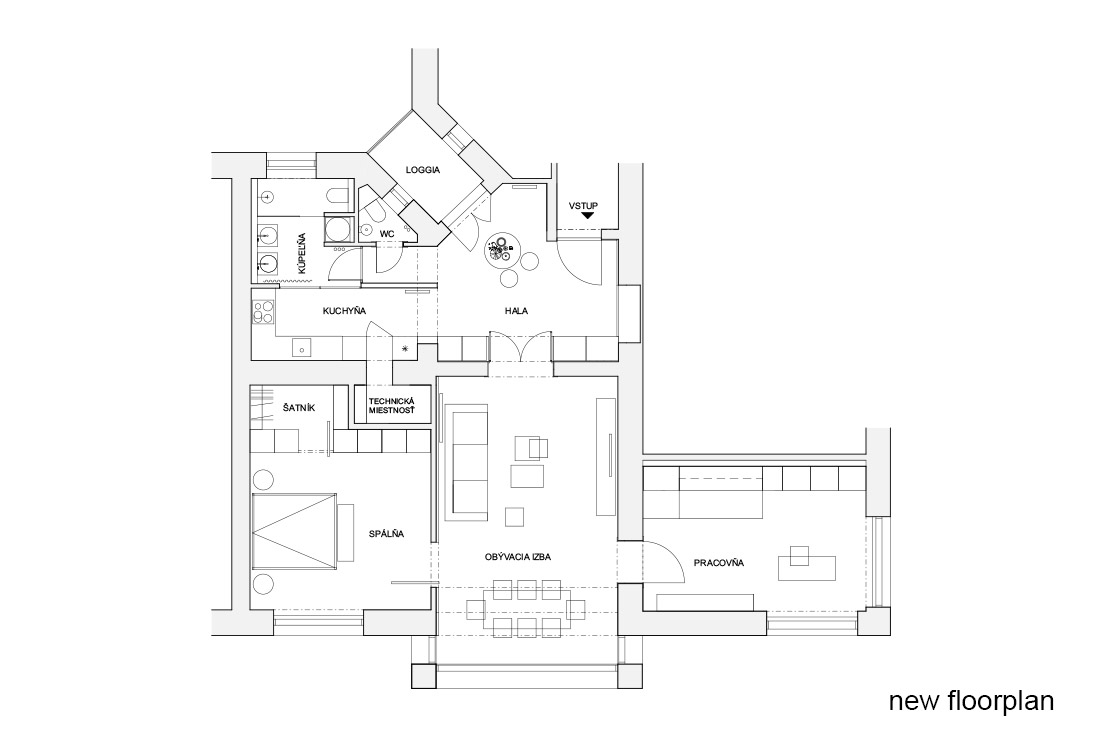 Credits
Interior
Zuzana Horniaková, Juraj Krč, Zoltán Horváth; Archstyl
Year of completion
2018
Location
Bratislava, Slovakia
Total area
118 m2
Photos
Marian Svitek / BOLD digital
Project Partners
OK Atelier s.r.o., MALANG s.r.o.
Related posts
Powered by