Inspiration:
Danit finds inspiration for her collection in Eugène Delacroix's painting Liberty Leading the People. Structure is inspired by mixing traditional textile characteristics with newer technology to create this lace-like texture. Danit Peleg NFTs collection contained garments from her 3D printed "Liberty Leading the People" collection, the world's first fashion collection printed entirely using desktop 3D printers. 3D printable fashion NFTs open up fascinating new opportunities in sustainable fashion and since 3D printing technology can drastically reduce waste and pollution thus providing a more sustainable, hopeful alternative for the future. The NFT's token address will be embedded in the physical printed garment for proof of ownership. Danit believes that the proof of provenance & ownership NFTs provide will unlock incredible creativity in digital fashion. 3D printing truly enables digital fashion to become physical!
Materials and techniques:
3D printing of clothes is a process of making garments by printing in pieces using flexible circular filament which is then printed using Desktop 3D printer, layer upon layer to create three-dimensional structured clothes that adapt to the body's shape. Danit believe that in the near future we will have more wearable materials to choose from so if it's a summer day we will print with cotton and if it's winter we will print with wool. Send your design to the closest printer and start printing. Assemble your garment like a 3D puzzle and it's ready to wear. When we finish using these garment, recycle it to produce new material and print a new garment!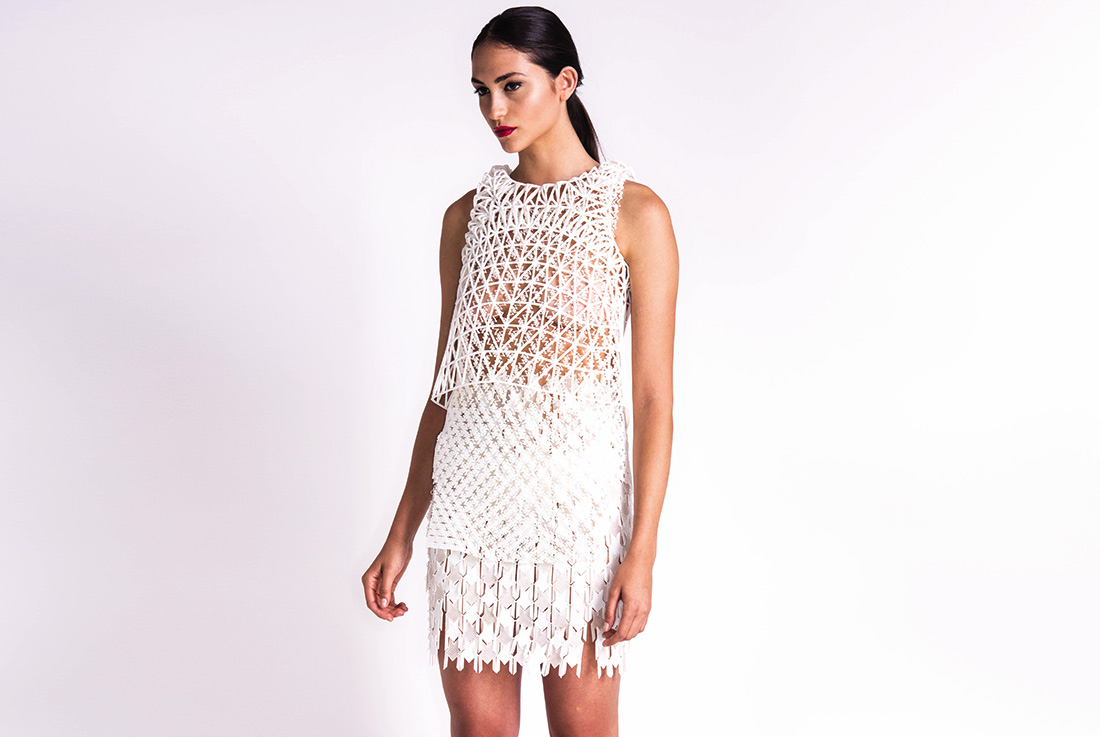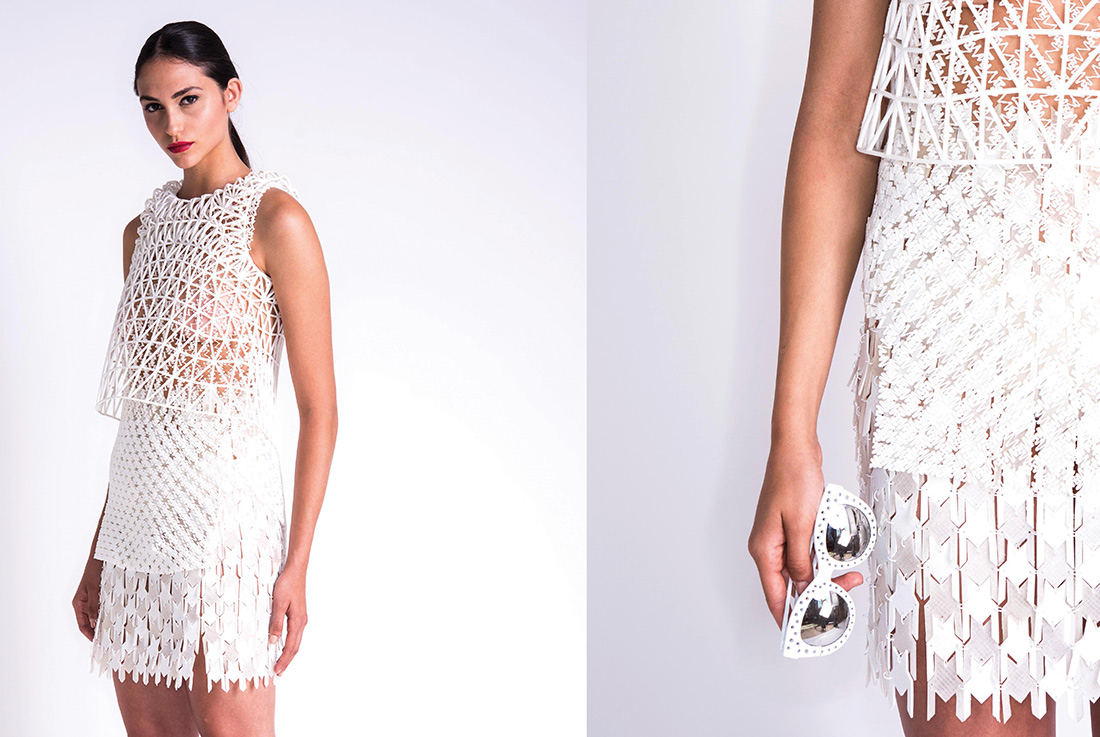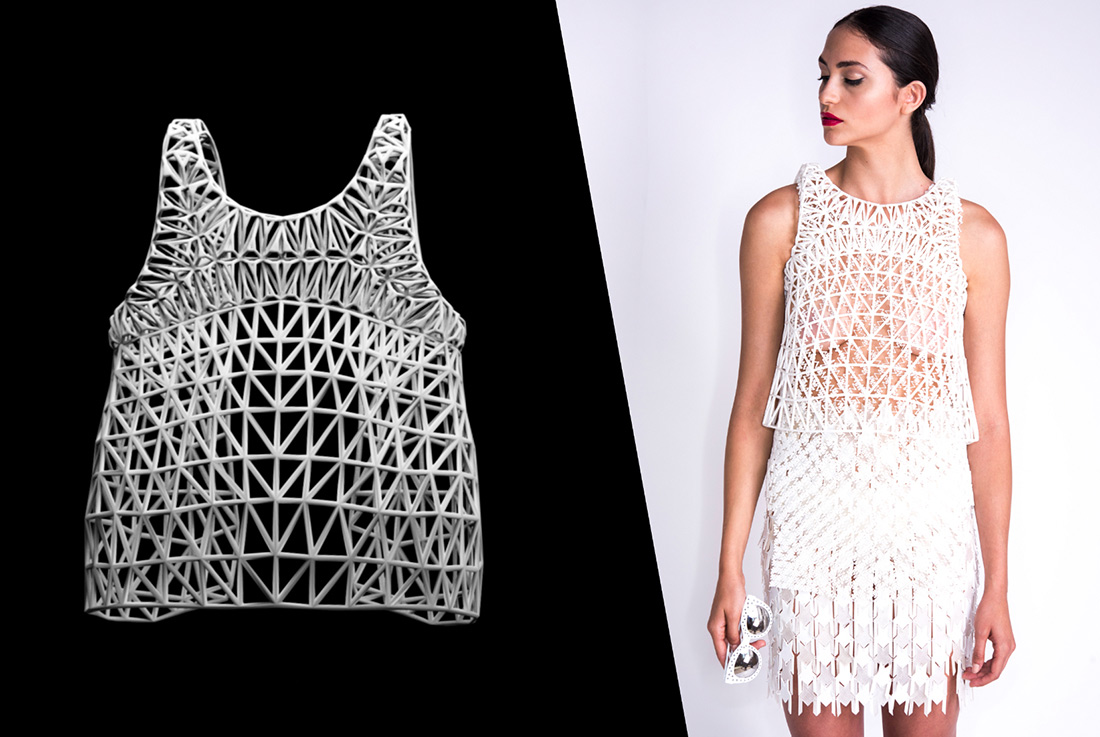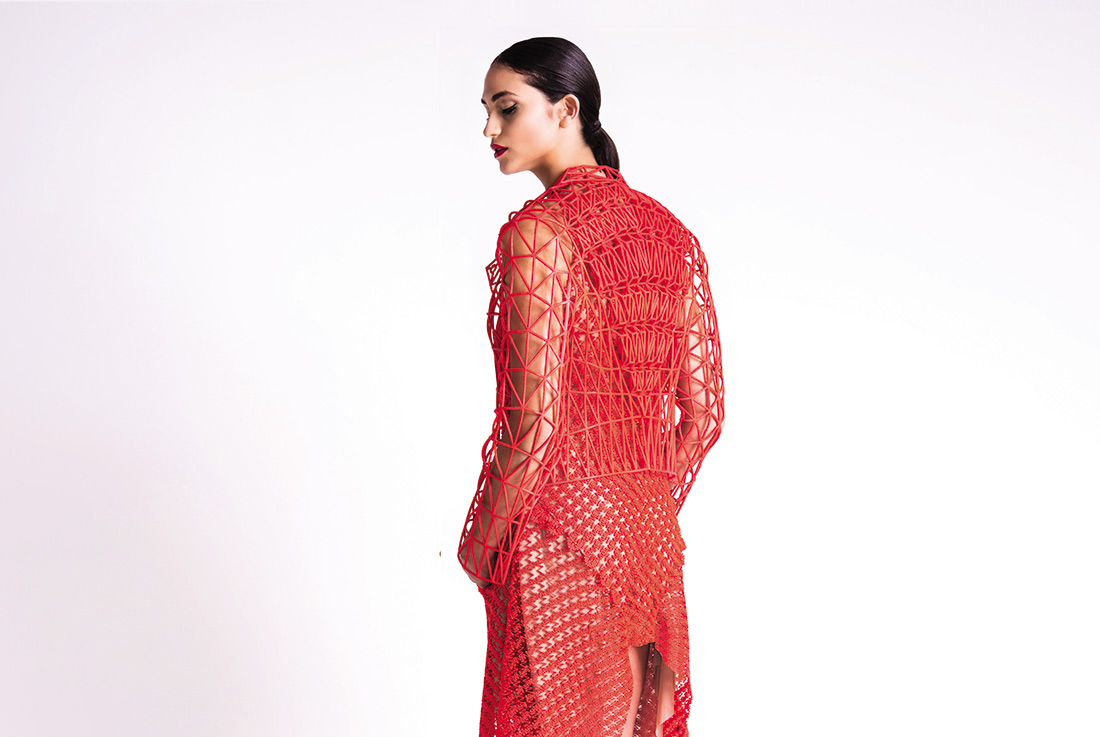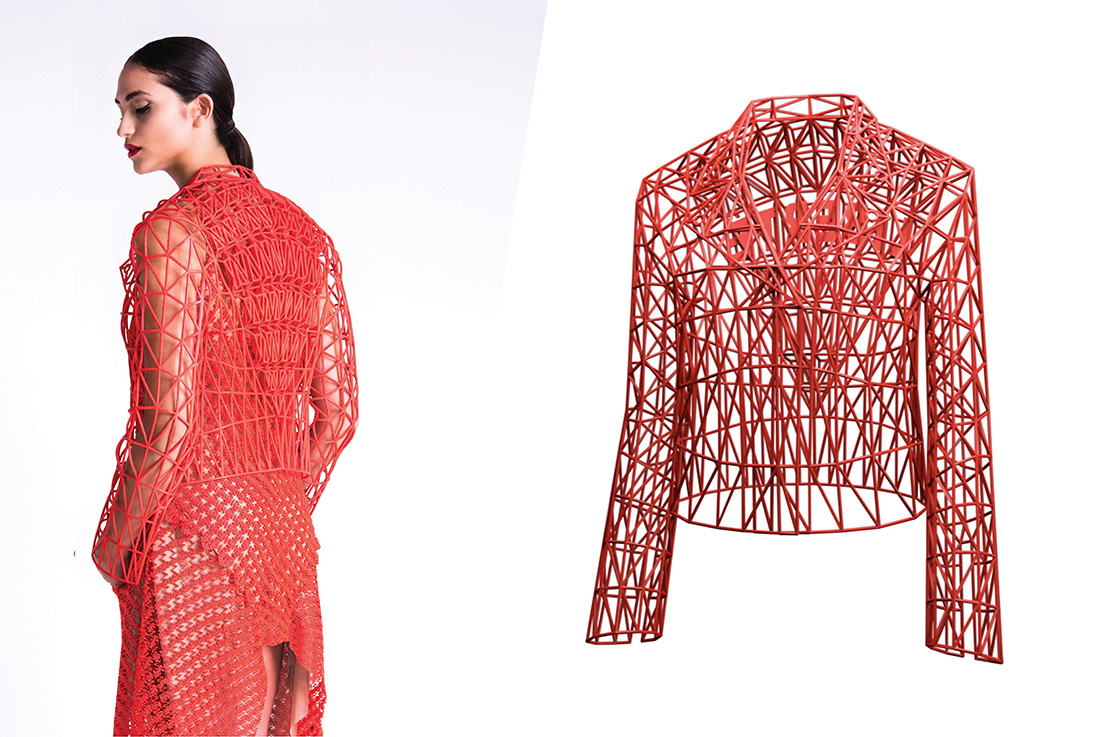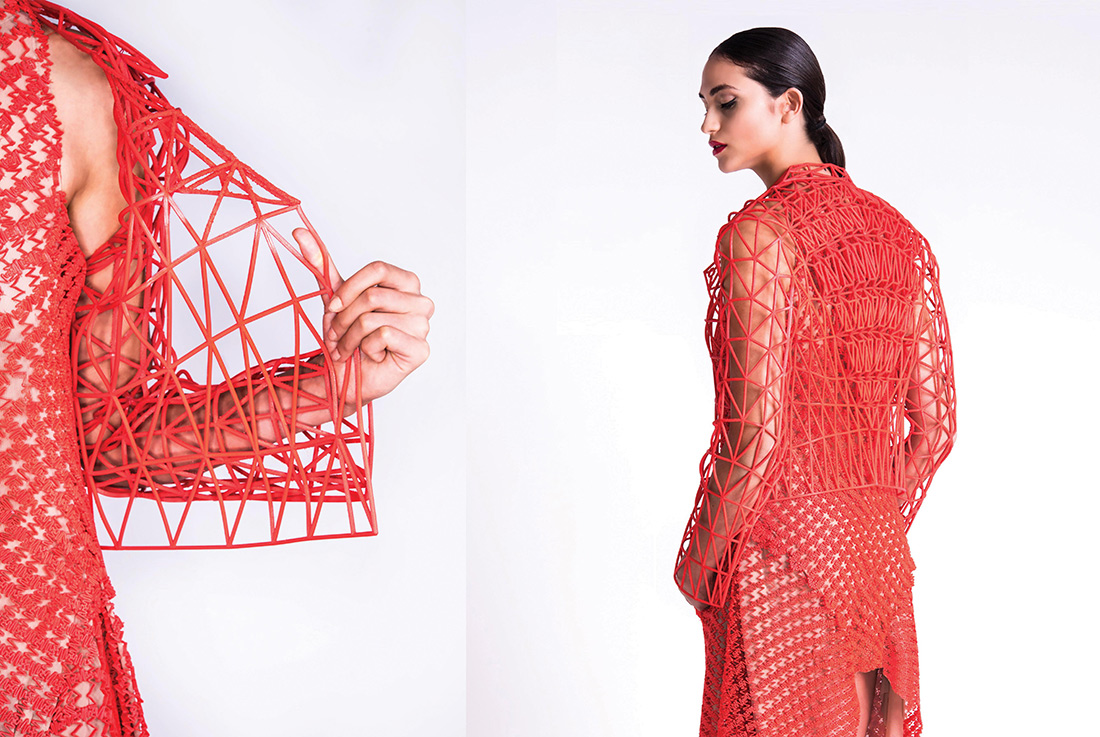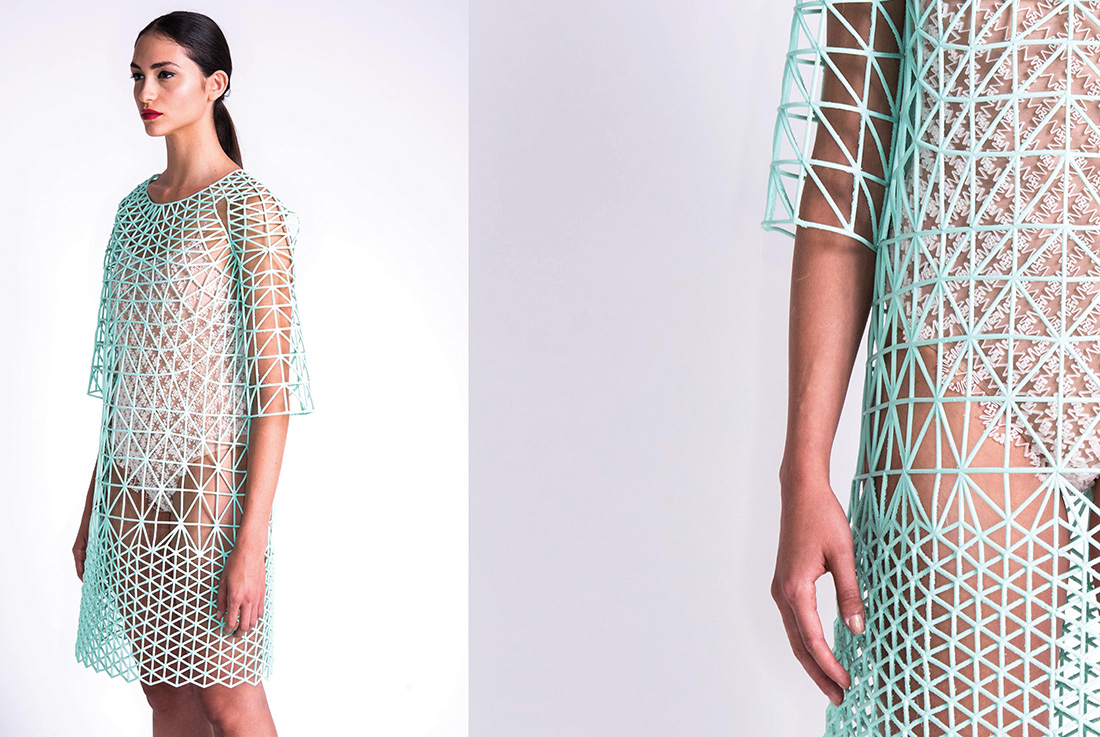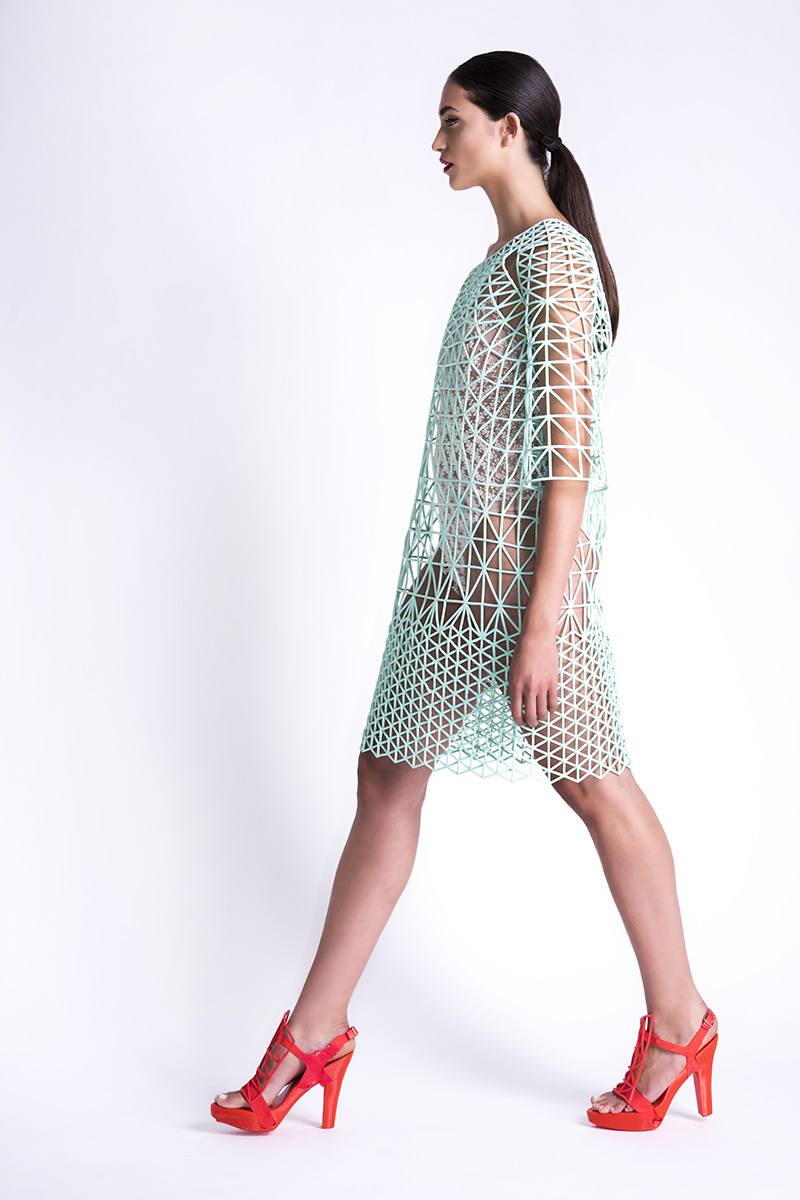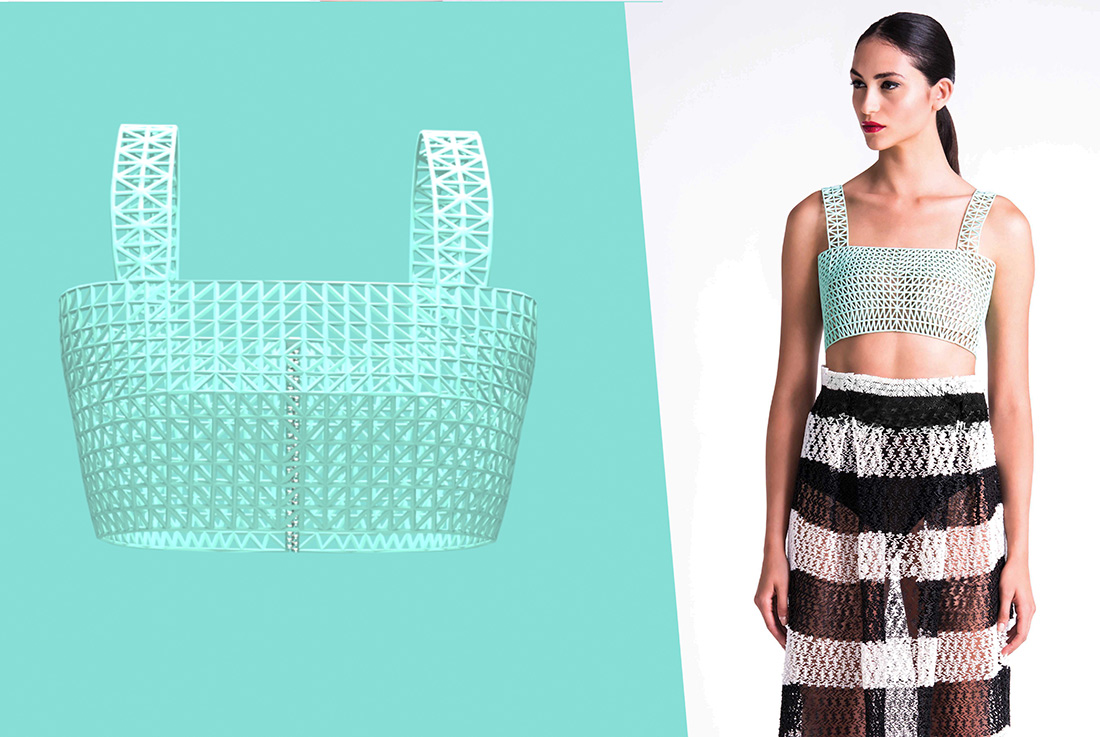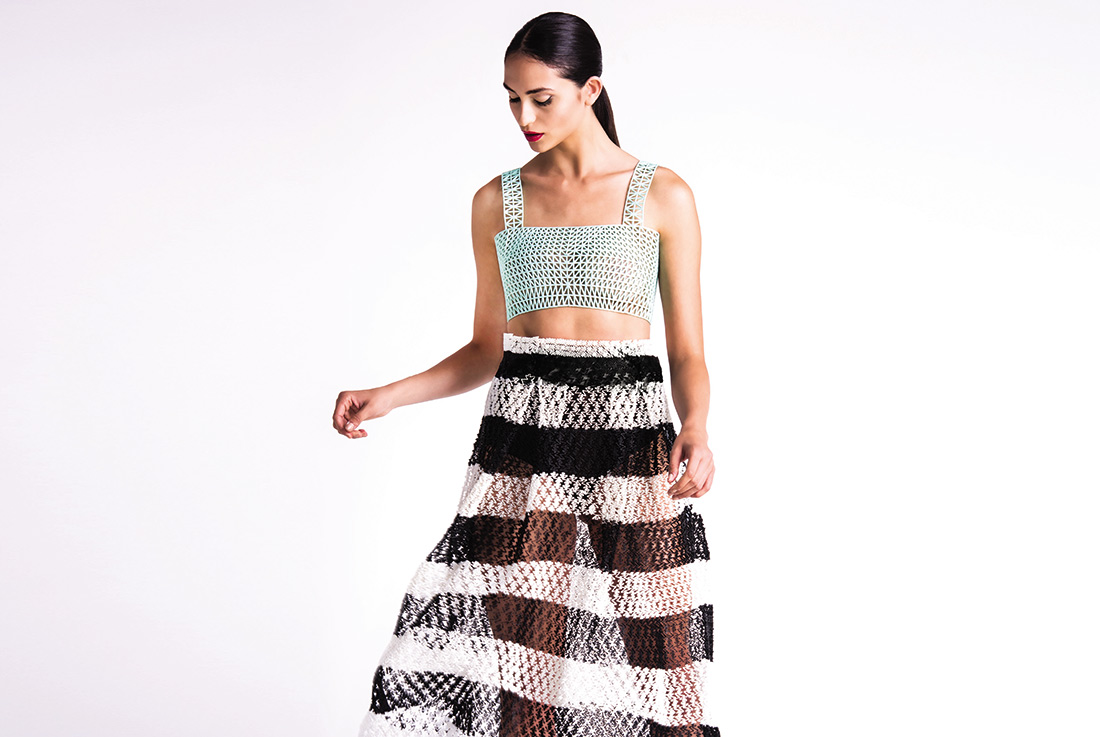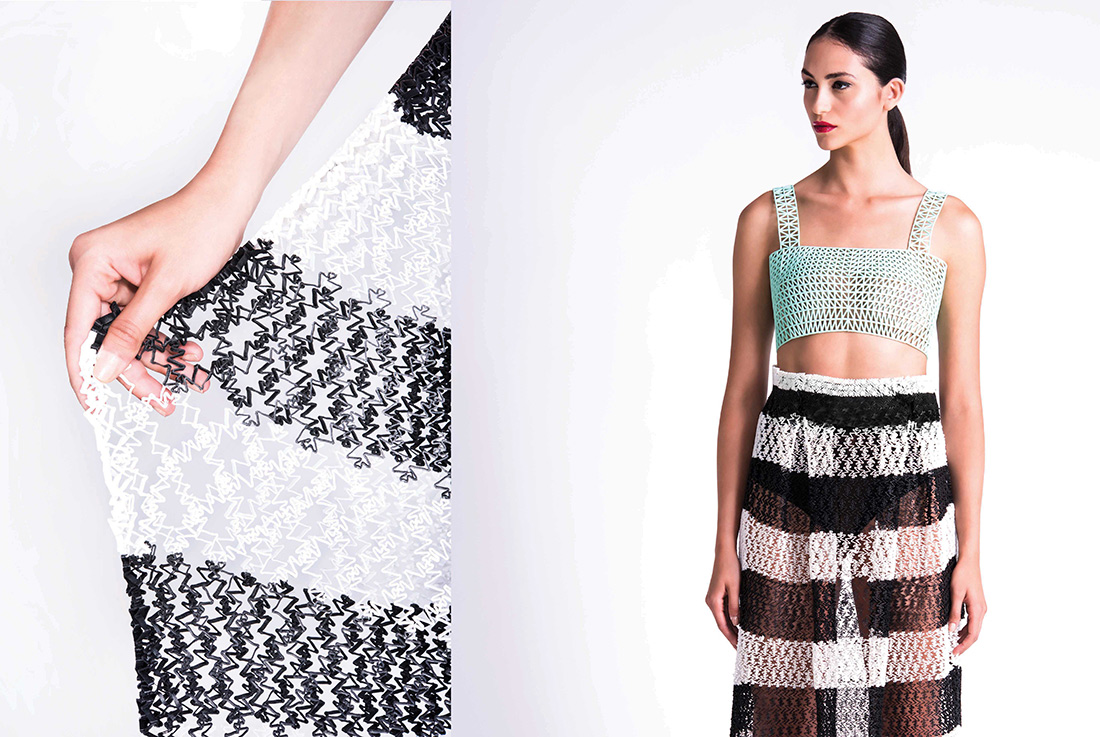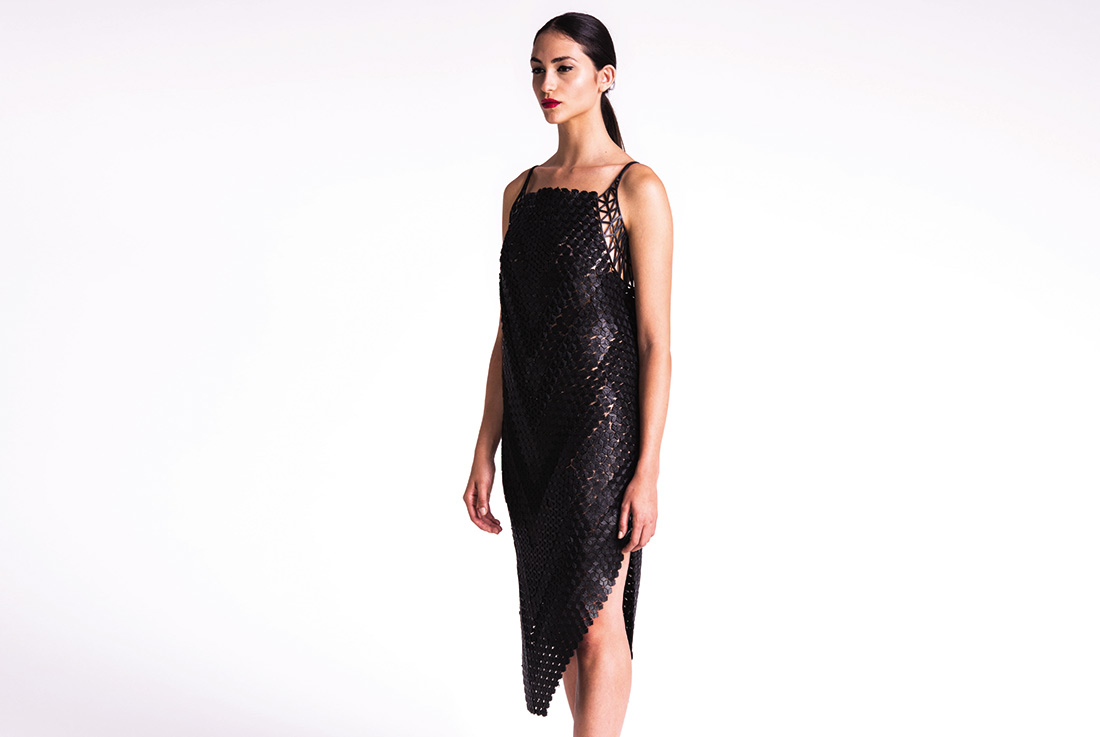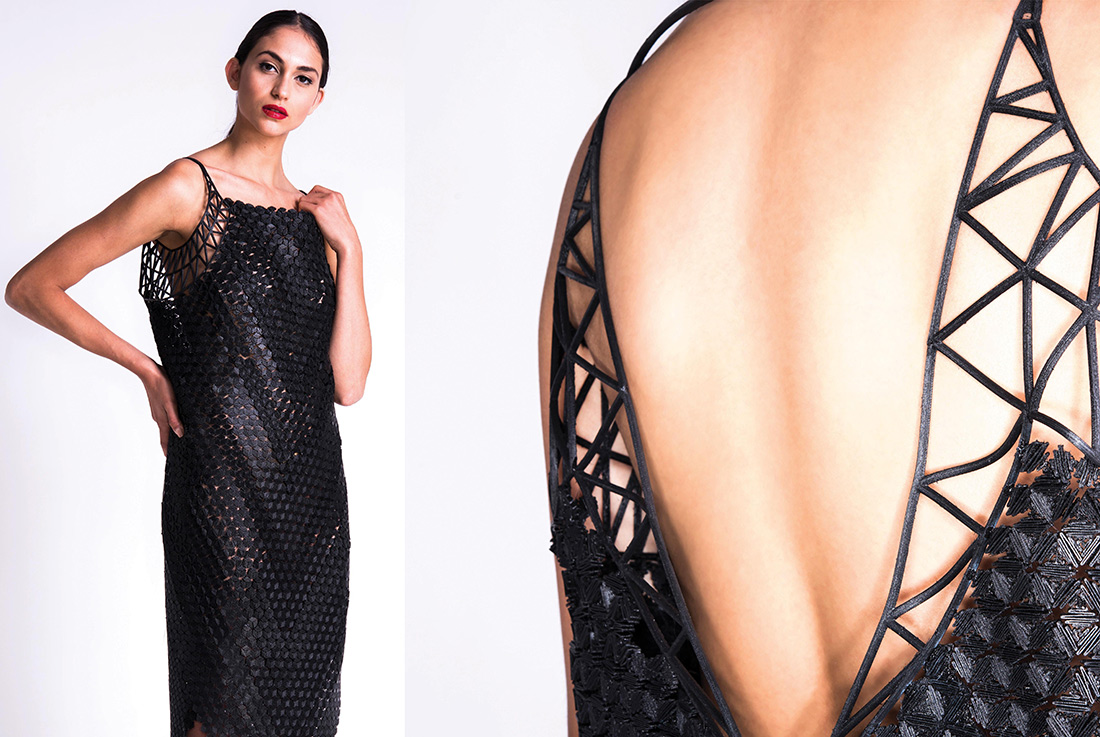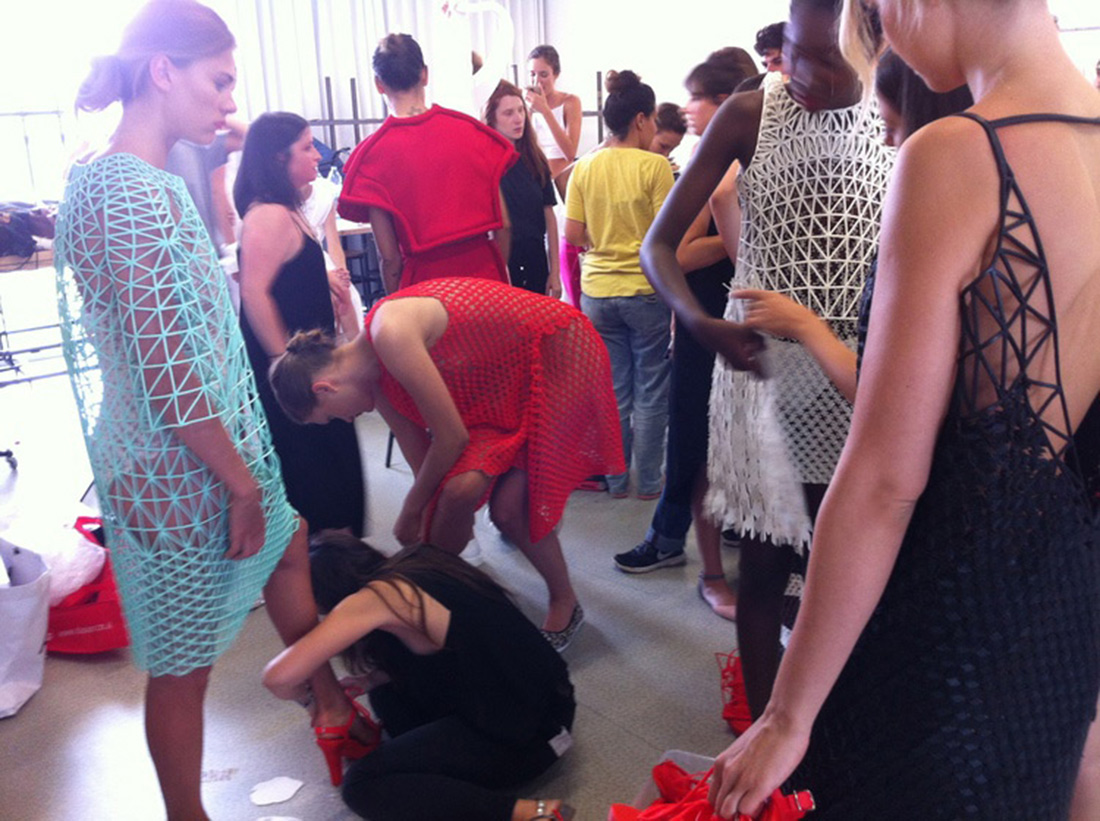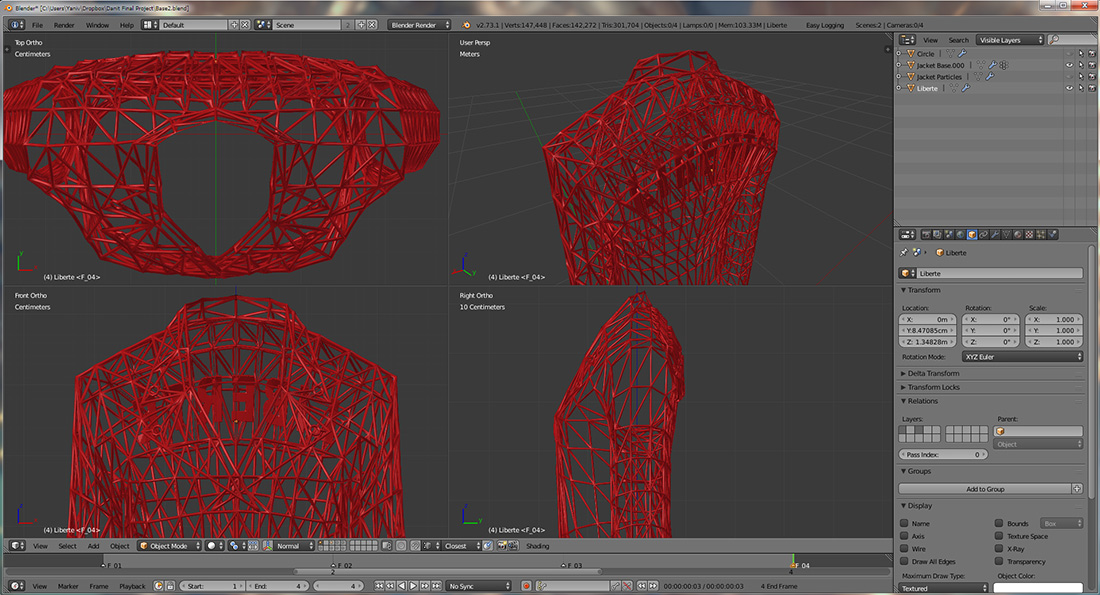 Credits
Collection or creation
DANIT PELEG NFT COLLECTION / "LIBERTY LEADING THE PEOPLE"
Brand
DANIT PELEG 3D
Designer and / or studio
Danit Peleg / DANIT PELEG 3D
Year of production
2021 (NFT collection) / was minted from 2015 ( "Liberty Leading the People" collection )
Designer's country of origin
Israel
Country of brand origin
Israel
Photography
Daria Ratiner
Related posts
Powered by