The reconstructed, existing building, on the road 36 Patriarchou Ioakim in Kolonaki, formerly known as "block of flats Z. Lorentzatos", designed by the Architect M. Lazaridis was built in the year 1935. The midwar architecture building in the Athenian city center was characterized by the vertical symmetry of its facade and the erker, as well as its balconies with the curved finishes.
The proposed architectural design intends to signify the project's identity as a hotel, both on functional and on aesthetic terms. To this end, the formation of the façade became a priority. This process was guided by the respect towards the basic principles of the original architectural design of the building. In this context, efforts were made to promote its characteristic features, using new architectural vocabulary, aligned to the philosophy of COCO-MAT for the use of natural and ecological materials. The morphology of the existing shell is restated through this transformation, thus highlighting the building in the modern urban web. The "COCO-MAT Hotel Athens" constitutes a tourist flow attraction and responds to the expectations for a welcoming environment, introducing the local architectural identity to the visitors, which is preserved and reinterpreted. The architectural approach along with the use of natural materials, transform the hotel into a microcosm of natural simplicity, which integrates and coexists in harmony with its environment.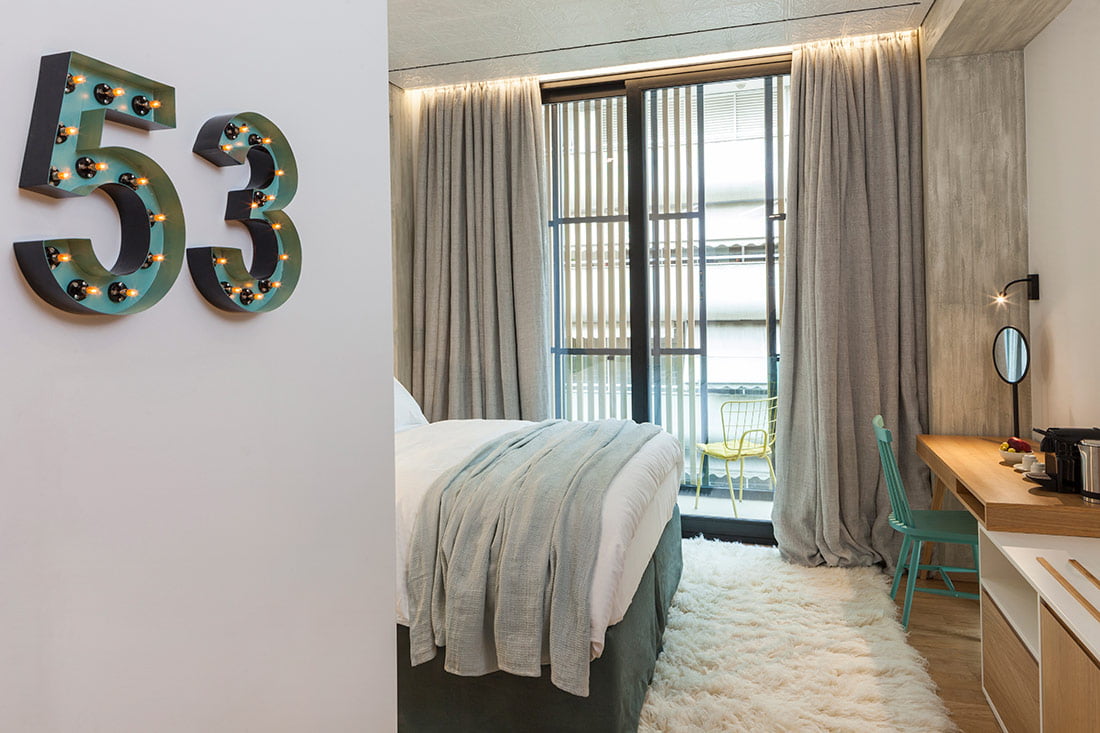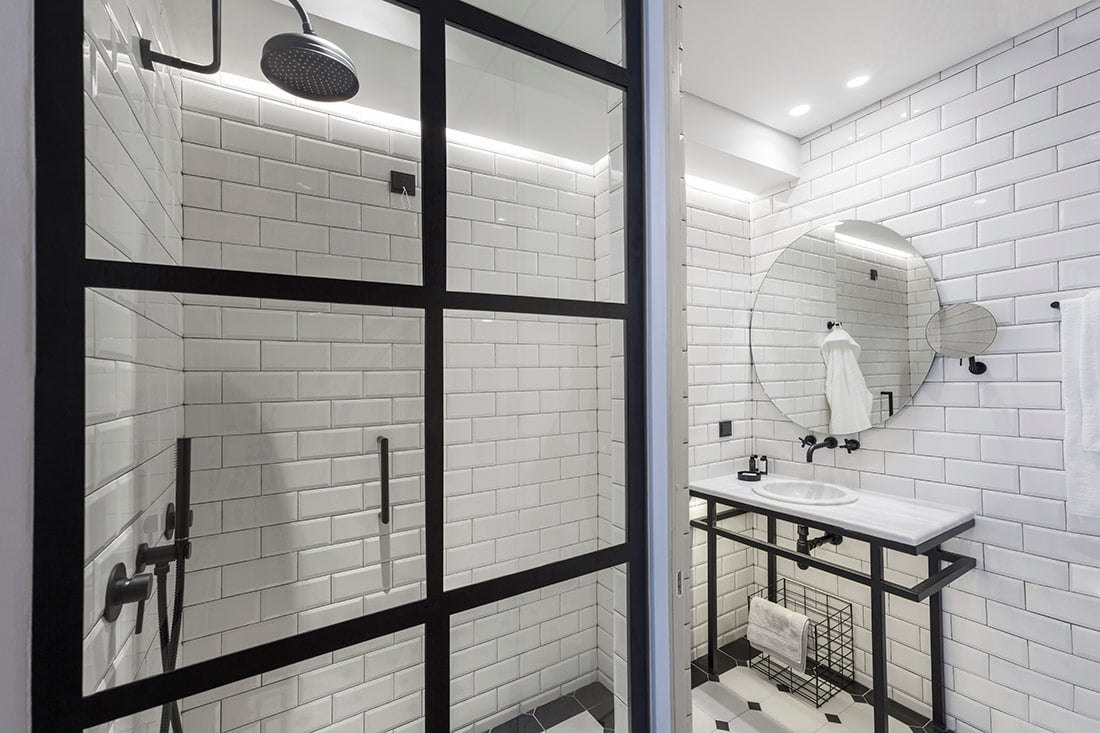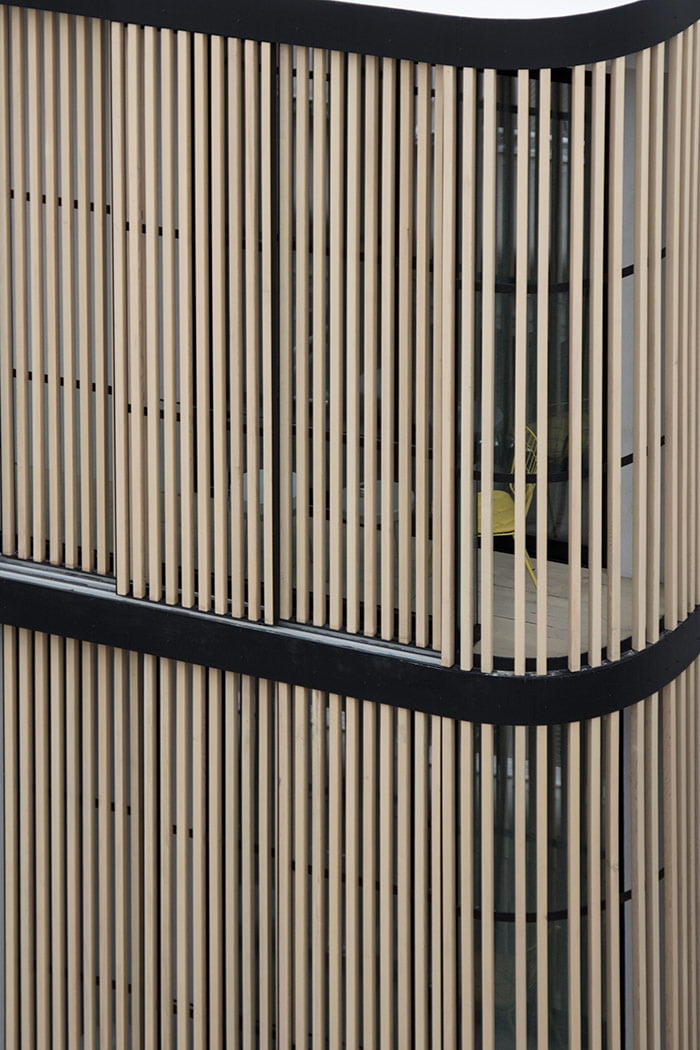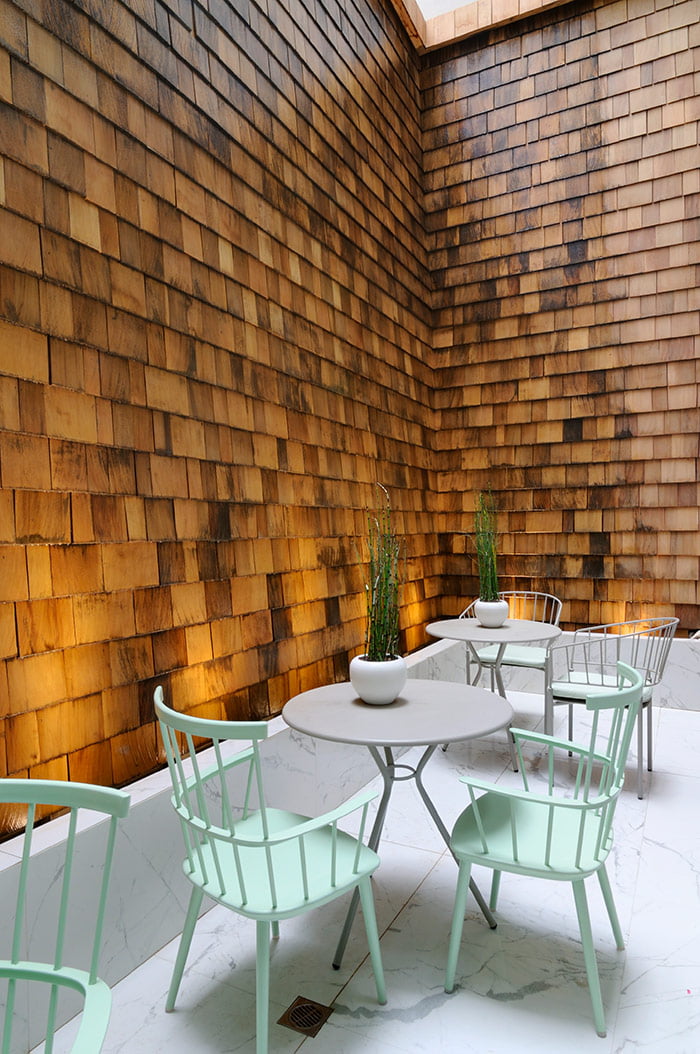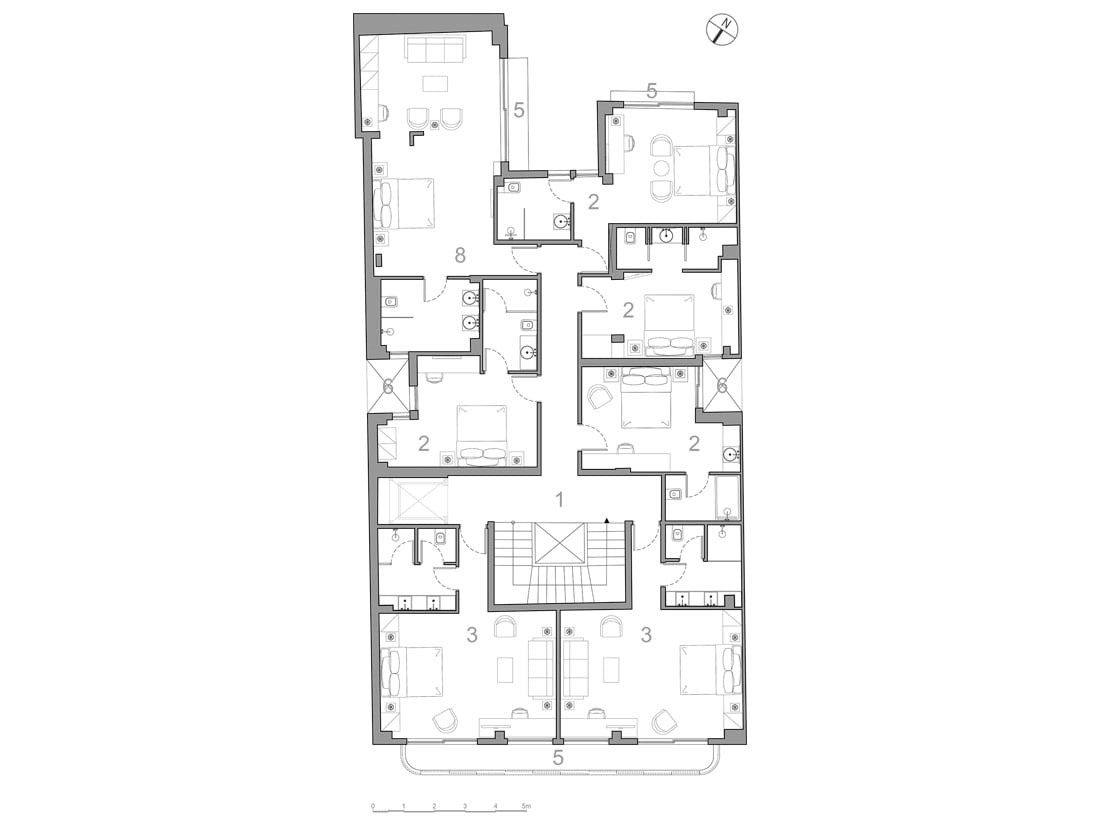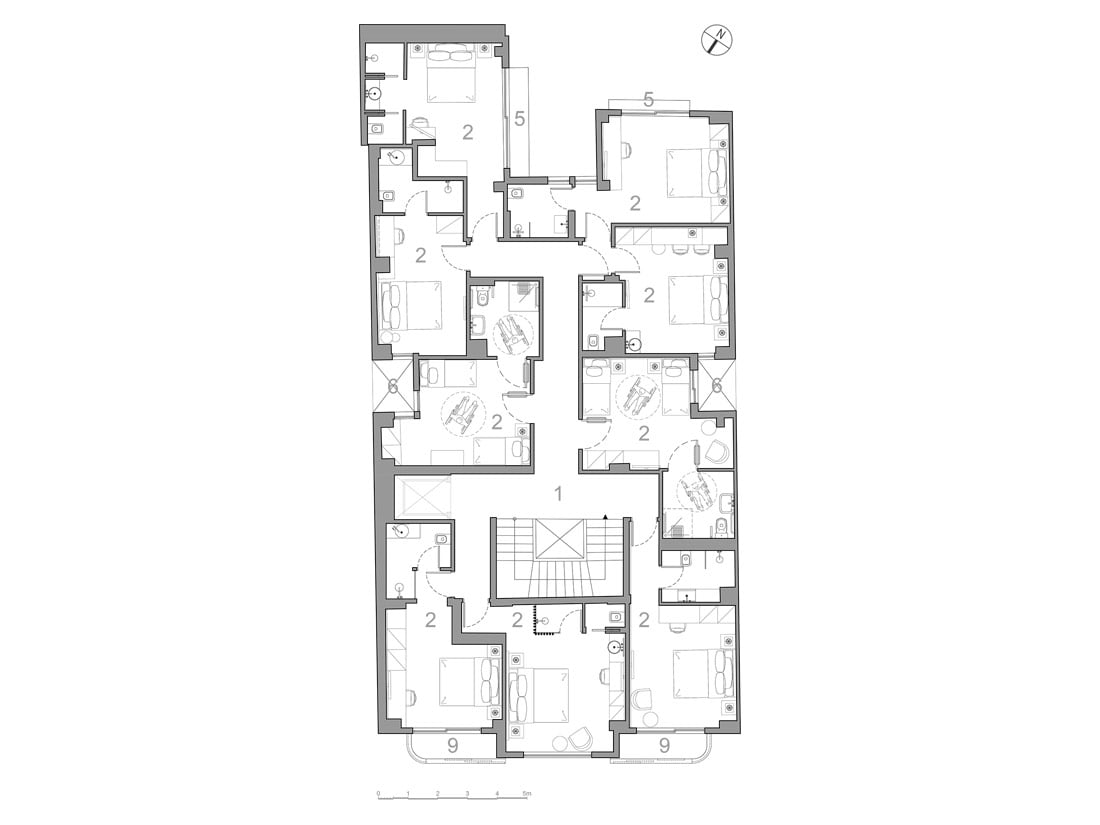 Credits
Authors
Achitecture: Elastic Architects; Vogiatzi Zafeiria, Alexandros Xenos
Interior Designer: COCO-mat
Client
COCO-mat
Year of completion
2015
Location
Athens, Greece
Surface
1430 m2
Photos
George Fakaros, Vasilis Skopelitis, Irini Giotopoulou
Check out the BIG SEE event here: Interiors 180° / Big See Awards / Month of Design 2018
Project Partners
OK Atelier s.r.o., MALANG s.r.o.
Related posts
Powered by