Back in the 18th century, the French company operating the iron mines of Serifos, in order to host 22 families of its local miners, working on the mines of Vagia, started constructing six buildings overlooking the bay. They were never finished and remained as ruins until the year 2000, when they were united to create fewer houses and their renovation started.
Respecting the local tradition and in line with their initial construction, only local technicians and native materials were used, to complete the stone walls, wooden doors and windows, wooden beams and stubbles for the roof and stone floors. Also local artifacts were transformed in everyday items, such as sieves, buckets and iron bailers were turned into ceiling and table lamps, wooden beehives into bedside tables, etc. Openings made in the roof enable direct sunlight and air ventilation, while sea pebbles, covering the roof, both protect the rooms from the heat and resemble the beach, lying underneath.
Now operated as a hotel, Coco-Mat Eco Residences Serifos is a bioclimatic complex of 13 houses, featuring a garden, restaurant and a lounge bar.
Text provided by the authors of the project.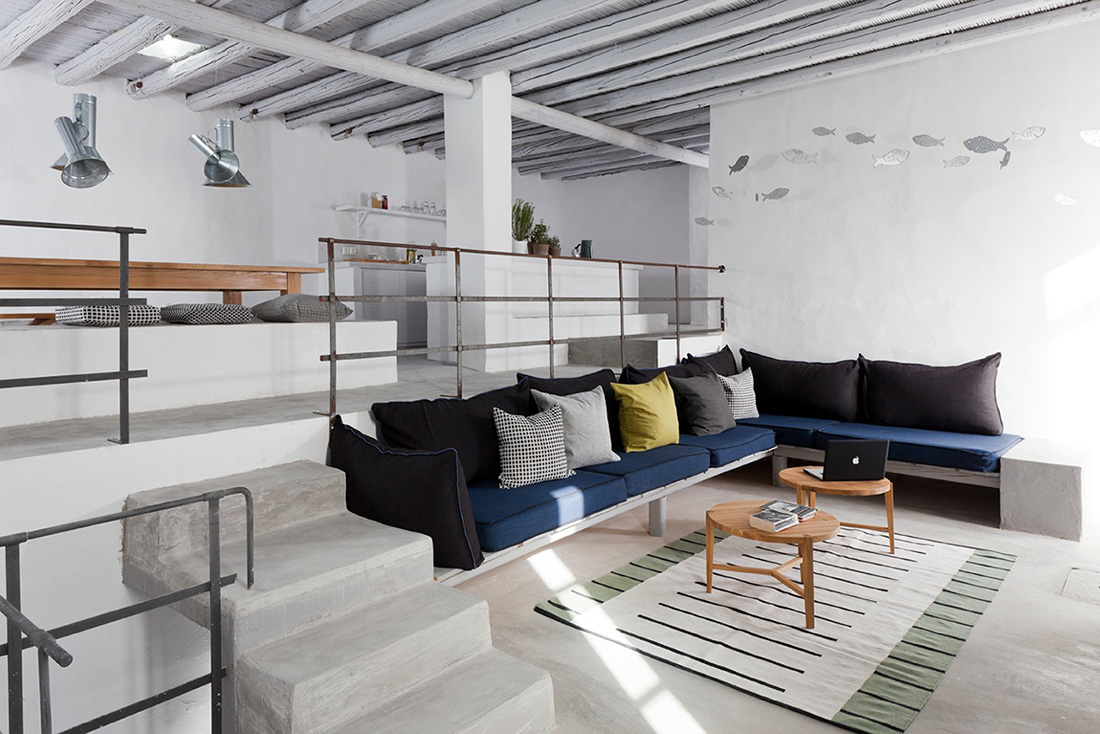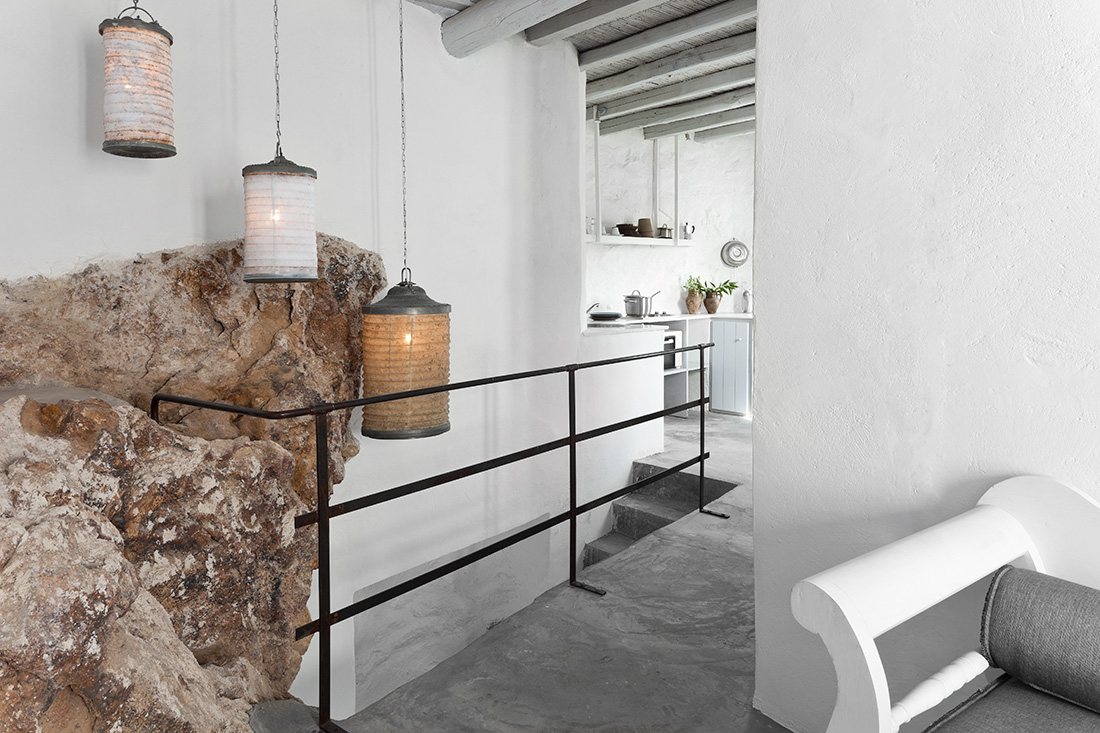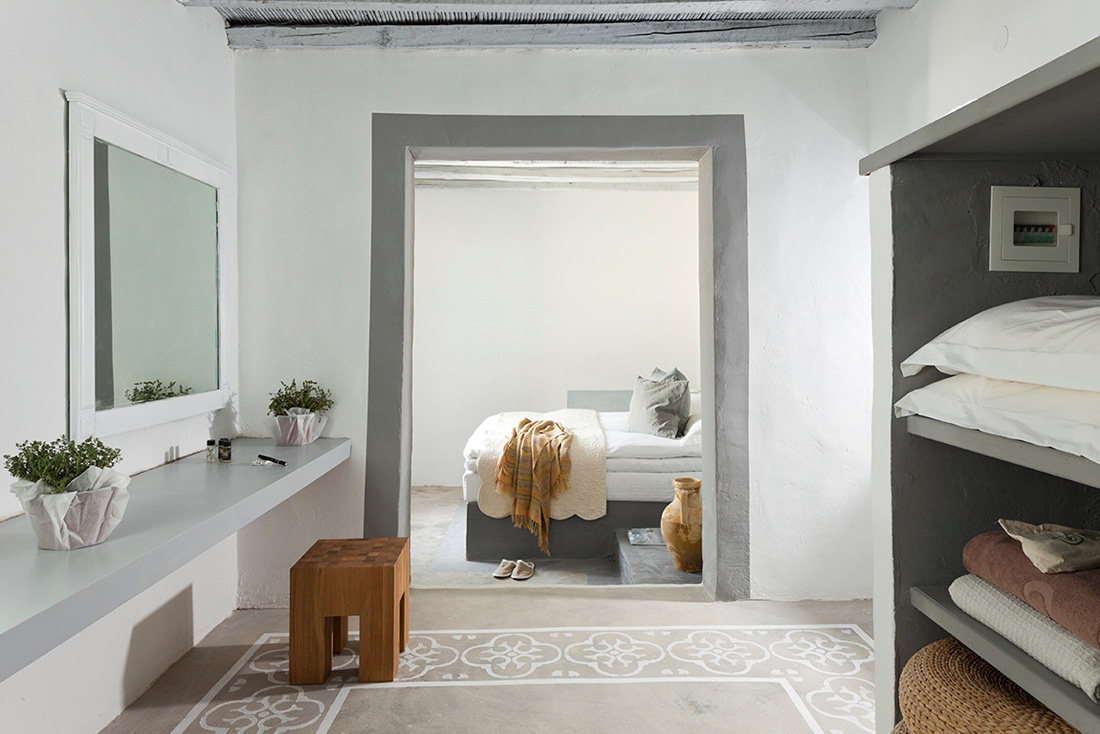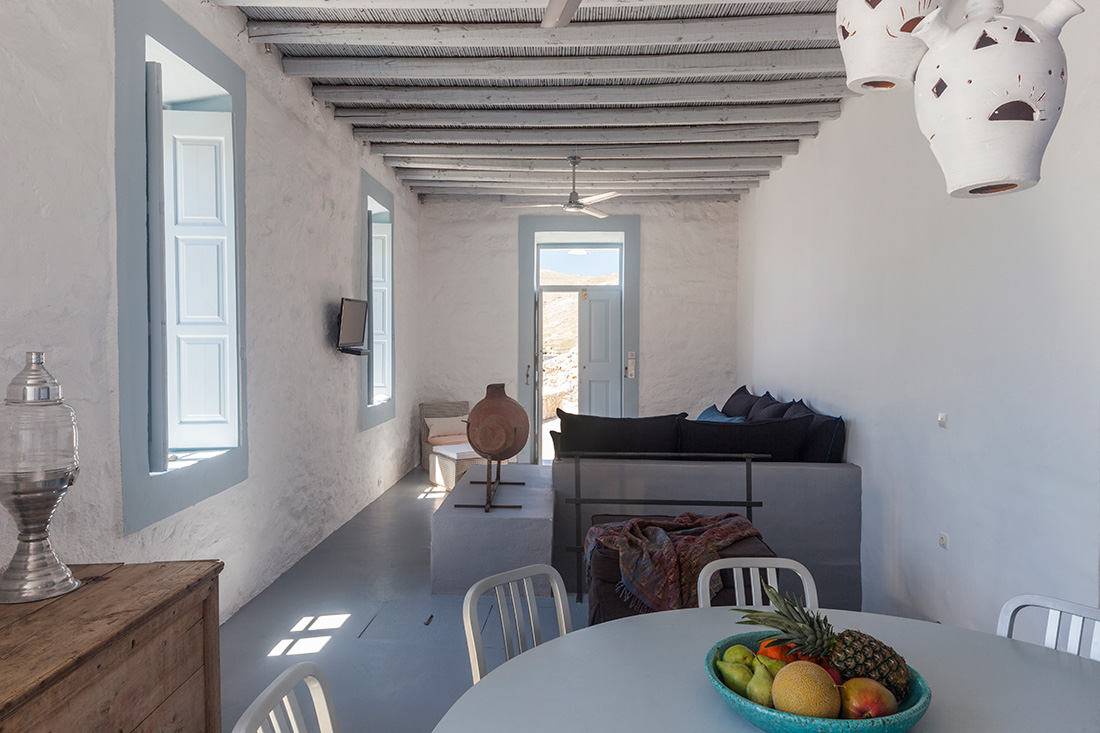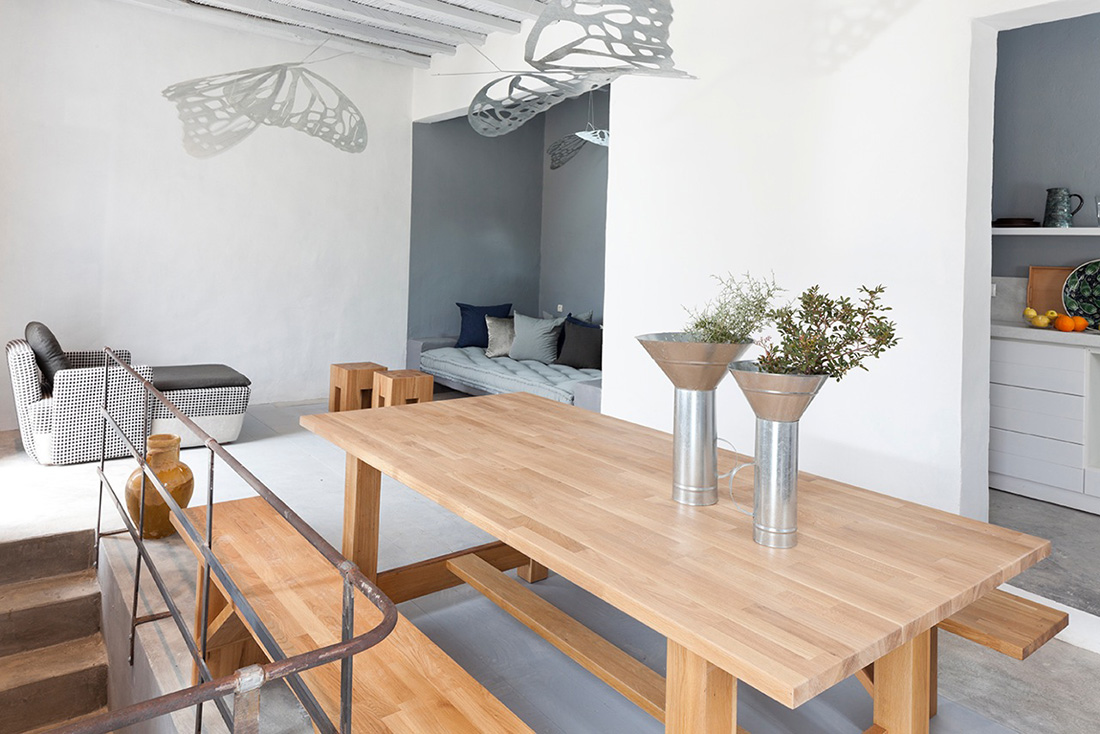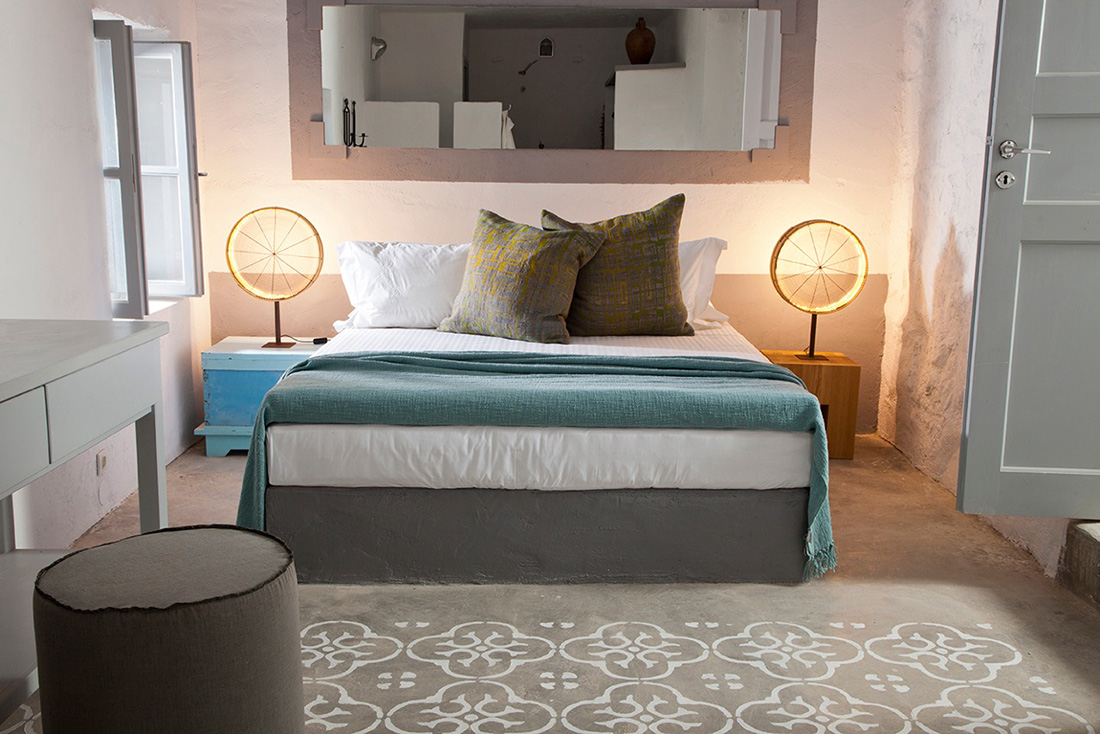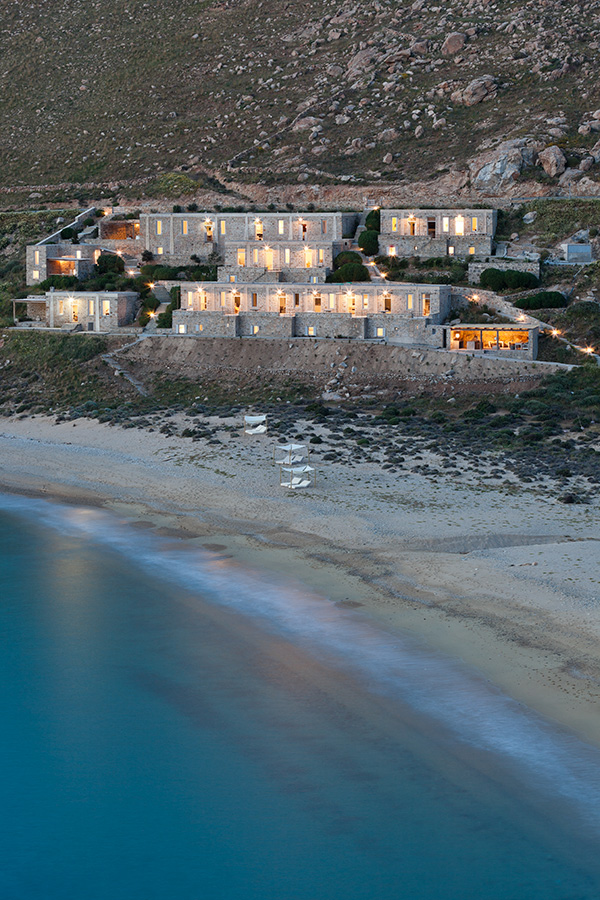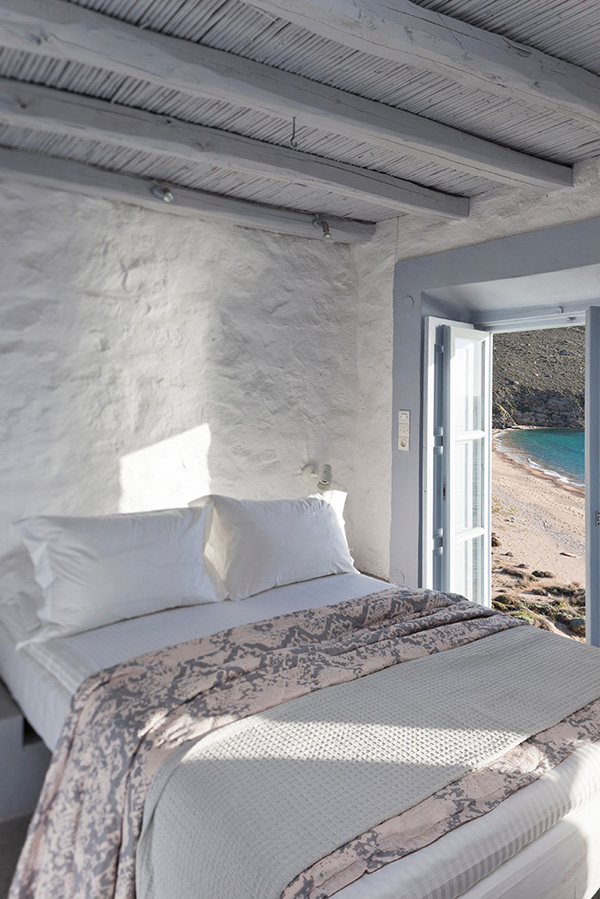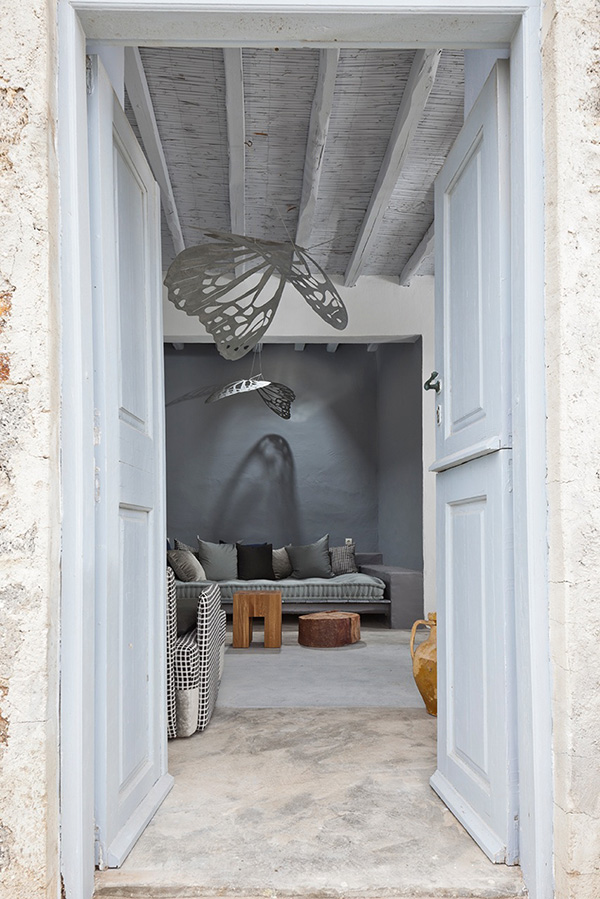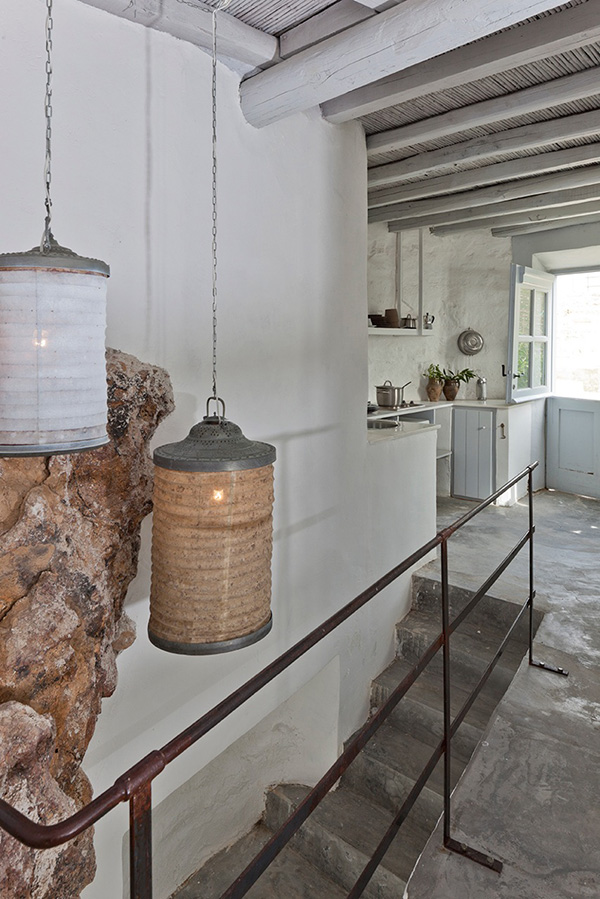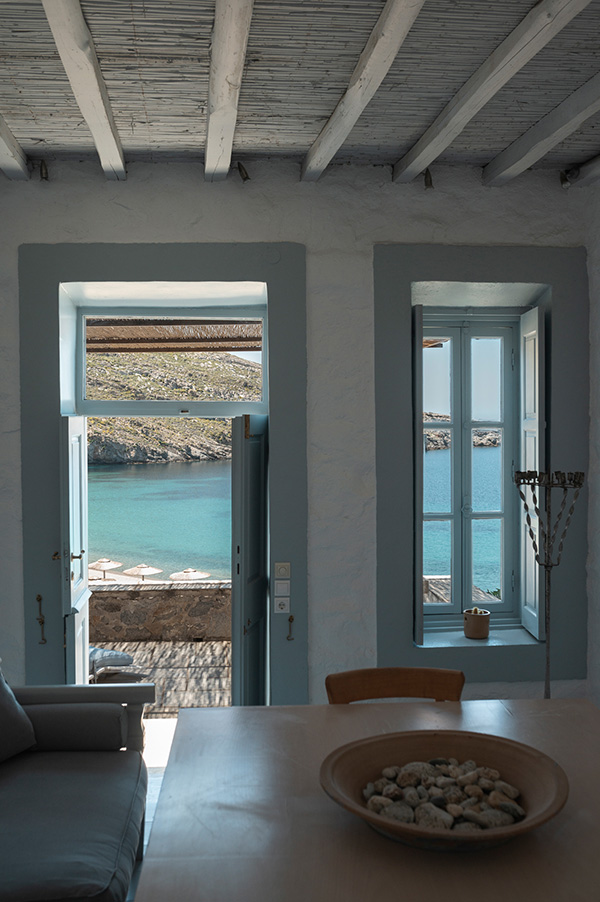 Credits
Interior
George Zafiriou
Year of completion
2011
Location
Serifos, Greece
Project Partners
OK Atelier s.r.o., MALANG s.r.o.
Related posts
Powered by