Today it no longer makes sense to create an entire infrastructure of one's own in order to also just use it all alone. The focus of attention in this project shifted to a structure in which a number of people can live in a Co-Sharing House. Planned were a total of three units of roughly the same size – which could, for example, be homes for three families. But they could also be used as a larger residence with an accompanying studio or office. The flexibility offered by the options for combining the individual elements automatically results in a great variety of possible uses, from a yoga course to a music studio to a private home.
An additional aspect is that I implement all my projects almost exclusively with natural materi- als, such as wood and clay. The clay primarily provides fire protection, sound insulation and imperviousness as well as humidity control and moisture retention.
Wood provides the structure and is not glued but dowelled. The construction consists of vertical lamellae of spruce wood that are joined with dry dowels. Clay
The project is symbolic of a model for how rural life, which struggles for survival in some places, can be made attractive again: by creating living environments that not only provide architectural responses in a resource-friendly way, but also socially unite and integrate groups of people in highly diverse and perhaps even temporally staggered constellations.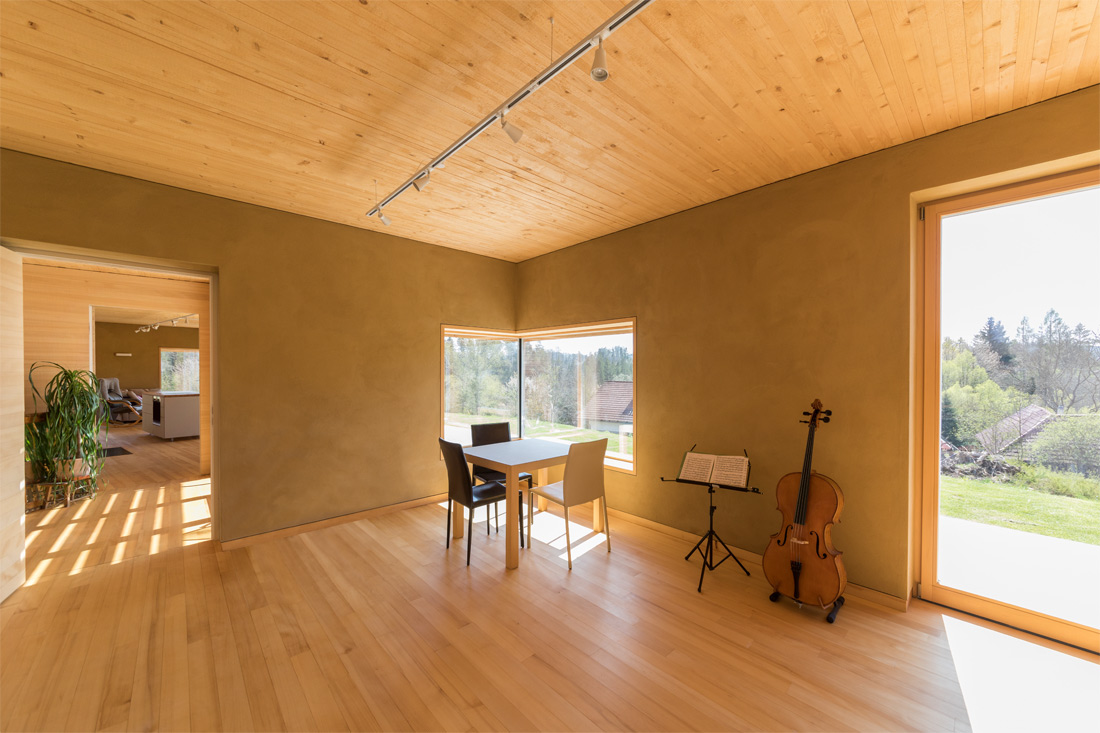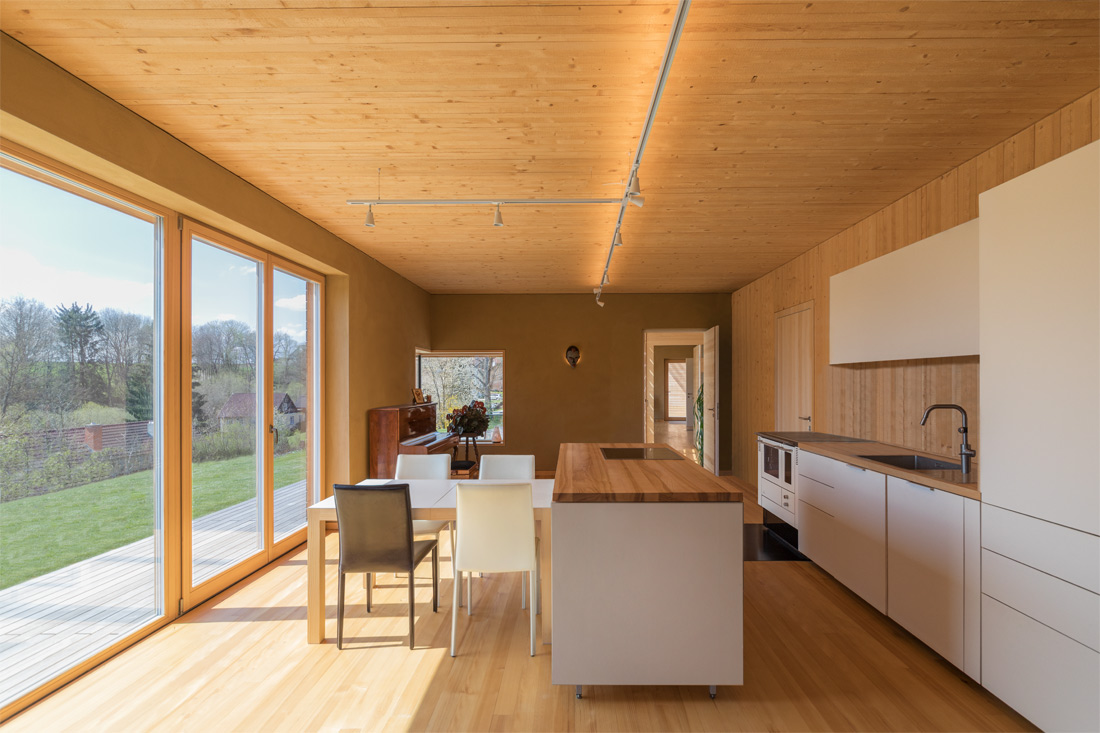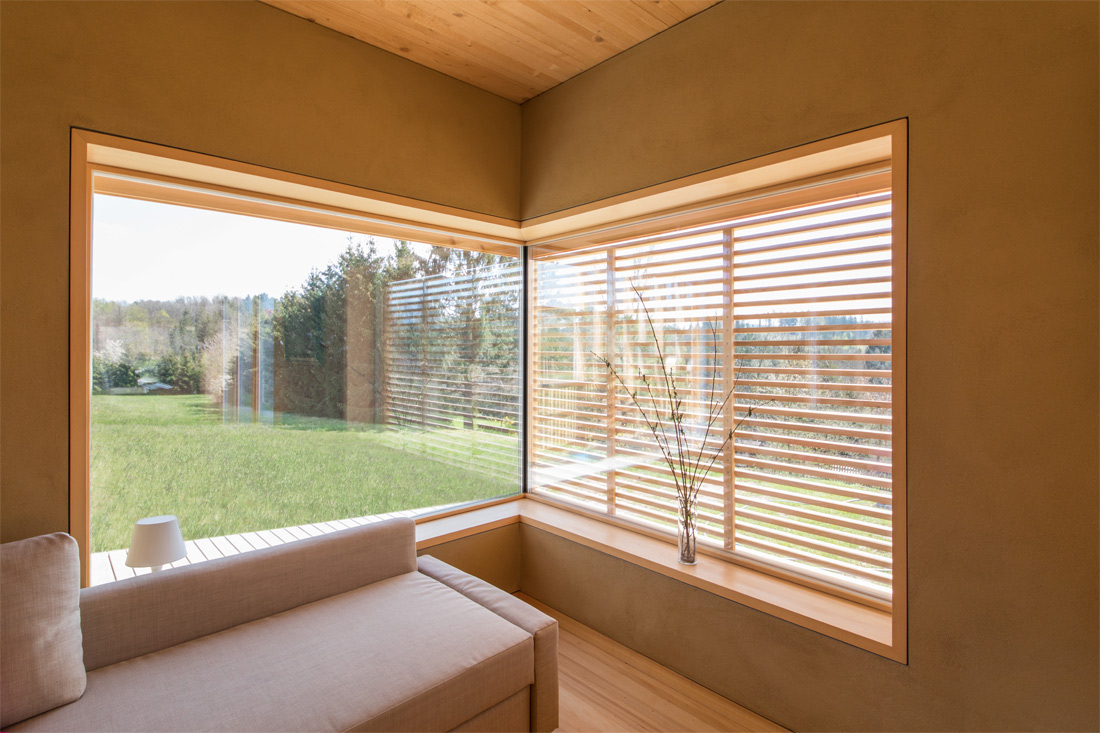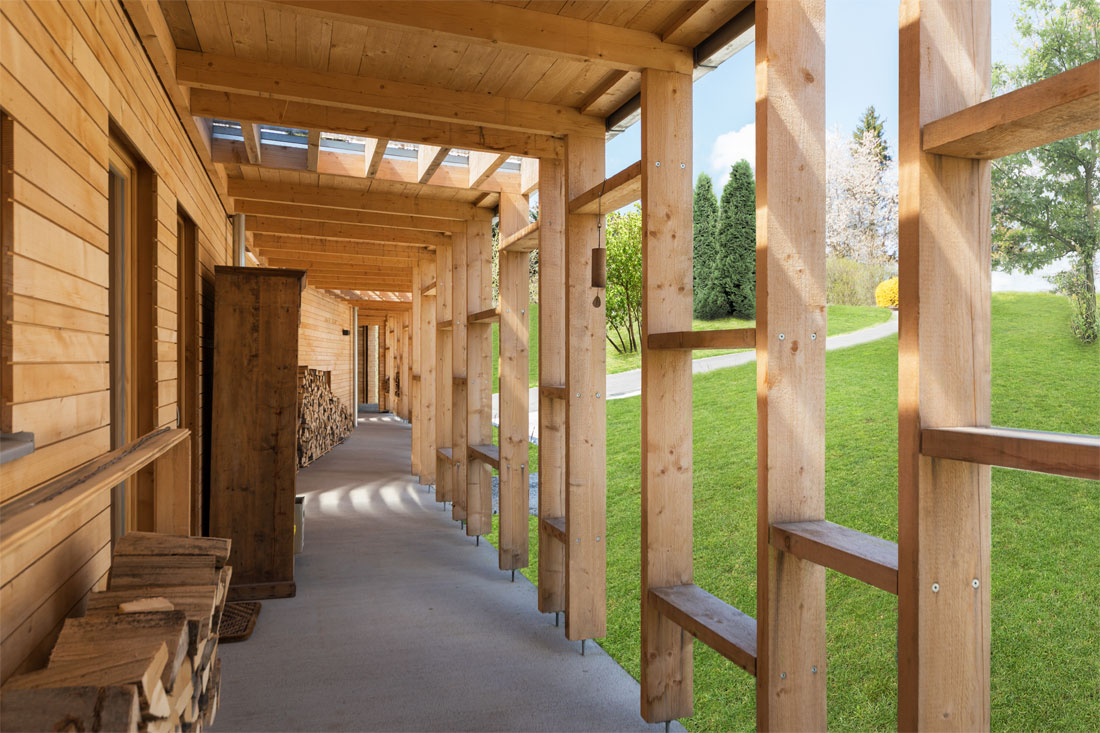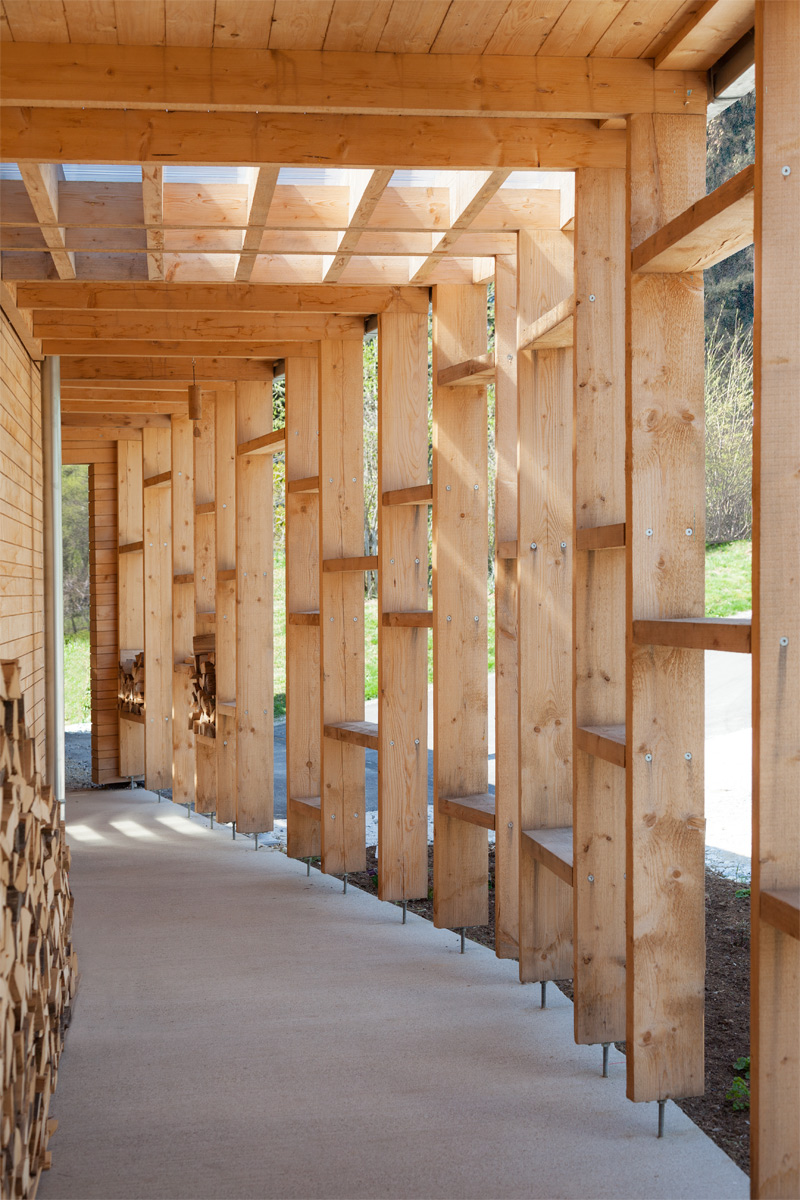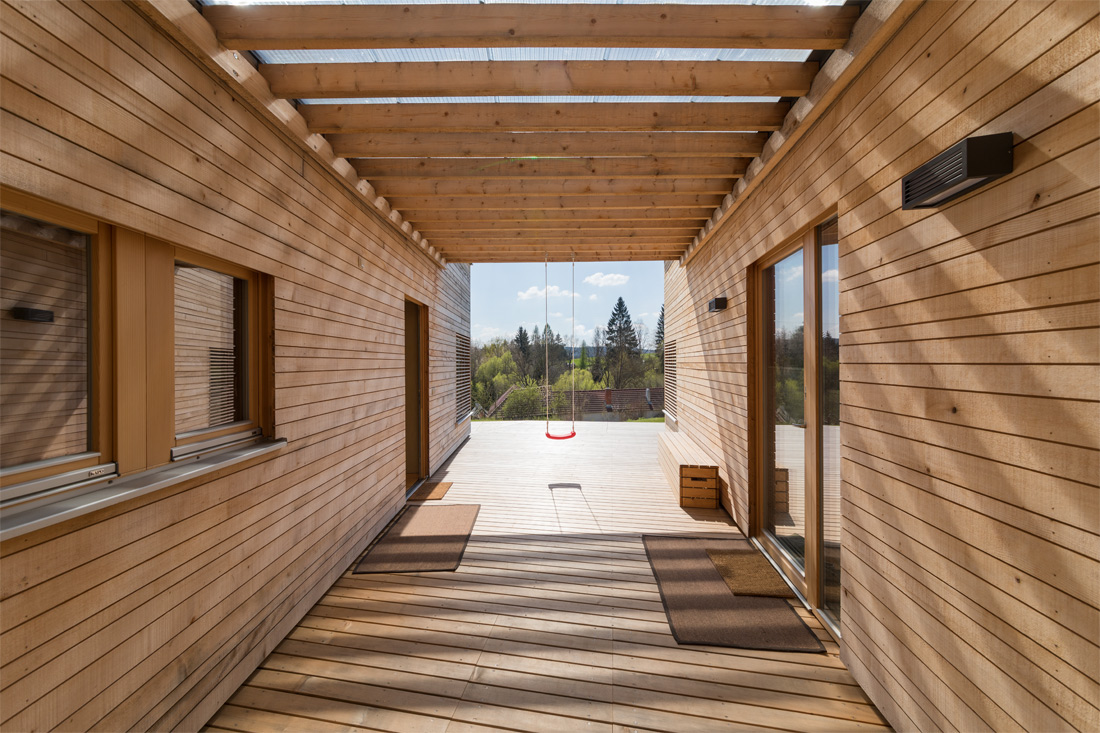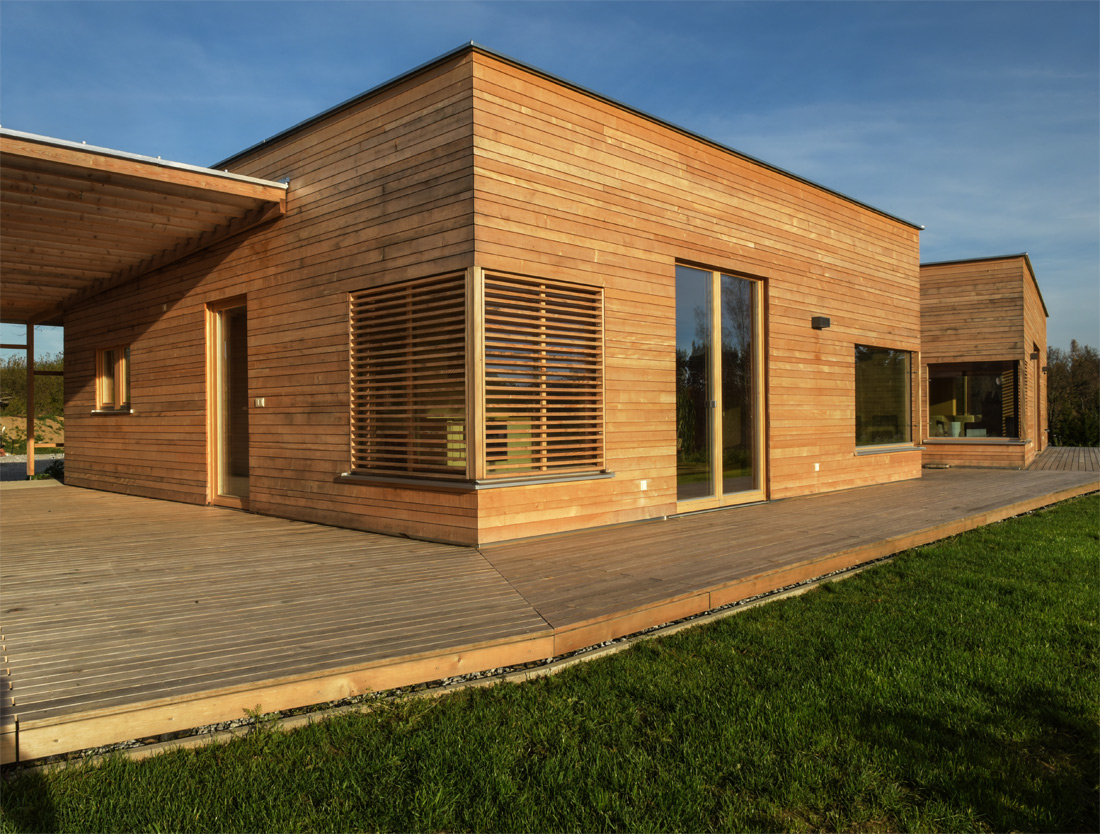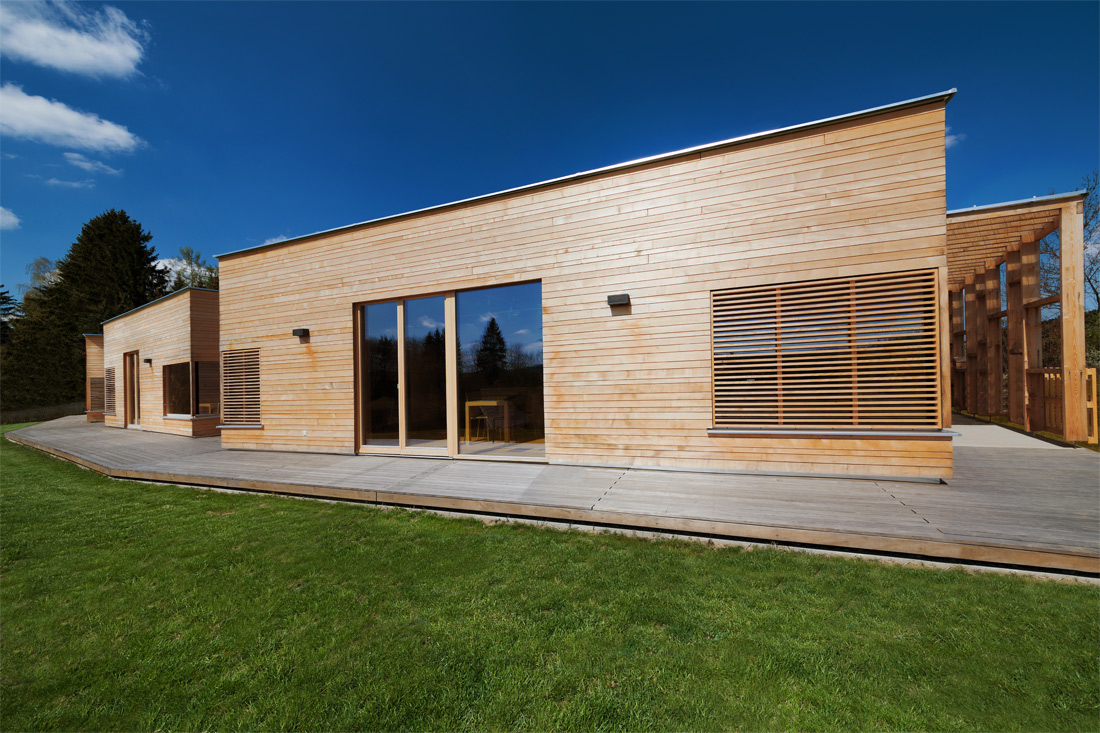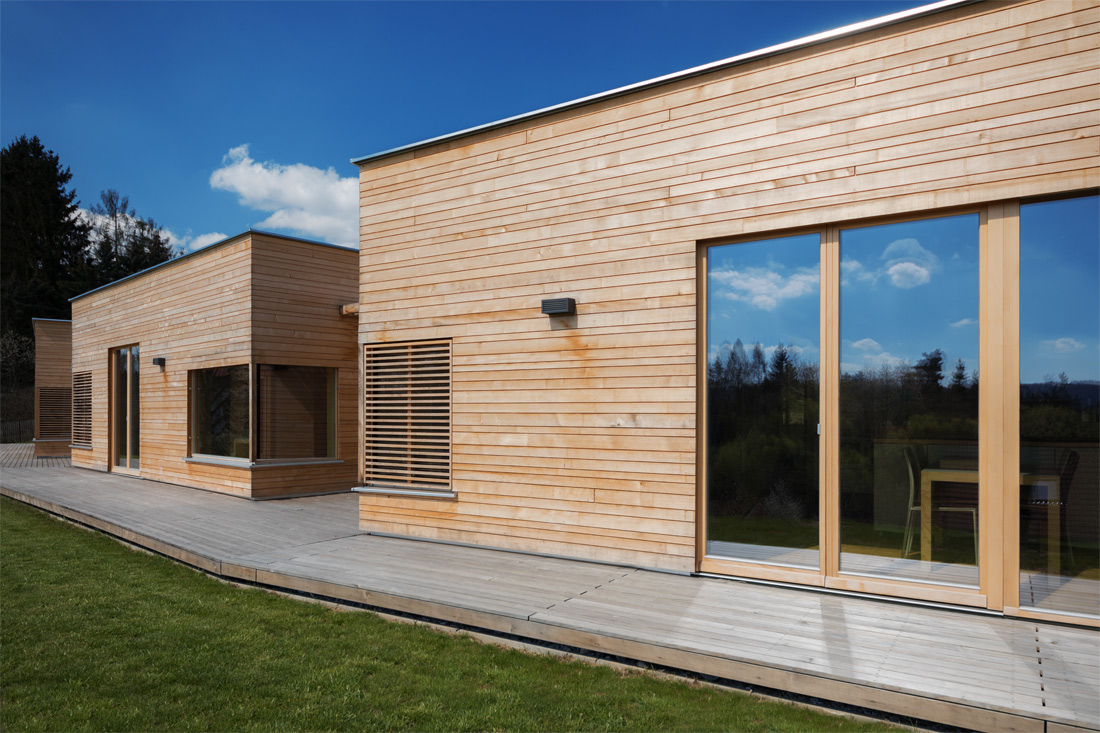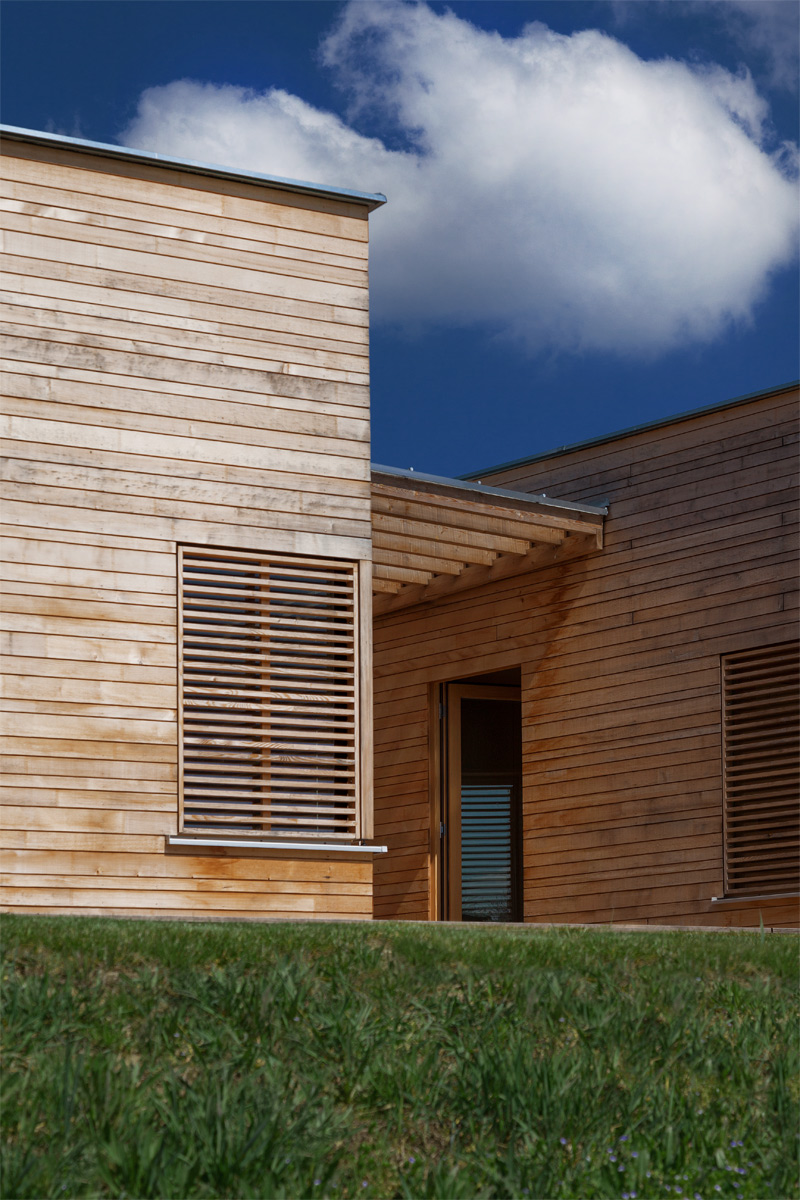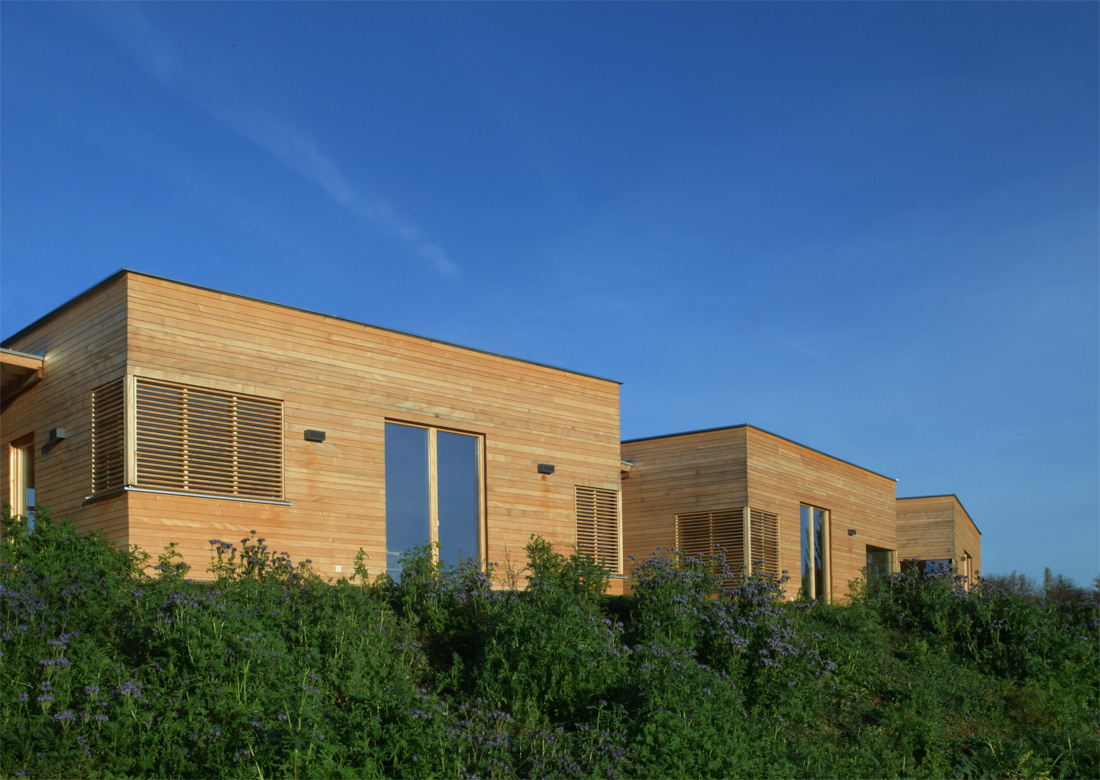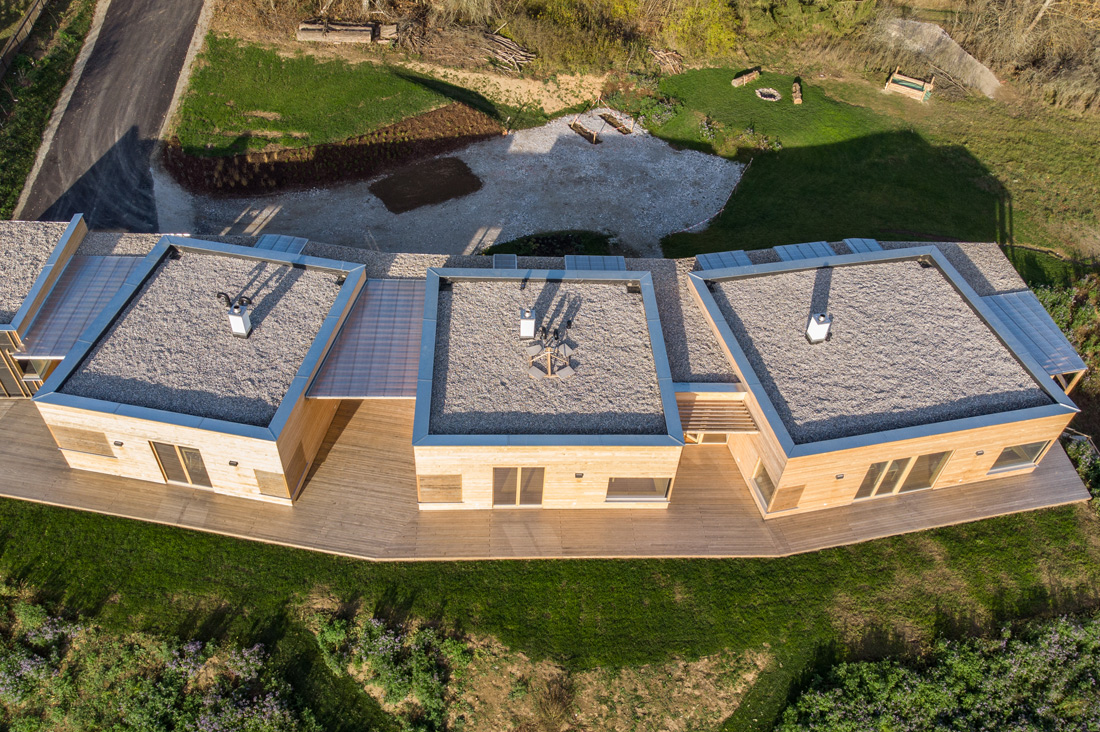 Credits
Architecture
ANDIBREUSS
Client
Private
Year of completion
2019
Location
Reichhalms, Waldviertel, Austria
Total area
271,4 m2
Site area
3.416 m2
Photos
Martina Fürnkranz
Project Partners
ANDIBREUSS, Holzbau Simlinger GmbH, Zehetgruber Laister ZT
Related posts
Powered by