Glasses manufacturer ROLF produces the handcrafted wooden glasses in the heart of Austria's Tyrolean Alps. The family company has become known for its unique wooden glasses all without using any screws, thereby eliminating the need for any maintenance. ROLF is committed to producing the perfect frame that is durable, comfortable, and attractive. Doing this at the highest levels of quality requires innovative manufacturing technology and craftsmanship.
Home is a place, where we feel at peace.
For our glasses this is the place of manufacture. Here, products come to life with a sense of origin, reason and future. Every frame is part of this cycle for us. A give and take relationship. ROLF pushes into new spheres and offers newest technology combined with finest design. Particular attention will be paid to the multi-directional Flexlock hinges. The front of the glasses and temples are connected with a rubber ring, which makes the frame flexible and stable at the same time.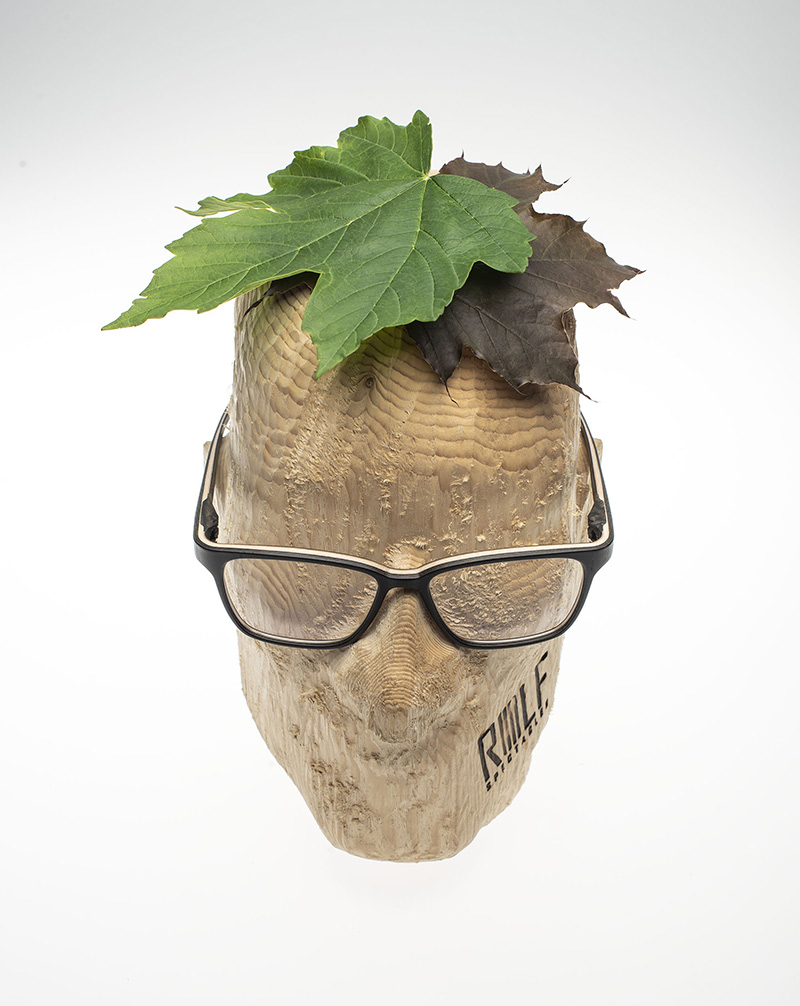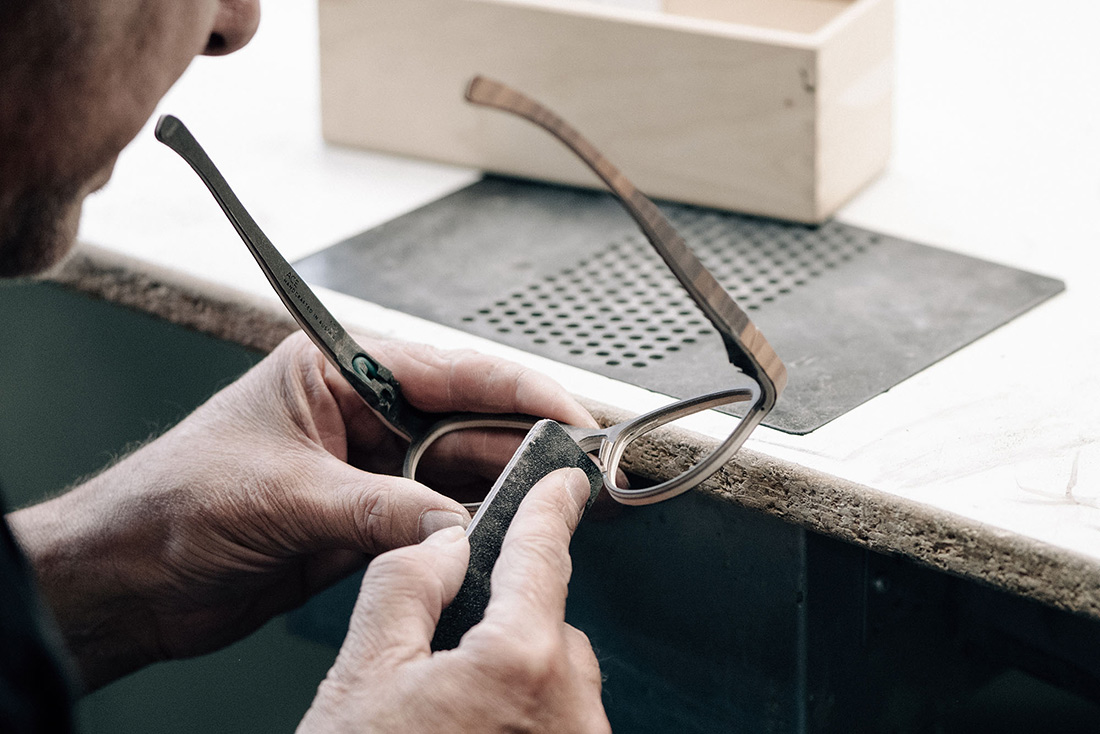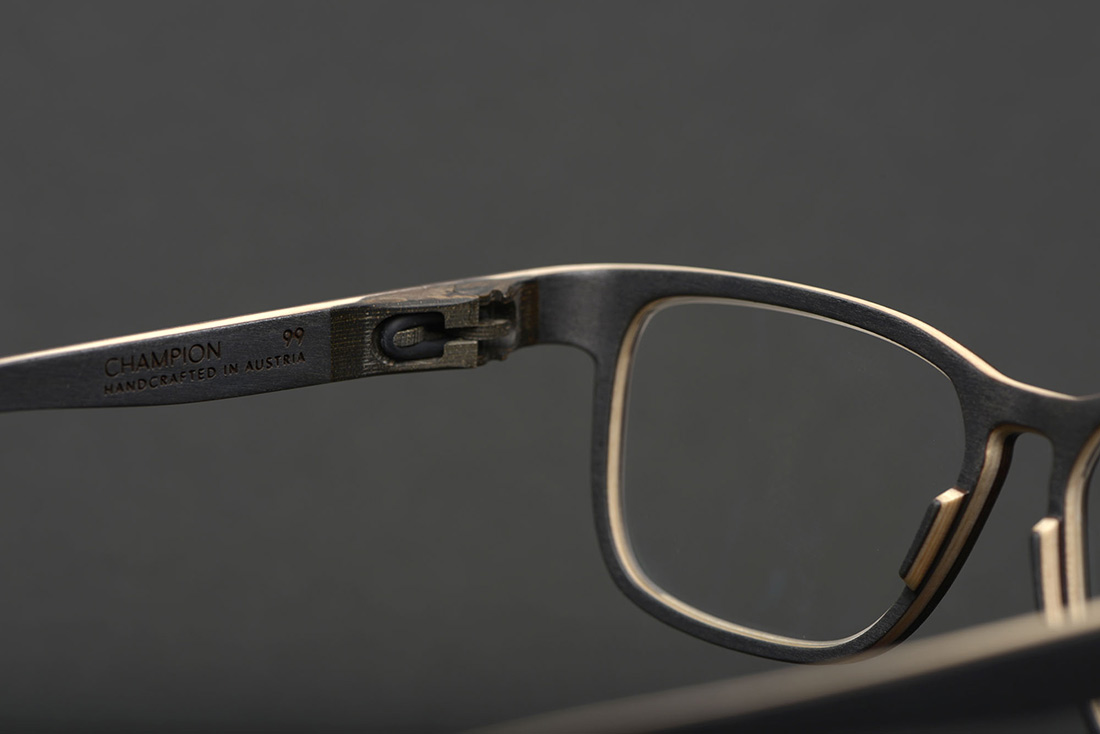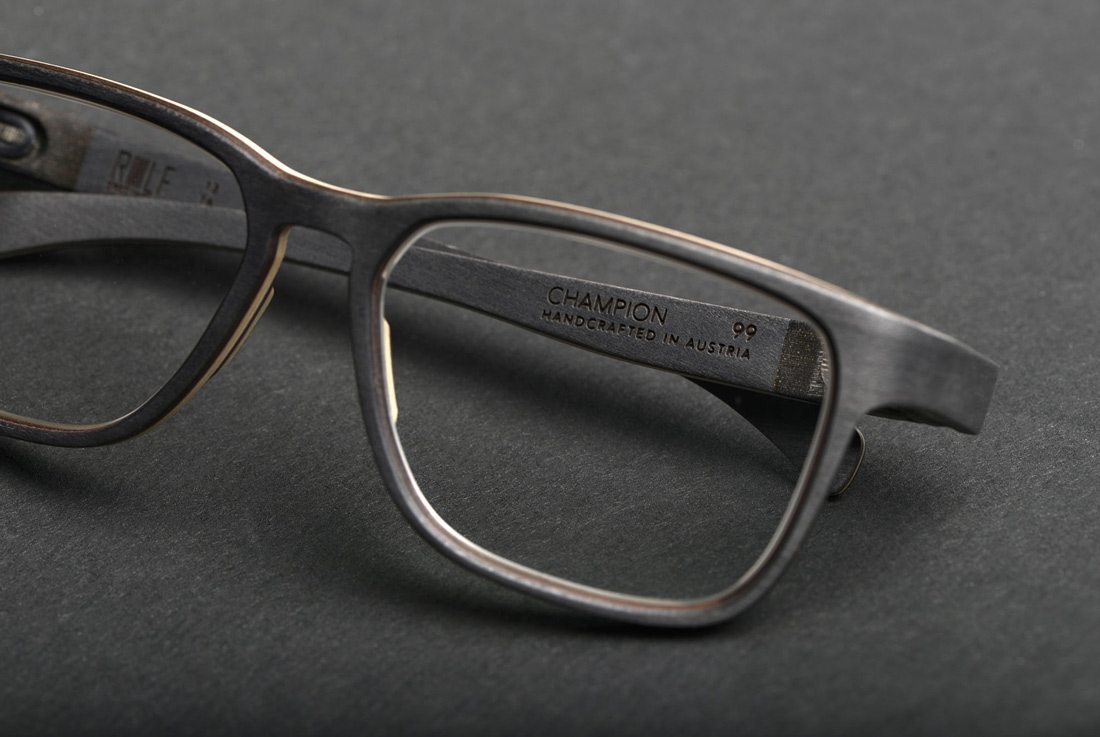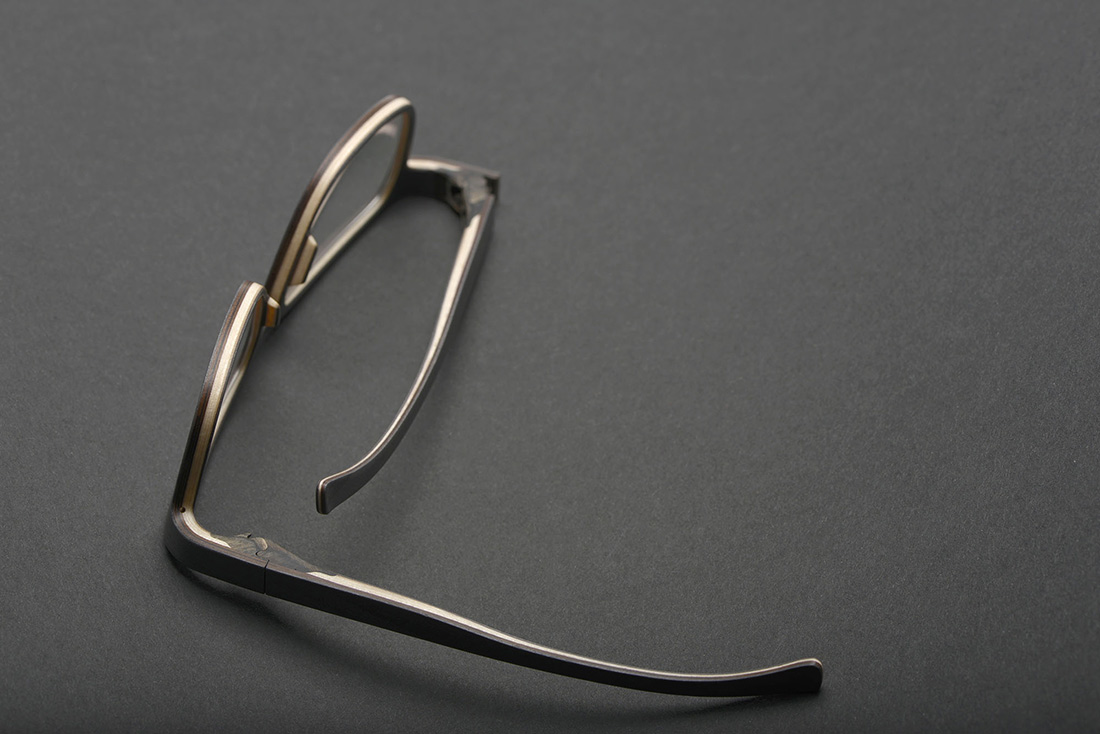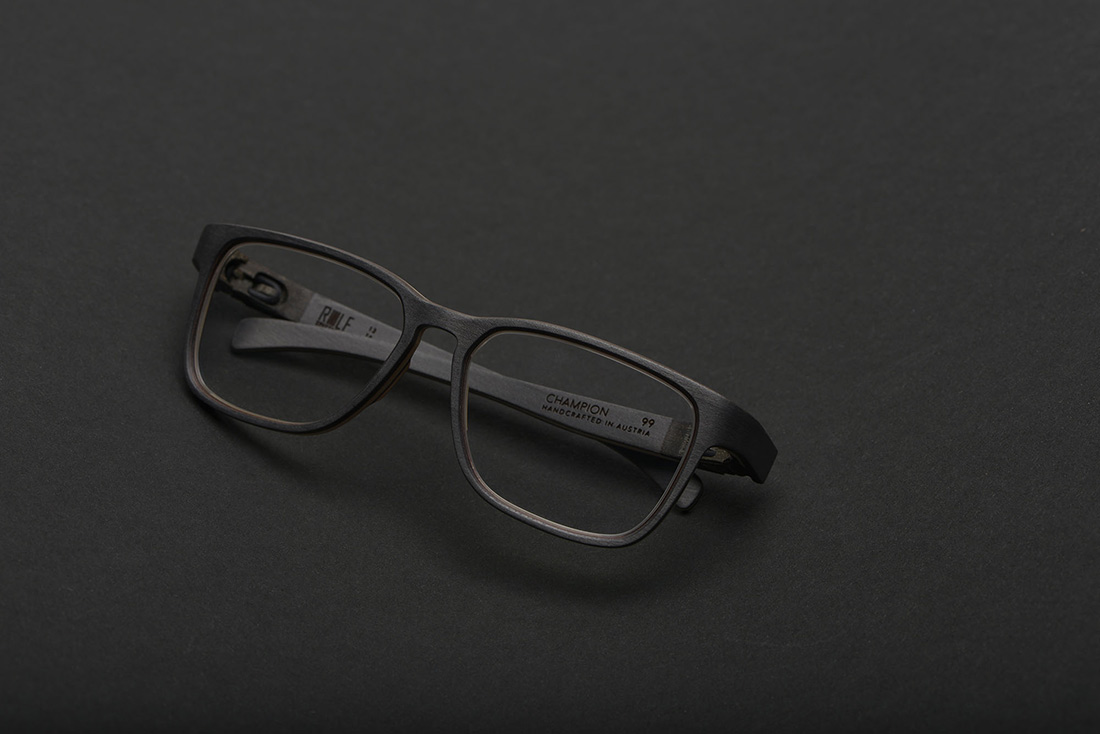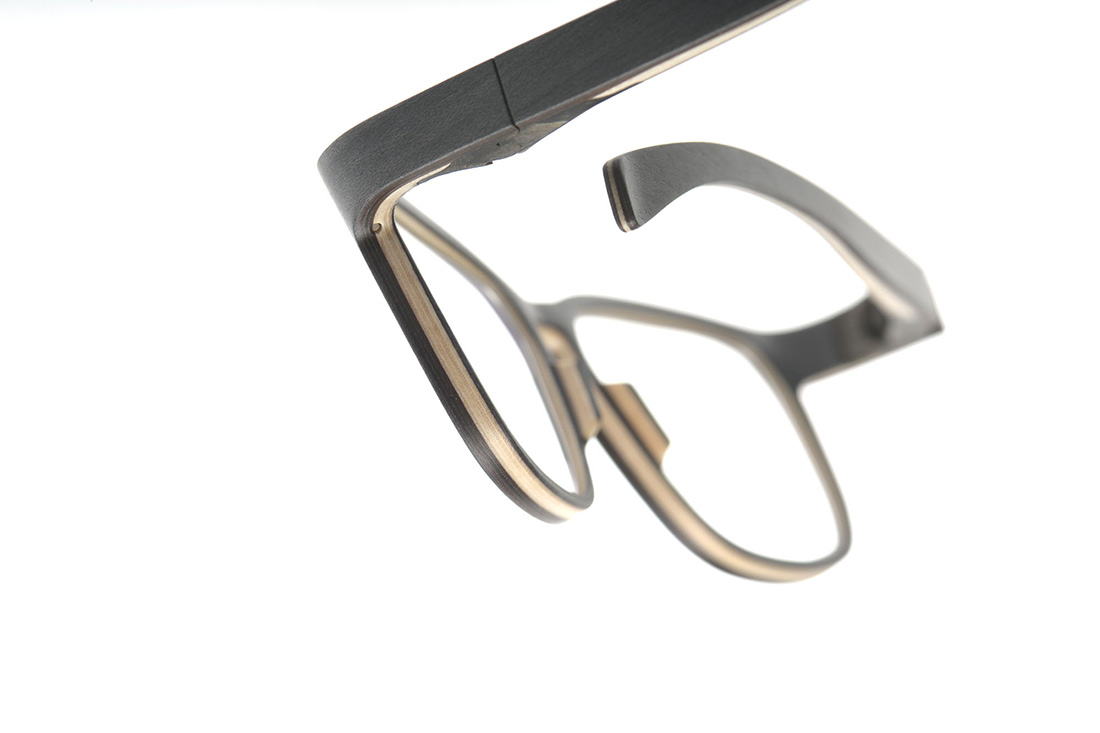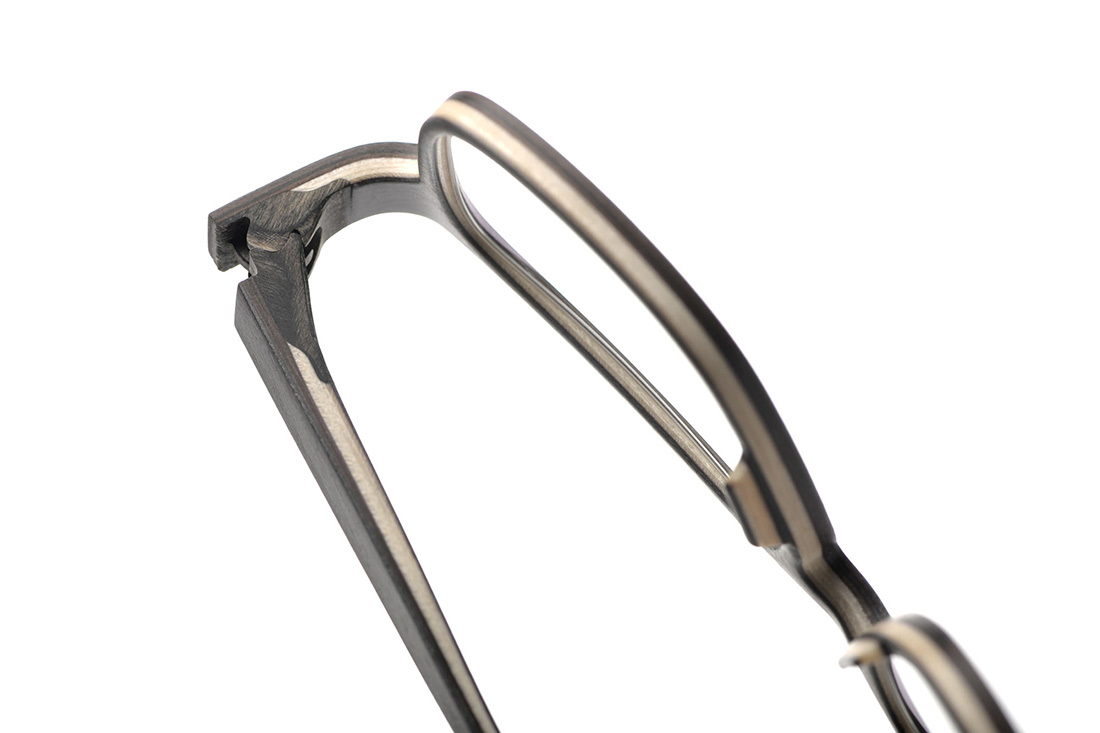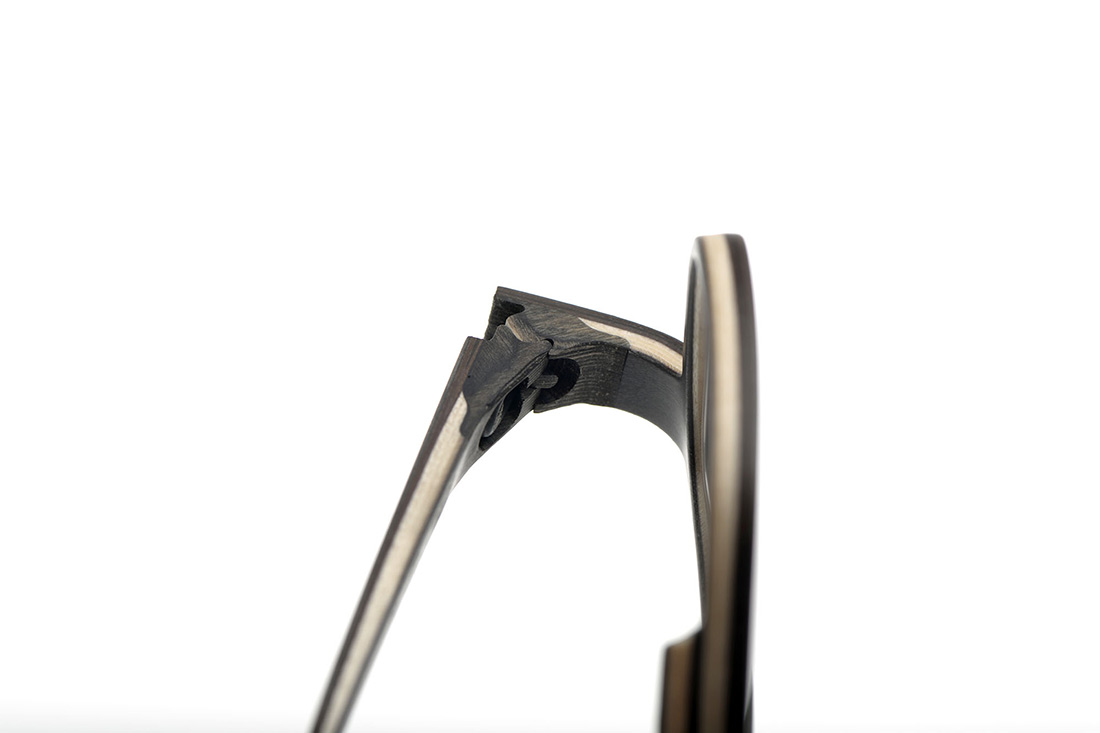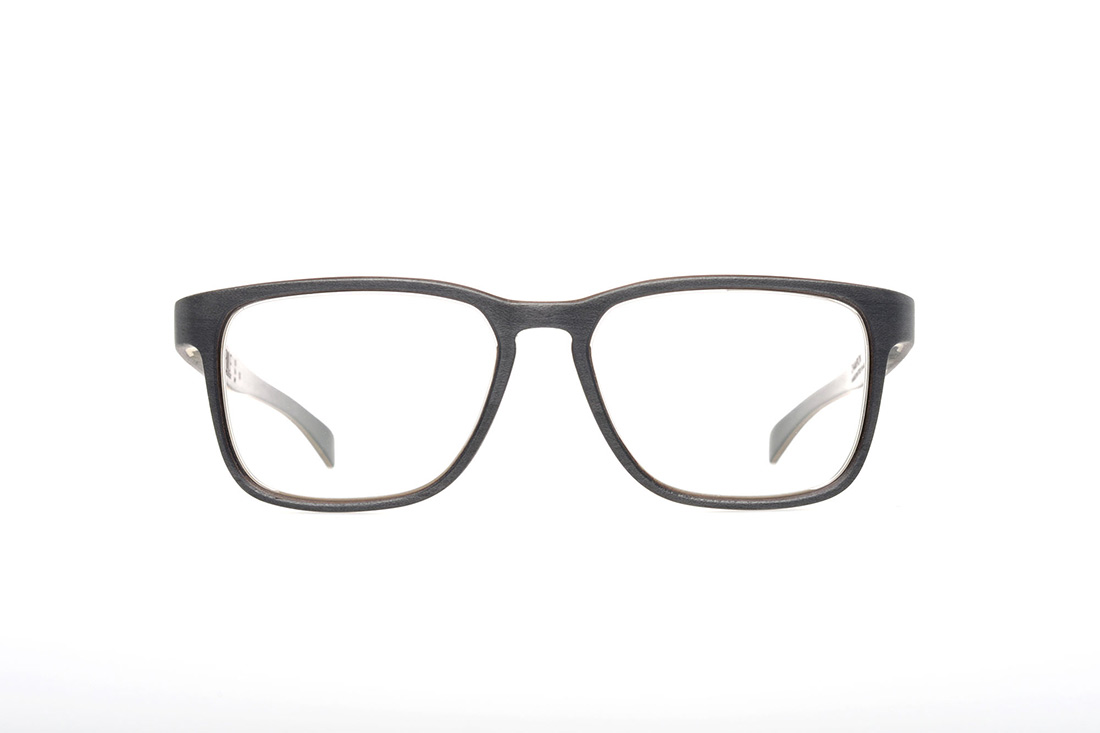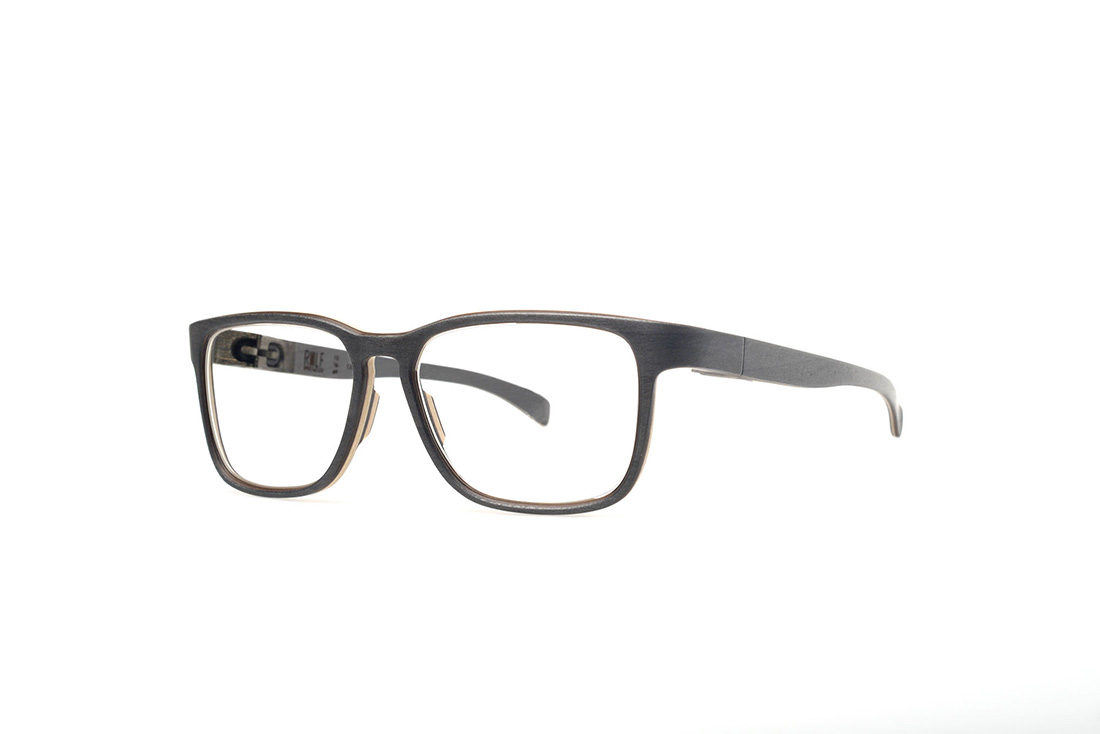 Credits
Design
ROLF Spectacles
Year of production
2021
Location
Weissenbach, Austria
Related posts
Powered by