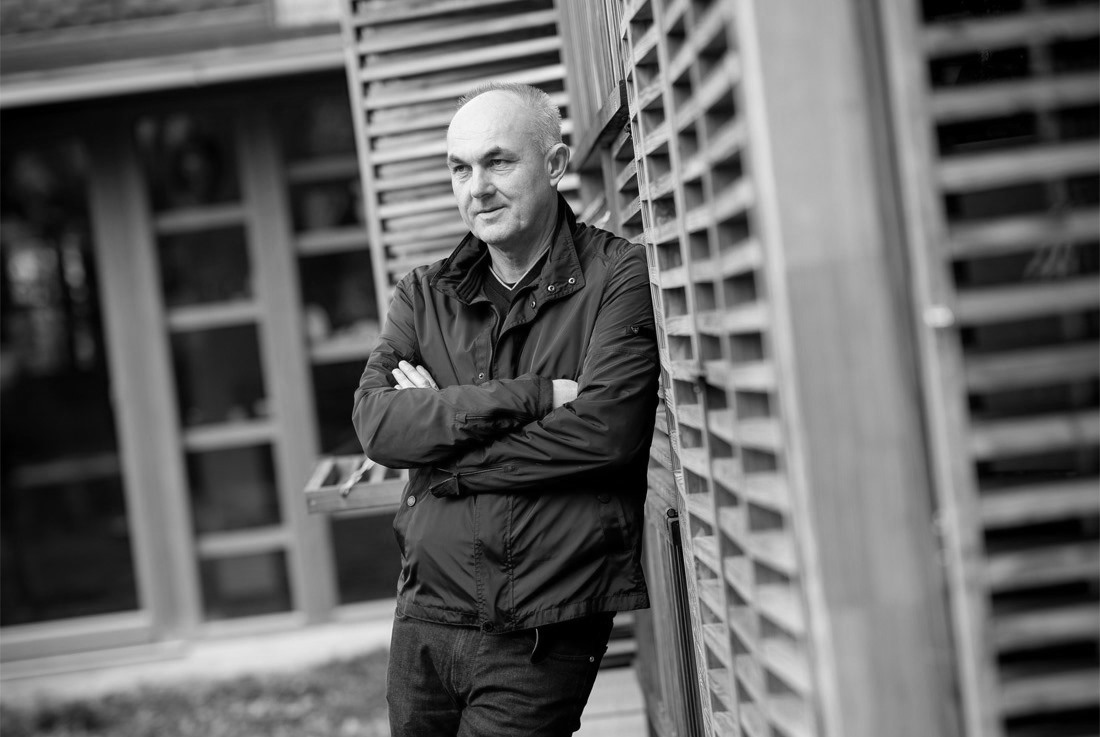 ANDIBREUSS
The ANDIBREUSS architectural office was founded in 2007, and it has been focusing on natural materials since the turn of the millennium. The method of combining timber and loam is an old one and it dates back to the very beginning of creating buildings. ANDIBREUSS has been working with these local and sustainable materials to avoid using synthetic building materials, thus developing new and innovative applications. Their benefits lead not only to a better environment, but they also contribute to a high atmospheric quality inside a room and add to a healthy and sensual ambience. Architecture represents a vision of our future. ANDIBREUSS aims to create a living space free of chemicals and emissions which is characterized by highly developed sensual qualities achieved through the use of untreated building materials. This results in natural smell, haptic and tactile sensuality, and light-scattering surfaces that bathe a user and architecture in warm and beautiful light.
Accordingly, new paths are broken, experimental applications are tried out, and classical structural engineering applications are questioned. Research projects shall accompany the development and creation of new buildings and social interdependencies. Every construction site should also represent a research construction site.
ANDIBREUSS comprises a team of curious young architects and researchers. Numerous architecture awards confirm the importance of new and sustainable architectural solutions which are not only beneficial for the environment, but above all provide residents with physically compatible and healthy spaces.

Awards