Atelier Heiss Architekten, founded in 1997 by Christian Heiss, are based in Vienna. Today, projects are developed by a staff of about 25, under the management of Christian Heiss and the four partners Michael Thomas, Severa Horner, Beatrix Vogler-Kautz and Evelyn Mayer. Atelier Heiss Architekten implements individual and unique projects in the fields of architecture and interior design. In close cooperation with our clients, we develop custom-made solutions with the highest standards of architecture.
By concentrating on the core competences Hotel, Office and Living, Atelier Heiss Architects can achieve the optimization of planning procedures in terms of creativity, space and quality. The selection of these focus areas allow us to do concentrated work on the subject, and gives us mutual inspiration within the planning group. After over 500 realized projects, we are able to draw on a wealth of experience. At the end of the creative procedure, the finished work is a complex of creativity, professionalism and responsibility.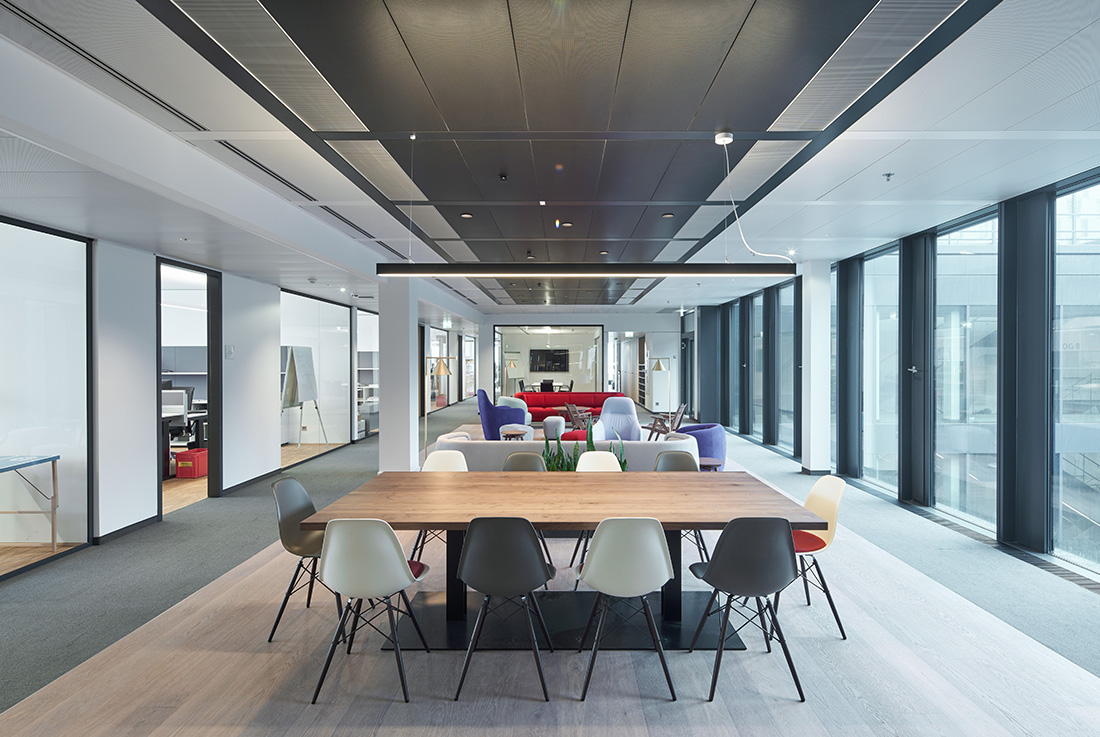 Read more about BDO – Austria Headquarter here.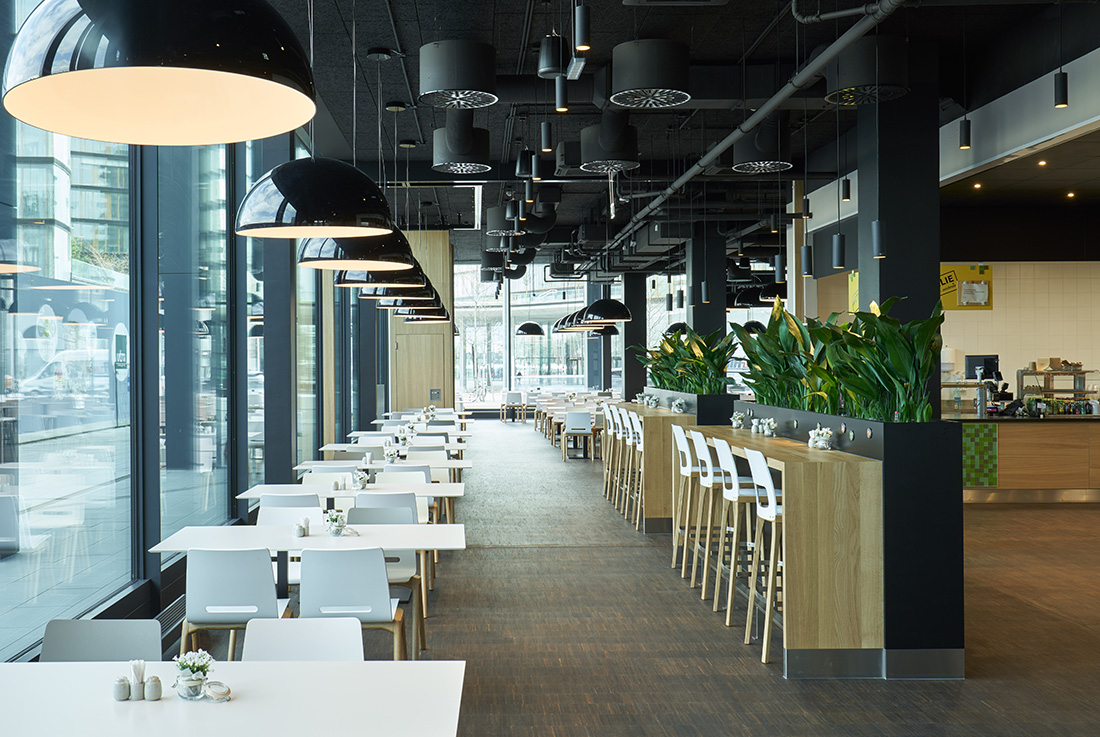 Read more about BDO – Kantine here.