The cafeteria, which is also accessible for guests from outside, covers the entire front of the building and gets light from three sides. The back wall was designed by the artist Claus Prokop and is a central eye-catcher. The mobile partition wall system provides space for small internal or external meetings, even a beamer is available – a great additional benefit for the multi-functionality of the room. For the evening kitchen and issuing areas are taken away, and transform the space into a fine restaurant with service.
Low ceiling lights provide a cozy atmosphere. Dining tables with four or six seats or lounge furniture were set up in the two compartments in front of the windows.
To stimulate and create this multifunctional use, we see as architects as an important contribution to a sustainable use.
What makes this project one-of-a-kind?
As architects, we see multifunctional possibilities to use space as an important contribution to sustainability. The canteen works as a multifunctional room by using a mobile partition wall system. It can be used as a separate event, meeting or seminar room. In the evening, the room can be transformed into an elegant restaurant. In this way the "Kantine" can be used all day long, from the morning to the evening.
About the authors
Atelier Heiss Architekten, founded in 1997 by Christian Heiss, are based in Vienna. Today, projects are developed by a staff of about 25, under the management of Christian Heiss and the four partners Michael Thomas, Severa Horner, Beatrix Vogler-Kautz and Evelyn Mayer. Atelier Heiss Architekten implements individual and unique projects in the fields of architecture and interior design. In close cooperation with our clients, we develop custom-made solutions with the highest standards of architecture.
By concentrating on the core competences Hotel, Office and Living, Atelier Heiss Architects can achieve the optimization of planning procedures in terms of creativity, space and quality. The selection of these focus areas allow us to do concentrated work on the subject, and gives us mutual inspiration within the planning group. After over 500 realized projects, we are able to draw on a wealth of experience. At the end of the creative procedure, the finished work is a complex of creativity, professionalism and responsibility.
Text provided by the authors of the project.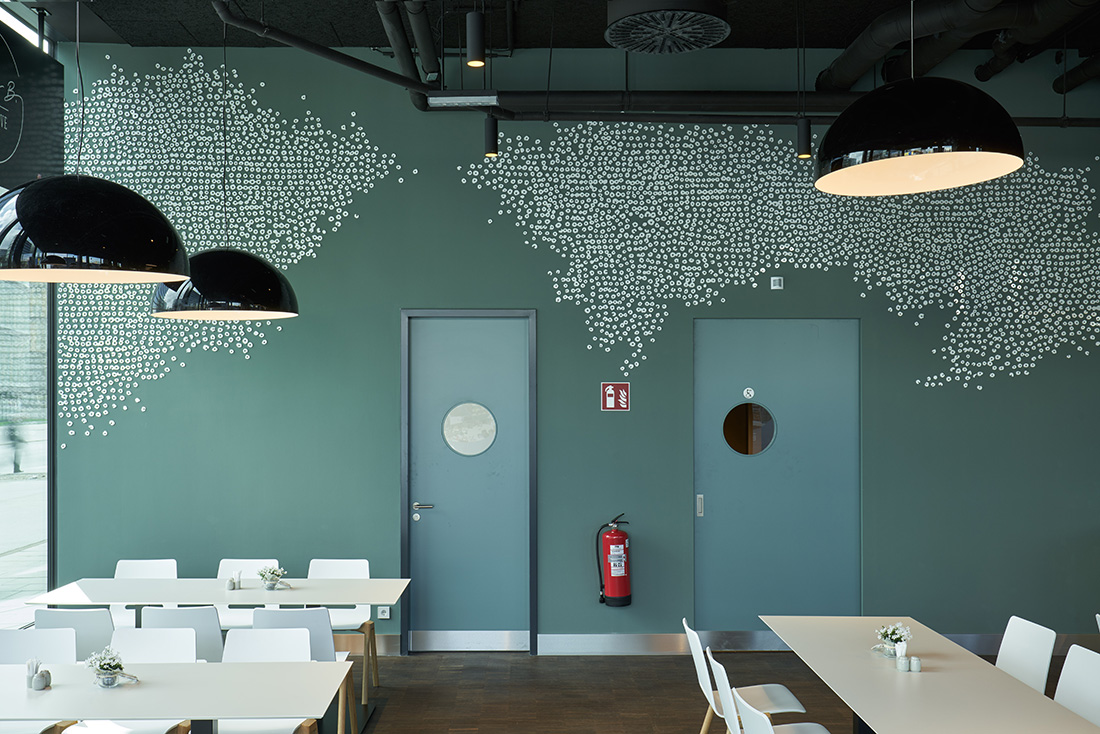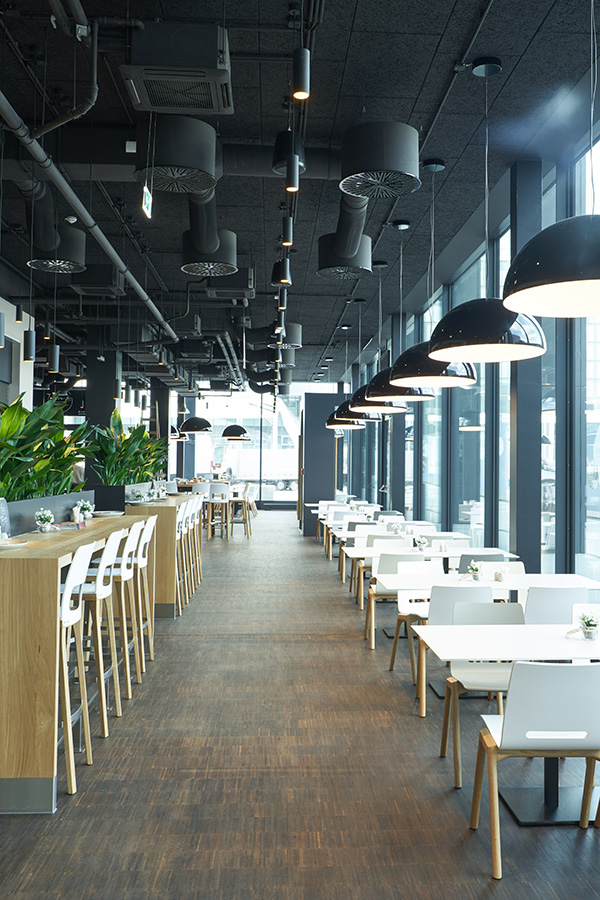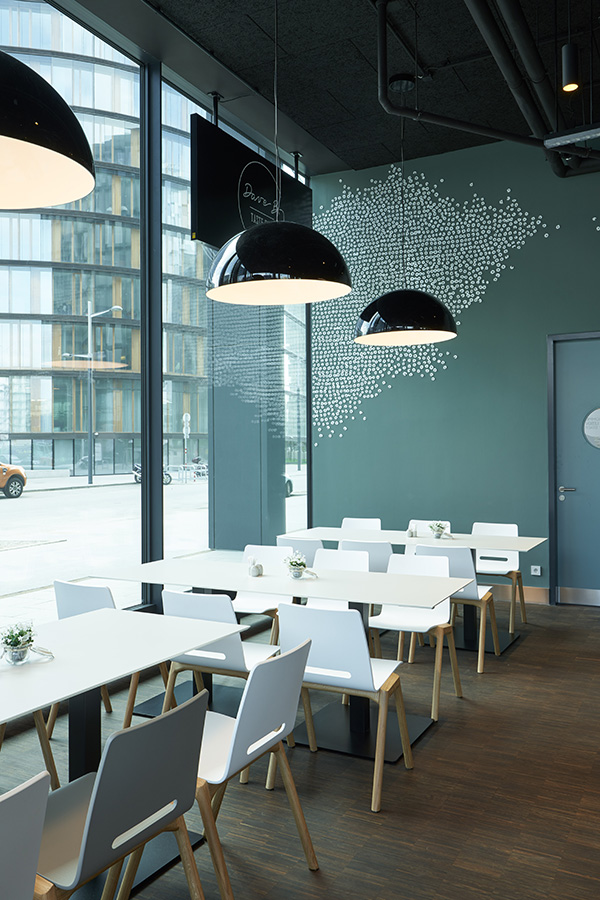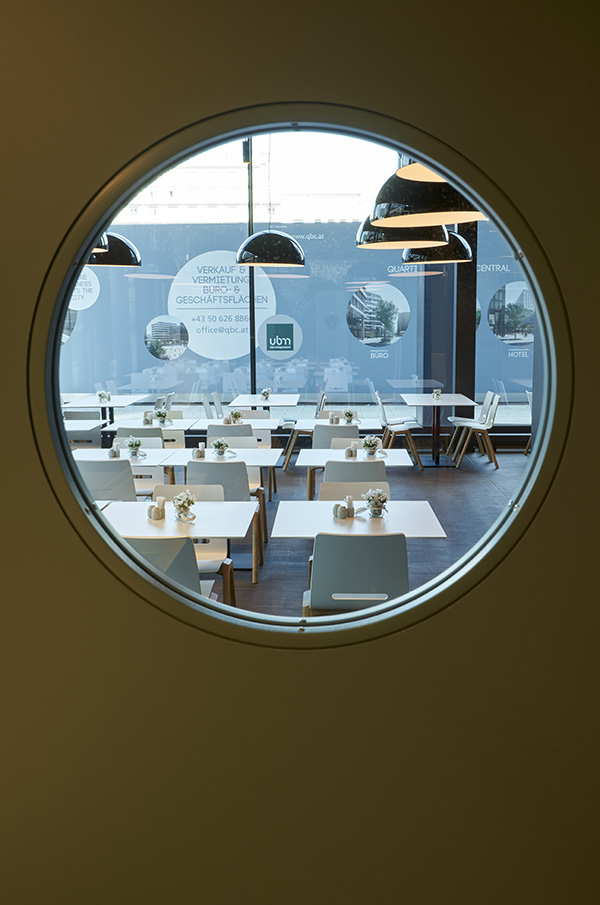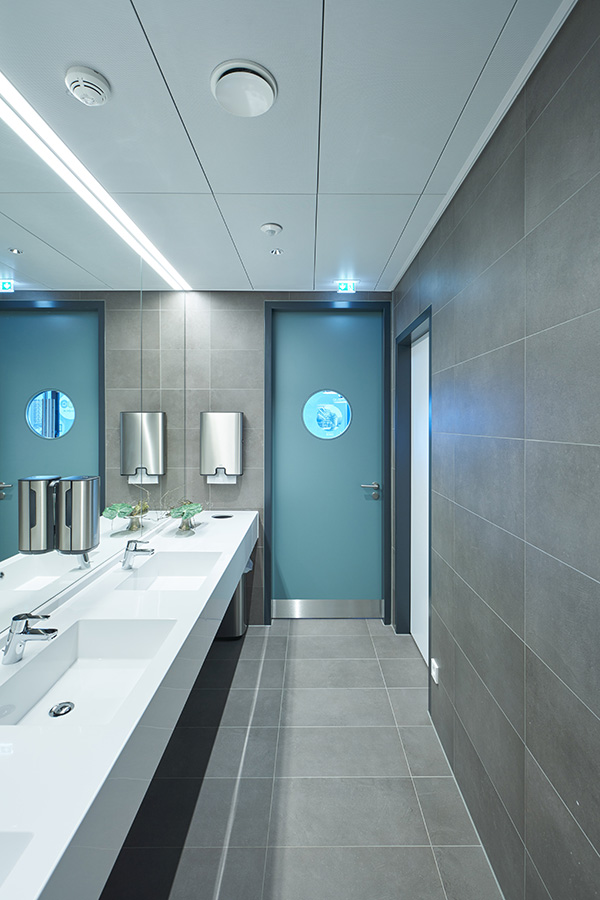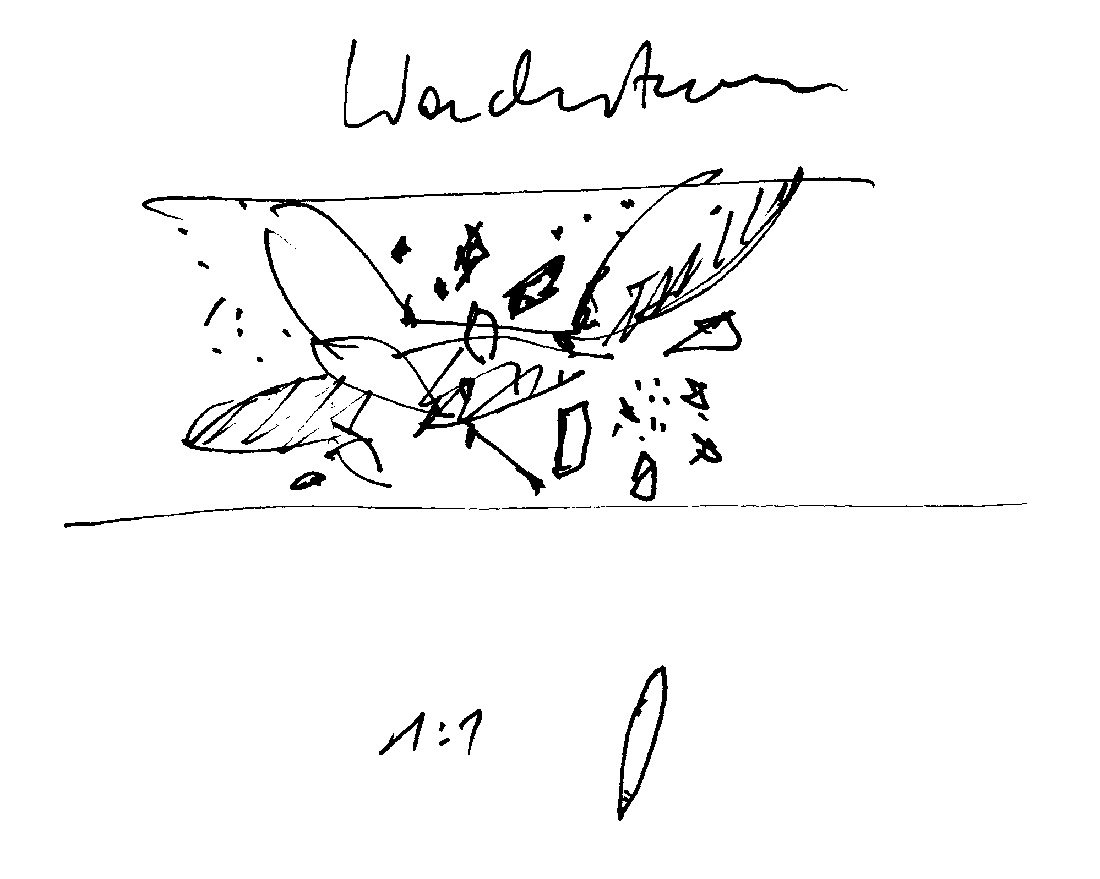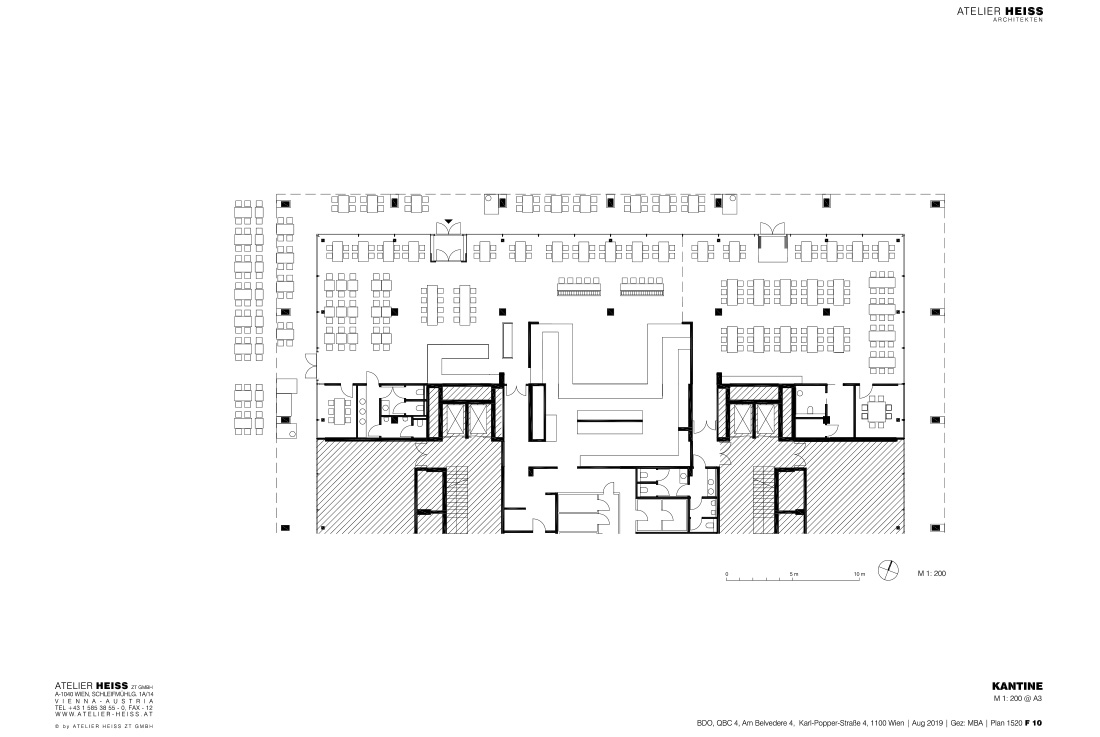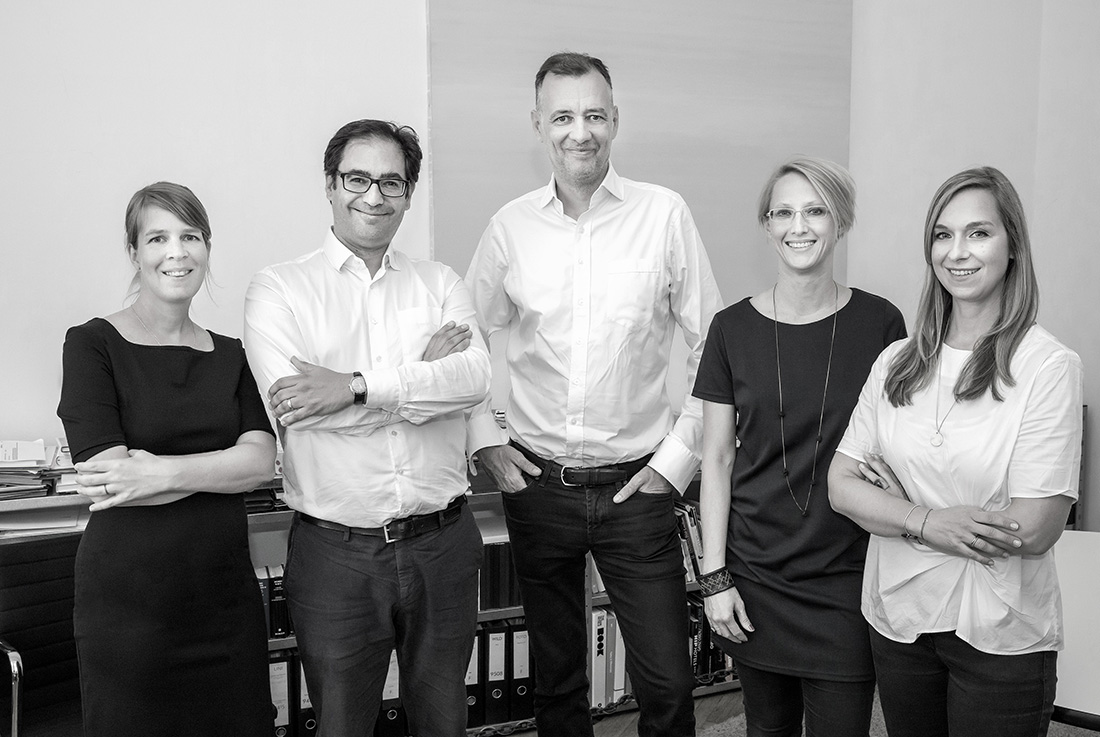 Credits
Interior
Atelier Heiss Architekten – Interior Design / Jabornegg & Pálffy Architects – Building
Client
BDO Austria GmbH
Year of completion
2018
Location
Vienna, Austria
Total area
appx. 750 m²
Photos
Peter Burgstaller
Project Partners
OK Atelier s.r.o., MALANG s.r.o.
Related posts
Powered by