The coffee house—a centuries-old institution in Vienna and the favorite place to rendezvous for a cross-section of society. Here beats the pulse of Austria's capital. But what does the contemporary coffee house look like? Timeless and yet exciting, a family-friendly café with delicious breakfasts and lunches by day, and the best cocktail bar in Vienna by night! But how to achieve these two completely different atmospheres? How to combine the classic and the modern? The IFUB* found the answer within the Café Kandl Twist, harnessing both the structurally immutable and the transformable to make the seemingly impossible, possible. On the one hand the structural twist divides three of the five square rooms with two linear design elements into two very contrasting areas. The atmospheric twist on the other hand is a flexible way of transformation. The dark-red curtains behind the bar are drawn in the afternoon, closing the view to the kitchen and muting the noise. At the same time, the lights are dimmed and set to a color that invokes the evening atmosphere.
What makes this project one-of-a-kind?
We always try to see problems as chances. This project had various "problems".
1. The client asked for a classic viennese "Kaffeehaus" – friendly and bright during the day, and a hip, cool, trendy Cocktailbar at night.
2. The acoustics under domed ceilings are very difficult to control.
3. The space itself is pretty small, and not too much direct light enters
We managed to solve those problems with a couple of simple solutions.
> With the thick curtains behind the bar we cannot only mute the sound but with opening and closing them can adjust the "sound atmosphere"
> The lighting is adjustable not only in brightness but also in colour temperature – which helps to create totally different atmospheres for the two "settings".
> During the day with open curtains and brighter, cooler light this creates the slightly louder "Kaffeehaus"-Flair. At night with curtains closed and warm and very low lighting it creates the muted atmosphere for the fancy Cocktailbar
> Mirrors widen the otherwise quite small spaces, an effect that is reduced a lot with dimmed light. Spacious feel for the Café time. Density for the Bar atmosphere.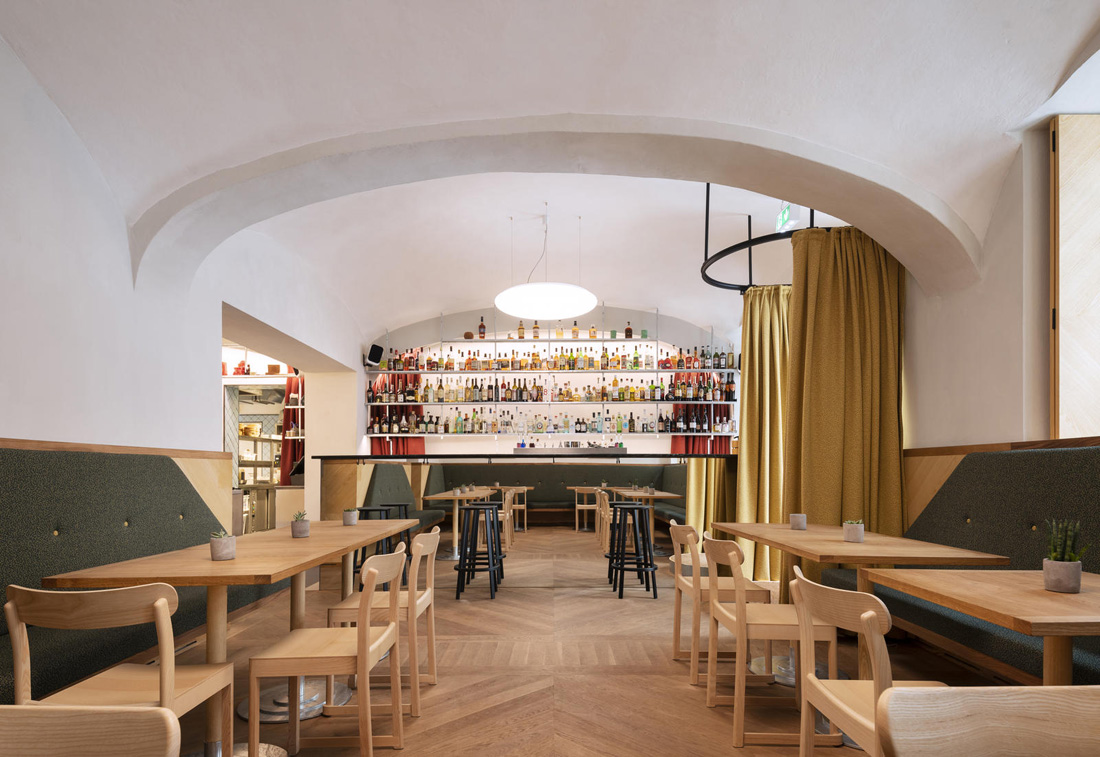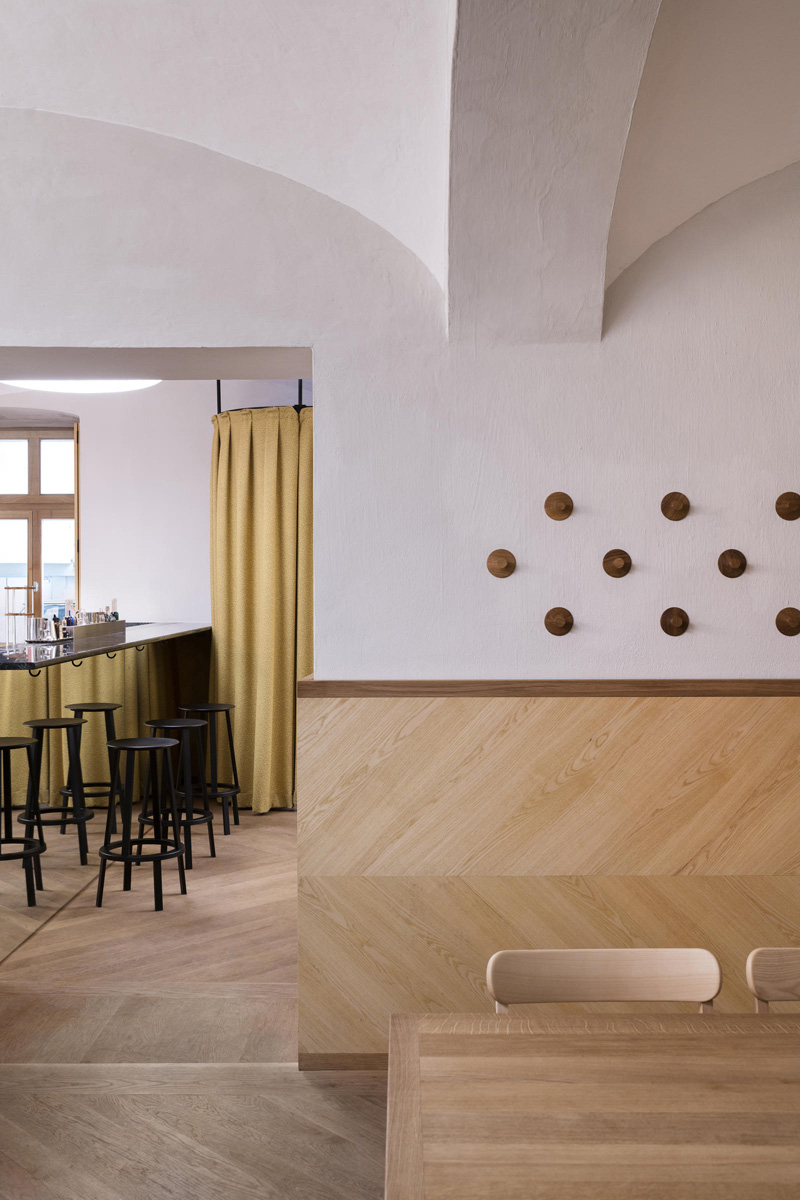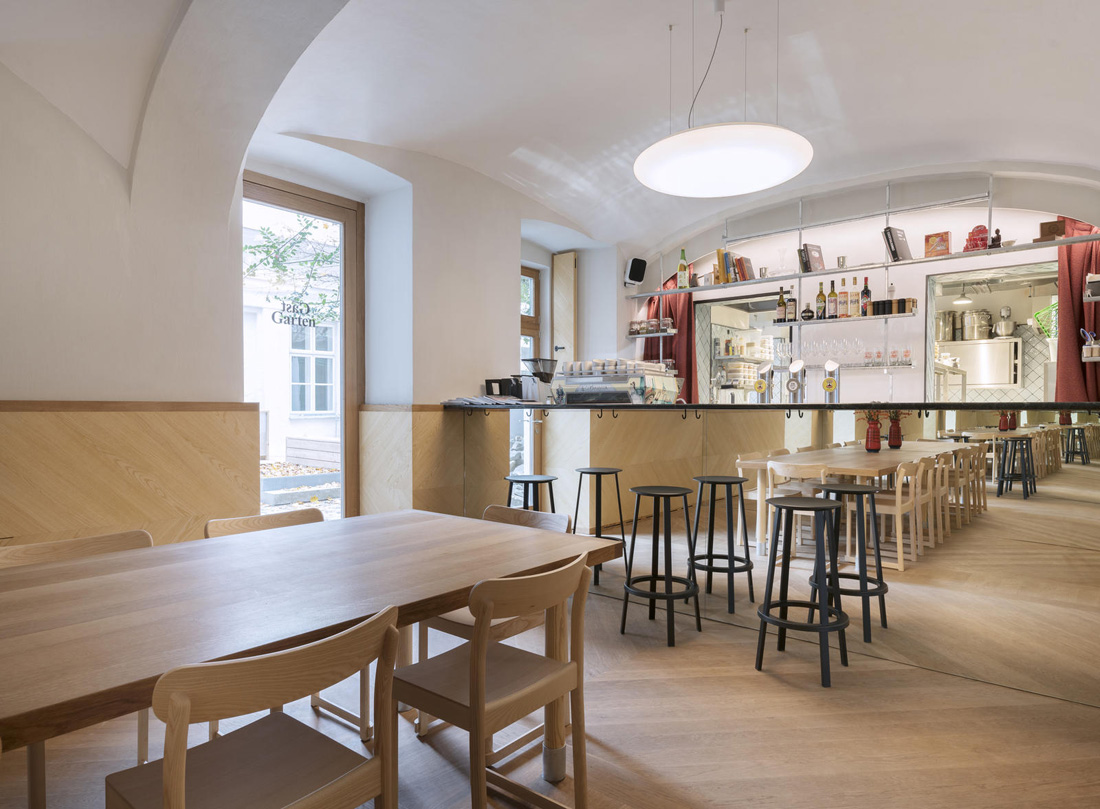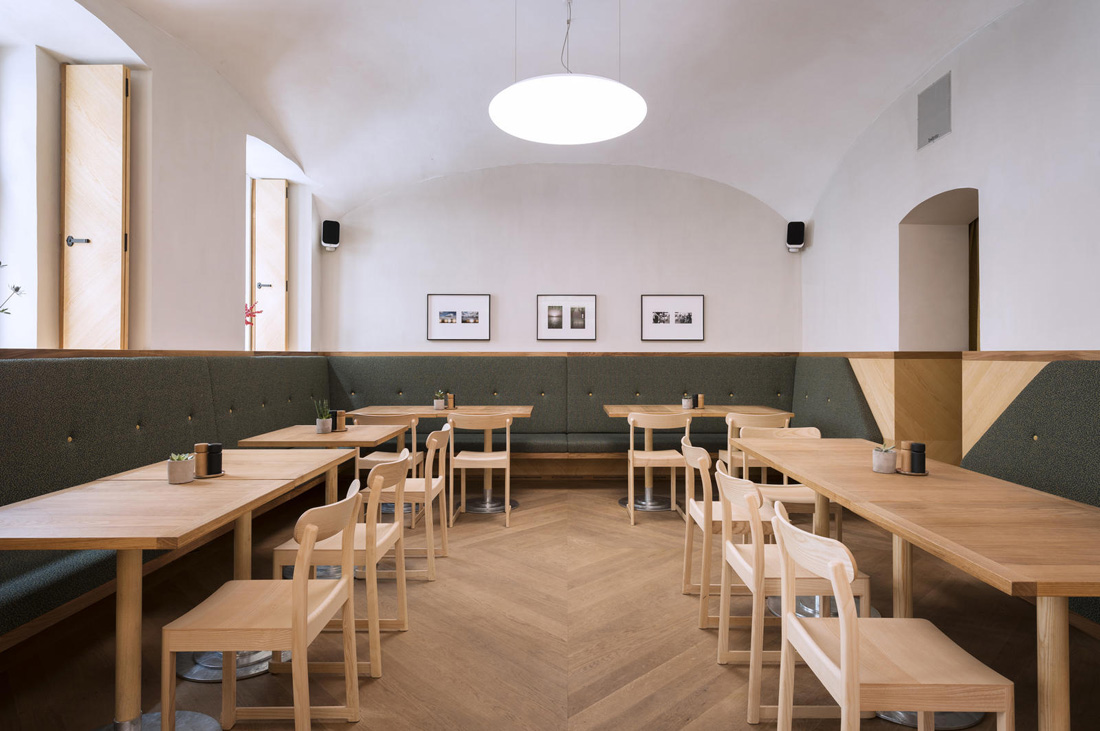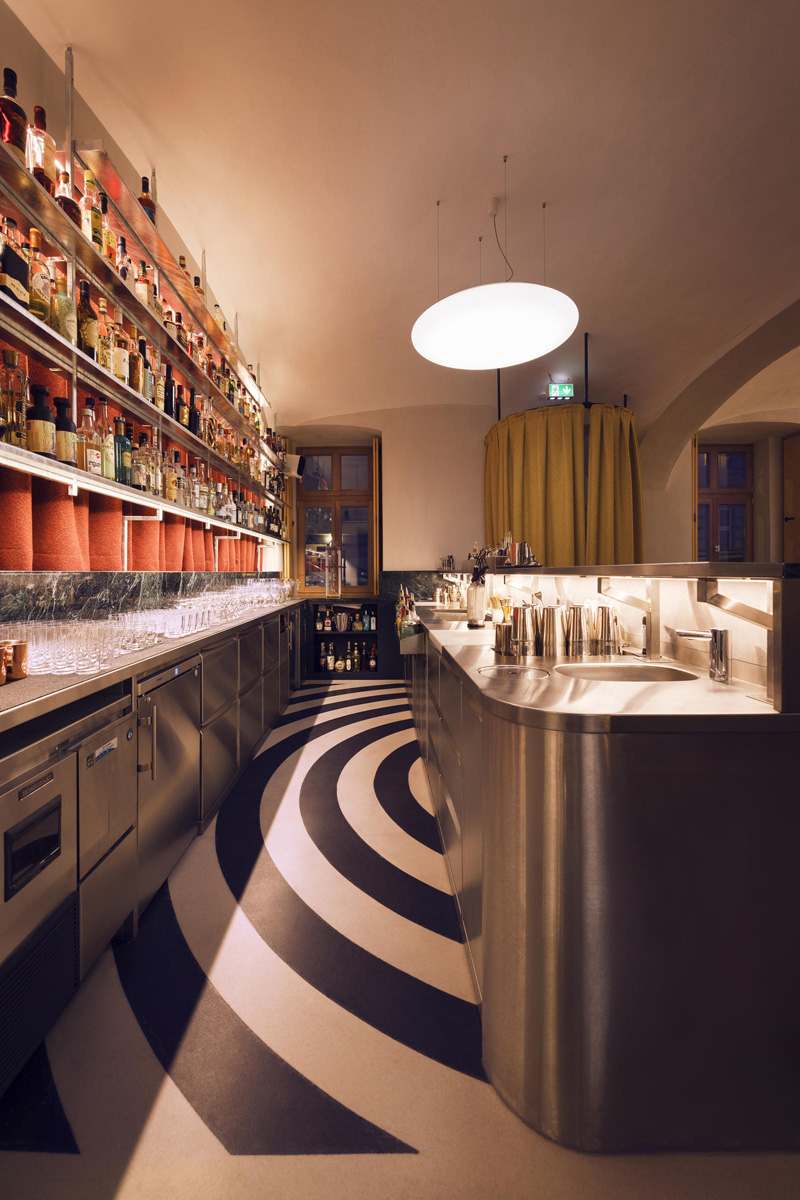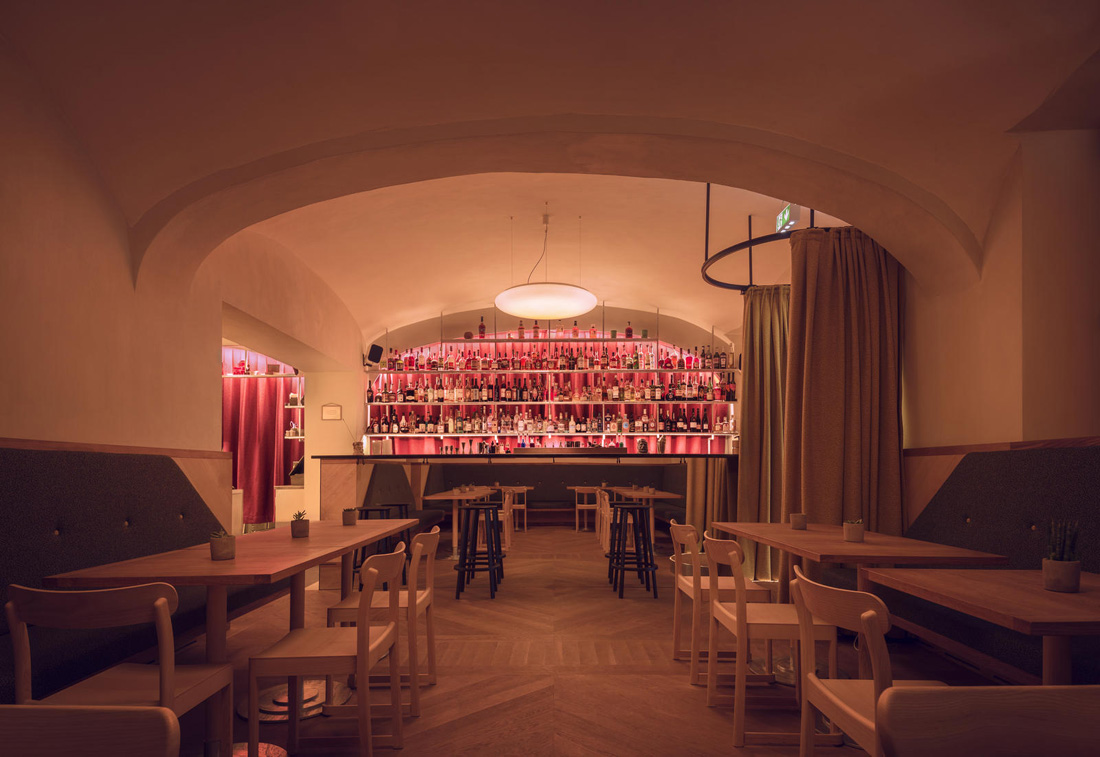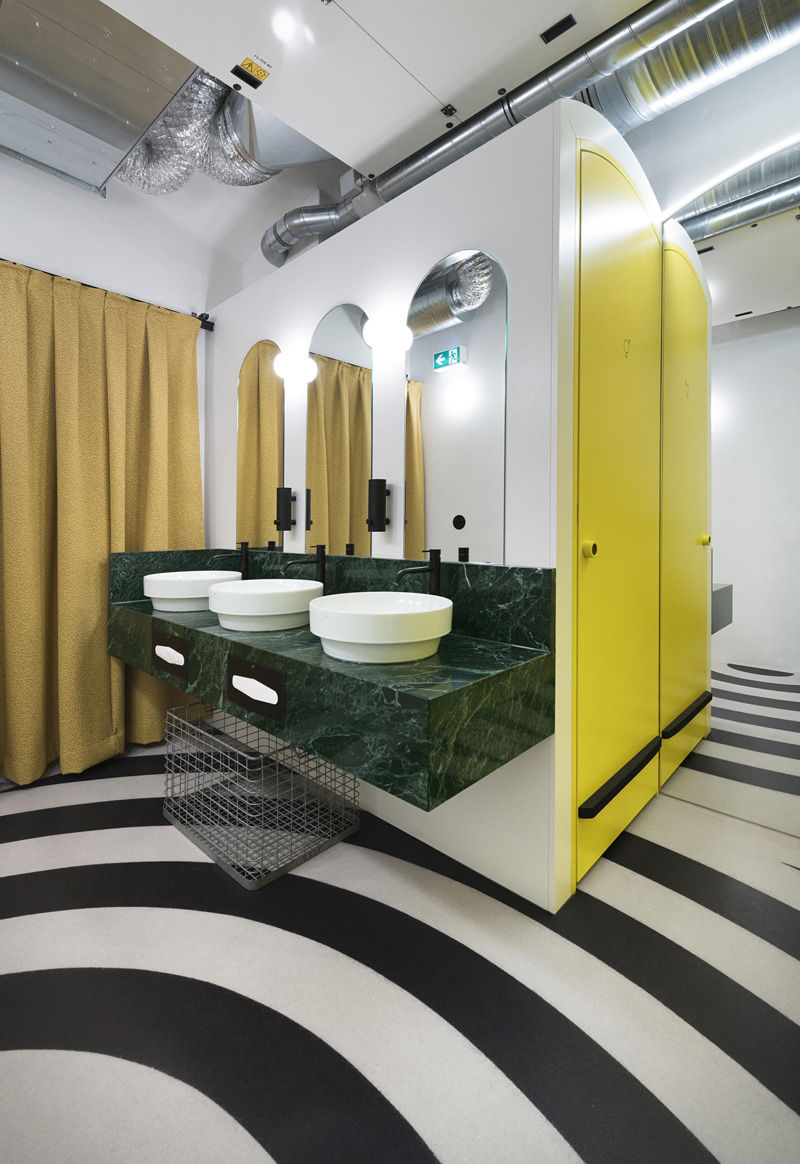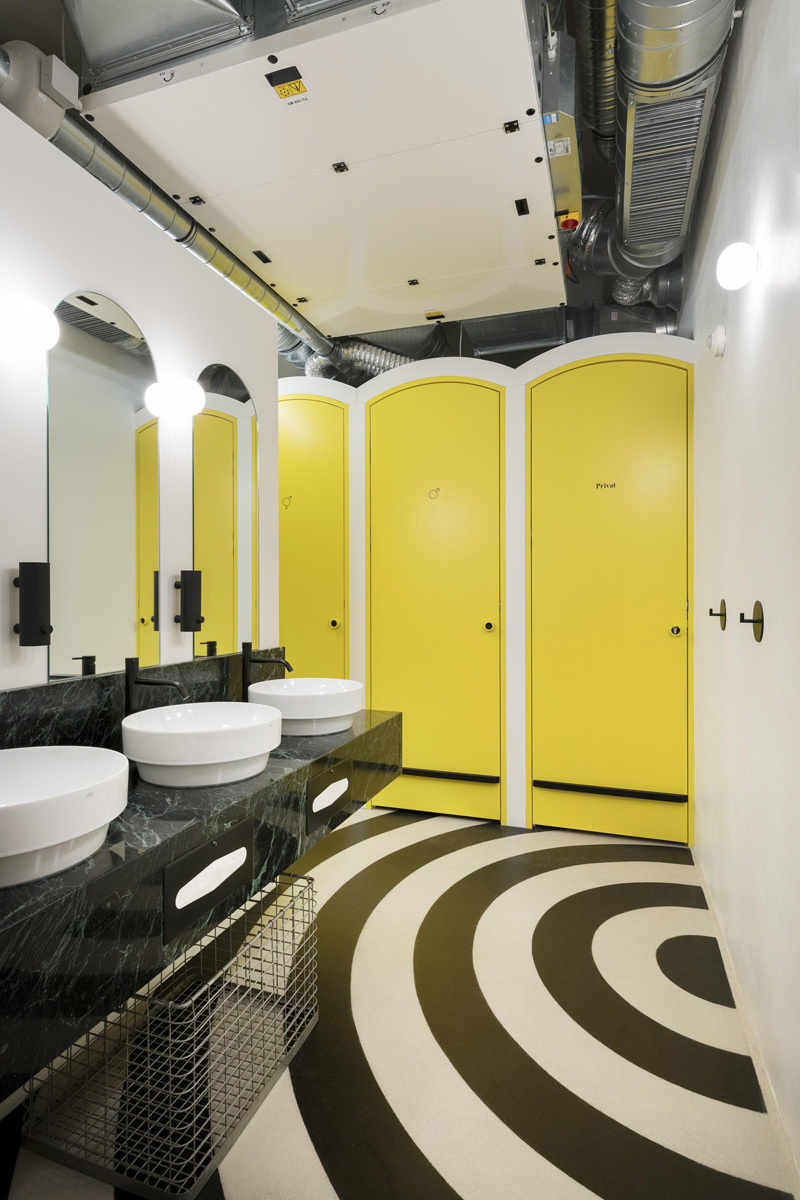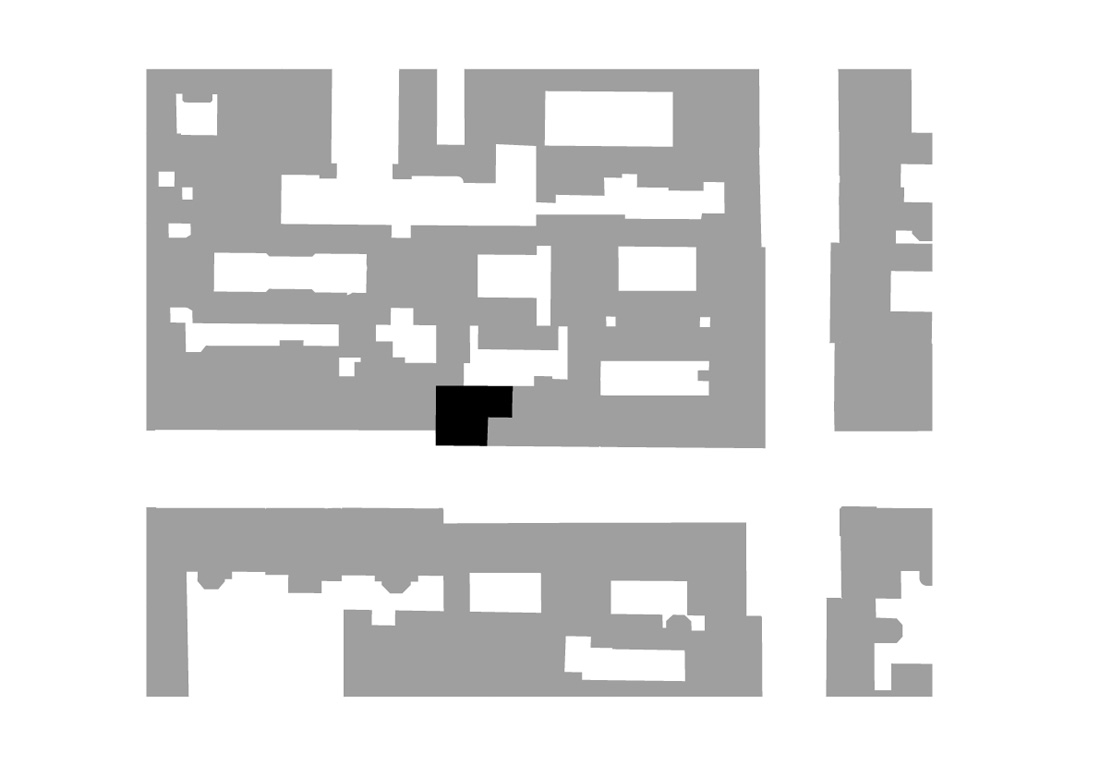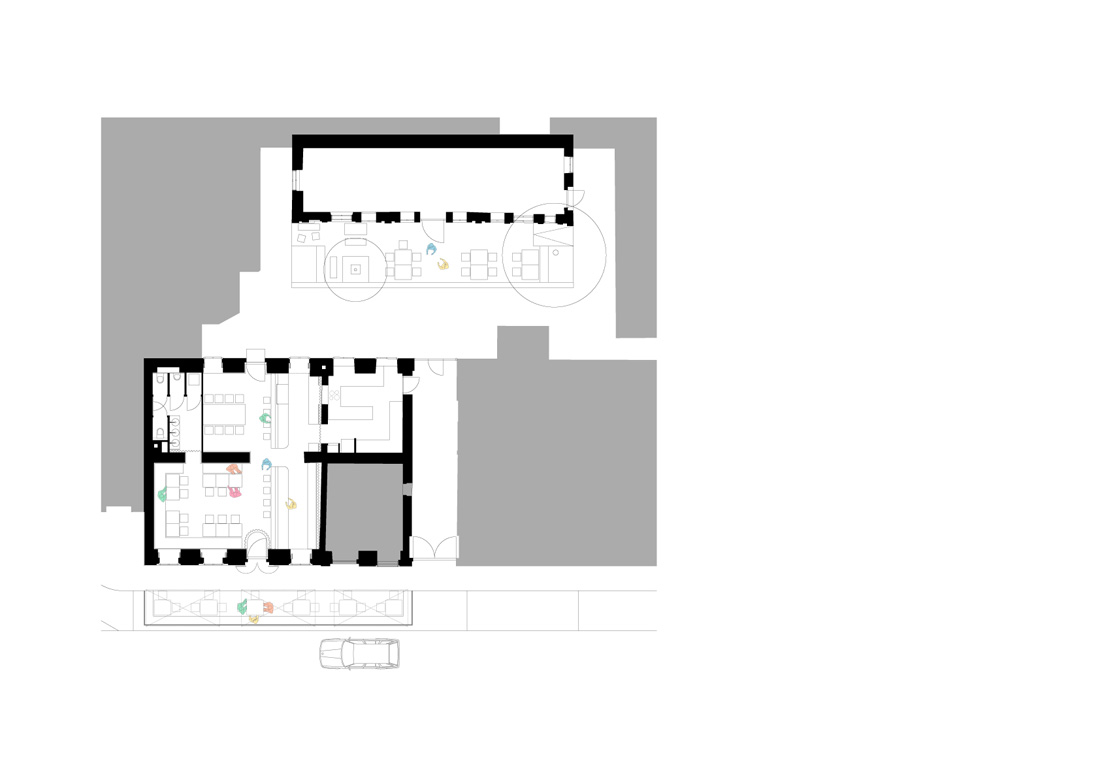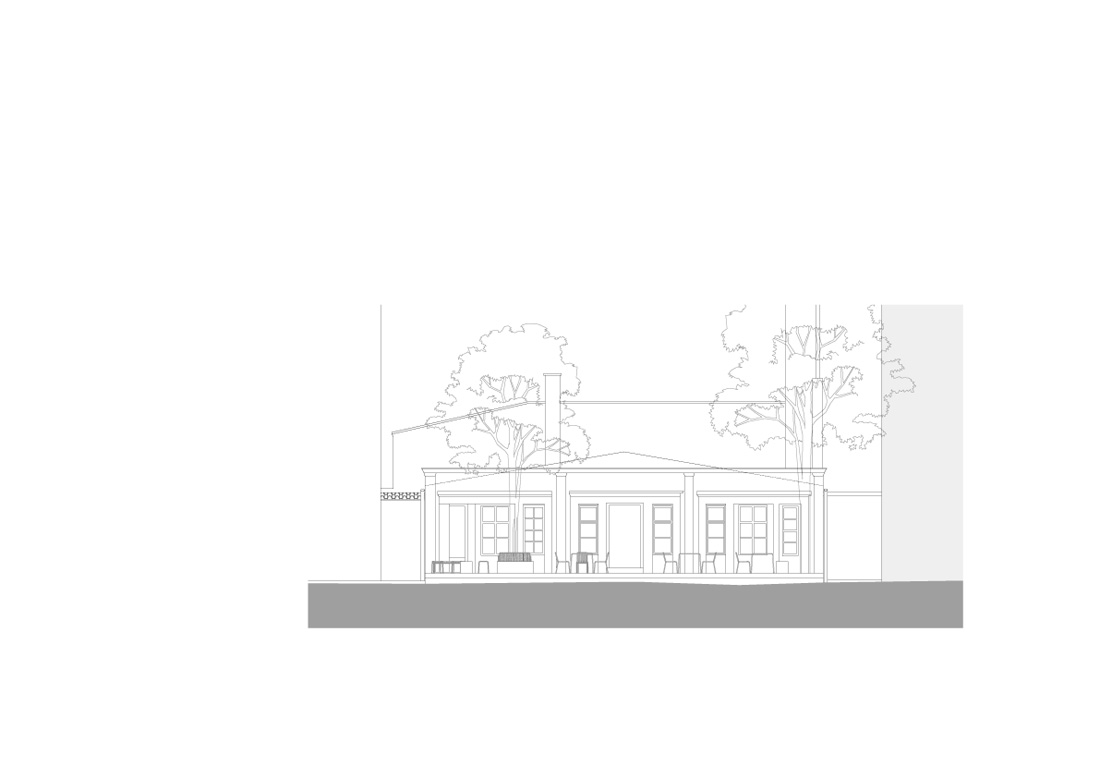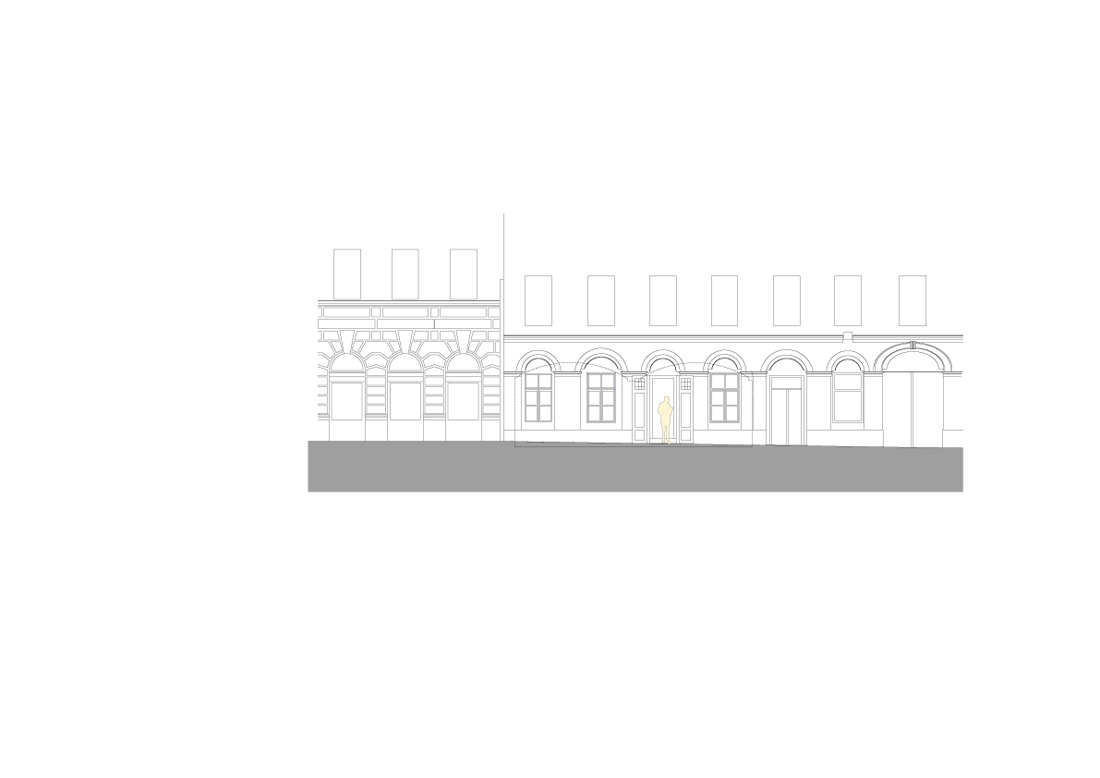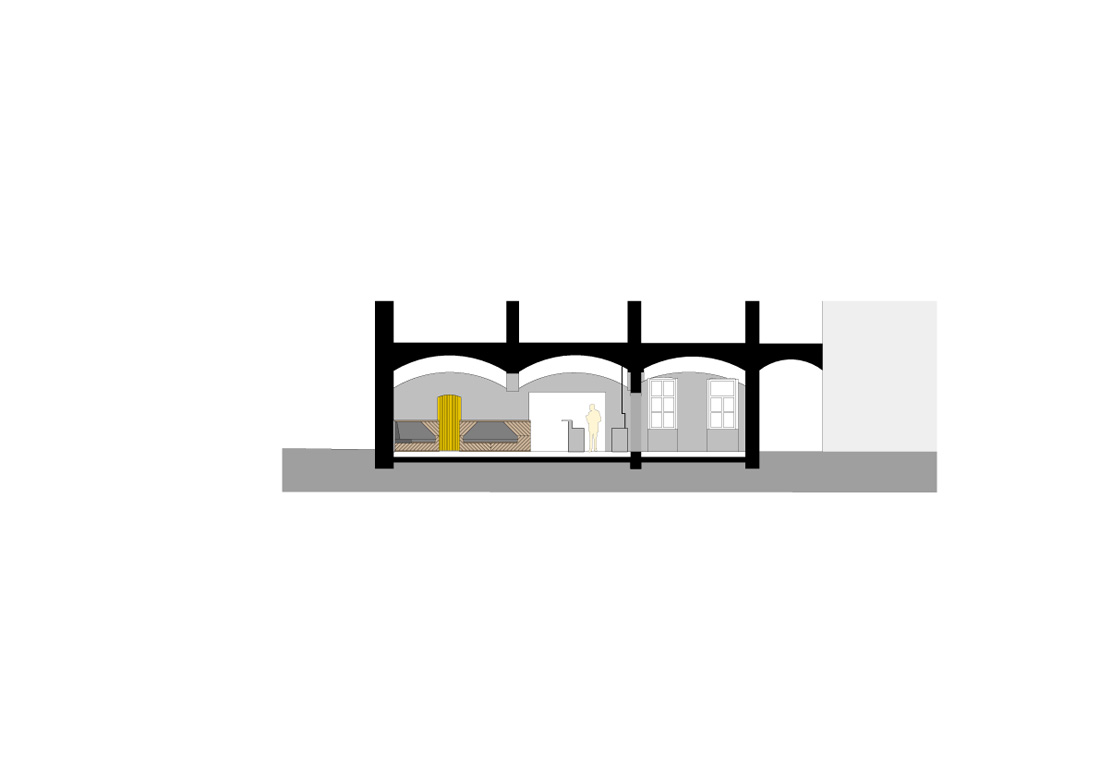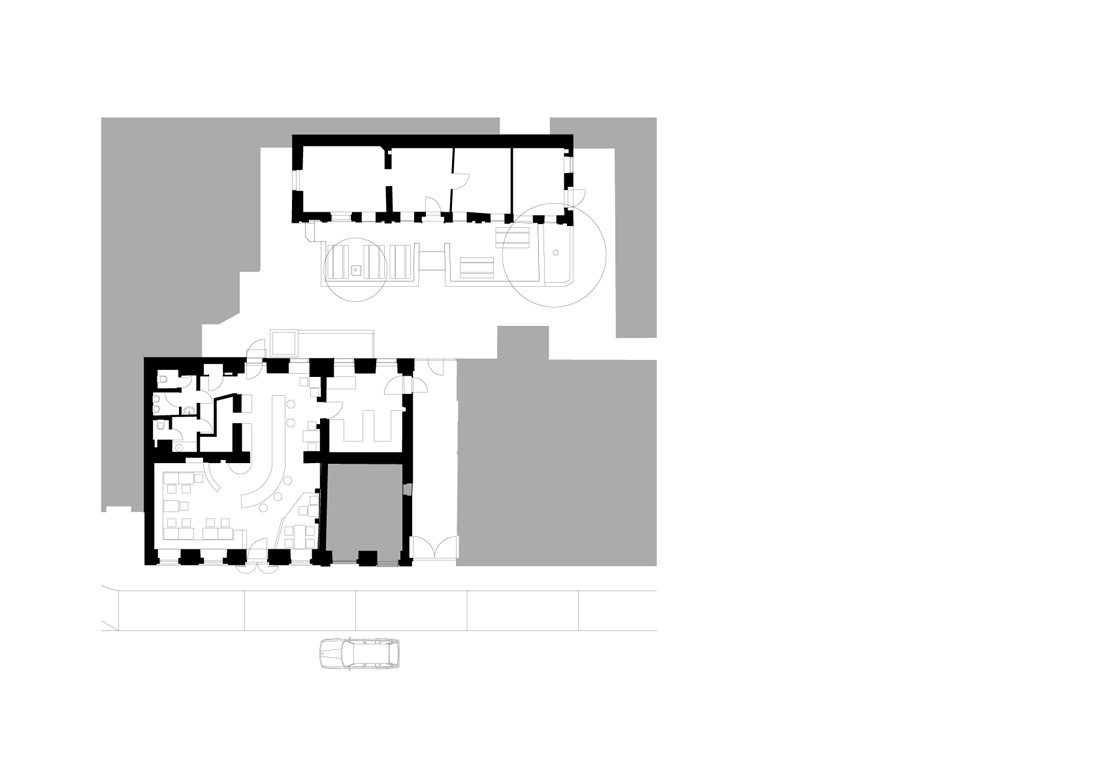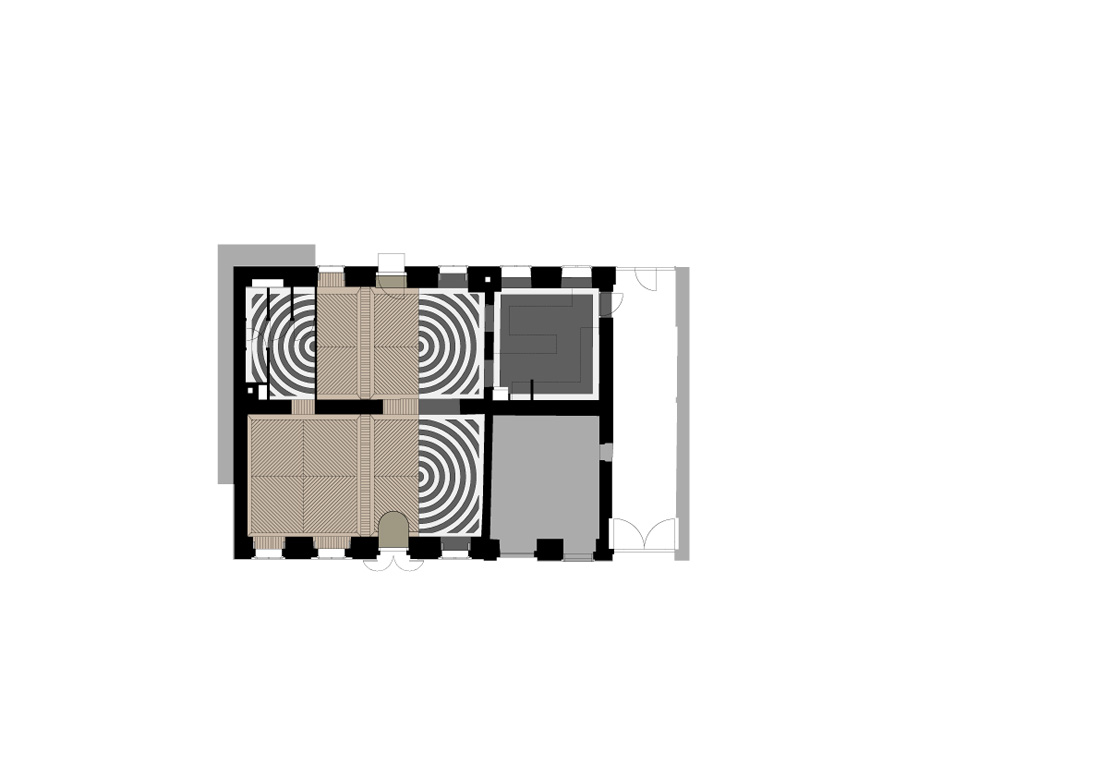 Credits
Interior
IFUB*: Bernhard Kurz, Johannes Krohne, Clemens Gritl, Georg Breitenhuber
Client
Café Kandl Betriebs GmbH
Year of completion
2019
Location
Vienna, Austria
Total area
Café: 99 m2
Garden House: 49 m2
Photos
Sorin Morar
Project Partners
Planning partners: Joana Mendo / Lighting design, MO design / Handling public authorities, GG Ingenieure / Structural Engineers Atelier Liska Wesle / Logo, Graphics, D.B.E-Bau GmbH, TischlerSTEINER, ATOP GmbH, SiPa Elektro GmbH, Möbelwerkstatt Roland Denk GmbH, Josef Aigner GmbH, Ducanovic Grade, Stierlen Großküchengeräte Vertriebs GmbH, J&J Kampichler GesmbH, Gerriets Austria CEE GmbH, Garten Atkiv Wegscheider GmbH, designfunktion, ROHI Mica, Auro, KLB Kötzta, Zellige, GSI ceramica
Related posts
Powered by