Three differently shaped and stacked volumes, which were arranged next to each other, are reflecting the various areas of use of the yet still 3 member family. Family life is happening in the middle of living and cooking on the ground floor and sleeping and relaxing on the first floor. An additional multifunctional room in the attic is extending with an all around view over the neighbour's buildings.To create as much connection as possible to the outdoor space, the transparent volume of the living room on the ground floor is mostly all over and up to the ceiling made of glass. Connecting with the transparent surface, the needed side rooms are partly only exposed through slits. It seems as though the more introverted appearing box with bed rooms on the first floor and balconies, is floating above the living area. Because the multifunctional room in the attic, which was built a bit further back and also appears to be a closed box, can hardly be seen from the garden. That's how it creates intimacy and a retreat.
What makes this project one-of-a-kind?
Densification in neighbours garden. The property of House D is located in the middle of a block of buildings, which are surrounded by the local streets, and each building is part of the formation of a big wonderful garden right in the heart of the block.
Text provided by the architects.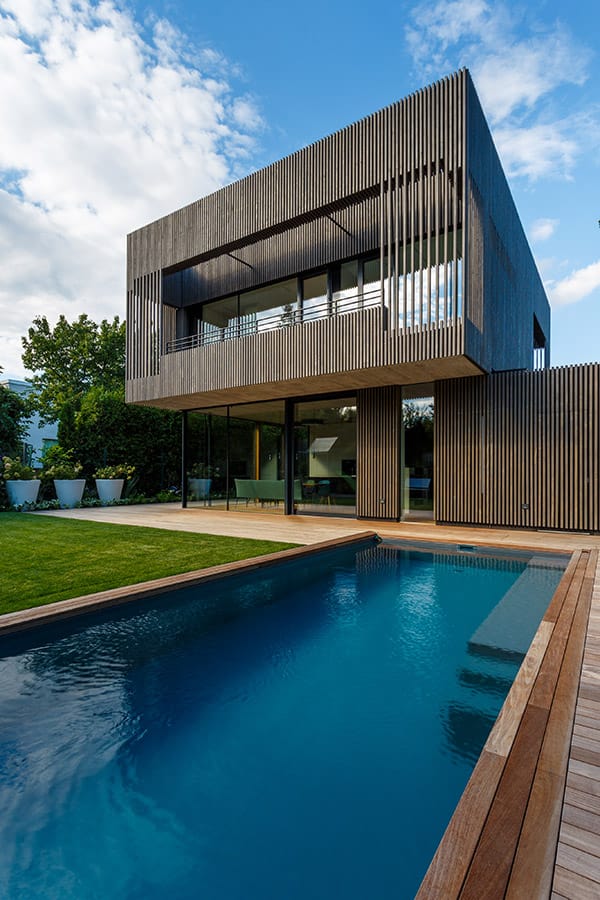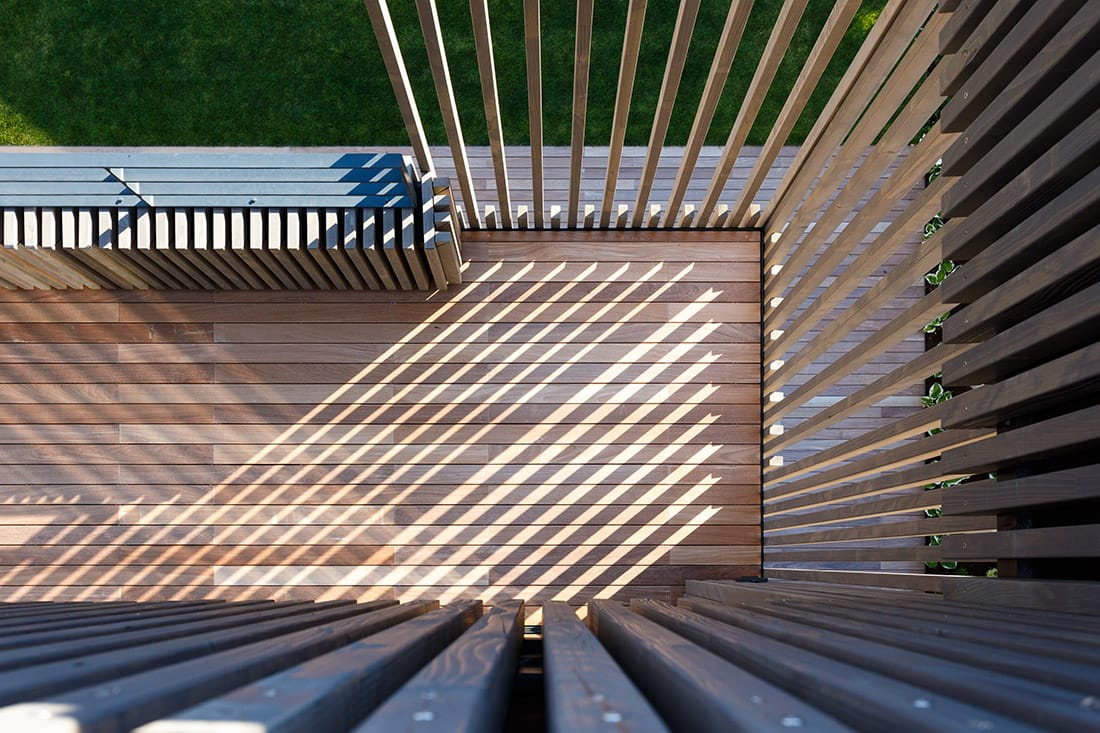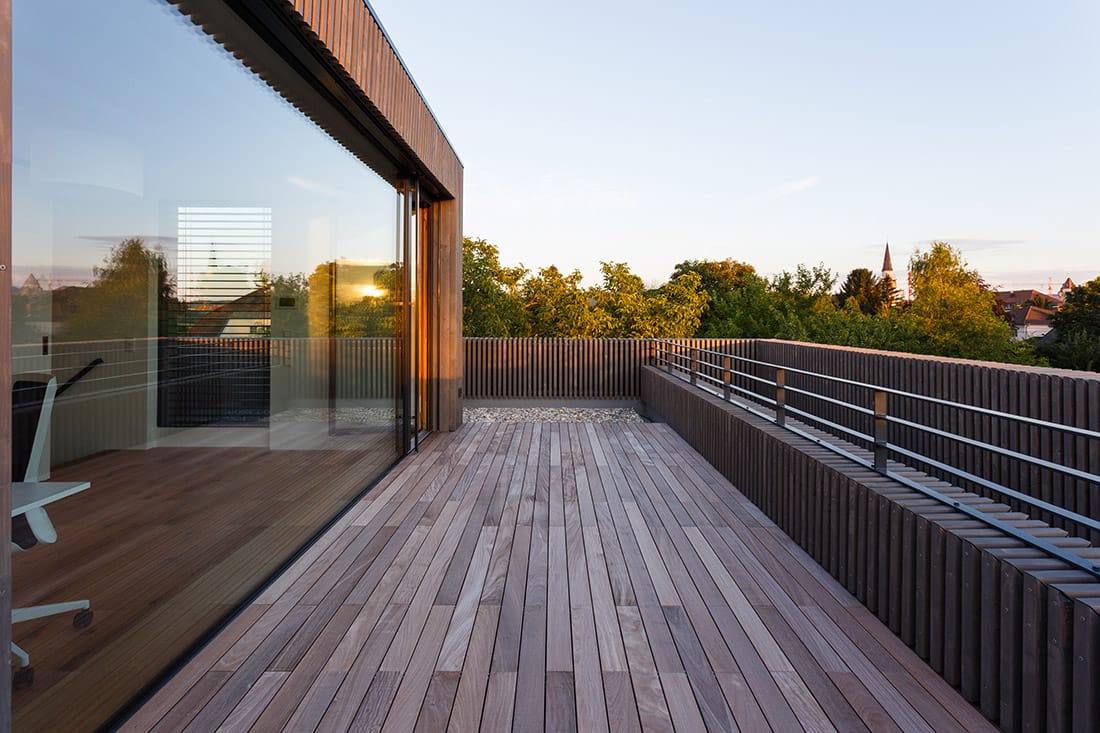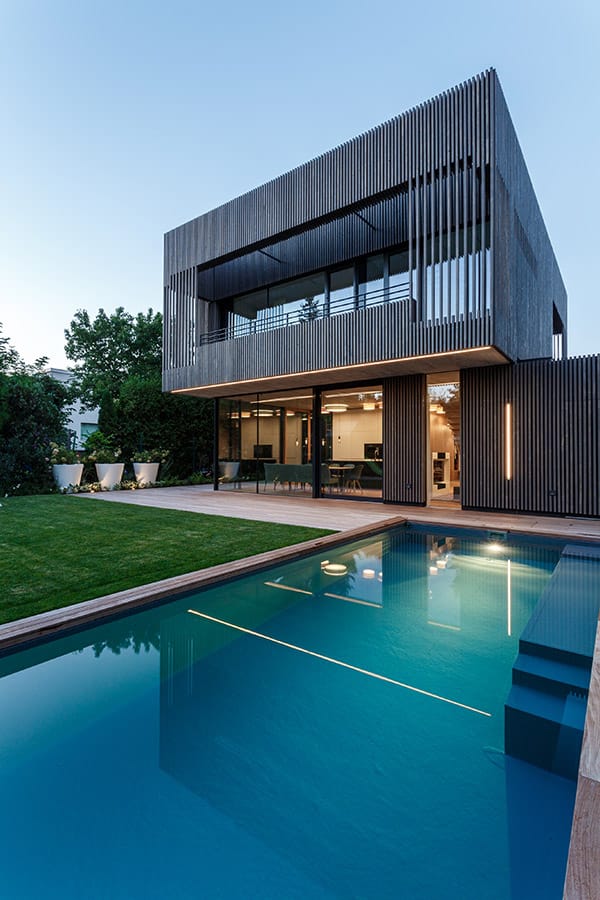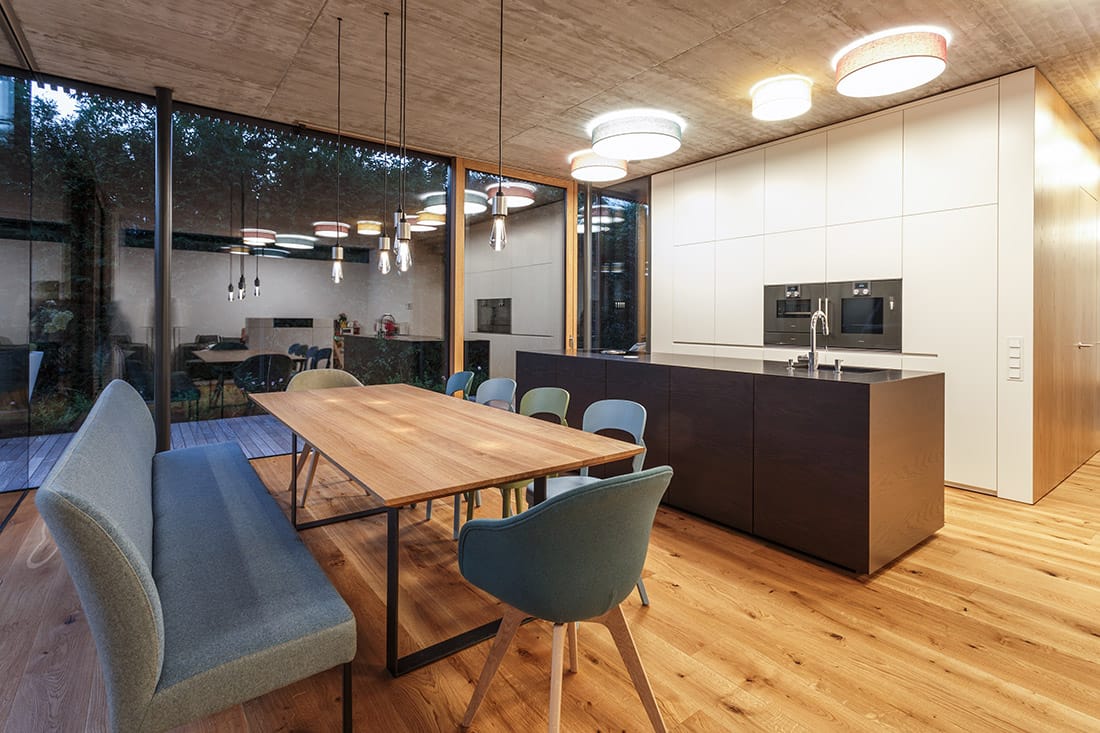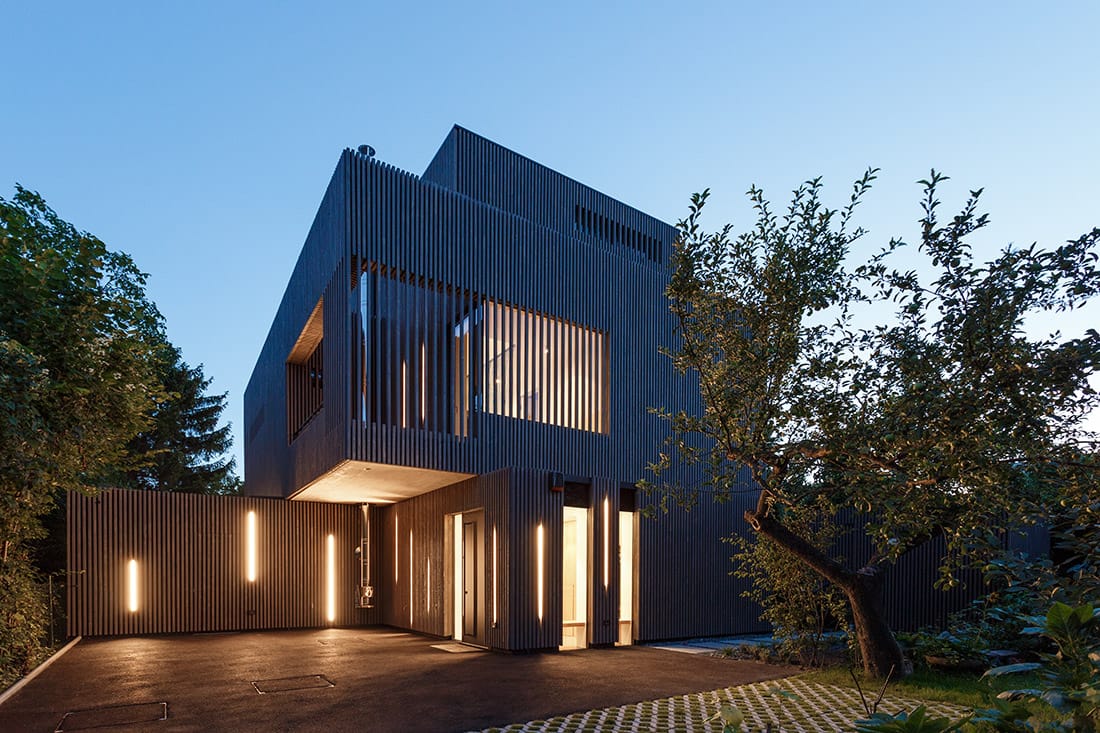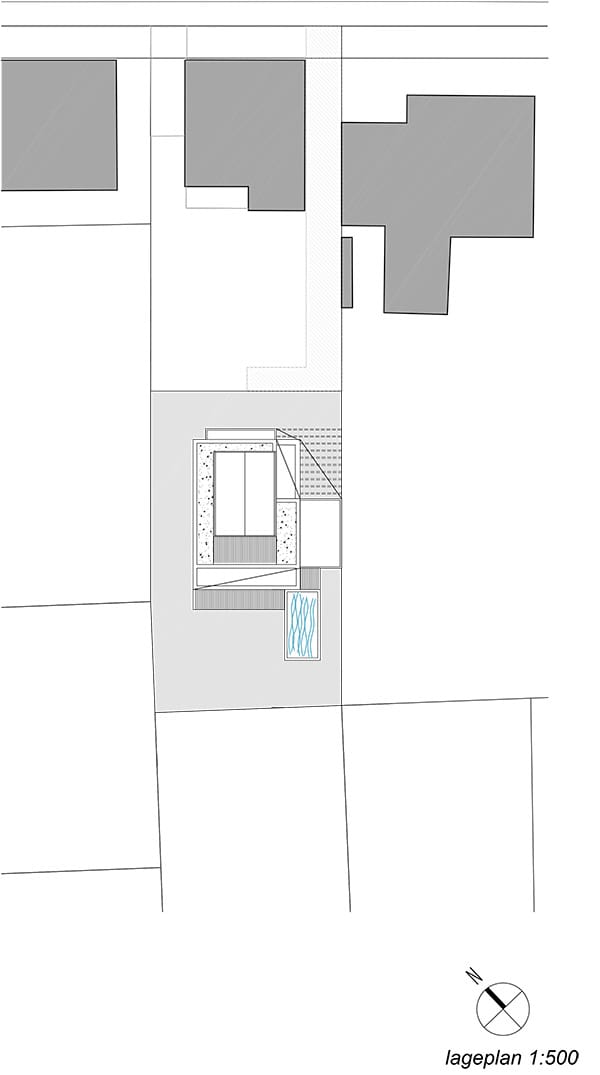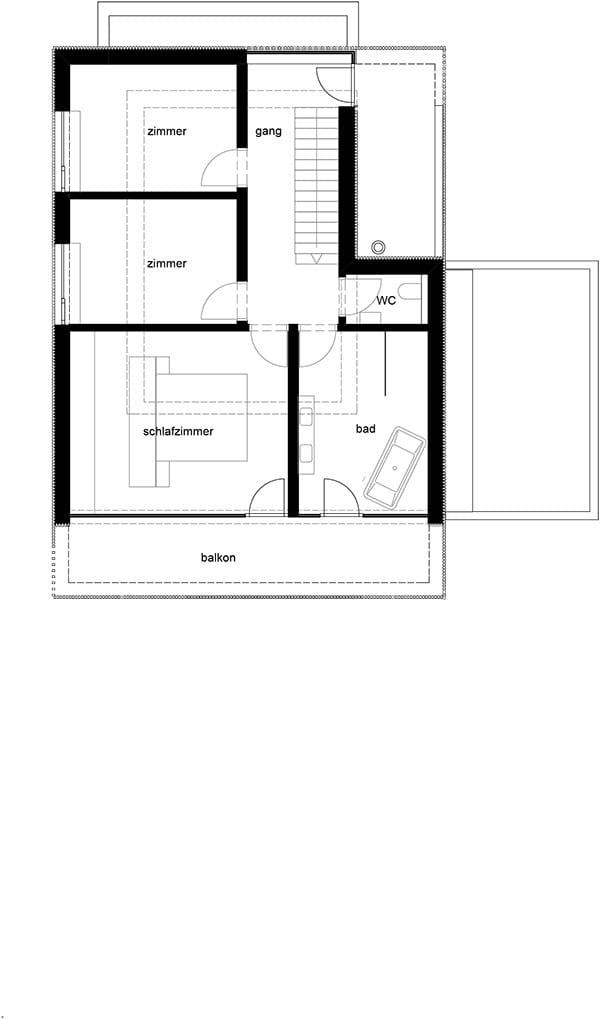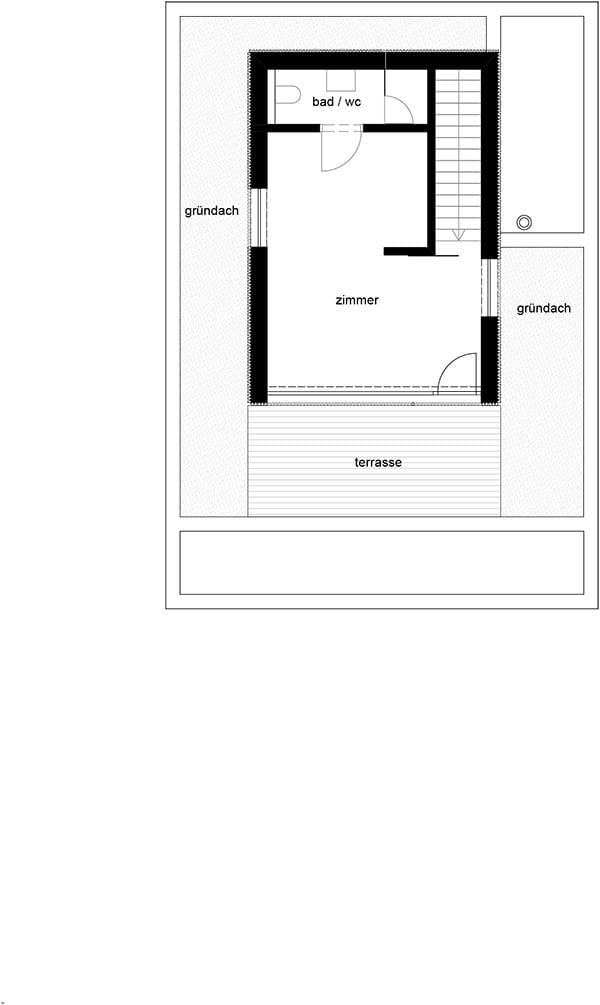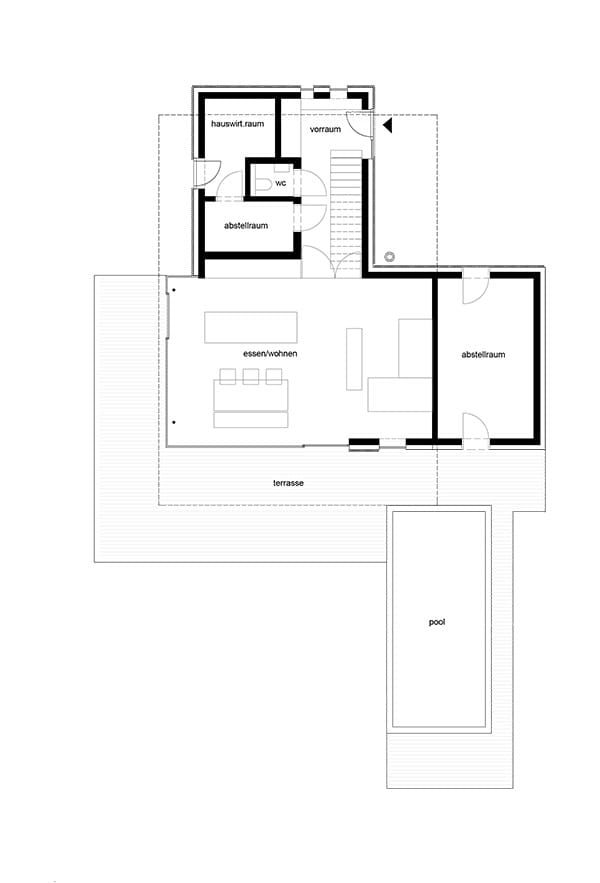 Credits
Architecture
Caramel architekten with Günter Litzlbauer
Year of completion
2016
Location
Near Vienna, Austria
Area
Total area: 189 m2
Site area: 432 m2
Photos
Christian Sperr
Project Partners
OK Atelier s.r.o., MALANG s.r.o.
Related posts
Powered by